PHOTOS
Justin Bieber Talks Fighting 'So Hard' With Selena Gomez, Dishes On New Girl He's 'Seeing' In Complex Interview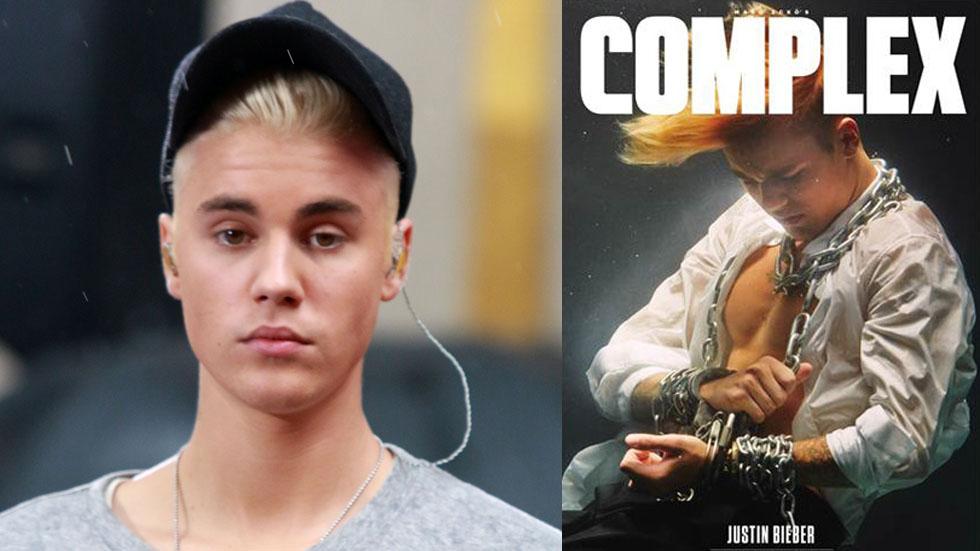 Watch: Justin Bieber Talks Fighting 'So Hard' With Selena Gomez
Article continues below advertisement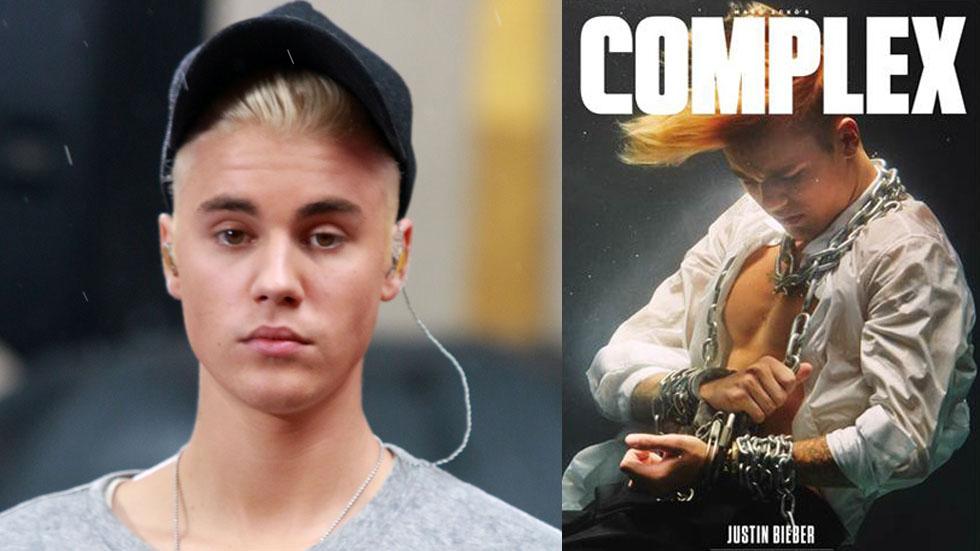 Justin Bieber has been talking a lot about the future and making his musical comeback, but he's also looking back on the past, like his relationship with Selena Gomez.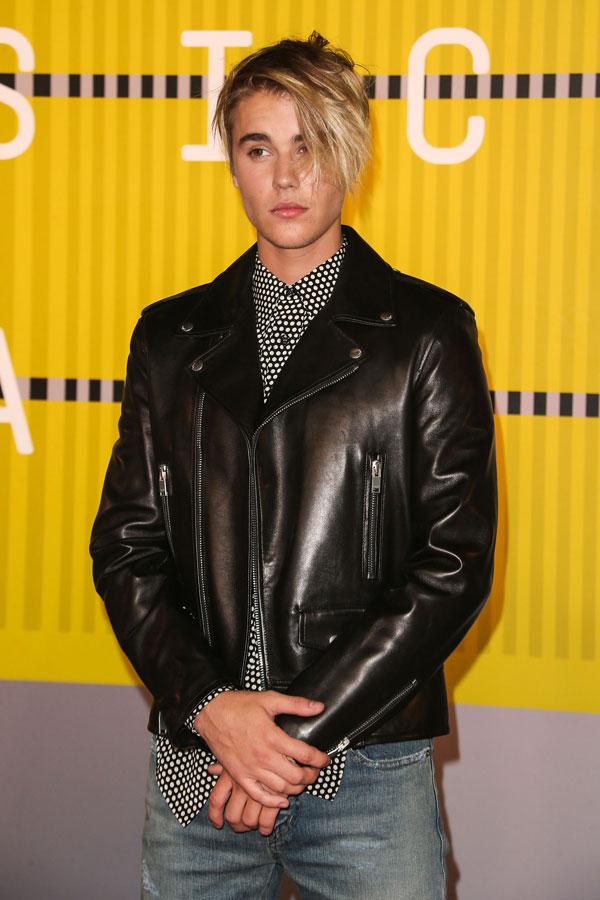 In his cover interview with Complex, Bieber talked about how he and Selena would "fight so hard" and compared their relationship to a "marriage."
Article continues below advertisement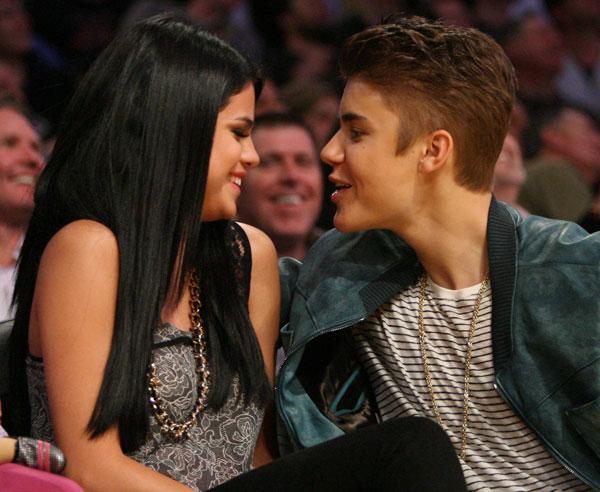 "I moved in with my girlfriend when I was 18," he said. "Started my own life with her. It was a marriage kind of thing. Living with a girl, it was just too much at that age. But we were so in love. Nothing else mattered. We were all about each other."
He continued: "When stuff would happen, I would lose my freakin' mind, and she would lose her mind, and we would fight so hard because we were so invested in each other."
Article continues below advertisement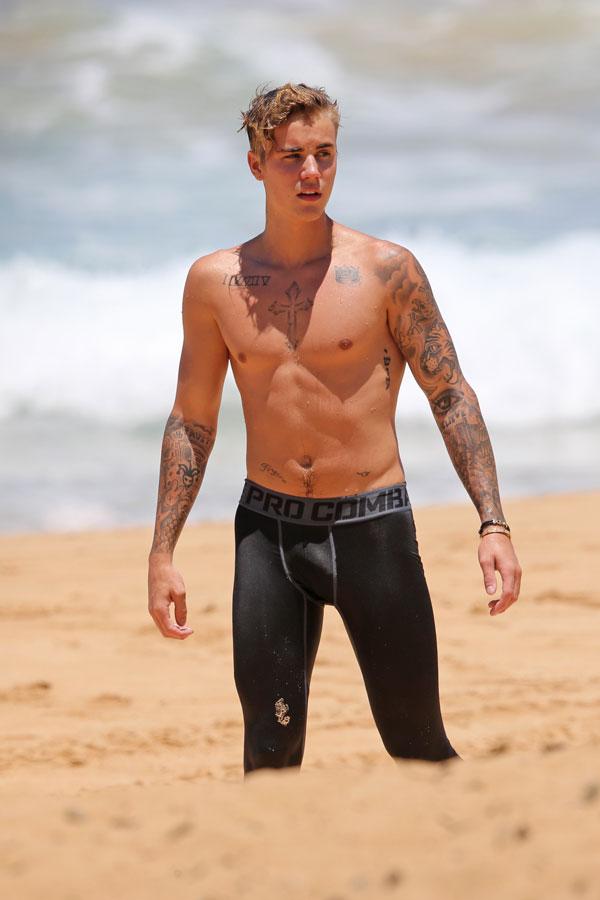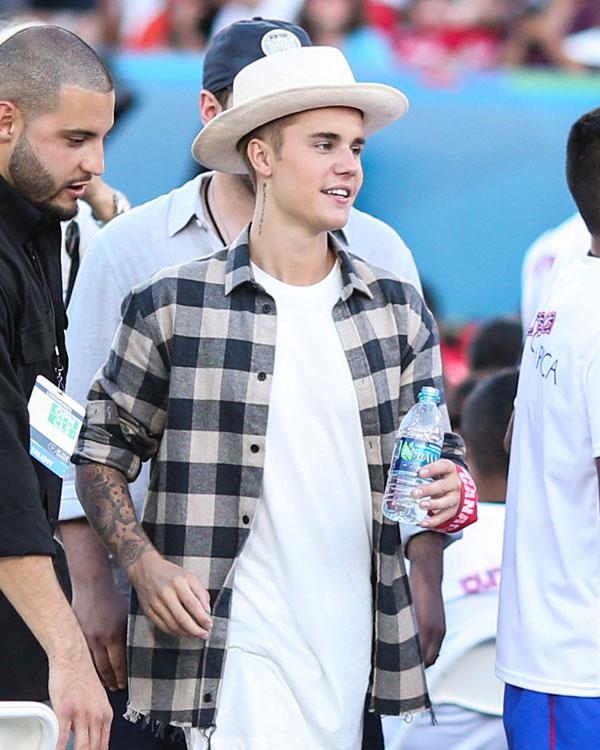 After rumored to be dating a slew of models, Bieber also revealed he has a new girlfriend, though he did not reveal her identity.