PHOTOS
Justin Bieber Almost Arrested For Suspected Shoplifting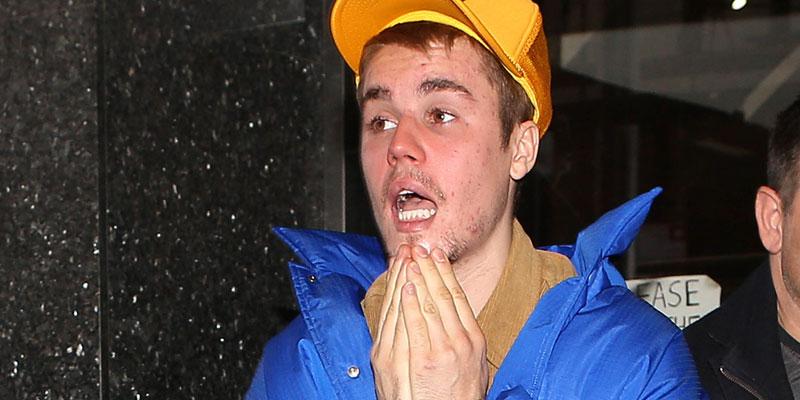 Justin Bieber can't catch a break lately! The "Sorry" singer revealed on his Instagram story that he was almost arrested on March 27 after a police officer suspected him of stealing sneakers.
Article continues below advertisement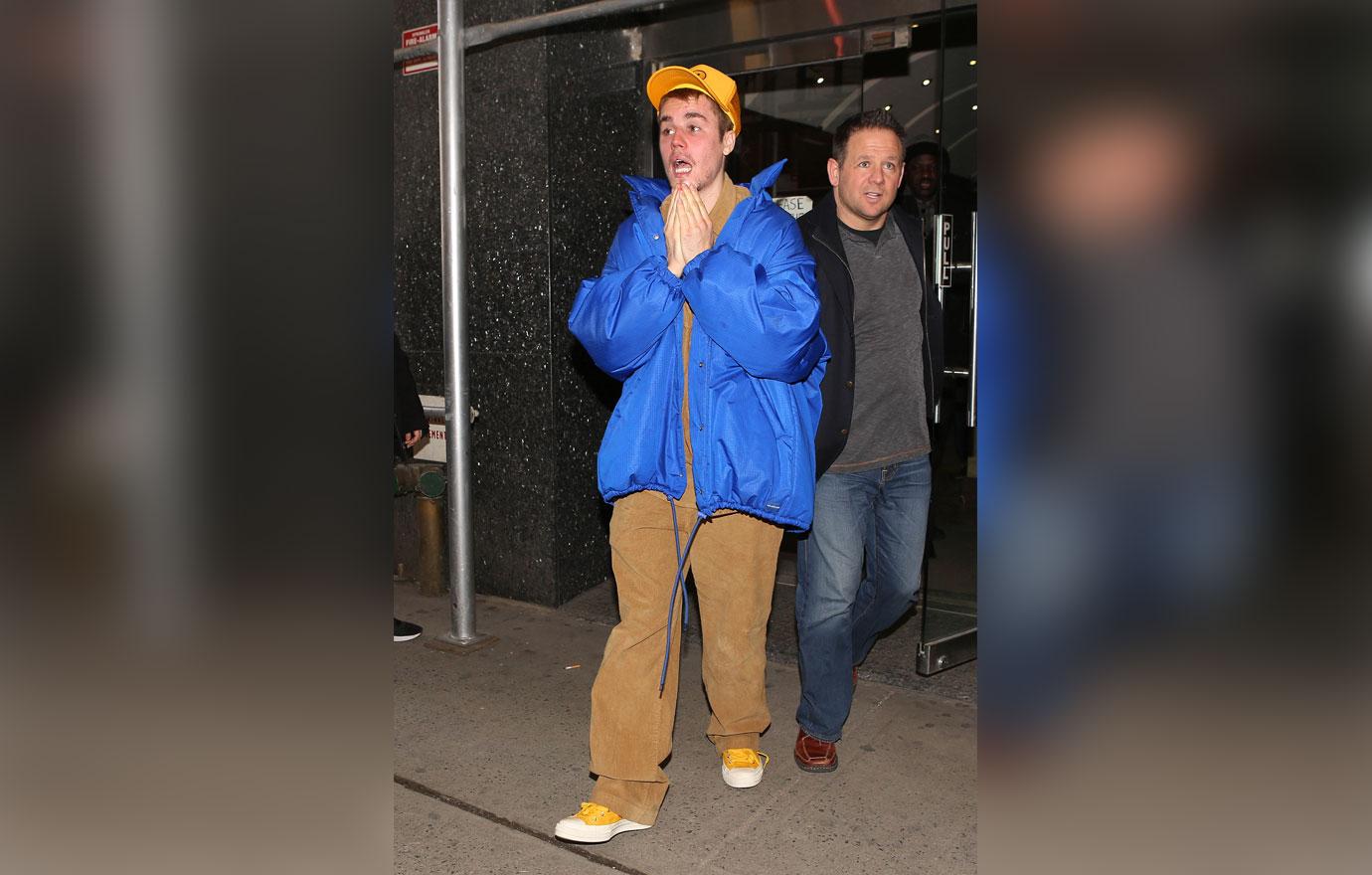 Justin, 25, was wearing a pair of Off-White sneakers that have a design feature resemblant of a security tag. He addressed the designer of the fashion label and said, "Virgil Abloh, You freaking — you're killing me, man!"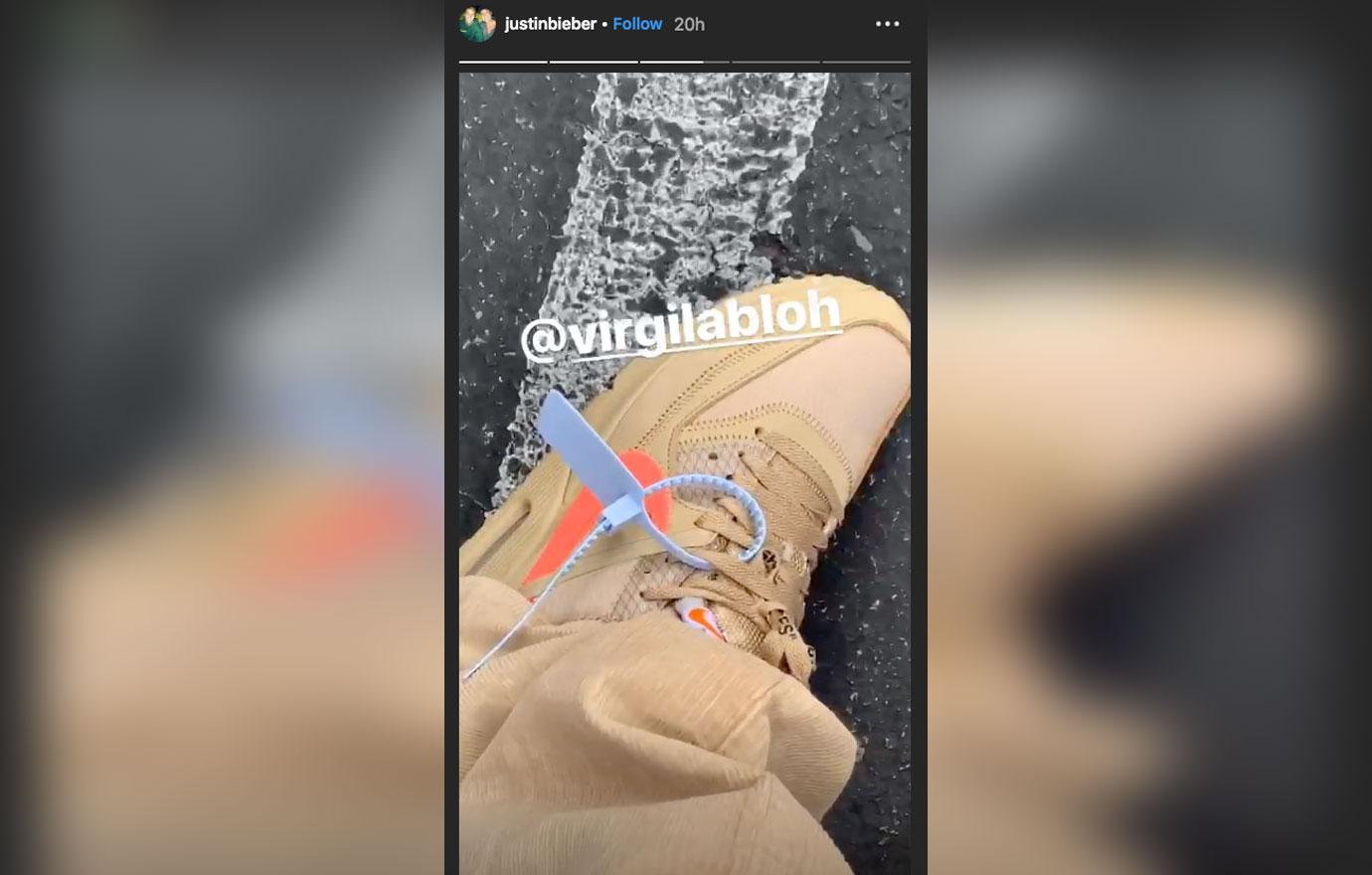 He showed off the sneaker design and continued, "I just had a cop come up to me and ask me why I still had the security tag on my shoe!"
Article continues below advertisement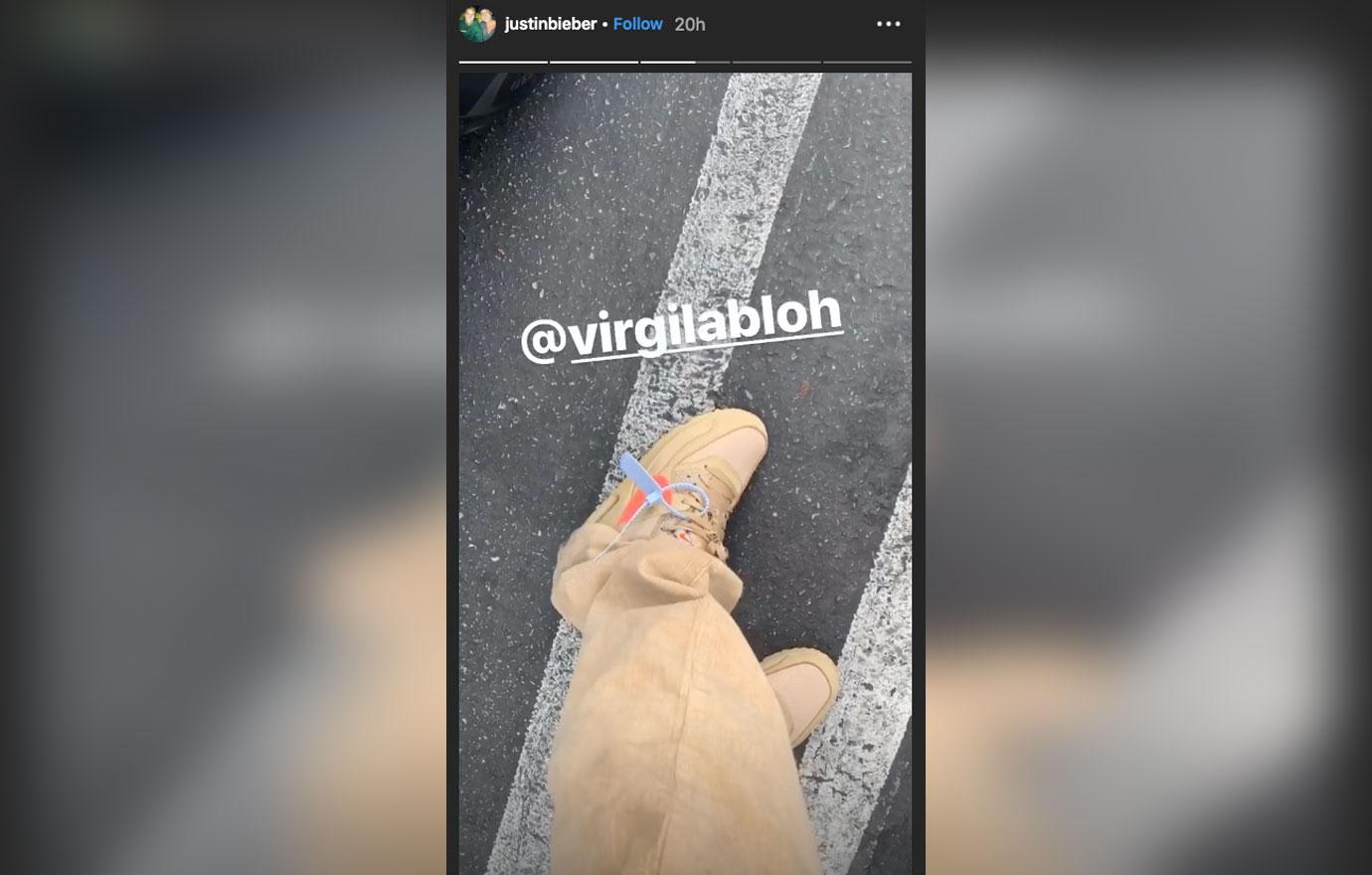 Justin revealed, "I had to tell him, 'Bro, it's just fashion.' I don't know. He's like, 'It sure looks like a security tag.'"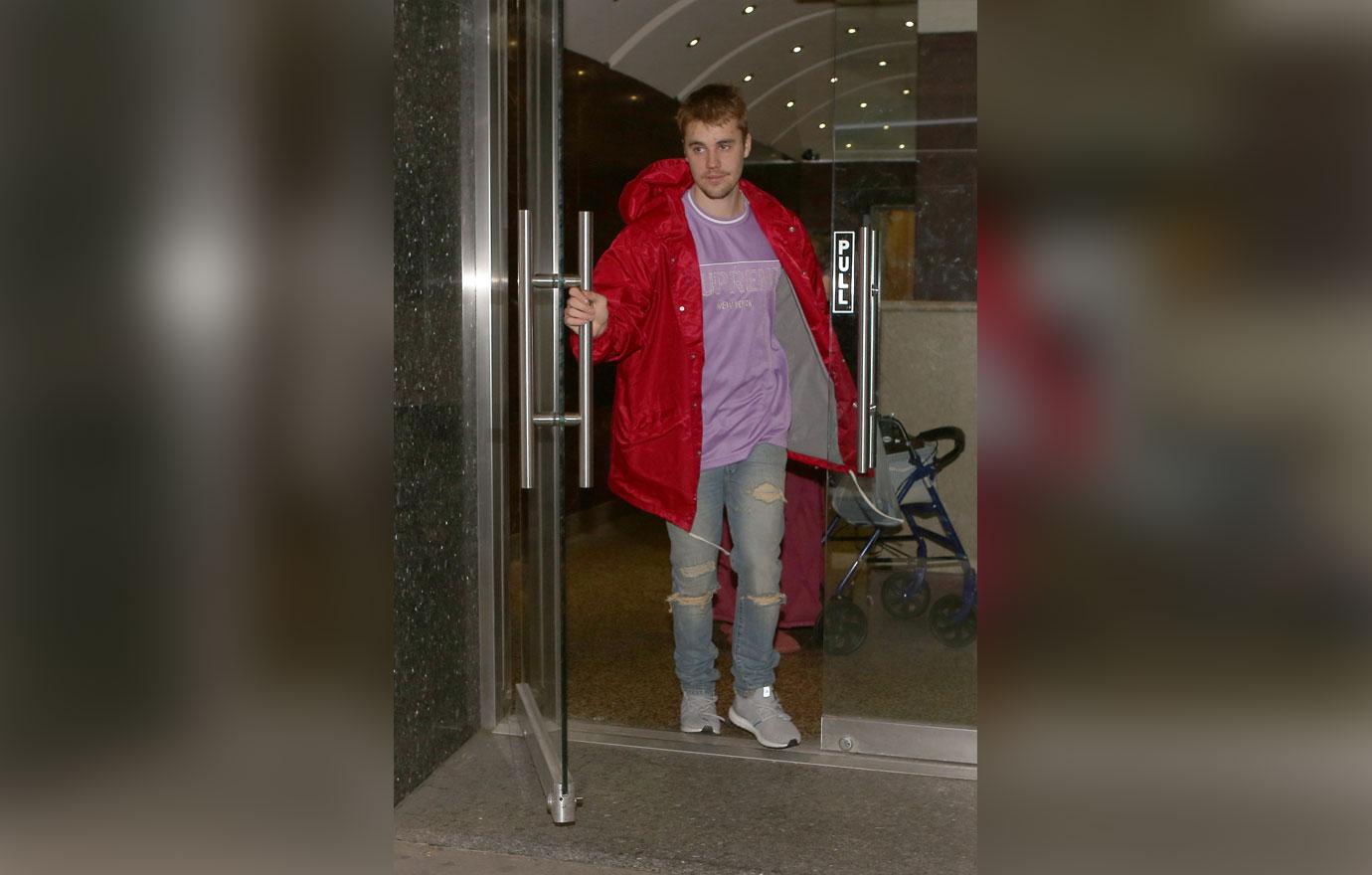 The "Sorry" singer explained he had to tell the officer, "'Nah, bro, you can check it out.' It looks like it though. But you're getting me in trouble!"
Article continues below advertisement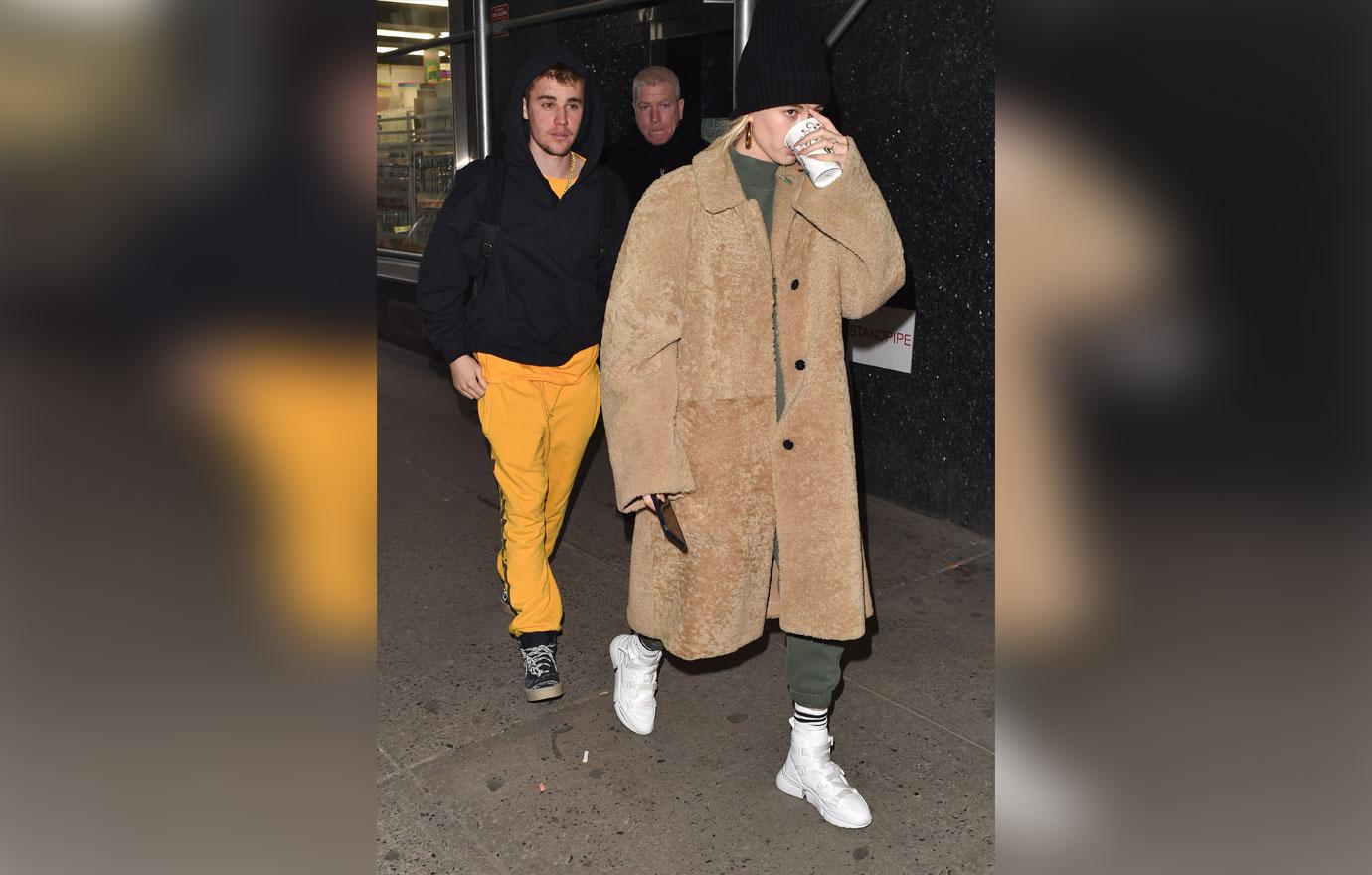 This is Justin's third major scandal in the past week. On March 26 fans suspected his wife, Hailey Baldwin, was pregnant after he posted a caption on Instagram where he claimed he wanted to "be the father I want to be." Shortly after the post, fans dug up offensive old tweets of Hailey's and accused her of being a racist.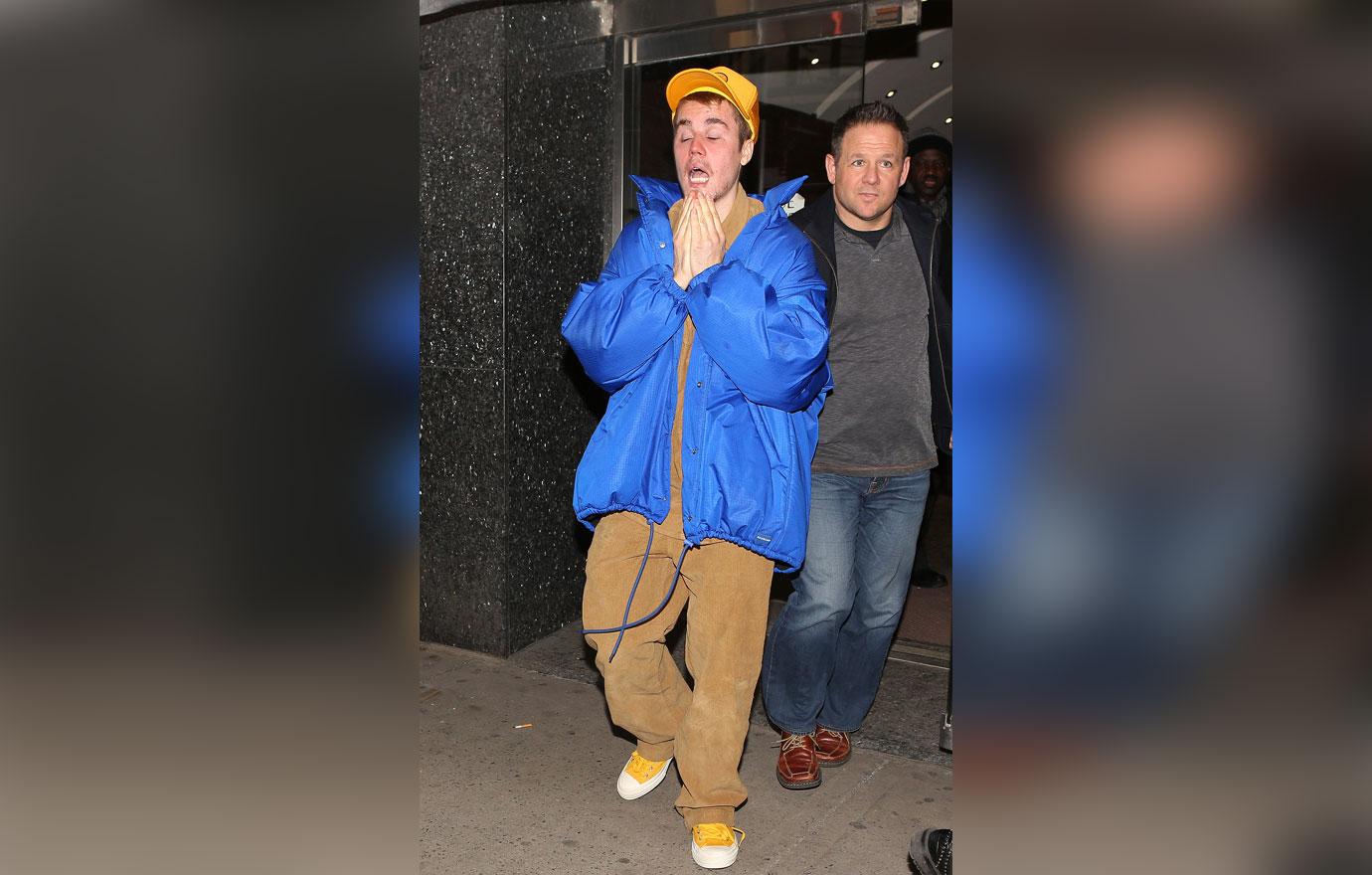 What do you think about Justin's latest brush with the law? Sound off in the comments below!