PHOTOS
Justin Bieber Gifts A Fan With New Car In New Music Video 'Intentions' Featuring Quavo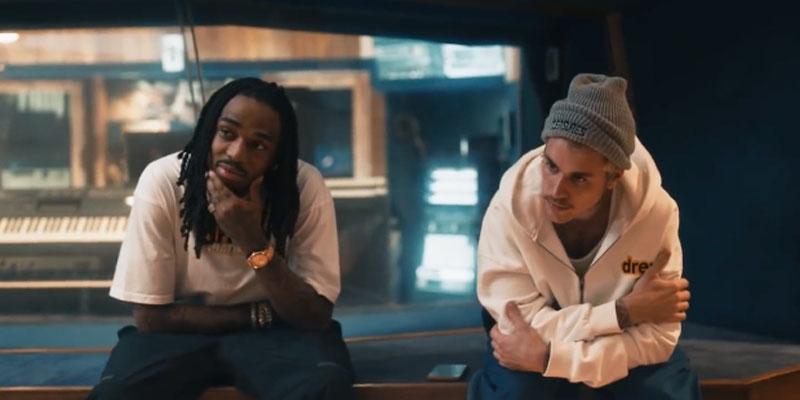 Justin Bieber is aiming to make a difference. On Friday, February 7, the 25-year-old single dropped his latest single, "Intentions," alongside an inspiring music video that featured rapper, Quavo.
Article continues below advertisement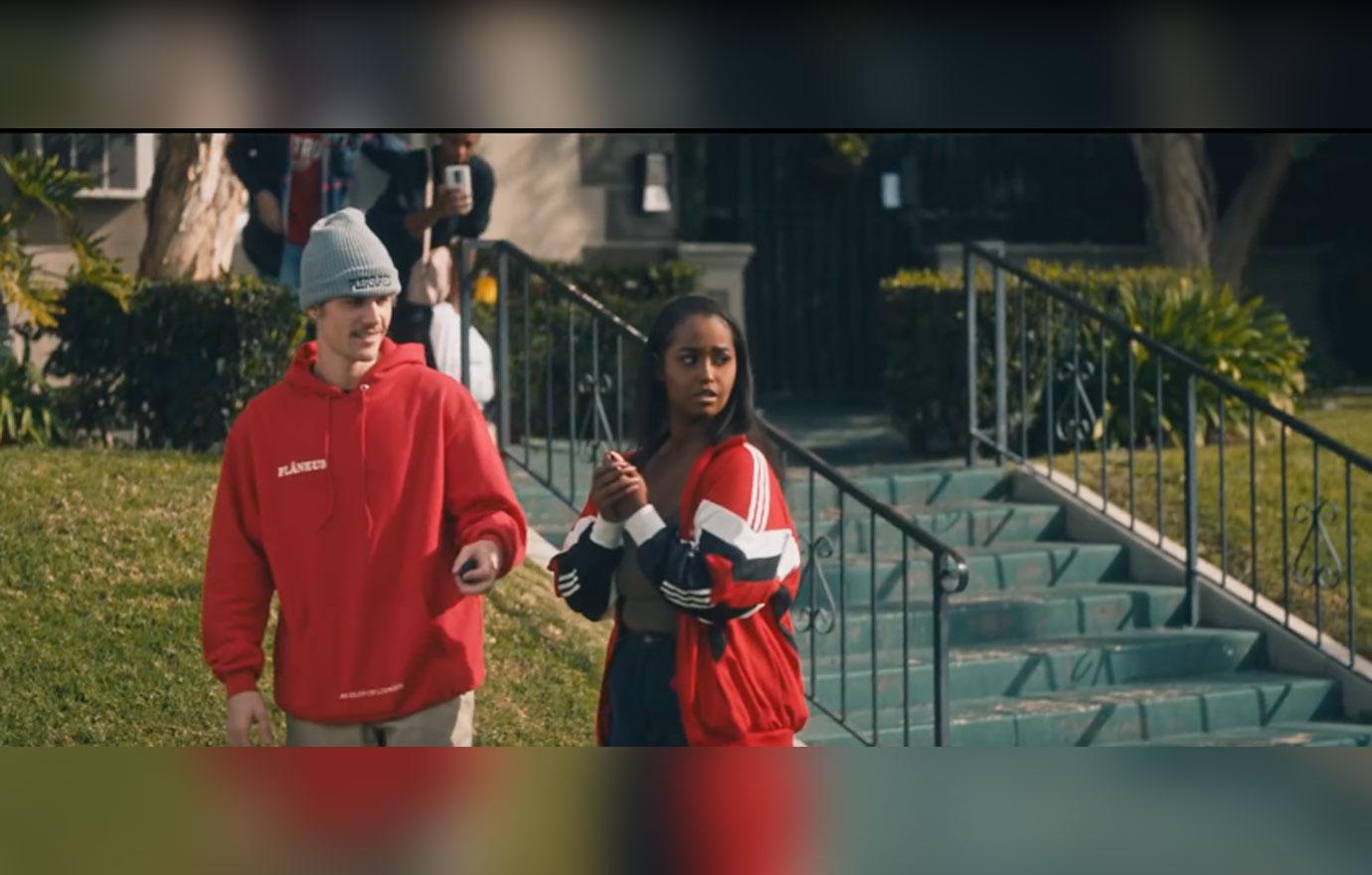 In the Michael D. Ratner-directed video, Justin shed light on Los Angeles' Alexandria House, which is an organization that helps women and children move from crisis to stability. Throughout the visual, Justin gifted a young woman with a car so she wouldn't have to worry about traveling long distances to school. Justin and Quavo, 28, also visited schools and uplifted the spirits of several children.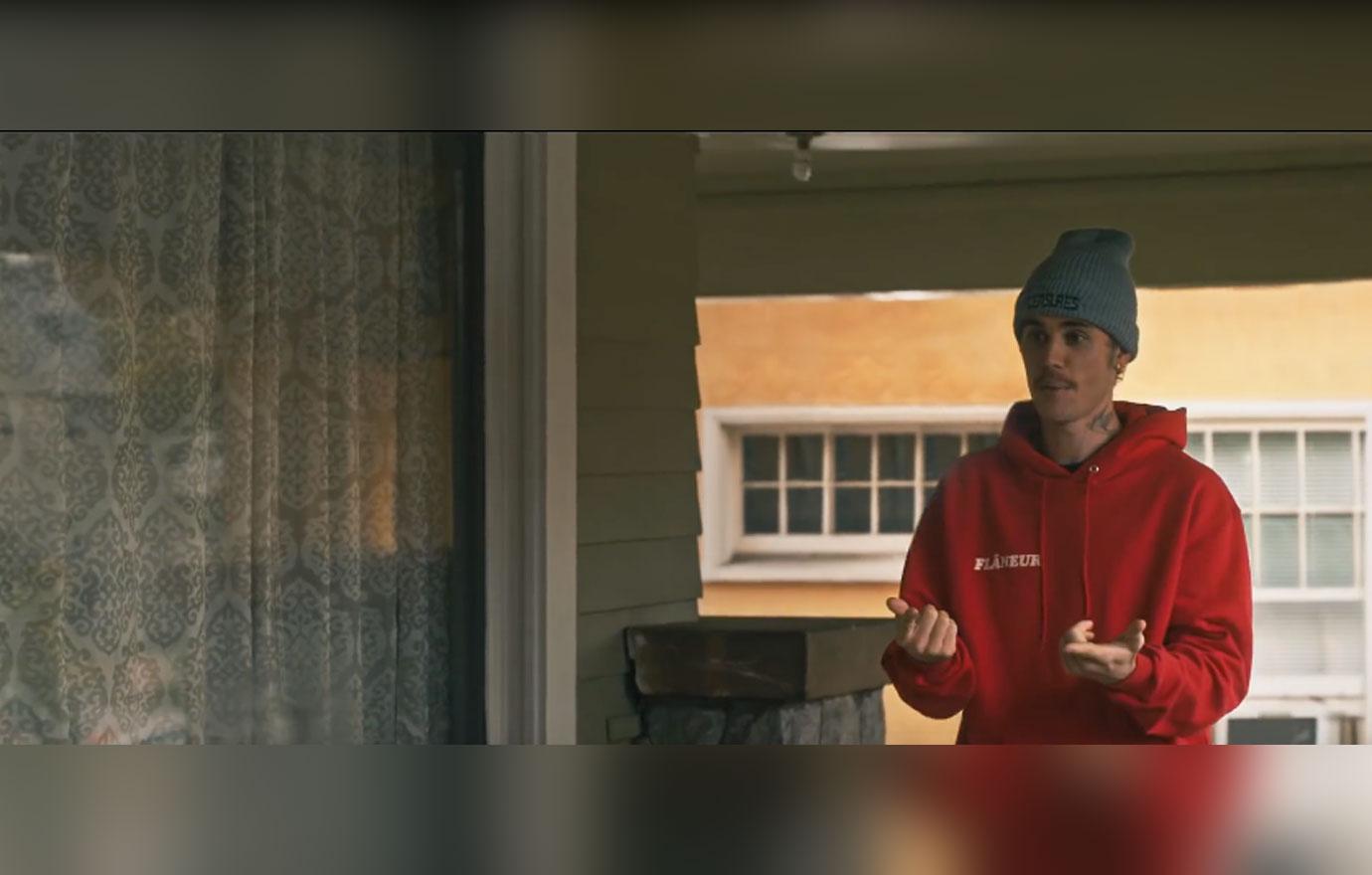 On the Poo Bear and The Audibles-produced track, the Canadian seemingly referenced his wife, Hailey Baldwin, who he married in September 2018. "Second to none, you got the upper hand now/ Don't need a sponsor, nope, you're the brand now/ You're my rock, my Colorado / Got that ring, just like Toronto / Lovin' you now, a little more tomorrow," he sang.
Article continues below advertisement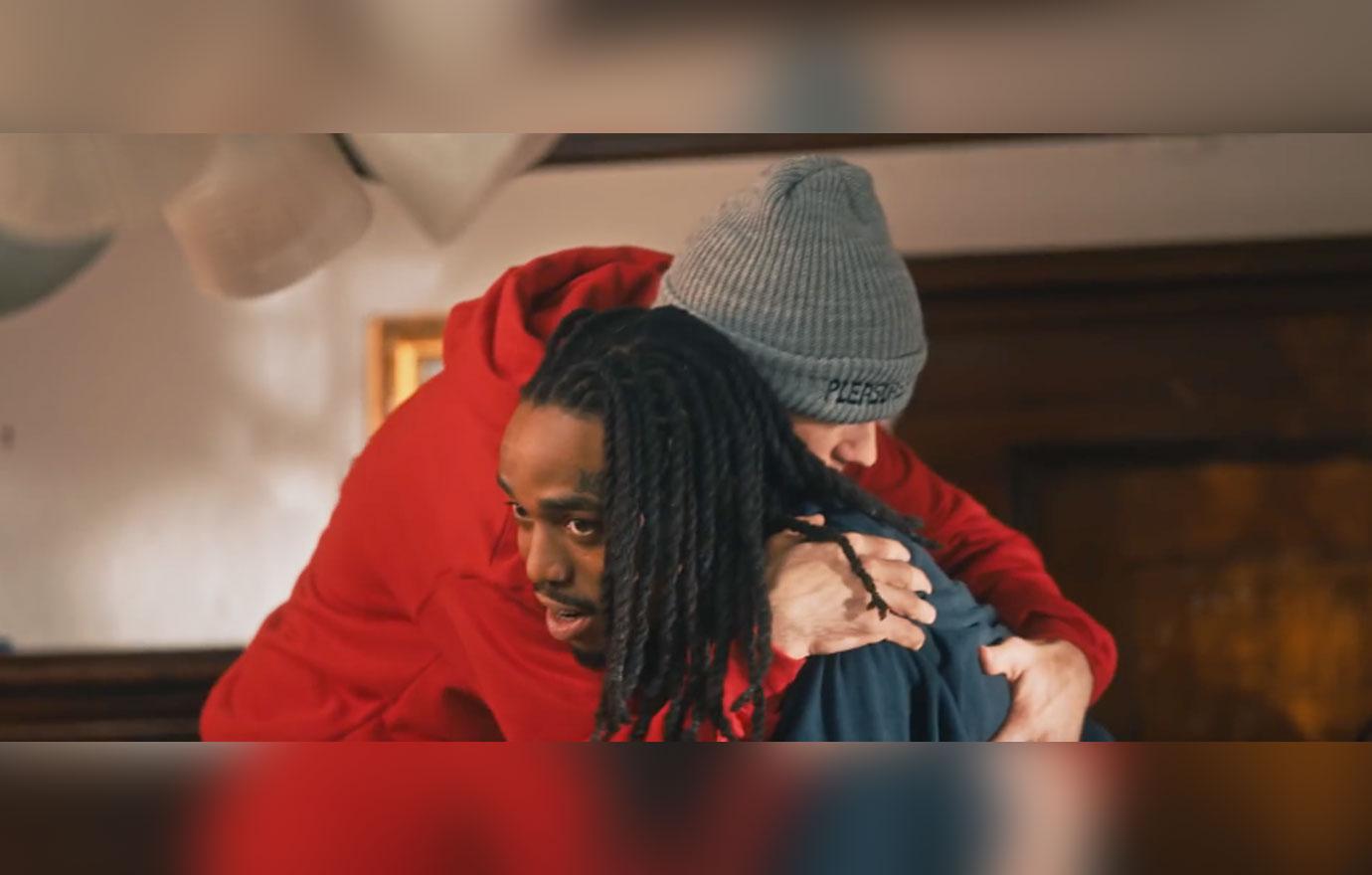 Prior to releasing "Intentions," the Purpose singer dropped "Get Me" and "Yummy." The three singles will be featured on Justin's upcoming album, Changes.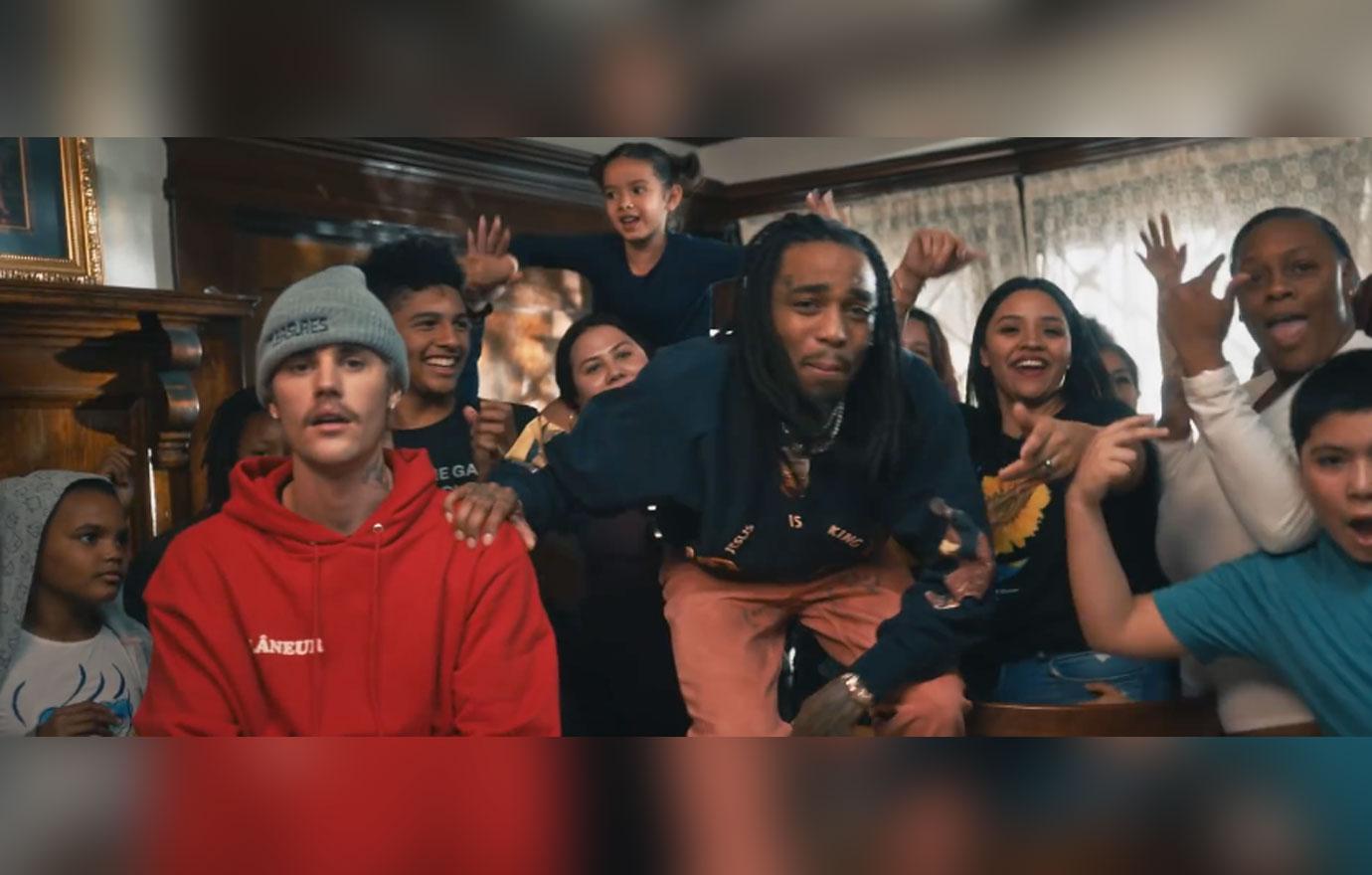 Article continues below advertisement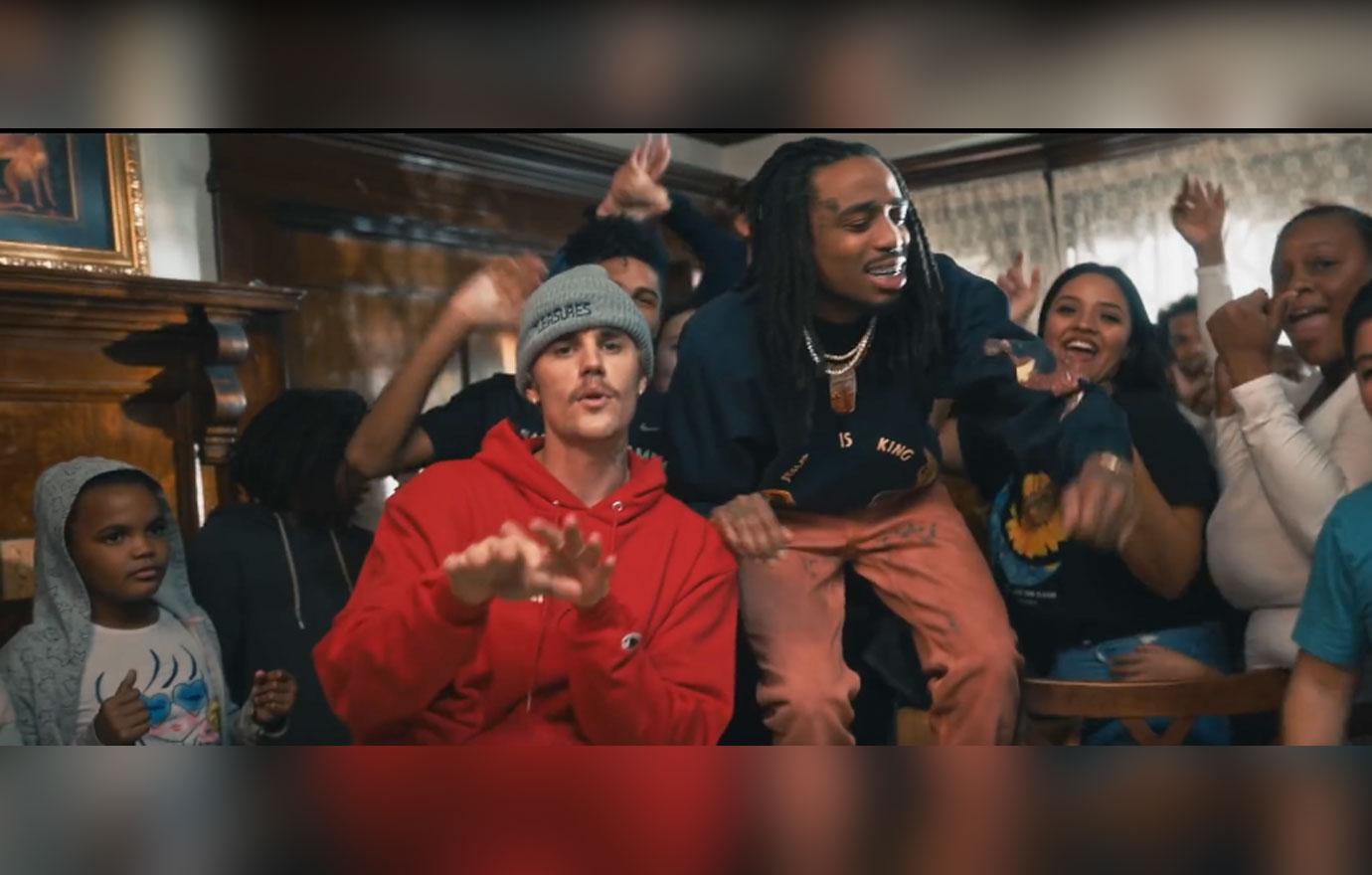 "It was just an escape for me," Justin recalled of sipping lean and popping pills at the age of 13 years old. "I was young, like everybody in the industry, or in the world, who experiment. But my experience was in front of cameras and I had a different level of exposure. I had a lot of money and a lot of things, so then you have all these people around me hanging on and wanting stuff from me, knowing I was living this lifestyle that they also wanted to live."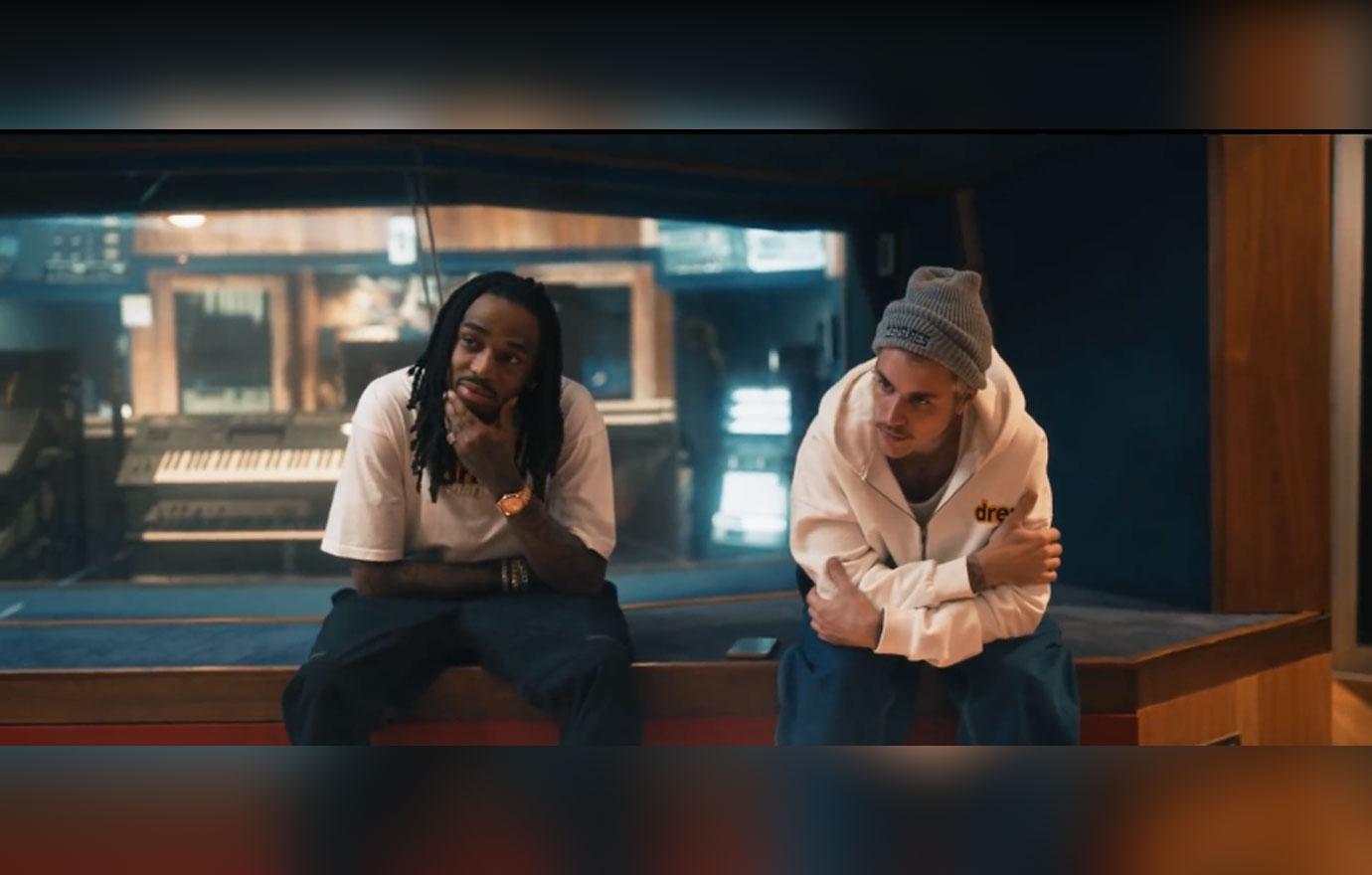 Justin shared that he hopes his story will inspire his fans to keep going when faced with challenges. "I know a lot of people feel the same way. So, I just also want to say you're not alone in that. Life is worth living. If you're not going to give up, the only thing to do is push forward. That's it," he explained.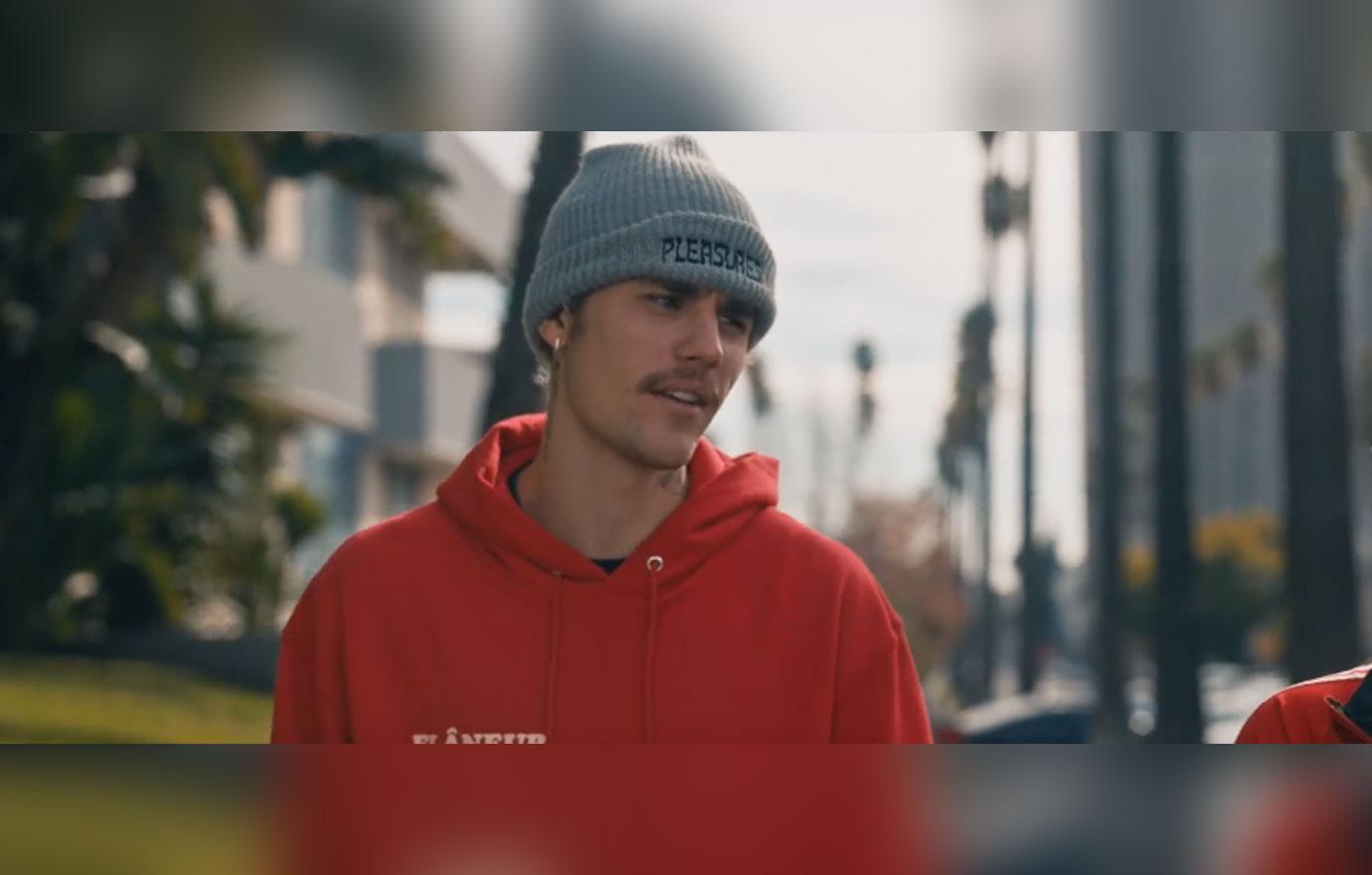 What do you think about Justin's new music video? Share your thoughts in the comments below!