PHOTOS
Justin Bieber Says He's 'Being Used' By Kourtney Kardashian!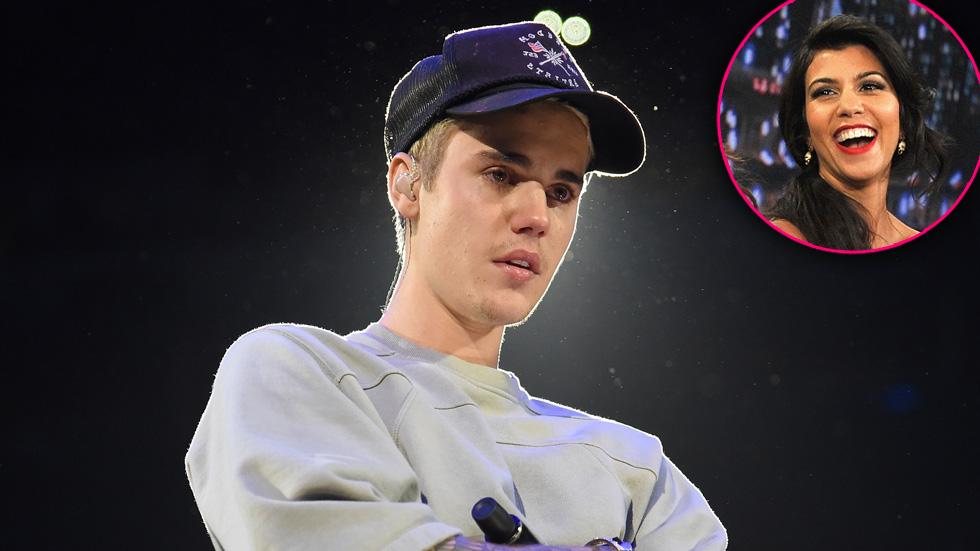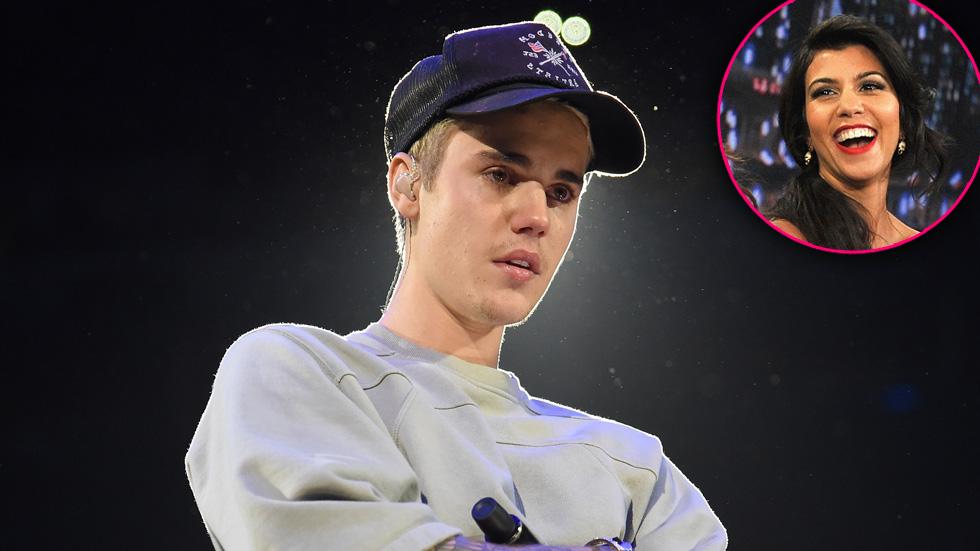 Did Justin Bieber just admit to hooking up with Kourtney Kardashian? Sure seems like it!
Article continues below advertisement
Kourtney Kardashian And Justin Bieber leave The Nice Guy Club Together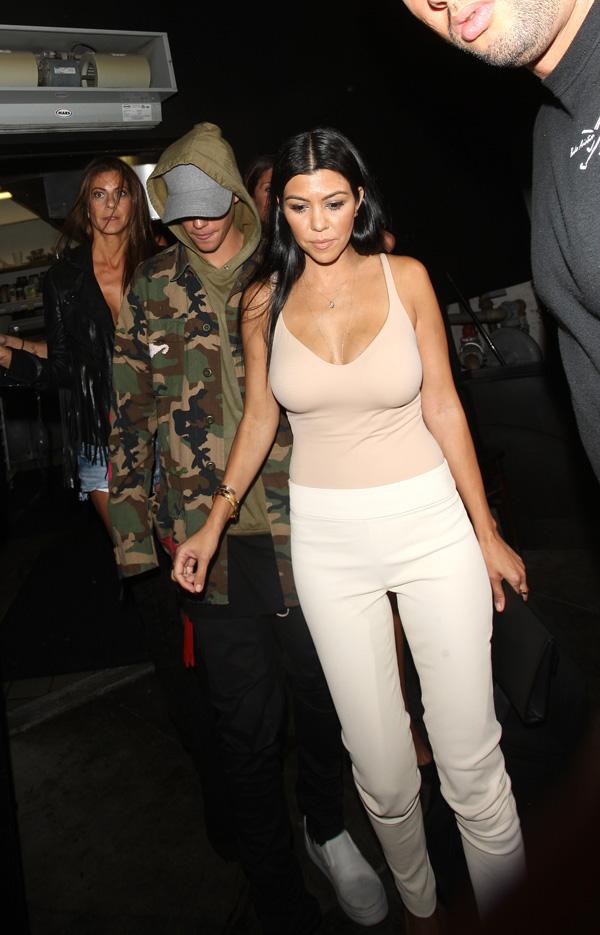 Justin opened up about many topics during his interview on the radio program The Bert Show. When asked about his rumored romance with the reality television star, he responded, "I'm being used man. What can I say?" Not wanting to discuss the topic further he said, "Nah, we'll leave it at that."
Kourtney Kardashian and Justin Bieber leave The Nice Guy in West Hollywood together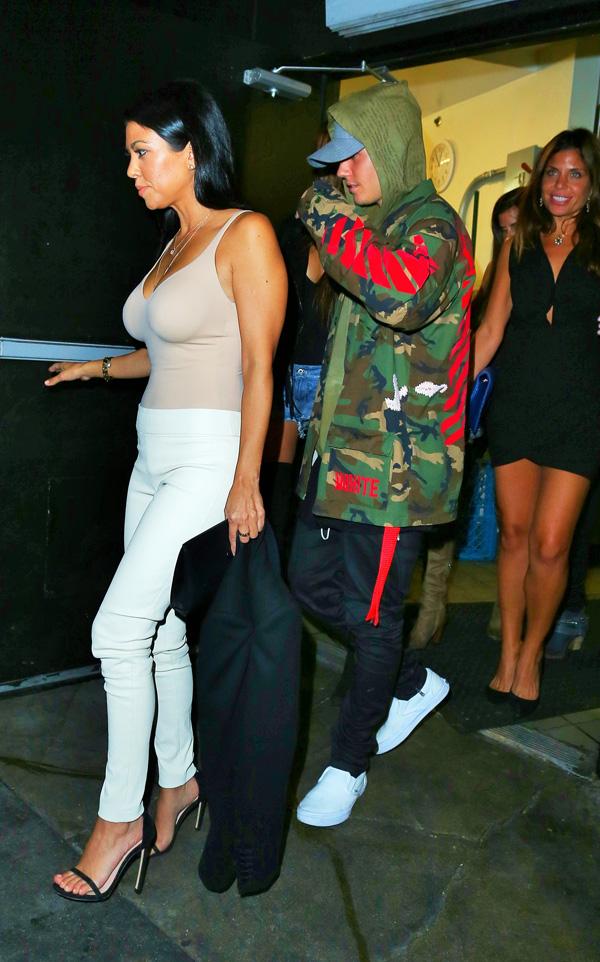 After being spotted dining together and partying late into the night, Kourtney and Justin have been rumored to be hooking up. Back in December after the duo was spotted at the Nice Guy in Los Angeles, Justin reportedly couldn't stop bragging about hooking with the the 36-year-old.
Article continues below advertisement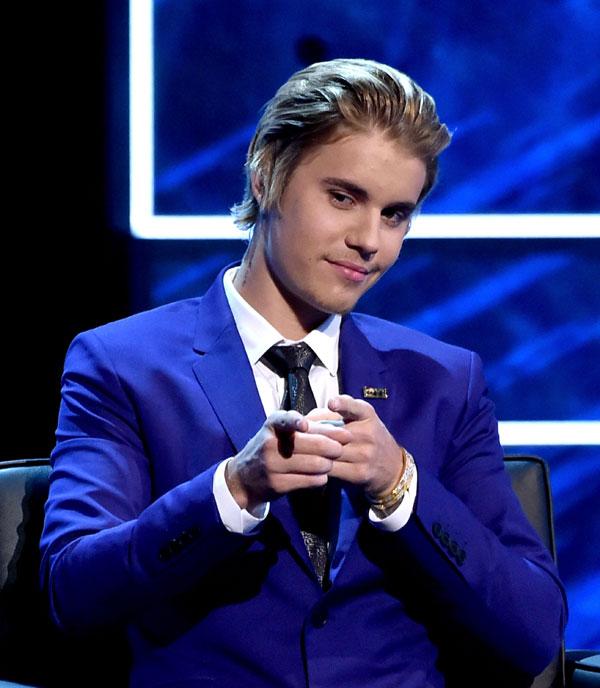 Justin has known the Kardashian family for years and couldn't help but gush about Kourtney during the interview saying she was "great."
2011 Vanity Fair Oscar Party Hosted By Graydon Carter - Arrivals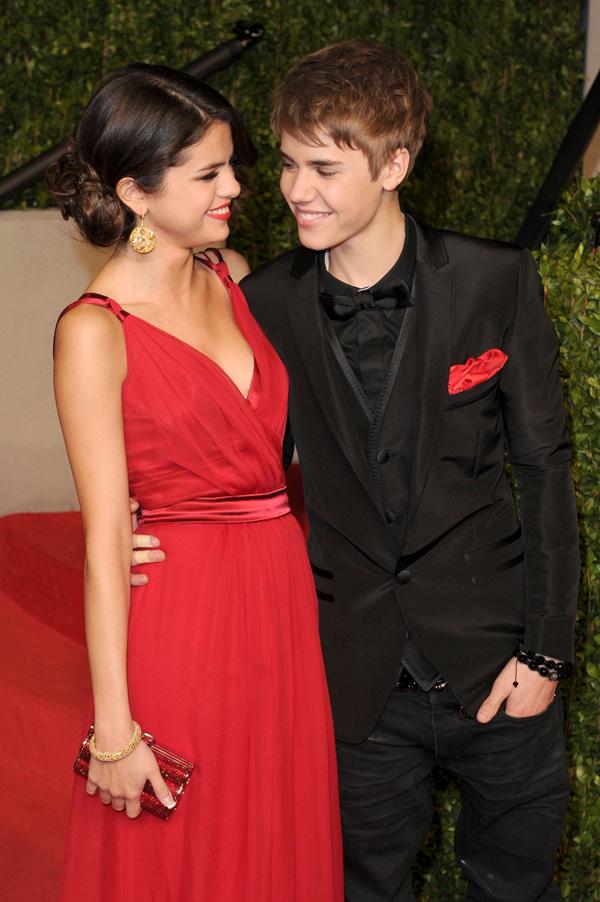 Moving onto a different romance that Justin isn't shy discussing, he admitted he has nothing but love for his ex, Selena Gomez. Even though the two are not together at the moment, he admitted that "she loves him" and he will "always" love her.
2011 American Music Awards - Arrivals