PHOTOS
Justin Bieber Shares Why He Was Nervous To Commit To Wife Hailey Baldwin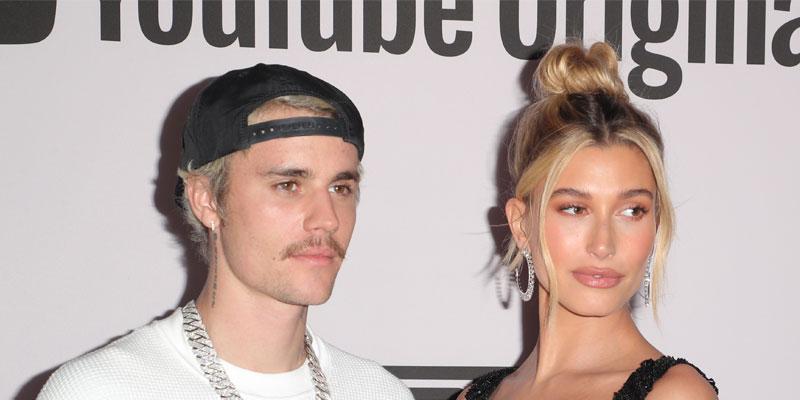 Justin Bieber is reflecting on his proposal to his wife, Hailey Baldwin. The 25-year-old admitted that prior to asking for Hailey's hand in marriage, he had a fear of commitment.
Article continues below advertisement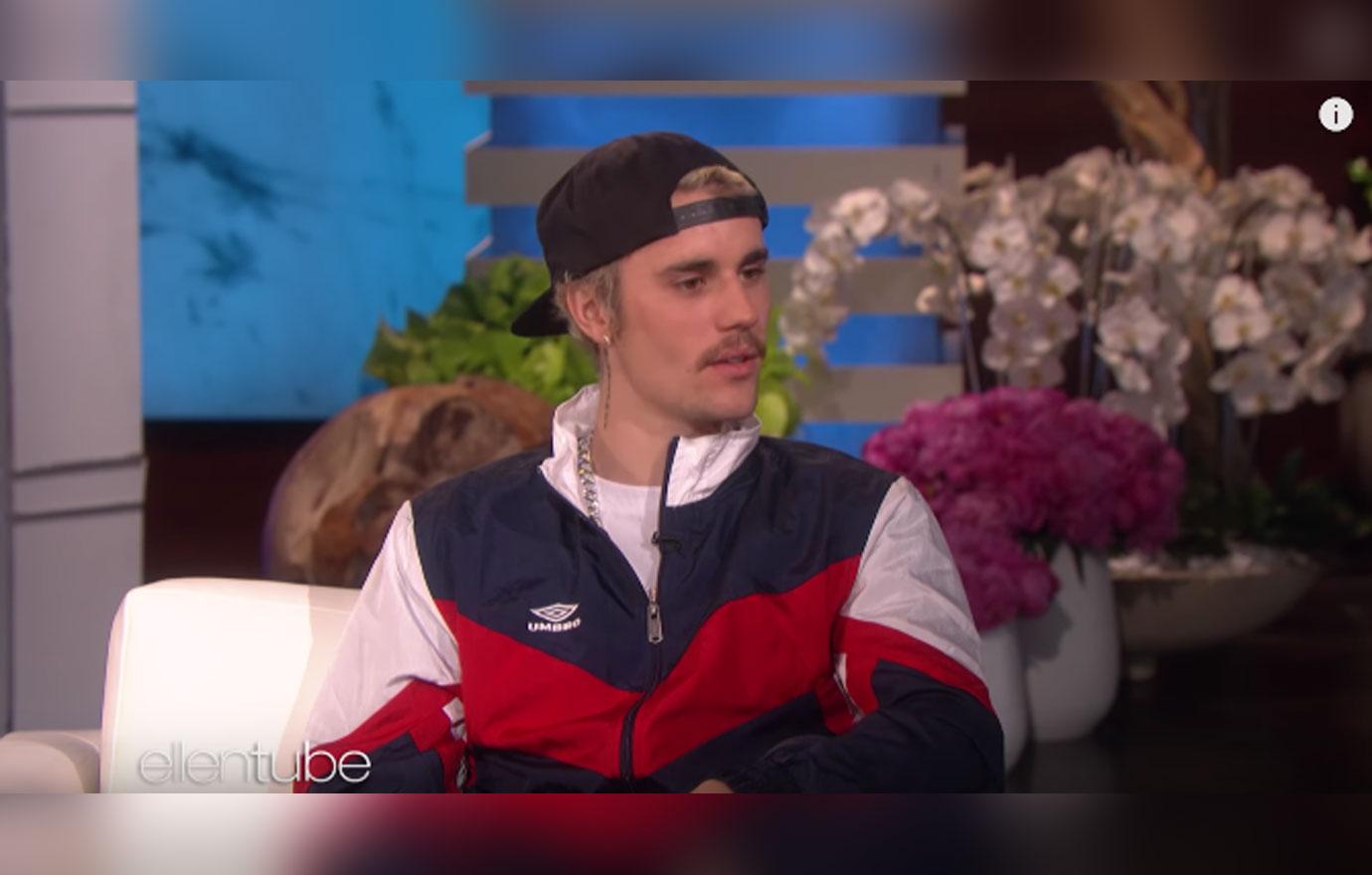 During his sit down with Ellen DeGeneres, Justin spoke openly about being reluctant to take the next step in his relationship. "I was extremely nervous," he said. "I felt like in the past we had talked about me asking the question and I felt like she would say yes, so I wasn't really nervous about her saying yes. I think I was more nervous about am I going to make this commitment?"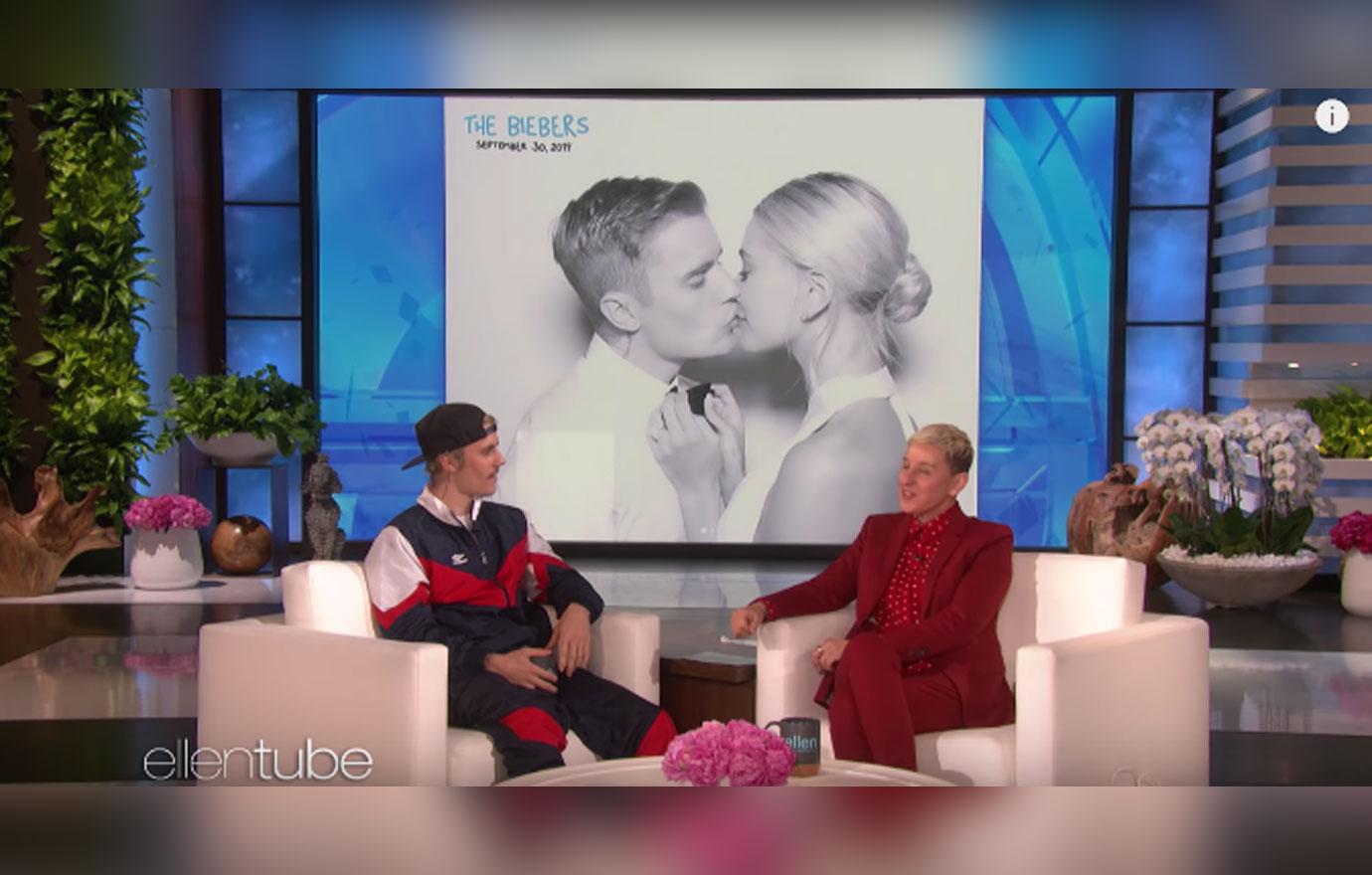 "Am I able to make this commitment as a man and be able to honor what I say? Because that's a serious commitment when you say you're going to love someone for better or for worse and be faithful, that's huge. Am I able to do that? I think that was really what I was battling with. And I finally was like, 'I'm going to make the decision and follow through with it, be a husband, and this is what I've always wanted. I'm going to choose this woman and just do it.'"
Article continues below advertisement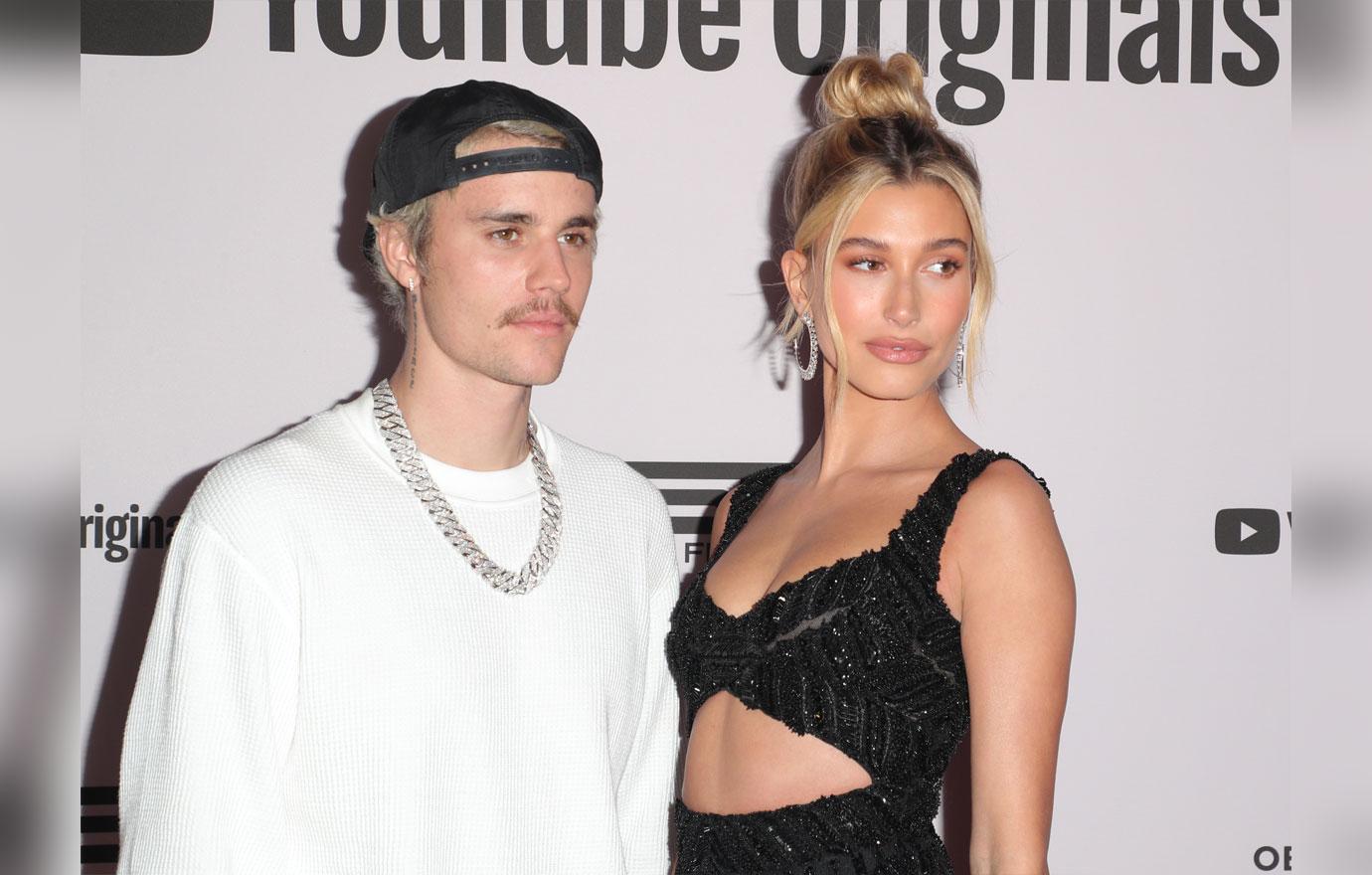 Despite initially being hesitant, the Canadian native gushed that he is a happily married man. "Hailey is an amazing, amazing, amazing person," he said. "She's super precious and I enjoy spending my life with her."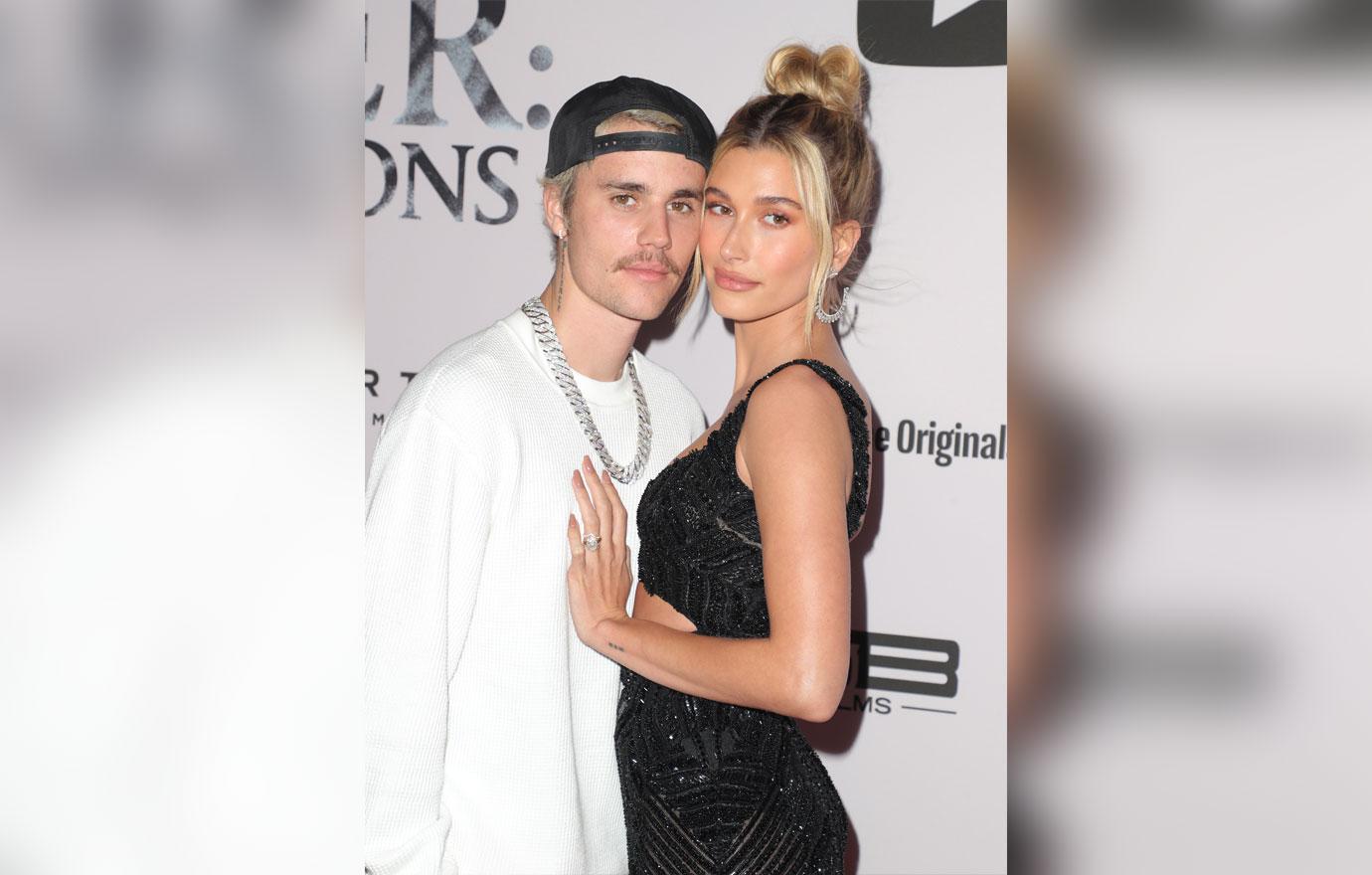 Earlier this month, Justin shared to social media that he was reading a self-help book in order to keep his marriage affair-proof. At the time, Justin was reading His Needs Her Needs: Building An Affair-Proof Marriage and working through Multipliers: How The Best Leaders Make Everyone Smarter.
Article continues below advertisement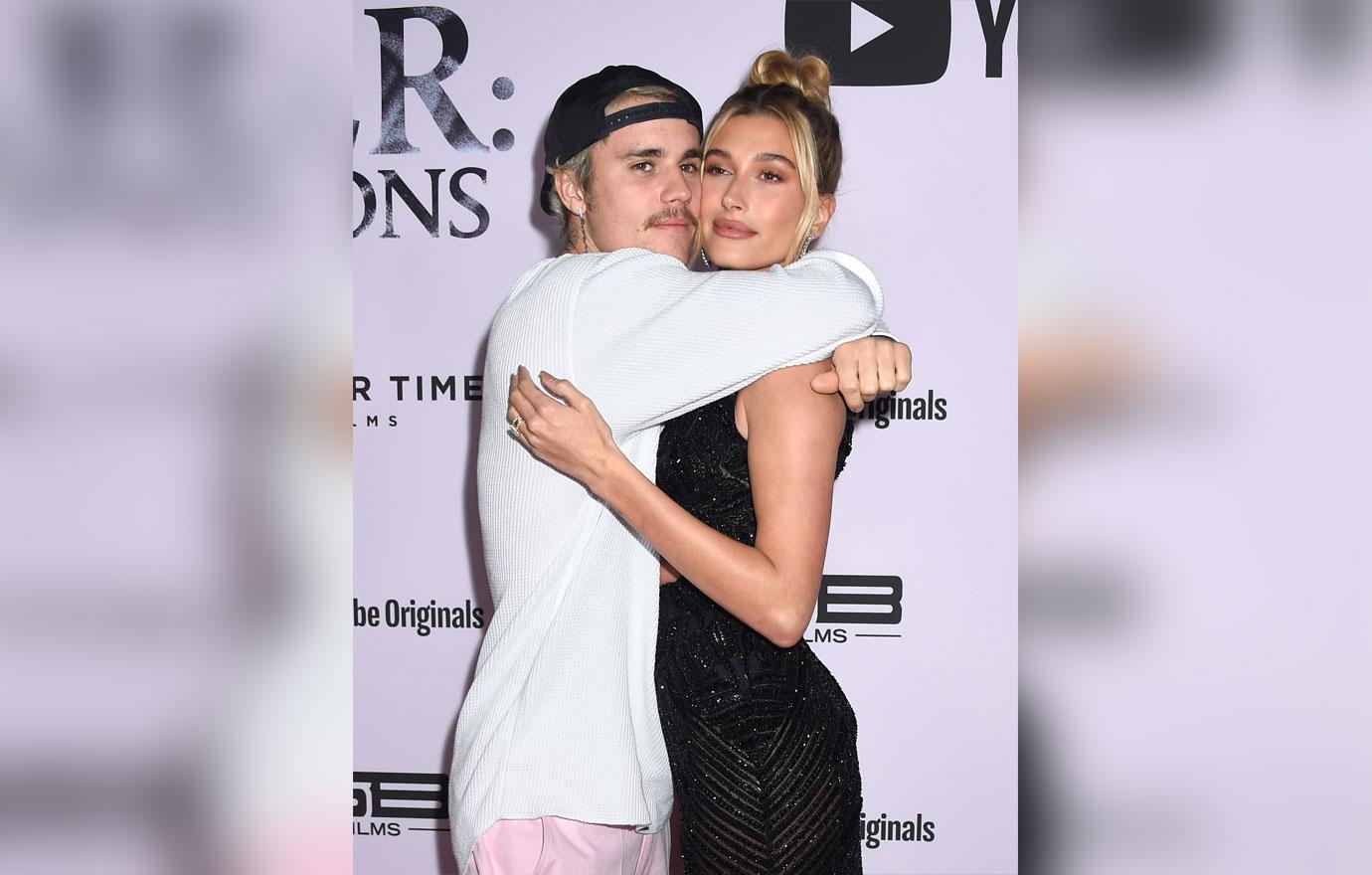 Since tying the knot, Hailey, 23, has done her part to offer her support.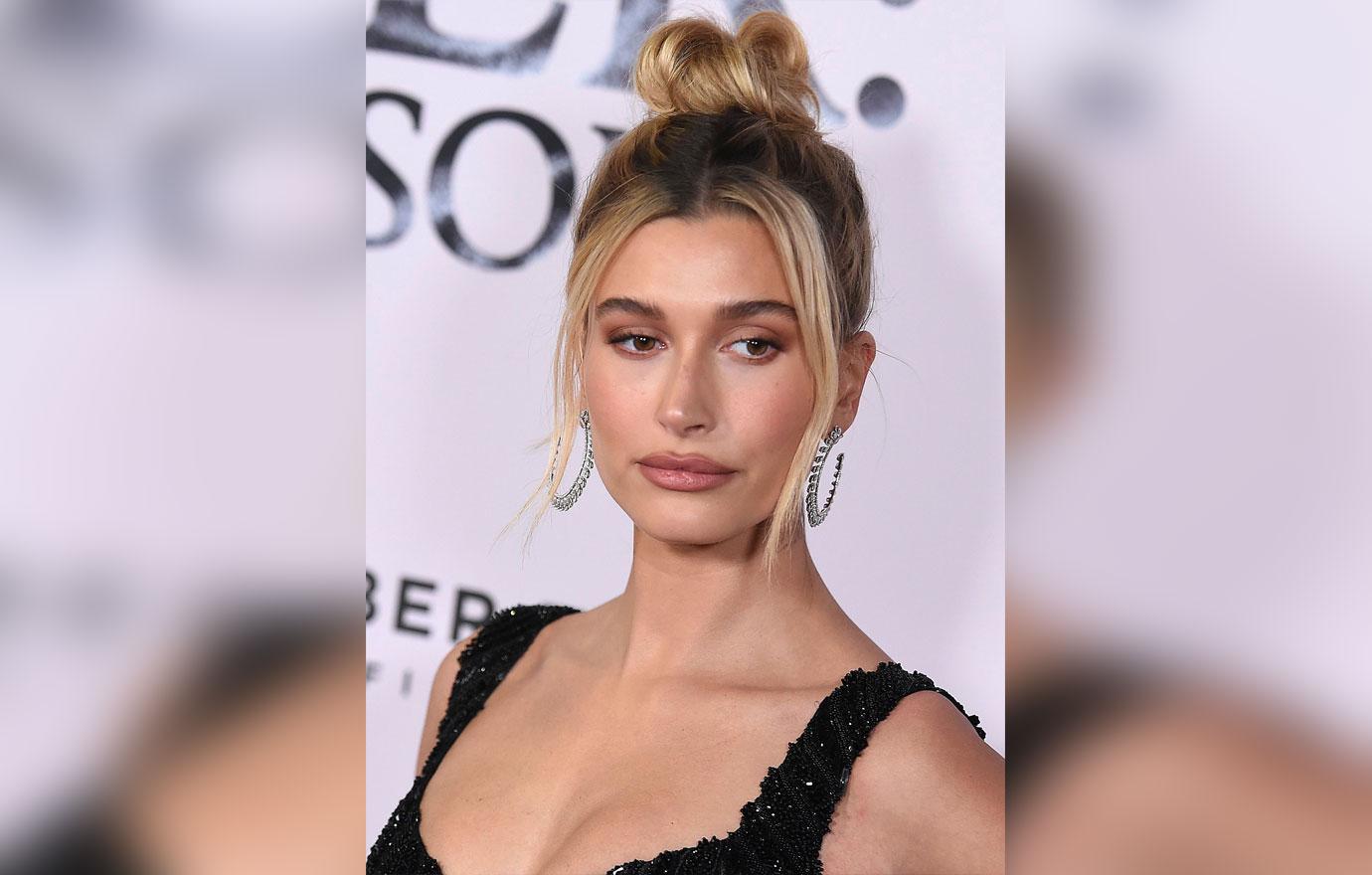 In Justin's docuseries, Seasons, the supermodel spoke about the challenges Justin faced over the years. "There's a lot of pressure that I think people don't see," she said in the trailer. "Maybe by watching this, people will kind of get a glimpse into Justin's world."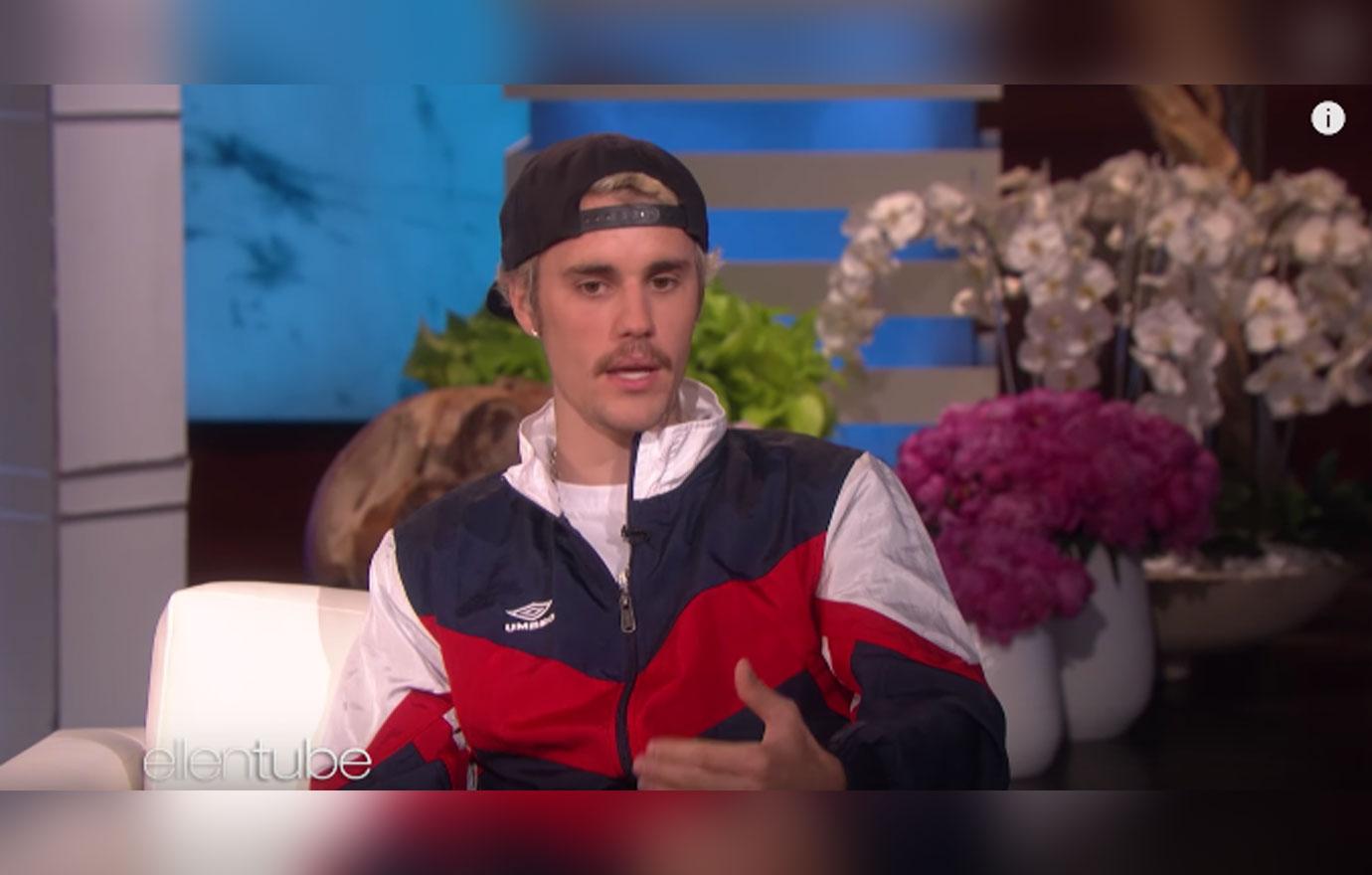 What do you think about Justin's confession? Share your thoughts in the comments below!