PHOTOS
Hailey Baldwin Is Worried Selena Gomez's New Song Will Bring Justin Bieber Back To A 'Dark Place' Amid His Battle With Depression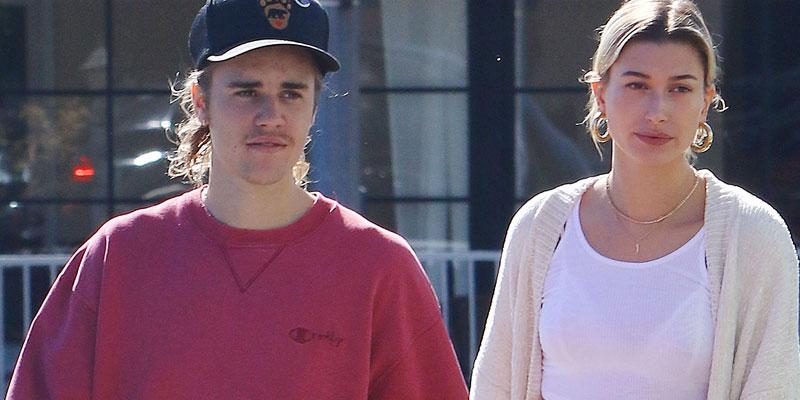 Article continues below advertisement
Hailey, 22, is reportedly not "fazed" by Selena's song, but she is concerned about its potential to upset her "fragile" husband. "She knows they have a long history, and they're both singers, so they're going to make statements about their lives and experiences. But Hailey is just worried about how the song will affect Justin, more than anything," a source told RadarOnline.com. "He's had his share of struggles and mental health issues, and despite being in a much stronger place, he is also fragile and sensitive," the source added.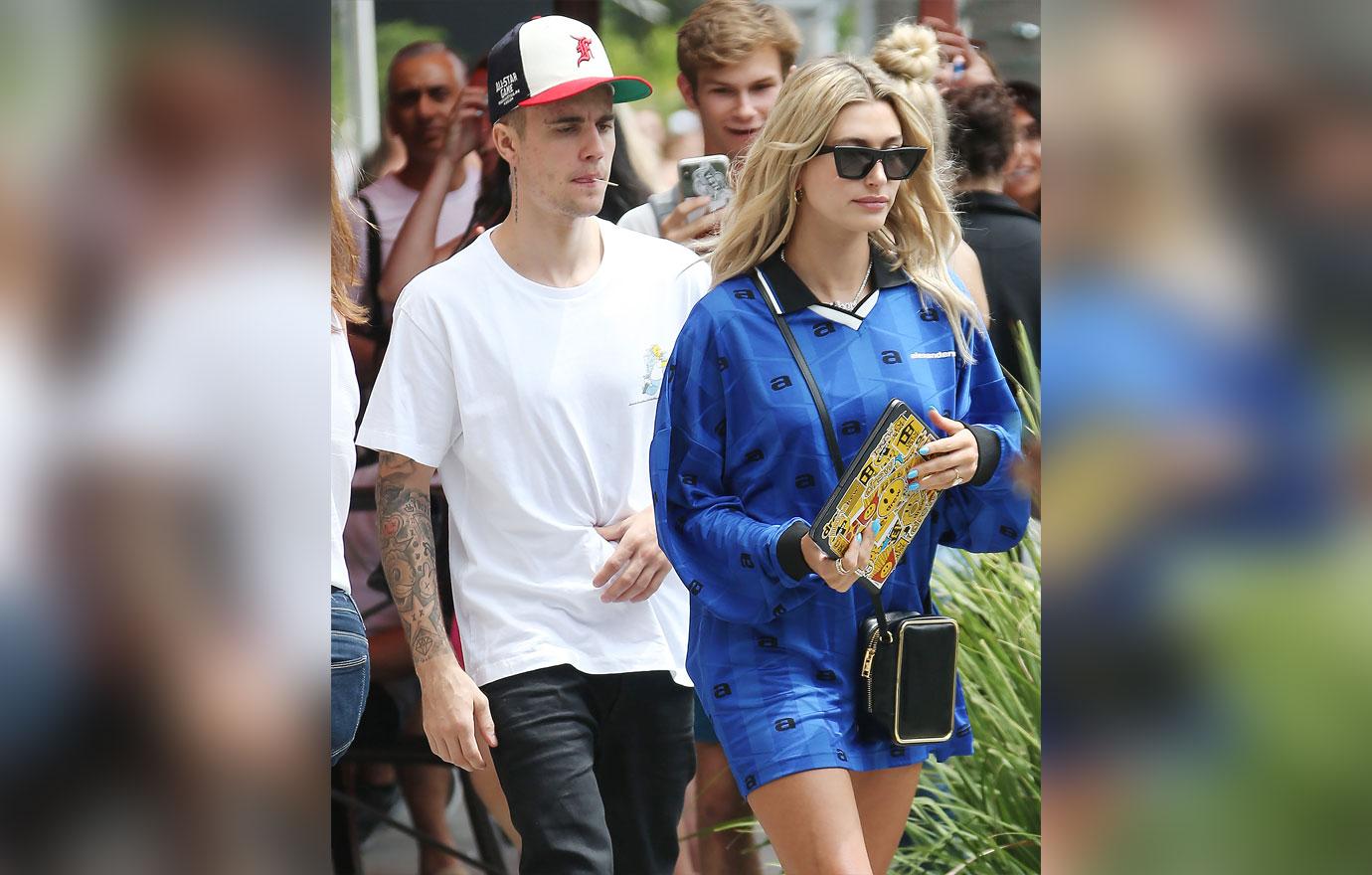 The model allegedly believes that Selena's song could prompt Justin, 25, to "start thinking about his past" and "bring him back to a dark place." However, the reports that Hailey is fretting over how the tune could impact their marriage couldn't be farther from the truth. "Hailey and Justin are madly in love," the insider revealed.
Article continues below advertisement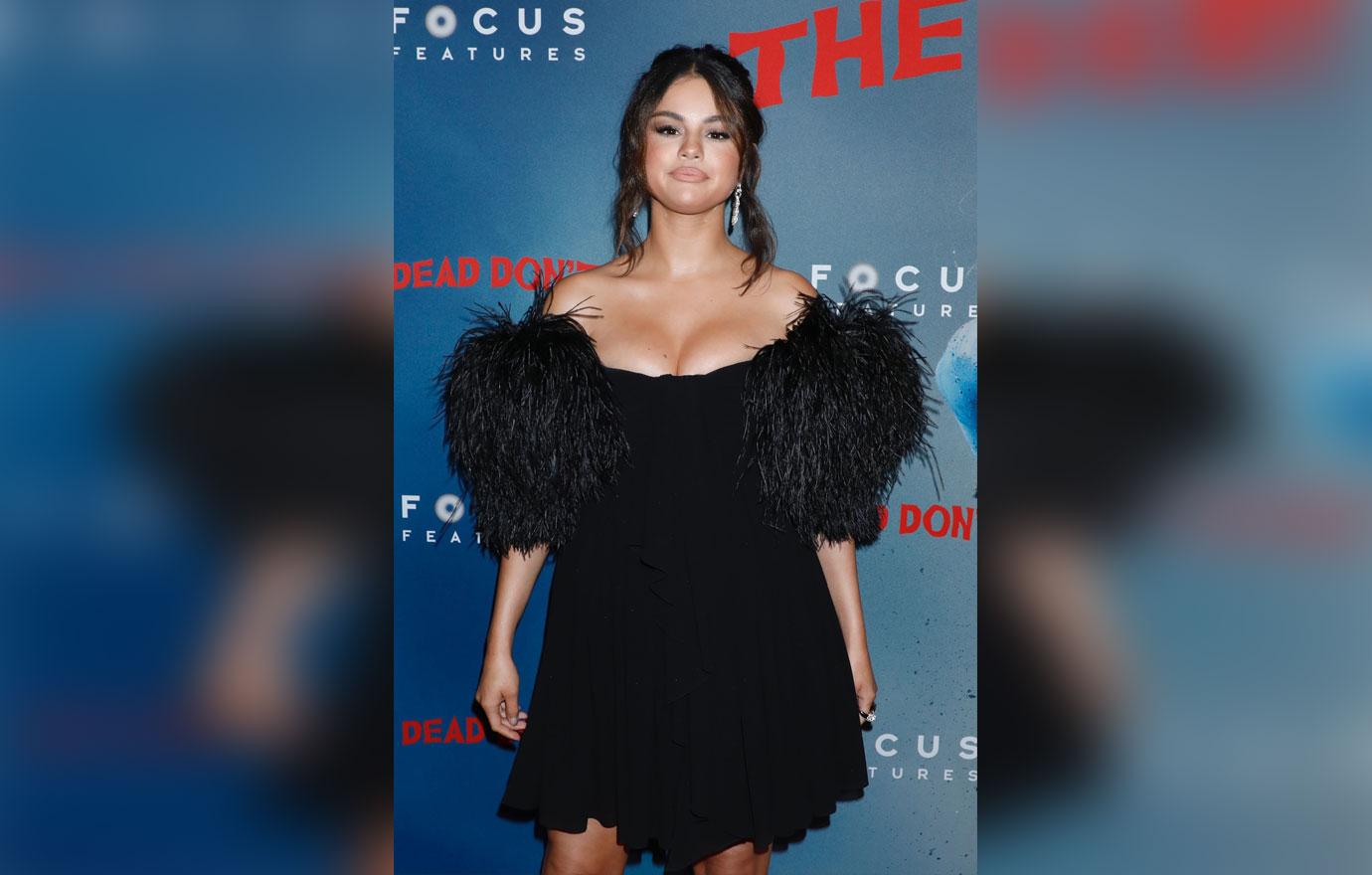 In "Lose You To Love Me," the songstress seemingly alluded to Justin's quickie proposal to Hailey. The pop star popped the question to his now-wife just two months after he and Selena called it quits for the final time. "I gave my all and they all know it/ You turned me down and now it's showing/ In two months, you replaced us/ Like it was easy/ Made me think I deserved it/ In the thick of healing," one verse goes.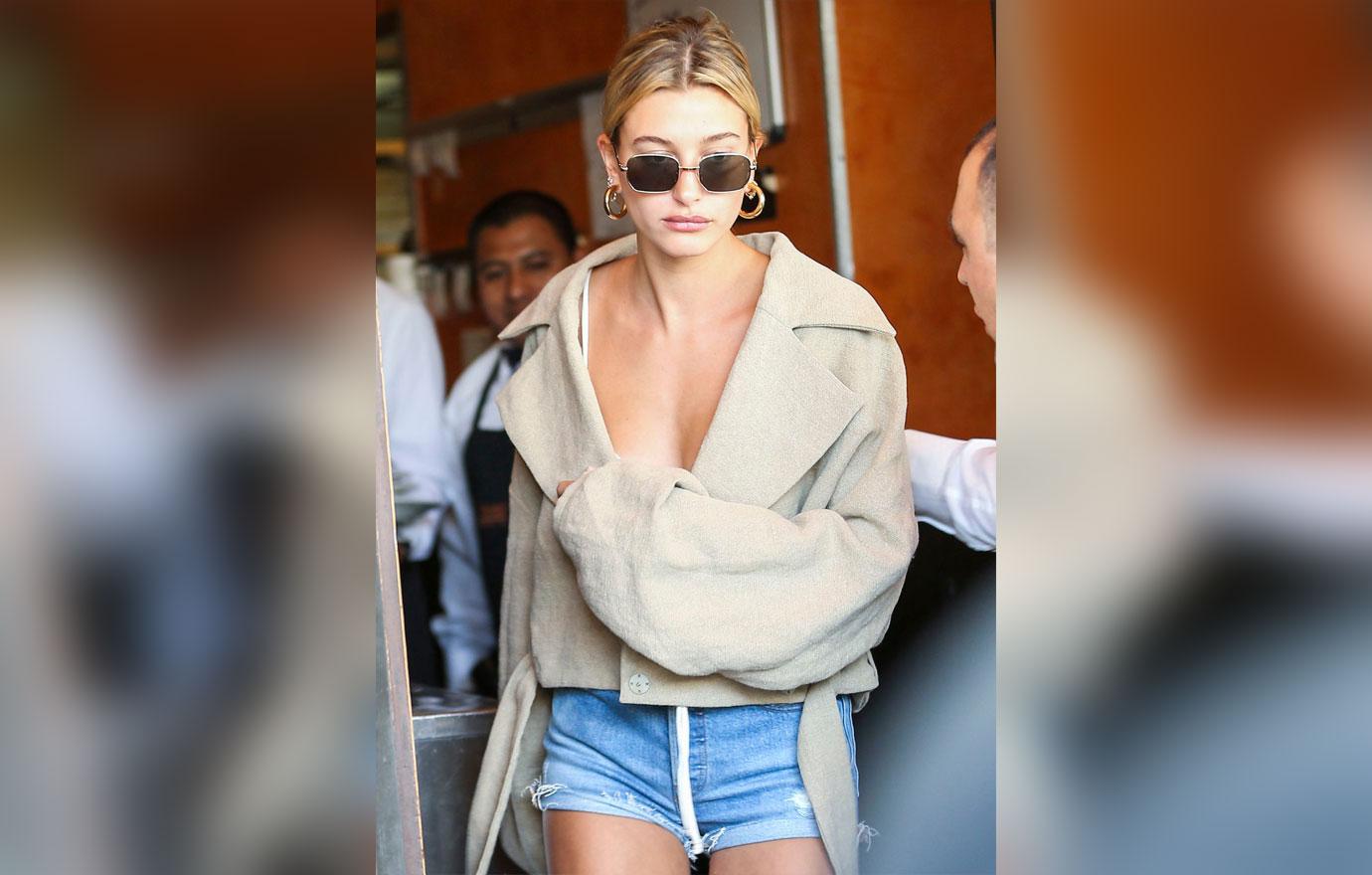 Just minutes after the song went live, Hailey posted a screenshot of a song titled "I Will Kill You" by Summer Walker to her Instagram Story, which fans perceived to be a not so subtle message to Selena. "Please stop with this nonsense … there is no 'response'. This is complete BS," Hailey insisted on social media as the speculation reached a fever pitch.
Article continues below advertisement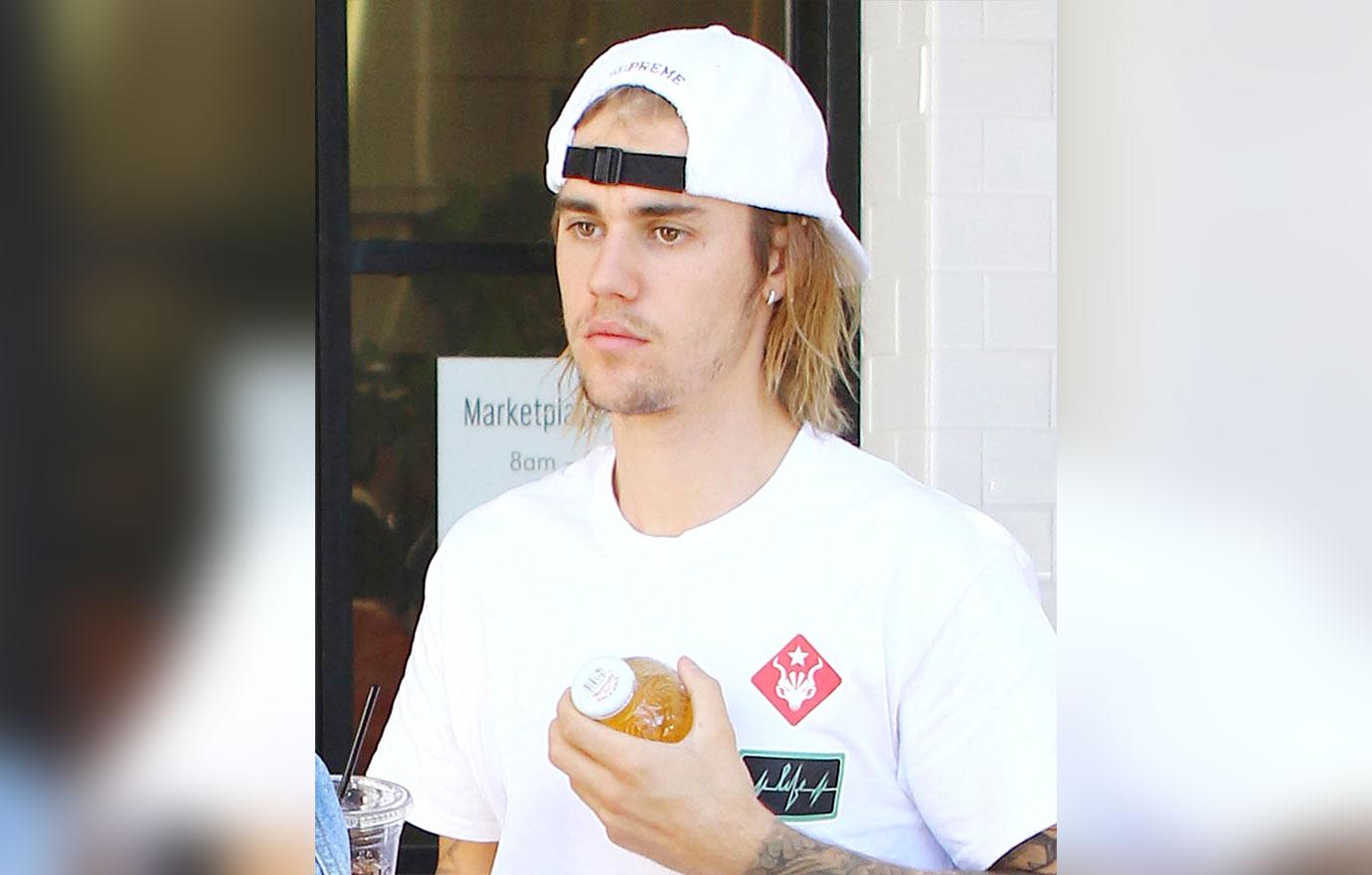 Justin has been open about his battle with depression. "Just wanted to keep you guys updated a little bit hopefully what I'm going through will resonate with you guys. Been struggling a lot. Just feeling super disconnected and weird ... I always bounce back so I'm not worried just wanted to reach out and ask for you guys to pray for me. God is faithful and ur prayers really work thanks ... the most human season I've ever been in facing my stuff head on," he wrote on Instagram in February 2019.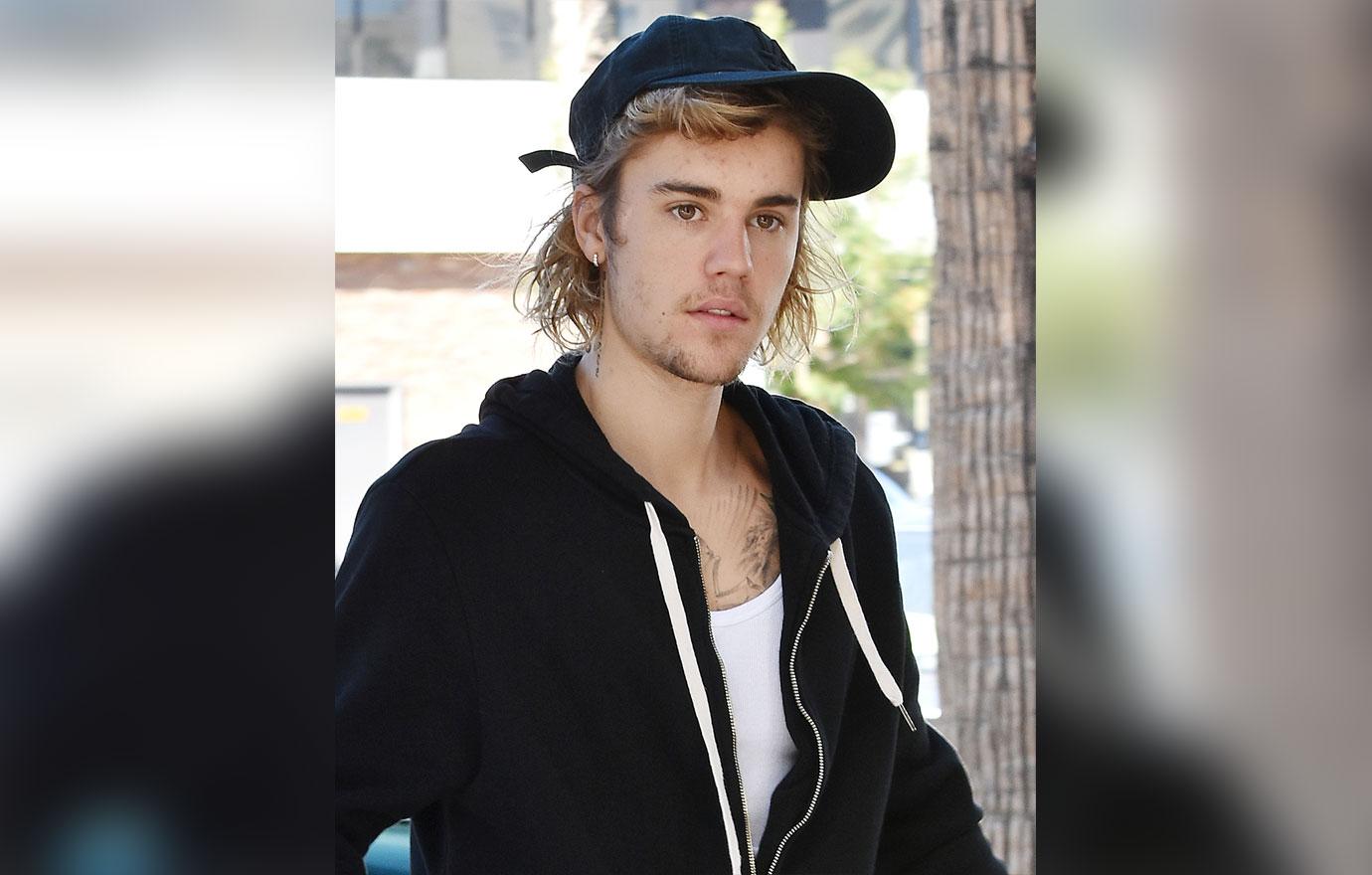 Article continues below advertisement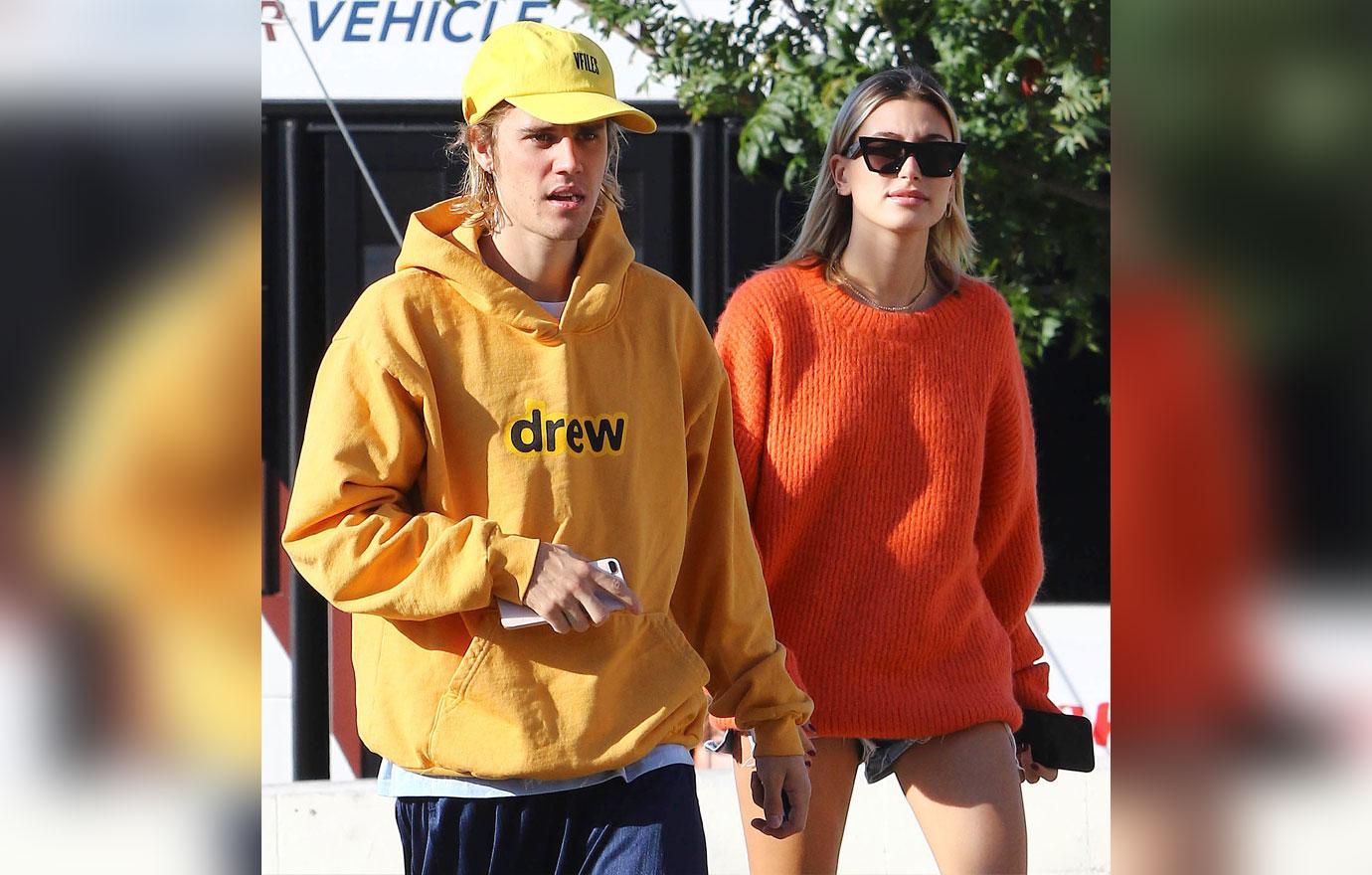 What do you think about Hailey's concerns for Justin? Sound off in the comments below!