PHOTOS
Justin Timberlake & Jessica Biel Are In Therapy Following His PDA Scandal With Costar Alisha Wainwright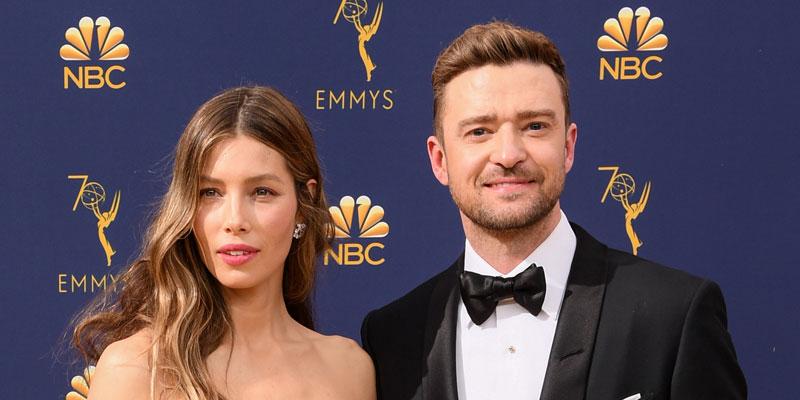 Article continues below advertisement
"Sometimes they'll have a great day together, and other days they argue," a source told Us Weekly on Wednesday, January 22, noting that the couple are in therapy. "Justin knows exactly what Jessica wants to hear to relieve any stress. They believe it's constructive for their relationship … he is trying his hardest to prove himself," the source added.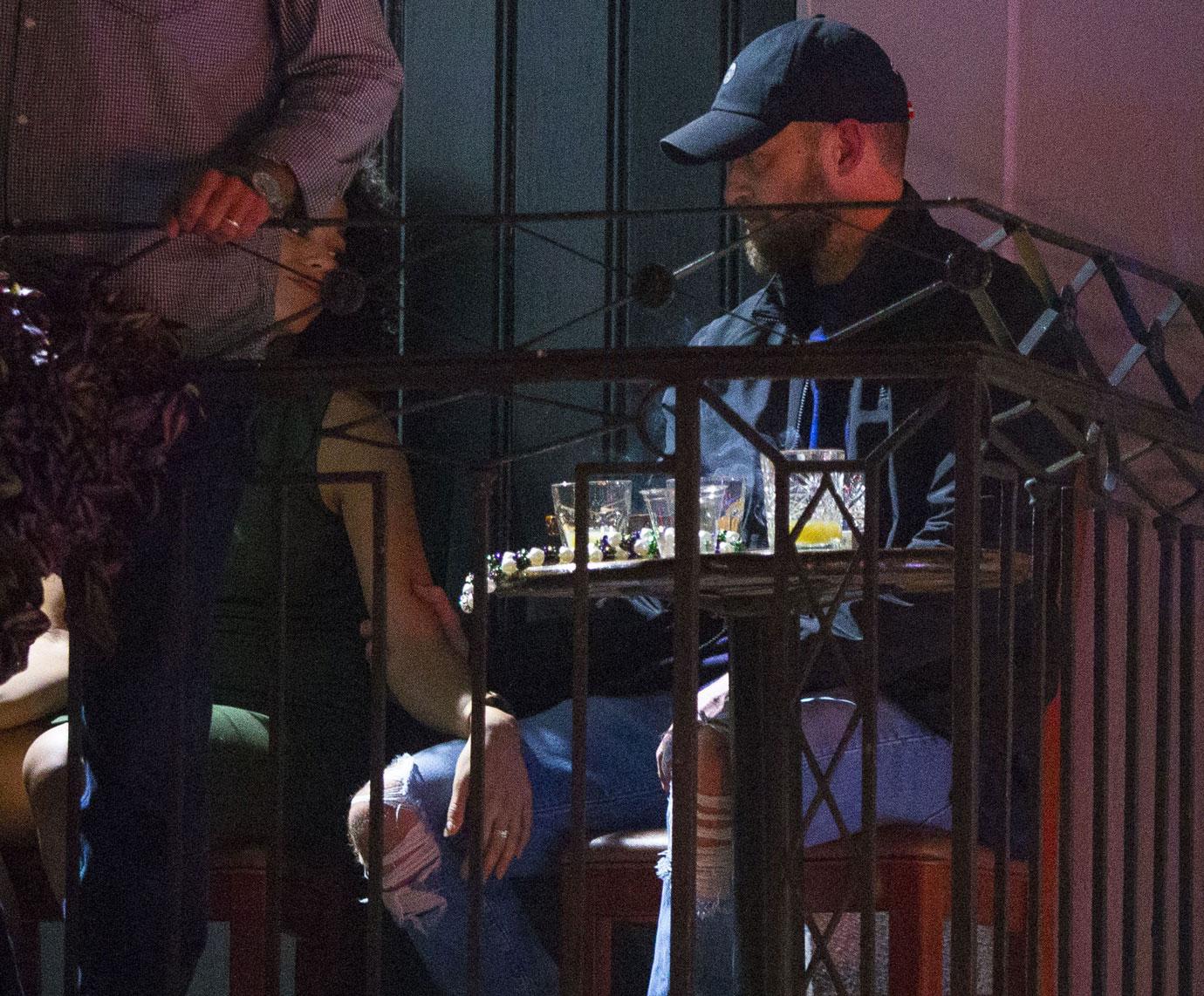 Justin made headlines when he was photographed getting a little too cozy with Palmer costar Alisha at a bar in New Orleans on November 21. The duo were caught holding hands under a table, and Justin wasn't wearing his wedding ring on the outing. After the pics went viral, they both insisted they were "just friends" and nothing romantic was going on between them.
Article continues below advertisement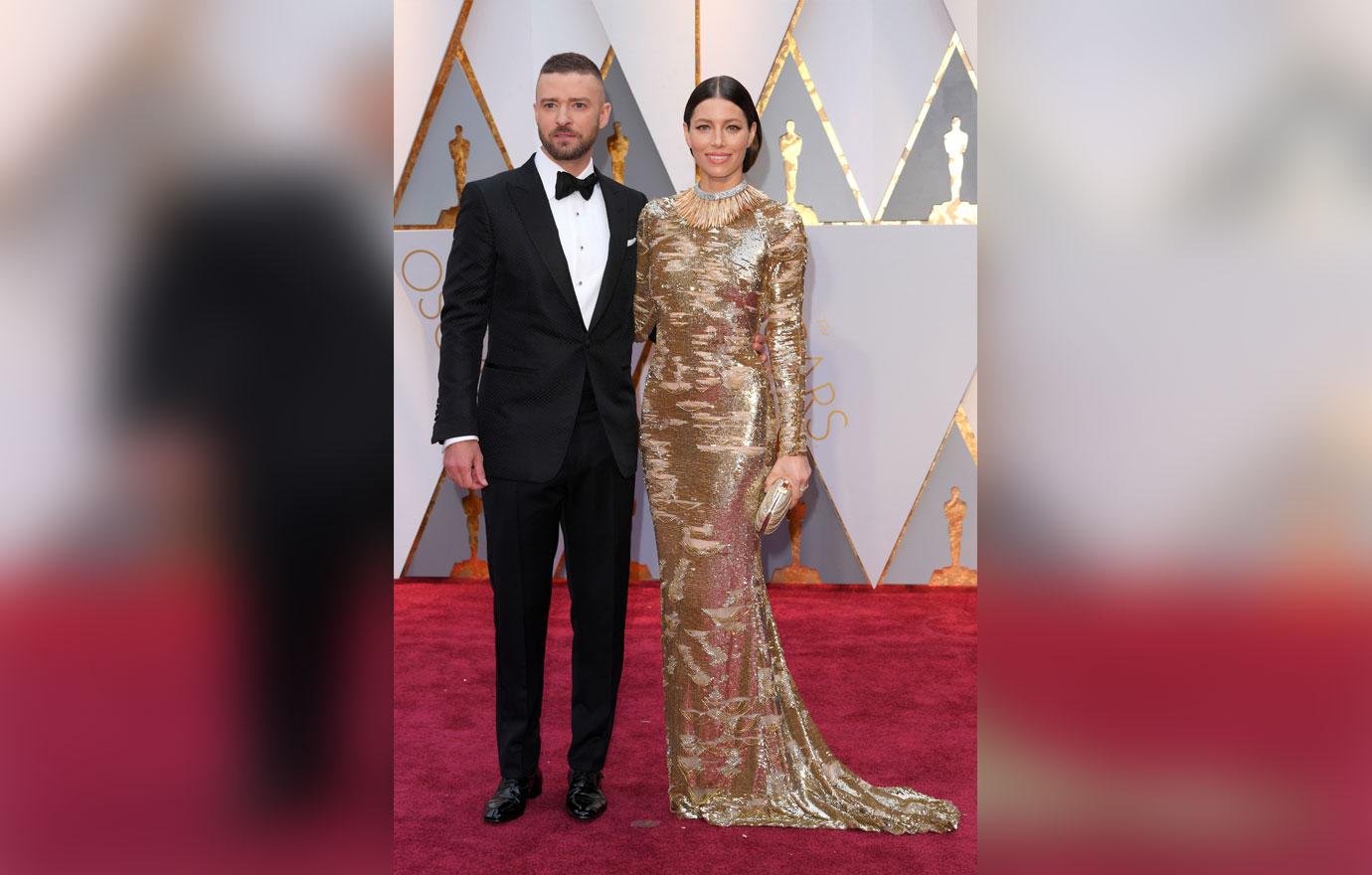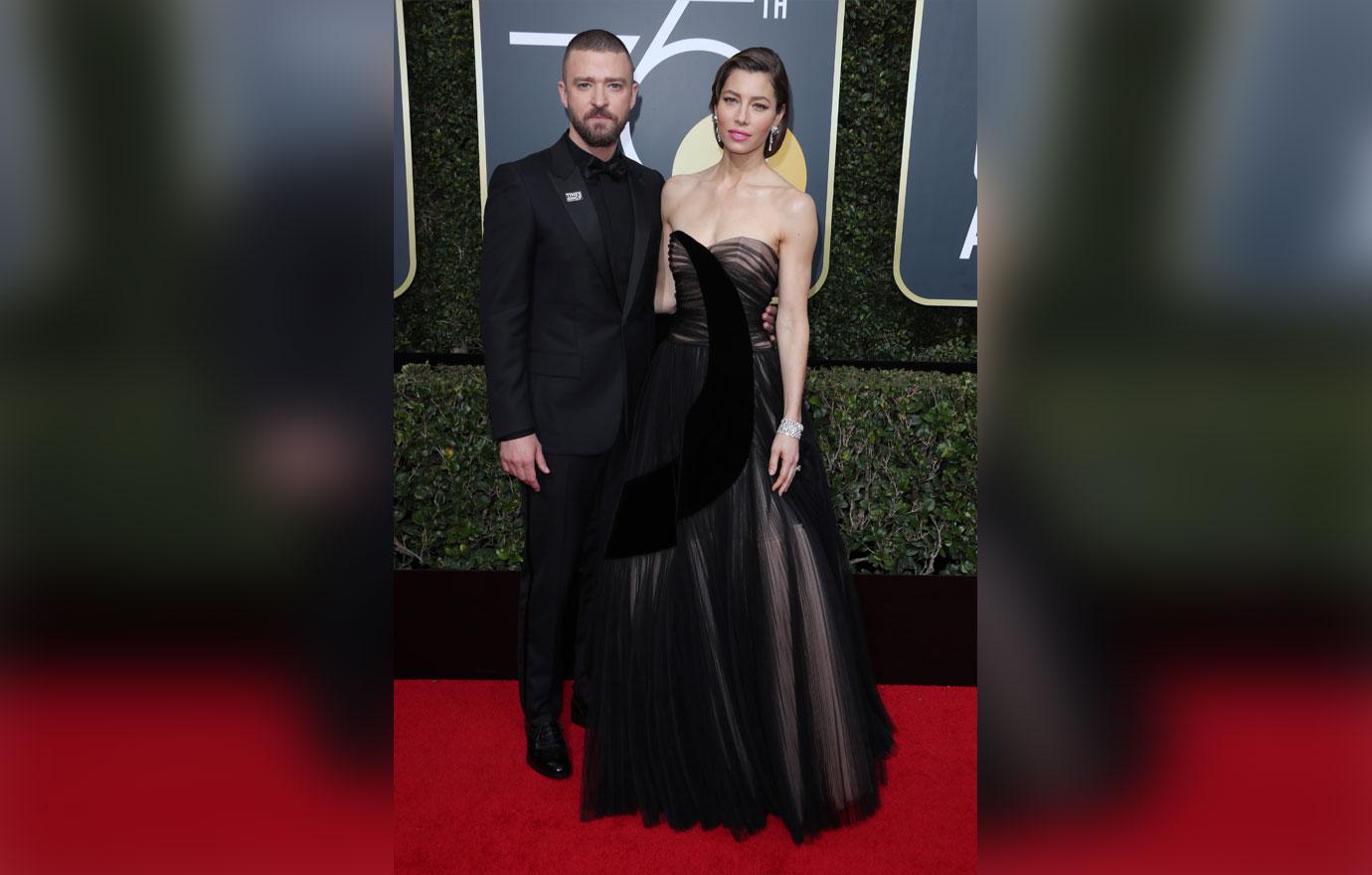 "I stay away from gossip as much as I can, but for my family I feel it is important to address recent rumors that are hurting the people I love. A few weeks ago I displayed a strong lapse in judgment — but let me be clear — nothing happened between me and my costar. I drank way too much that night and I regret my behavior. I should have known better. This is not the example I want to set for my son. I apologize to my amazing wife and family for putting them through such an embarrassing situation, and I am focused on being the best husband and father I can be. This was not that," he wrote at the time.
Article continues below advertisement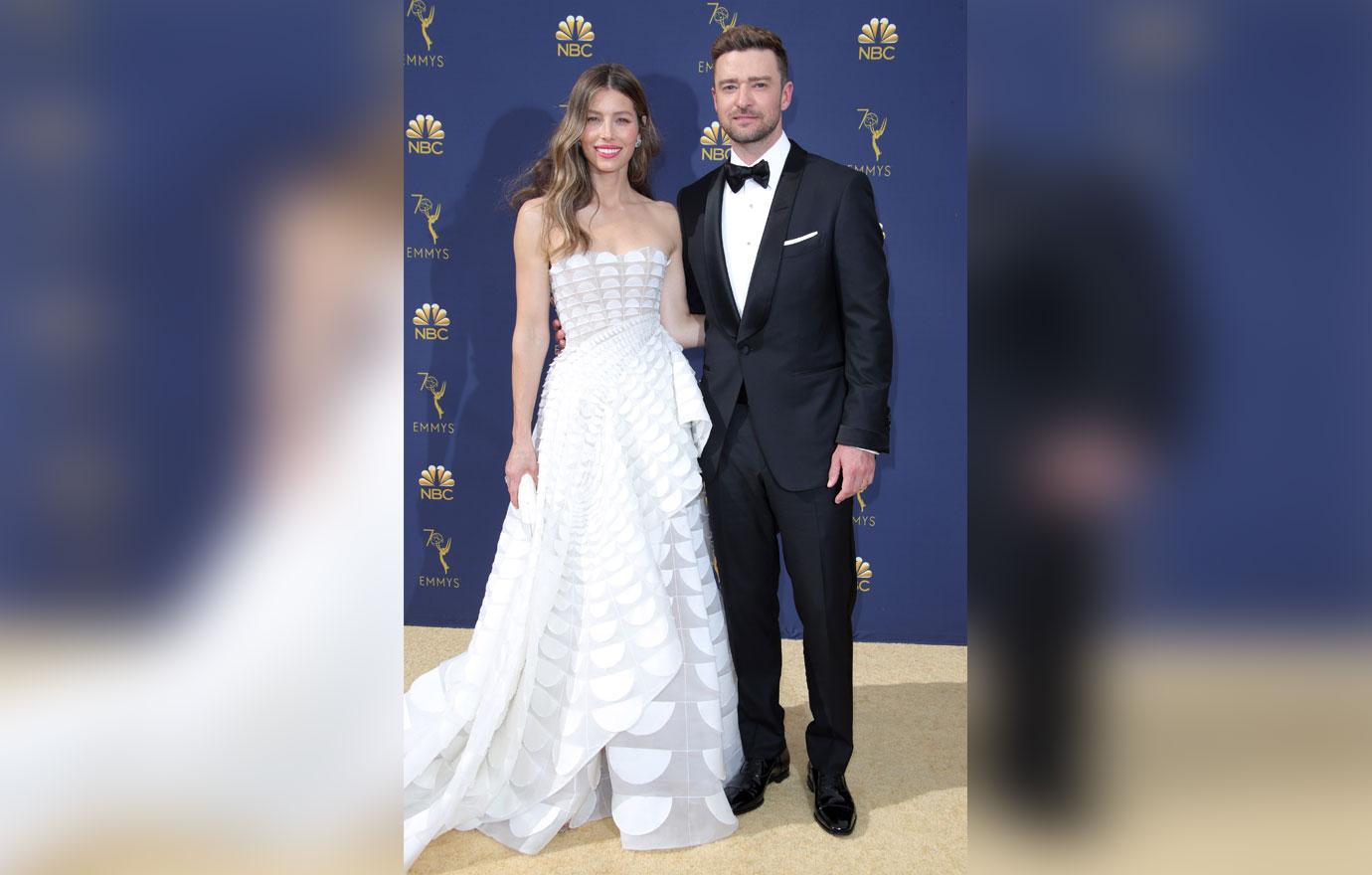 Jessica opted to stick by her husband, but she has reportedly put in place new strict rules for him to abide by to make sure nothing of the sort ever happens again. Jessica has allegedly requested that Justin travel less and spend more time at home with her and their son Silas.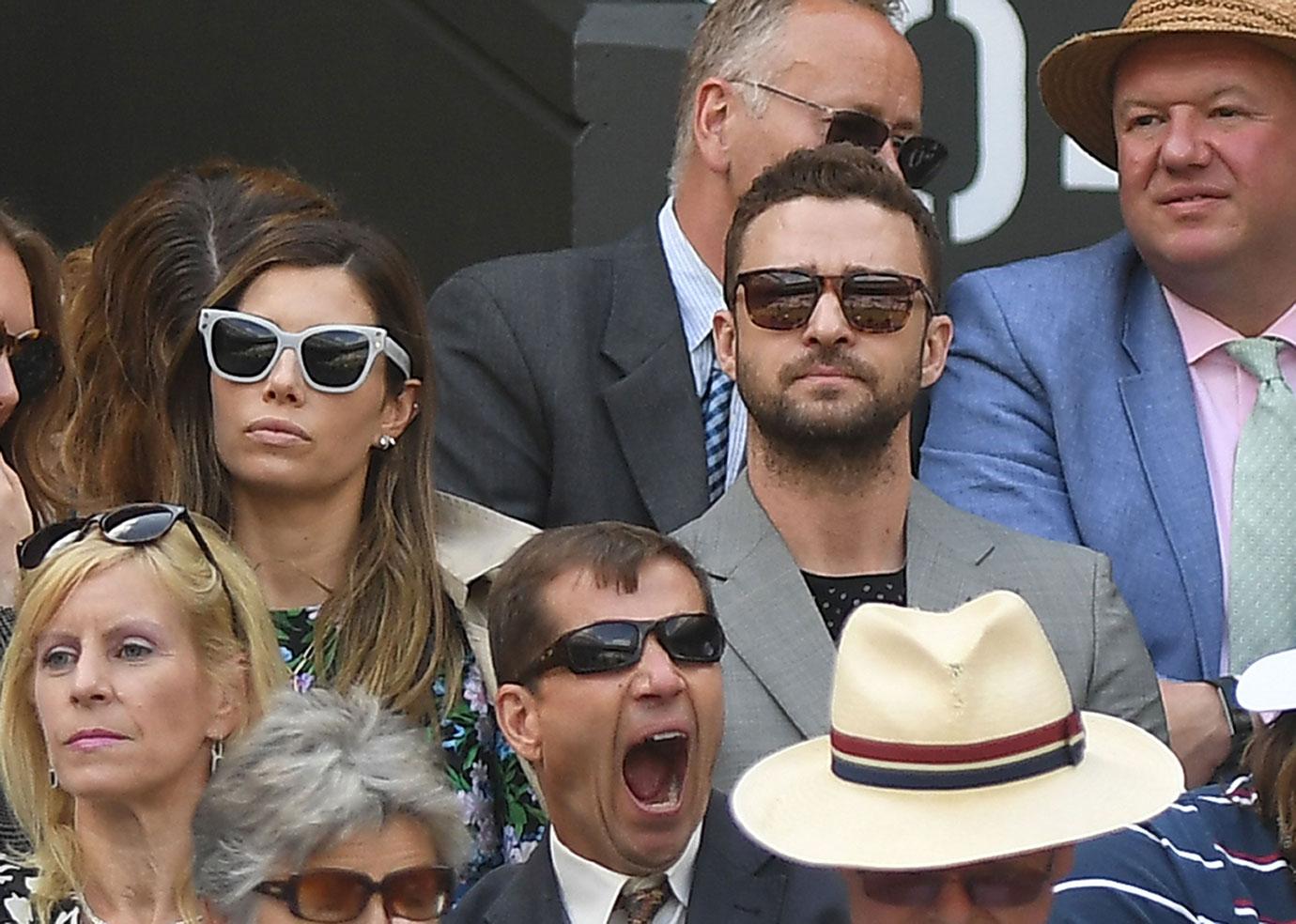 "It's an entirely new reality now, and if Justin absolutely has to go on the road for any reason, even for a movie shoot, he's going to have to figure out how to bring the whole family. Jessica allowed Justin to come and go as he pleased for years but those days are absolutely over and for the sake of Silas, it's time for Justin to become a stay-at-home dad," a source told RadarOnline.com.
Article continues below advertisement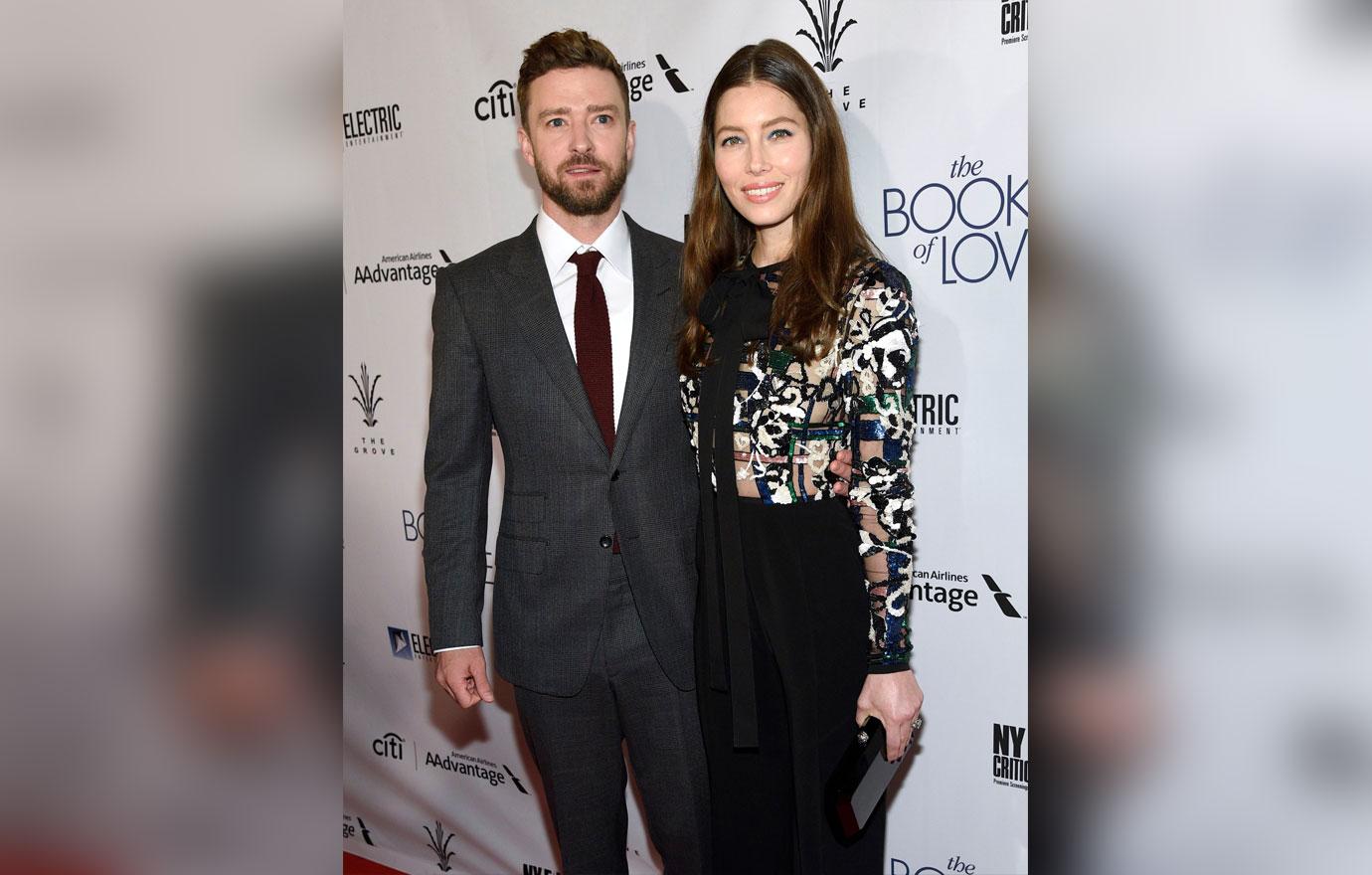 What do you think of Justin & Jessica getting therapy? Sound off in the comments below!