PHOTOS
Justin Timberlake Tackled Outside Louis Vuitton Show By The Same Guy That Attacked Gigi Hadid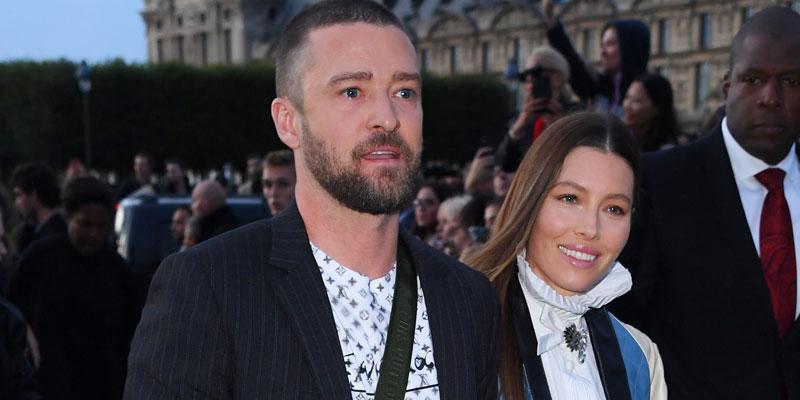 Justin Timberlake and his wife Jessica Biel were getting ready to walk into Louis Vuitton spring-summer show during Paris Fashion Week until an onlooker tackled the singer! The perpetrator was later identified as Ukrainian prankster, Vitalii Sediuk.
Article continues below advertisement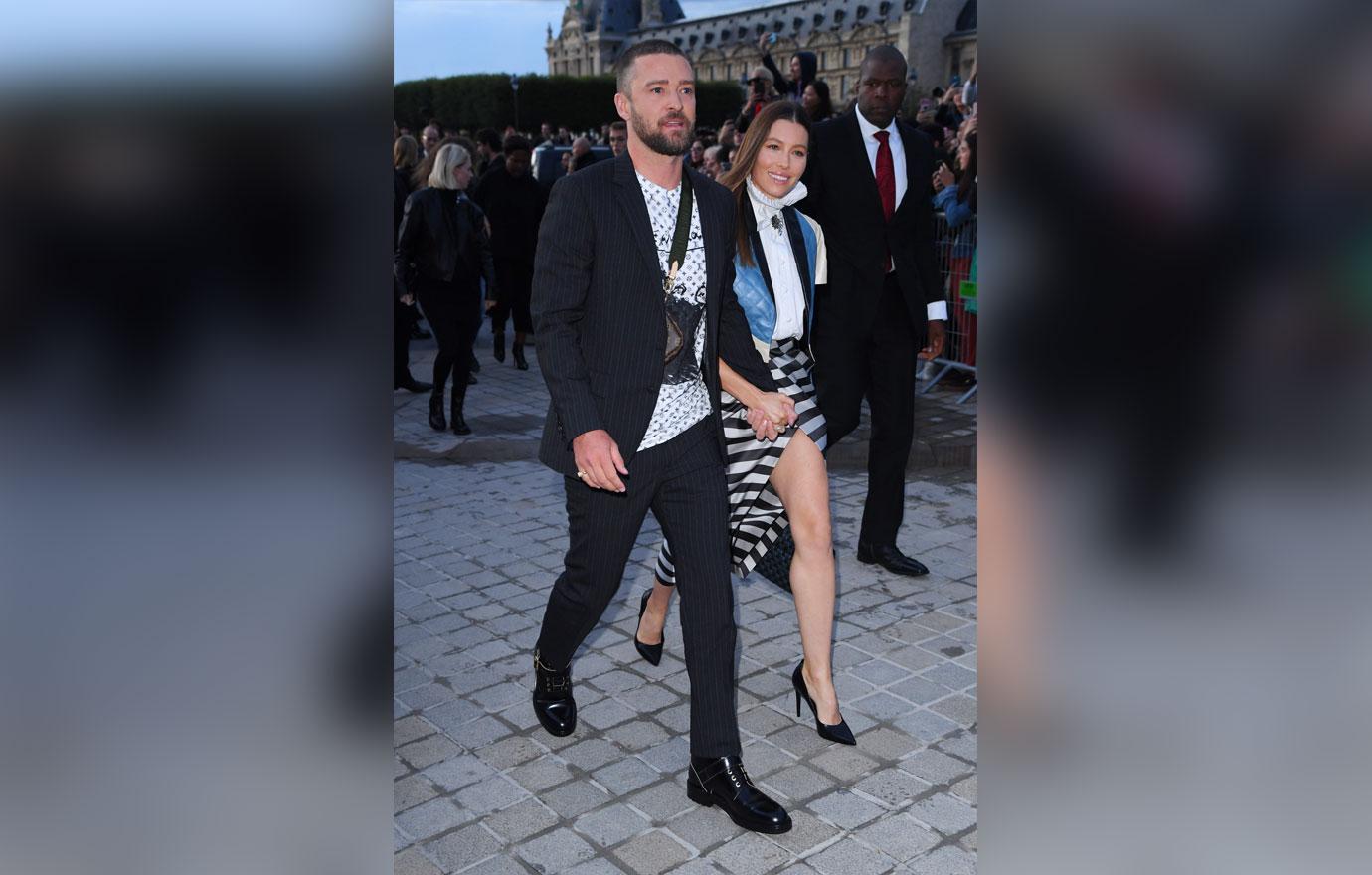 Justin, 38, wore a black suit with white vertical stripes, a white Louis Vuitton t-shirt, and a satchel from the collection. Jessica wore a conservative high neck blouse, a multicolored leather jacket and a high slit striped skirt.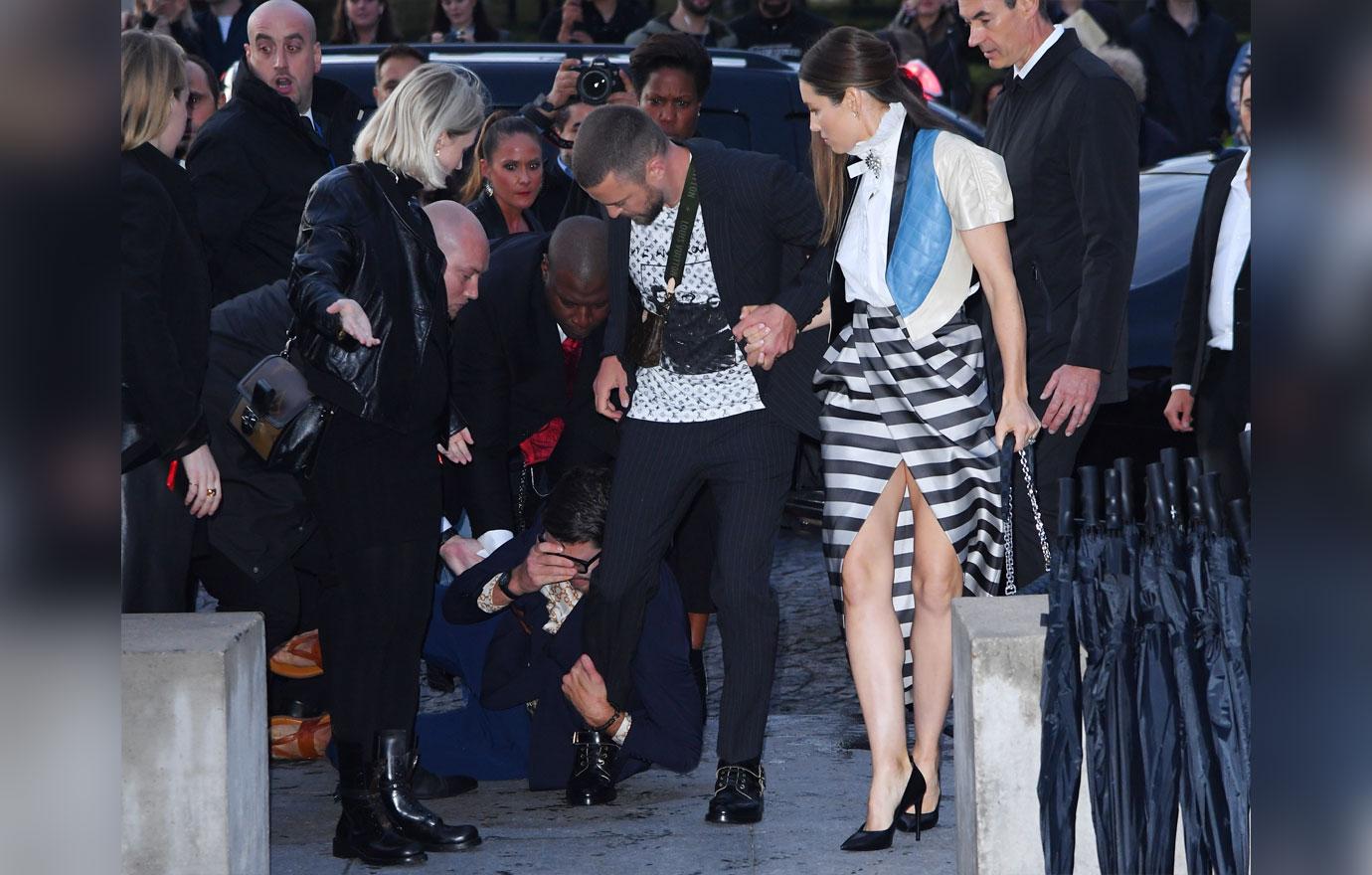 The couple walked hand in hand until Vitalii, 30, latched on Justin's leg and attempted to bring him down!
Article continues below advertisement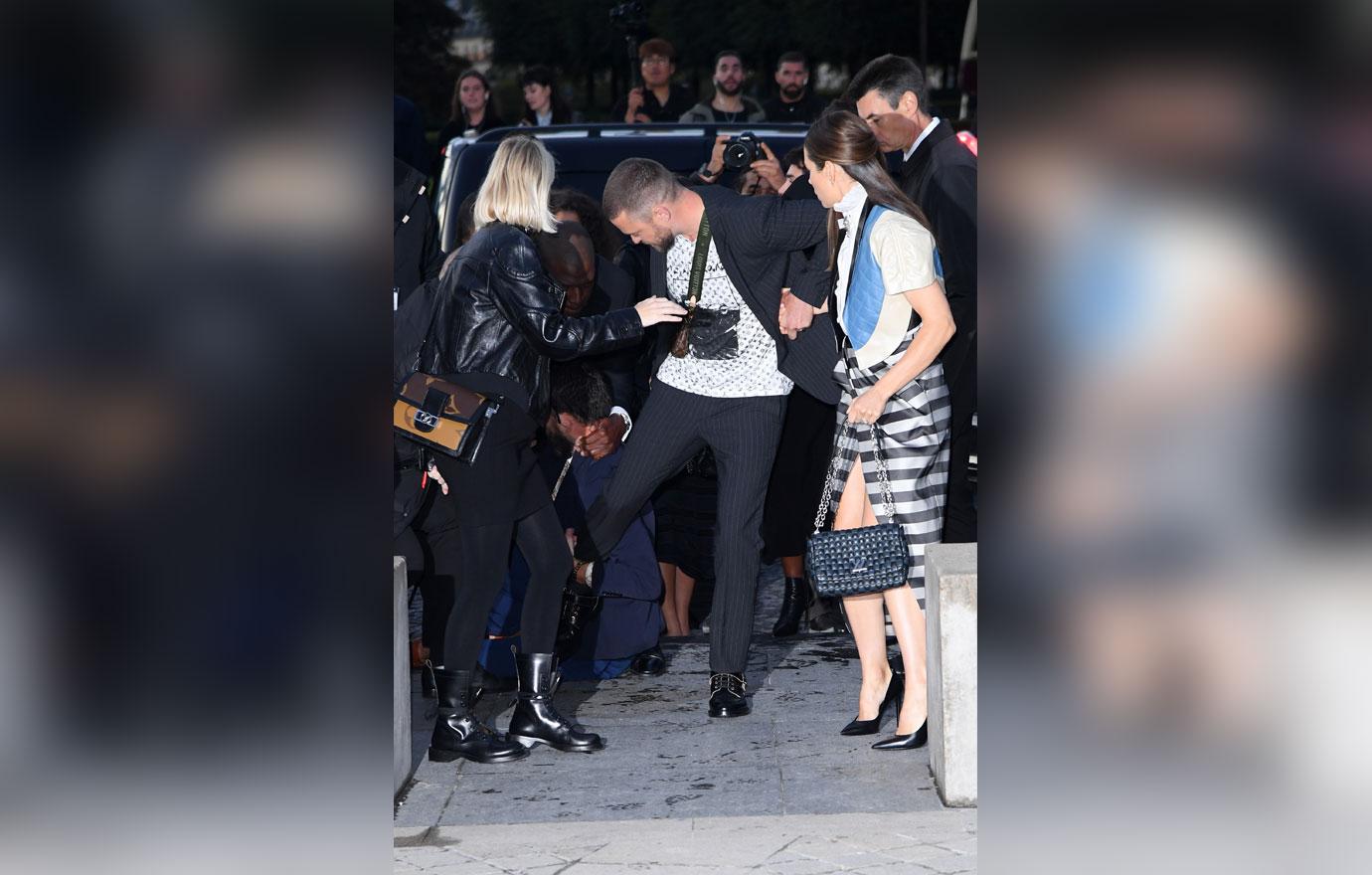 Justin tried to yank his leg from the prankster, who looked like he was in tears, but the "Can't Stop The Feeling" singer was stuck in his grip.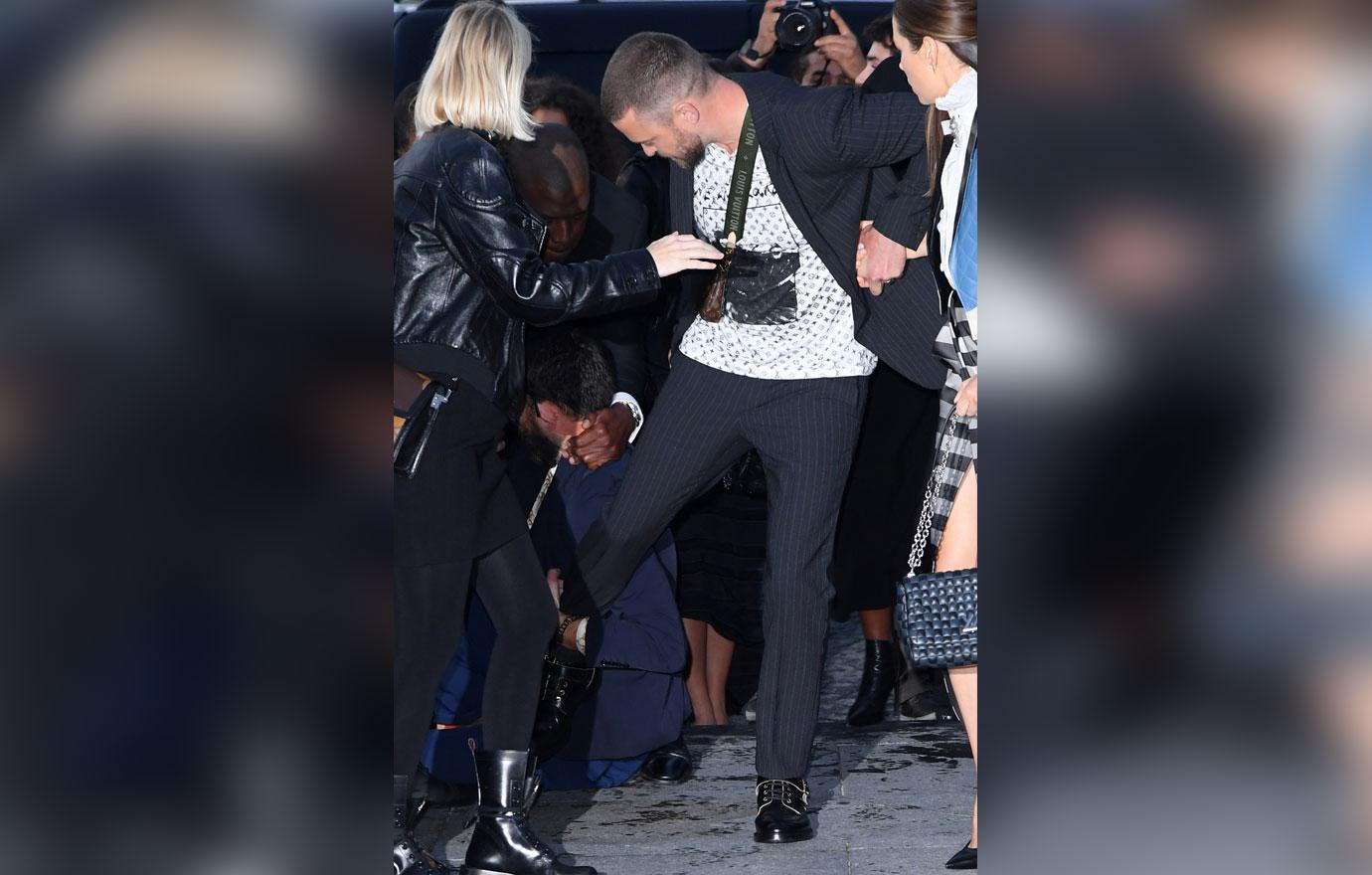 Security eventually pried Vitalii of the singer and they were able to keep moving.
Article continues below advertisement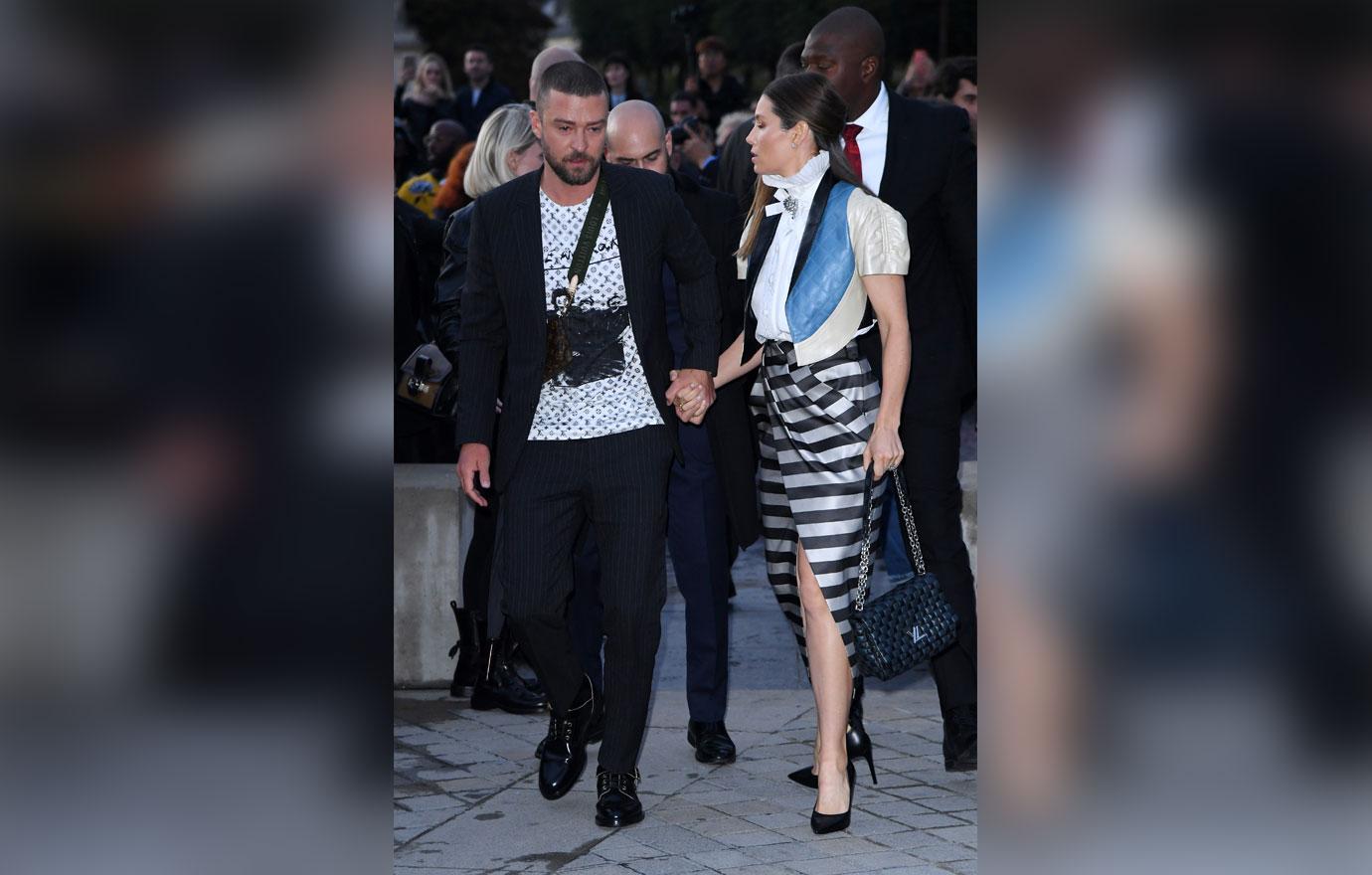 Justin was visibly spooked after the incident but he and Jessica carried on and went to the show.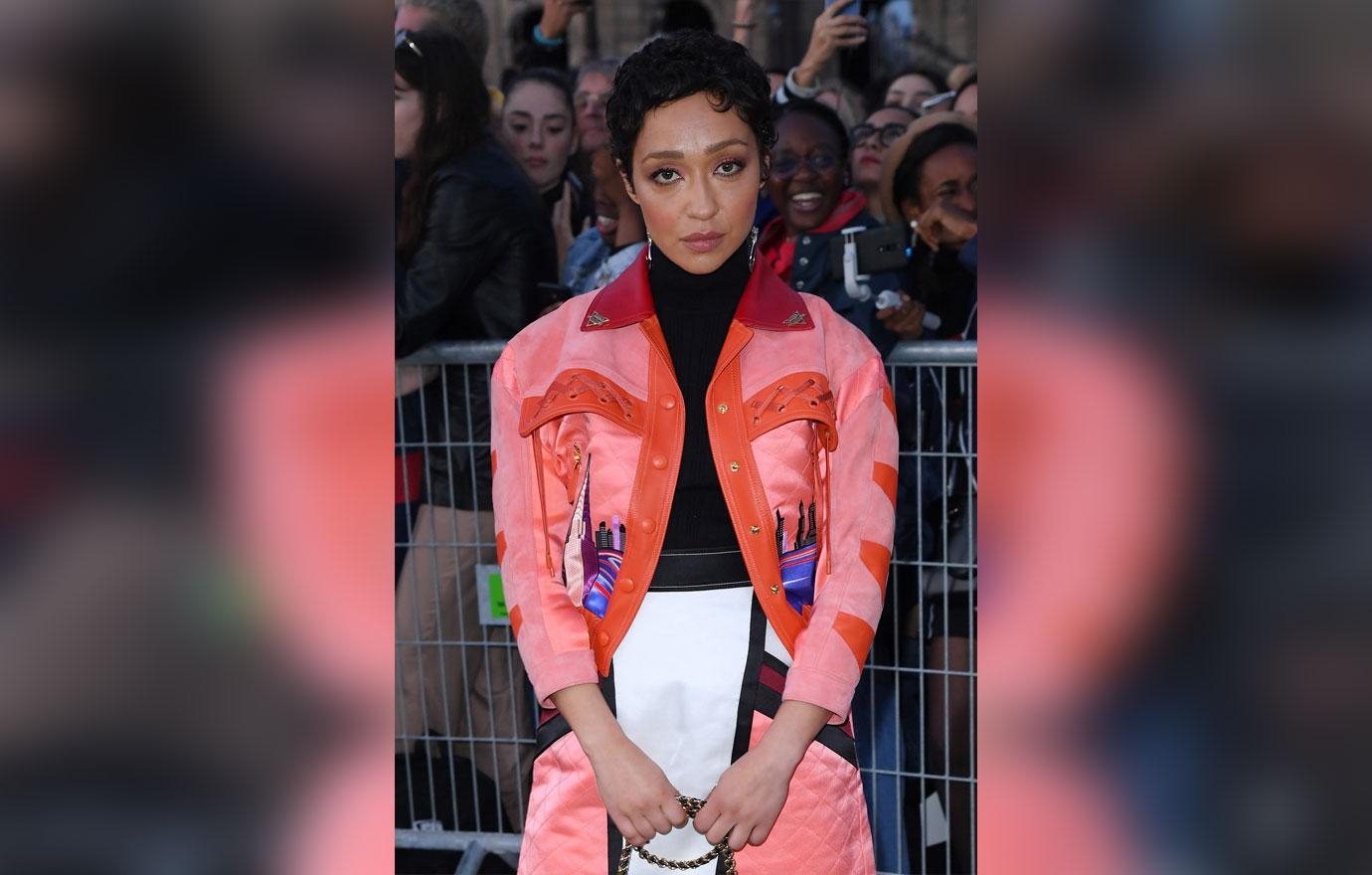 Article continues below advertisement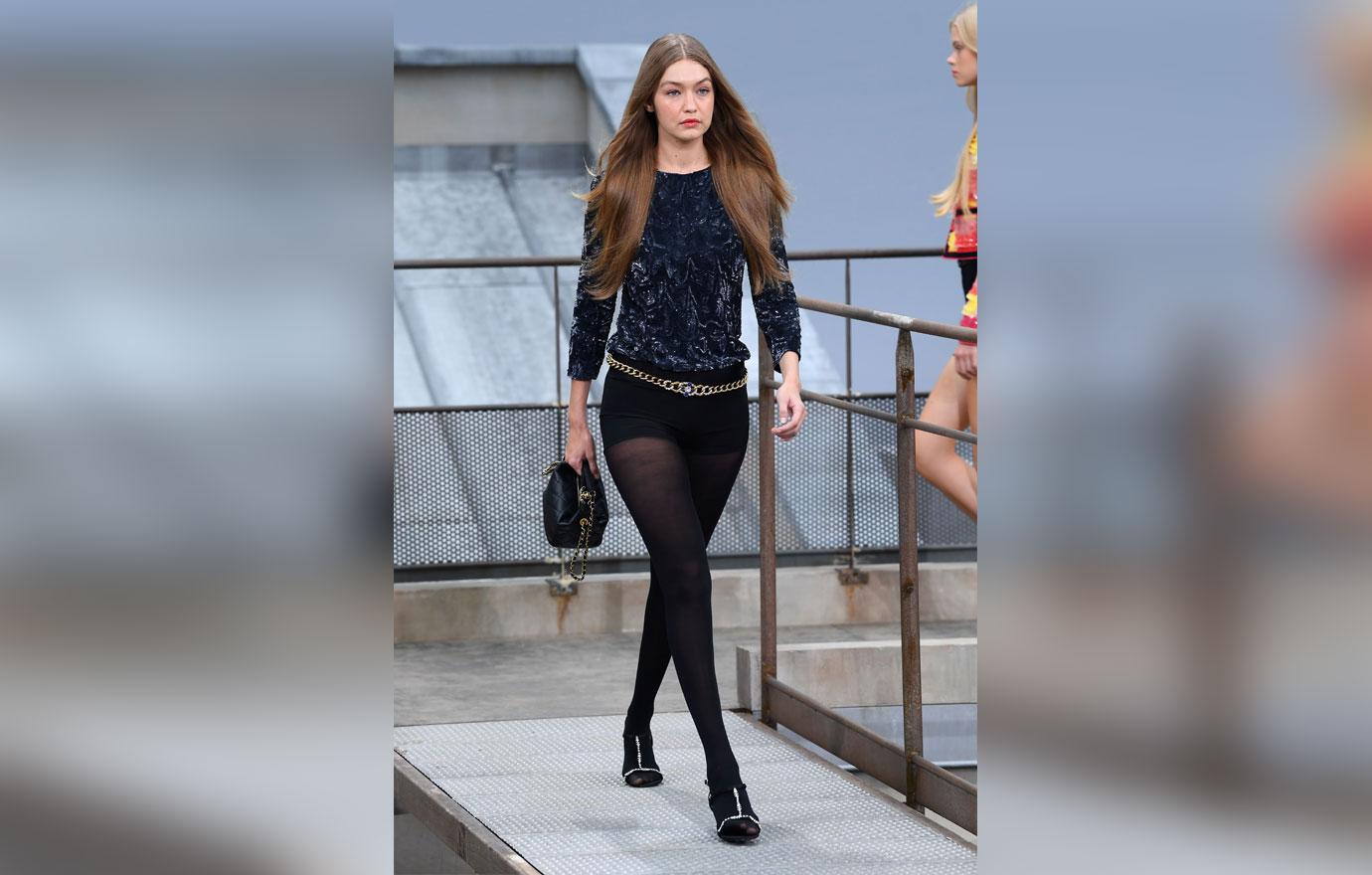 Vitalii actually has a history of targeting celebrities for laughs. In September 2016, during Milan Fashion Week, he snuck up behind Gigi Hadid and picked her up. The supermodel didn't hesitate as she began to elbow him in the face until he let go.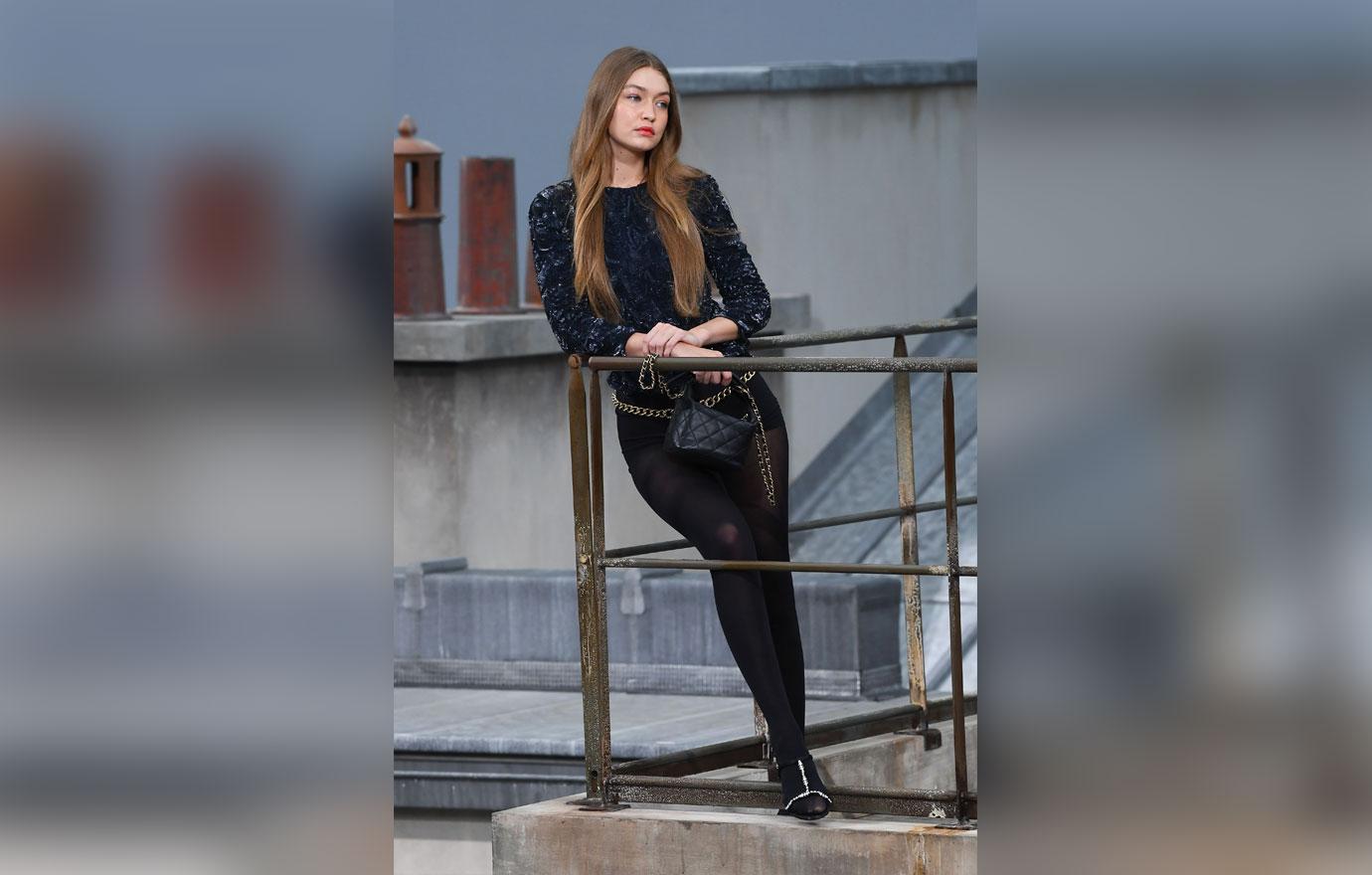 "While I consider Gigi Hadid beautiful, she and her friend Kendall Jenner have nothing to do with high fashion. By doing this, I encourage the fashion industry to put true talents on the runway and Vogue covers instead of well-connected cute girls from Instagram," he told The Hollywood Reporter.
Article continues below advertisement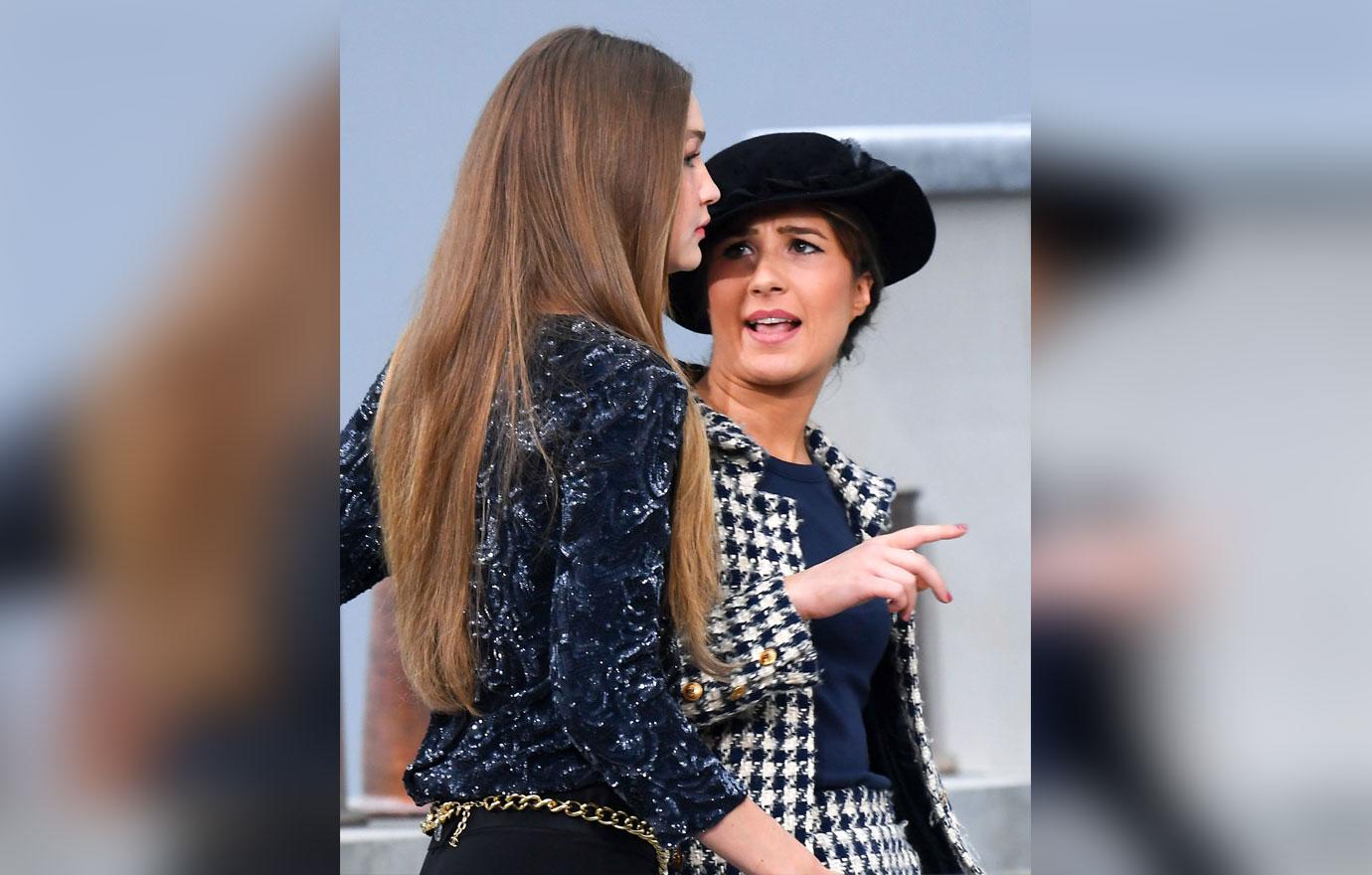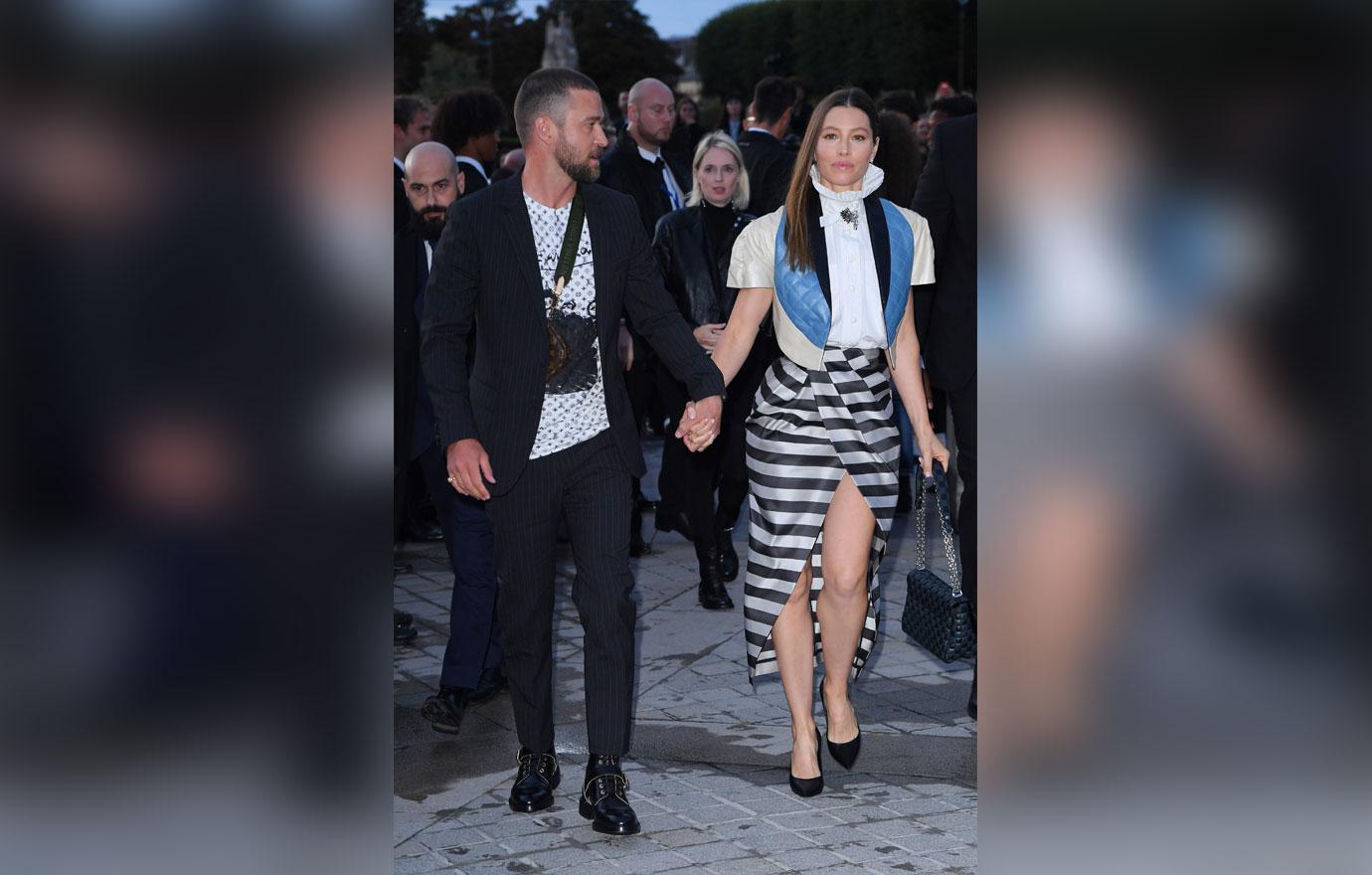 The prank on Justin is the second time in one day a YouTube comedian has gained access to a high profile show during Paris Fashion Week! Jessica proudly shared gifts she received from everyone at Louis Vuitton on her Instagram Story and didn't let it ruin the rest of her night.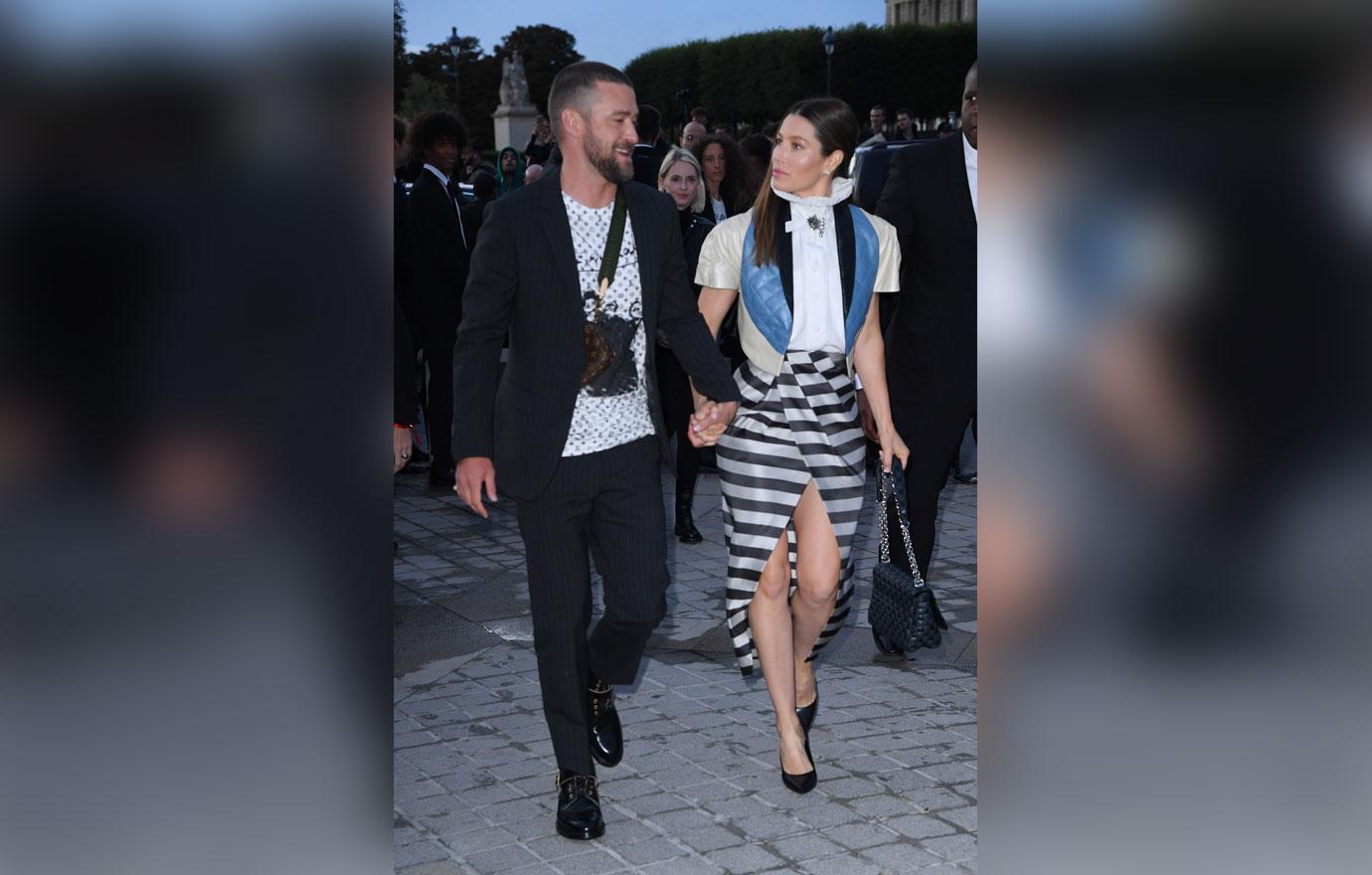 What do you think about Justin getting attacked on the way to the Louis Vuitton Paris Fashion Week event? Let us know in the comments below!