PHOTOS
Fans Are Convinced Kaia Geber Is Pregnant After This Cryptic Post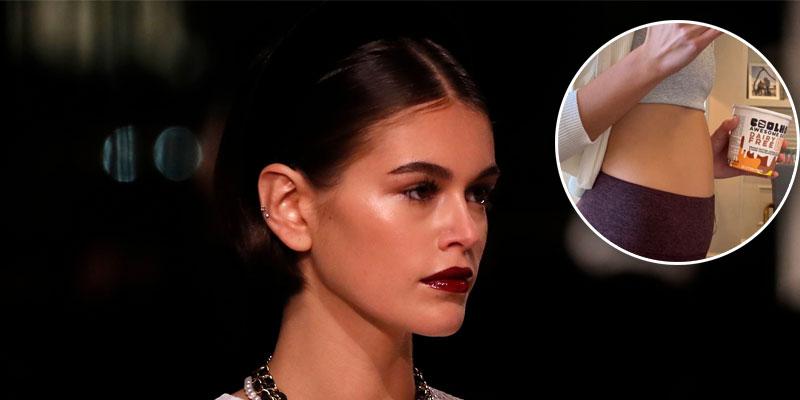 Kaia Gerber's fans are convinced that she is pregnant following a cryptic post on social media. Earlier this month, news broke that the 18-year-old and her ex-boyfriend, Pete Davidson, called it quits after less than three months of dating.
Article continues below advertisement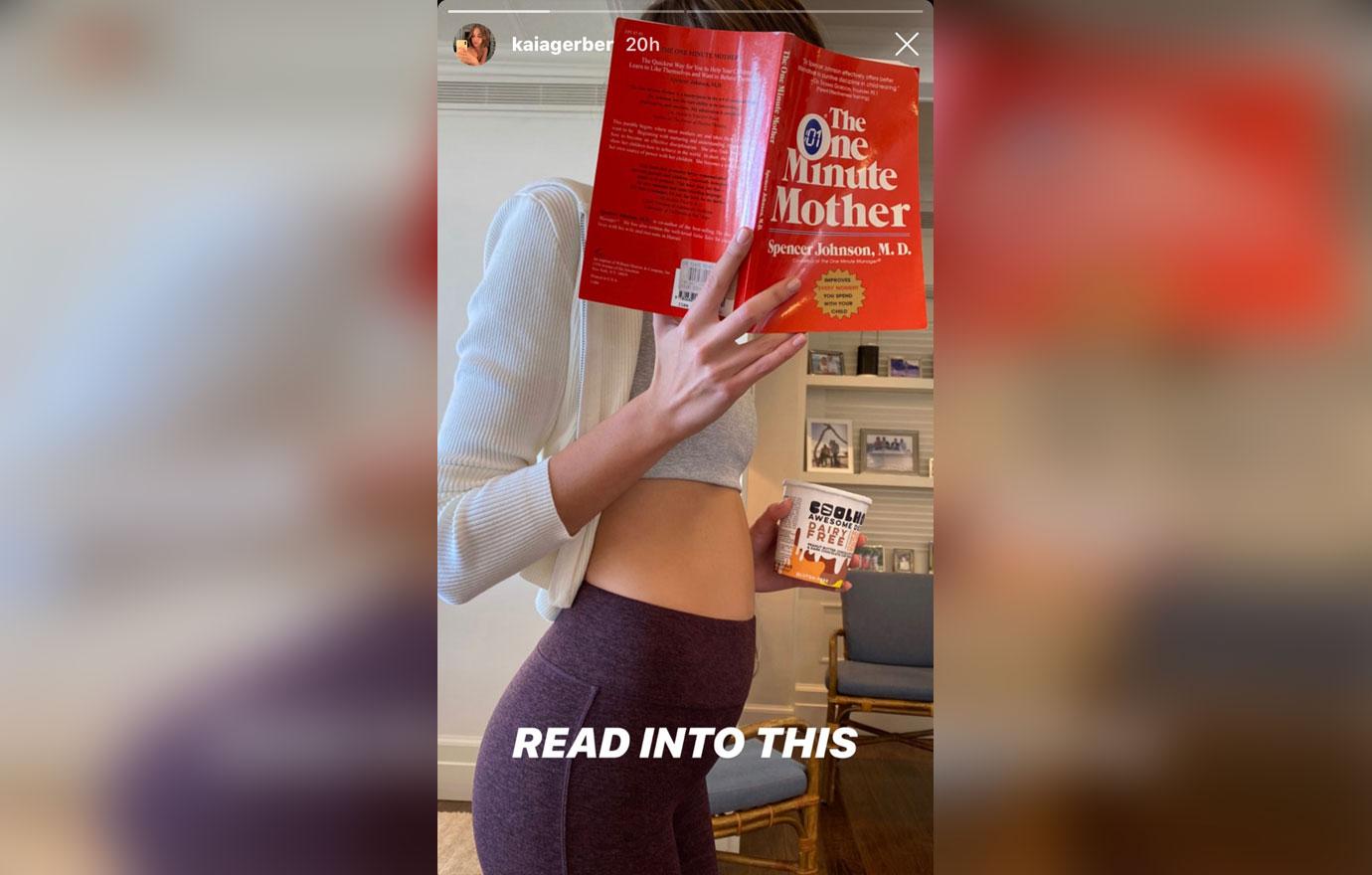 In the photo shared to her Instagram Stories on January 29, Kaia held a copy of The One Minute Mother by Spencer Johnson, M.D. In her other hand, she held onto a pint of ice cream while she poked out her stomach. "Read into this," she wrote.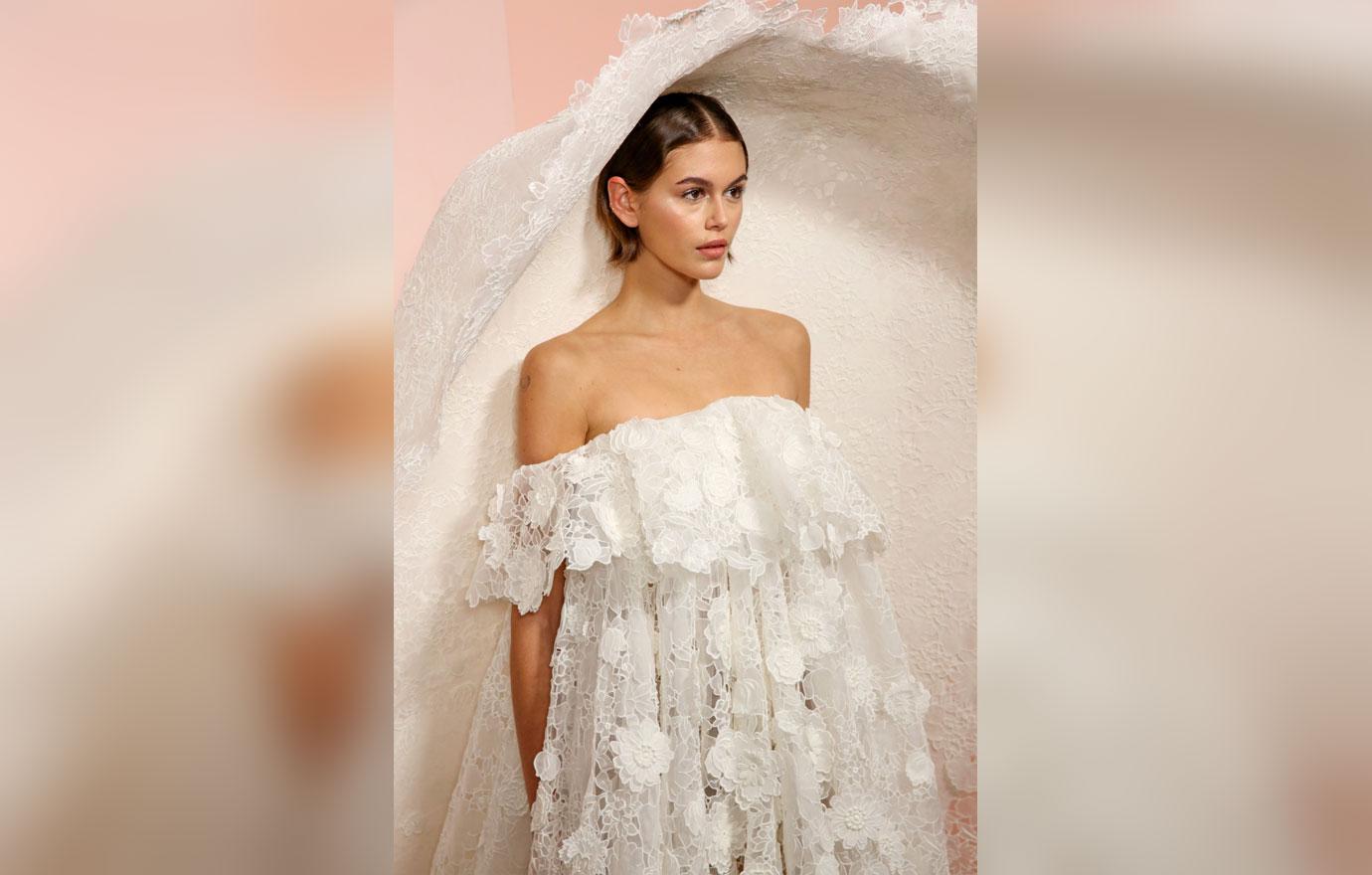 After Kaia posted the photo, fans questioned whether or not she is expecting a bundle of joy with the SNL actor. "Wait is Kaia Gerber pregnant with Pete or what? I'm confused," one fan questioned on Twitter. Another asked, "Is Kaia Gerber pregnant or is this the first time we've ever seen her look bloated?" A third wrote, "Kaia Gerber and Pete Davidson we're dating but broke up not long ago, then out of nowhere she's pregnant hmm."
Article continues below advertisement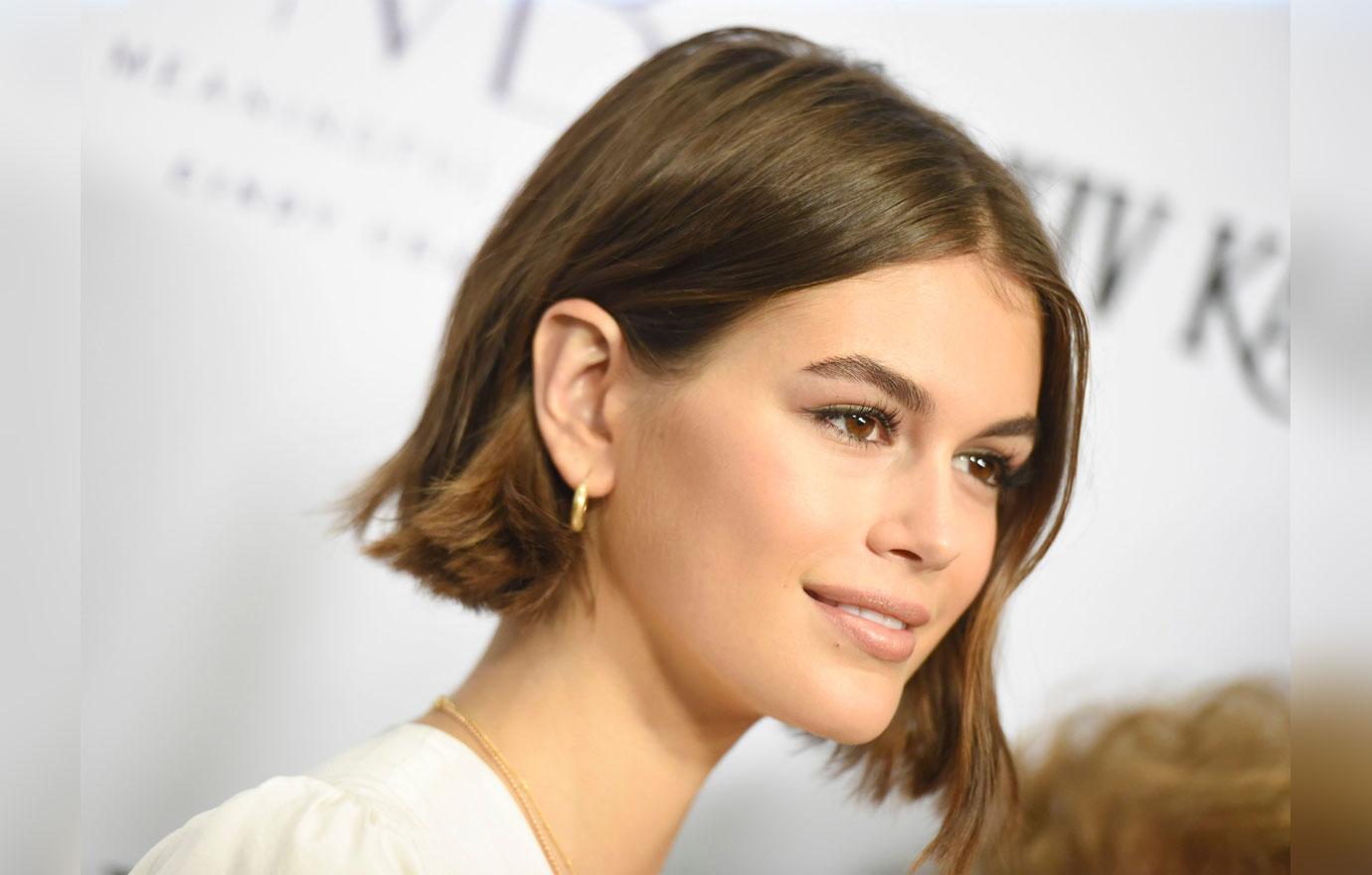 According to GoodReads.com, the book in question serves as a guide to expecting mothers and covers topics of responsibility, ways to discipline a child and helping kids reach their full potential.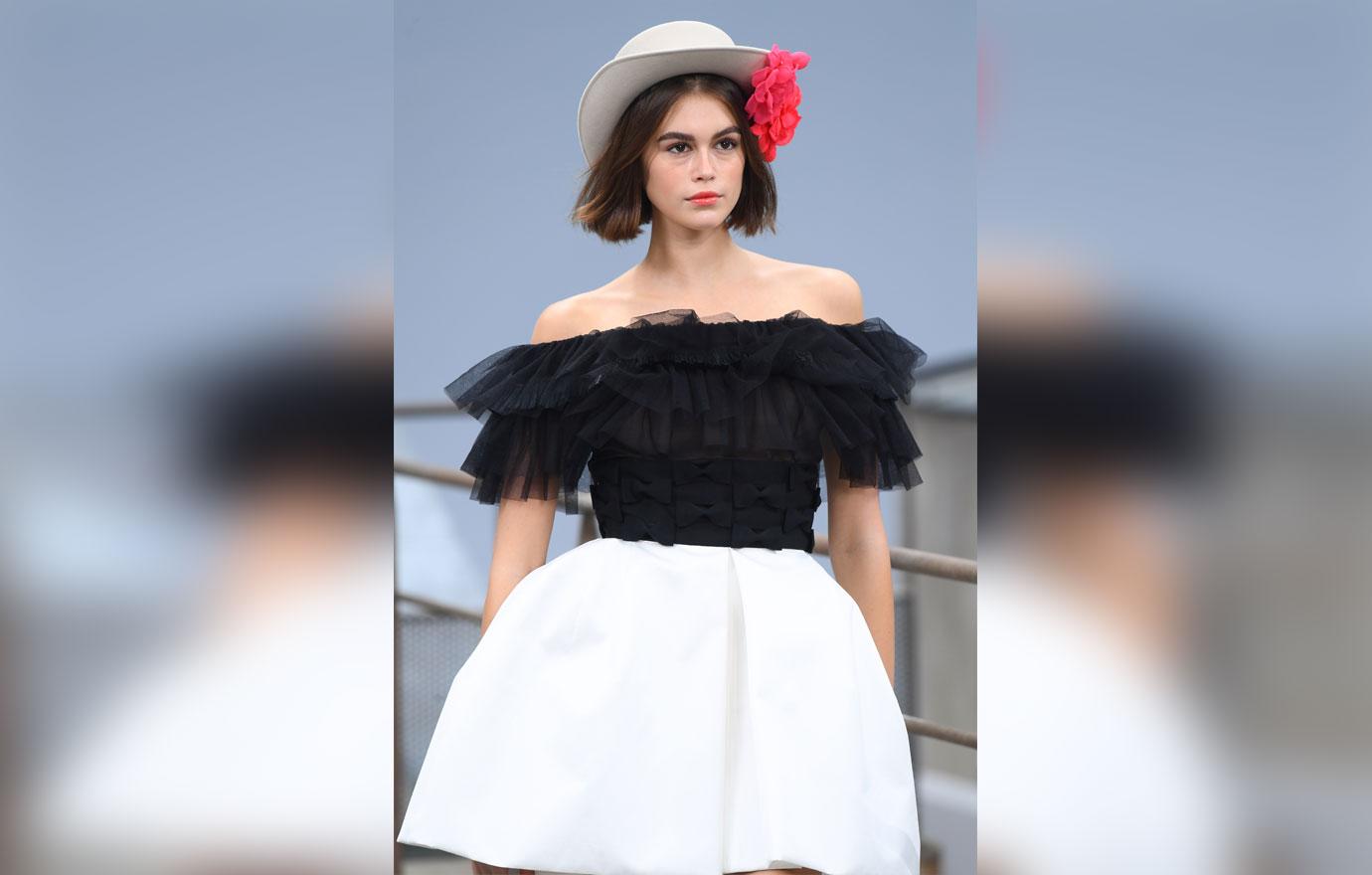 Earlier this month, Pete, 26, reportedly entered a mental facility after he allegedly "freaked out" at the model's apartment in December 2019. "It looks like Pete and Kaia are over. It got very overwhelming for Kaia. Pete has a certain M.O. and he's very intense to his girlfriends. Kaia is only 18 and it's a lot to deal with," a source told Page Six at the time.
Article continues below advertisement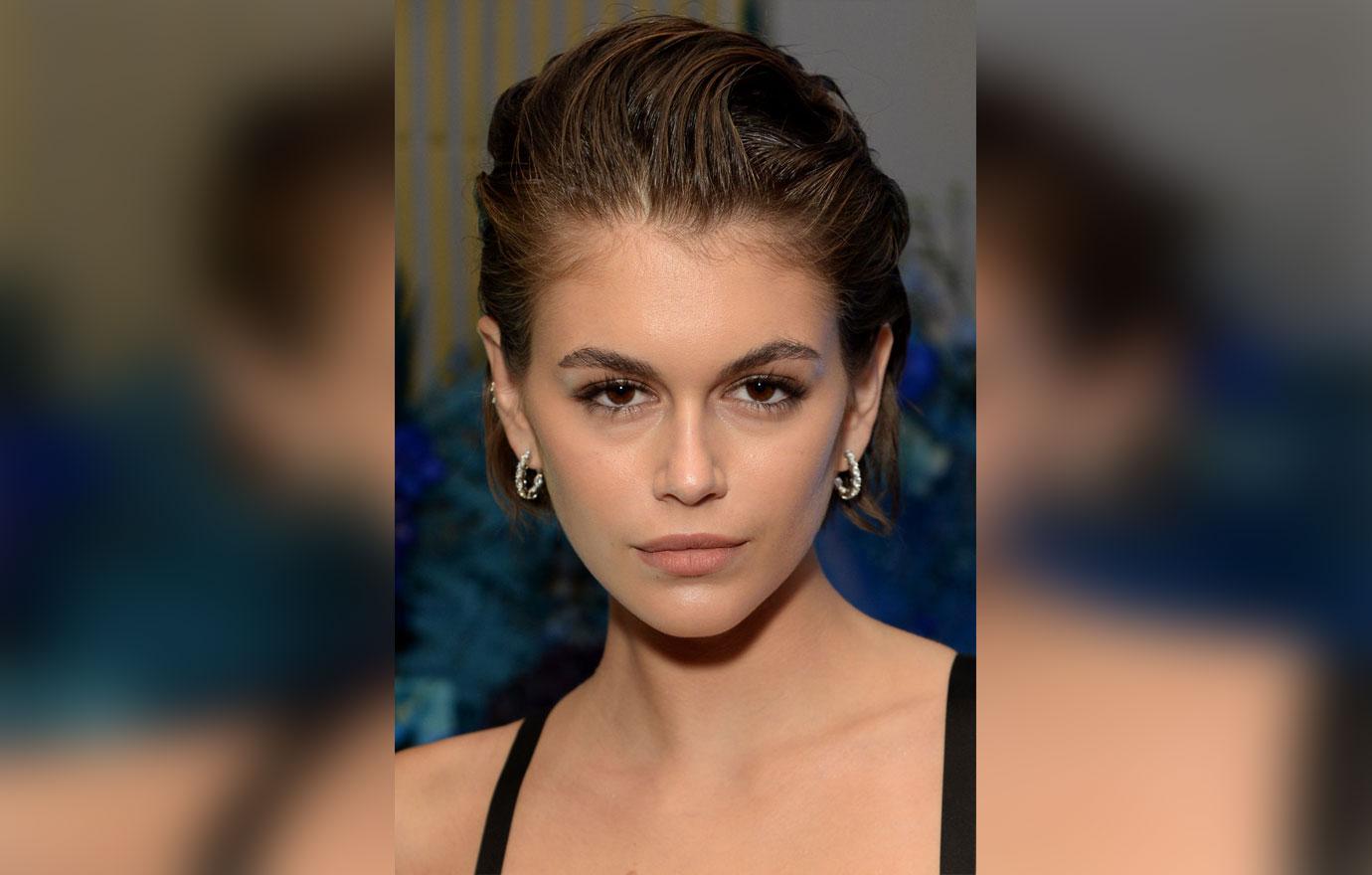 "Kaia doesn't know if she wants to continue in their relationship. She wasn't comfortable with what she saw and doesn't know if she can handle it. What she saw happen with Pete was very concerning and scary for her. She cares about Pete and wants him to get better," another source informed E!.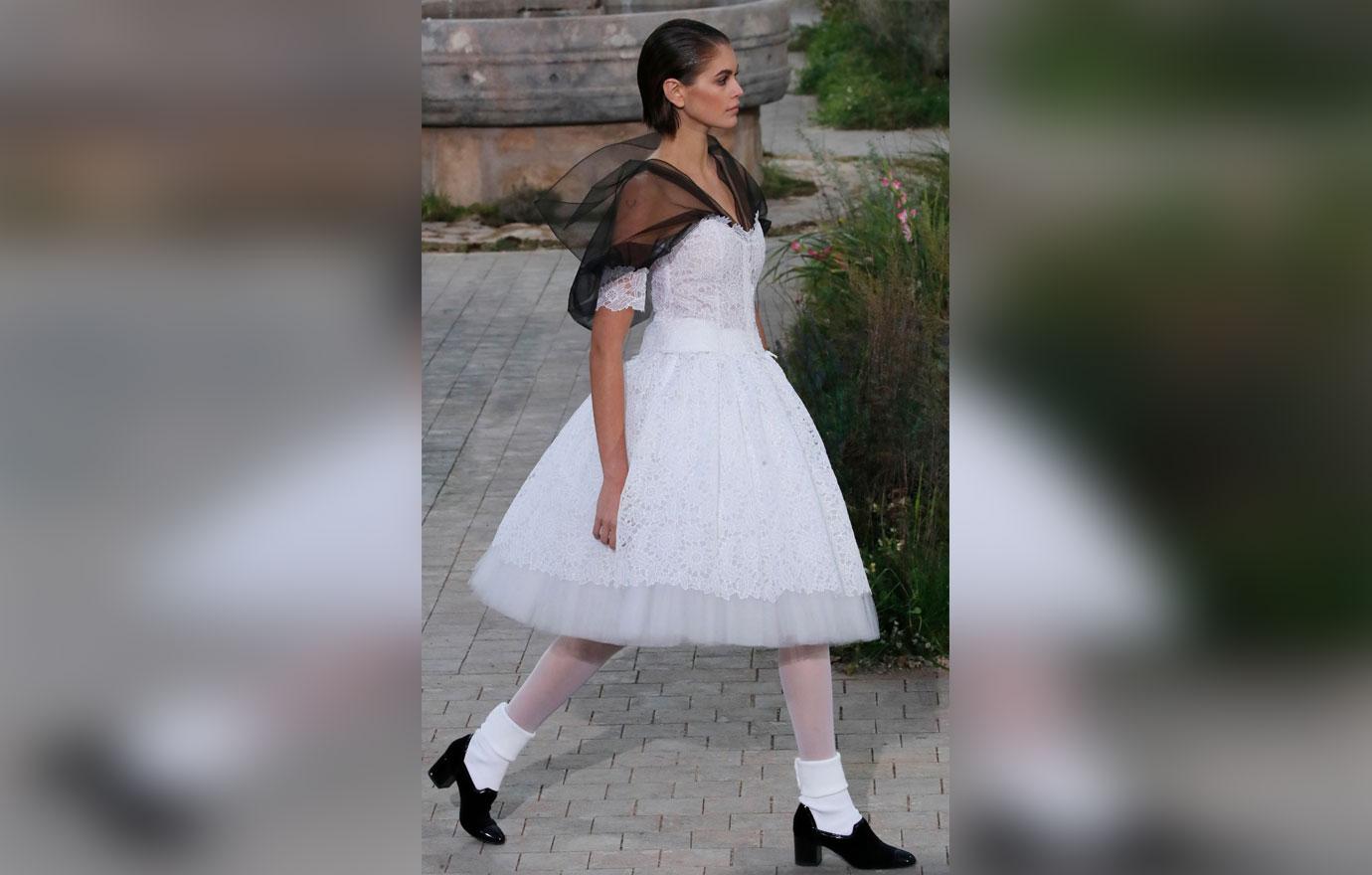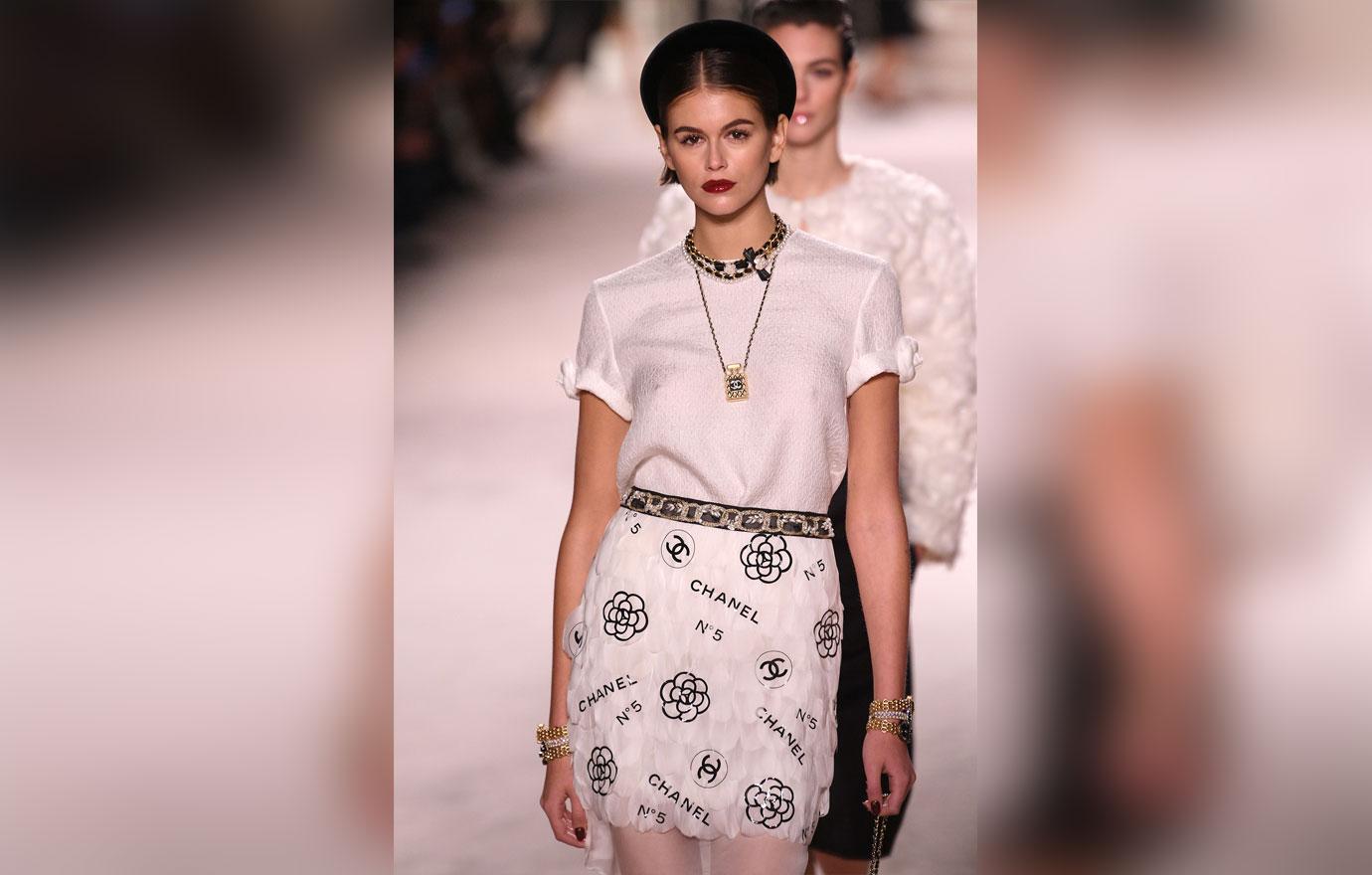 What do you think about Kaia's Instagram post? Share your thoughts in the comments below!