PHOTOS
Kaia Gerber & Pete Davidson Split After Less Than Three Months Of Dating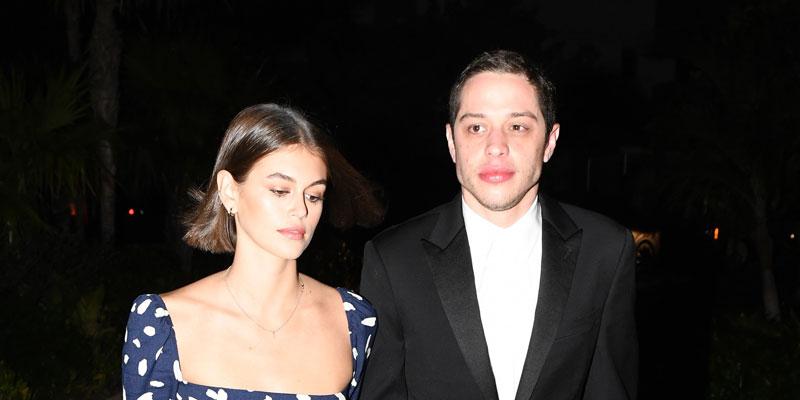 Article continues below advertisement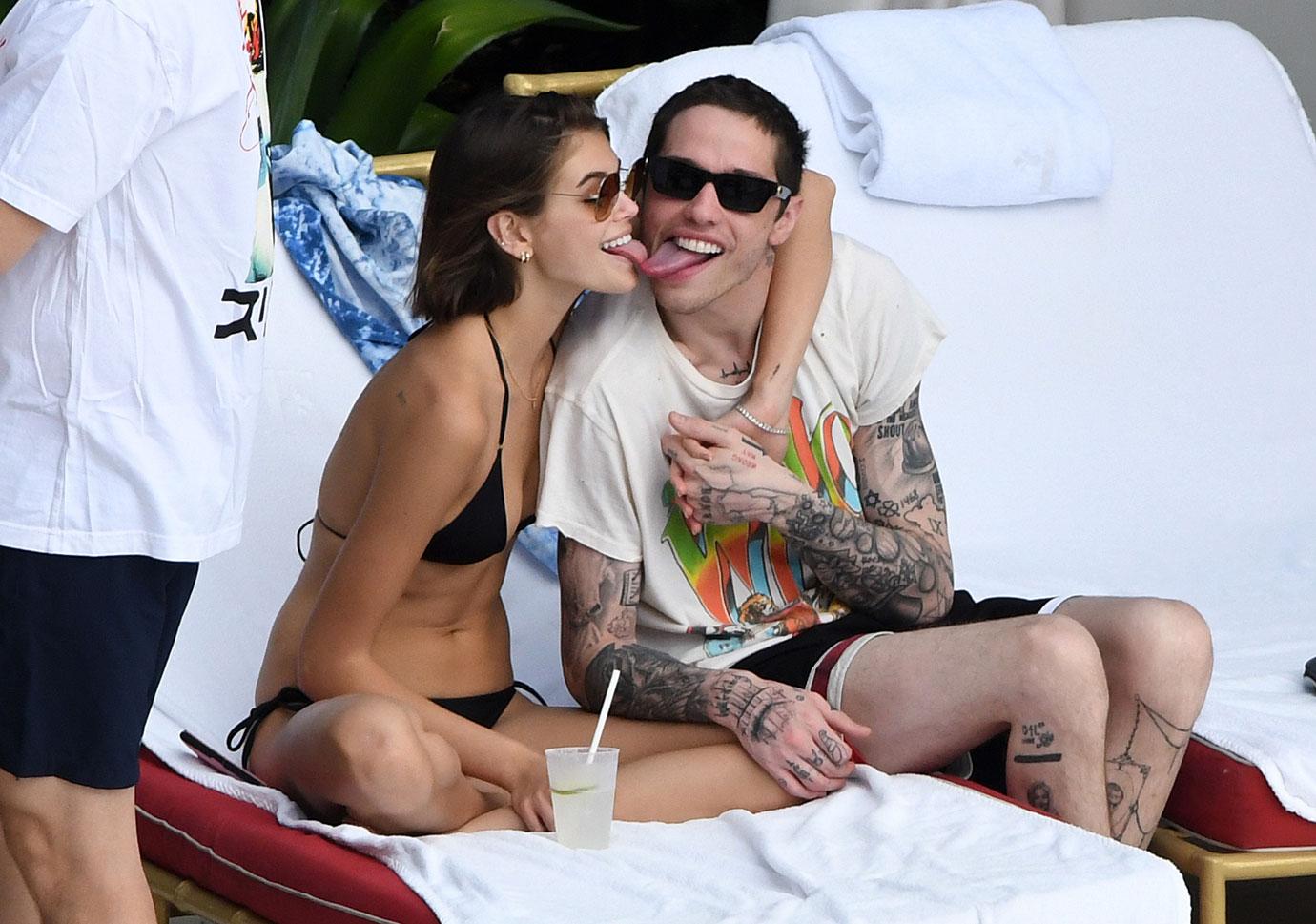 "It looks like Pete and Kaia are over. It got very overwhelming for Kaia. Pete has a certain M.O. and he's very intense to his girlfriends. Kaia is only 18 and it's a lot to deal with," a source told Page Six.
Article continues below advertisement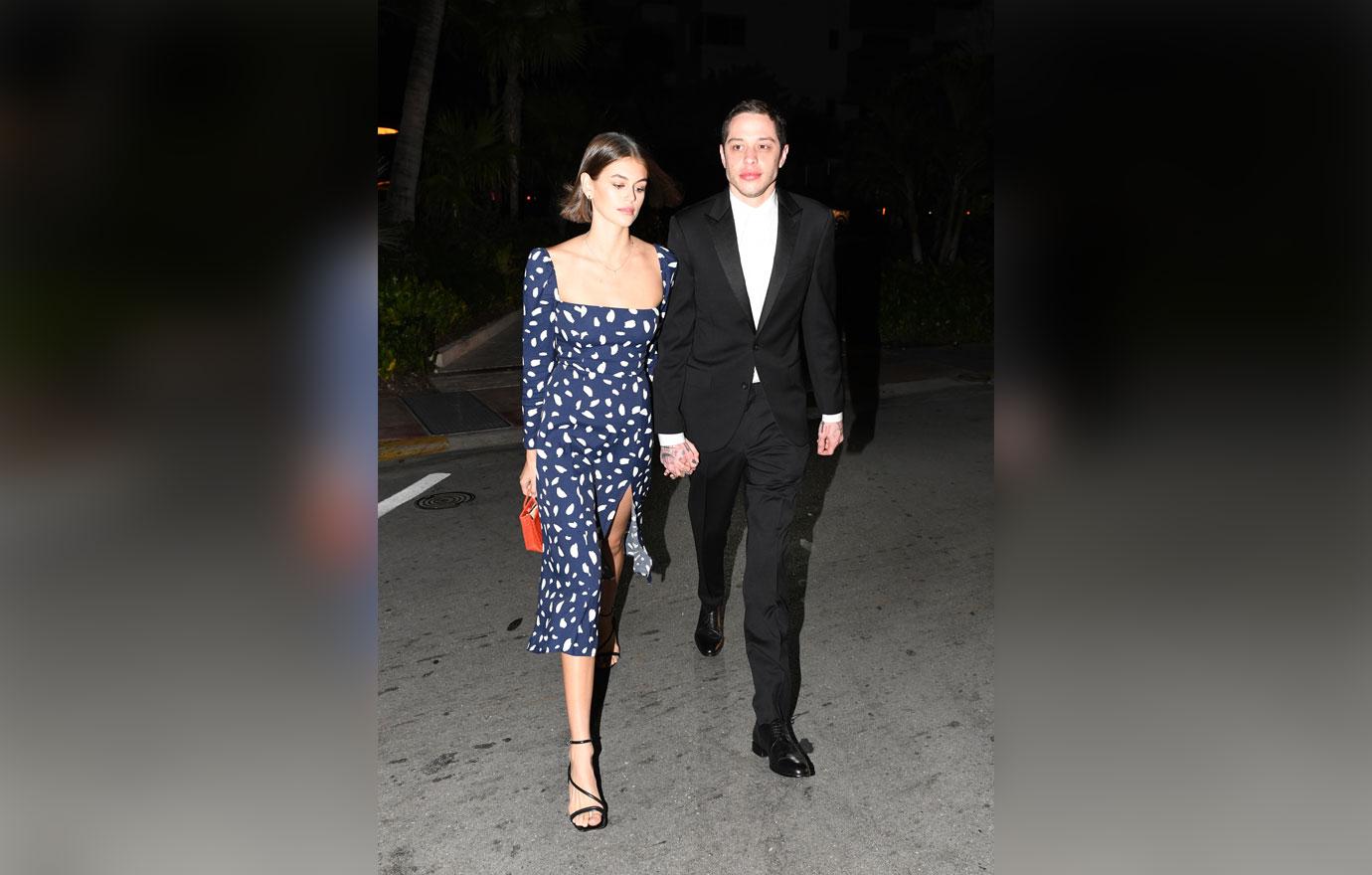 The comedian got candid about what he was like in relationships in an interview with PAPER magazine in November 2019. "My love language, when I'm in a relationship, is I treat the person I'm with like a princess. I try and go as above and beyond as possible, because that's what you're supposed to do. If you're in a relationship with someone, you're just supposed to make that person feel as special as possible," he said.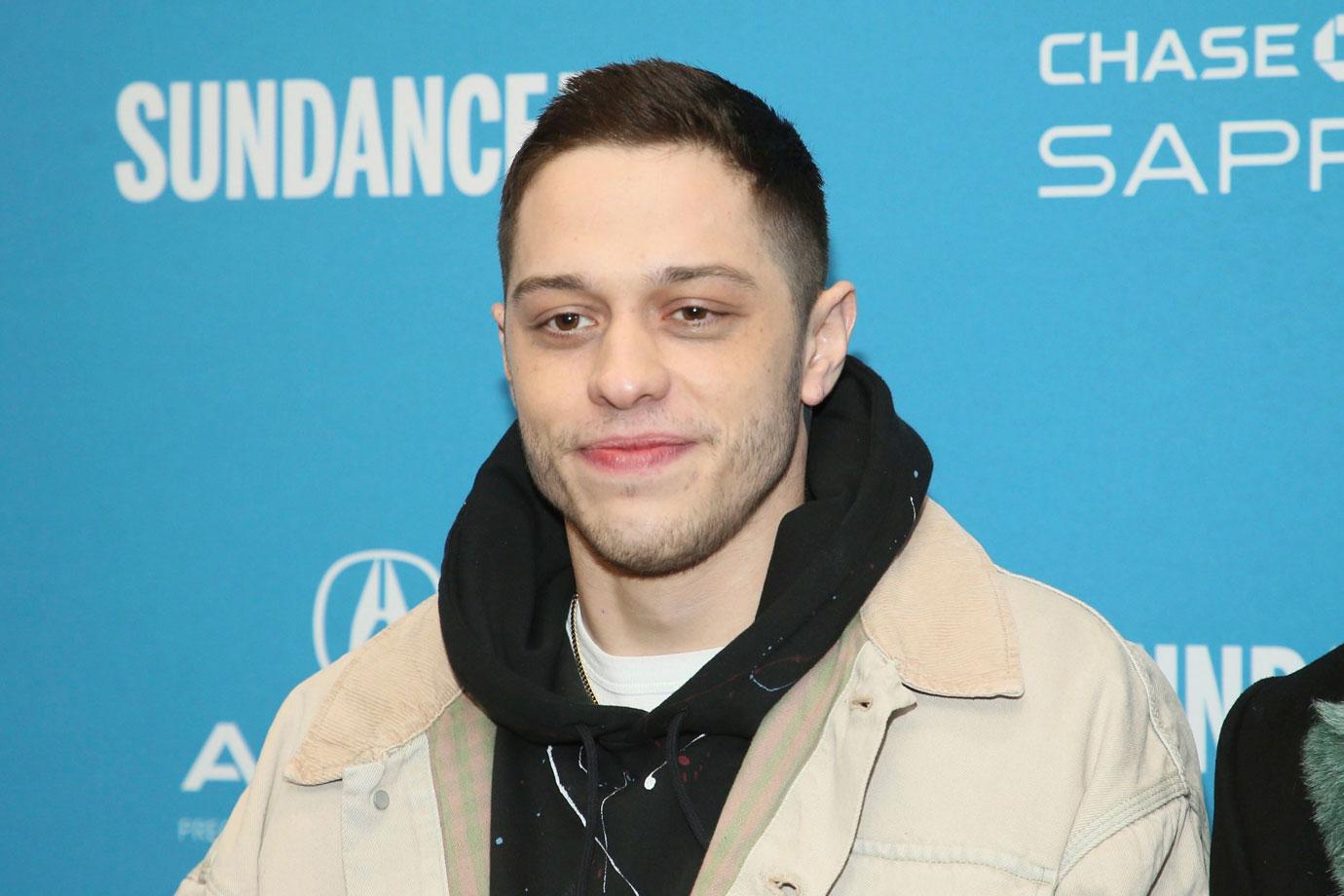 He continued, "Sometimes when you put so much on someone, it overwhelms them, and then they don't know if they could come close to that. Or if they can keep up with it. So, it's very off-putting to some … It's something I had to learn in a past relationship, which sucked to learn through that person, but it makes you better."
Article continues below advertisement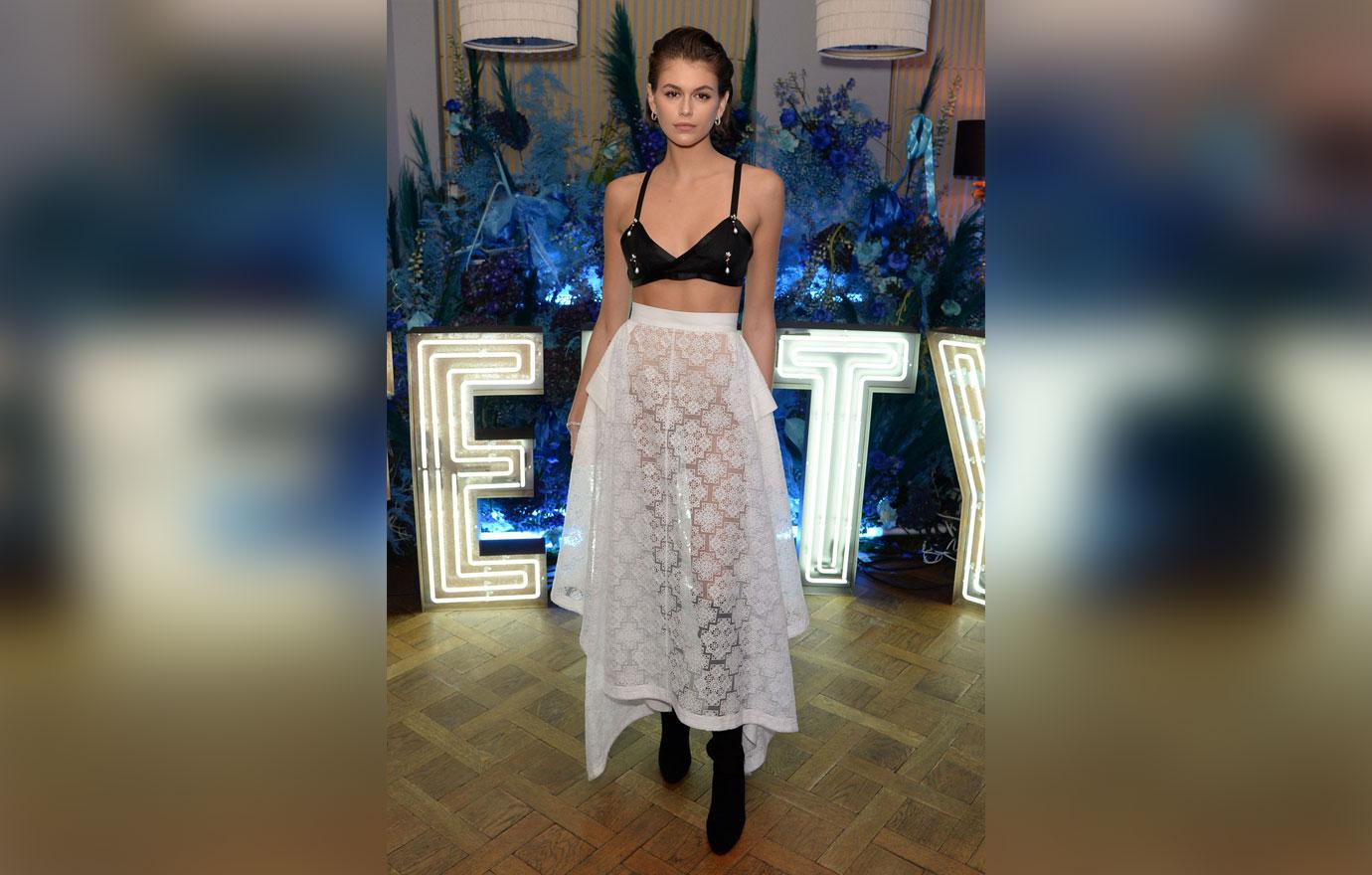 The day before their breakup made headlines, a source claimed that Kaia was disturbed by Pete's episode at her apartment. "Kaia doesn't know if she wants to continue in their relationship. She wasn't comfortable with what she saw and doesn't know if she can handle it. What she saw happen with Pete was very concerning and scary for her ... She cares about Pete and wants him to get better," a source told E! News.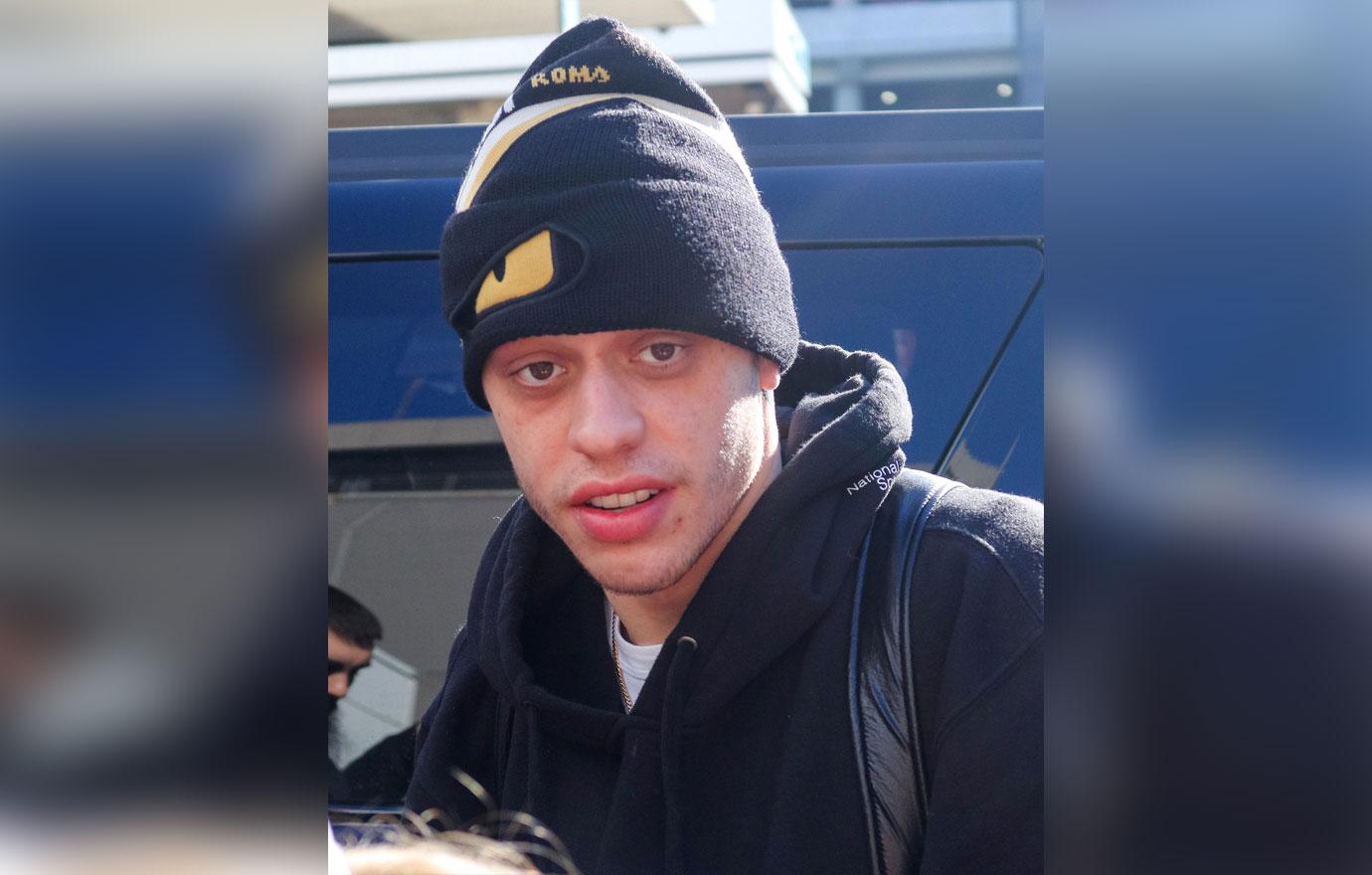 Pete and Kaia went public with their romance in October 2019. Pete has been open about his struggles with mental illness, and he revealed in 2016 that he had been diagnosed with borderline personality disorder after suffering a breakdown and going to rehab. "I found out I have BPD, which is borderline personality disorder. One of my psychiatrists diagnosed me. He was always saying before this big meltdown, 'You're probably bipolar or borderline, we're just going to have to figure it out.' I'm depressed all the time," he explained on the WTF with Marc Maron podcast at the time.
Article continues below advertisement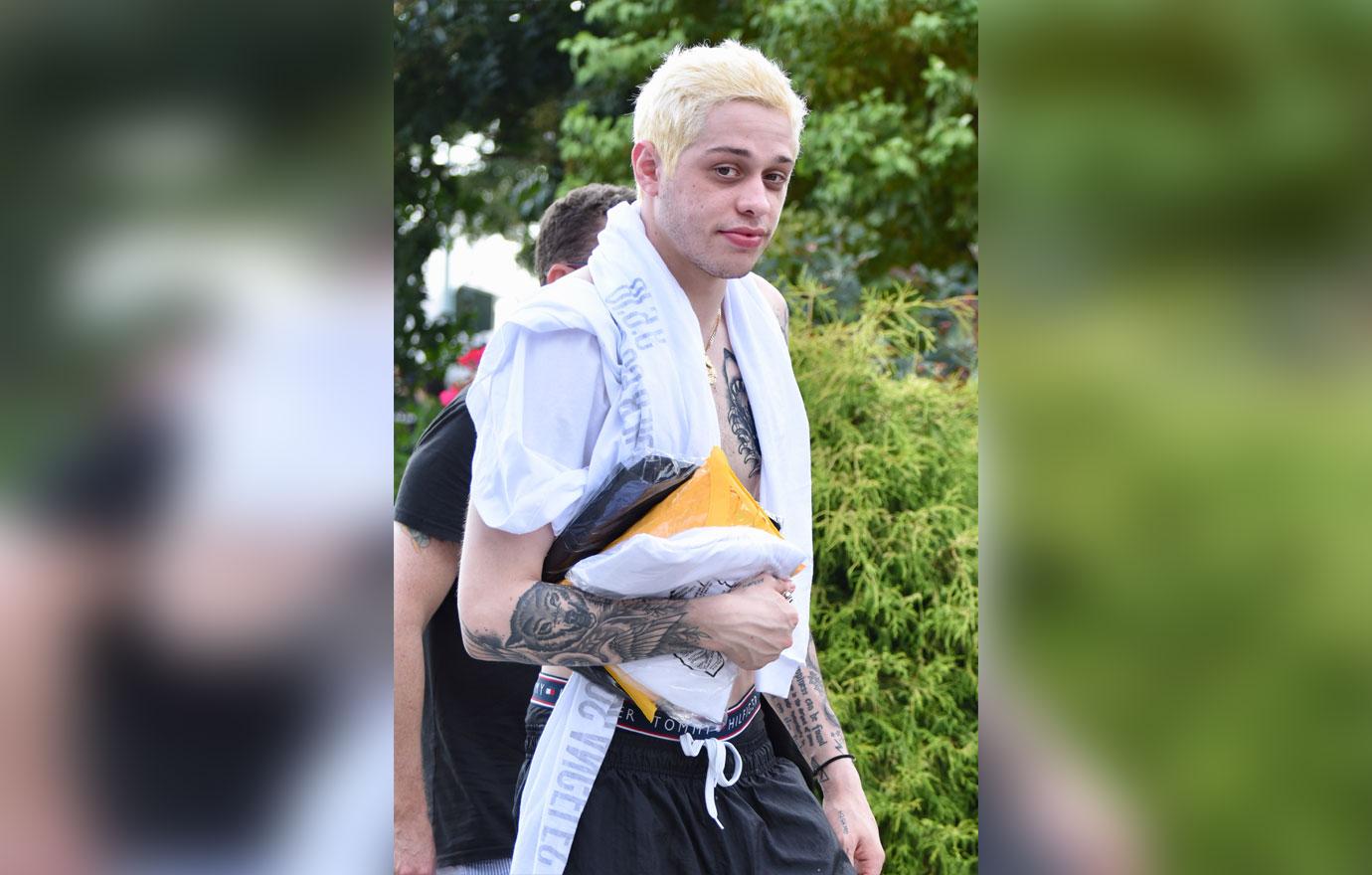 In November 2018, Pete sparked concern for his wellbeing after he posted what many perceived to be a suicidal message on Instagram. "I really don't want to be on this Earth anymore. I'm doing my best to stay here for you but I actually don't know how much longer I can last. All I've tried to do was help people. Just remember I told you so," he wrote.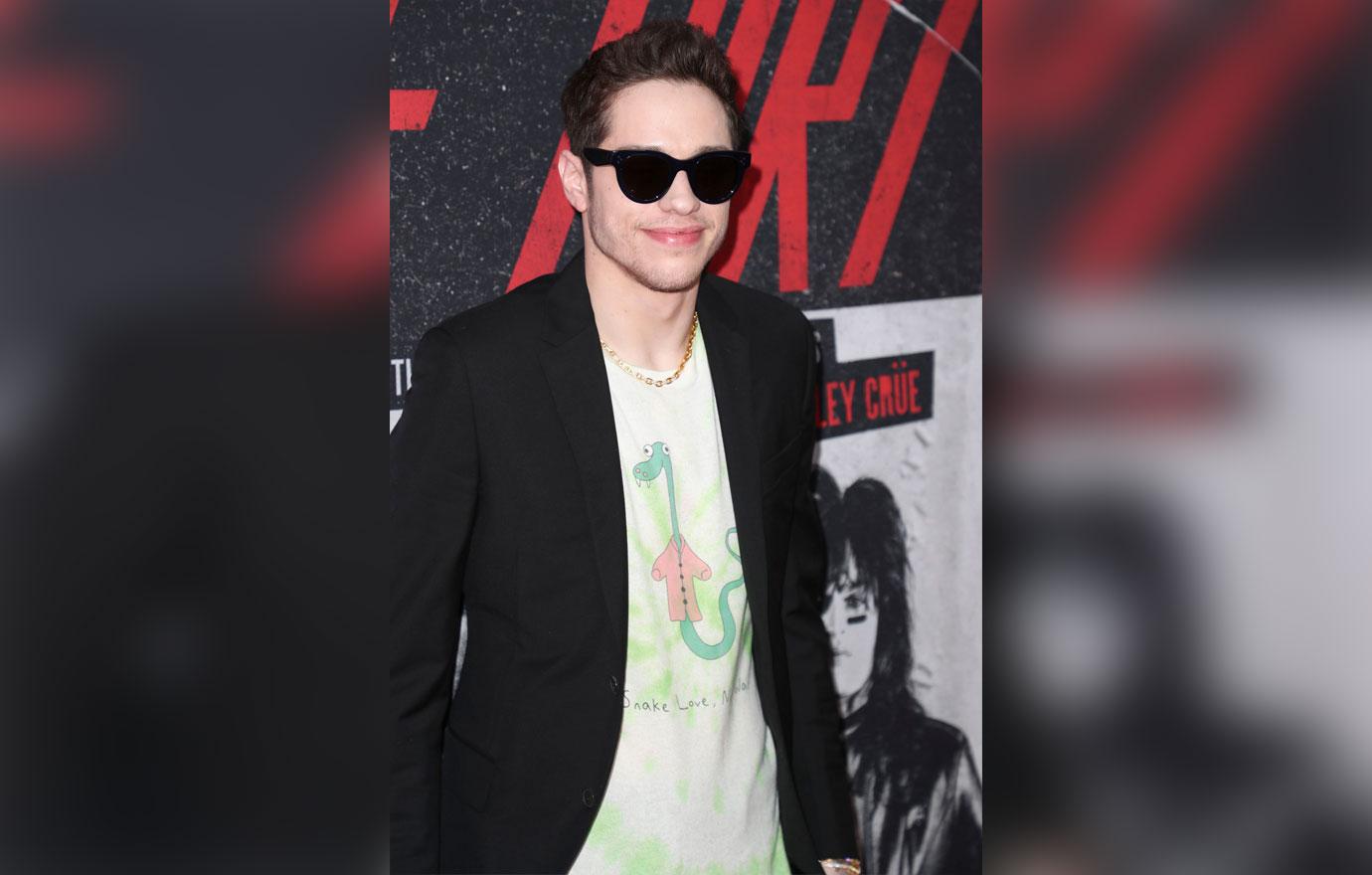 Are you surprised Pete & Kaia split? Sound off in the comments below!