PHOTOS
Kailyn Lowry Is Accused Of Cheating By Husband Javi After Another Man Texts Her On Teen Mom 2 Premiere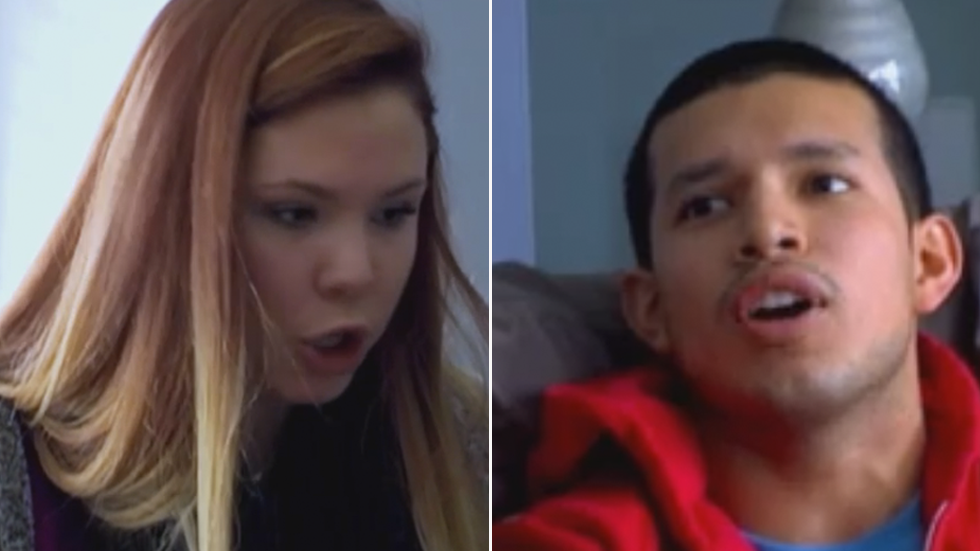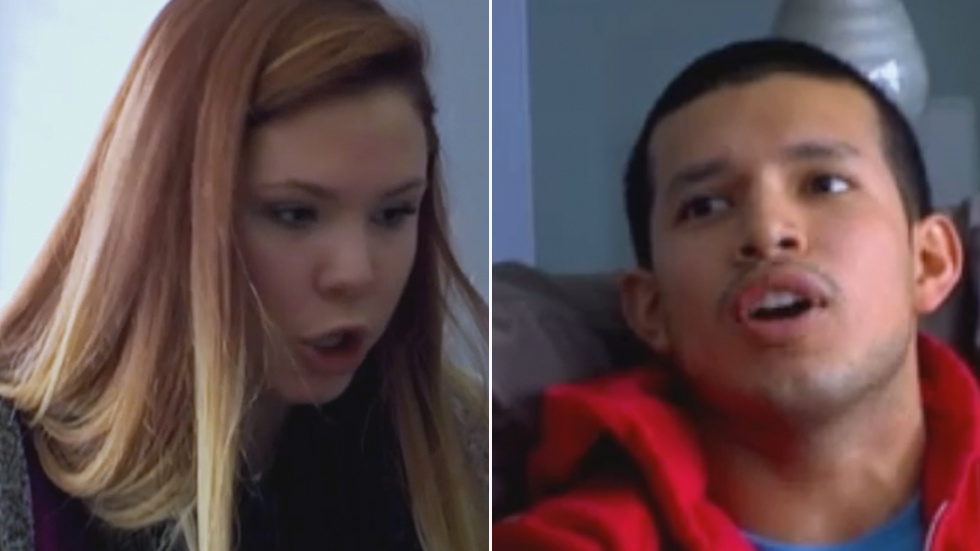 From Leah Calvert's reported drug addiction and infidelity to Nathan Griffith's arrest for domestic violence against Jenelle Evans, this season of Teen Mom 2 is expected to be the most explosive yet. And judging by the season premiere – it's already off to a jaw-dropping start! Click through to find out the cause of Kailyn Lowry and Javi Marroquin's fighting, what Leah has to say about the drug and cheating rumors, and more!
Article continues below advertisement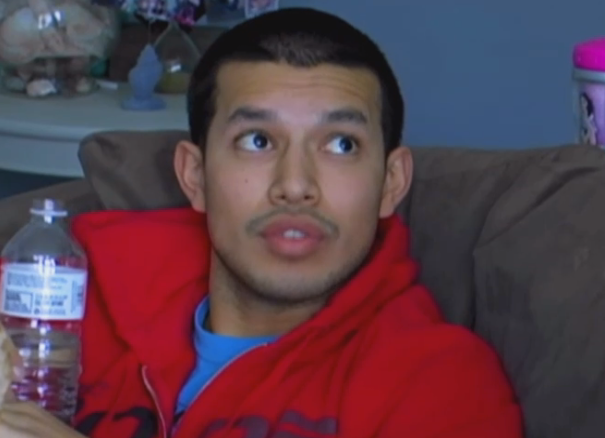 The drama kicked off when Javi refused to take Isaac to his dad Joe Rivera's house so Kail could go to a concert after a guy from her class texted her. "She wants to be texting all these dudes so she can take care of her responsibilities," Javi said. Kail cried to her friends, "All because someone texted me 'good morning' and 'do I have class' now I'm cheating on him and I'm a liar."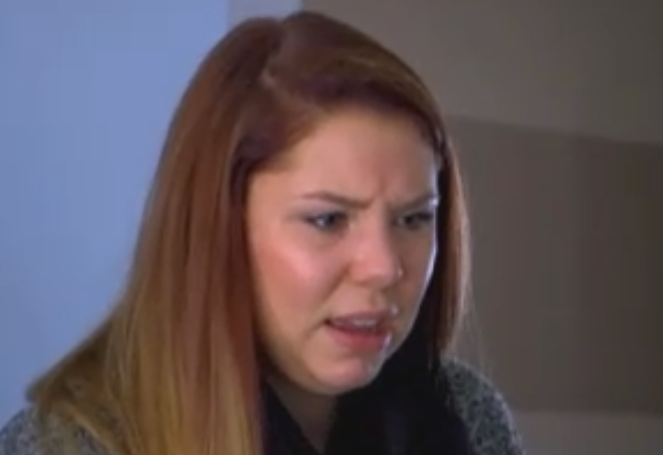 When Kail asked why Javi he is so insecure, he didn't hold back his feelings. "It's not a one time thing," he explained. "Now you're going to piss me off. She's trying to turn it on me and trying to make me look bad. Get out of my face." Although Kail's friends encouraged her to go to the concert anyway, she refused. "Now that my marriage is in turmoil, that's the worst time to leave."
Article continues below advertisement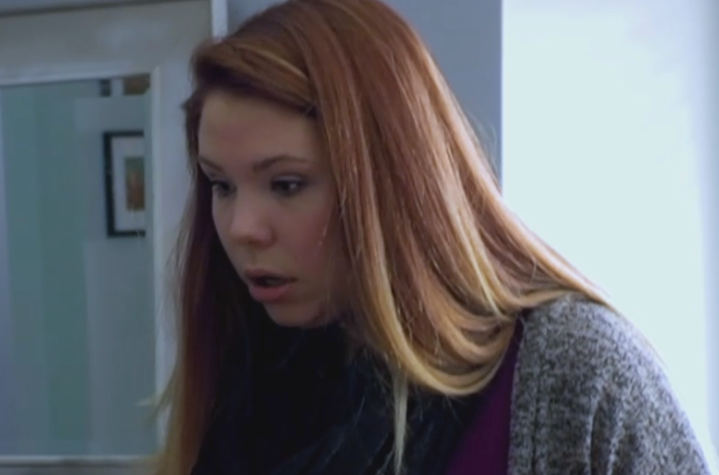 In an effort to end the fight, Javi suggested Kail give him all of her passwords so that he knows who she's talking to. "I'm not going to give up 100% of my privacy to make you feel secure because you're acting crazy," she said before giving in. "I will change my number if you want to make you happy… just know at the end of the day I will still be as unhappy then as I am now."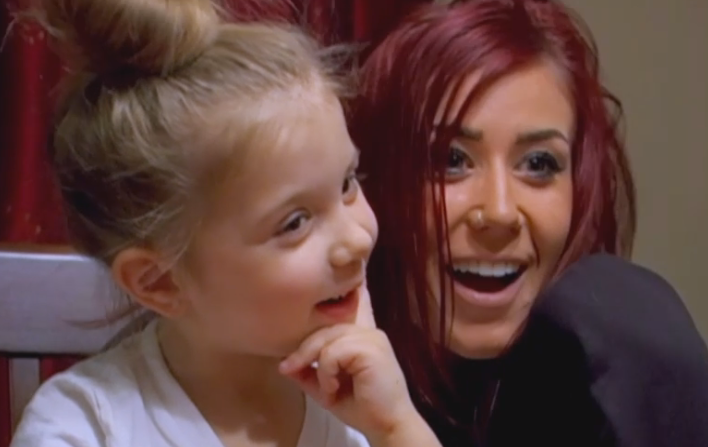 Article continues below advertisement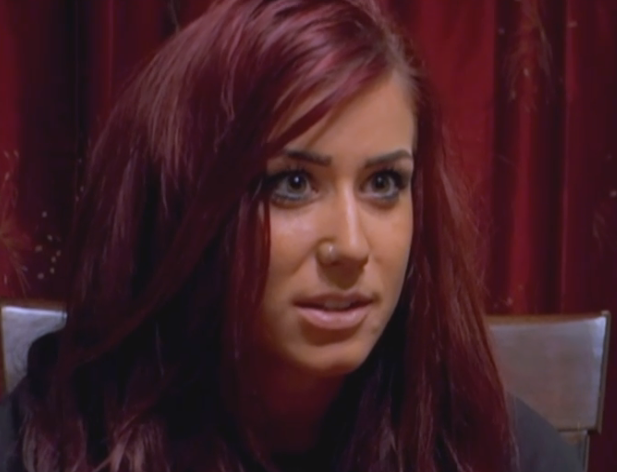 But the laughs ended there, as Chelsea received a letter from Adam Lind's lawyer requesting 50/50 custody of Aubree. Chelsea then called Adam's other baby mama, Taylor Halbur, who also received papers. Chelsea suggested they fight Adam, who confessed during the episode that he's now 15 months sober, together in court. "We both need to team up so both of our daughters could be safe," she told Taylor.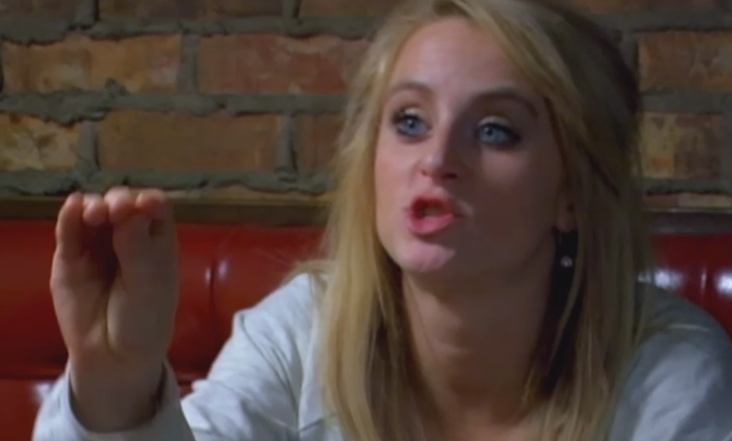 Chelsea wasn't the only one dealing with custody issues, as Leah went to court to find out the result of her custody battle with ex-husband Corey Simms, who filed for full custody of their twin daughters Ali and Aleeah partly because his daughters have been arriving late to school. Luckily for Leah, the judge agreed in her favor on the condition that she drops the girls off to school at 8:15 a.m. on the dot and takes a drug test.
Article continues below advertisement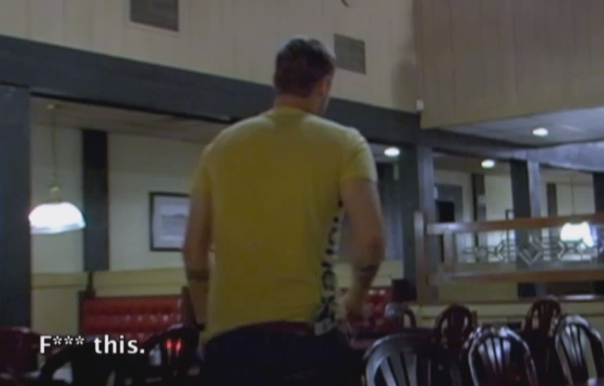 But the drama was far from over, as Leah fought with her husband Jeremy Calvert, and shutdown drug addiction and infidelity rumors. "I've been accused of infidelity or abusing drugs. All of this has made it hard on Jeremy and I, our marriage," she said. When Leah told her now-estranged husband to put their family before work, Jeremy stormed out of the restaurant offended that she accused him of always making work his No. 1 priority.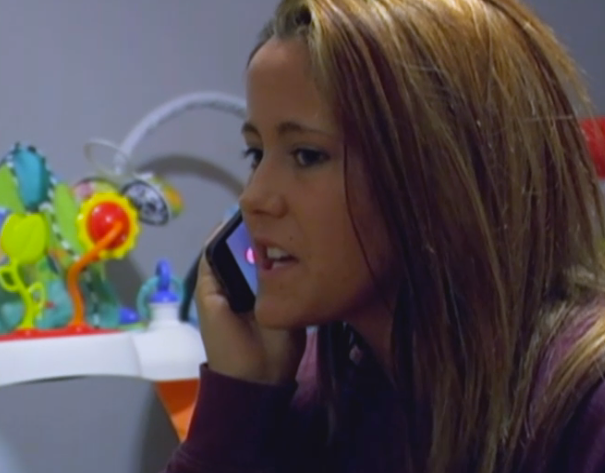 While the other girls fought their baby daddies for custody, Jenelle found herself battling it out with mom Barbara. Jenelle opened up about not receiving full custody of her son Jace yet from her mother, even though she is in school and has been sober. "I don't think she'll ever be serious about giving Jace to me," she said. "I think I'm going to hire a lawyer and fight for custody."