VIDEOS
Watch Leah Calvert Acknowledge The Cheating Allegations & More In New Preview Clips From The Teen Mom 2 Premiere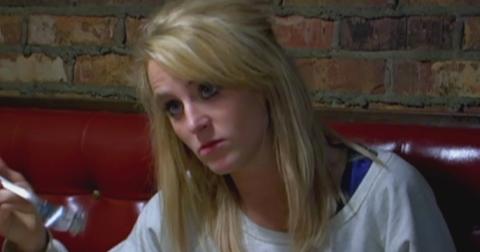 Jul. 1 2015, Published 4:09 p.m. ET
View all comments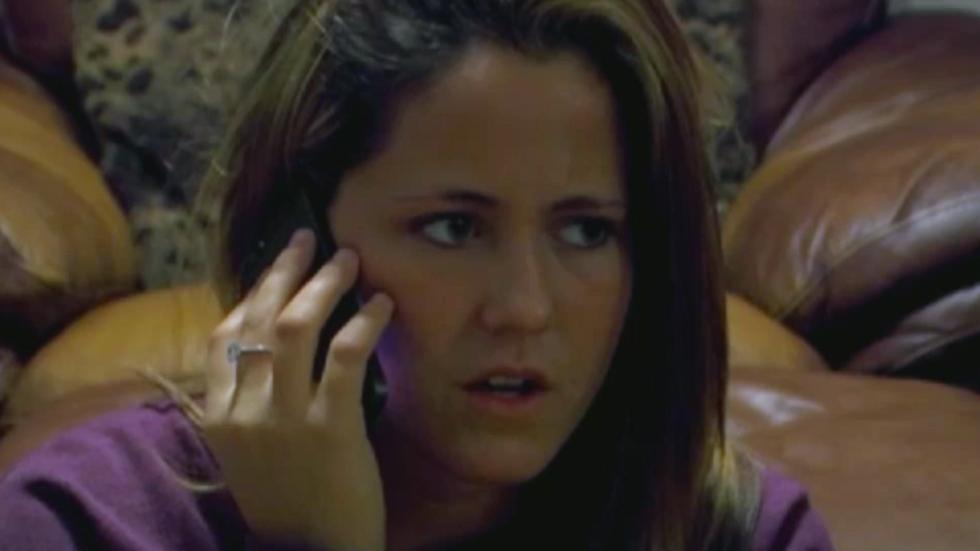 The trailer for Teen Mom 2's upcoming sixth season gave us a nice sneak peek at what the girls are going to go through over the course of the next few episodes. But this newest batch of promos released by MTV feature each of the girls in the premiere episode and set us up for the entire season. Of course there's Jenelle Evans arguing with her mom, Kailyn Lowry having a nasty fight with her husband, and Leah Calvert finally acknowledges the cheating scandal with Jeremy! Keep scrolling to watch all the sneak peeks.
Article continues below advertisement
PHOTOS: 11 Most Dramatic Moments From Teen Mom 2 Season 5
In Chelsea Houska's clip, we get a little glimpse at the custody battle she'll endure all season long with Adam Lind, who files for 50/50 custody of their daughter Aubree. While talking about the notice with her dad, Randy, both come to the realization that Adam probably doesn't have a shot at getting what he wants since now he only has visitation and no custody at all, plus he has a charge for domestic stalking and no driver's license. That'll do it, right?!
WATCH: Leah Addresses Her Drug Abuse Claims In New Teen Mom 2 Promos
Unsurprisingly, Jenelle Evans and her mom Barbara get off to a rough start from the get-go. In the snippet, Jenelle calls her mom to tell her about the trip to St. Thomas that Nathan Griffith buys her for her birthday, but Babs isn't impressed at all and is instead just upset that it'll be another few days where Jenelle won't be able to see her son, Jace. The phone call ends with a "shut up!" shouting match, but we wouldn't expect anything less from these two.
Article continues below advertisement
PHOTOS: Inside Kailyn & Javi's New Home
And lastly, Leah Calvert and Jeremy Calvert have a sit-down dinner to themselves in this clip, where they discuss important matters like going to therapy to help them work on their issues, including working on the cheating allegations that had been circulating for months. But then the same old argument about Jeremy choosing work over his family starts up again. "You have to set work aside and put your family first for once," Leah says when Jeremy insists he's too busy with work to go to counseling.