PHOTOS
Teen Mom 2 Catch Up: Relive The 11 Craziest Moments From Last Season Before The Season 6 Premiere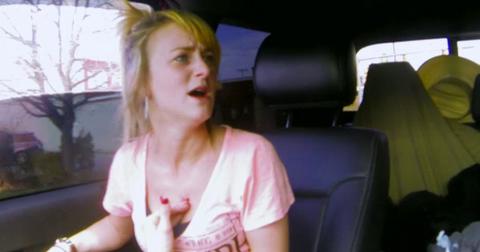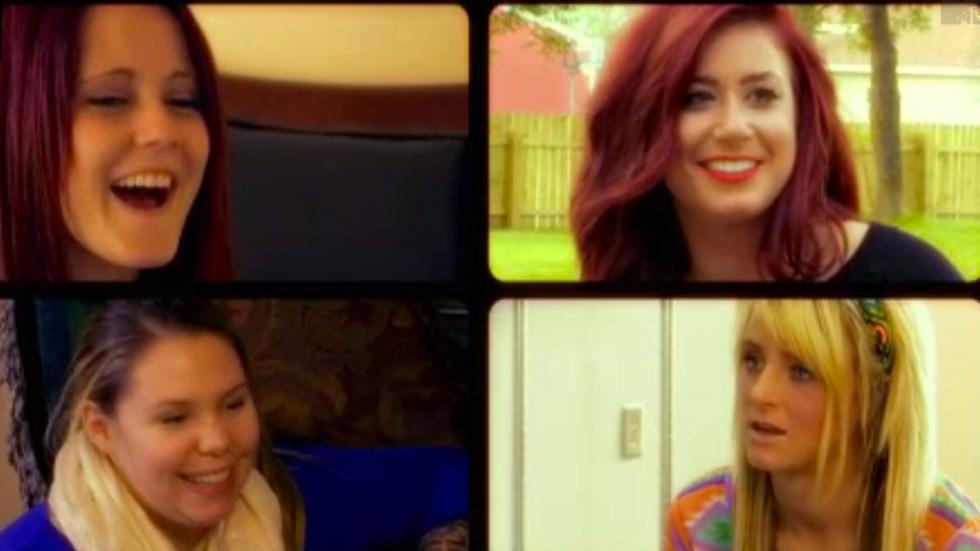 We're just over a week away from the Teen Mom 2 premiere, so it's the perfect time to remind ourselves of where things left off with Jenelle, Chelsea, Kailyn and Leah with the second half of season 5 (you can recap the first half of season 5 here, BTW). It was a pretty pivotal couple of episodes, between Jenelle and Nathan's incessant arguing to Corey Simms fighting Leah for full custody of their twins. Here's a little crash course and some reminders of last season's biggest moments that'll have you more than prepared for the upcoming sixth season. 
Article continues below advertisement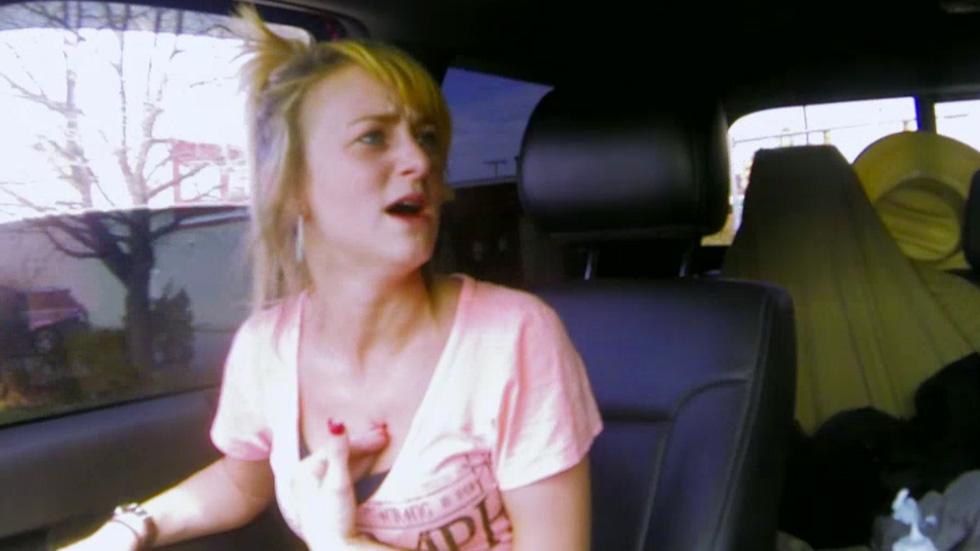 Much of Leah Calvert's season 5 drama is in her marriage, which stems from her husband, Jeremy Calvert, being away all the time for work and often choosing business over his family. There is even one scene where she yells, "You control my entire life!" after a big fight about money.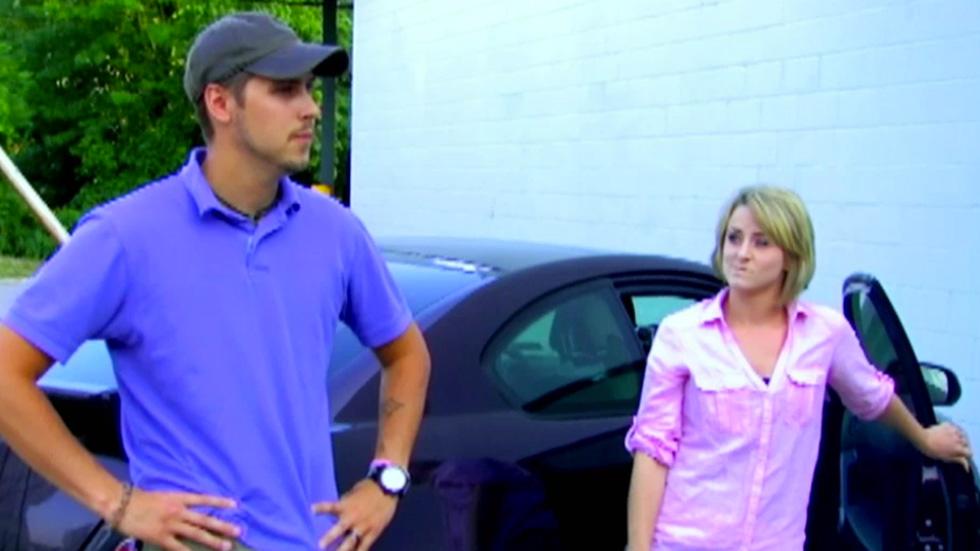 But when she isn't fighting with Jeremy she is on the outs with ex-husband Corey Simms. In season 5, Leah and Corey are dealing with their daughter Ali needing a wheelchair and both Leah and Corey accuse each other of not taking care of their daughter's medical needs. That tension spurs co-parenting problems with both parents (and their stepparents, Jeremy and Miranda), and by the end of the season, Corey had filed for (but not won) full custody of the girls.
Article continues below advertisement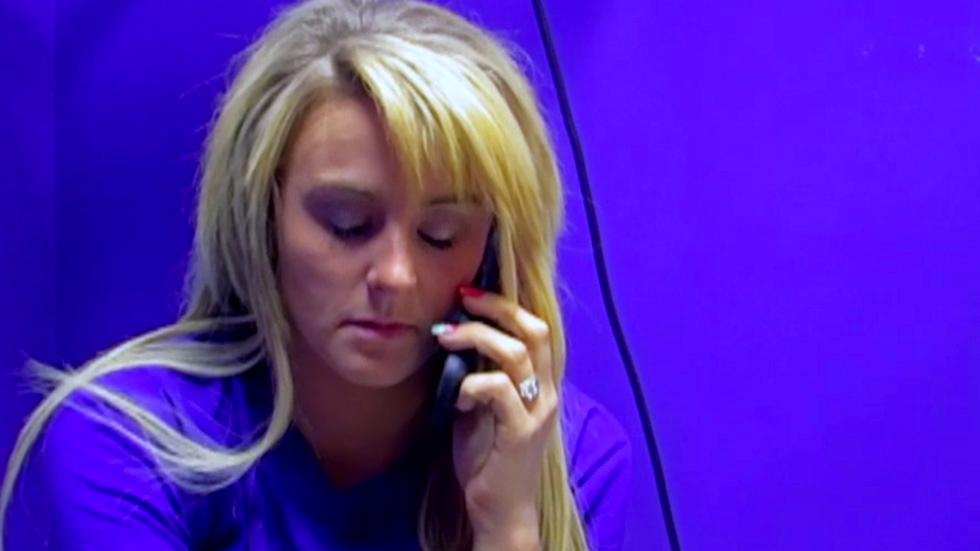 On top of all that, Leah is adjusting to taking pills to help calm her anxiety, which she took a while to warm up to. She claimed then (and still claims) not to have an addiction to the medicine, though Corey has this one scene in particular where she falls asleep on the phone to his advantage when it comes to fiiling for custody.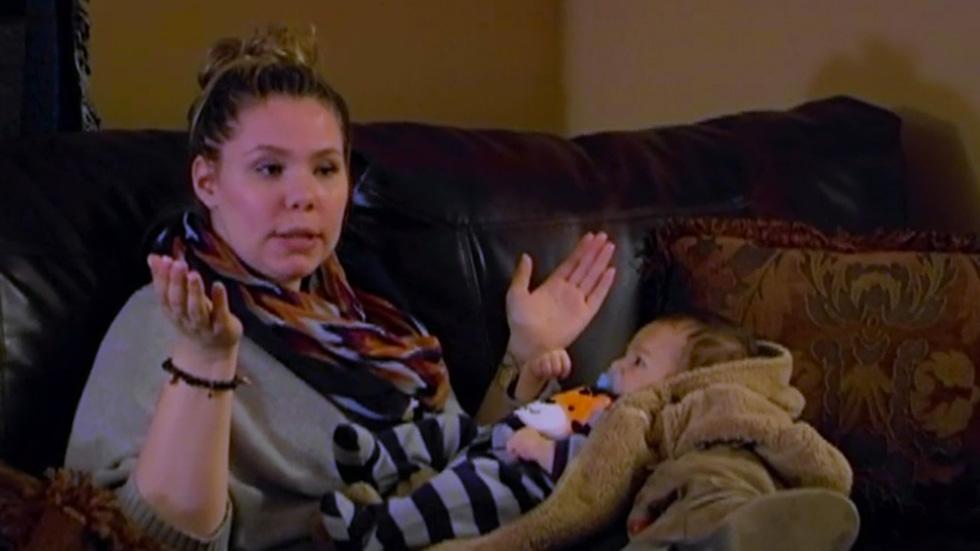 Article continues below advertisement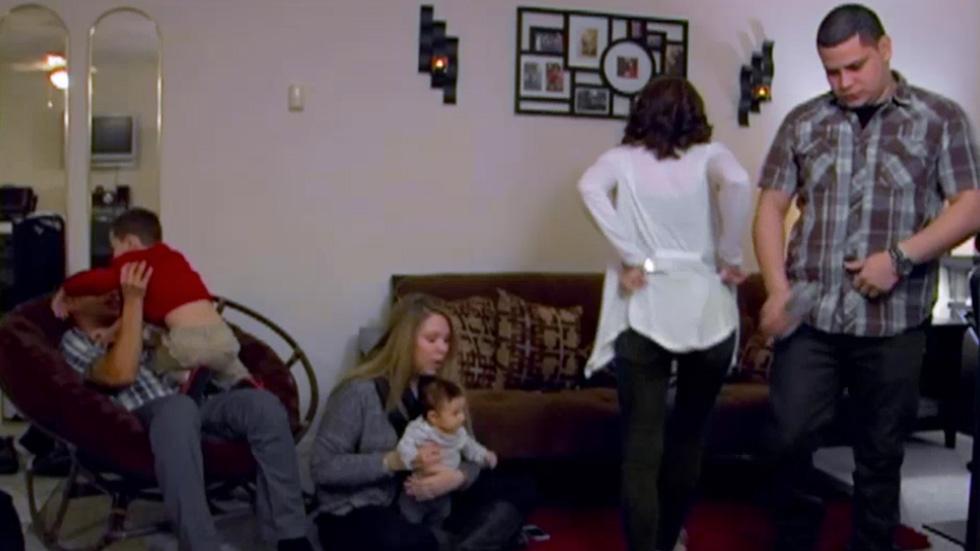 Season 5 is also a big deal for Kailyn because it's the first time that she embraces her ex Jo Rivera's girlfriend, Vee Torres. In a Teen Mom 2 first, Kailyn, Javi, Jo and Vee get along and even have dinner together for the sake of their son, Isaac. Kailyn has a few co-parenting issues with Jo throughout the season and gets upset when Jo gets so much time with him, but it all works itself by the end.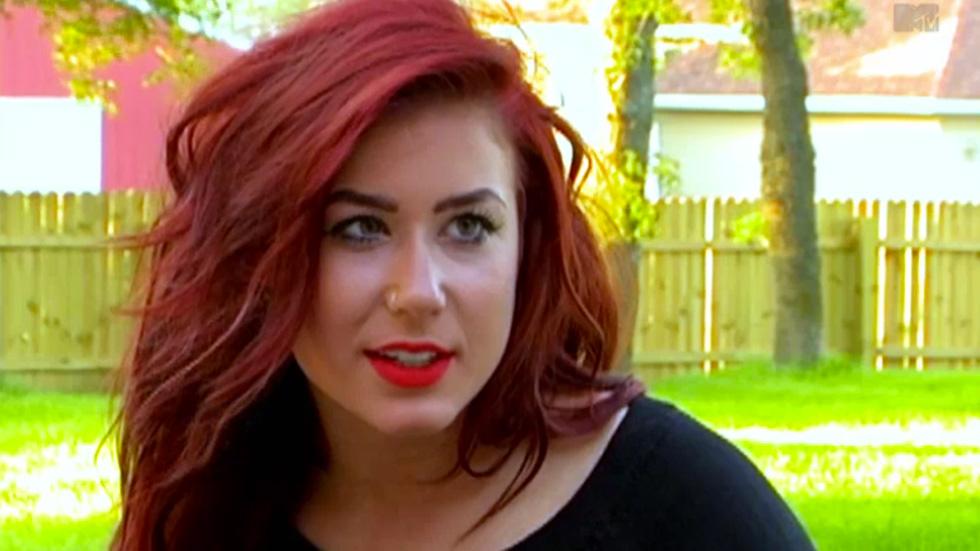 Chelsea Houska finally gets her aesthetician license in season 5 (after a few hiccups and a long delay), so she begins working and buys a house for herself and daughter Aubree. But her biggest problem throughout these episodes is her ex Adam Lind, of course, who's in and out of jail. Adam also wants more time with Aubree even though he's in major trouble with the law and doesn't even have a driver's license!
Article continues below advertisement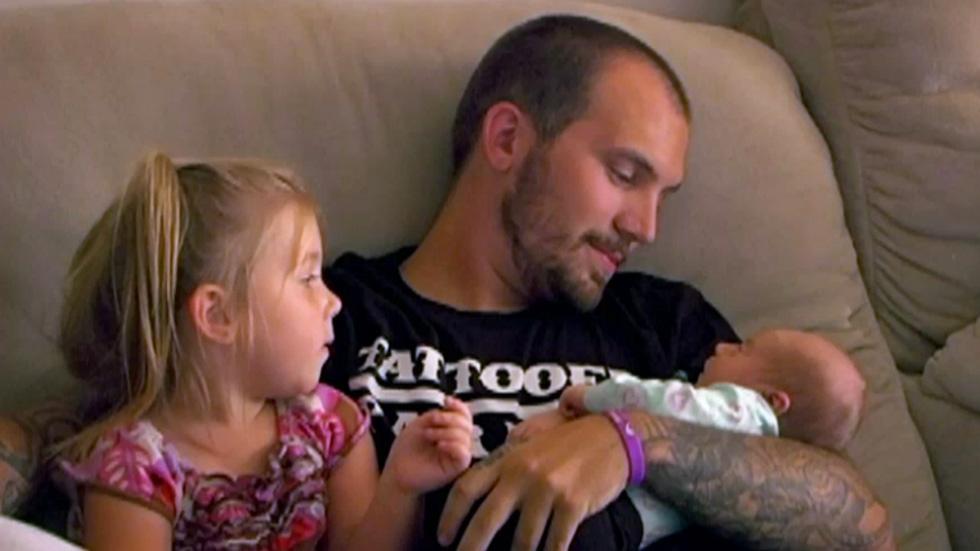 Also, Chelsea adjusts to Aubree having a half-sister, Paislee, who's Adam's daughter with his now ex-girlfriend, Taylor Halbur. Sure, Chelsea is clearly over Adam by this point, but it's just another thing she has to deal with when her life is otherwise going pretty great.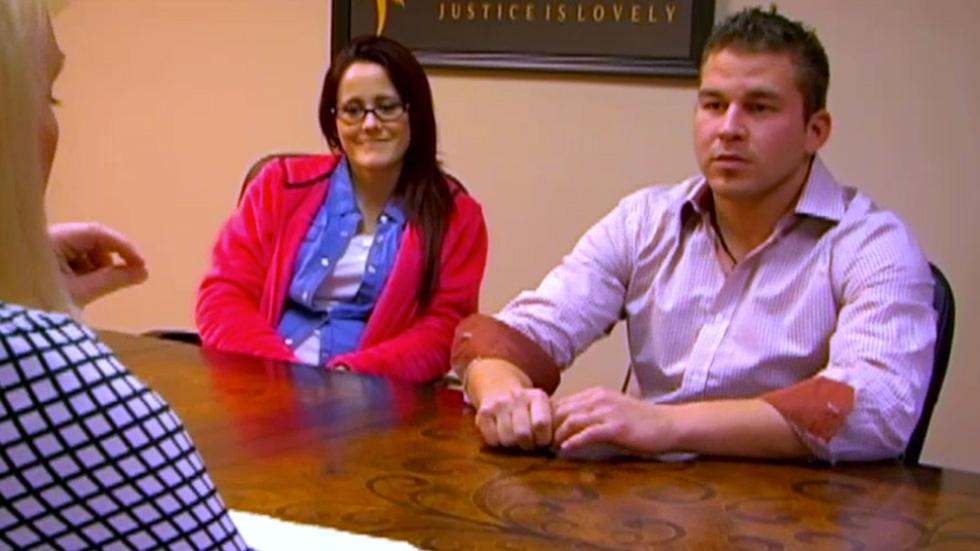 Jenelle Evans stays out of the slammer for season 5 (another Teen Mom 2 first!), but Nathan Griffith is the one with the legal issues. While Jenelle is pregnant with their son, Kaiser, Nathan serves some time in jail for getting his third DUI.
Article continues below advertisement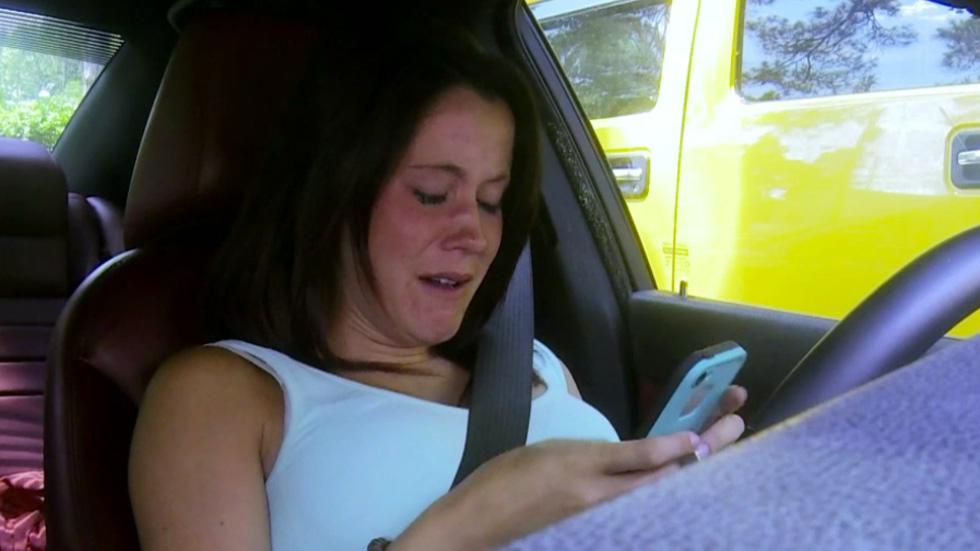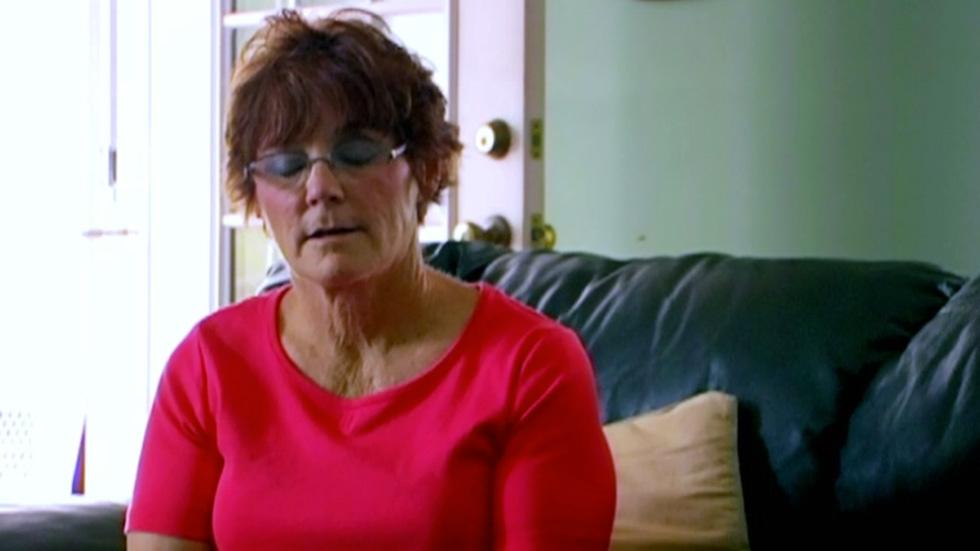 And speaking of big fights, what's a season of TM2 without a few blowups between Babs and Jenelle? Season 5 was pretty tumultuous for the Evans ladies, with Jenelle hoping to regain custody of Jace since she's finally sober and getting her life on track while her mom all but refuses to accept that.
Article continues below advertisement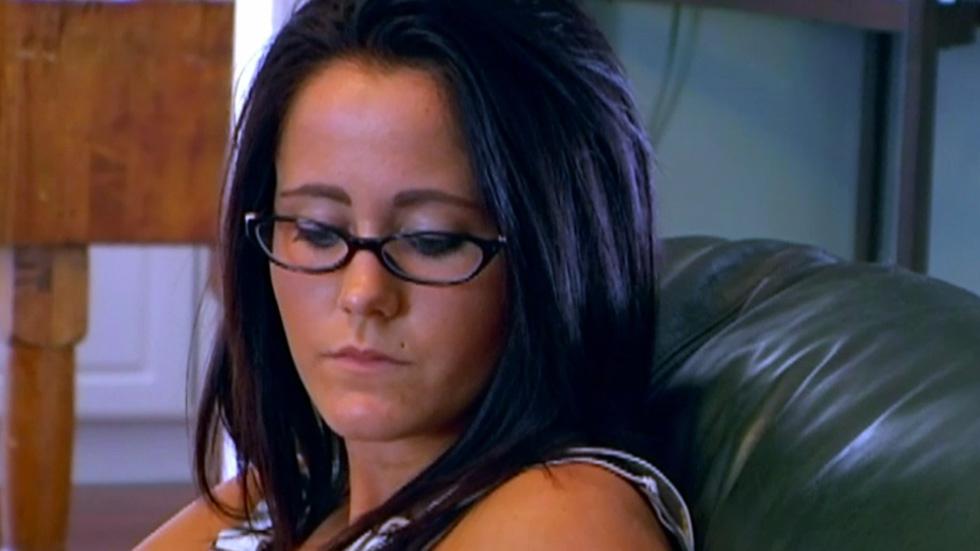 By the end of the season, Barbara agrees to gradually transition Jace over to Jenelle's care, but as we know from the previews of season 6, that never happened and Jenelle takes Babs to court in an attempt to get a more formalized custody arrangement. To be continued, ladies and gents!