PHOTOS
Find Out Why Kailyn Lowry's Children's Book Is Receiving A Lot Of Criticism By Fans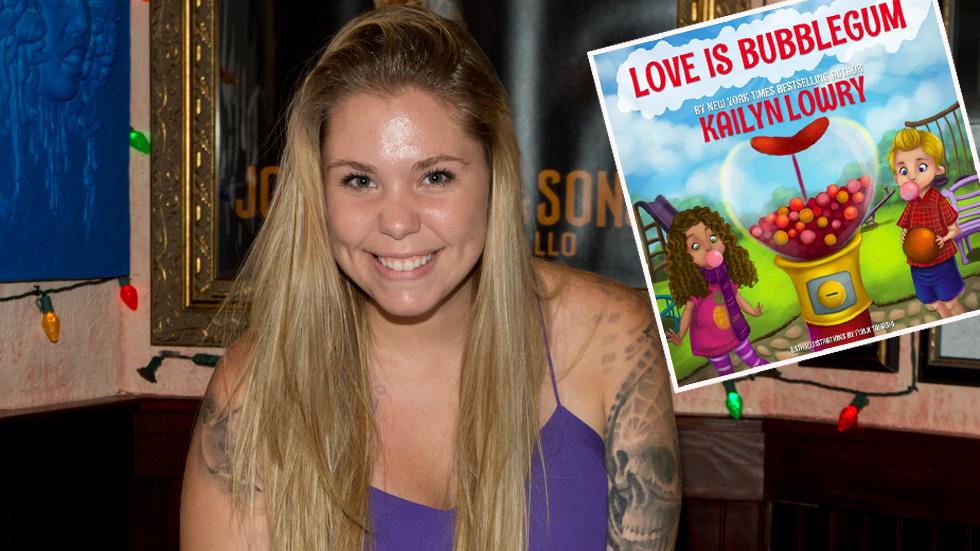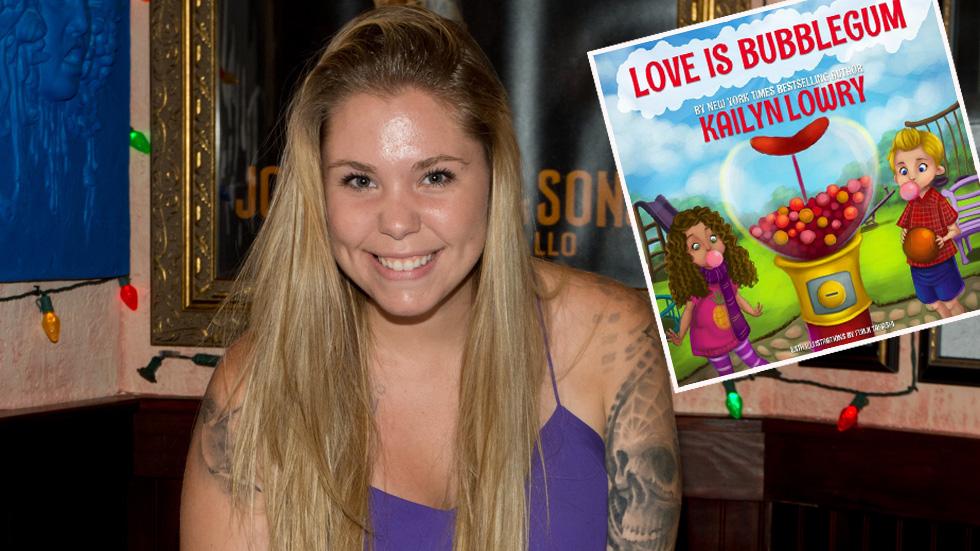 Critics are already panning Kailyn Lowry's children's book "Love Is Bubblegum" – and it hasn't even been released yet! Fans don't believe Kail knows enough about love to write a children's book on it because of her constant fighting with husband Javi Marroquin on Teen Mom 2.
Article continues below advertisement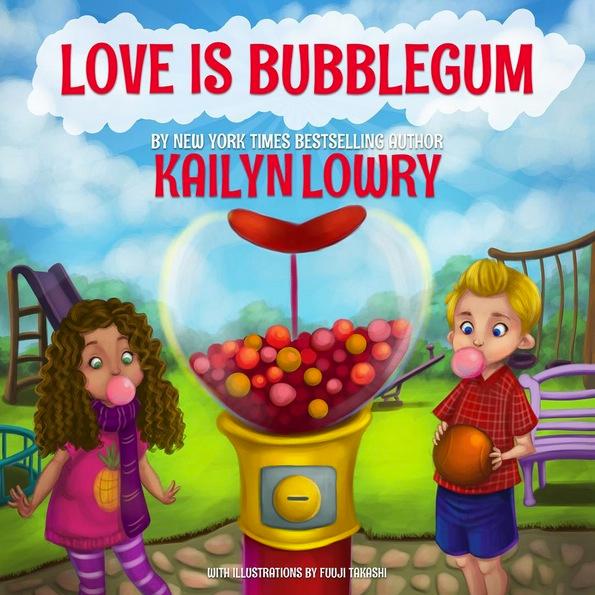 When Kail revealed her book cover, she came under fire by fans for writing a book on love because she has been on the brink of divorce all season long. She responded to a critic, "If you read the description it is inspired by my son... I wouldn't ever try to teach someone about loving a significant other."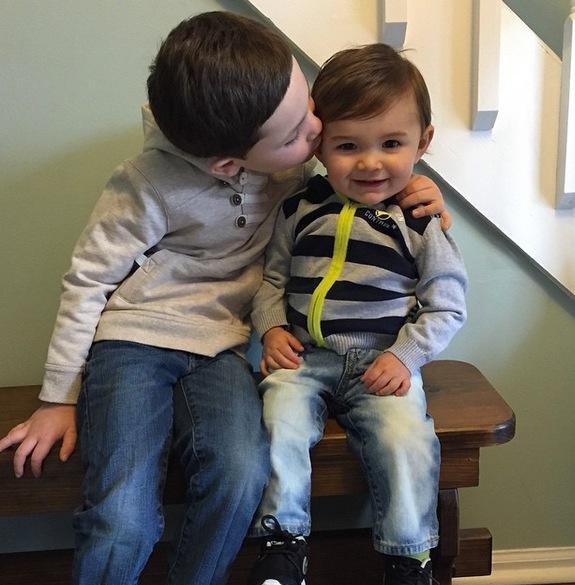 Kailyn was inspired to write "Love Is Bubblegum" when her son Isaac asked her, "What is love?" The picture book is a compilation of children's responses to the question.
Article continues below advertisement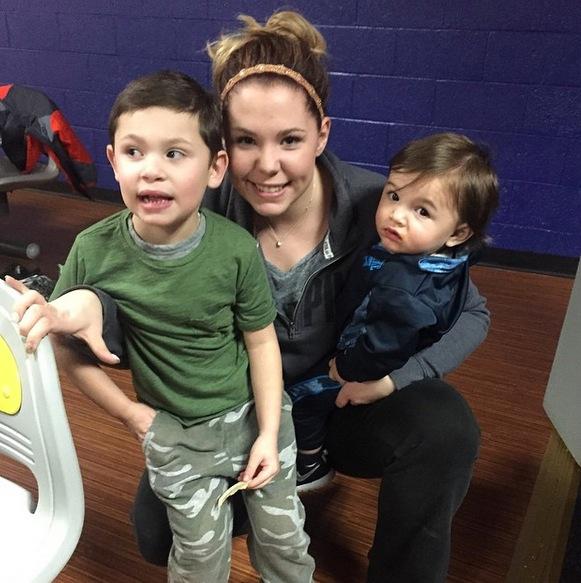 Expecting to receive hate because of her on-air marital issues, she told Us Weekly, "My haters… they are going to be questioning the title and how can I explain love to a little one or my kids when I don't even display love for my husband on the show. My kids were and are my first true loves. I never really knew what it was like to love somebody unconditionally until I had my kids."