PHOTOS
The Reason Leah Messer And Jeremy Calvert Divorced Is Finally Revealed On Teen Mom 2 — Find Out What Caused The End Of Their Marriage!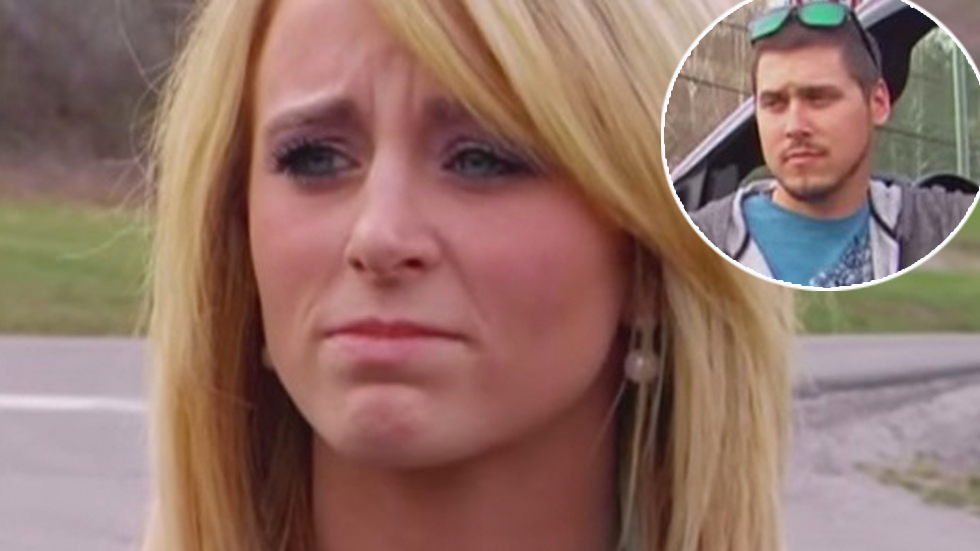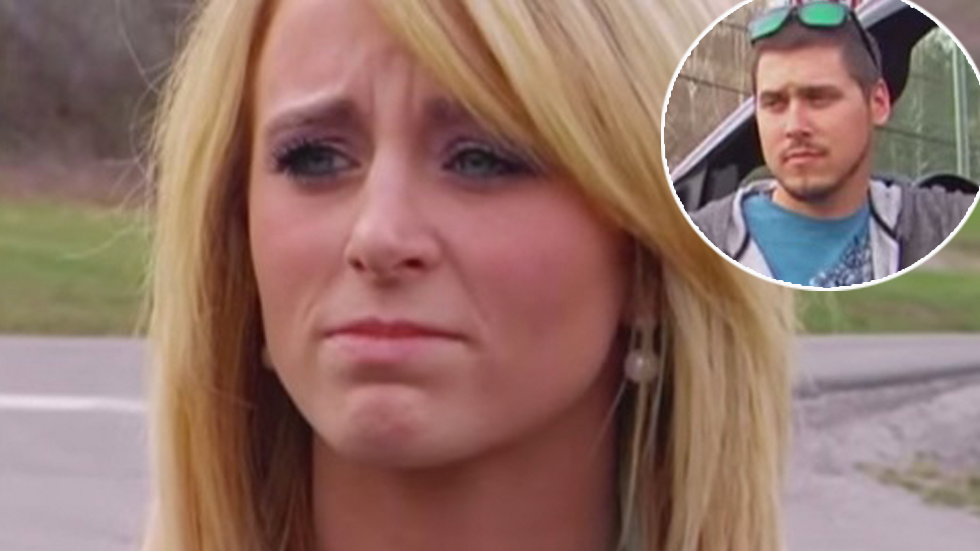 The question Teen Mom 2 fans have been asking for months was finally answered on this week's episode: Why did Jeremy Calvert file for divorce from Leah Messer? With reports claiming that infidelity and prescription drug abuse lead to the couple's demise, click through to find out the truth!
Article continues below advertisement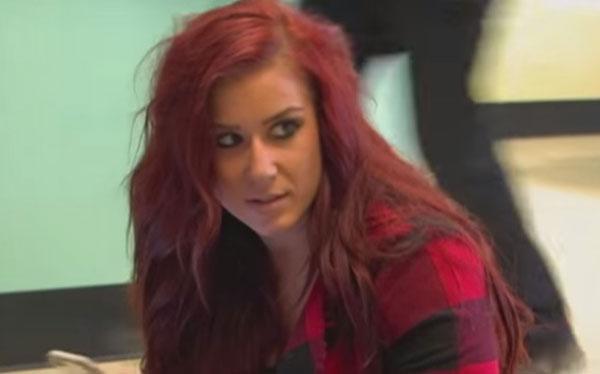 Before we get into Leah and Jeremy (sorry TM2 fans!), let's catch up with Chelsea Houska and her baby daddy drama. After teaming up with Taylor Halbur to fight Adam in court over custody of their daughters, Chelsea was shocked to discover that Taylor switched teams and planned to settle with Adam out of court. What the what?! Taylor's actions left Chelsea worried that it could give Adam the upper hand in their custody battle.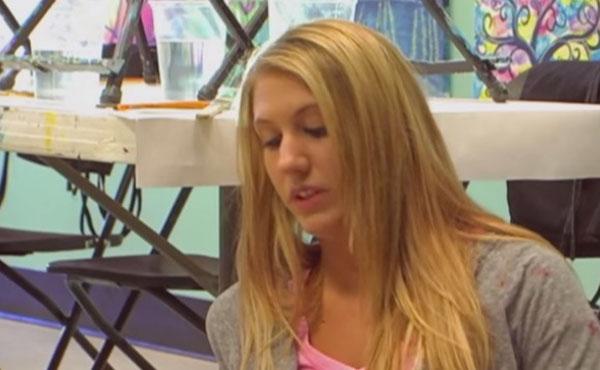 Her lawyer later explained that the reason Adam wants 50/50 custody of his daughters is because he wants Aubree and Paislee to see each other. Her lawyer advised Chelsea to get Aubree together with her half sister to prove that Adam doesn't need joint custody for the girls to see each other. Taylor told Chelsea during the get-together, "Adam and I talked a little bit about maybe trying to settle out of court. I heard him out and told him I would think about it." Chelsea said, "He's really manipulative and he's going to tell you everything you want to hear." As OKMagazine.com readers know, Taylor did end up settling out of court. Will she ever learn?
Article continues below advertisement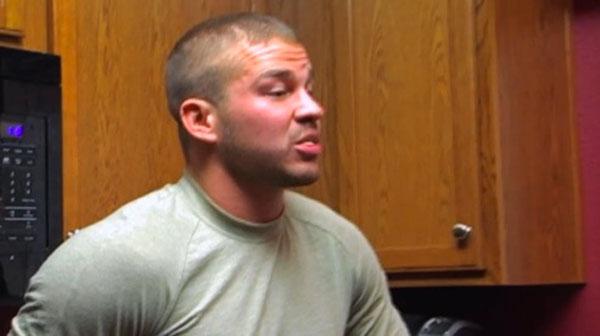 The same question could be asked about Jenelle Evans, who is in yet another toxic relationship! Her boyfriend Nathan Griffith had way too much to drink and went on a booze-filled rampage by accusing her of cheating on him! When she denied it, he fired, "You are so f—ked up in the head dude. You're f—king trailer trash who hit the lottery. You're nobody special. You're not on the same caliber as I am." Jenelle responded with not the best advice, "Drink some more buddy. Look you almost finished them. You're a champ!"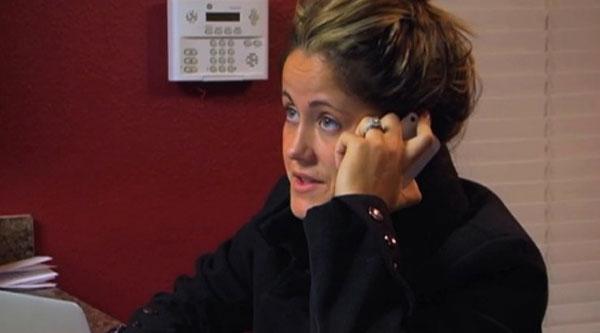 Article continues below advertisement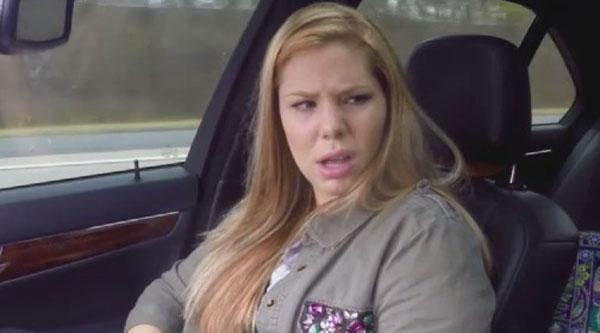 On last week's episode, Javi Marroquin fought with Kailyn Lowry while she was in Los Angeles with her friend Sterling. With the group planning to go to Florida together, Kail questioned whether or not she should bring her friend because of how awkward Javi made their L.A. trip. In an effort to fix their relationship, Javi planned a getaway for the couple. But the trip was ruined once Javi said he didn't want Sterling to come to Florida. "I thought you were going to get over it and be an adult, but you don't know how to get over things," Kail said. When she told him to drive her home, he was upset because she was no longer excited for the trip. When she confessed, "I was never excited," he responded, "Wow, you're an a—hole, let's go home."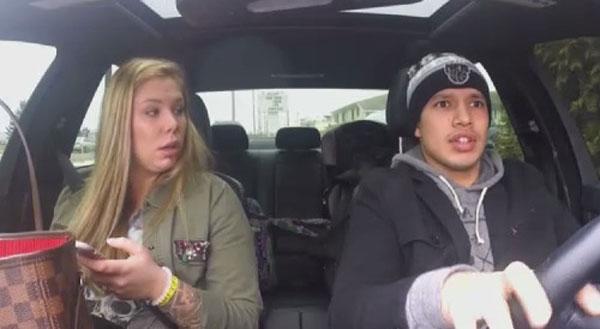 Once home, Javi's sister told him not to give up on their marriage without a fight. He then told Kail, "If I want this marriage to get better, I have to fix the things that I've done wrong and then we can help each other grow instead of tearing each other apart. I do apologize and I do want to work on myself because I do want this marriage to work. I love you." Kail responded that she loves him back and seemed willing fix their marriage.
Article continues below advertisement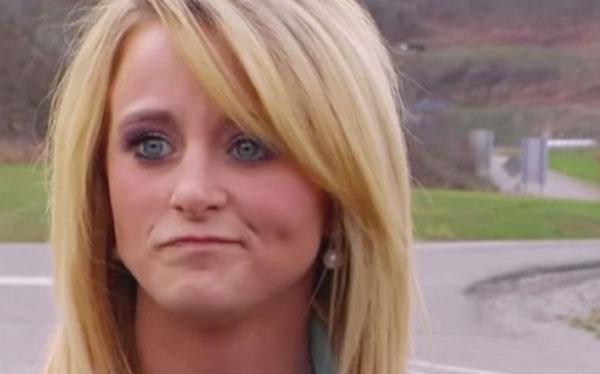 Unfortunately for Leah, she couldn't get her happy ending. When she called Jeremy to tell him that their bank account was negative $500, he said, "That's not my problem anymore. You're blowing through money like f—king water. I'm filing for divorce. I'm not f—king around this time." Leah explained to her friend of what's causing the end of their marriage, "I have a spending problem. I have to work on it. I have anxiety. I have depression."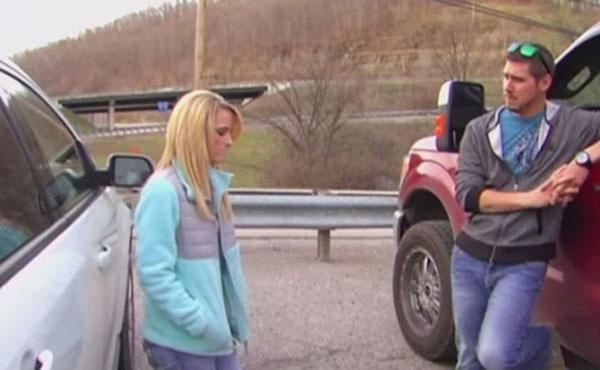 Jeremy then explained to his friend why it's time to finally end the marriage. "Too many issues stressing me out," he said, adding that he's "miserable." "She takes prescription pills for her anxiety. I don't know if that sh—t f—ks with her or what. It's obvious she has an addiction issue. I'm just done. She has no f—king goals. I don't know what happened to the girl I fell in love with." He also explained that even though he doesn't think Leah would intentionally harm her daughters, she may do so if she's "not paying attention" or "not thinking clearly."
Article continues below advertisement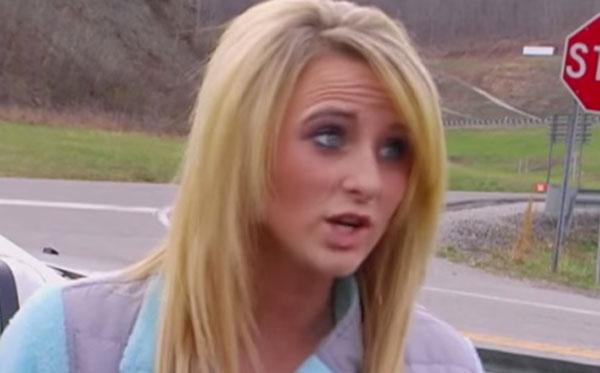 When Leah met Jeremy to drop of their daughter Adalynn, she said, "After I had Addie I've had a lot of issues. Stuff I can't fix." When Jeremy said that he has begged her to have a schedule and to not stay up so late, she said that she has tried to work on all of her issues. "You were a great person in the beginning then all of a sudden you just start dwindling away," Jeremy said. "I just want you to get help. You can't love me if you don't love yourself." Leah responded, "I love myself until you're going through all these issues." She then ran away in tears, as she explained that her husband, who is away during the week for work, was never there for her. "There's nothing like going through issues alone for three years," she cried. "He doesn't know. He was never there."