PHOTOS
'Teen Mom' Split?! Javi Deletes Photos Of His Girlfriend Amid Kailyn's Delivery Drama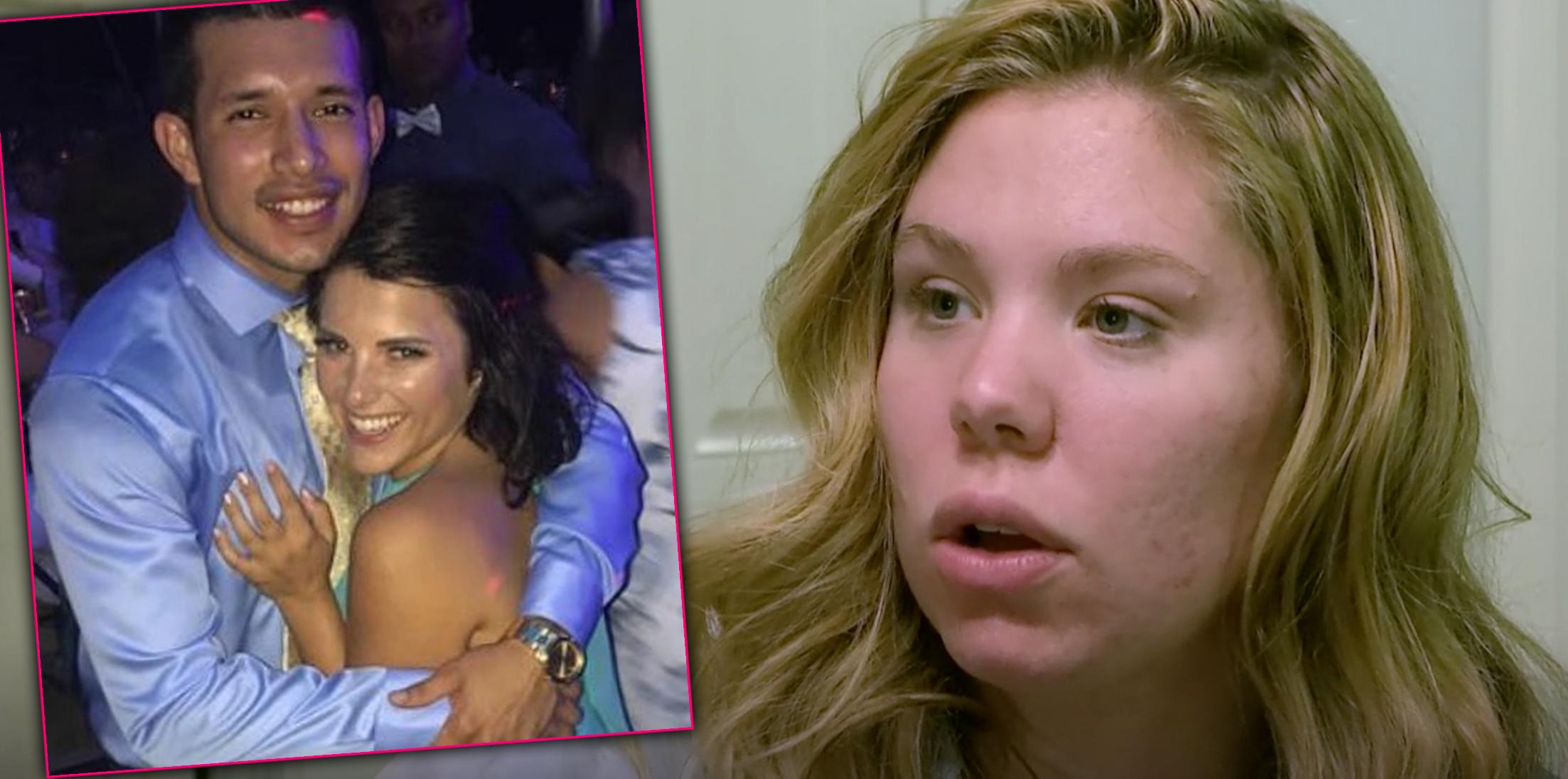 Trouble in Teen Mom paradise...ALREADY?! Javi Marroquin debuted his new girlfriend early in July, but fans believe the Teen Mom 2 star is already back on the market. The reality star deleted the photos on his Instagram account of his new lady, Lauren Comeau, just days before his ex-wife, Kailyn Lowry, gives birth to her third child and now, fans want answers!
Article continues below advertisement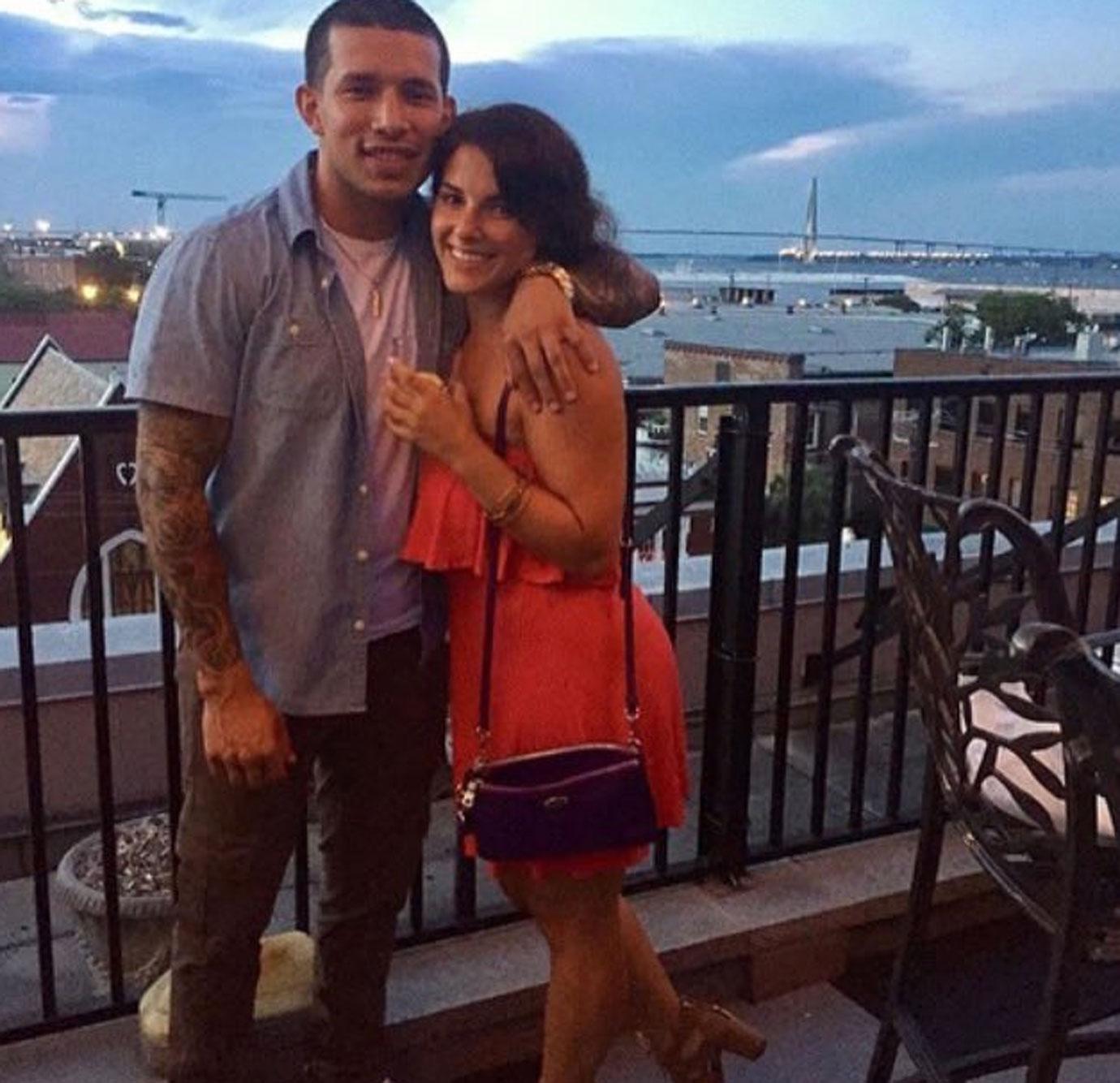 "Everything's great. I'll be seeing her tomorrow and spending the weekend with her," Javi gushed in an exclusive interview with OKMagazine.com. "This one's definitely a keeper I can tell. We wanted to keep as much private as possible so I thought by deleting the pictures people would stop commenting but after the episode it got hot that I had a girlfriend."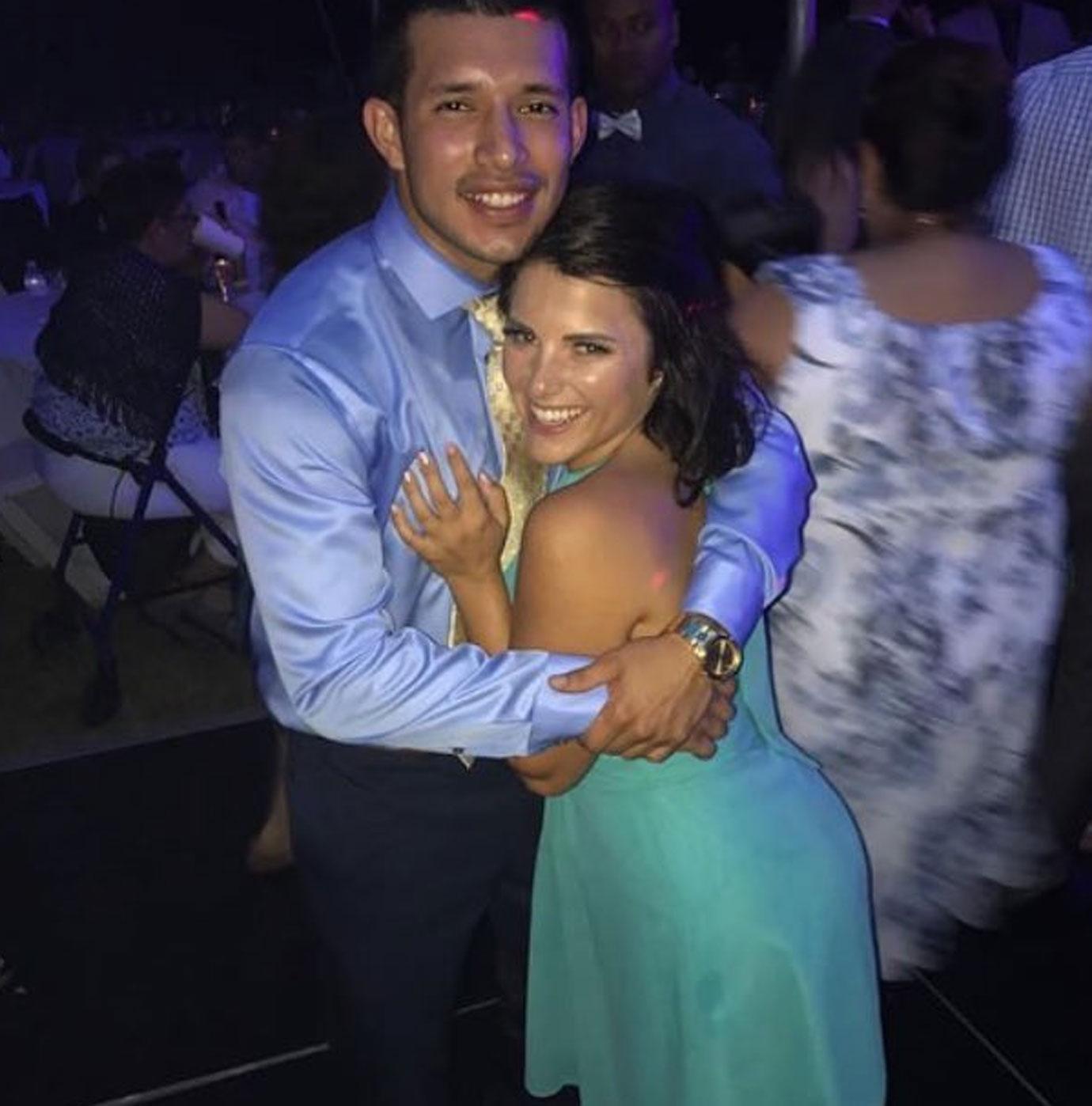 He added, "But I think I made it worse cause now everything thinks we broke up. I do have a fun date planned for us so I'm excited."
Article continues below advertisement
As RadarOnline.com reported in early June, Javi found himself in a new romance. "She's my girlfriend," he said of Lauren. "We met at one of our best friend's weddings. She was the maid of honor."
As Teen Mom fans know, Javi and Kailyn filed for divorce last May after nearly 4 years of marriage.
Article continues below advertisement
Now, the reality star is just days away from welcoming her third child with her third baby daddy and ex, Chris Lopez. It is still unknown if Chris will be involved in the delivery, but Javi confirmed he will be!
The father of Lincoln, 3, exclusively told RadarOnline.com that he has worked out "plans for all scenarios" for when she gives birth regarding who will care for their son. He added, "I wish her luck."
What did you think of Javi deleting all the photos of Lauren? Let us know your thoughts in the comments section!