PHOTOS
NOOOO! Kailyn Lowry Reveals That She'll "No Longer Be Posting" Pics Of Her Kids On Social Media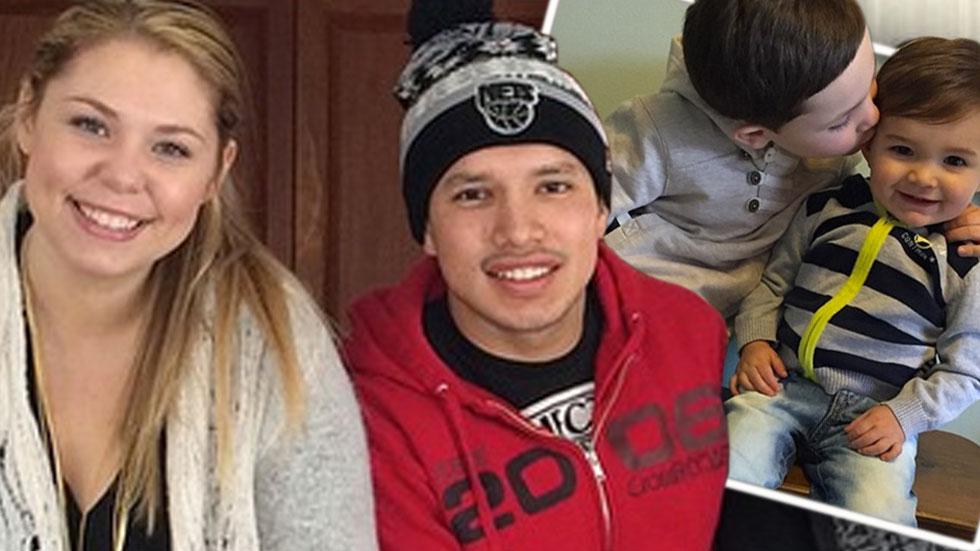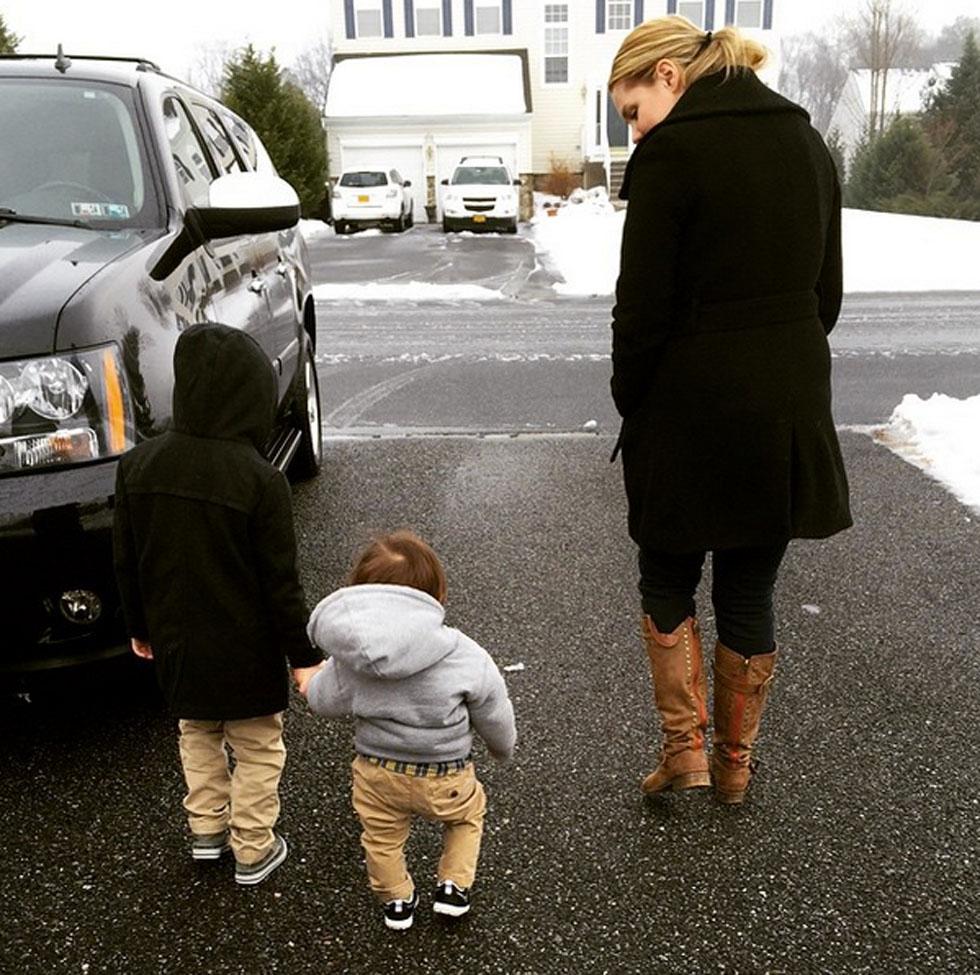 We were hoping this day would never, ever come, but it seems that it has, ladies and gentlemen. Seemingly out of nowhere, Teen Mom 2 star Kailyn Lowry has declared that she is not going to post anymore photos of her kids on social media!
Article continues below advertisement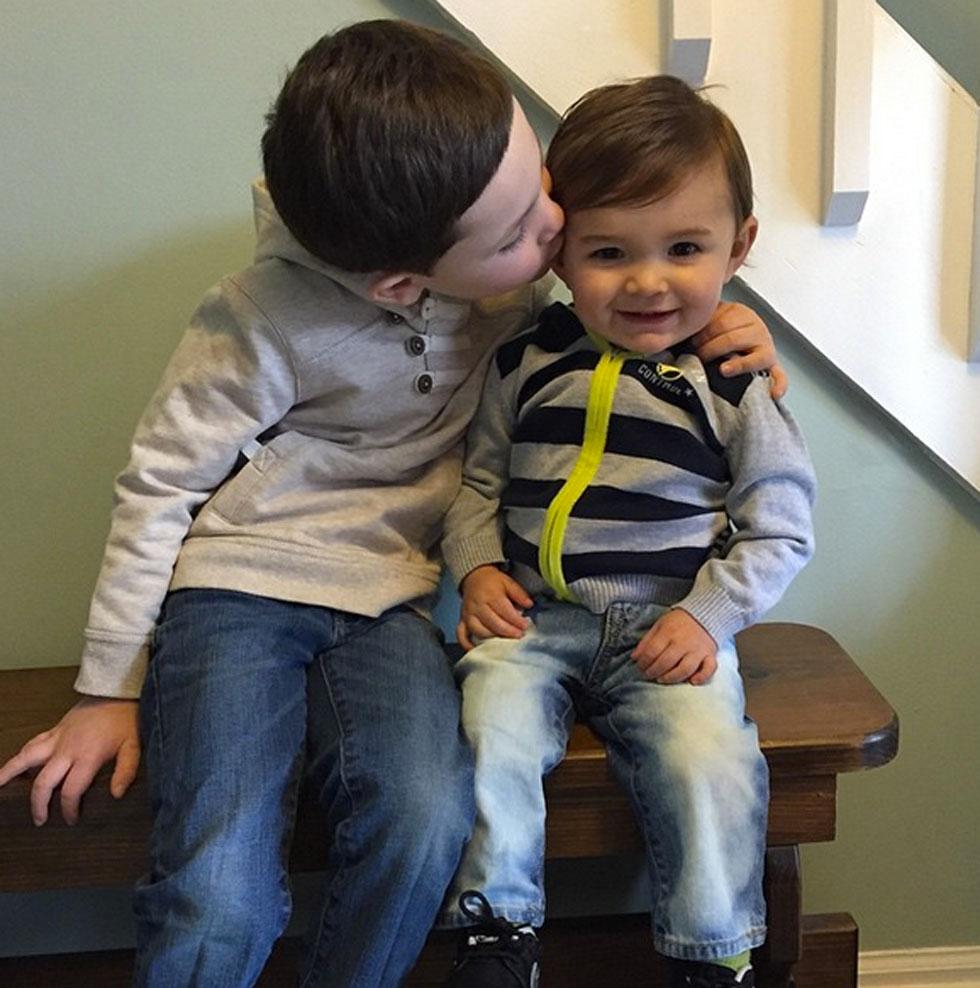 Kailyn, who has two sons, Isaac, 6, with her ex Jo Rivera and Lincoln, 15 months, with her husband Javi Marroquin, made the decision to not share anymore pics of her little boys. But why?!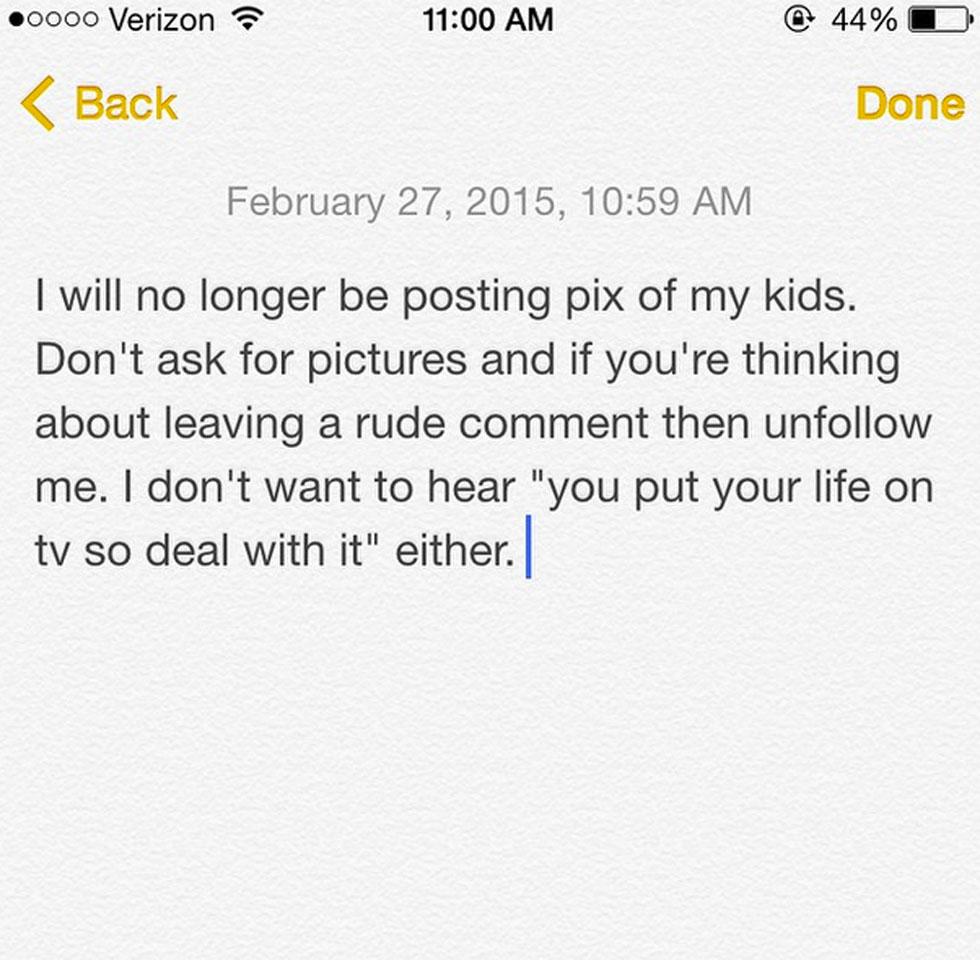 "I will no longer be posting pix of my kids," Kail wrote. She insinuated that the decision was because of a few rude comments Instagram users left under her pre-existing photos.
Article continues below advertisement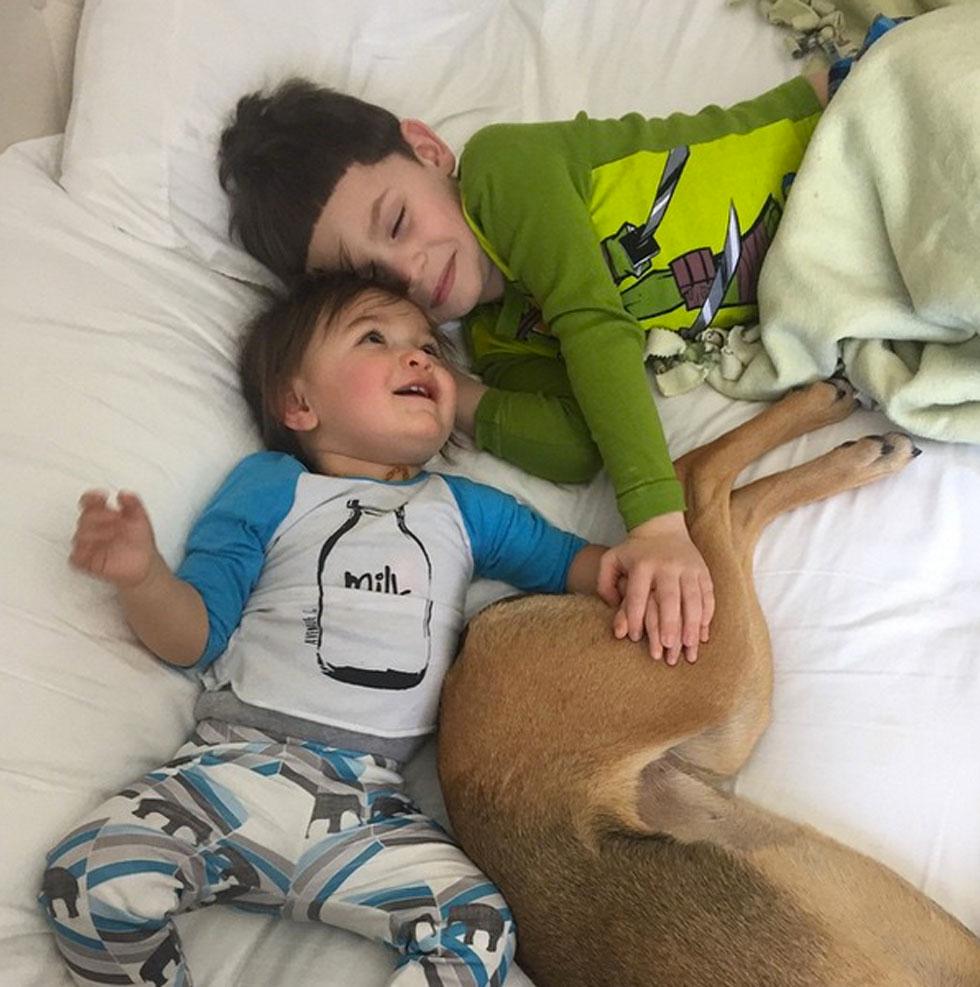 Kail added, "I don't want to hear 'you put your life on TV so deal with it either." Both of Kail's boys have been seen on Teen Mom 2, but we understand that there's a difference between showing them on TV and sharing personal pics from her iPhone with the world. Right?!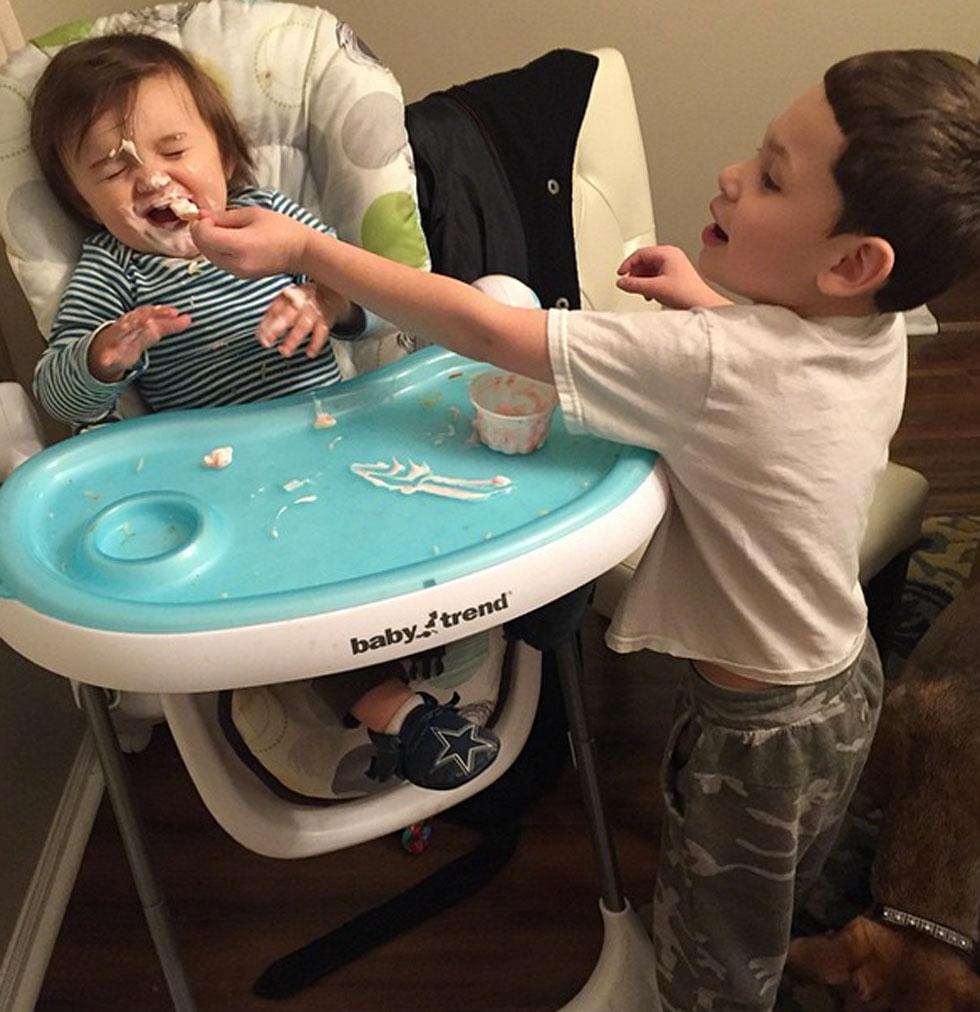 Article continues below advertisement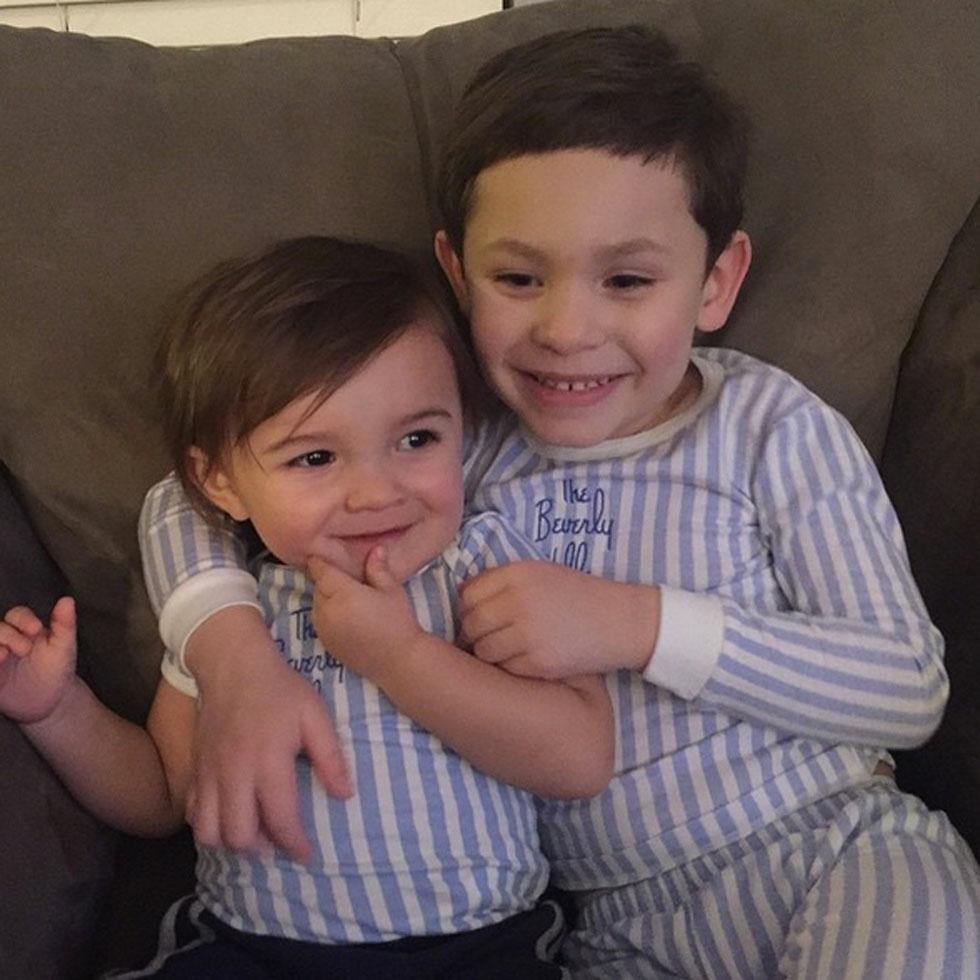 Kailyn is joining the club of other stars who decided to stop posting pics of kids on social media. Snooki made the same declaration a few weeks ago after she experienced similar cyber bullying, with Instagram users leaving rude comments under photos of her two children, Lorenzo and Giovanna.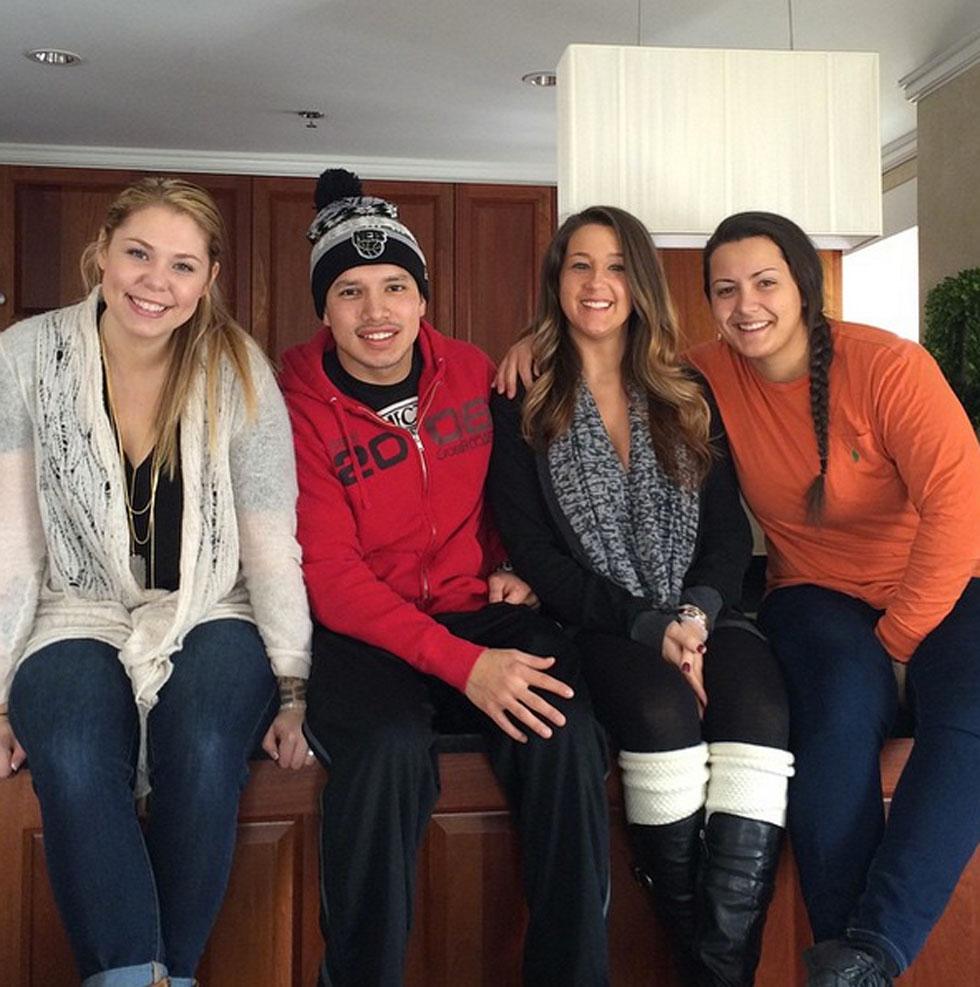 We guess that what we'll see on Kailyn's Instagram page from here on out are photos of her, Javi, and their friends, plus pics of Kailyn's new shirts from her clothing line, Love & Lowry. Kailyn and Javi are taking the kids to Disney in a few days, though, so we're bummed we won't get to see cute pics of the boys wearing Mickey Mouse ears.
Article continues below advertisement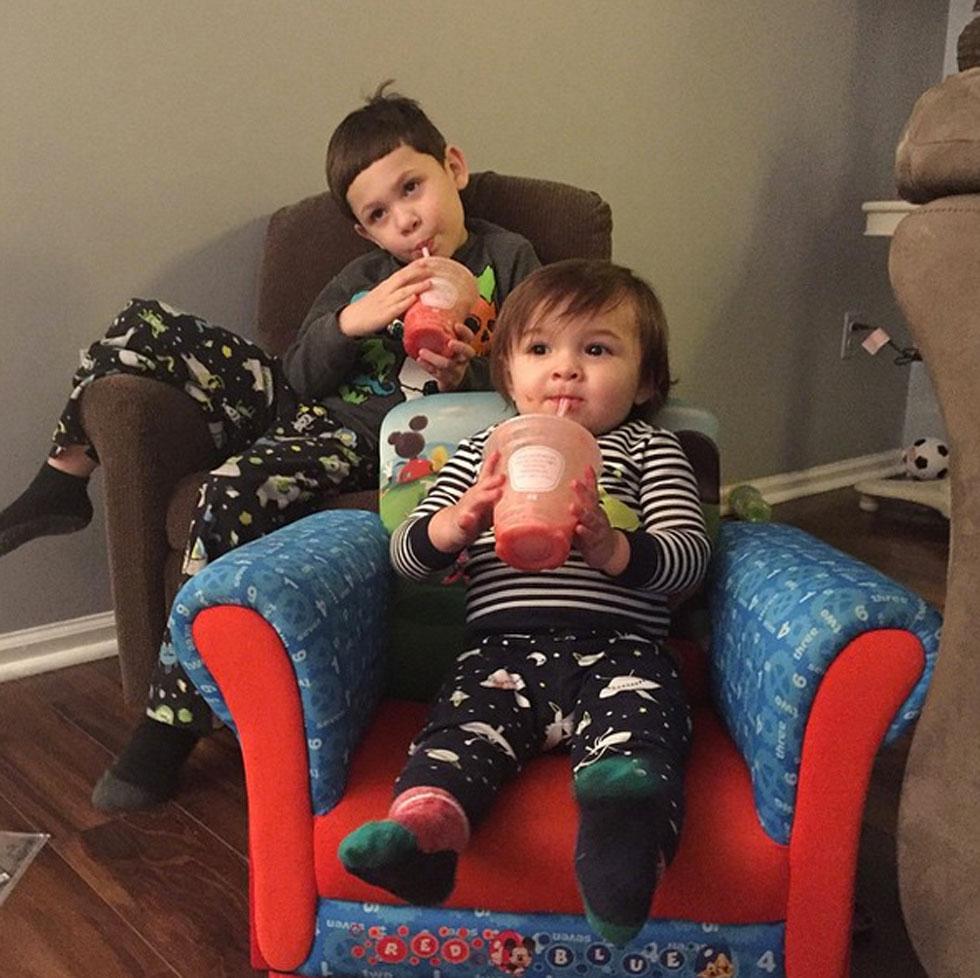 We imagine, too, that Javi will support his wife's decision and also stop sharing pics of his son and his step-son. RadarOnline reports the couple is having marital issues these days, but we guess this new photo thing will be a good new test to see if it's true or not.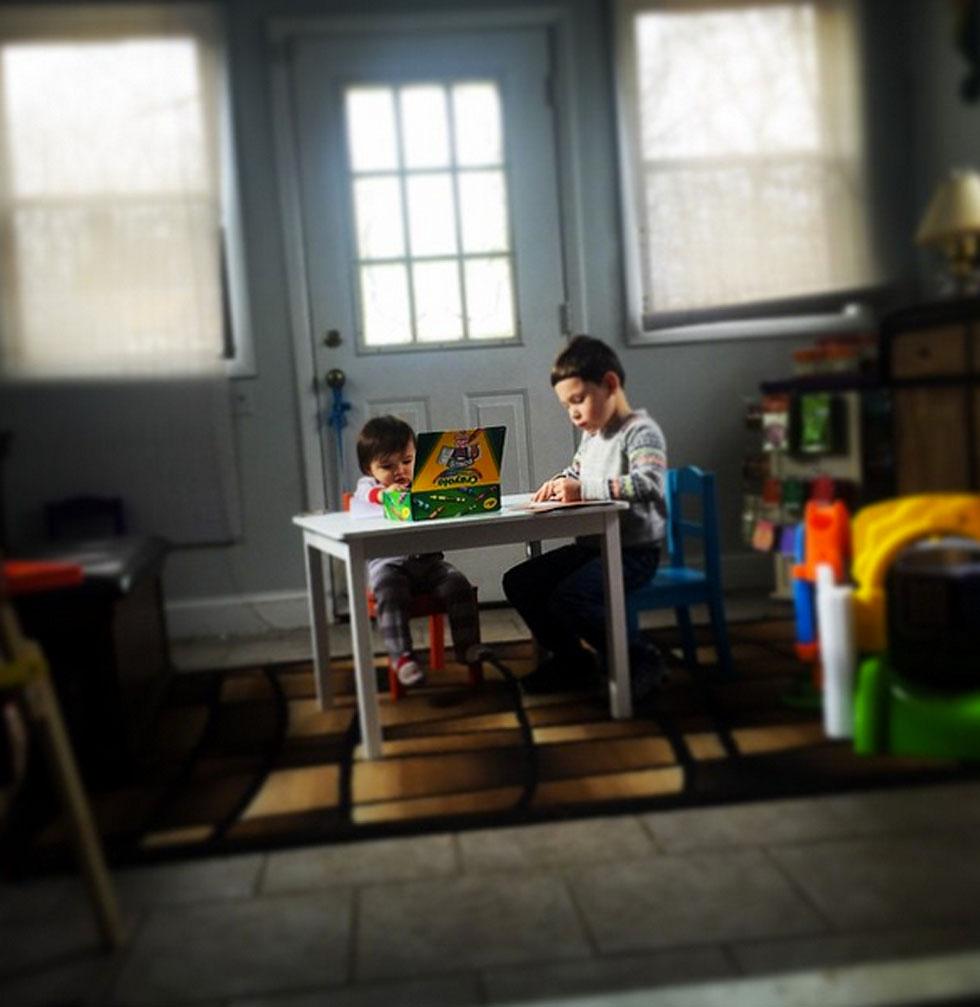 Do you support Kailyn's decision to no longer post pics of her kids? Do you think Javi will follow her lead?Tweet us @OKMagazine.