PHOTOS
Go Inside The Adorable Delaware Home Of Teen Mom 2's Kailyn Lowry And Javi Marroquin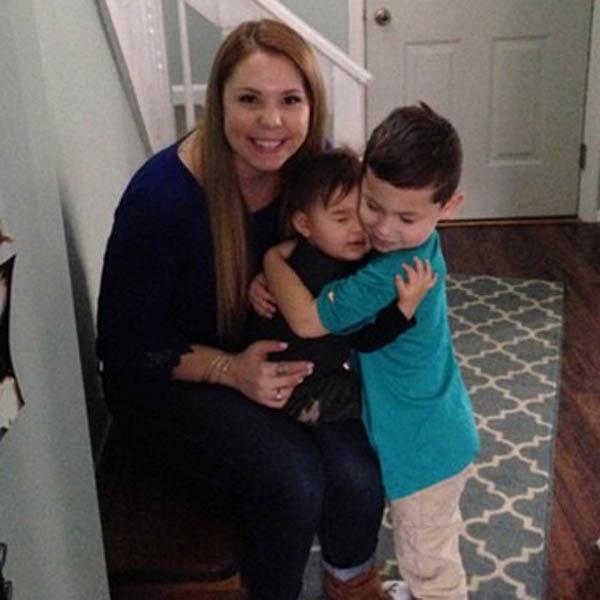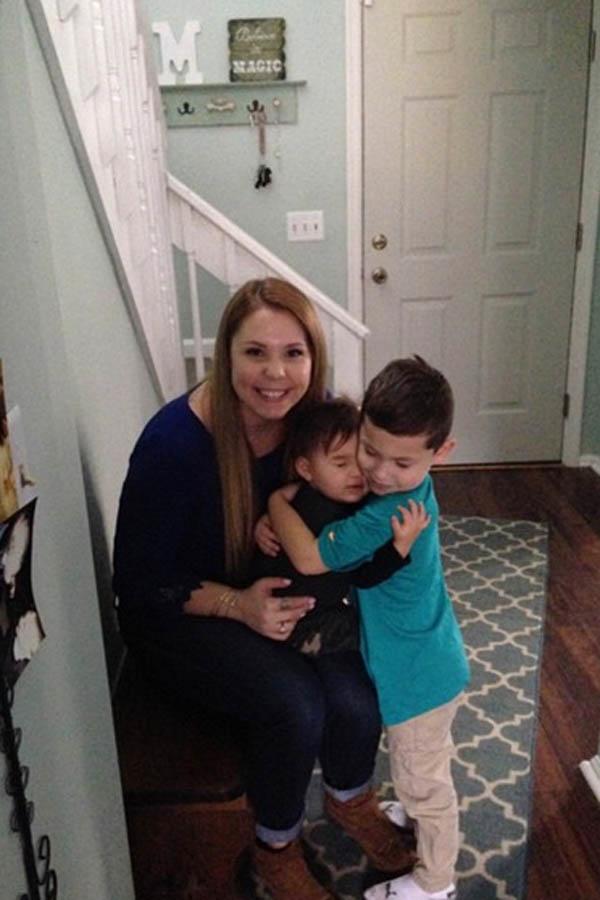 Article continues below advertisement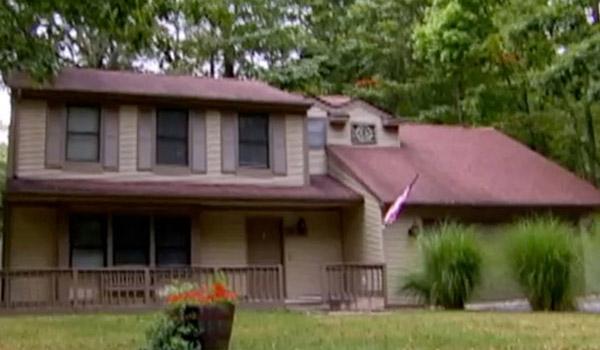 Before we step inside, take a look at the outside of the house. Kail and Javi said at the time that they were sold on it because it had such a huge yard for their boys to play in.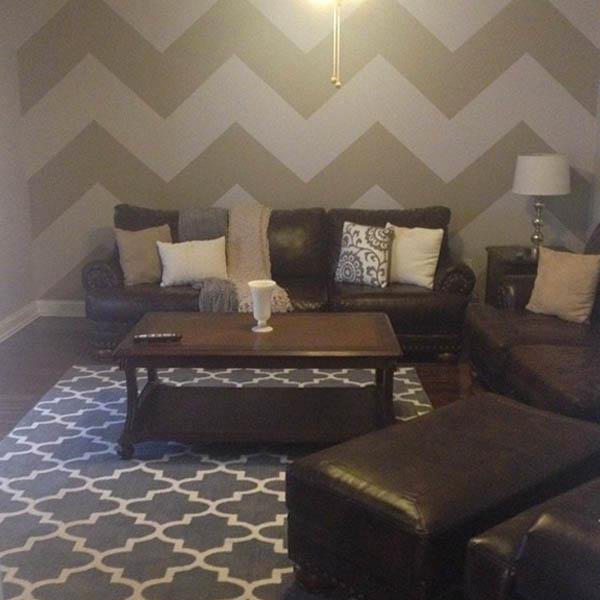 The taupe and white color scheme can be seen throughout much of the Marroquin's home. The family room has Chevron walls, brown leather couches, and matching accent pillows.
Article continues below advertisement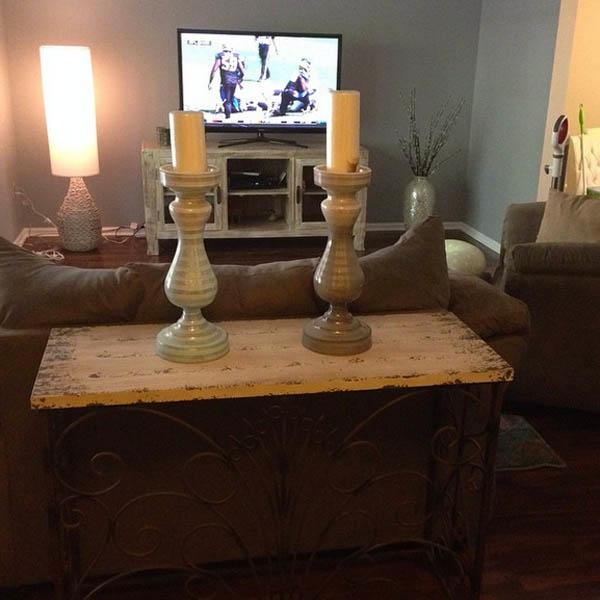 Kailyn's "second living room" looks so homey!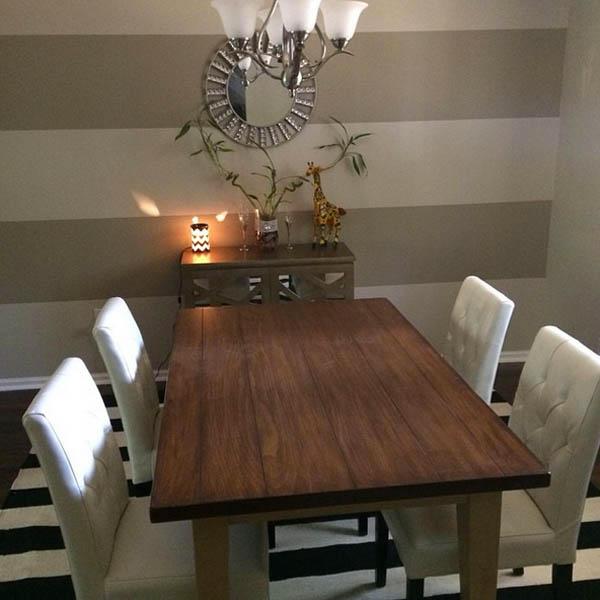 Next to living room number two is the family dining room, which boasts amazing striped walls and a matching striped carpet. Kailyn definitely has a future in interior design.
Article continues below advertisement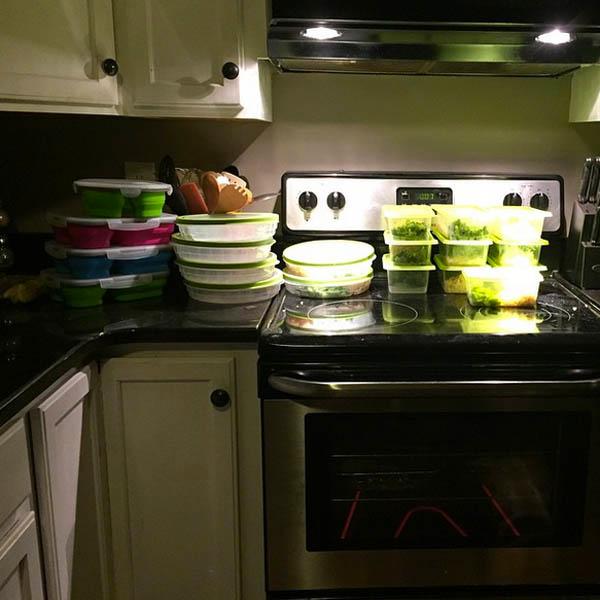 This photo was more about Kailyn's meal prep than her kitchen, but we can't help but admire that cabinetry!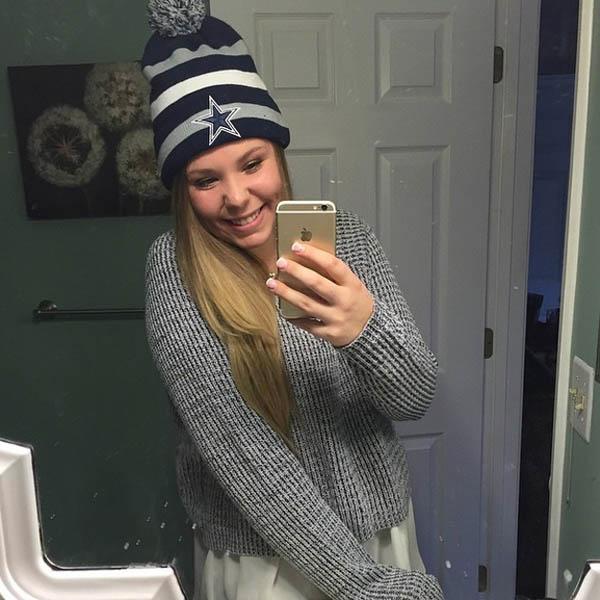 In a rare glimpse of Kailyn's bathroom—we don't think she'll make like Jenelle and post bathtub selfies anytime soon!—we get to see the room's cool seagreen walls and the interestingly-shaped mirror.
Article continues below advertisement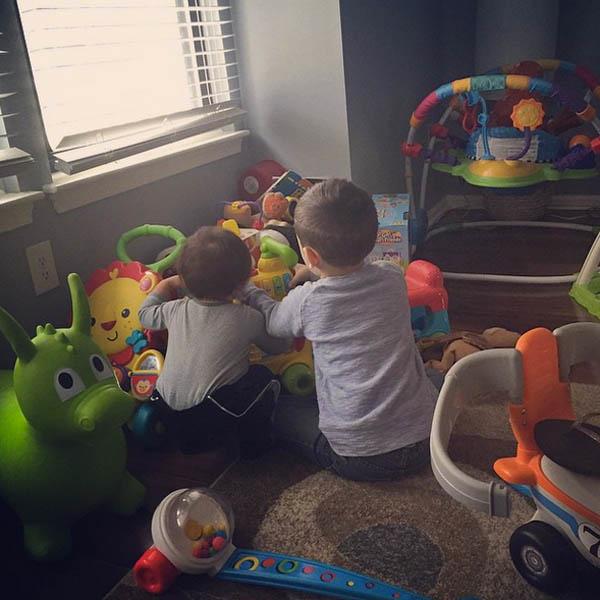 Kailyn's boys, Isaac and Lincoln, are lucky to have so much space in that house of theirs. They even have their own play area!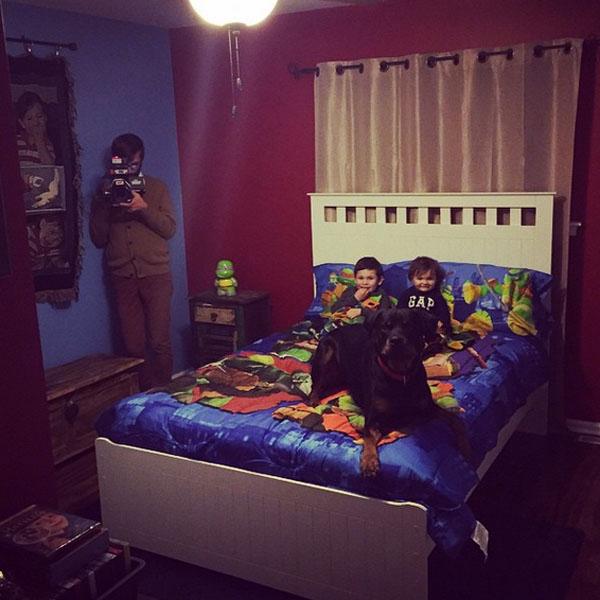 But clearly the most fun room in the house is Isaac's bedroom! Isaac got that new bed and the Teenage Mutant Ninja Turtles bedding as a gift for his fifth birthday. And don't think we didn't notice that cameraman lurking in the background, who's proof that Kailyn is already filming Teen Mom 2 season 6!
Article continues below advertisement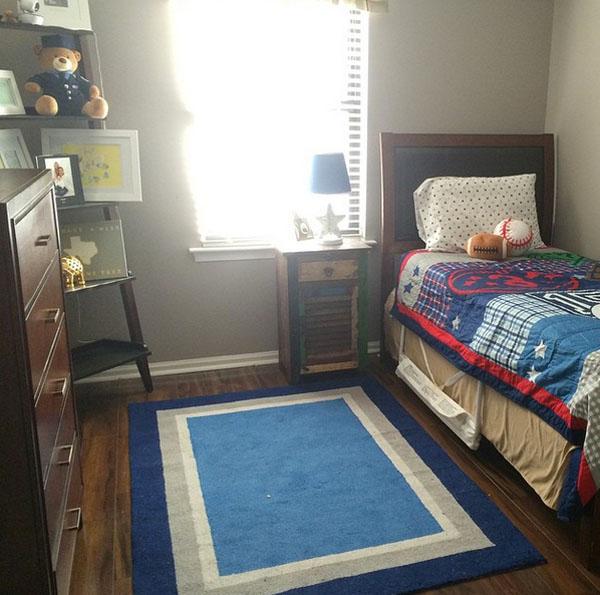 And since Isaac got an upgrade, little brother Lincoln had to get one too! It looks like Kail went for the sports theme for her younger son.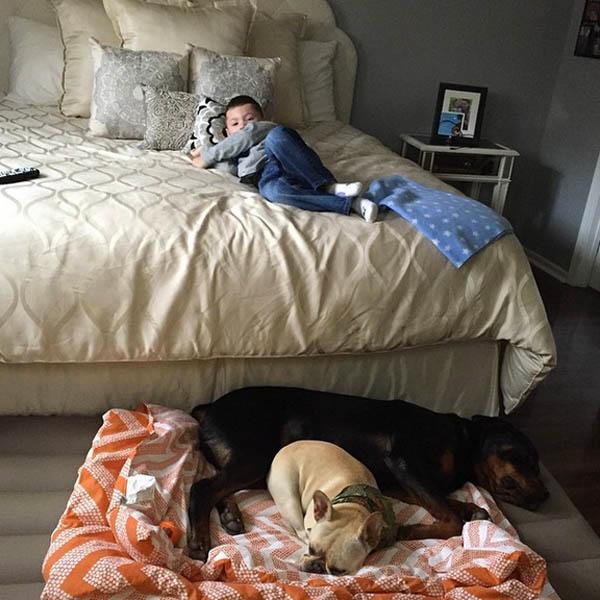 The master bedroom looks just as inviting as the kids' rooms. Like Jenelle and Nathan, Kail and Javi have a king sized bed that's big enough for the whole family!
Article continues below advertisement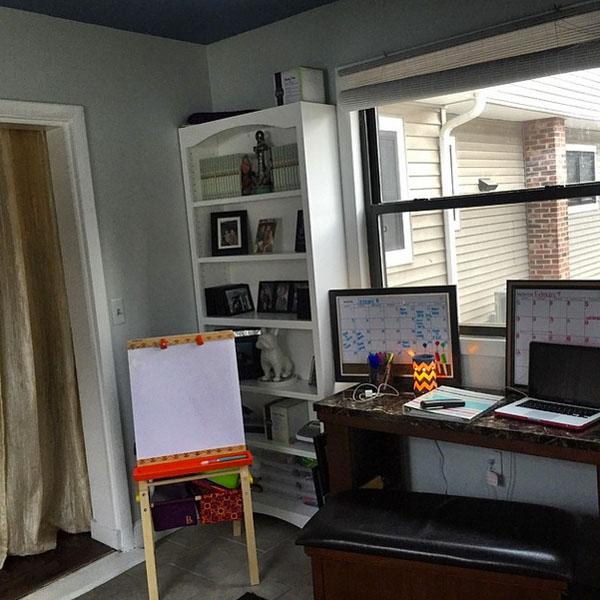 Kailyn also has her very own home office, where she most likely catches up on school work and helps pack orders for her Love And Lowry clothing line.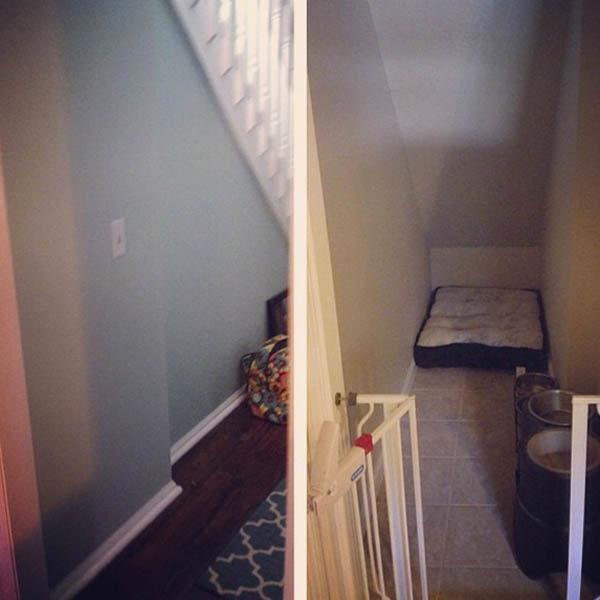 And you didn't think the dogs would be left out, did you? Kail turned the space under the staircase into a little crib area for the pups. Genius.
What's your favorite room in the Marroquin home? Tweet us @OKMagazine.