PHOTOS
Peek Inside Jenelle Evans' New Home Before We See it On Teen Mom 2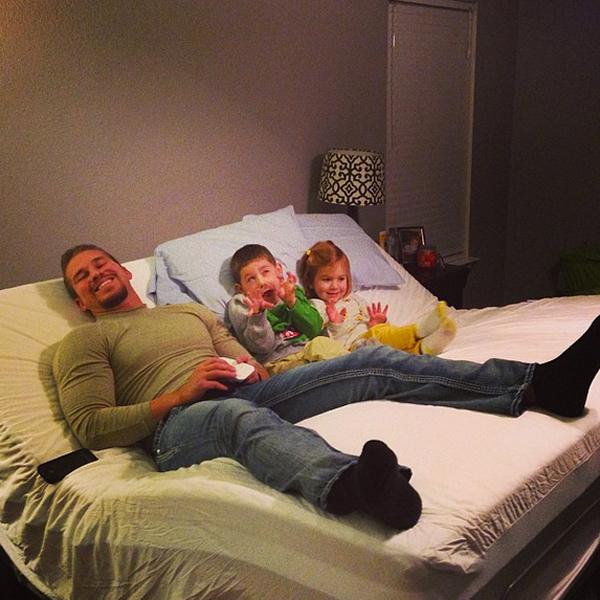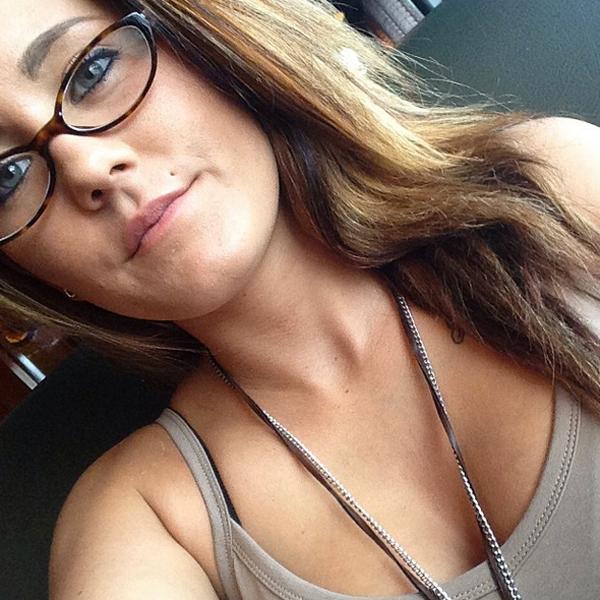 Throughout the course of Teen Mom 2, Jenelle Evans has had almost as many homes as she has boyfriends. But it seems like her new house, which she purchased with boyfriend Nathan Griffith, is absolutely perfect for their growing family! Take a peek inside the North Carolina home right here.
Article continues below advertisement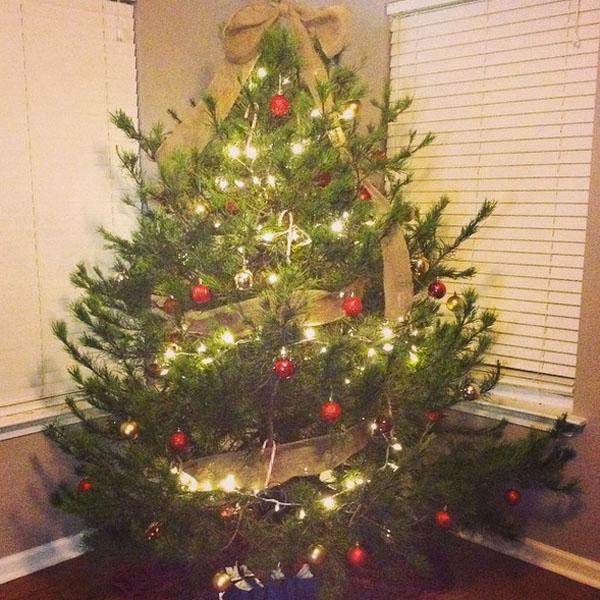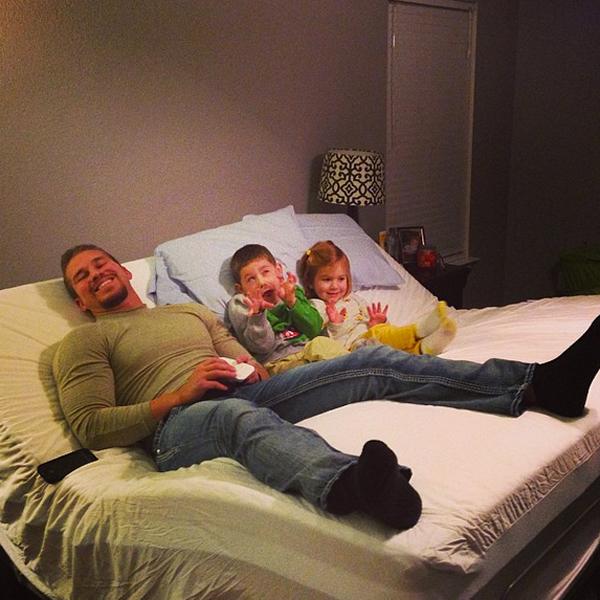 The best part about the new abode? This king sized bed is big enough to fit the whole family!
Article continues below advertisement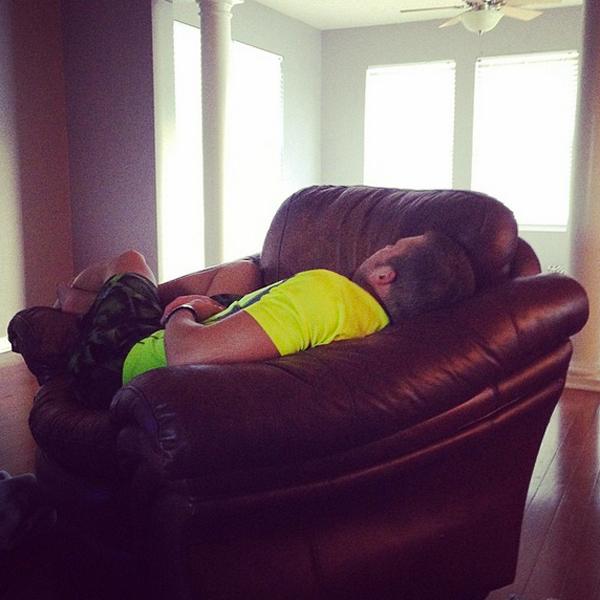 But when Nathan doesn't feel like walking to the bedroom, he can plop himself down on the leather loveseat, which looks just as comfy.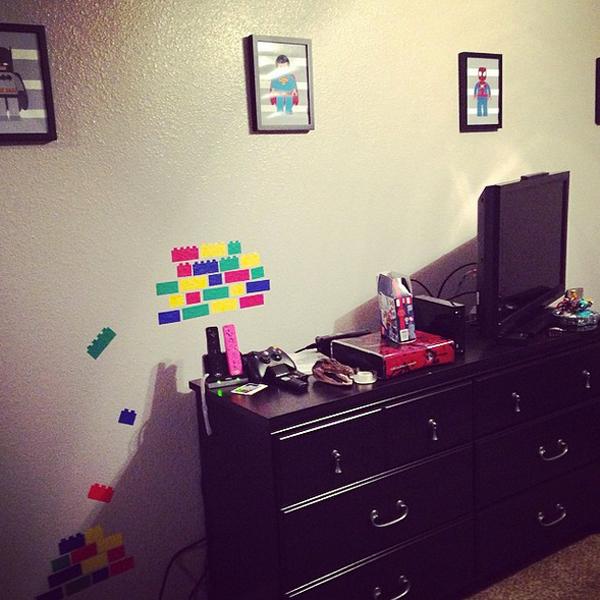 But Jace's lego-themed bedroom might be the coolest room in the house. We guess Jenelle's five-year-old son is past his Spider-Man stage…
Article continues below advertisement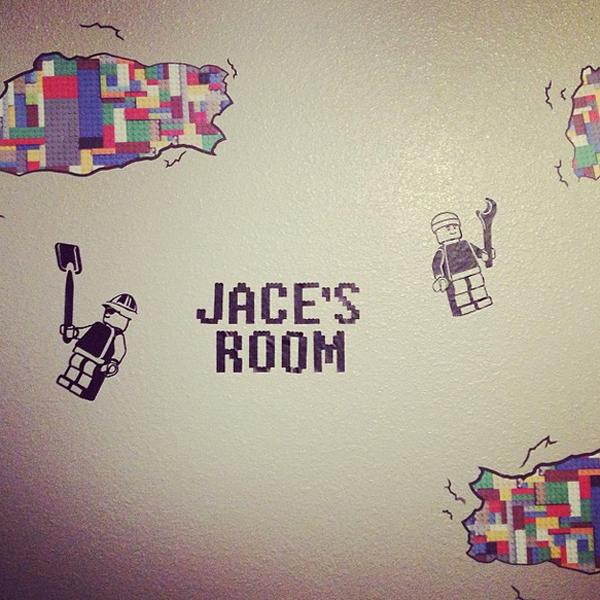 Jenelle even ordered personalized decals to hang on Jace's wall, including little guys that look straight out of LEGO Movie.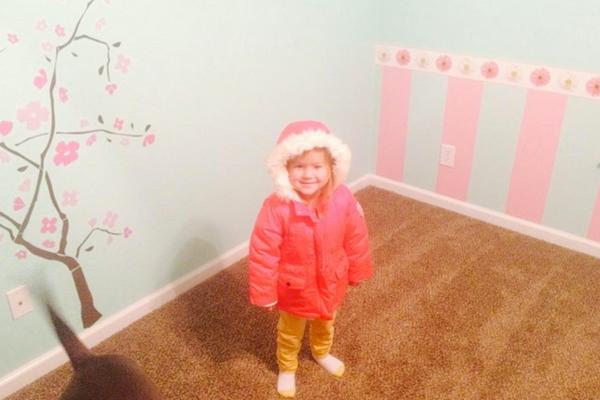 Nathan's daughter, Emery, has a room to call her own, too. It doesn't get much girlier than this! Nathan tweeted that they still have yet to put in her white bed and dresser.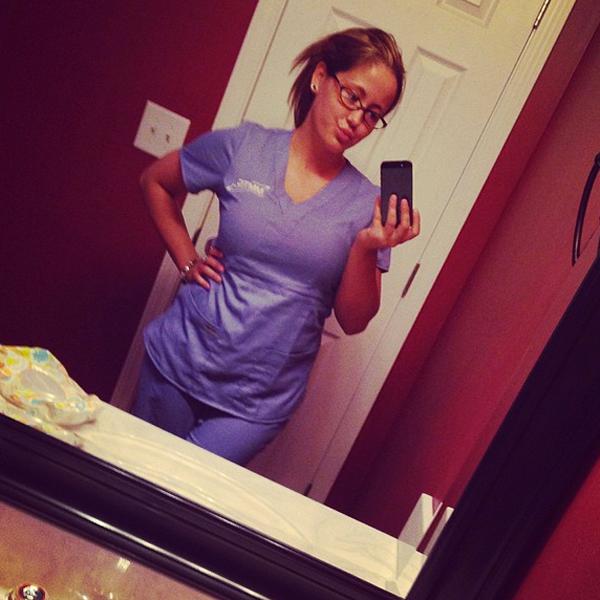 We're sure we won't have to wait long to see a full shot of Jenelle's bathroom, considering bathtub selfies are her forte, but here's a little preview at the magenta-colored walls she chose for the most important room in the house. Here's to hoping we get the full house tour on Teen Mom 2's rumored sixth season!
What do you think of Jenelle and Nathan's new home? Do you think she'll stay put at this one? Tweet us @OKMagazine.