PHOTOS
Crossover Alert! Find Out Why Kailyn Lowry Will Appear On Next Week's Teen Mom OG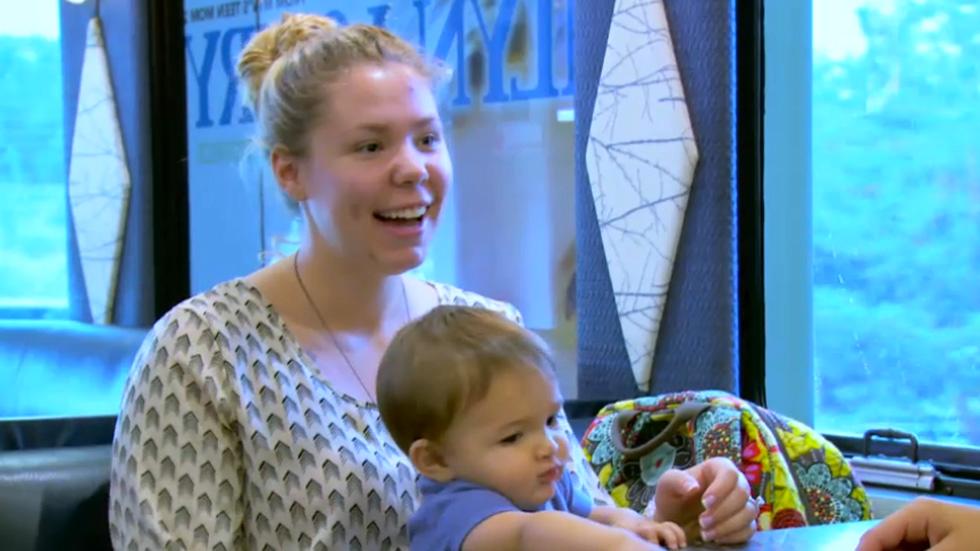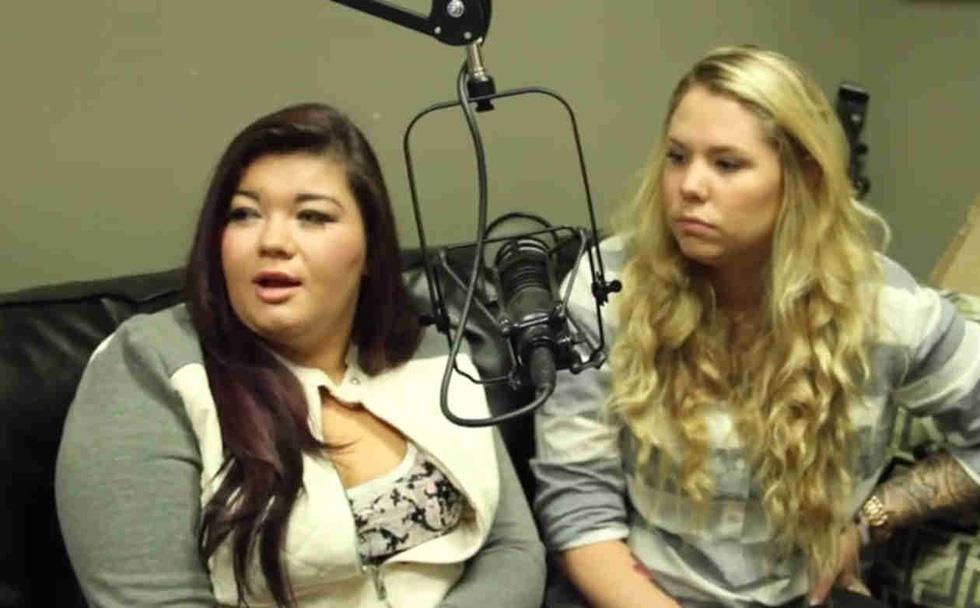 It's the Teen Mom crossover we've all been waiting for! On next week's episode of Teen Mom OG we'll get a nice little cameo from Teen Mom 2's Kailyn Lowry! Wanna know why?!
Article continues below advertisement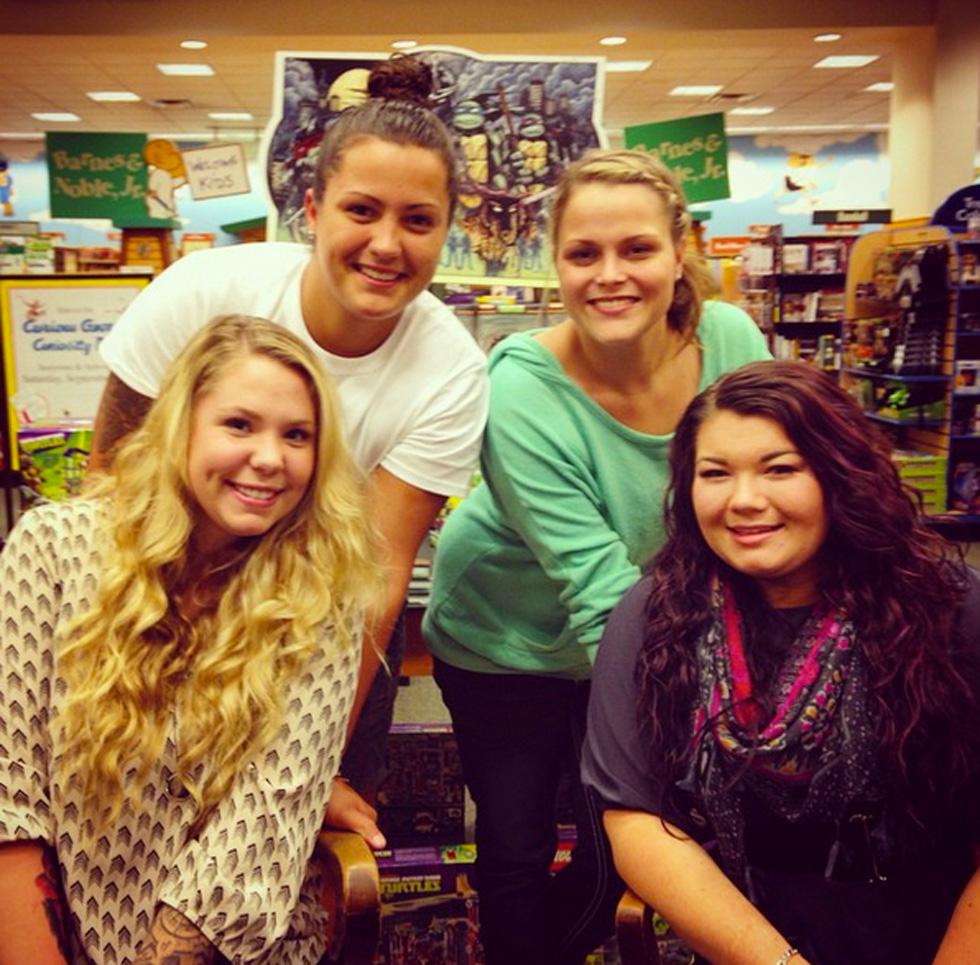 It's because the episode will focus heavily on Amber Portwood's Never Too Late book tour that she went on this past summer with Kailyn, who at the time was promoting her memoir, Pride Over Pity. The girls took a tour bus to various cities around the US to sign autographs and pose for pics with fans.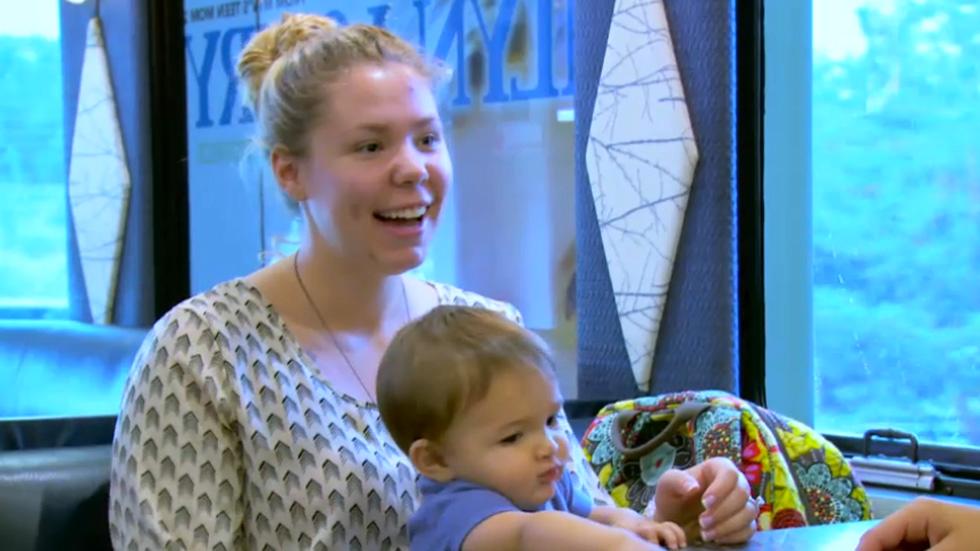 And yes, we'll get an inside look at the tour bus! In the clip released by MTV, we see Kailyn and Amber talking to each other about the tour. Kail—who's joined on the trip by youngest son, Lincoln, and friend Becky—says that she likes speaking engagements and book signings, but Amber insists that she doesn't enjoy it.
Article continues below advertisement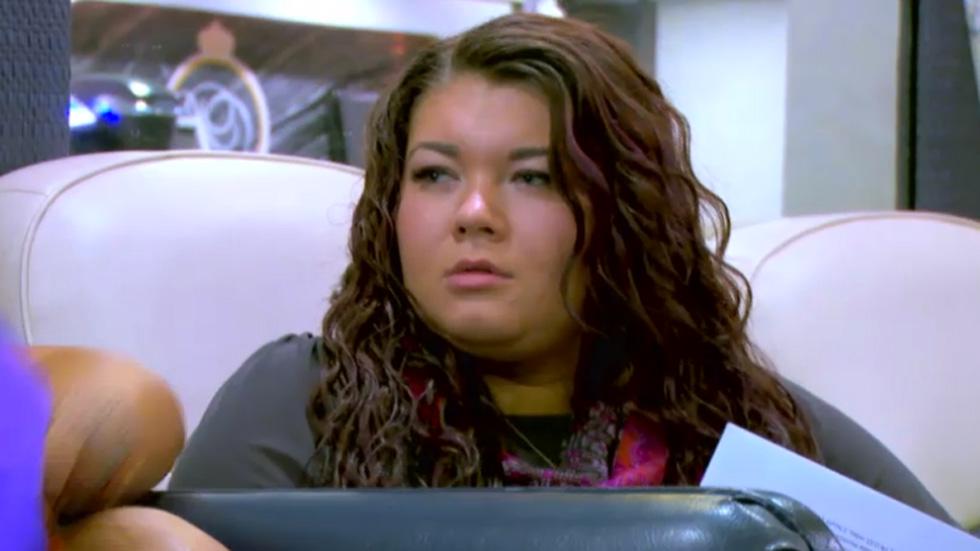 "I have anxiety and I hate being around a lot of people," Amber tells Kail, which she says is partly because she was alone for so long in prison. Amber also adds that she has a chapter in her book about jail "because so many people need to see that part" of her life.