PHOTOS
Kamala Harris' Family: Meet The Village Behind Joe Biden's Vice President-Elect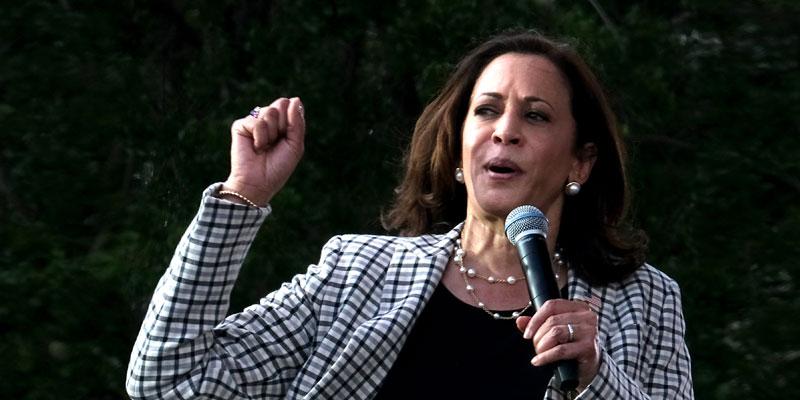 To Kamala Harris, the Vice President-Elect of the United States, family is everything. She will soon be this country's next Vice President, but to a handful of people she is also a wife, sister, aunt and "Momola."
Many celebrities have endorsed Harris and President-Elect Joe Biden. As OK! previously reported, the 2020 U.S. presidential election has been considered one of the most critical elections in recent history — and the stars showed up at the polls, some for the very first time.
Article continues below advertisement
Douglas Emhoff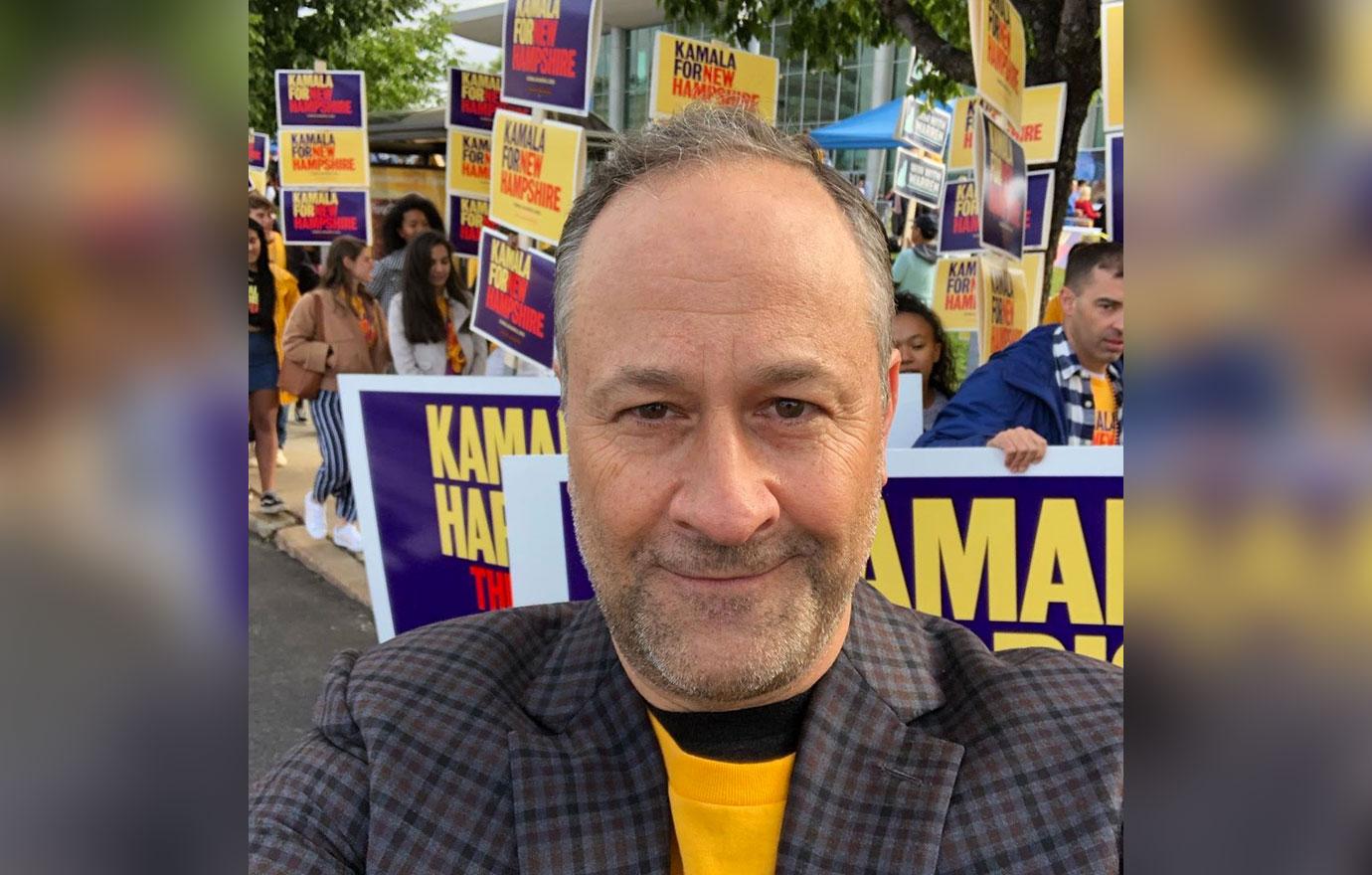 Harris first met her husband Douglas Emhoff in 2013 on a blind date. Emhoff, who was divorced with two children, wrote his date an email the following day that read: "I'm too old to play games or hide the ball. I really like you." He proposed in Florence, Italy, the following year, and in 2014 the pair were married in a simple ceremony at the Santa Barbra courthouse.
Emhoff has quickly drawn comparisons to another political husband — Martin D. Ginsburg. Much like the husband of the late Ruth Bader Ginsburg, Emhoff is happy to let his wife take the spotlight while remaining her biggest champion. It is a role that many men might not be comfortable with, but that could all change if and when Emhoff becomes the first Second Gentleman in this nation's history.
Article continues below advertisement
Cole & Ella Emhoff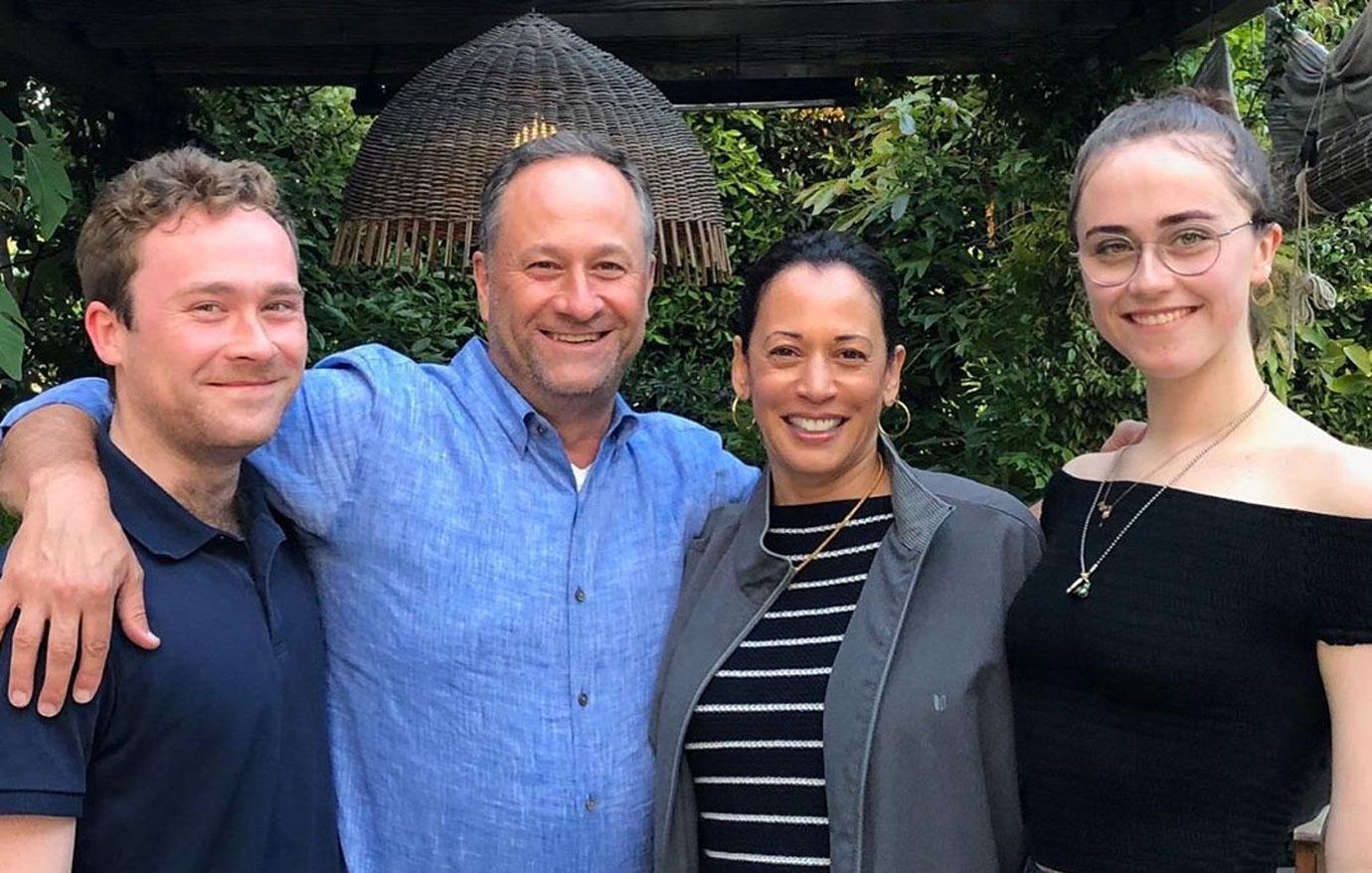 Harris is a pragmatic woman, so it comes as no surprise that she wanted her relationship with Emhoff's children to be just as strong as her relationship with their father. Ella is a student at Parsons School of Design in New York while Cole currently works for Brad Pitt's production studio, Plan B. Harris met Emma and Cole — who are named after Ella Fitzgerald and John Coltrane — soon after her first date with Emhoff, and the three quickly hit it off. She has even grown close with Emhoff's ex-wife and the children's mother, Kerstin. One thing she is not, however, is a stepmother, with the kids instead opting to refer to her as "Momola."
Maya Harris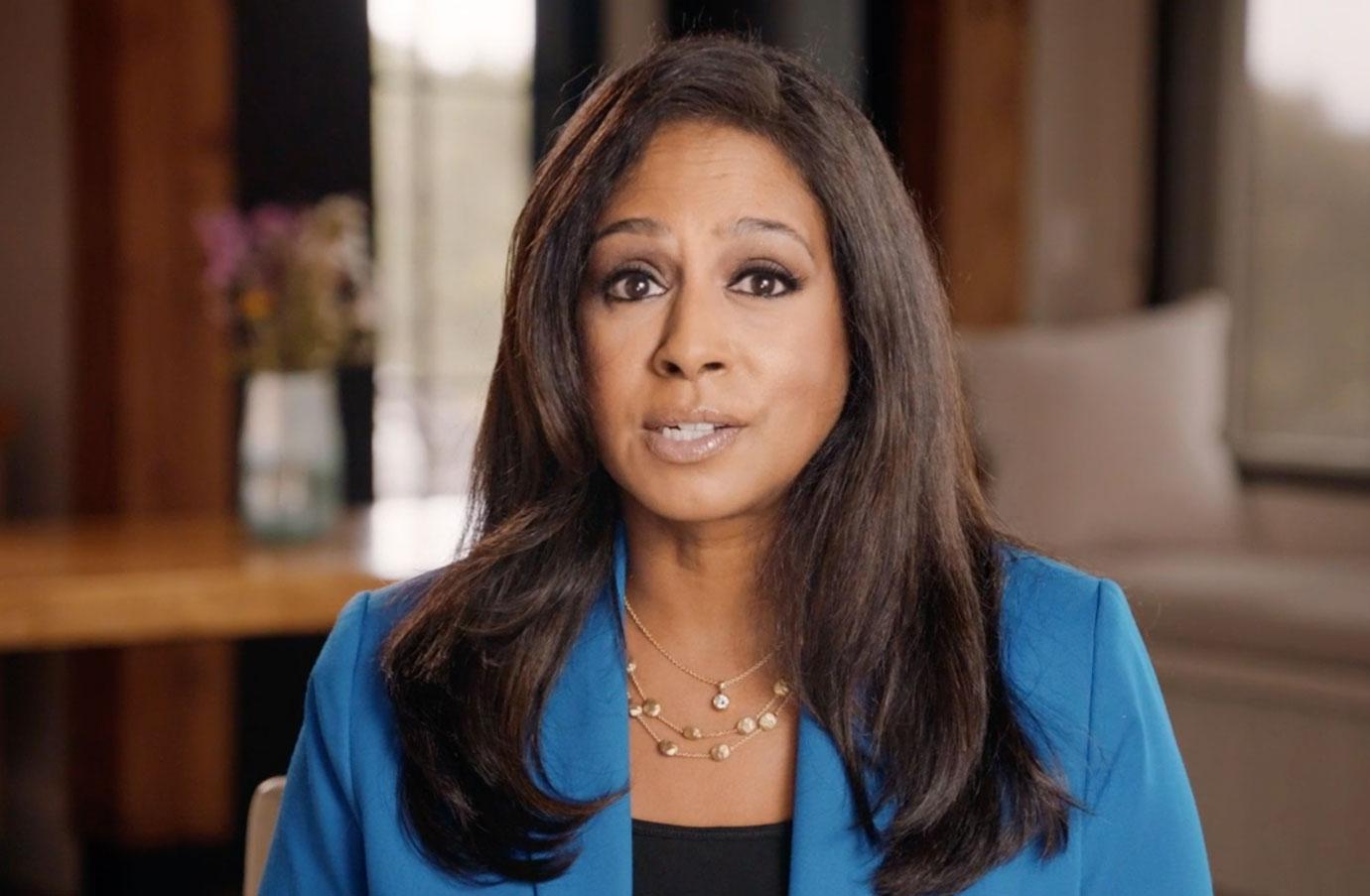 Harris' kid sister may be three years younger than the vice-presidential hopeful, but she has a resume that is just as impressive. After a youth spent attending demonstrations and marches with their Berkeley-grad parents, Maya has gone on to work as an attorney, just like her big sister. At the same time, she was the chairwoman of her sister's 2020 presidential bid, a senior policy adviser to Hillary Clinton during her presidential campaign, a senior fellow at the Center for American Progress and the executive director for the ACLU of Northern California. On top of all that, she is also her sister's closest friend and confidant, and a woman whom Harris has called one of the smartest people she knows.
Meena Harris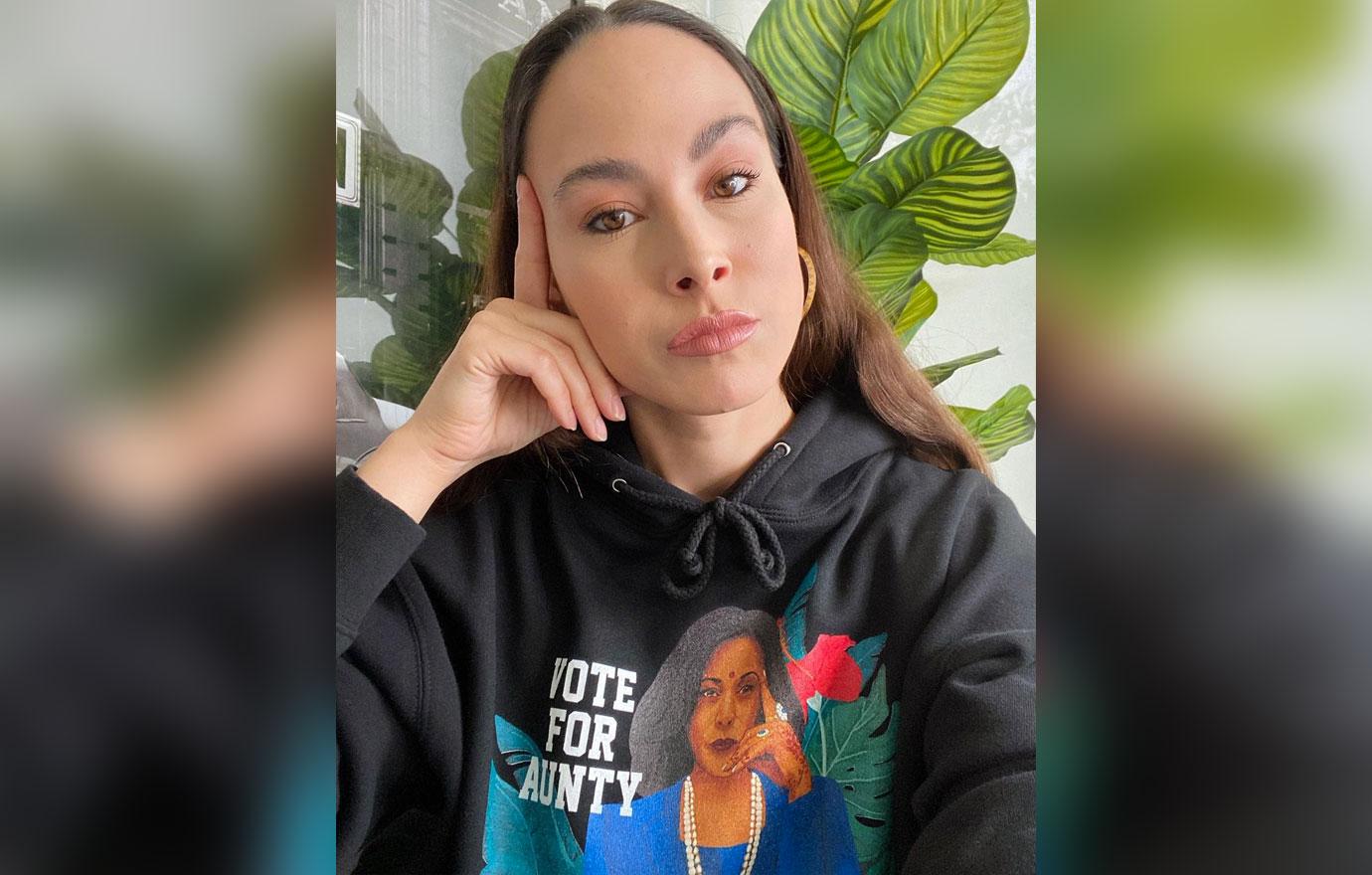 The one person who may be more accomplished than Kamala and Maya Harris is Maya's daughter, Meena. She is an activist, attorney and author who attended Stanford and then Harvard Law. She founded the Phenomenal Woman Action Campaign, which was one of the most groups supporting Christine Blasey Ford when she testified during the Brett Kavanaugh hearings and in June released her book 'Kamala and Maya's Big Idea.' The children's book tells the story of two sisters who work hard to change their community and then the world.