PHOTOS
Kandi Burruss Disses Phaedra Parks For Refusing To Pay Todd Tucker For Her Workout Video — See The Secrets She Revealed!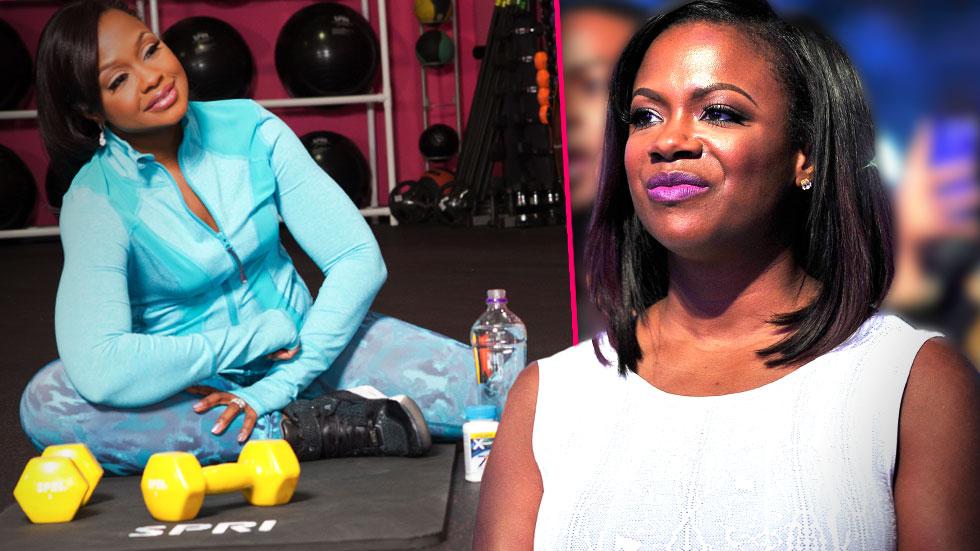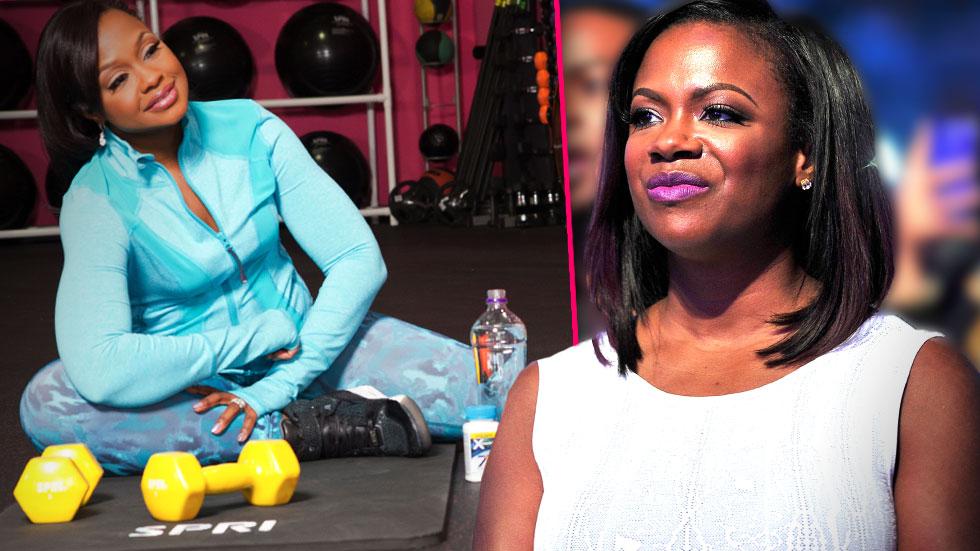 Kandi Burruss presented yet another round of receipts on Sunday night as she attempted to defend her husband amid his nasty feud with Phaedra Parks on The Real Housewives of Atlanta.
Article continues below advertisement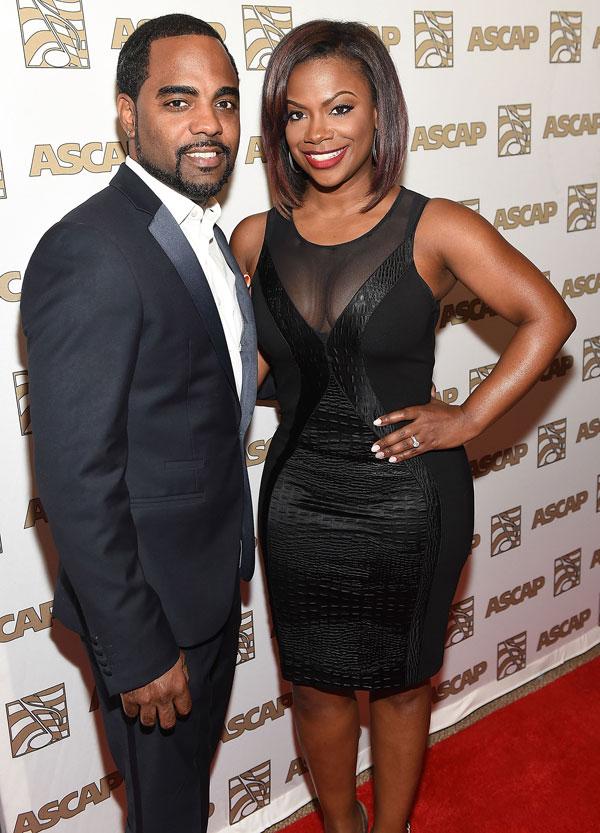 During the Jan. 3 episode of the hit reality TV show, Tucker met with Parks to go over the money he said she still owed him for a workout DVD he produced for her several years ago. During their chat, Tucker showed Parks proof that her checks for the last payment for the project had been cancelled, supporting his claims that she still owed him $8,000 for his work on the video, which Burruss revealed was "shot" and "finalized in 2013."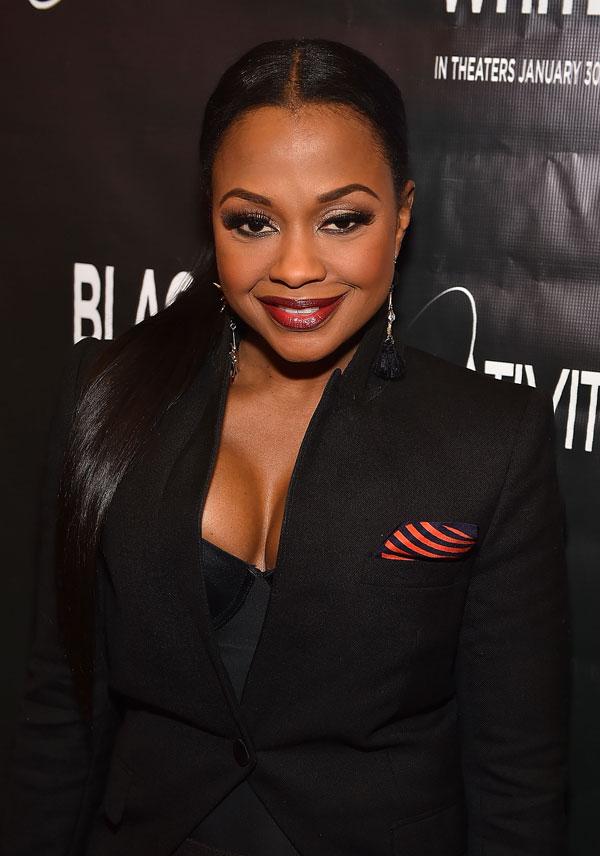 RHOA fans were divided over the drama, with some people blasting Tucker for trying to get his money from Parks.
Article continues below advertisement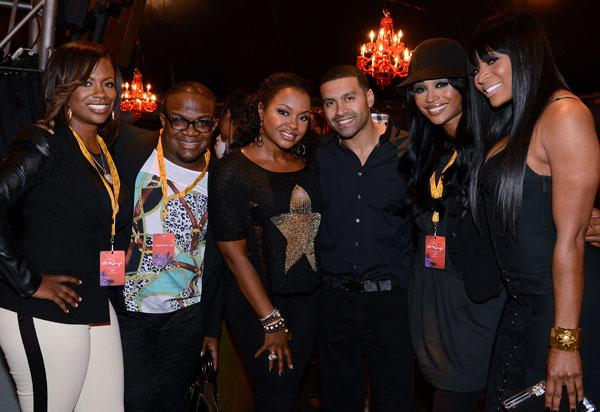 But Burruss wasted no time offering even more details about the drama between her hubby and her former best friend, posting a lengthy Instagram rant about Tucker and Parks' issues!
Article continues below advertisement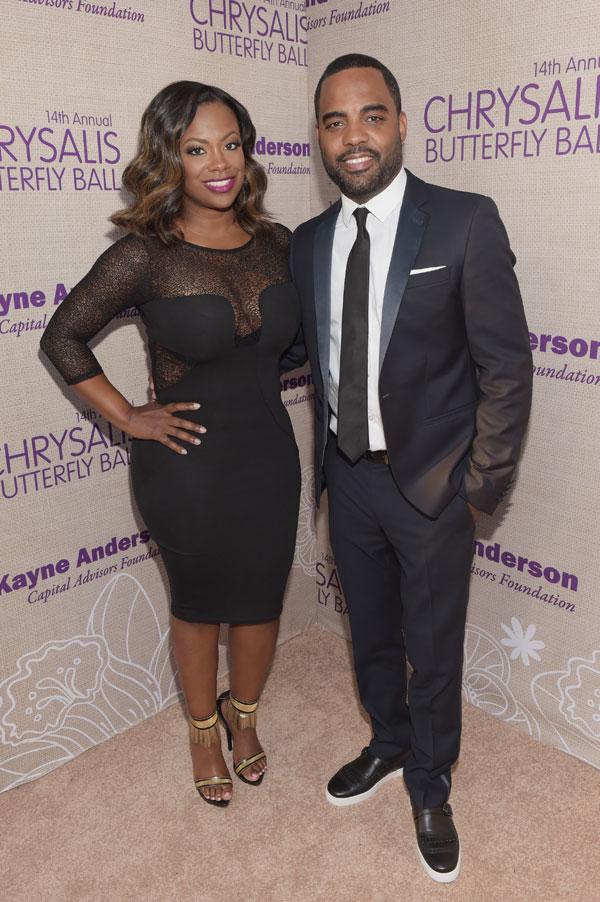 "Todd sent final invoice emails but there was just excuses & no payment. I told him not to worry about it & give her time. But now years have passed," Burruss wrote. "You know how it is when you have a friend who owes you money but they come around with new s—t all the time but never mentions your money.That's why he was irritated. So to everyone who is coming at us in the chat box saying my husband waited for her husband to go to jail to ask for his money as if he was scared to ask, that is absolutely not true. He's was asking long before. Just never got all his money."