PHOTOS
OK! Exclusive: Kandi Burruss Says Feud With NeNe Leakes Kept Her From Consoling RHOA Castmate During Reunion Breakdown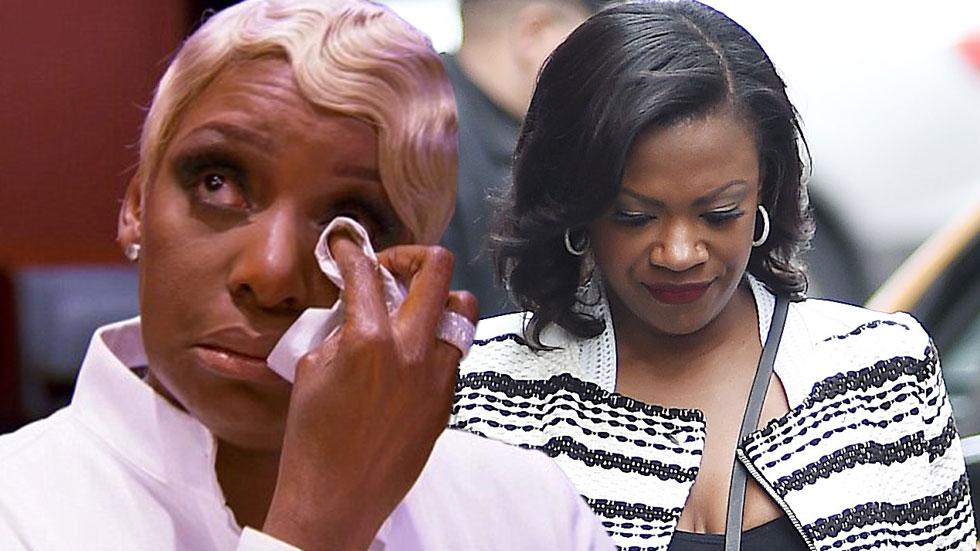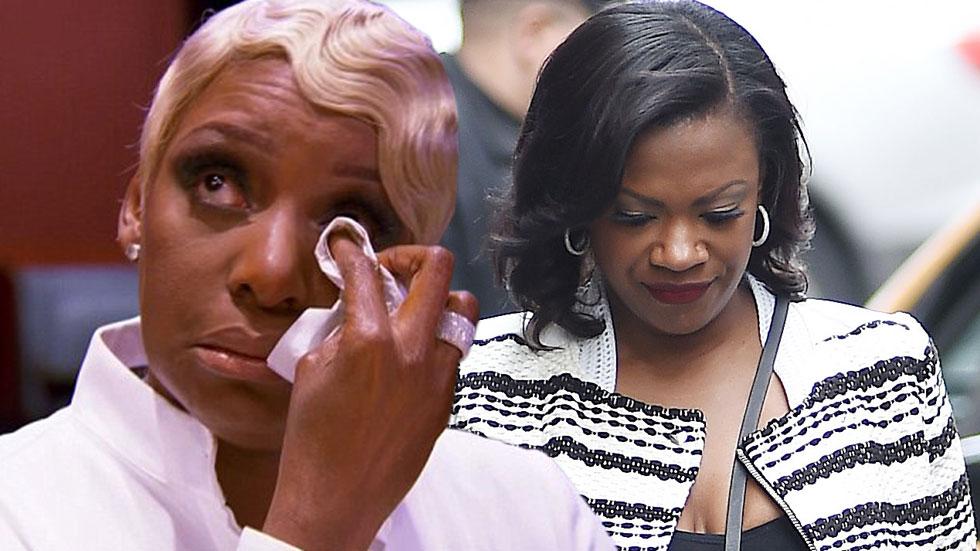 NeNe Leakes' meltdown over her mother is one of the most memorable moments from this year's three-part reunion for The Real Housewives of Atlanta's seventh season. But one RHOA lady was noticeably unbothered when Leakes broke down in tears during the reunion special, and Kandi Burruss is now sounding off on why she didn't immediately jump up to console her castmate at the show's taping!
Article continues below advertisement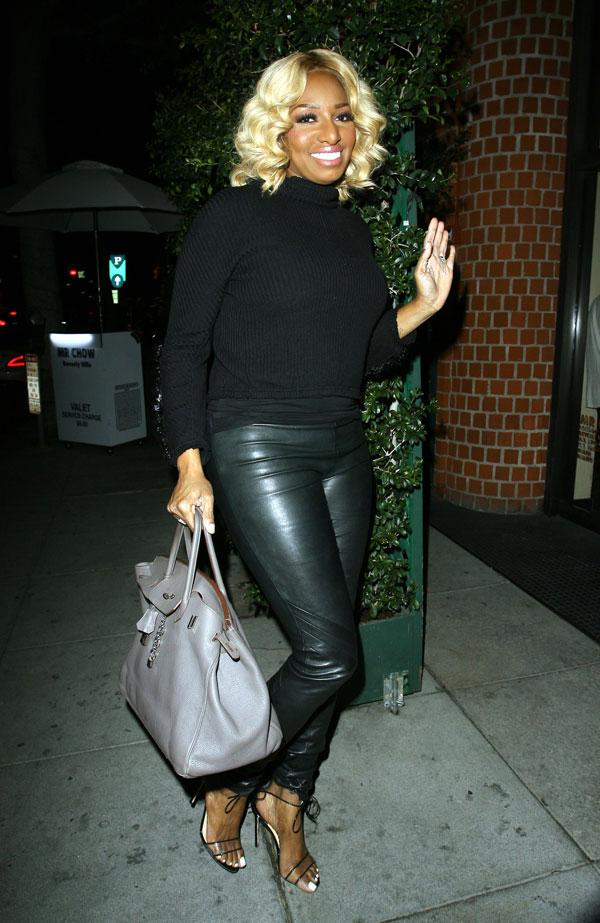 Speaking to OKMagazine.com, Burruss explained that since she had been arguing with Leakes for a good part of the reunion show, she didn't think she was the best person to console Leakes when she became emotional over her mother.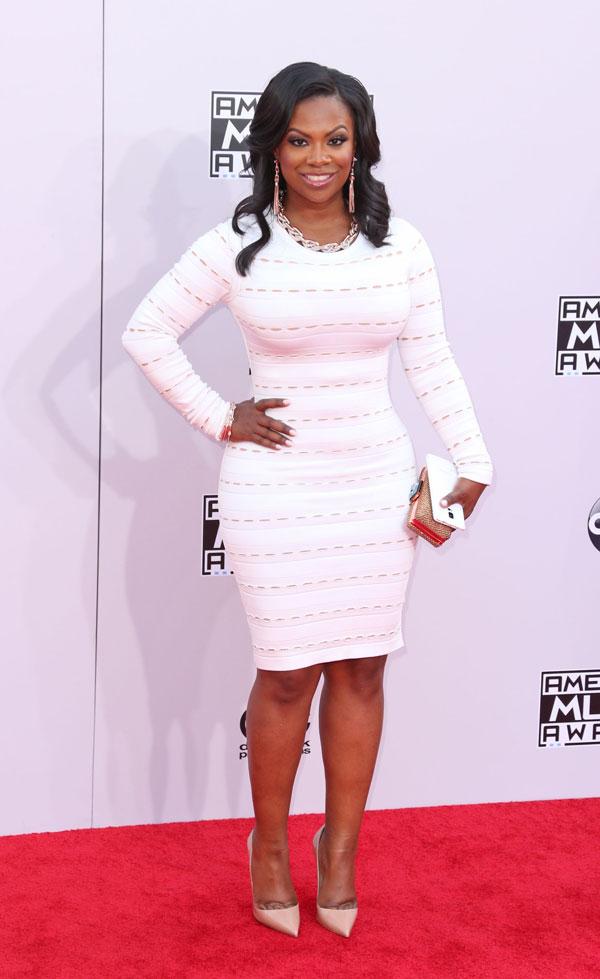 "I had multiple thoughts going on in my head. First of all, we had been arguing the whole reunion, from the beginning of the time of us sitting there until the middle point. So I'm like, 'She's not going to want me over there consoling her. She's been arguing with me most of the day,'" Burruss said.
Article continues below advertisement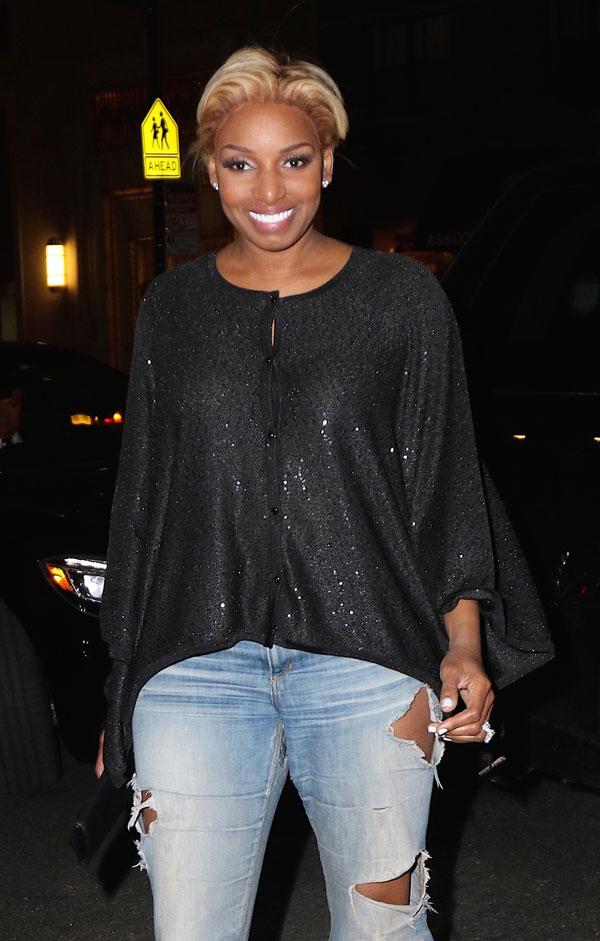 She added that she was also a little confused as to what caused Leakes to begin crying during the taping and " really didn't know what triggered her breakdown."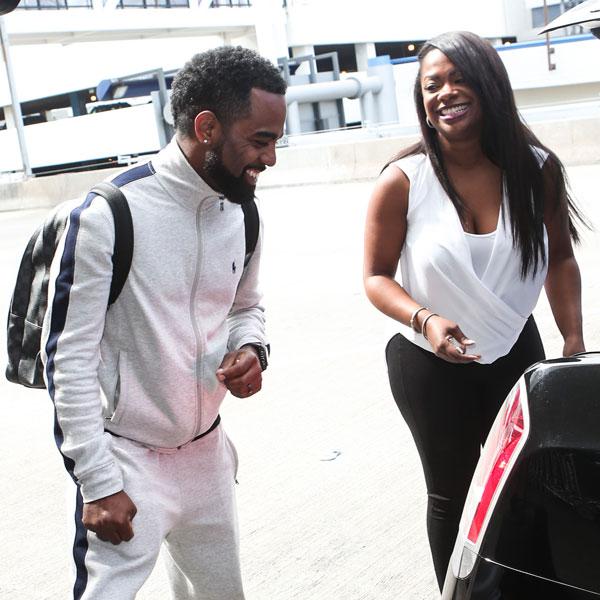 Article continues below advertisement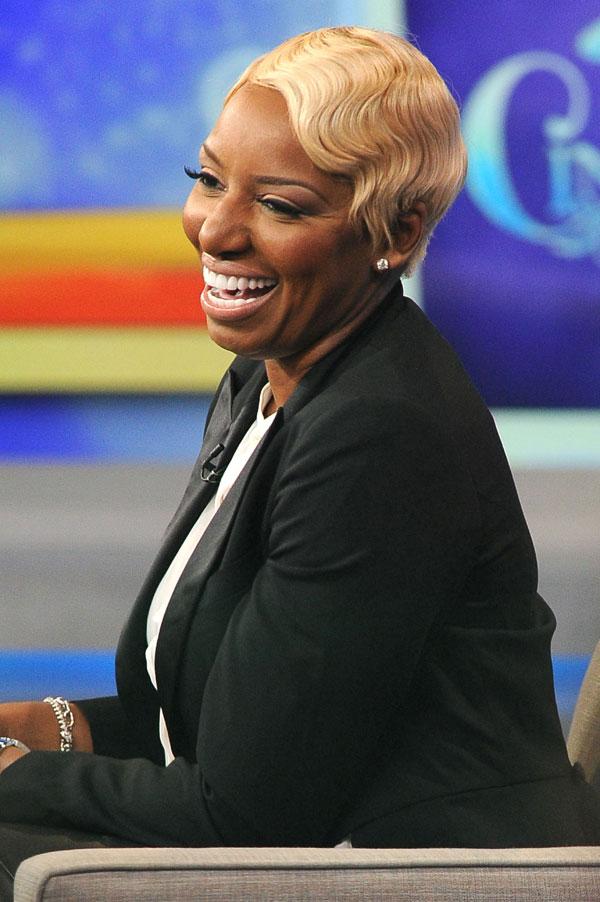 Burruss -- who is gearing up for the May 17 debut of her Kandi's Ski Trip reality special on Bravo -- also admitted that she knew shortly after the taping finished that people would likely question why she didn't jump up and rush over to Leakes.
"I knew that the day that we left there that everybody was going to be going in on me because, at the end of the day, she has her fans and I have mine," Burruss said. "Anything that I say or do that people may think is against her they are just going to automatically make me look crazy."