PHOTOS
Phaedra Parks Says She 'Loves' Kandi Burruss And Has No 'Issues' With Her RHOA Castmate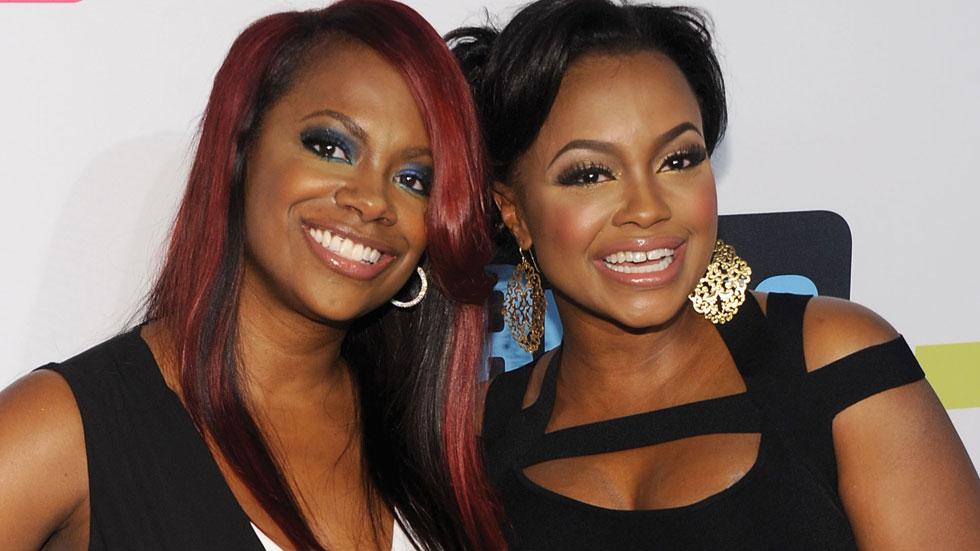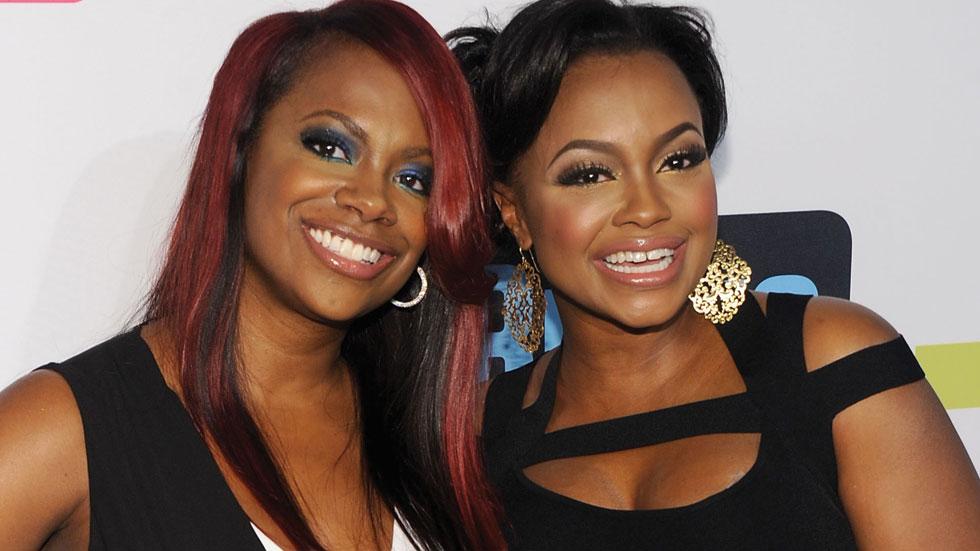 Kandi Burruss recently told OKMagazine.com that she was shocked by the break down of her friendship with Phaedra Parks and the negative comments her former bestie made about her during The Real Housewives of Atlanta's seventh season. But in her latest Bravo blog post, Parks seemed to backtrack on some of those comments, claiming she now has no problems with Burruss.
Article continues below advertisement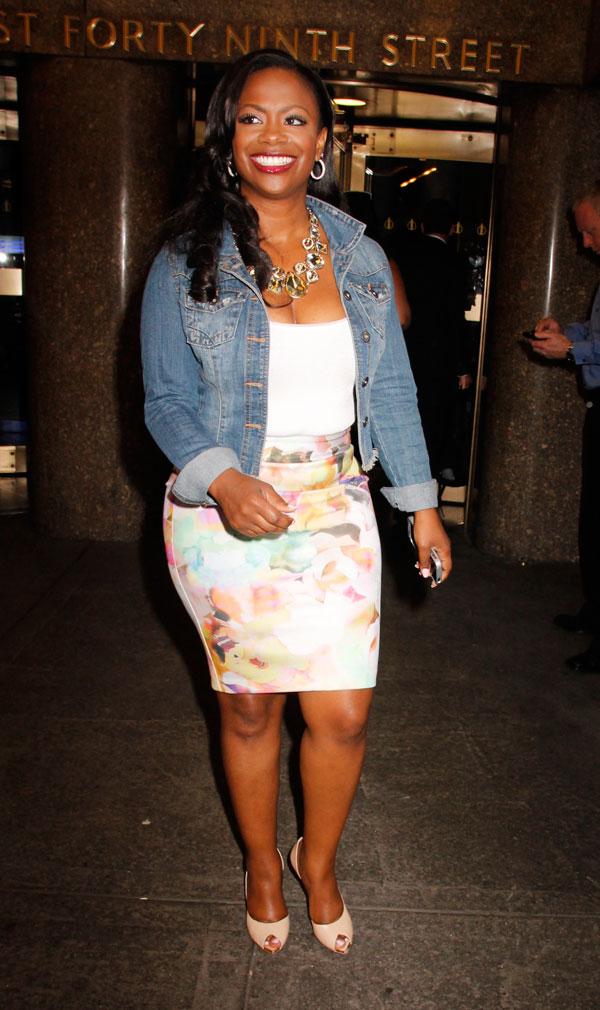 "That whole Phaedra situation this past season, it was shocking to me as well," Burruss explained while speaking with OKMagazine.com on the pair's feud. "I know everybody is looking at it and is like, 'Oh, Kandi, you weren't there!' But I'm like, 'Really! When did this happen."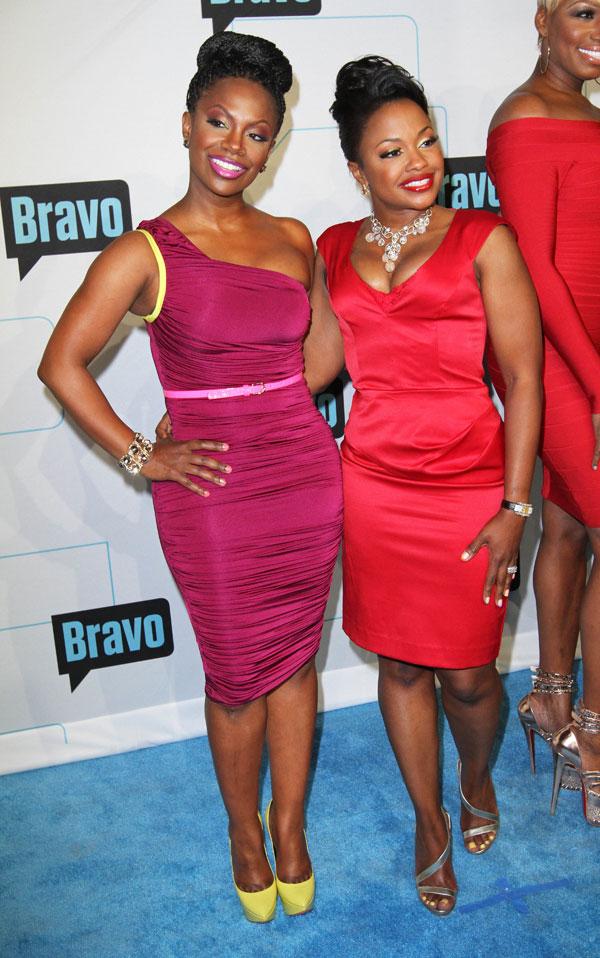 But in her blog post, Parks writes that she has nothing but positive feelings toward Burruss and thinks the situation was made more dramatic that it needed to be. "As far as I am concerned, I have no issues with Kandi. I made one comment that has been blown way out of proportion. I love Kandi," Parks said.
Article continues below advertisement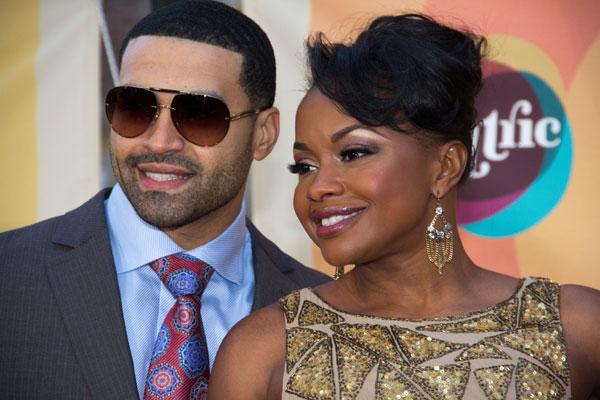 Throughout Season 7 of RHOA, Parks blasted Burruss for not supporting her during her marriage troubles with Apollo Nida and accused her of being a bad friend. Burruss ended up challenging these claims during part two of the RHOA reunion show, though, saying that she felt Parks had also not been supportive of her during her recent hardships.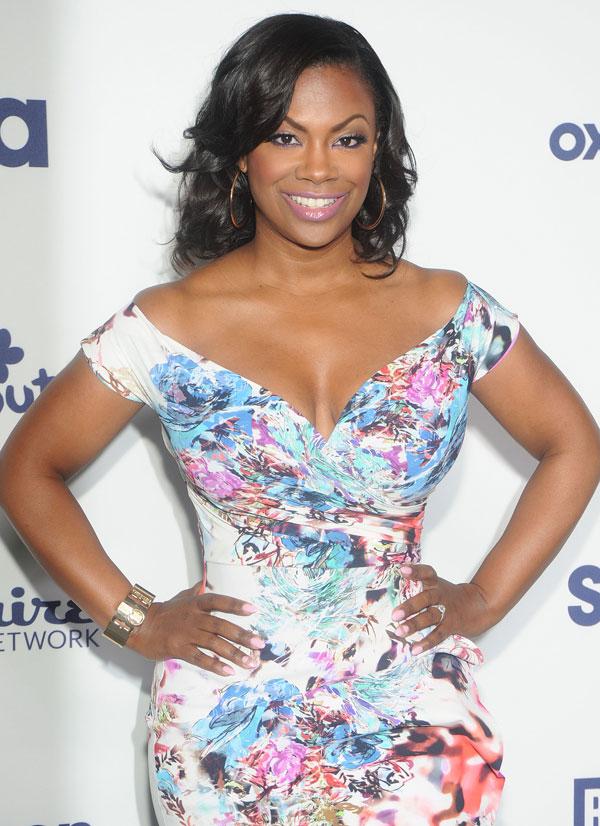 Article continues below advertisement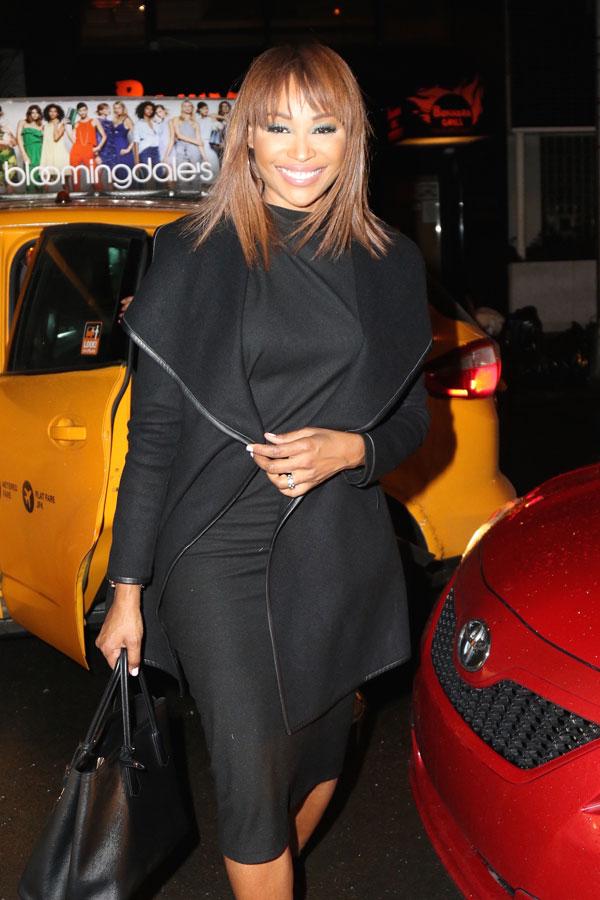 "There's apologizing and then there is 'apologizing.' In one breath Cynthia is telling me she is sorry, and in the next she is lobbing insulting remarks at me. If someone is truly sorry for what they have done or said, it is reflected in their actions," Parks said.