PHOTOS
Kandi Burruss Shares Adorable First Full Photo Of Newborn Daughter Blaze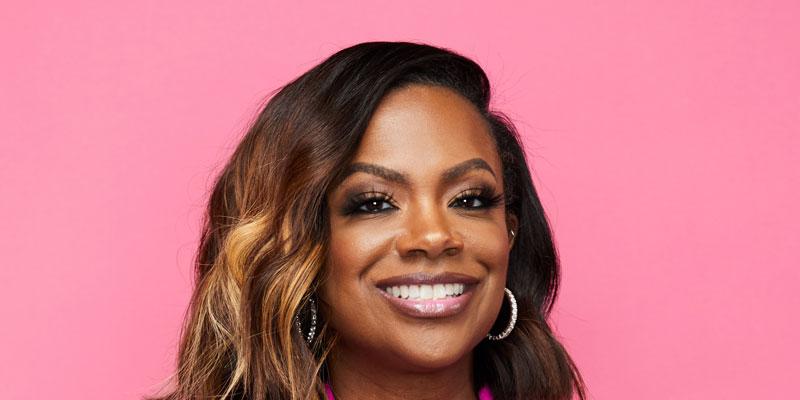 Kandi Burruss and Todd Tucker's baby girl Blaze has officially made her social media debut! On Friday, December 20, the Real Housewives Of Atlanta Star shared the first full photo of her newborn to Instagram.
Article continues below advertisement
In the photo, baby Blaze was wrapped in a purple blanket. She also rocked a purple and green headband. "Time is already flying by. I can't believe my baby girl @blazetucker is already a month old! I've got another blessing to love on. Thank you @weelovephotography for coming to take her pictures. You are the baby whisperer!" Kandi, 43, wrote as her Instagram caption.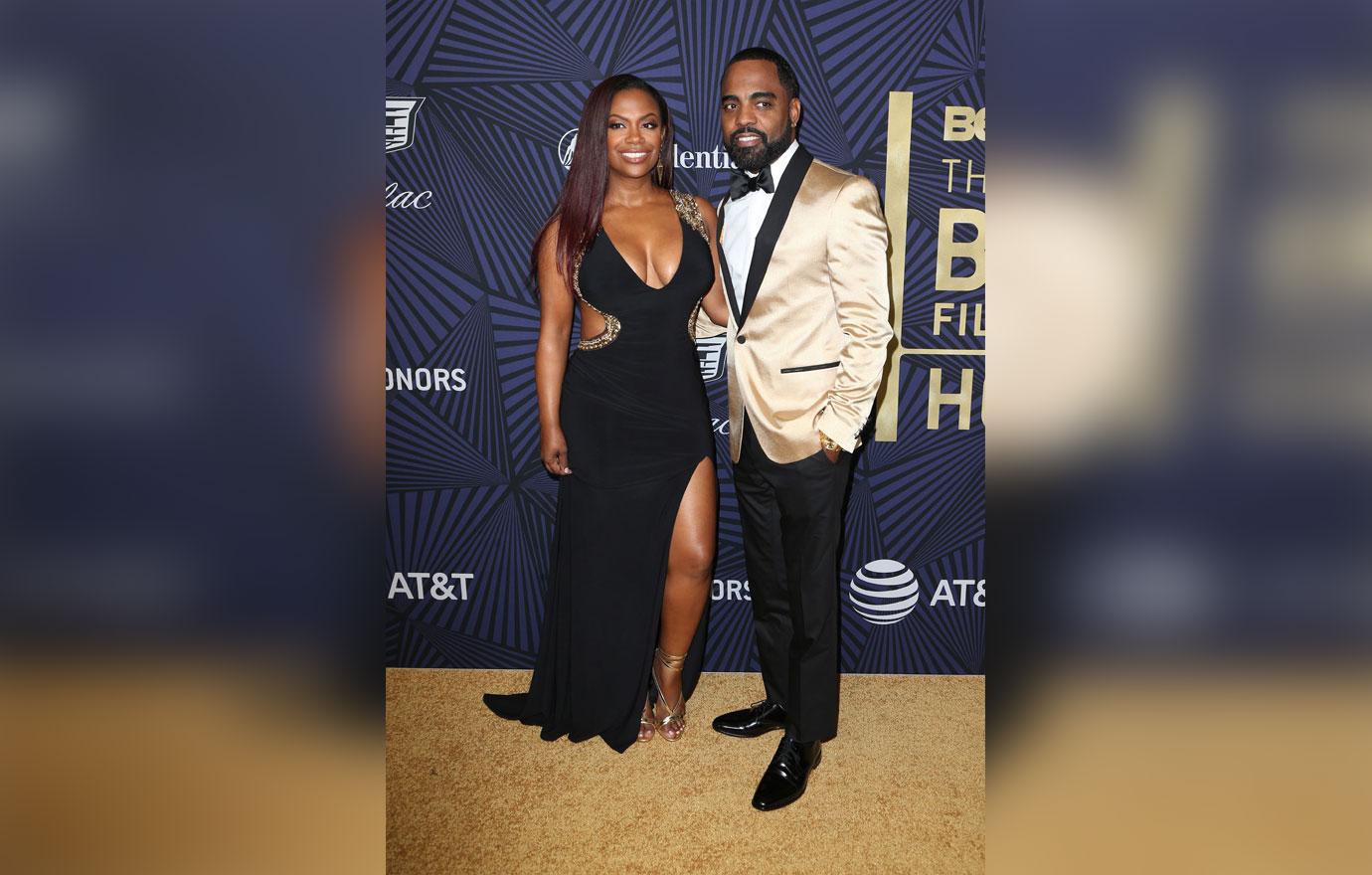 Shortly after the upload, fans praised the adorable photo."@kandi enjoy your blessings..she's so cute," one wrote in the comments section. "She is beautiful. Congratulations," another follower chimed in. A third commented, "Beautiful blessing. Congratulations to the Tucker family may God continue to bless your family."
Article continues below advertisement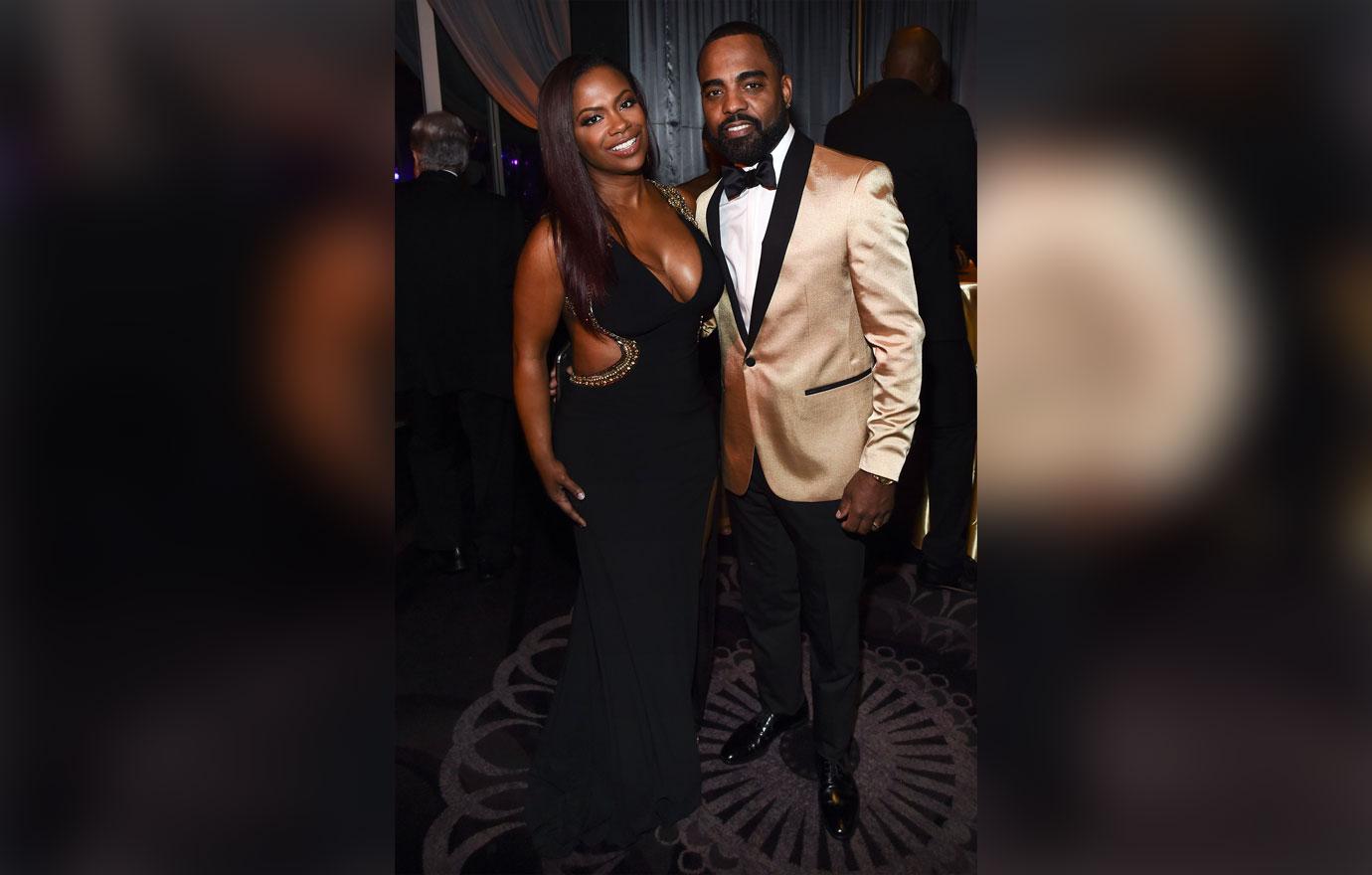 Last month, Kandi shared a photo of the infant's hand and confirmed her date of birth. "Our little angel is doing well! She was born yesterday 11-22-19 at 6:54pm. 8lbs & 1oz! Her name is Blaze Tucker. Thank you to everyone for the love & well wishes! She's gonna Blaze a path to greatness! @blazetucker is our newest heartbeat," she wrote.
Since welcoming their daughter via surrogacy, the couple has received endless support from their family. On December 4, the Bravo star shared a photo in which she joked that it takes a village to change her daughter's diapers. "How many people does it take to change a dirty diaper?.... apparently at least 4 for @blazetucker!" she wrote. The mother of two was captured alongside her mother Joyce, manager Don Juan, her daughter Riley and her stepdaughter Kaela.
Article continues below advertisement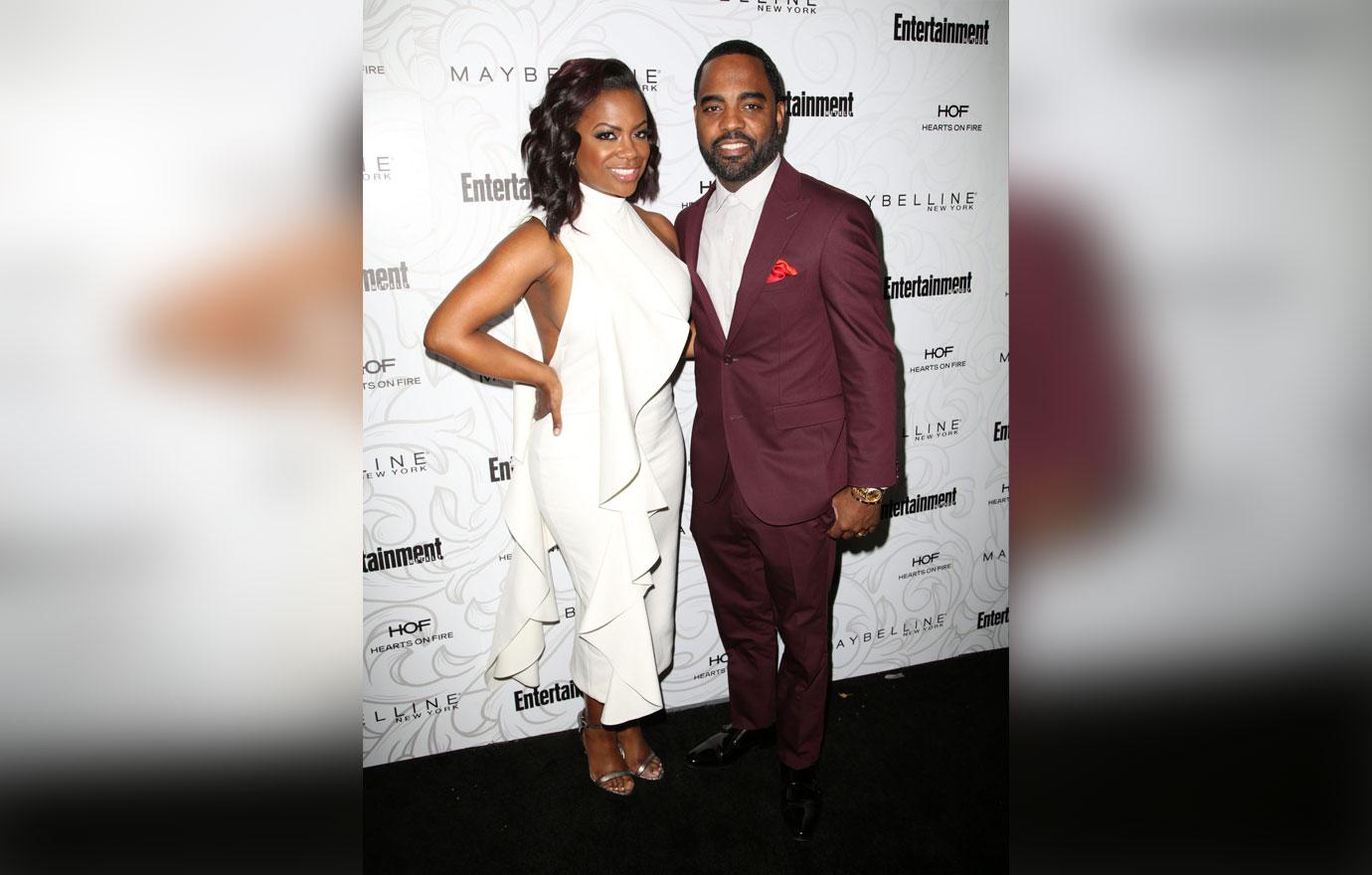 On a recent episode of Kandi's digital series, Speak On It, Todd, 46, and his wife debated over their different parenting styles. Kandi argued that her husband is too strict with his 23-year-old daughter.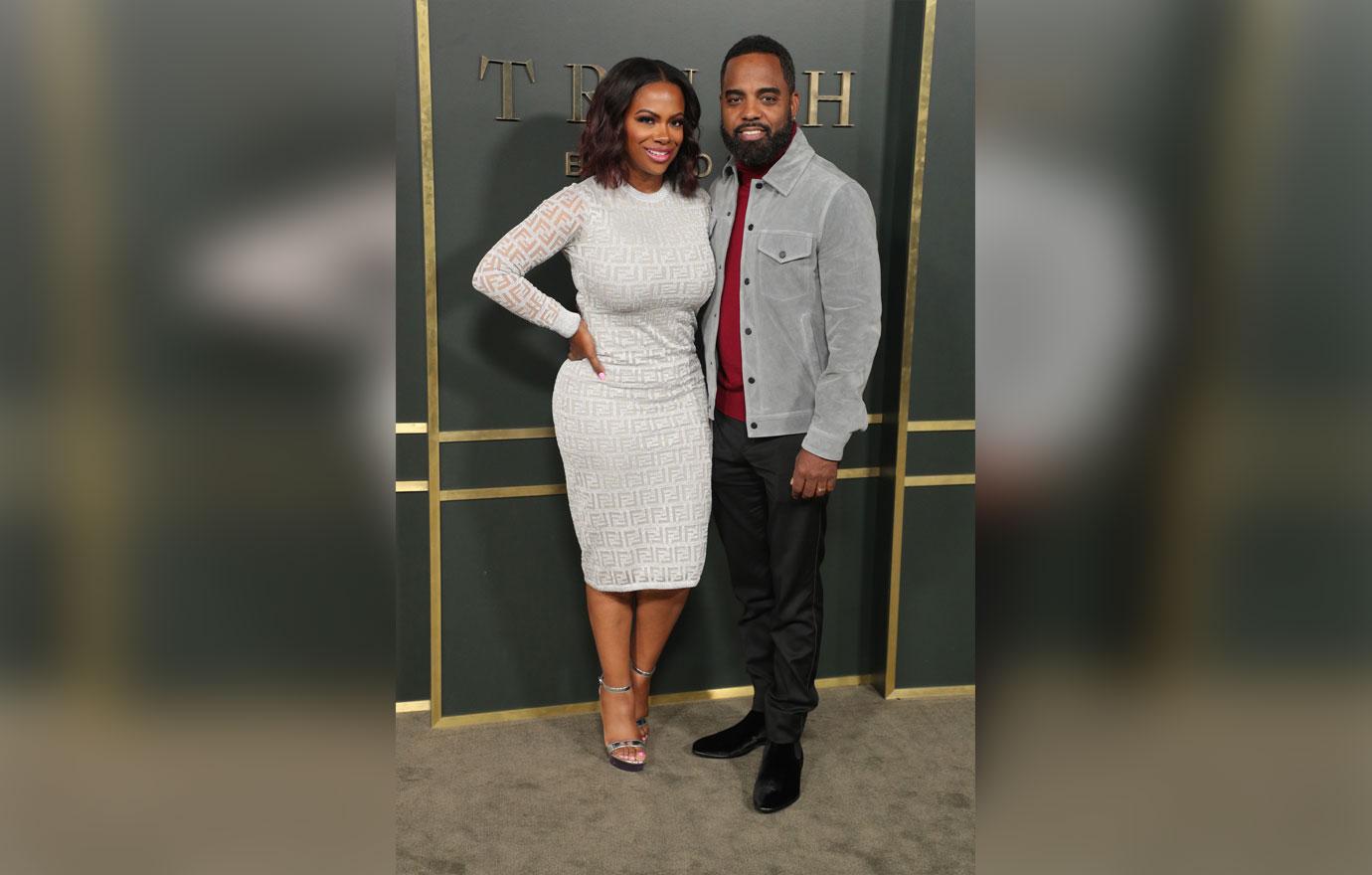 "There are definitely times where I want to give Kaela a little bit more or do a little bit more but Todd will say no because she's in her 20s and he wants her to be independent," Kandi confessed on the December 15 episode of RHOA.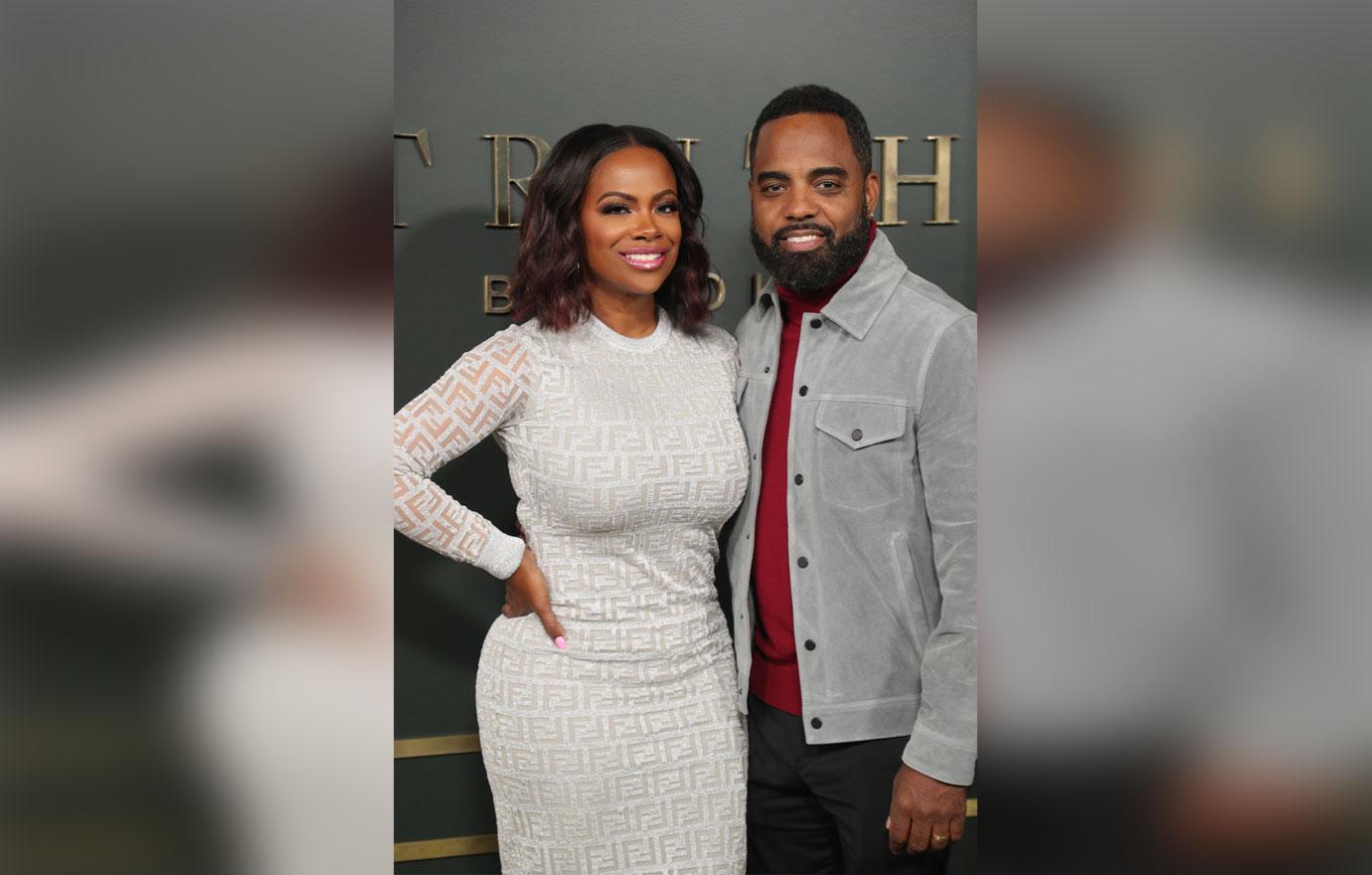 What do you think about Blaze's first full photo? Share your thoughts in the comments below!