PHOTOS
'Real Housewives Of Atlanta' Star Kandi Burruss Shares First Photos Of Newborn Daughter Blaze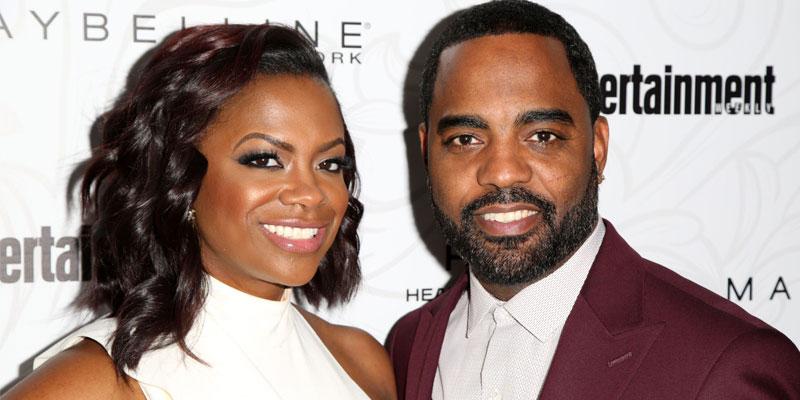 Article continues below advertisement
The Bravo star posted a snap of the baby girl who was born via a surrogate on Friday, November 22. Baby Blaze was seen holding onto her brother Ace's finer with a tiny hospital bracelet on her wrist. Dad Todd Tucker's hand could also be seen in the family shot.
Article continues below advertisement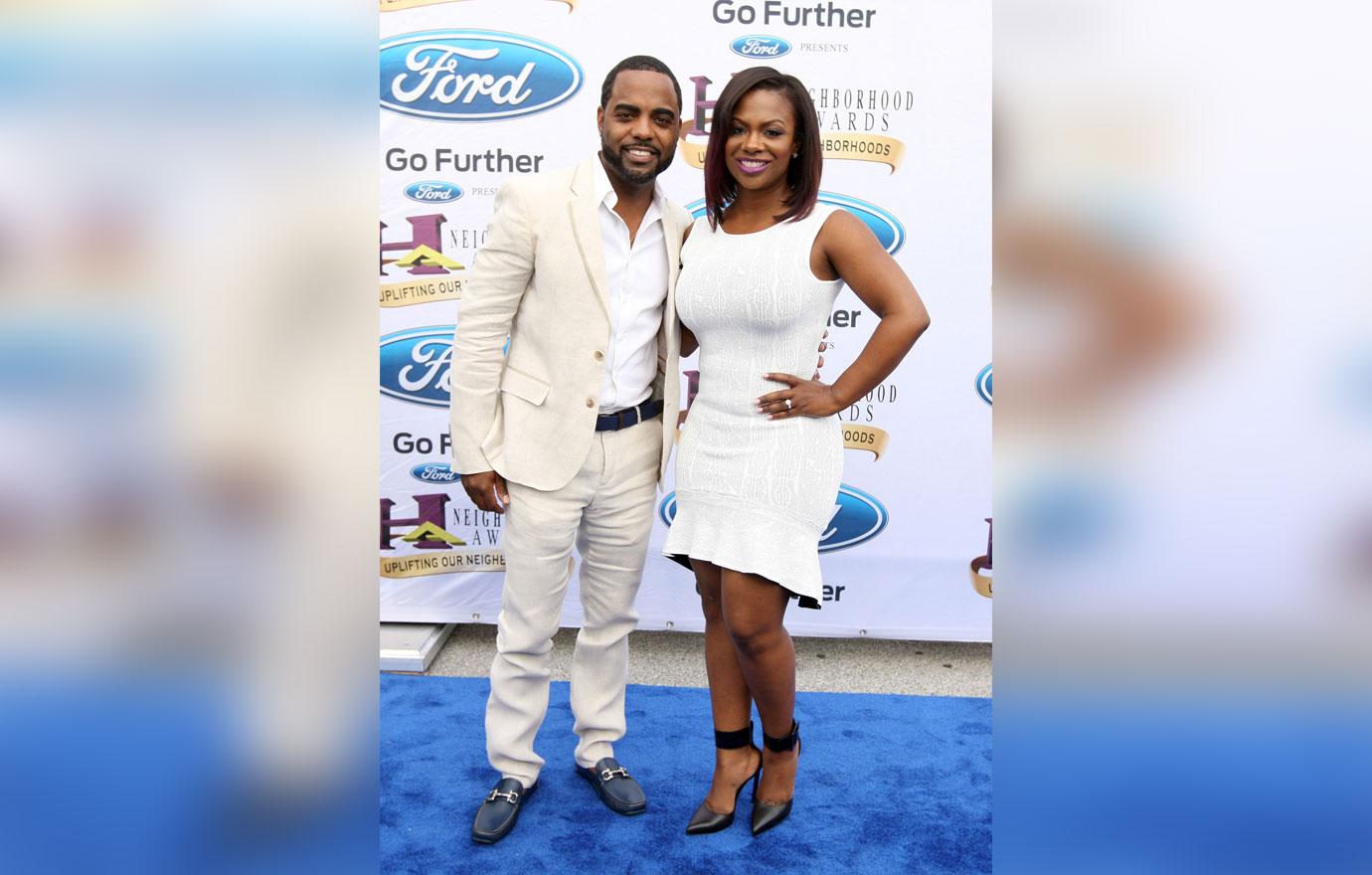 "Our little angel is doing well! She was born yesterday 11-22-19 at 6:54 pm. 8lbs & 1oz! Her name is Blaze Tucker," Kandi captioned the picture. "Thank you to everyone for the love & well wishes! She's gonna Blaze a path to greatness! @blazetucker is our newest heartbeat."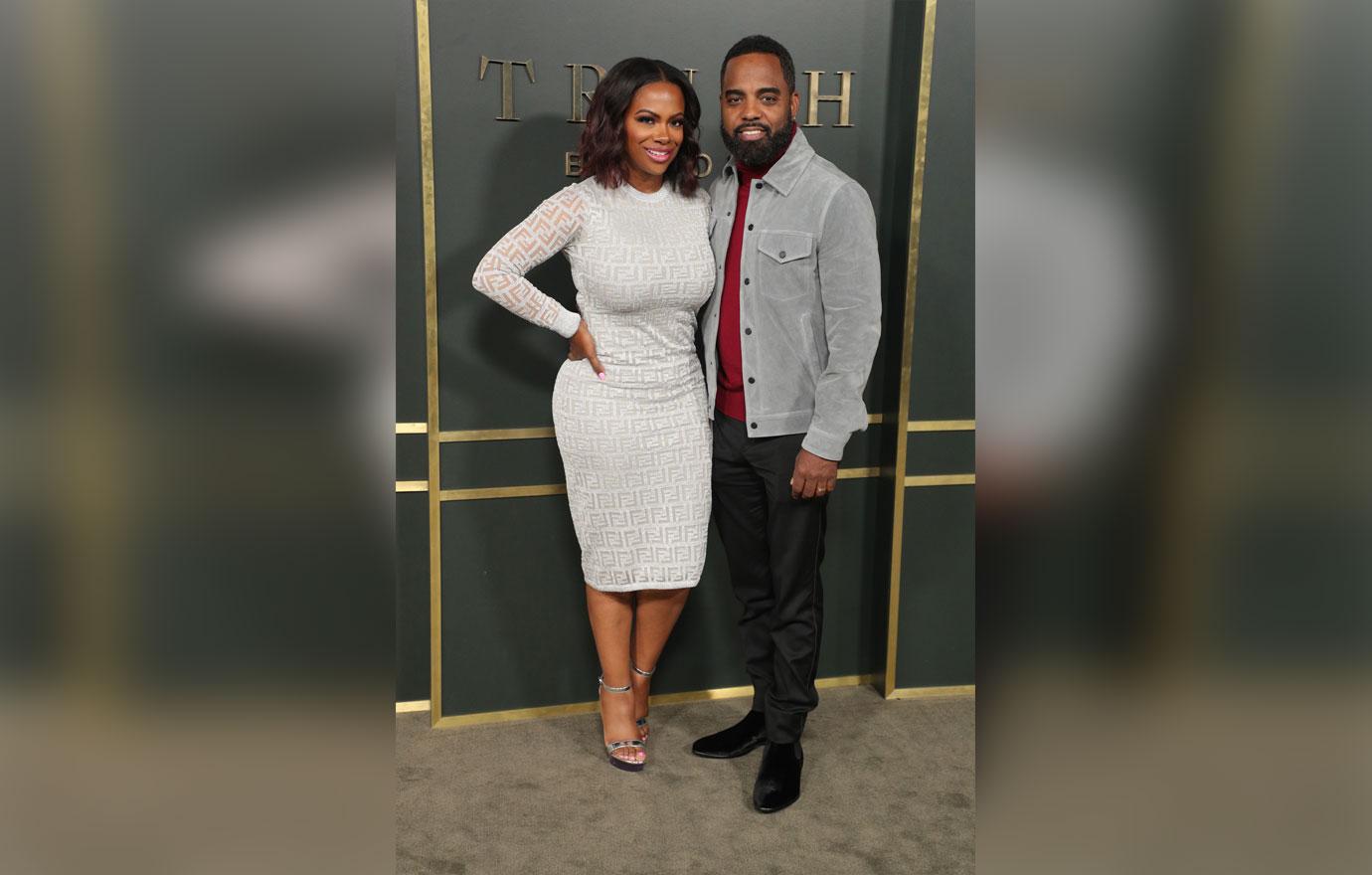 The Xscape singer recently created an Instagram page for baby Blaze which she linked in the photo. The page has already gained over 20,000 followers.
Article continues below advertisement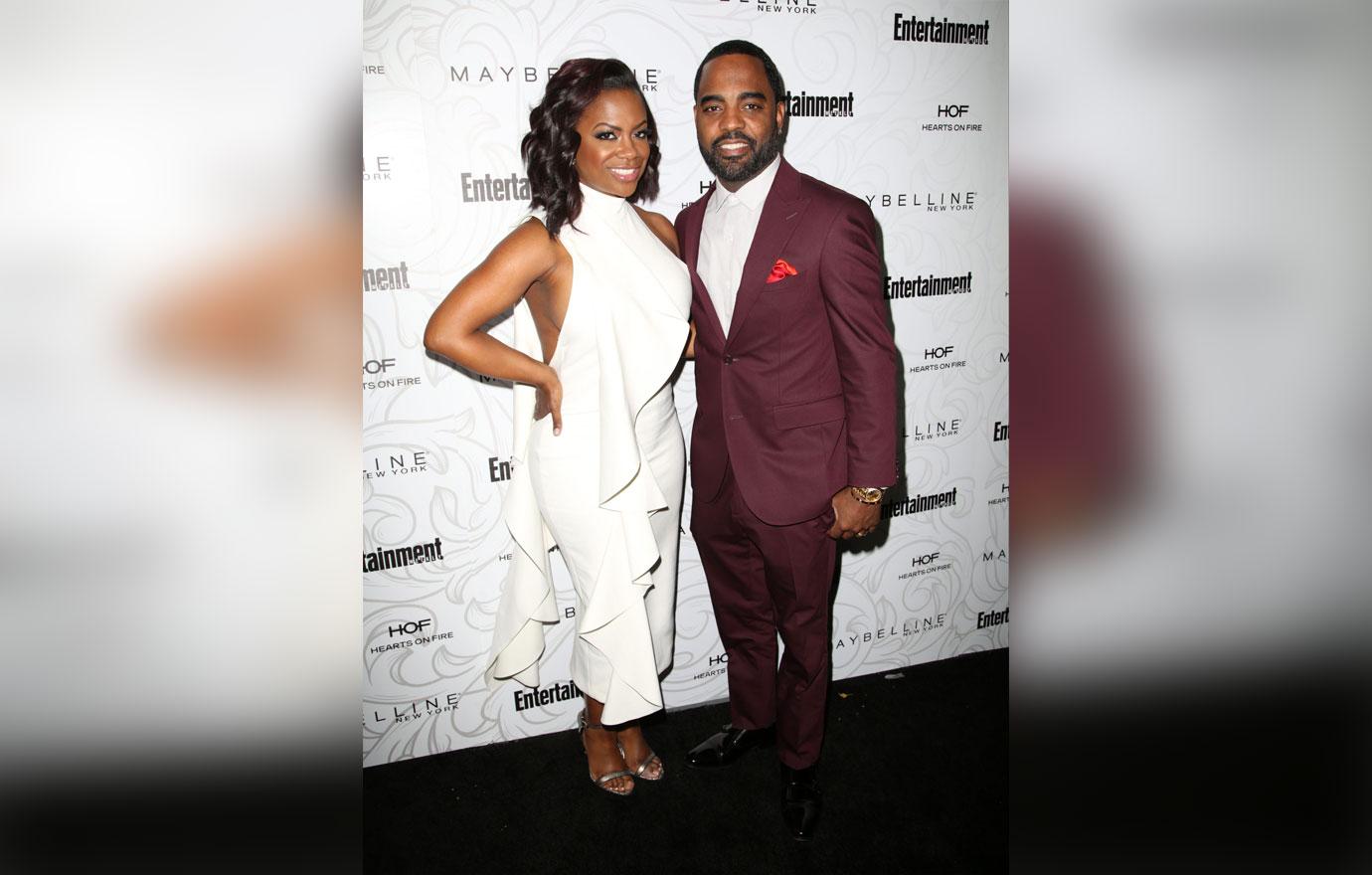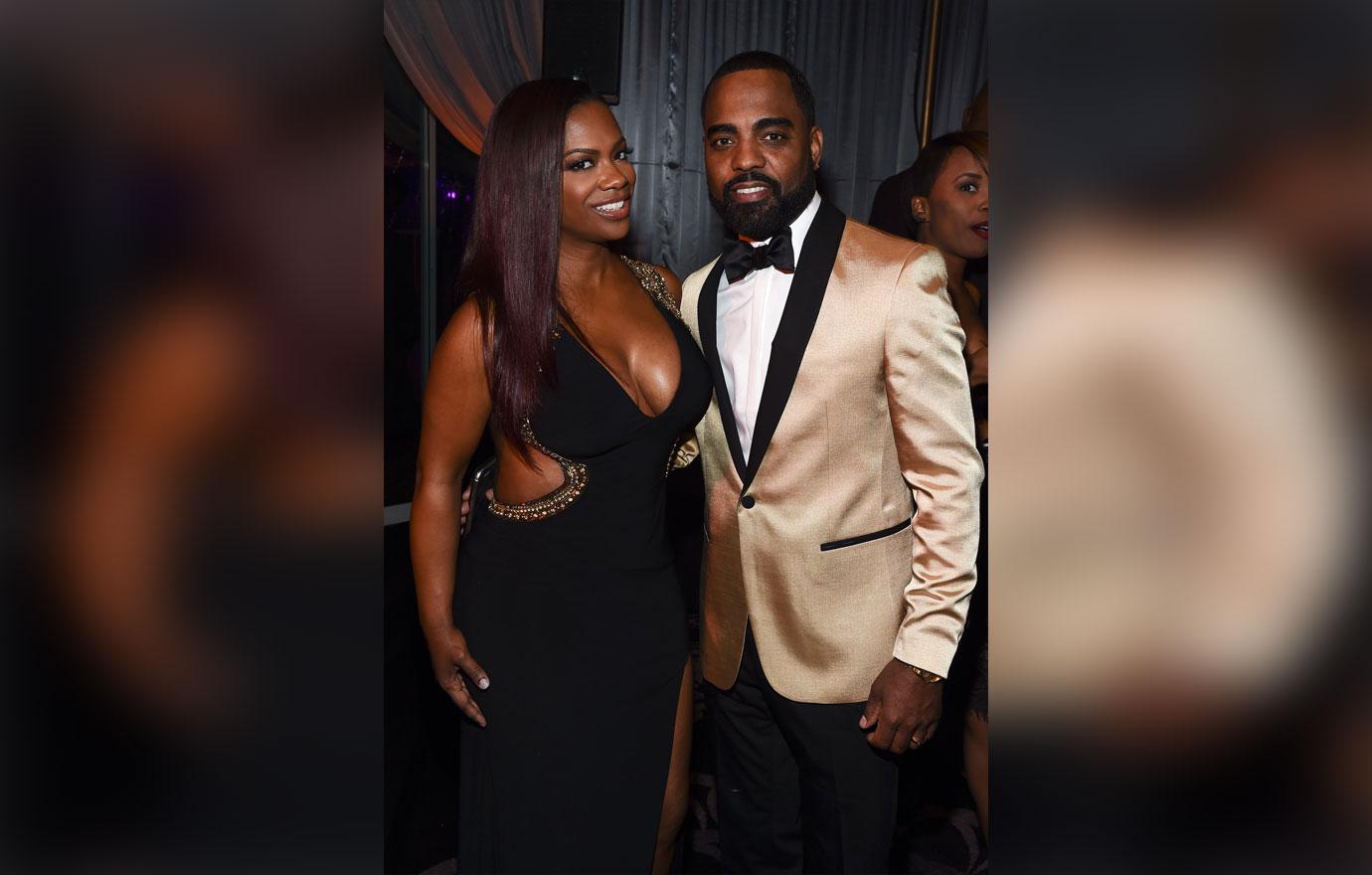 Kandi has often expressed that the couple's pregnancy journey has been rocky. In early November, the mother of 4 revealed that while her surrogate was initially pregnant with twin girls, one of the embryos did not survive. "We actually were supposed to be having twins, and then one of them didn't' continue," Kandi explained. "I was sad at first, but then I just had to be grateful that the one made it."
Article continues below advertisement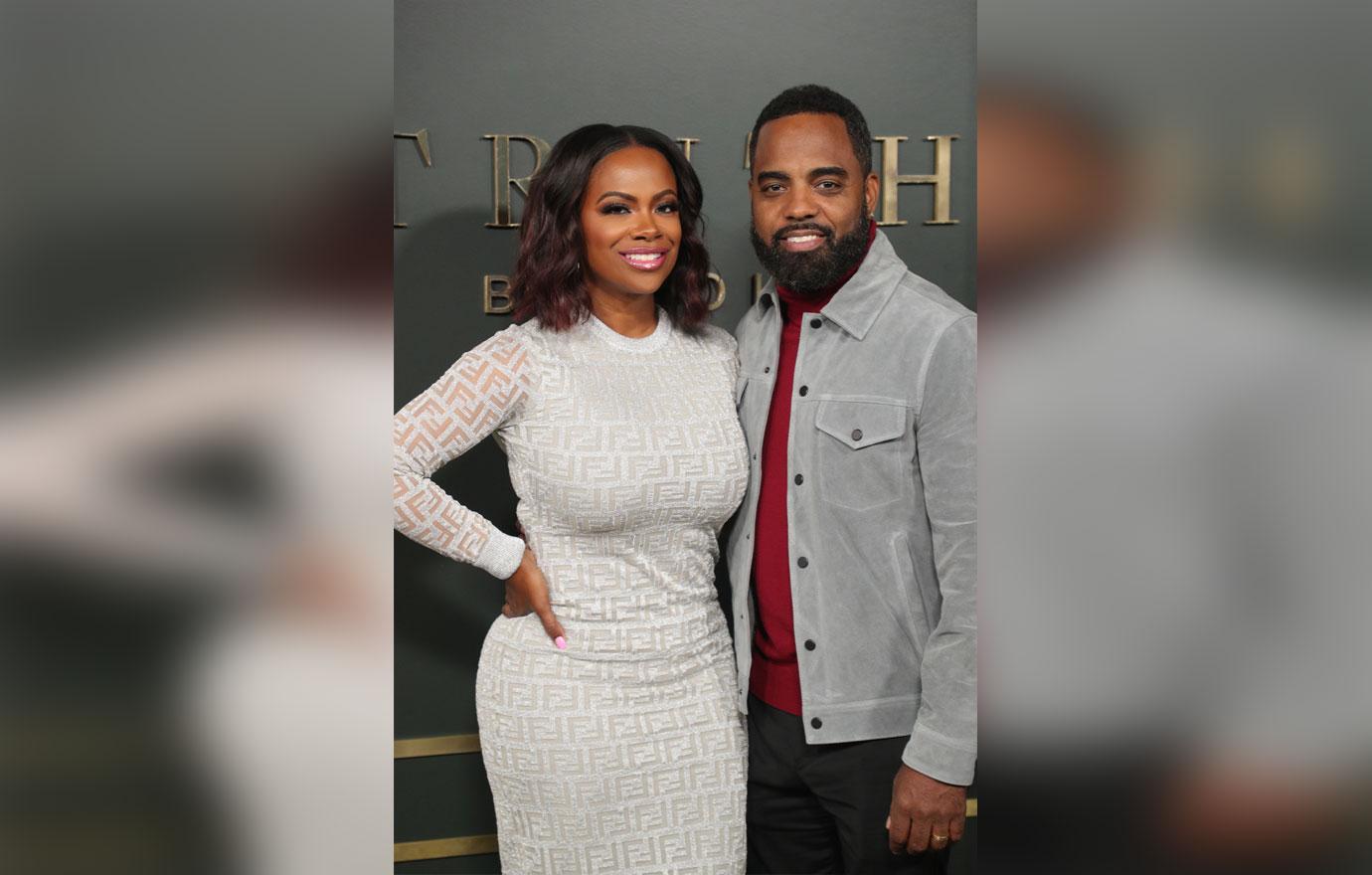 The "Who Can I Run To" singer admitted that this pregnancy was "bittersweet" and was something that the couple struggled with at first.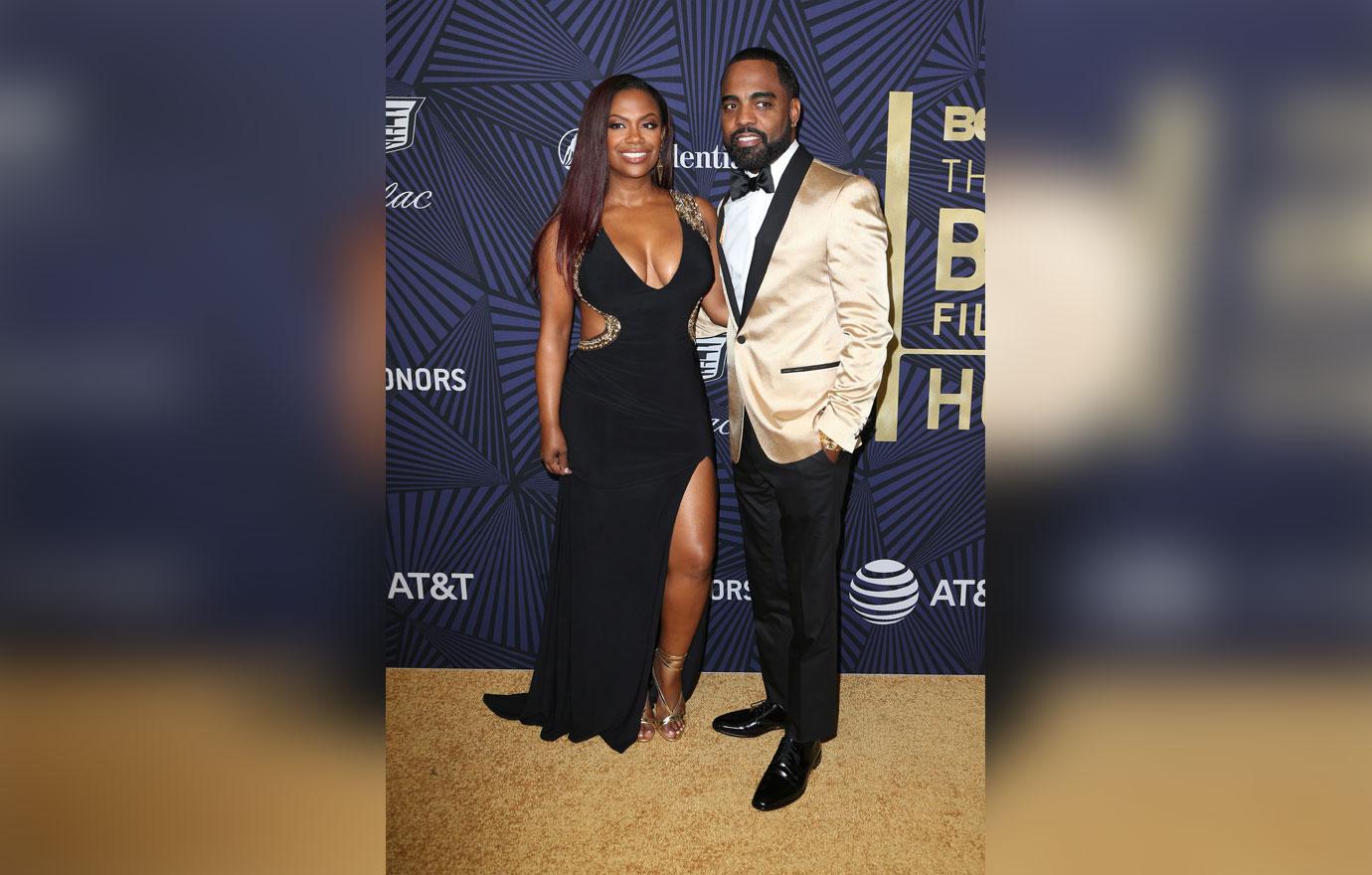 "To allow somebody to carry my child inside of them? It was a tough decision to make … I just feel like this whole situation is strange," Kandi expressed. "I don't get to be excited about the first kick. I don't get to be excited about 'Oh, not my baby bump is showing.' I don't get to be excited even about my boobs filling up with milk," she continued. "You have this guilt and sadness. So, it's a joyous, yet interesting experience."