PHOTOS
Kandi Burruss & Todd Tucker Argue About His Strict Parenting Style With His Daughter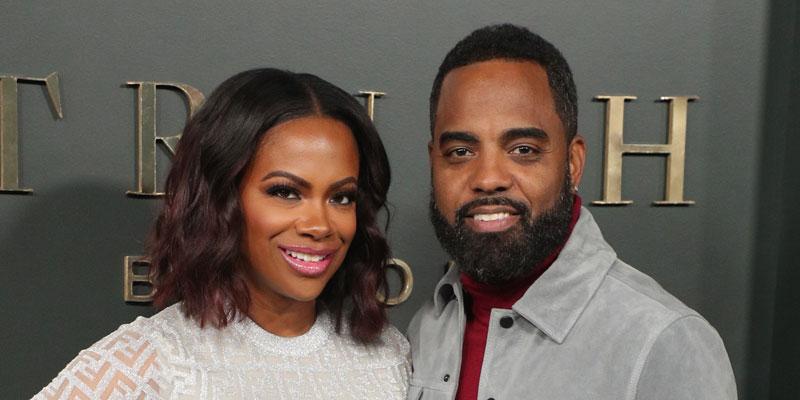 Article continues below advertisement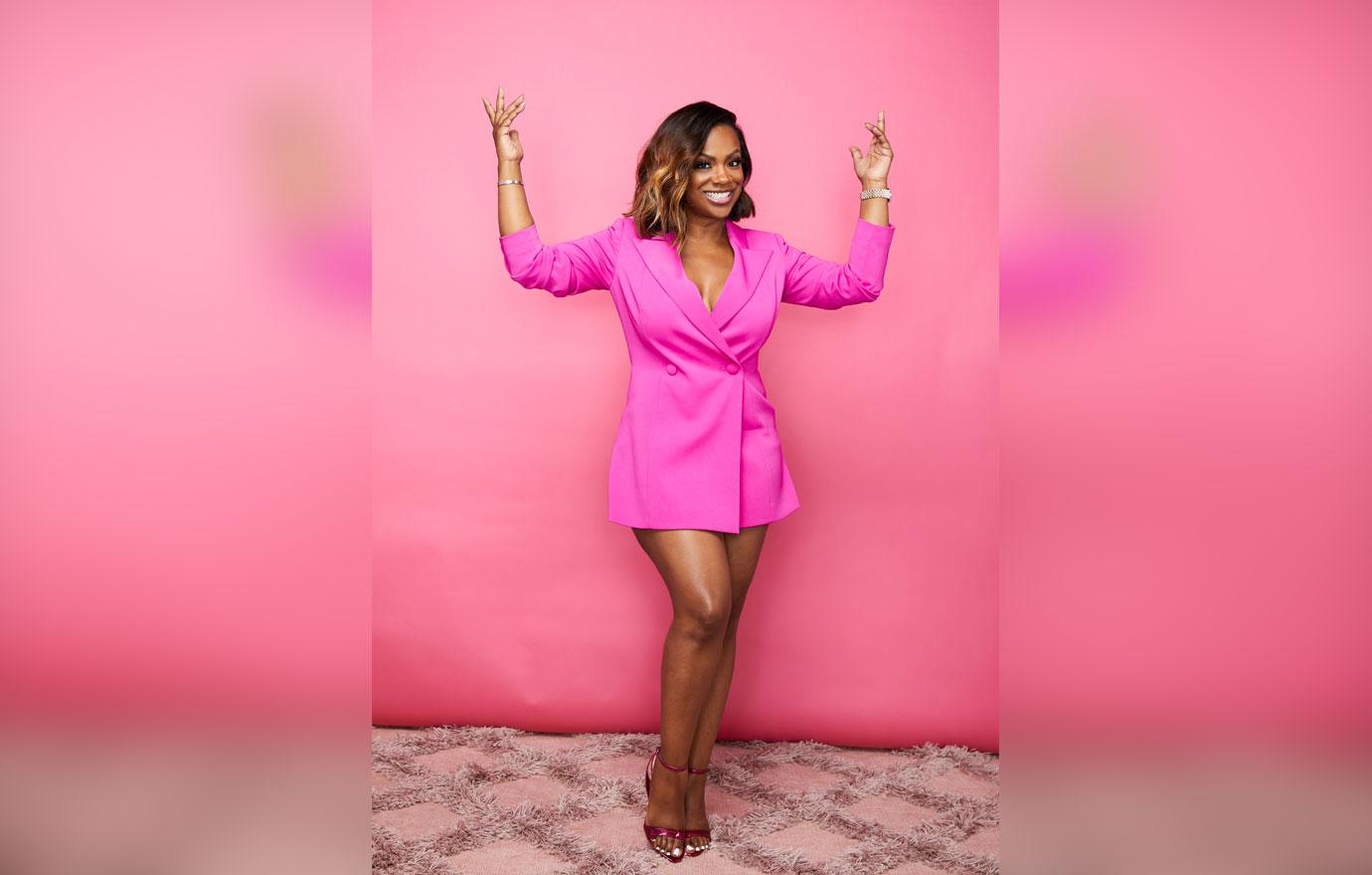 "There are definitely times where I wanna give Kaela a little bit more or do a little bit more but Todd will say no because she's in her 20s and he wants her to be independent," Kandi, 43, said in a confessional on the December 15 episode of RHOA. "We both have the last say on how we handle our own child." As fans know, both Todd and Kandi have daughters from previous relationships.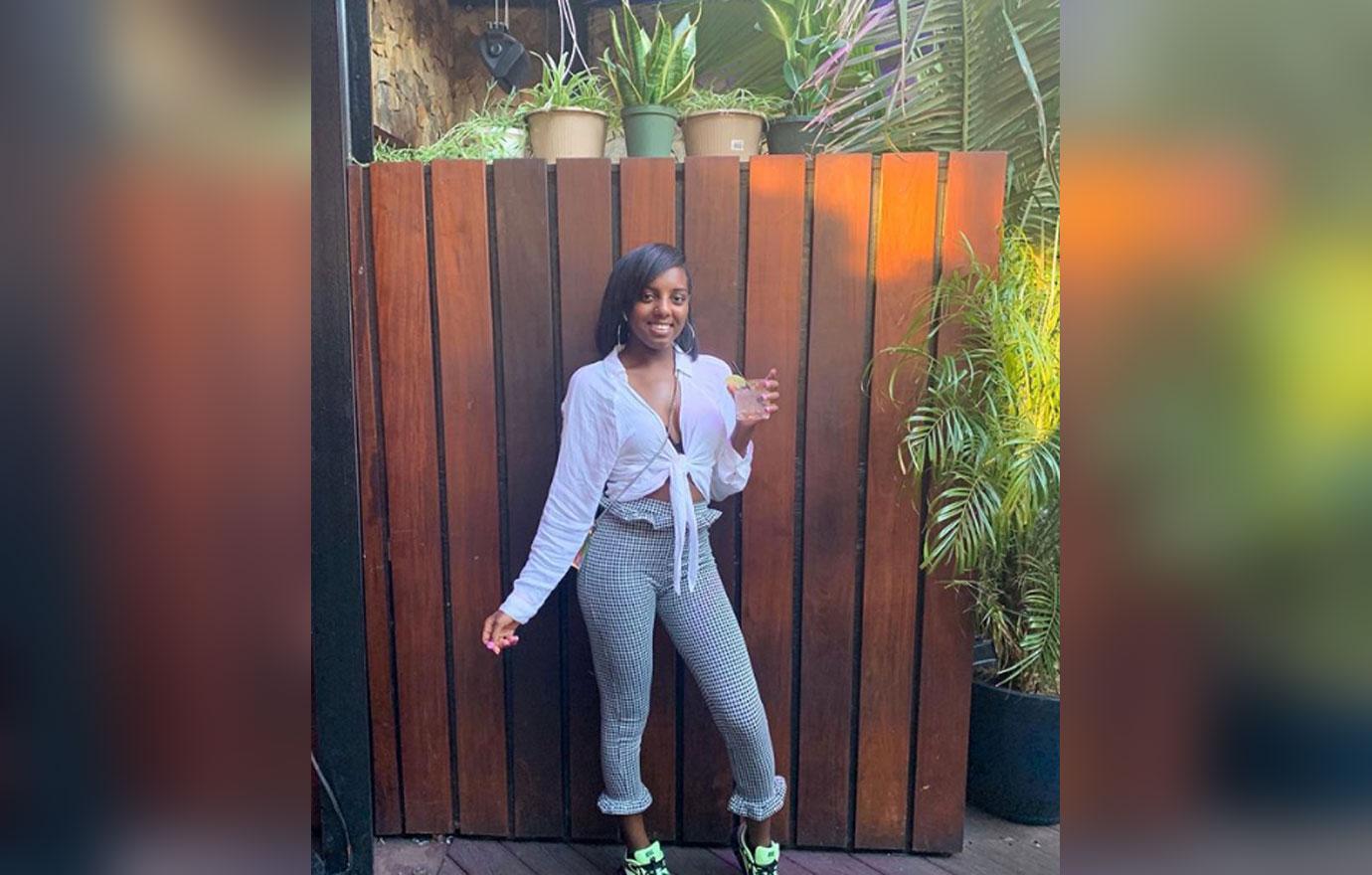 Todd's relationship with his daughter has been criticized on the latest season after Kaela told her dad, "You don't show no emotion unless you're mad at me." He was also criticized for not financially helping out his daughter and going a month without talking to her because of an argument.
Article continues below advertisement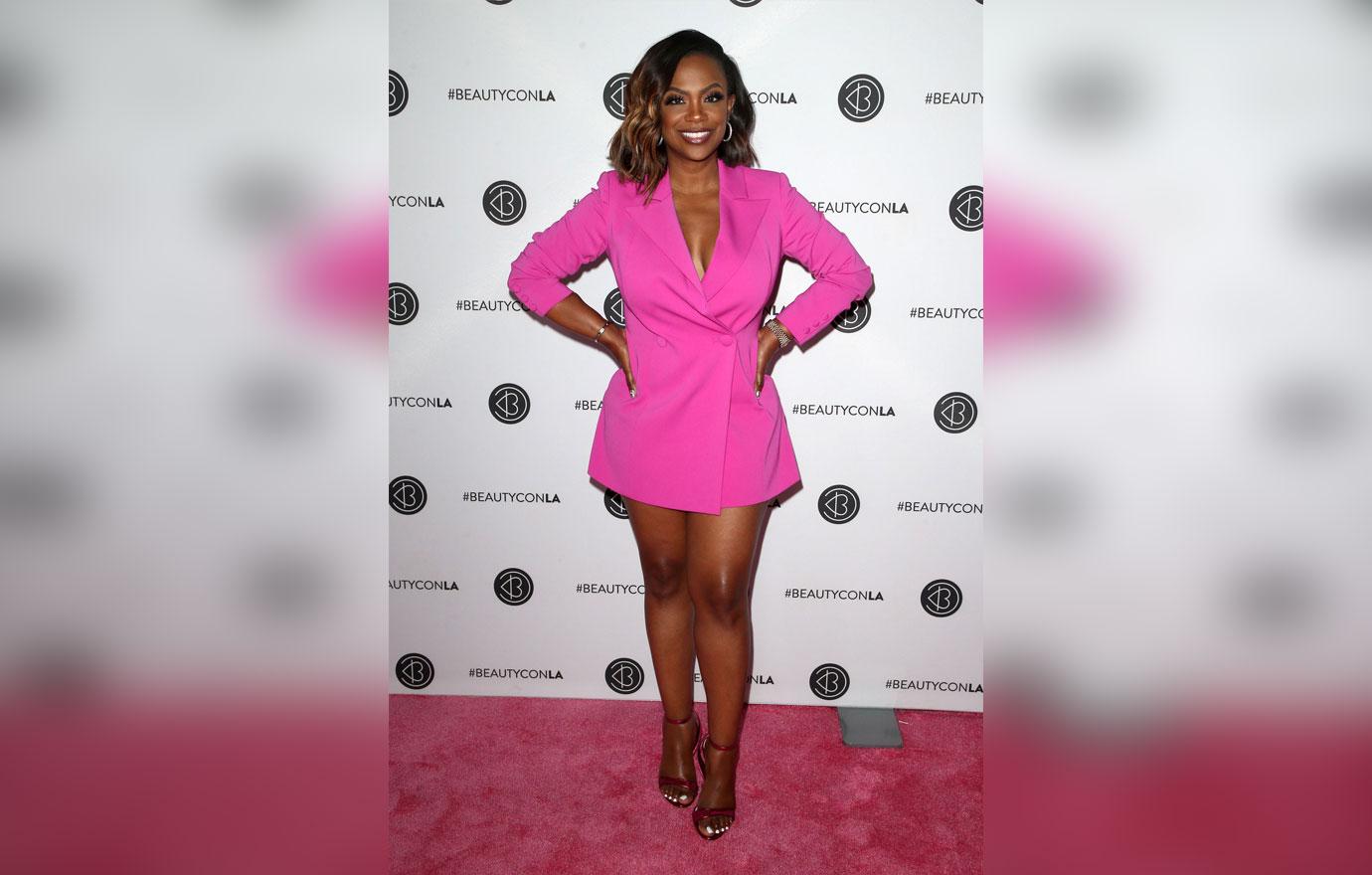 "Nobodies blended family is perfect," Kandi started out on Speak On It.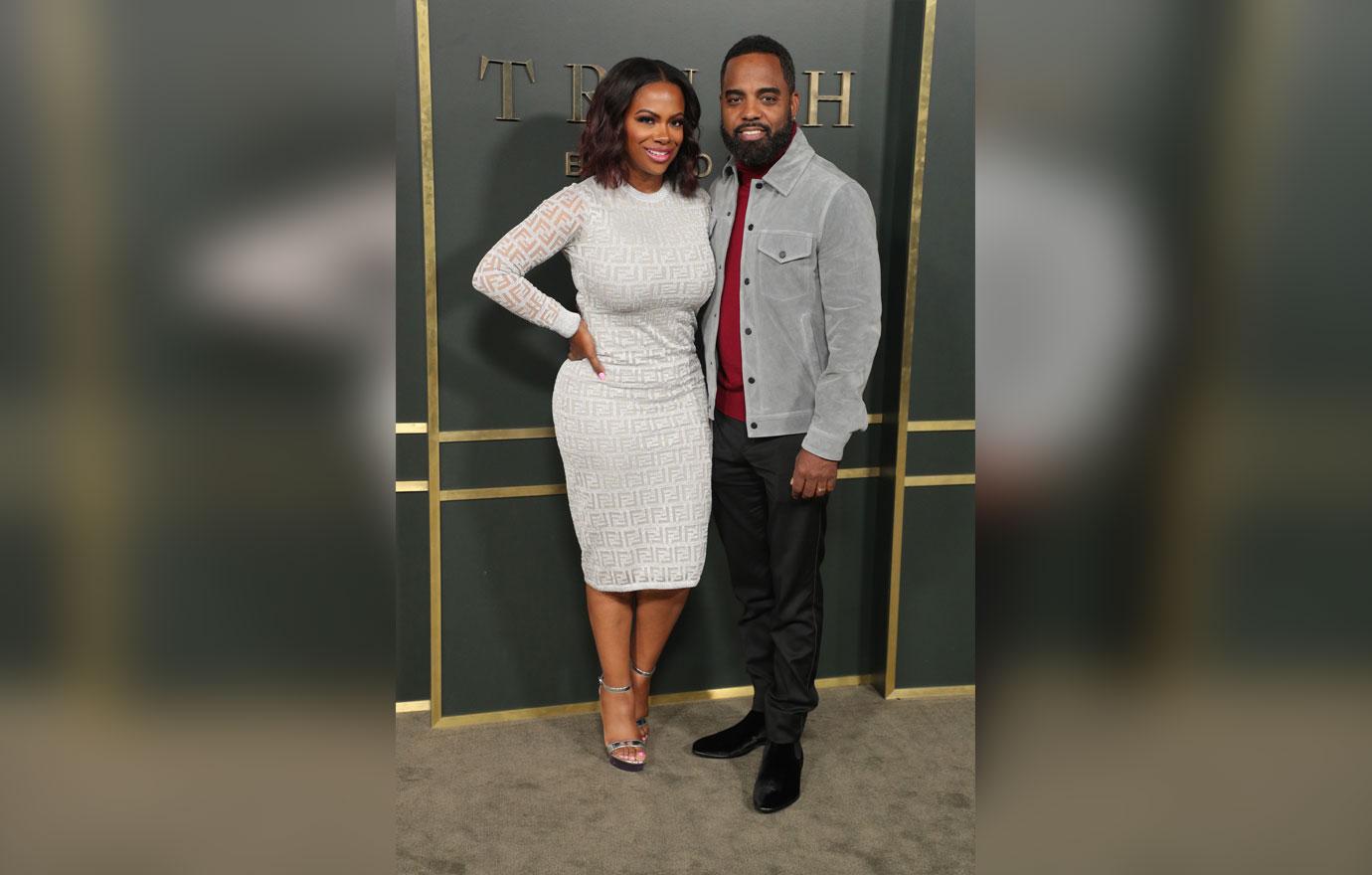 When it comes to Todd's stance on financially supporting Kaela, 23, he argued, "I don't know how long you guys were living at your parent's house but at a certain point certain things are disrespectful to do at your parent's house. Such as you're not contributing to bills or even contributing to the upkeep or you're not pitching in."
Article continues below advertisement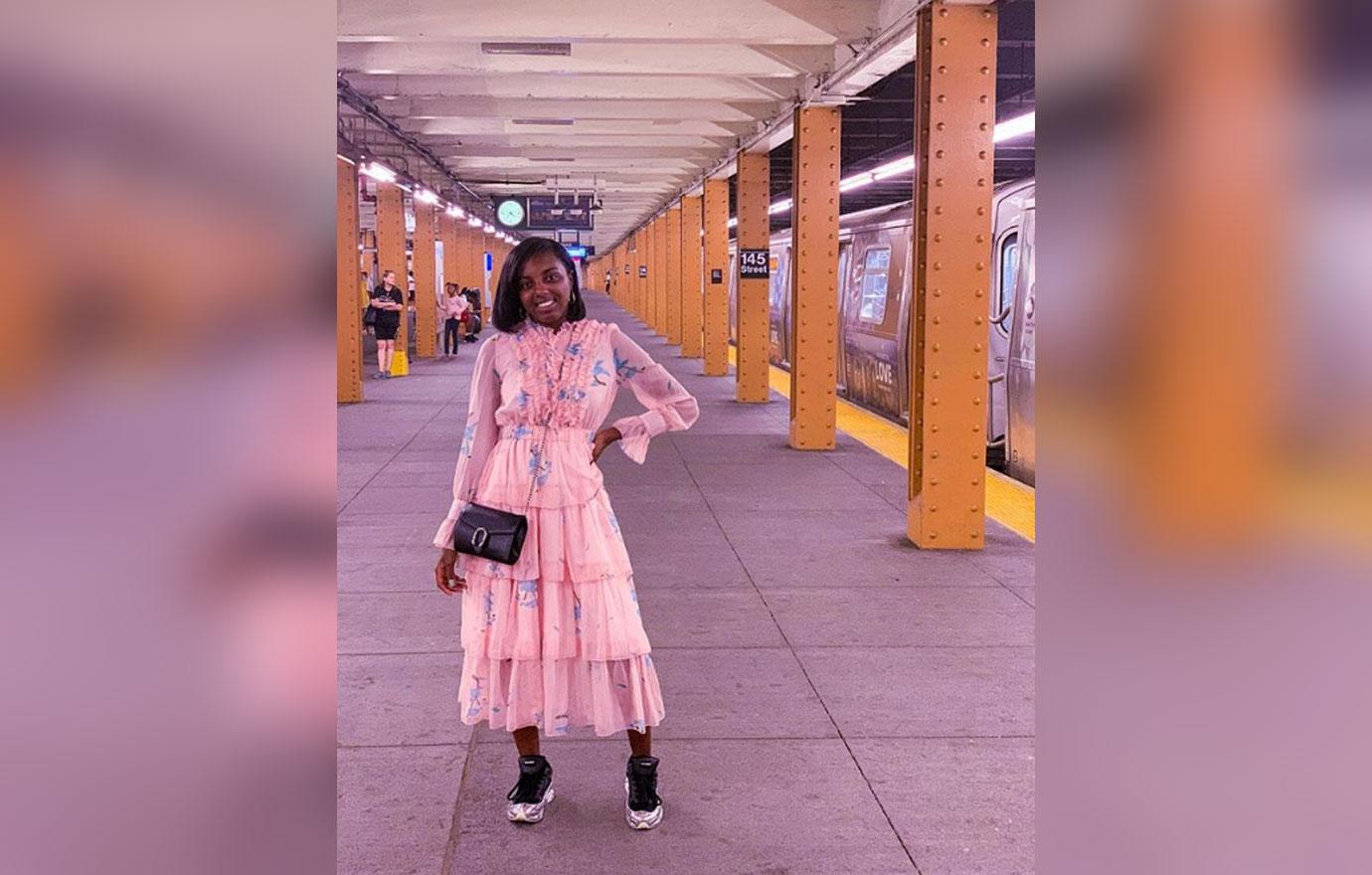 He added, "You're not grown unless you're taking care of yourself."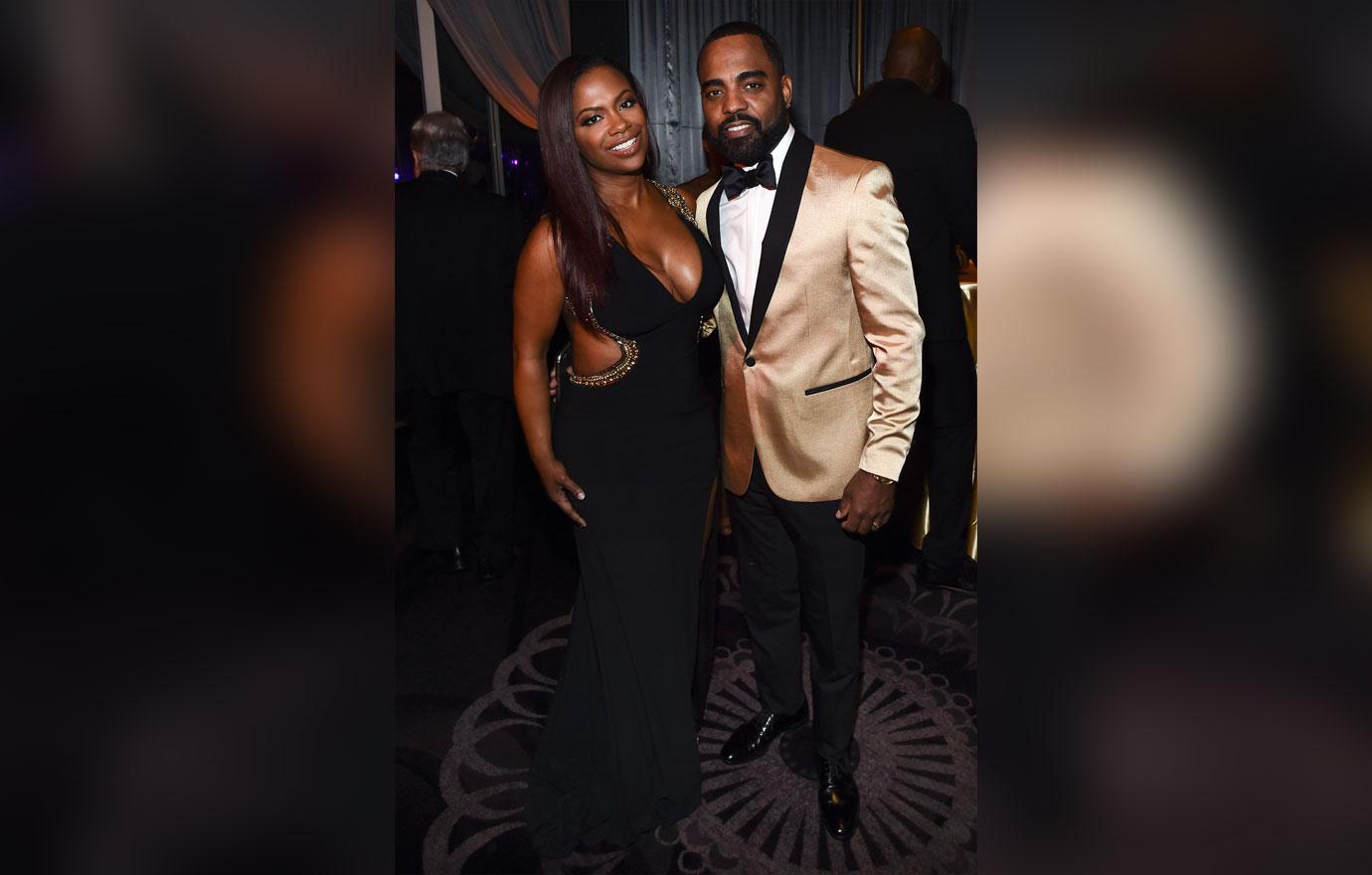 MORE ON:
The Real Housewives of Atlanta
Kandi argued that she wanted to spend money on Kaela for special occasions like her birthday. "Todd's more like 'Oh well, she needs to save her money. It needs to go to this.'"
Article continues below advertisement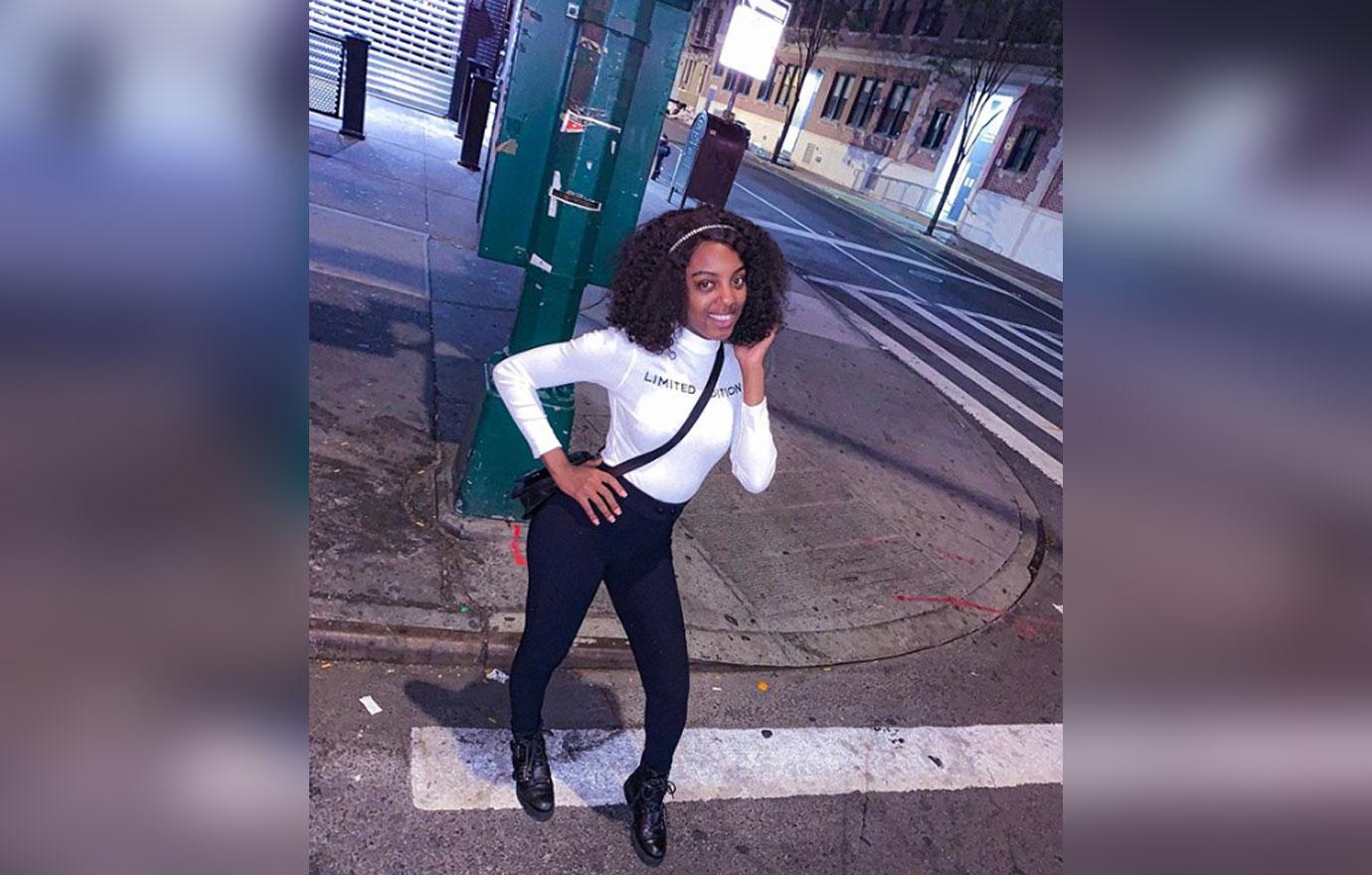 "If you have bills that you have to take care of there's no reason for you to get a gift on your birthday when you really need it clean up your bills," Todd shot back. "I just don't see getting a $2,000 purse when you owe $2,000 in credit card bills or whatever it is."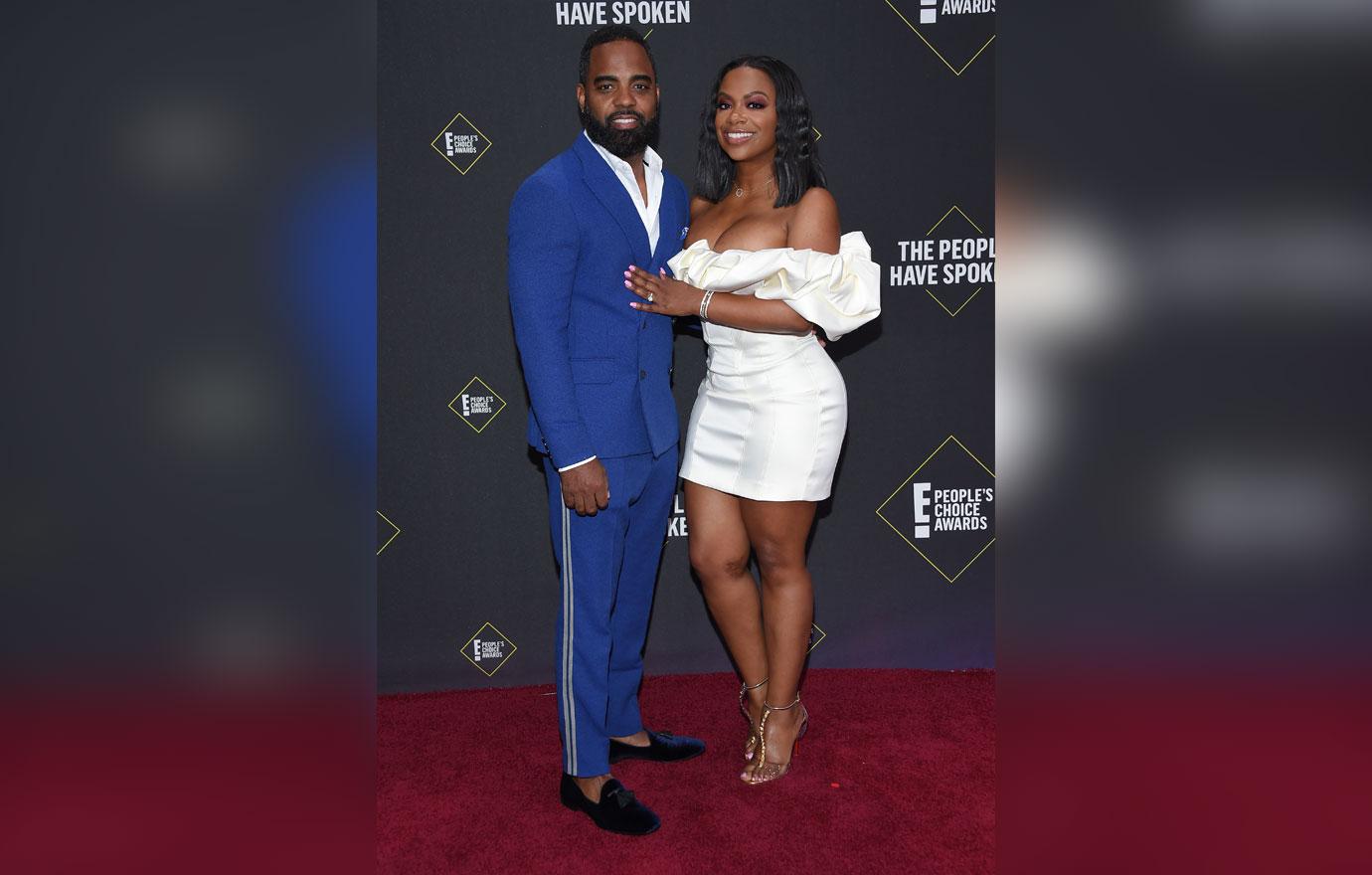 Article continues below advertisement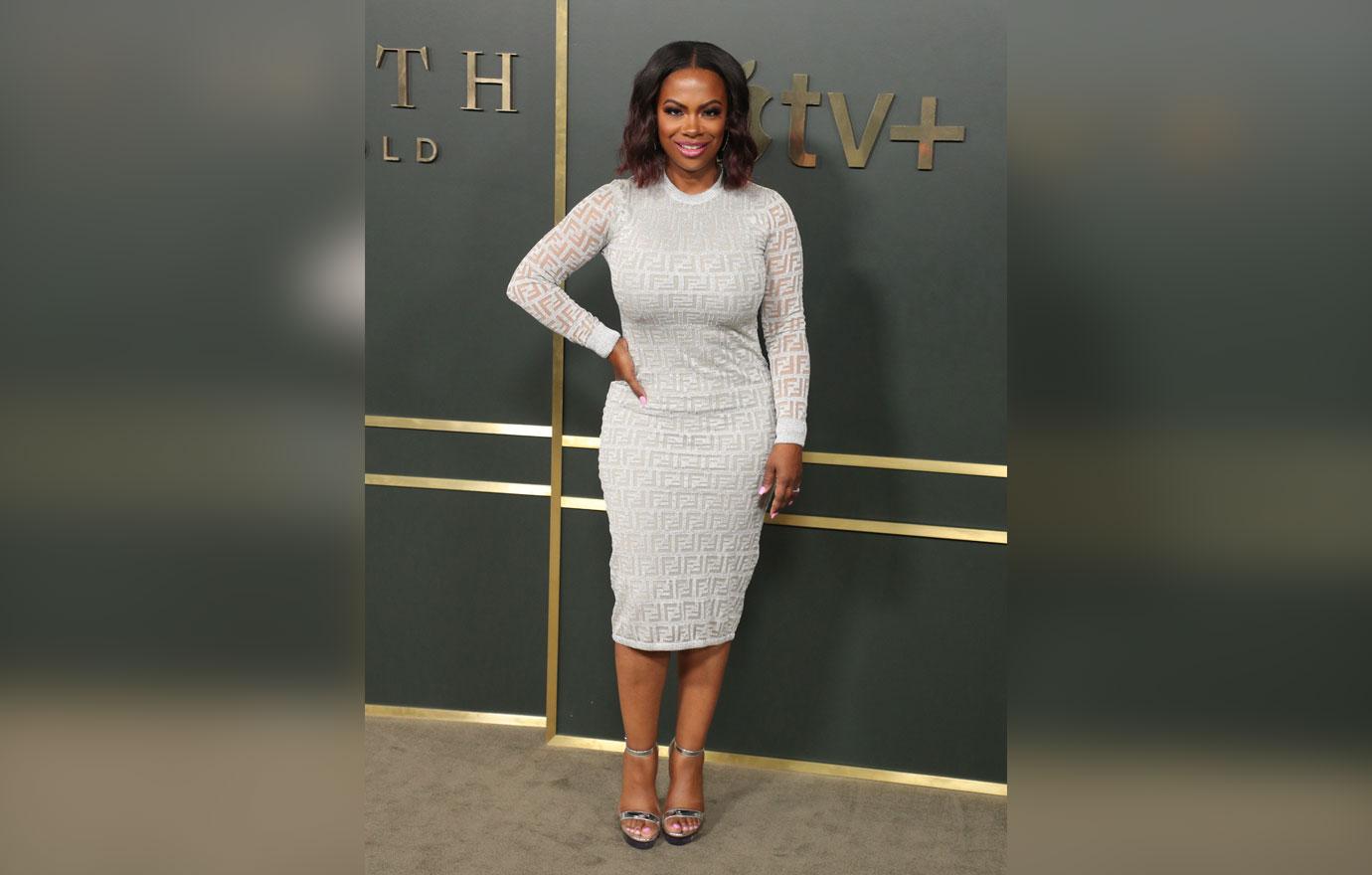 Todd's explanation regarding his relationship with his daughter still didn't sit well with fans. "She seems like a hard working young lady...but it has to be hard on her seeing what you do for Riley, and all the things you give her...like a new car, an expensive apartment in New York," one person commented. "There's nothing wrong with helping her so she can keep working toward her goals and not feel like she's struggling and yet her stepsister gets it pretty easily through you."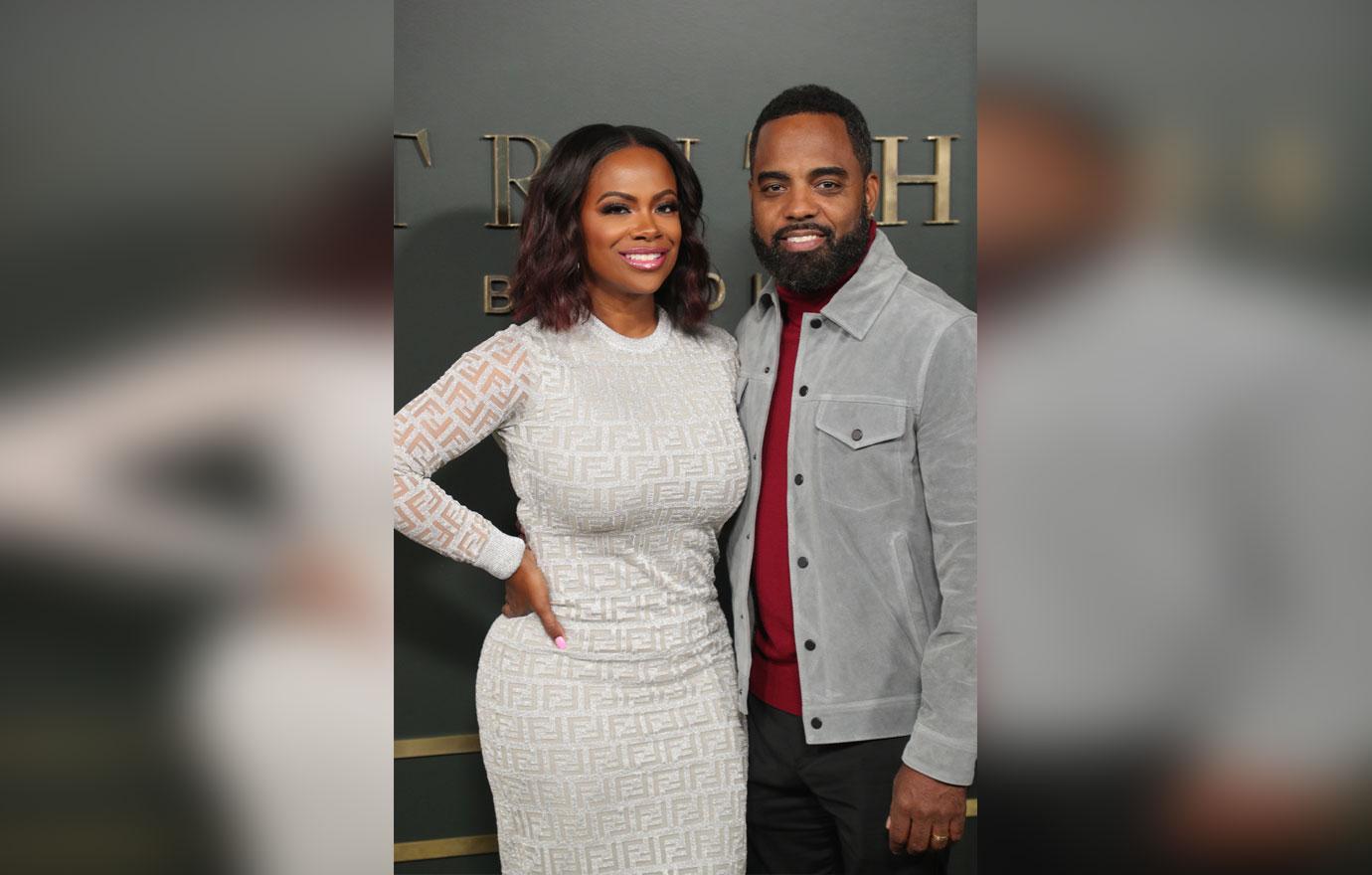 "Bet money Todd's kids with Kandi don't get treated like his oldest daughter. With Kaela, there's a bit of coldness there. I understand parenting, but taking her to a strip club indicates this is not a typical father-daughter relationship. And if he thinks all the subtle shade thrown at her here is going to help things...he's mistaken," another fan wrote.
One fan added, "I'm STILL lost. Todd been spending Kandi money for years. But his daughter had to sell her car? Ha!!"
What do you think about Kandi and Todd's conversation on Speak On It? Let us know in the comments below!