PHOTOS
Kandi Burruss Reveals Feud With Mama Joyce, Says Her Mother 'Has Been Hard To Talk To' At Times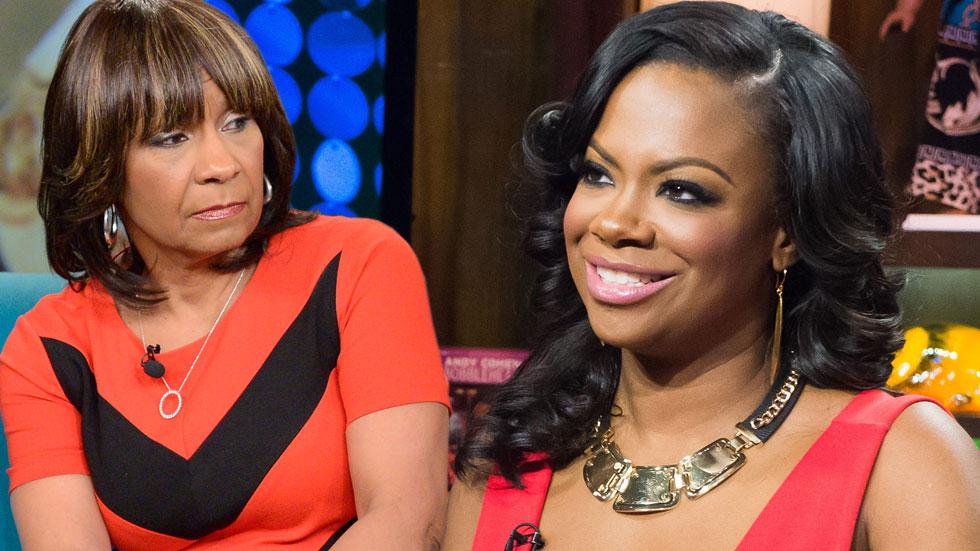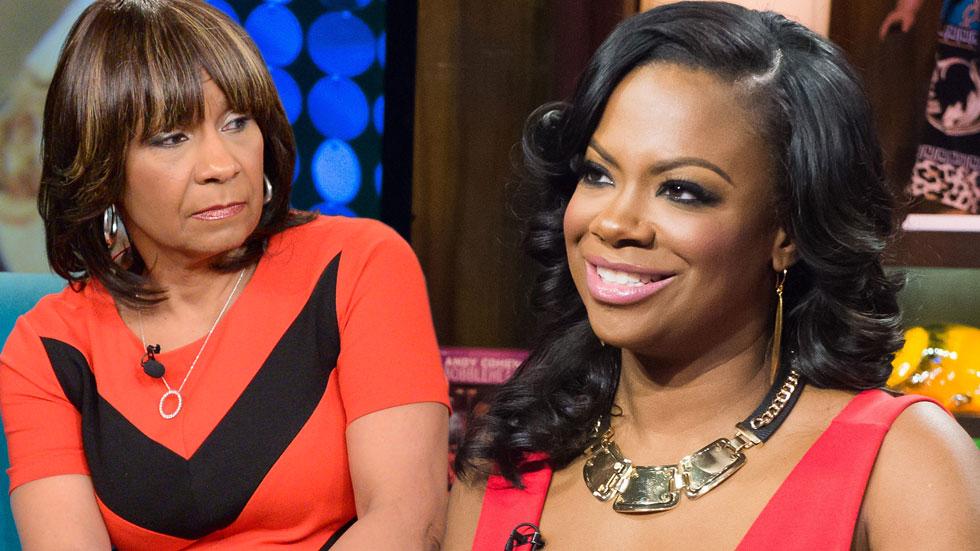 Taking her family to Colorado for a ski trip for her new show Kandi's Ski Trip proved to be less relaxing than Kandi Burruss likely imagined. But when several of her family members, including her mother, Mama Joyce, accused Burruss of acting differently toward them after marrying Todd Tucker, it quickly became clear that Burruss was in for some rocky few days with her family.
Article continues below advertisement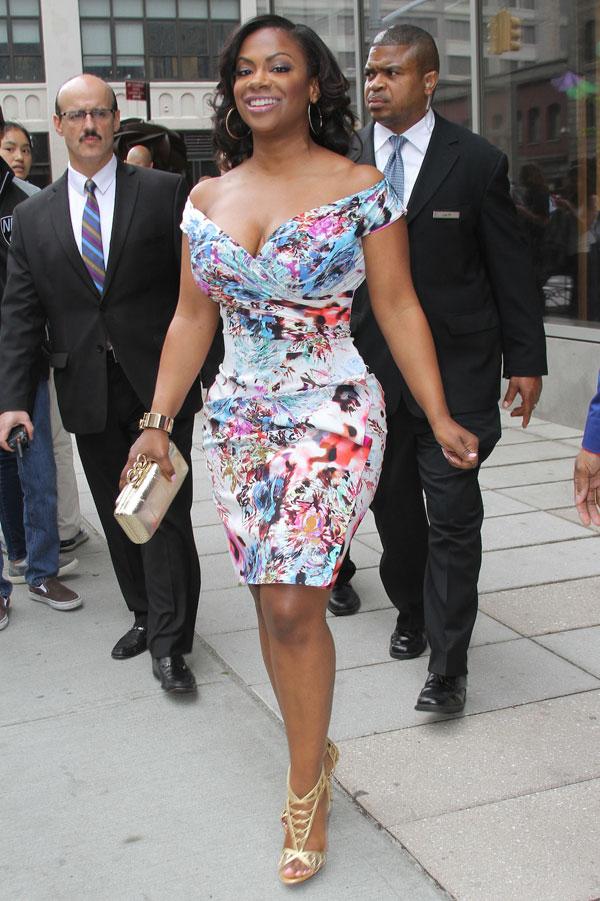 In her latest Bravo blog on part one of her Kandi's Ski Trip special, Burruss admitted that she was caught off guard by her aunts and mother saying that she had abandoned her family. The Real Housewives of Atlanta star, who has previously been open about her sometimes strained relationship with her mom, added that she felt her mother had neglected to reveal the real reason why she and Burruss had not been talking consistently.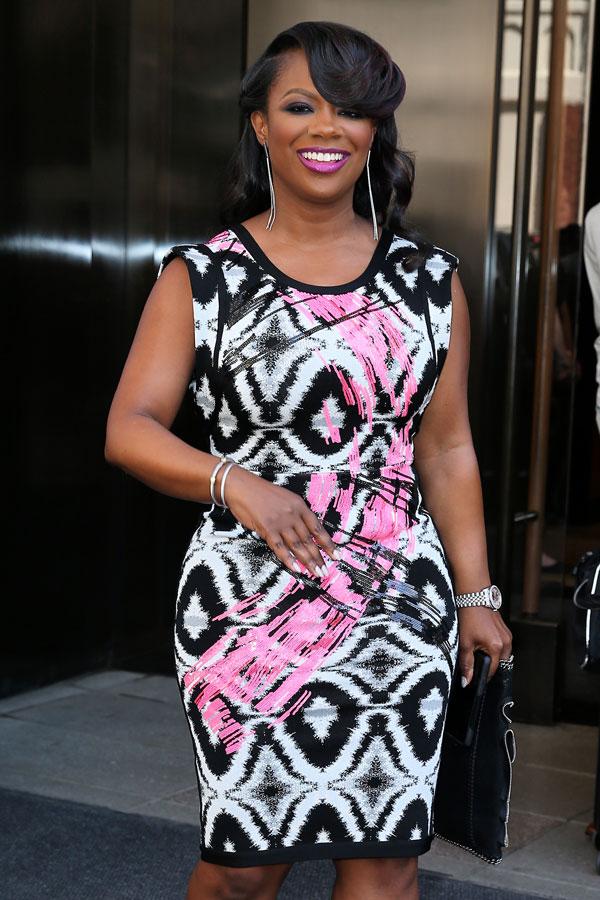 "I don't know why my mom was chiming in on their argument, because the reason for we had not been talking was totally different than why I wasn't at every family gathering," Burruss said.
Article continues below advertisement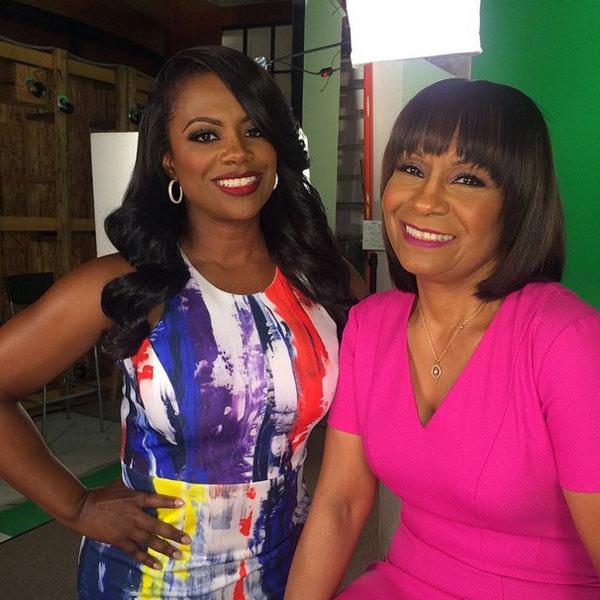 She continued, "My mom has been hard to talk to for the last few years. She would hang up on me, yell, or have an attitude every time I called. I started getting tired of that, so I started calling her less. I needed a break from the negativity. I love my family with all my heart. Todd knows that, and that's why he is pushing for our family to rebuild our bond. Well, we're working on it!"
Article continues below advertisement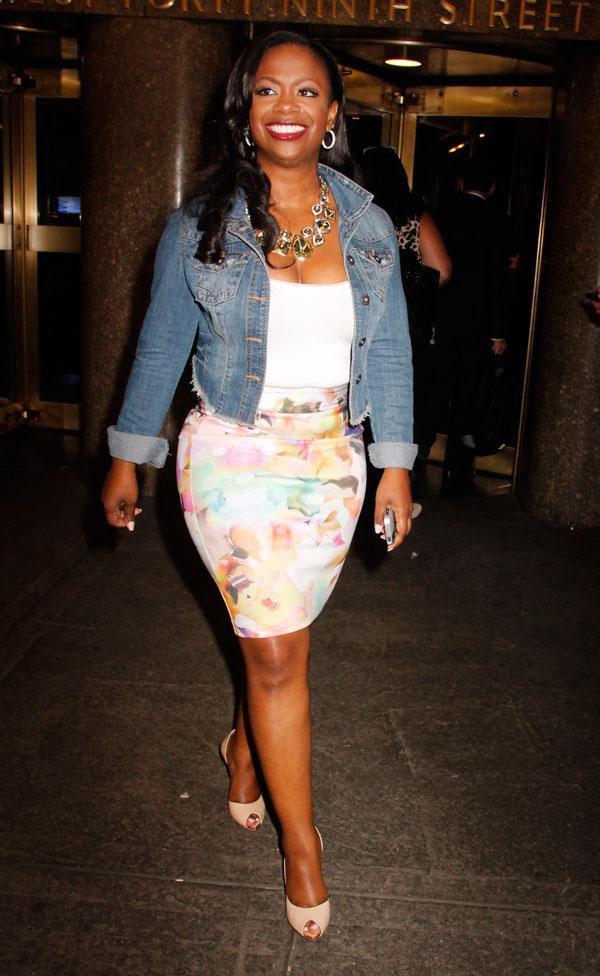 And even though Burruss and Mama Joyce don't always see eye-to-eye, Burruss insists that her mom still deserves all of her love and respect!