PHOTOS
Did Kenya Moore Fake Engagement And Breakup With James Freeman? His New Wife Calls Split Statement 'Publicity Stunt'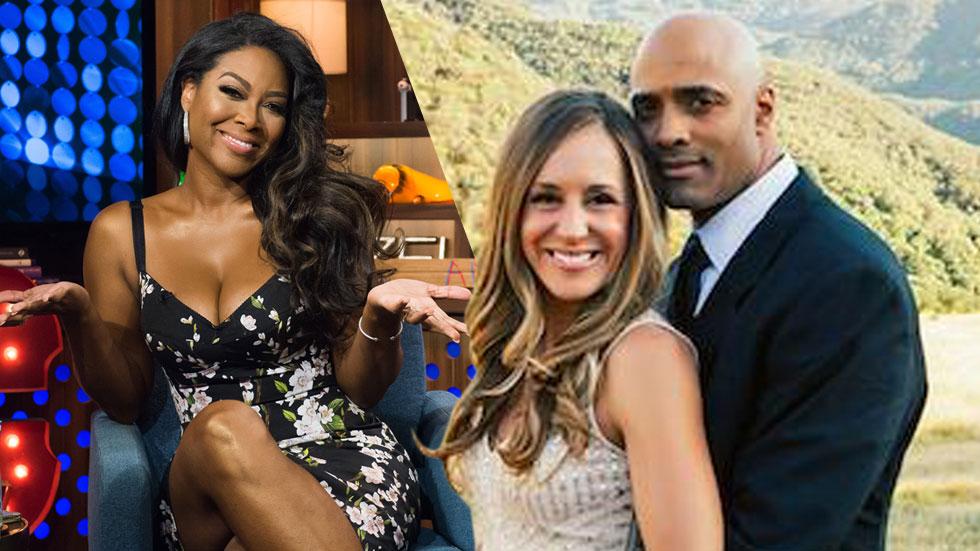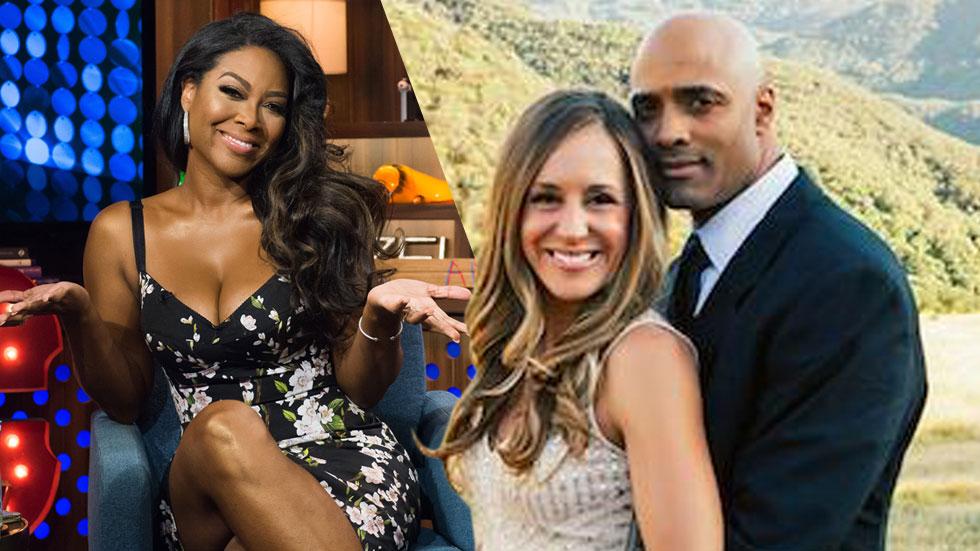 Kenya Moore shocked us all on Tuesday when she revealed that her boyfriend she met on The Millionaire Matchmaker, James Freeman, had gotten married to another women without her knowledge just one week after their dating episode of the Bravo show aired. But Freeman's new wife, Jaimi Gregory, is now speaking out against Moore's claims, saying that Moore made her relationship with Freeman out to be more than it really was.
Article continues below advertisement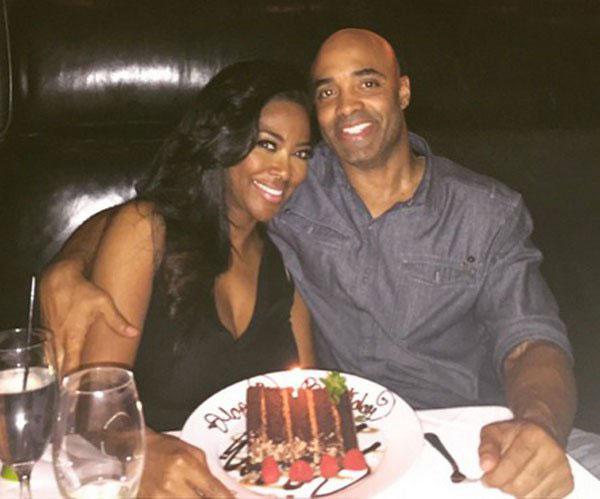 Moore sent people into a frenzy on Tuesday when she uploaded a statement to her now private Instagram account, blasting Freeman for failing to let her know that he had gotten married to someone else. "Unfortunately, I just learned today that the man I met and fell in love with from Millionaire Matchmaker was married a week after the show aired," Moore said in the statement. "I am astounded and devastated to have learned this news via social media as opposed to from him directly. However, I still believe in love and my heart remains open to the man God has for me. I wish him well." And since posting that statement, Moore has offered no additional comments on the bizarre situation.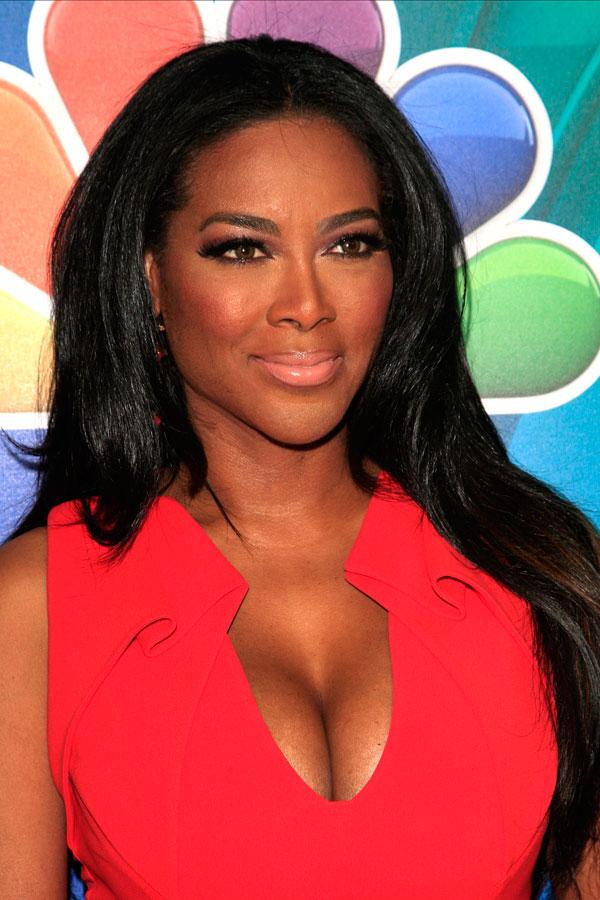 But in an exclusive interview with RadarOnline.com, Gregory shared her side of the story, saying that Moore's take on the situation isn't the complete truth. "James was on Millionaire Matchmaker in September 2014 and I met him in December. We met on Match.com and three months later we were engaged," she said. "Then on Good Friday, April 3, 2015 we got married. We just knew right away that we were in love." She added that Freeman told her that he "totally forgot he even did the show and so when the commercials started airing he told me all about it."
Article continues below advertisement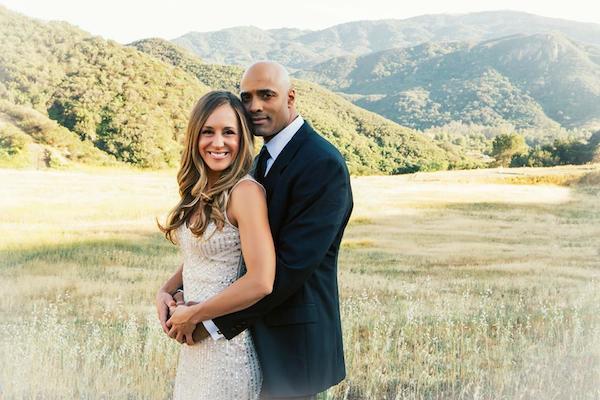 According to Gregory, Freeman told her that he went on "two or three dates" with Moore after the show, which aired in April. However, he explained that "they just kissed and nothing else," and he didn't feel they were the best match.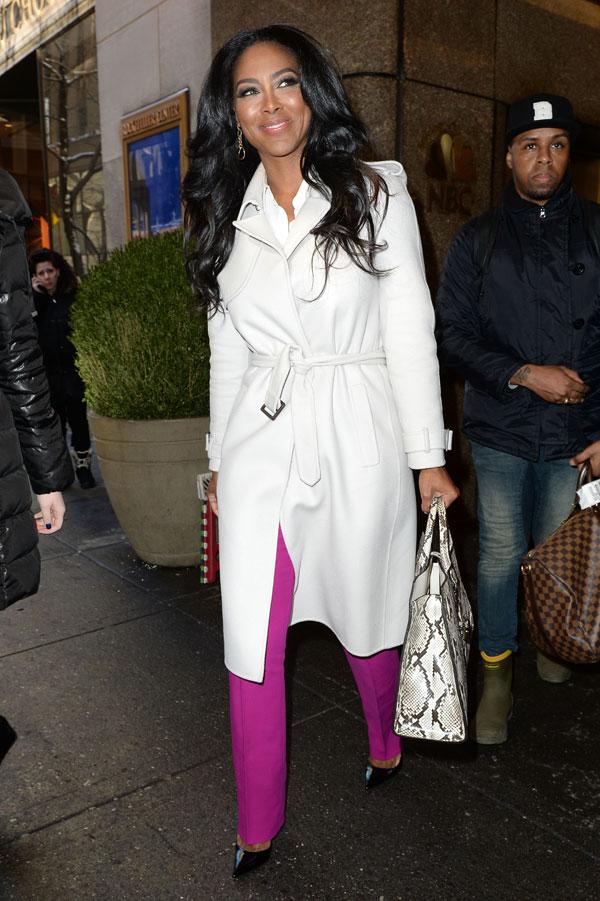 Article continues below advertisement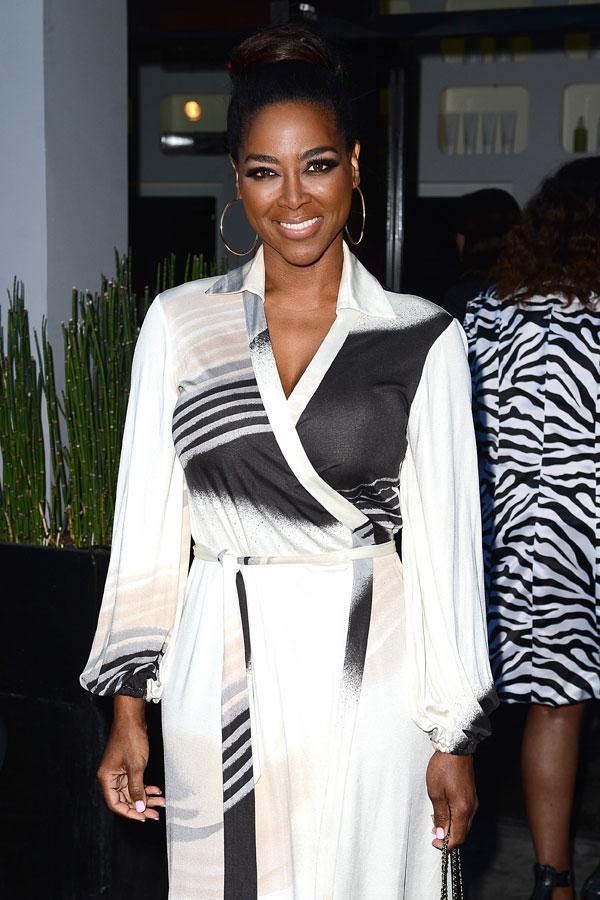 "Kenya wrote to him and told him that he hurt her brand. Of course he didn't respond to her. But a little more than a week ago she reached out again and told him she needed a favor. When he asked what it was she told him she needed to talk to him in person," Gregory said. "He didn't want to do that so he didn't respond." Gregory said she and her hubby felt that Moore wasn't "respecting him anymore" since "she knew he was seeing somebody" but kept reaching out.