PHOTOS
Kandi Burruss Admits She Needs Help From 4 People To Change Her Daughter Blaze's Diapers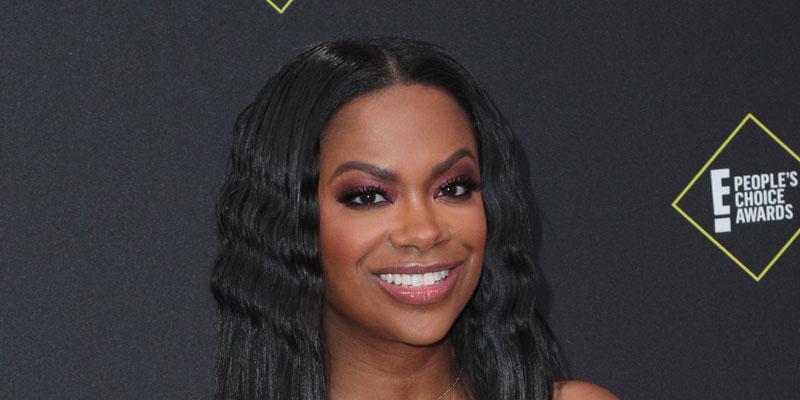 Kandi Burruss is proving that it takes a village to raise a child! On Wednesday, December 4, The Real Housewives Of Atlanta star, 43, admitted that she needs assistance while changing her newborn daughter Blaze's diaper!
Article continues below advertisement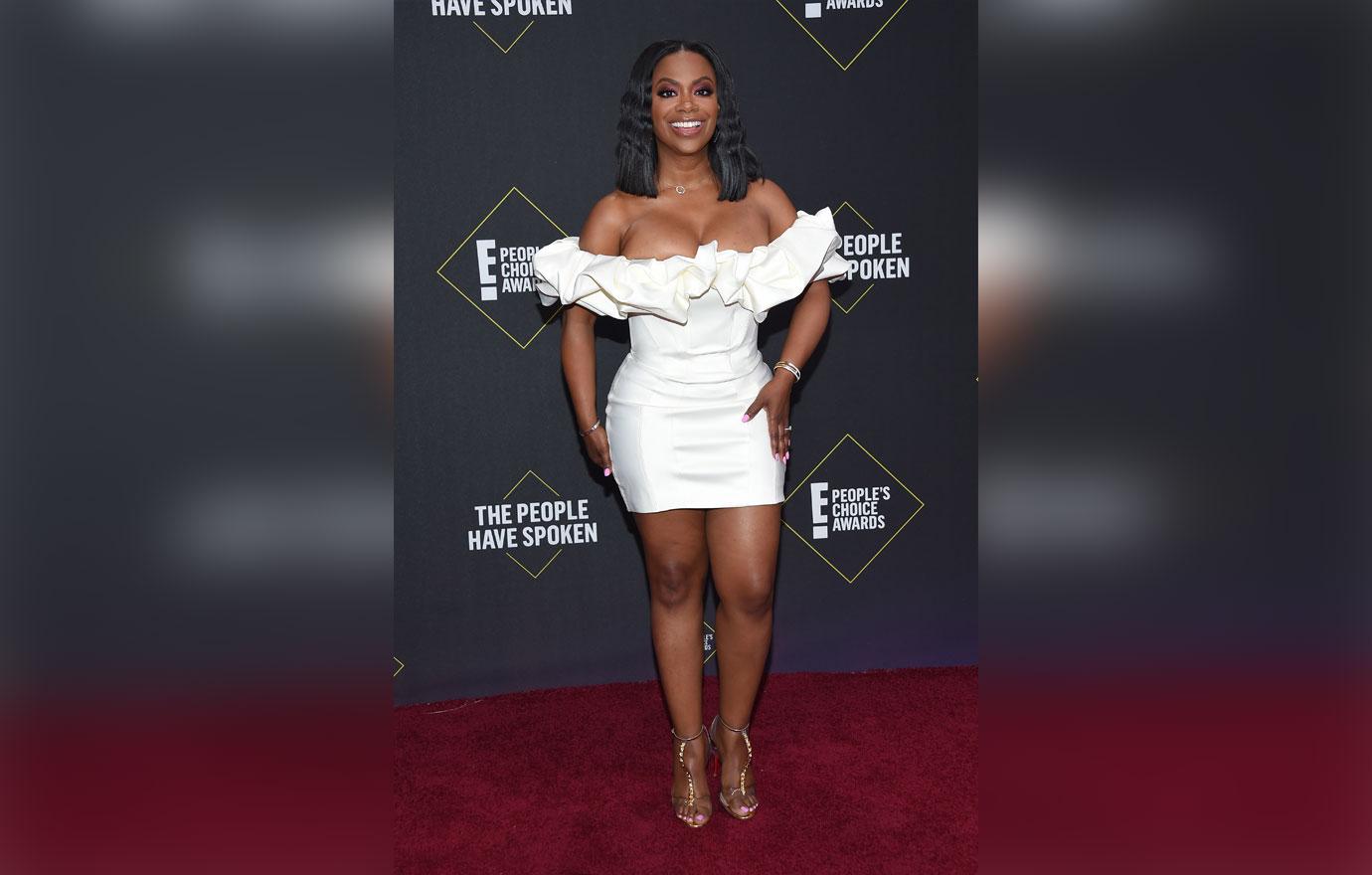 In a photo uploaded to Instagram, Kandi was captured alongside four people that are near and dear to her heart – her mother Joyce, manager Don Juan, daughter Riley and stepdaughter Kaela. "How many people does it take to change a dirty diaper?.... apparently at least 4 for @blazetucker!" she wrote as her Instagram caption.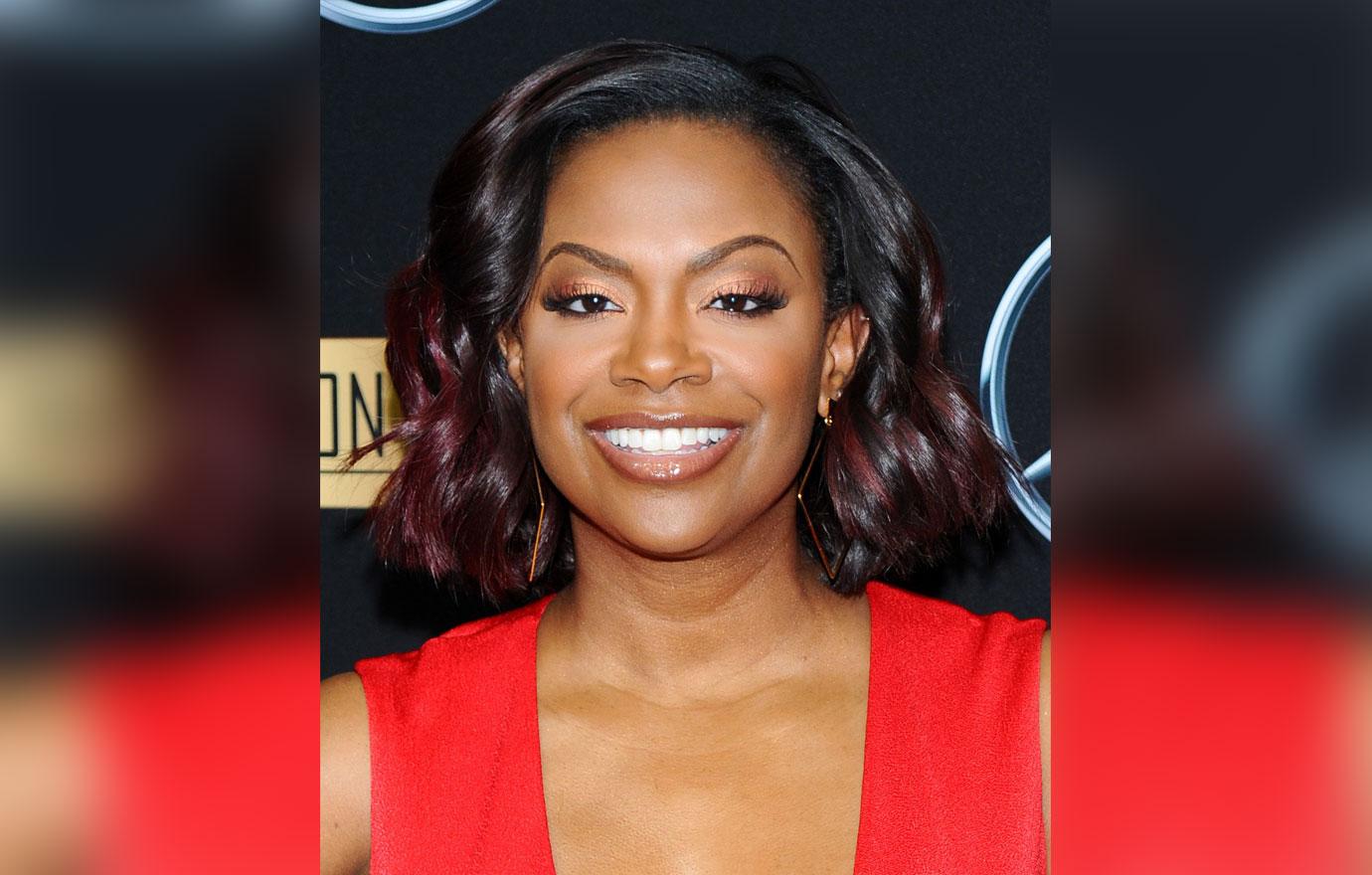 Following the upload, fans praised Kandi for her honesty. "Awwww...?Blaze? is so blessed to have many supporters that love her! Congratulations to you and your family," one fan wrote. Another added, "It takes a village for a reason @kandi all my blessings to you and those willing to assist you in this new beautiful journey." A third commented, "All hands on deck."
Article continues below advertisement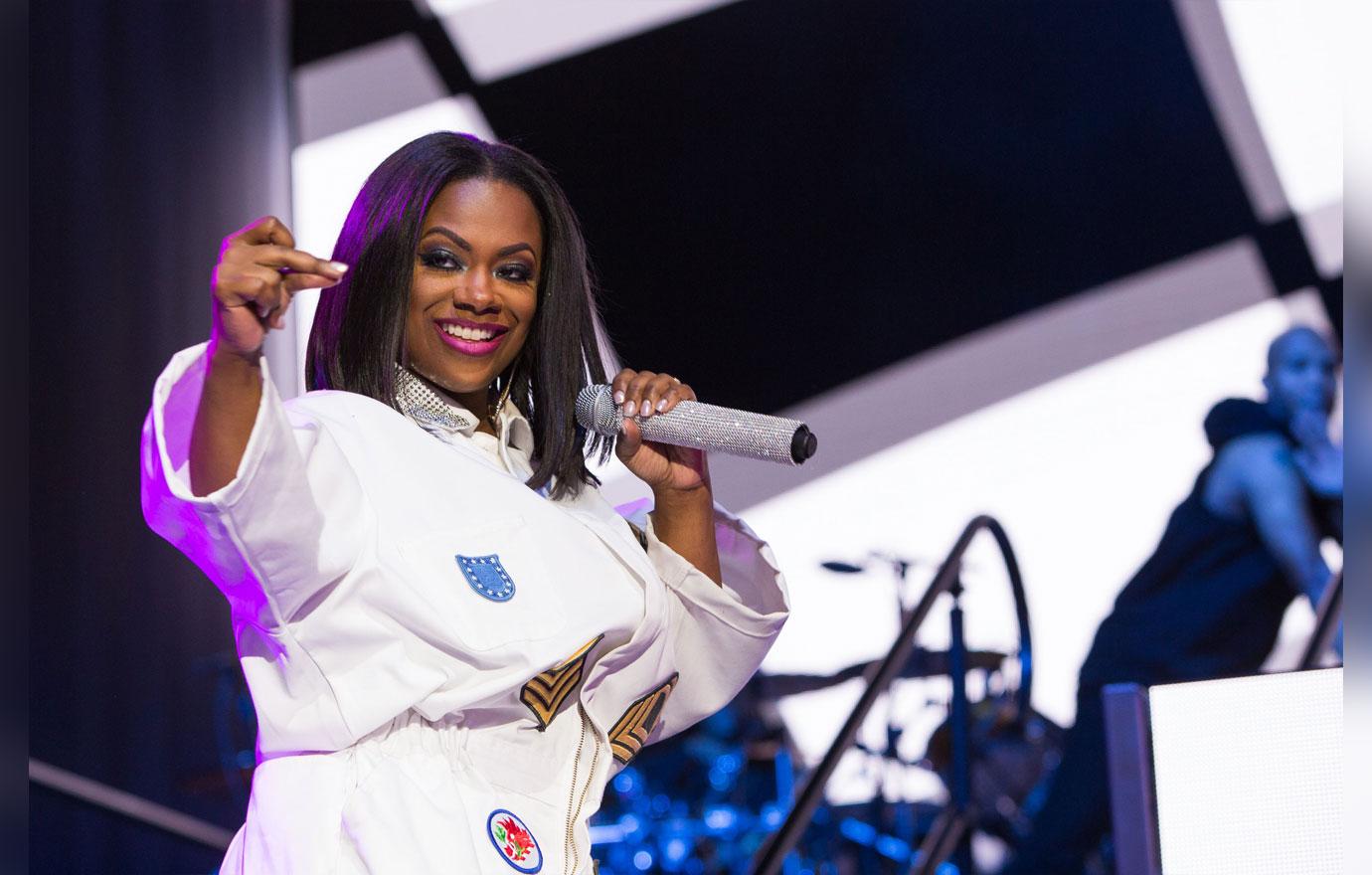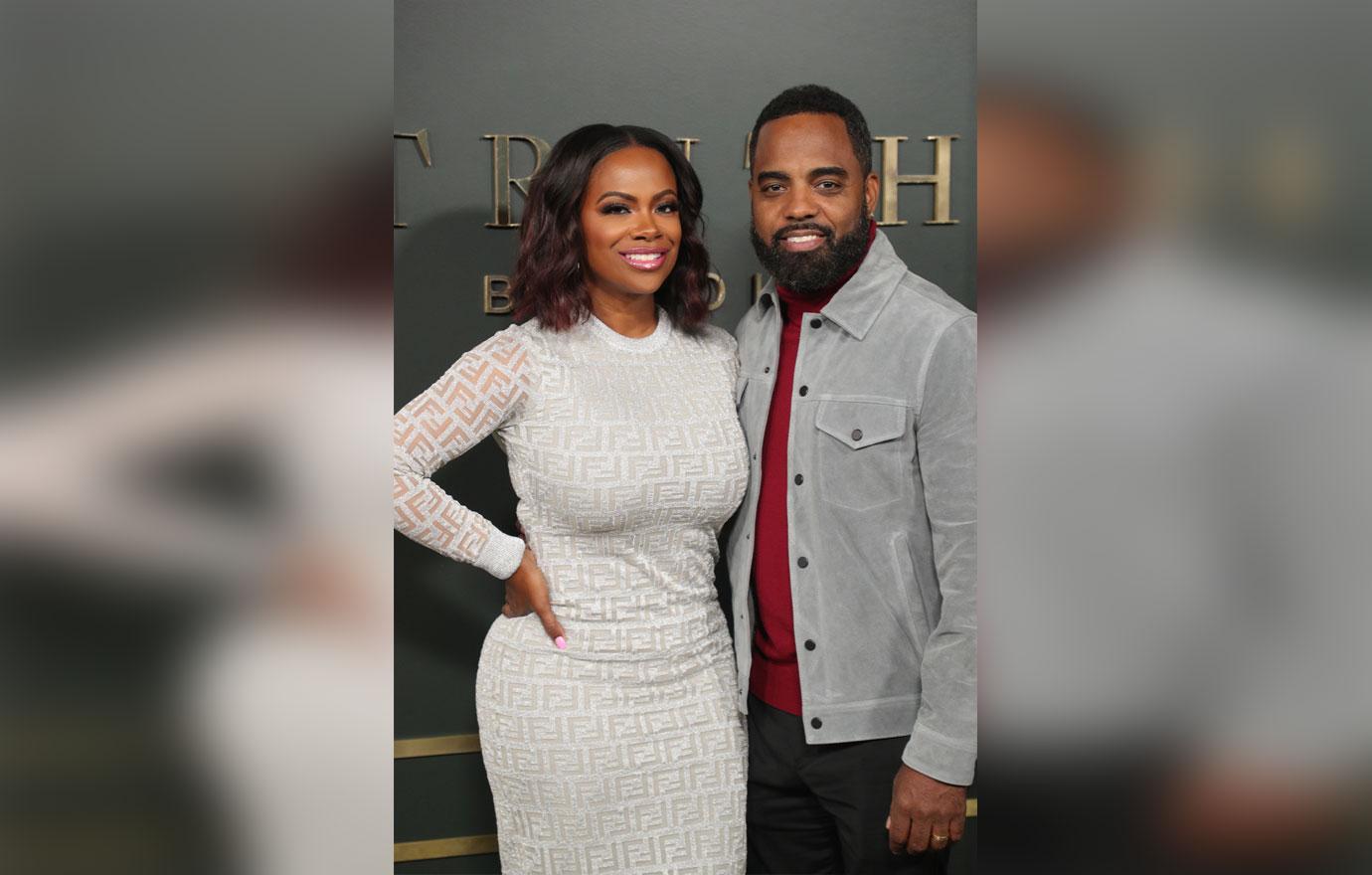 "I already don't sleep a lot, and I already knew that I was gonna like, be on my own with the late night shift because that's how he was with our son Ace too," she said of Todd. "But once again like with Ace, this is what pissed me off ... he decided he wanted to go out to the club. She ain't even a week old yet! Two nights in a row, two nights in a row."
Article continues below advertisement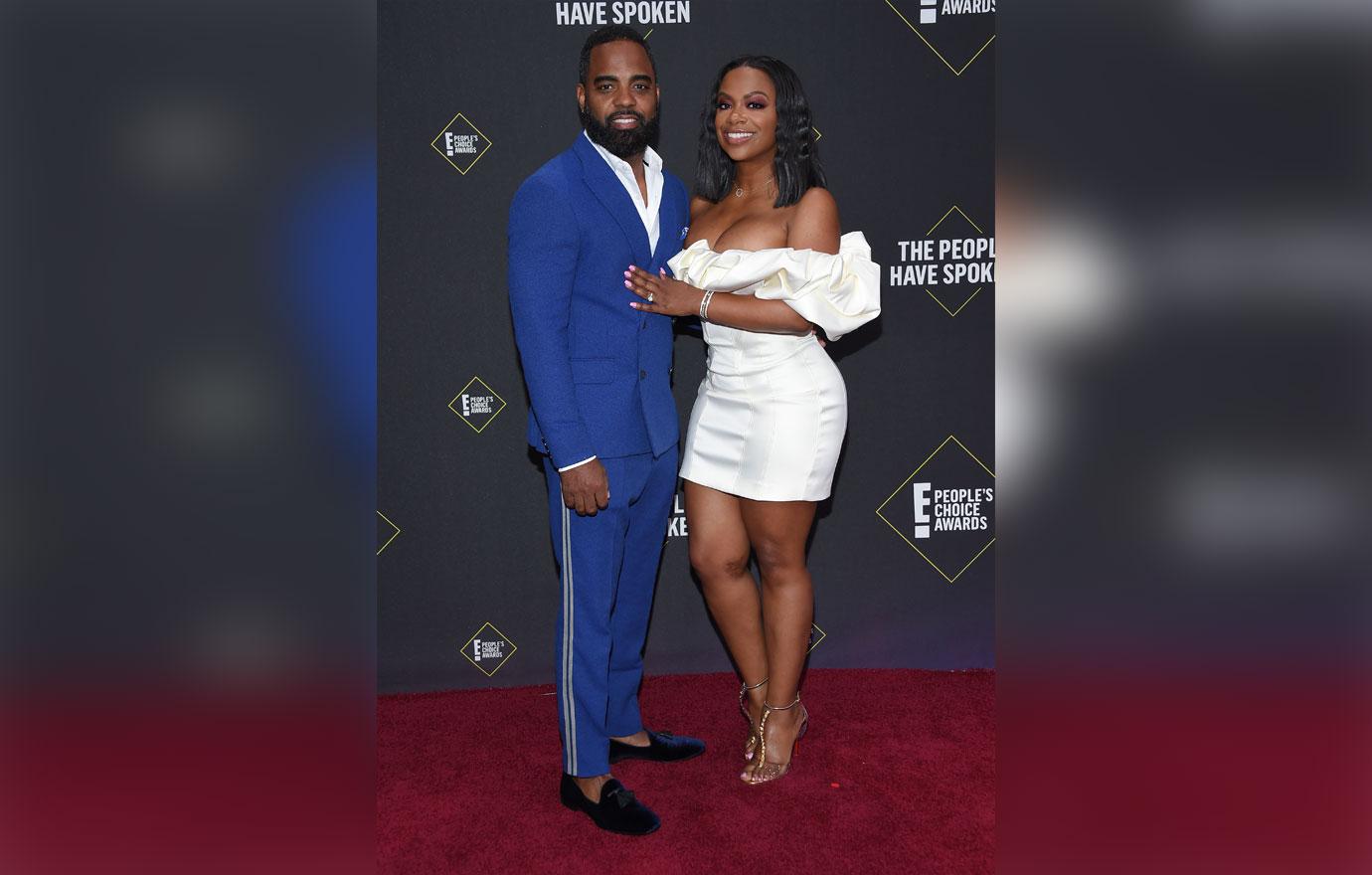 She continued, "So the next day on Thanksgiving, there was a football game — he said he wasn't even going to the game — but you know, we had tickets. I can see him not wanting them to go to waste which was fine, but then he said, 'I'm going to come home right after the game.' After the game, he comes calling me saying, 'I just seen Apollo at the game and we're going to go out.'"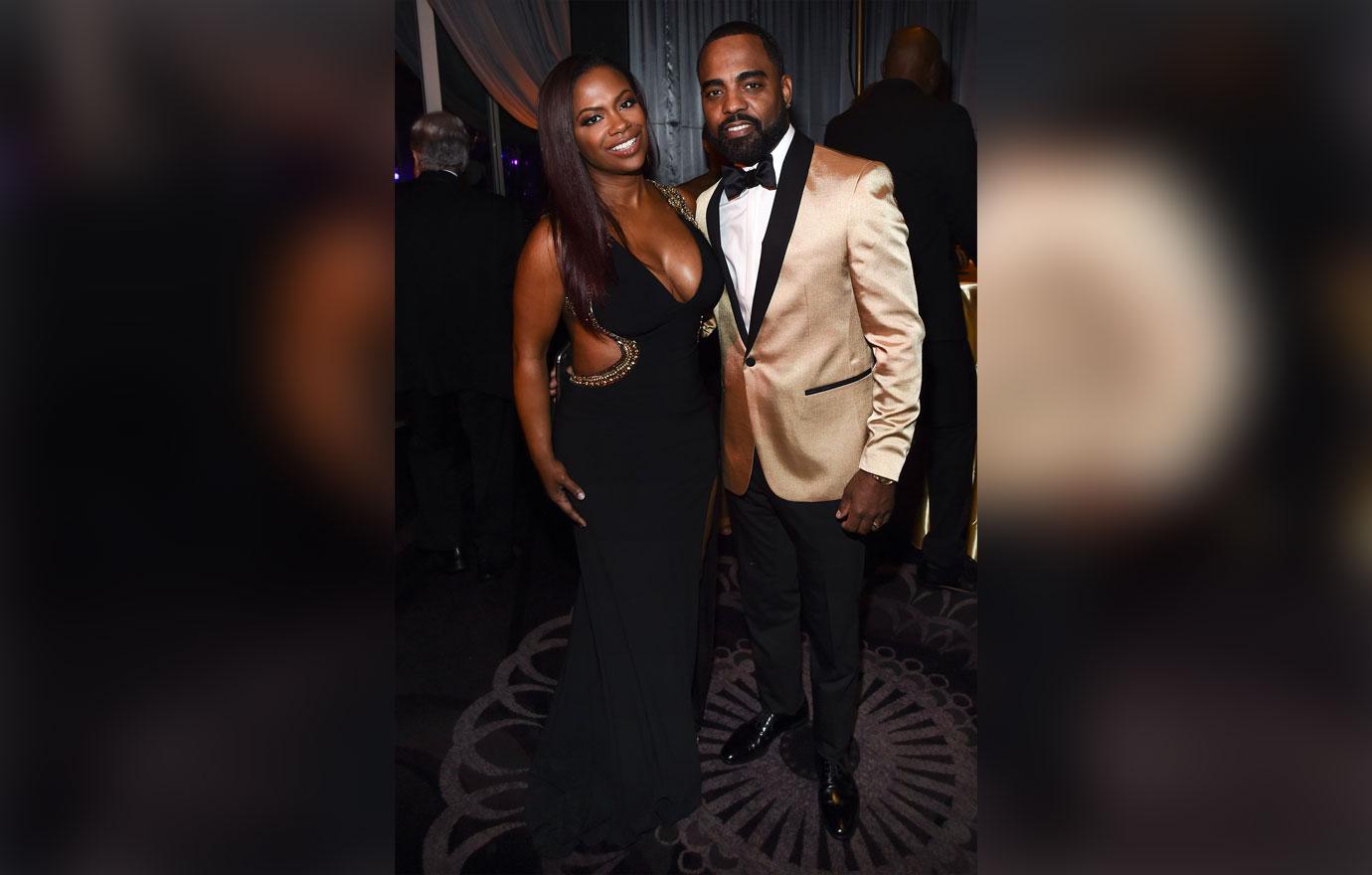 Kandi and Todd welcomed their daughter Blaze via surrogacy in November 2019. During the season 12 premiere of RHOA, the couple revealed that their surrogate was initially pregnant with twins, but lost one of the embryos.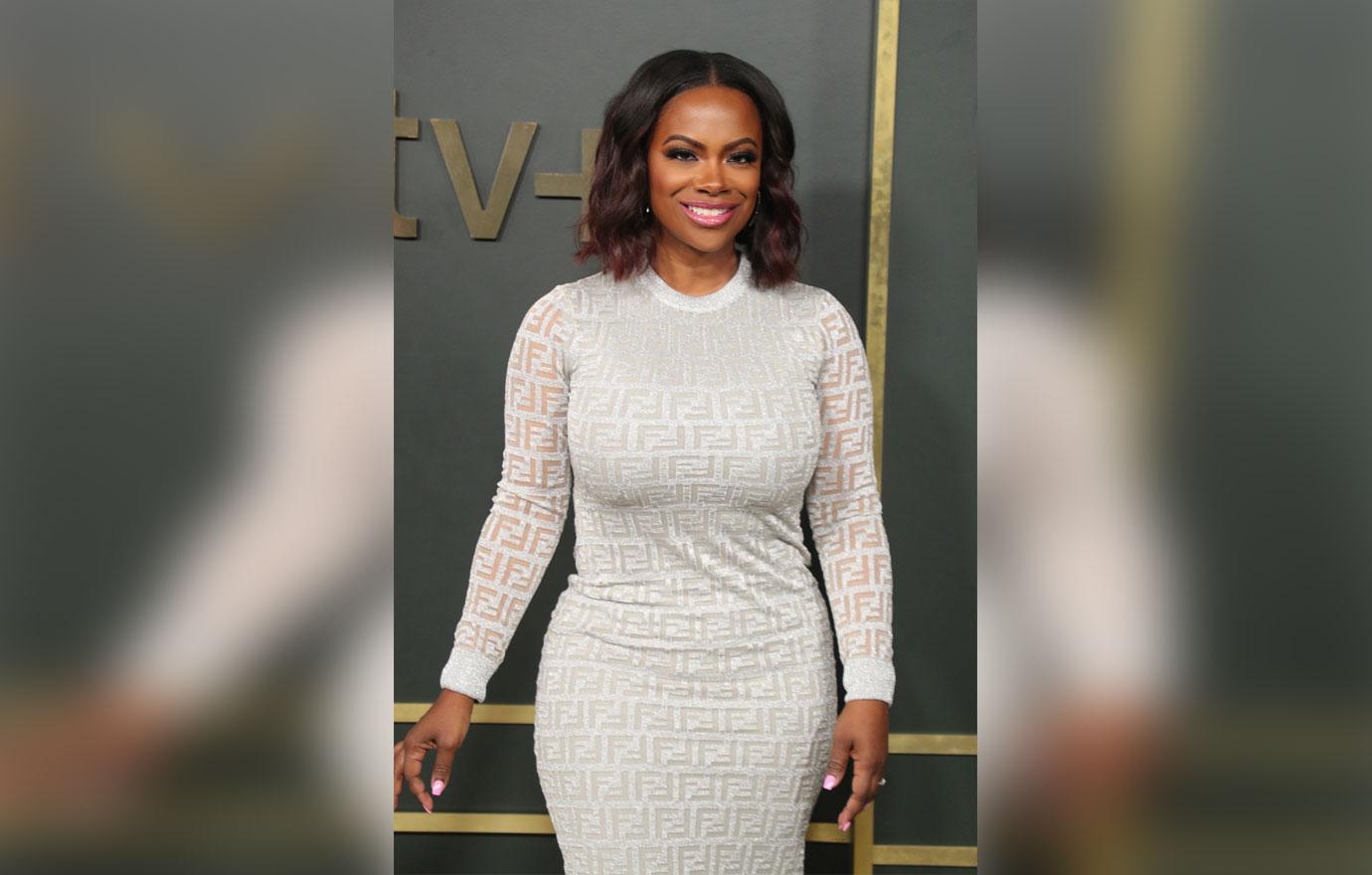 What do you think about Kandi's honesty regarding her support system? Share your thoughts in the comments below!