PHOTOS
She's Here! 'Real Housewives Of Atlanta' Star Kandi Burruss And Husband Todd Tucker Welcome Daughter Blaze Tucker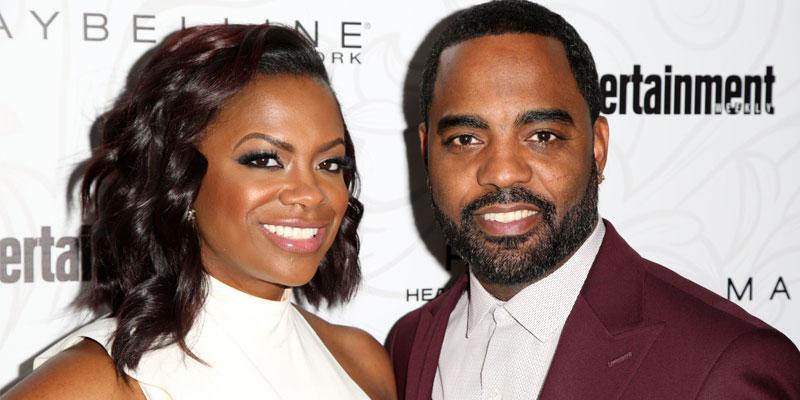 Article continues below advertisement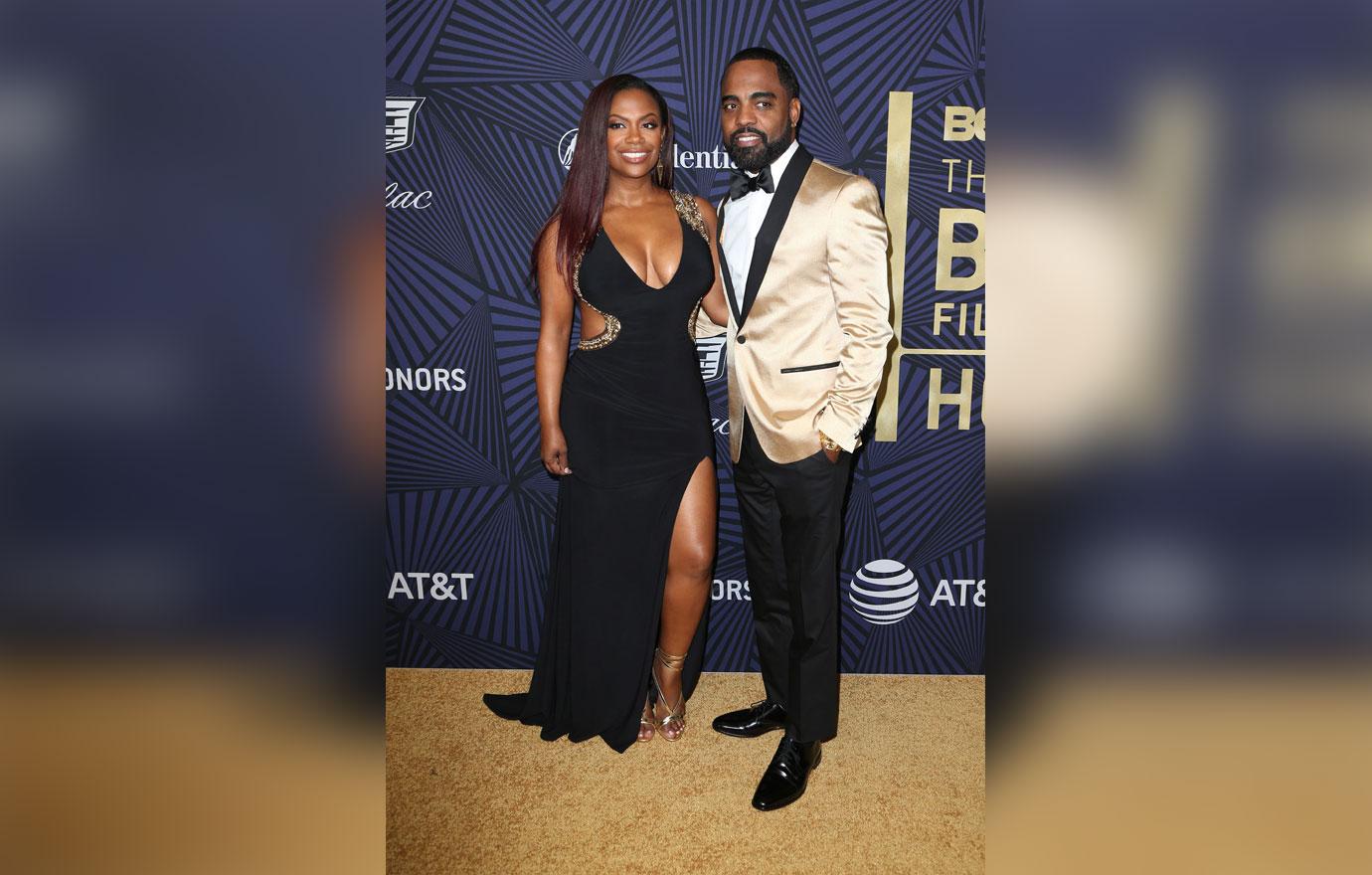 Baby Blaze was born weighing 8lbs, 1 oz. This is Kandi, 43, and Todd's, 46, second child together via surrogate. The couple share 3-year-old son Ace. The Bravo star is also mommy to daughter Riley and stepmom to Todd's daughter Kaela who's 22.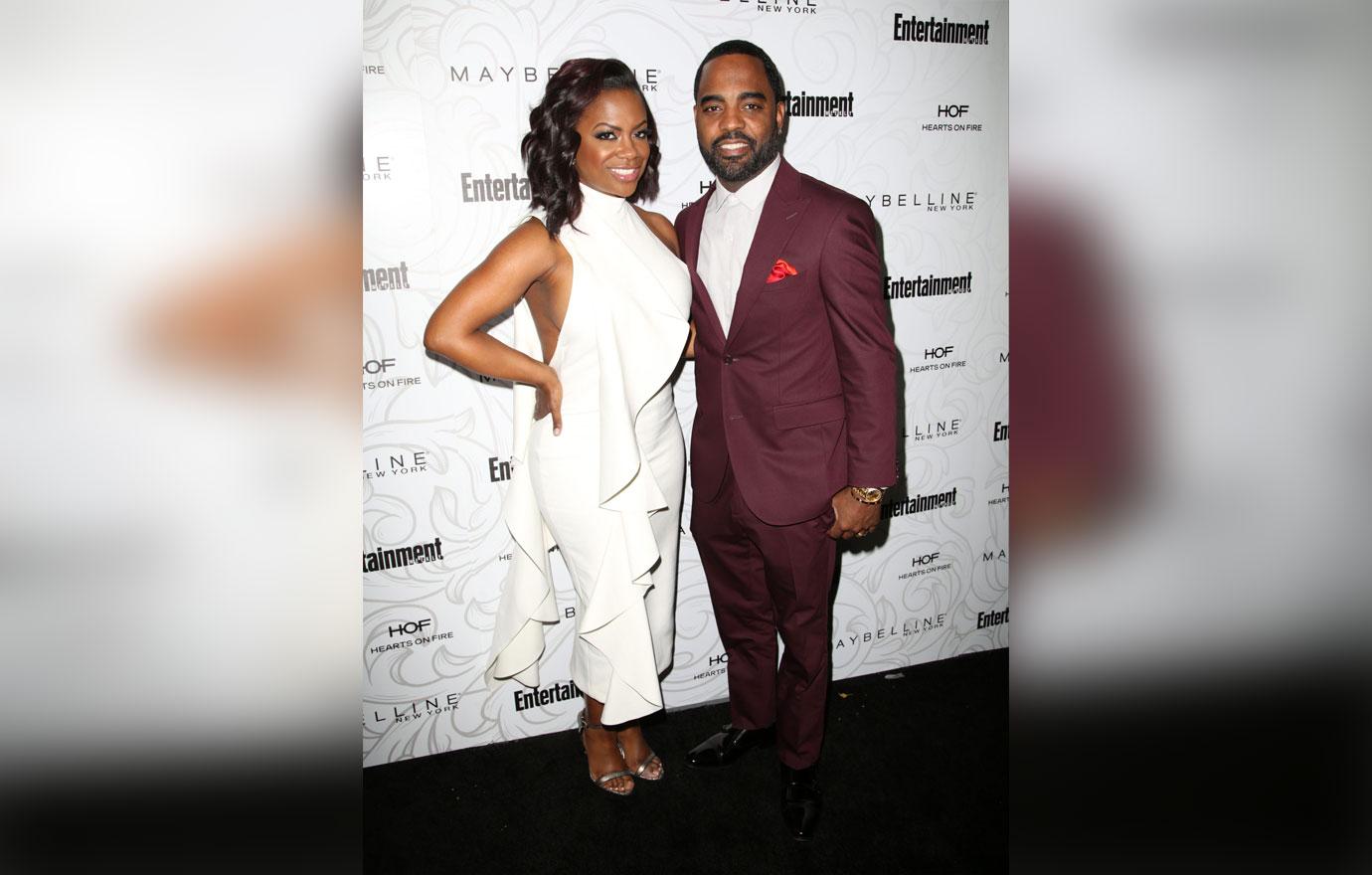 As you can remember Kandi announced that they were expecting another child back in September 2019 and also revealed that this time the couple would be using a surrogate to deliver their baby.
Article continues below advertisement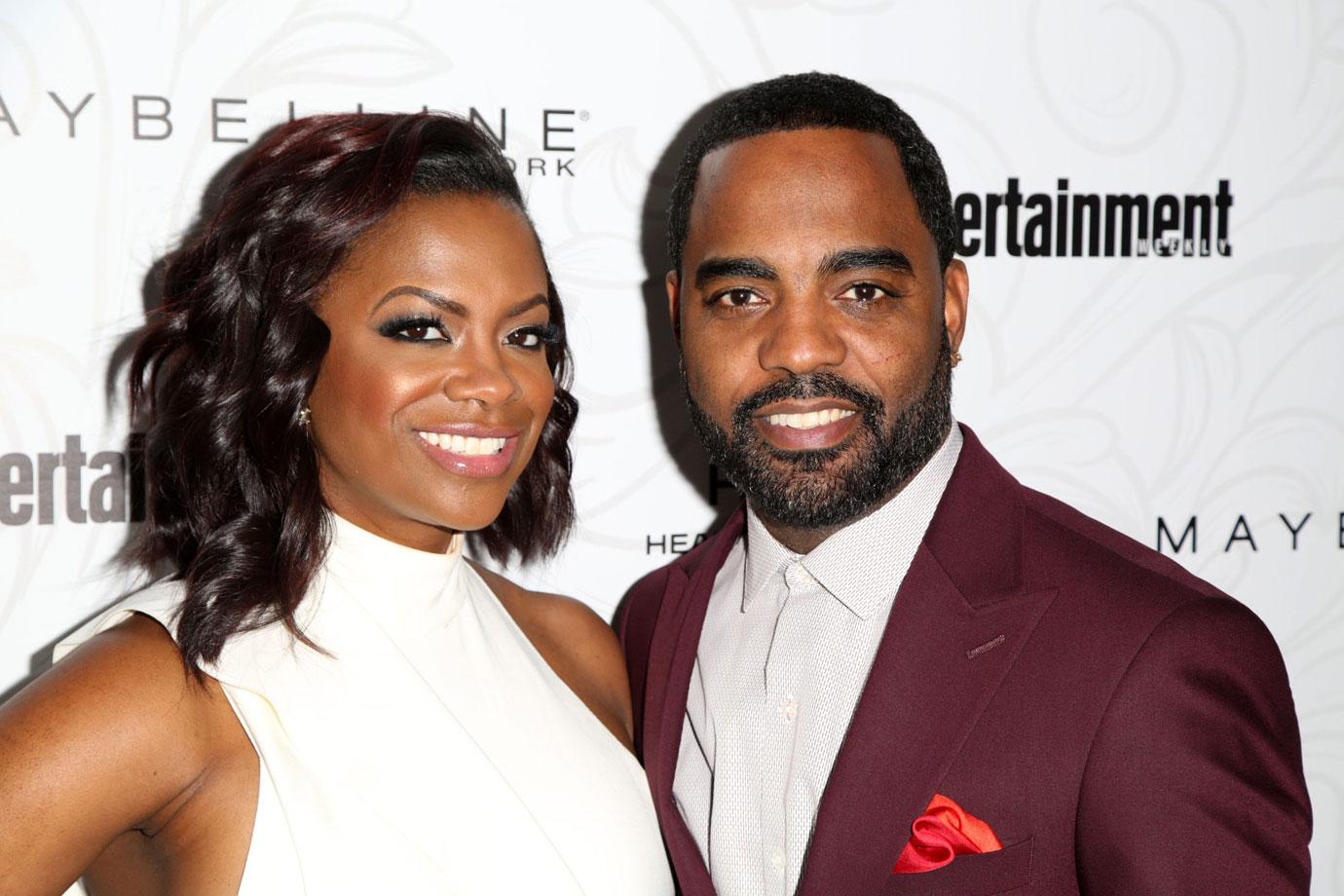 Kandi's journey with her surrogacy has been documented on season 12 of Real Housewives of Atlanta. In early November the singer revealed that while her surrogate was initially pregnant with twin girls, one of the embryos did not survive.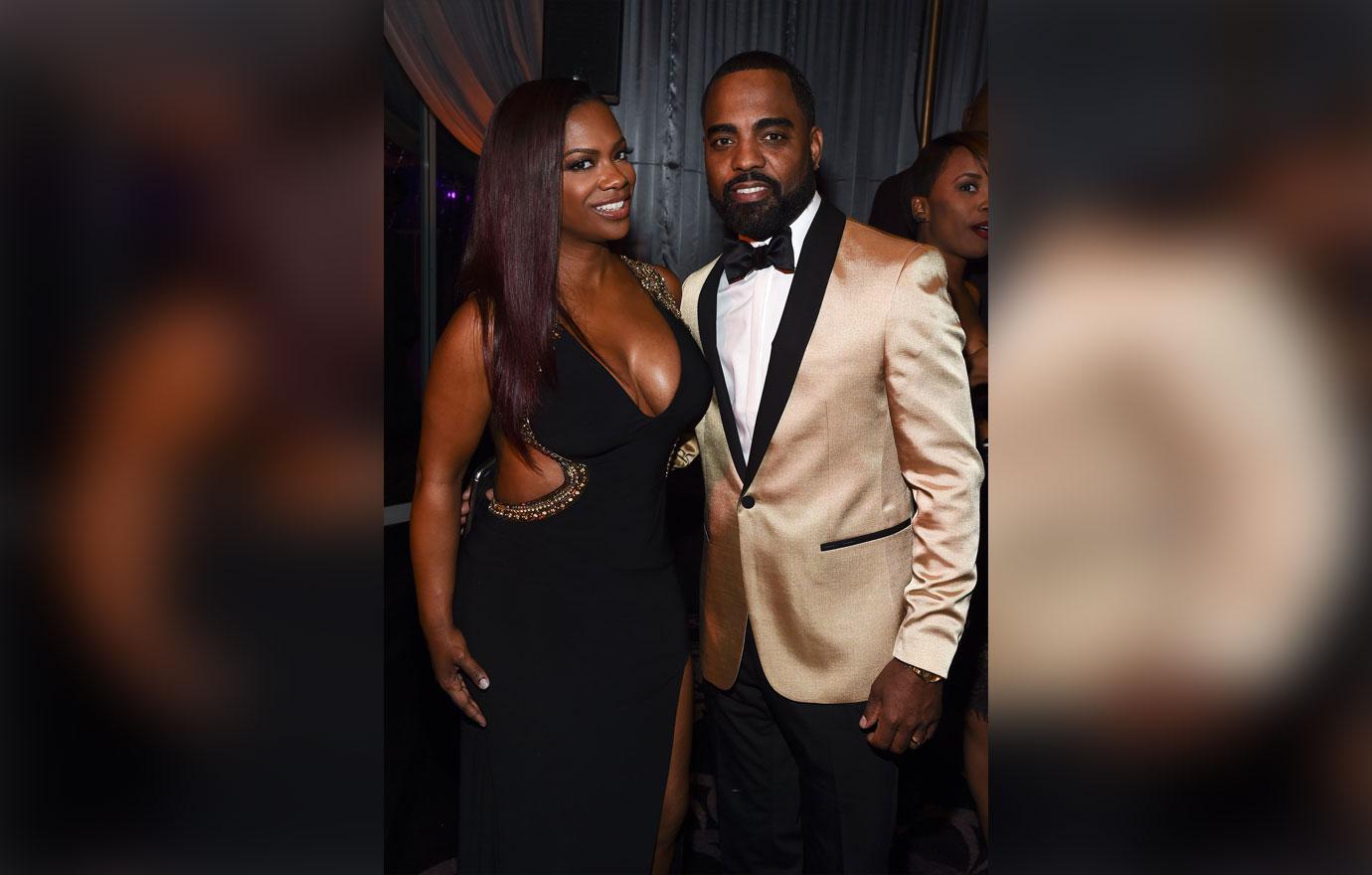 "We actually were supposed to be having twins, and then one of them didn't' continue," Kandi explained. "I was sad at first, but then I just had to be grateful that the one made it."
Article continues below advertisement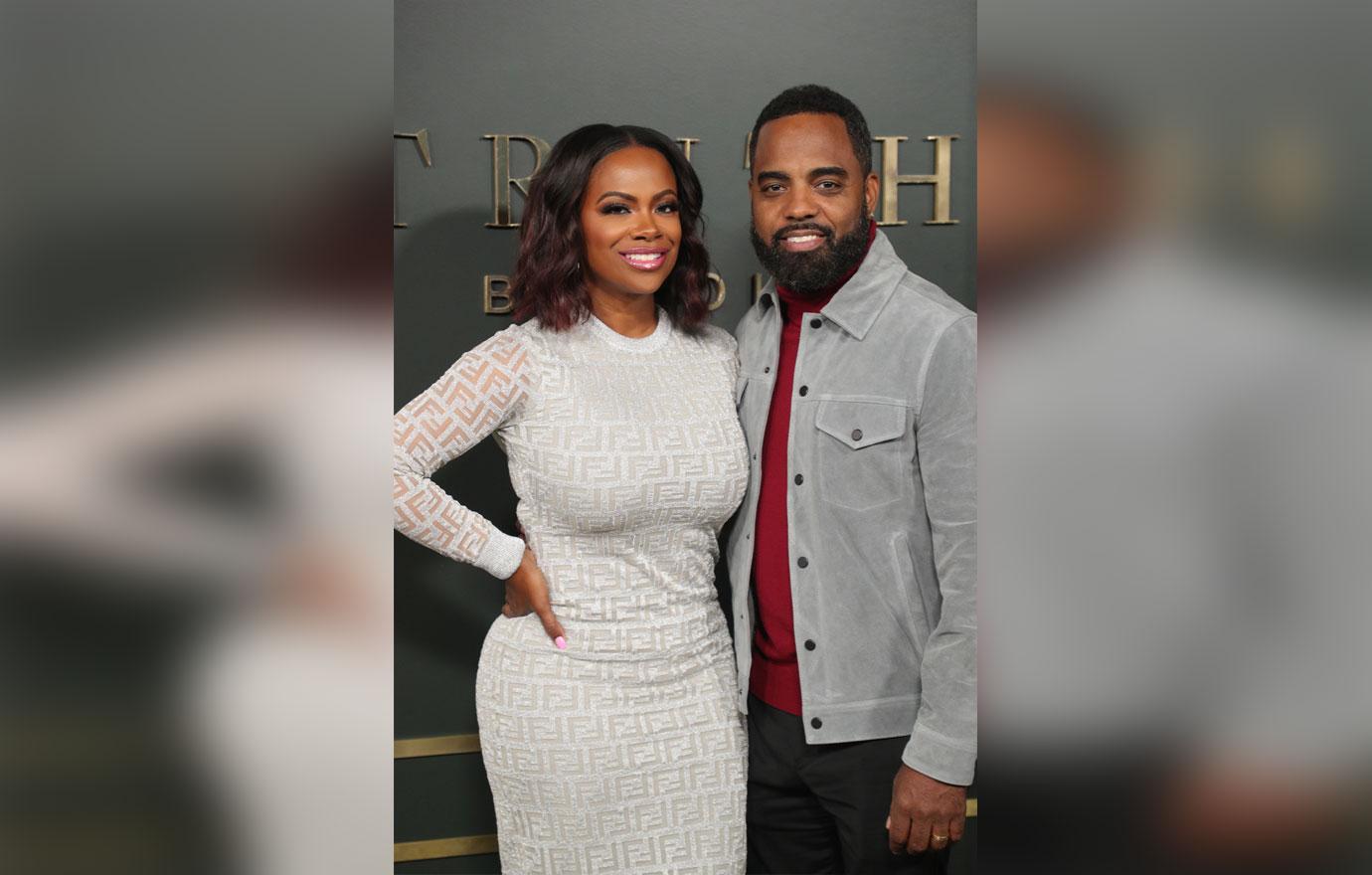 The reality star had often expressed that this pregnancy was "bittersweet" and something that the couple struggled with at first. "To allow somebody to carry my child inside of them? It was a tough decision to make … I just feel like this whole situation is strange," Kandi expressed. "I don't get to be excited about the first kick. I don't get to be excited about 'Oh, not my baby bump is showing.' I don't get to be excited even about my boobs filling up with milk," she continued. "You have this guilt and sadness. So, it's a joyous, yet interesting experience."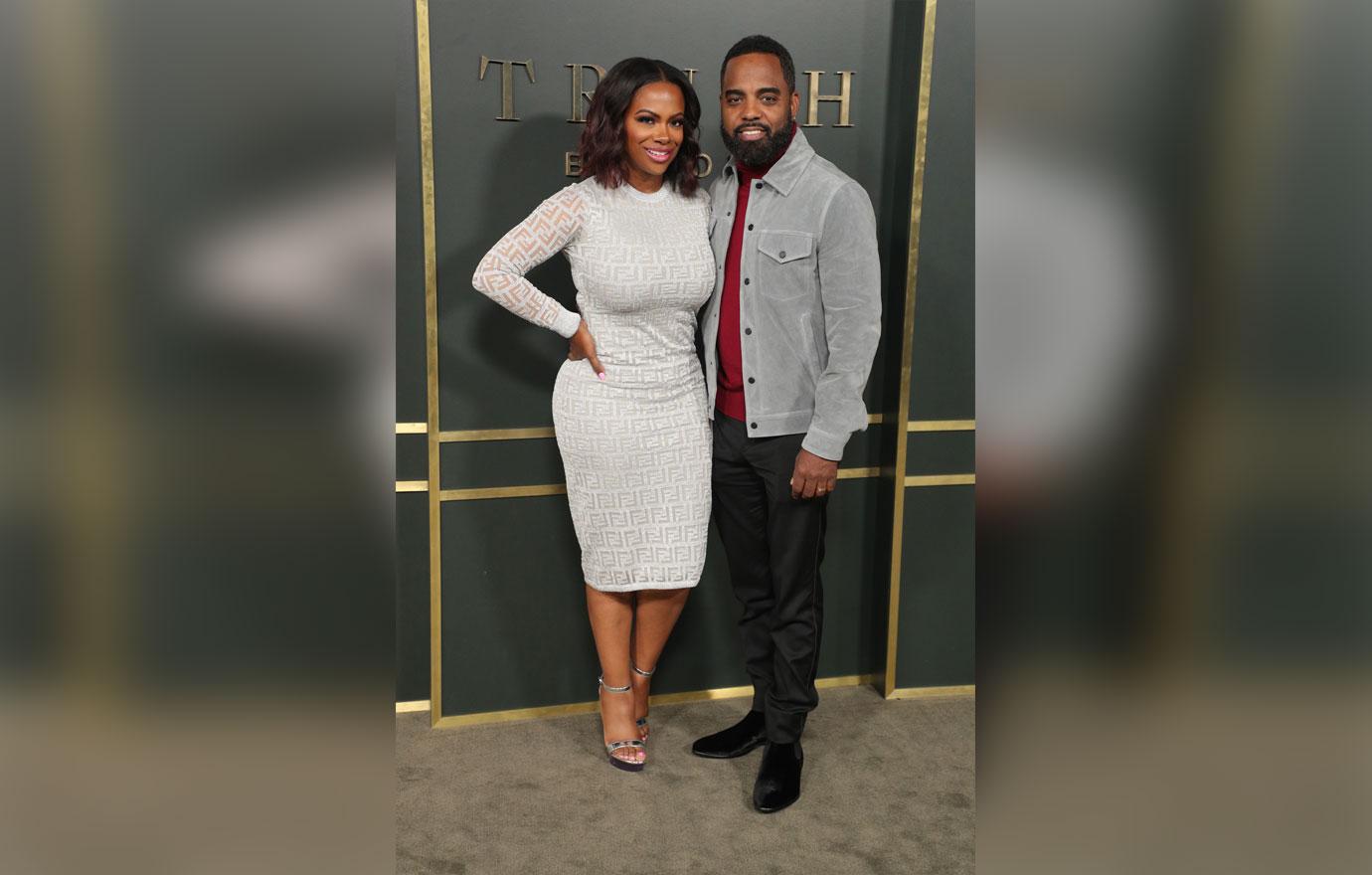 During an interview with Us Weekly, the singer admitted that she was "nervous and kinda scared" about beginning this new route to parenthood. "Like I don't have anybody who can tell me about it. When we were going through the IVF process, I did have a couple of friends who had don't it, so, you know, I could talk to them, but this is a situation where I don't have anybody I can talk to," Kandi said.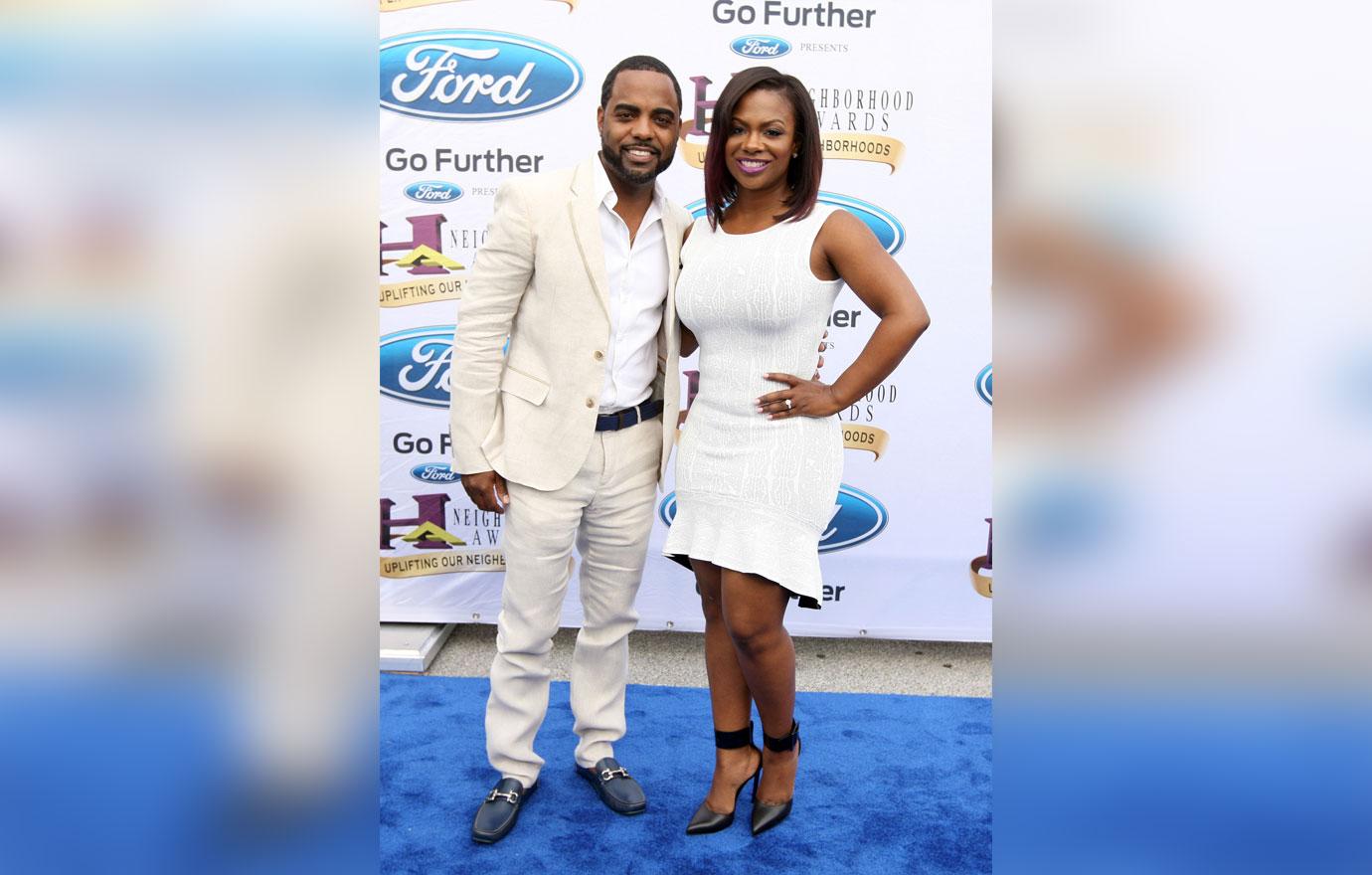 Eventually, Kandi and Todd agreed to use a surrogate, Shanida, after meeting her through Kandi's OBGYN and Married to Medicine's Dr. Jackie Walters. Congrats to the couple on their new arrival.