PHOTOS
Say What? Kanye West Calls Himself The 'Greatest Artist That God Has Ever Created' At Joel Osteen's Service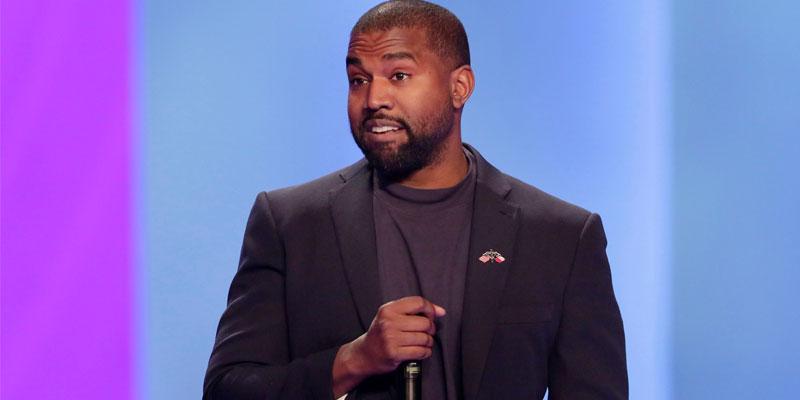 Kanye West is getting bold about his faith. The Jesus Is King rapper, 42, visited Pastor Joel Osteen's Lakewood Church in Houston, Texas, on Sunday, November 17 where he opened up about his recent spiritual journey. However, in true Kanye fashion, the rapper didn't hesitate to compliment himself in the process.
Article continues below advertisement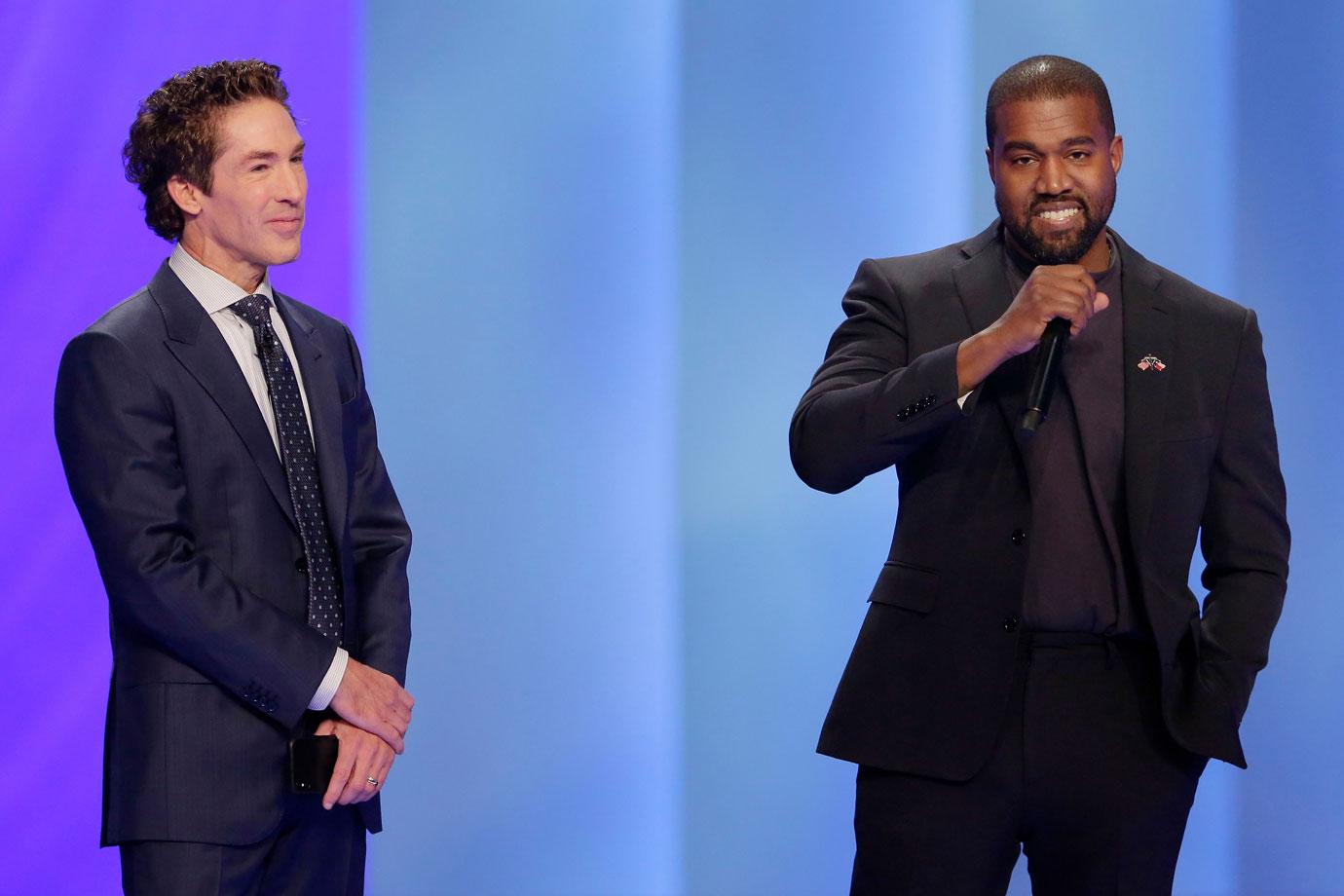 "I know that God's been calling me for a long time and the devil's been distracting me for a long time," Kanye said while standing with Pastor Joel, 56.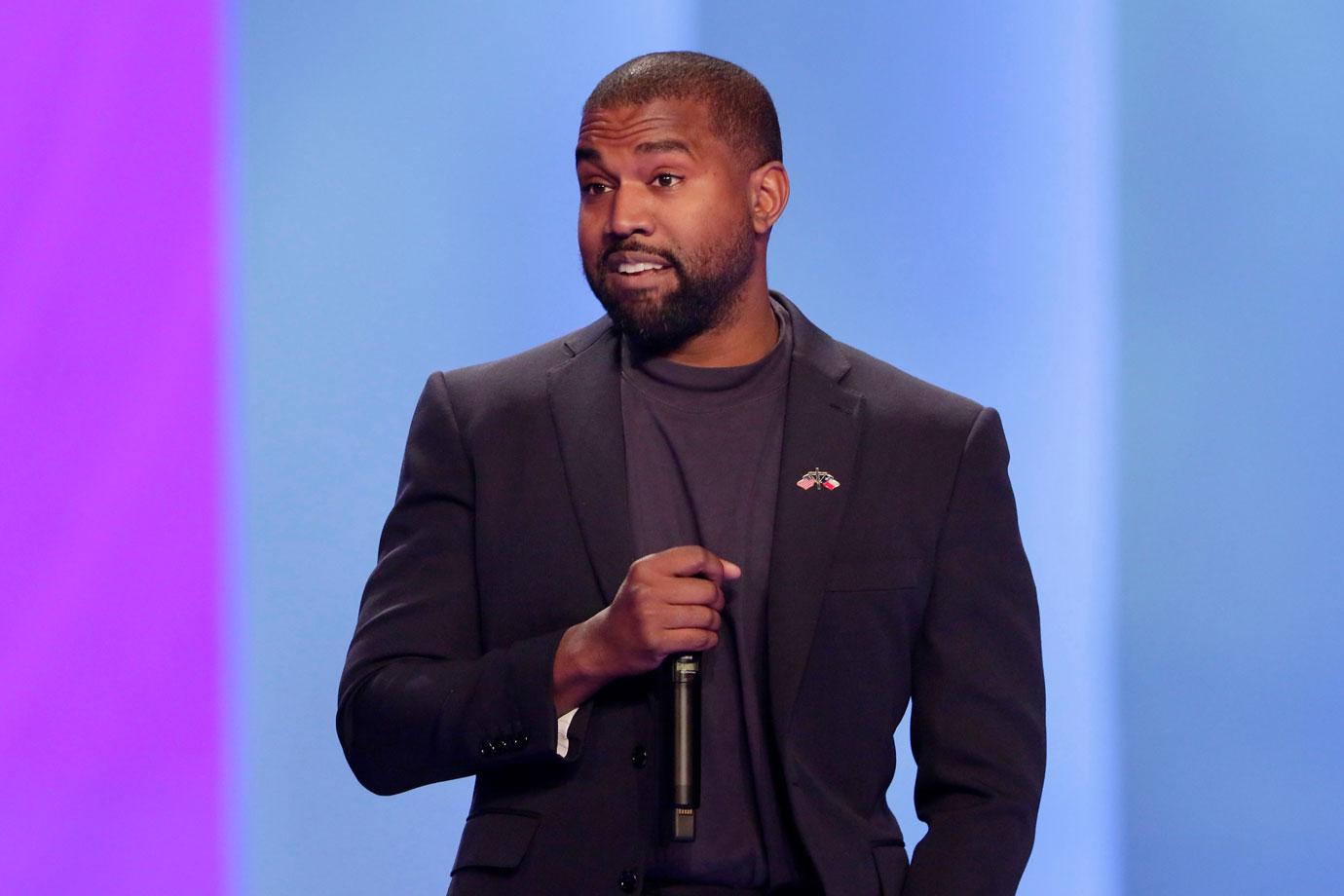 "When I was in my lowest points, God was there with me and sending me visions and inspiring me, and I remember sitting in the hospital at UCLA after having a mental breakdown and there's documentation of me drawing a church and wanting to start a church in the middle of Calabasas," the "Jesus Walks" rapper continued. Kanye was making a reference to his 2016 hospitalization during his Saint Pablo tour.
Article continues below advertisement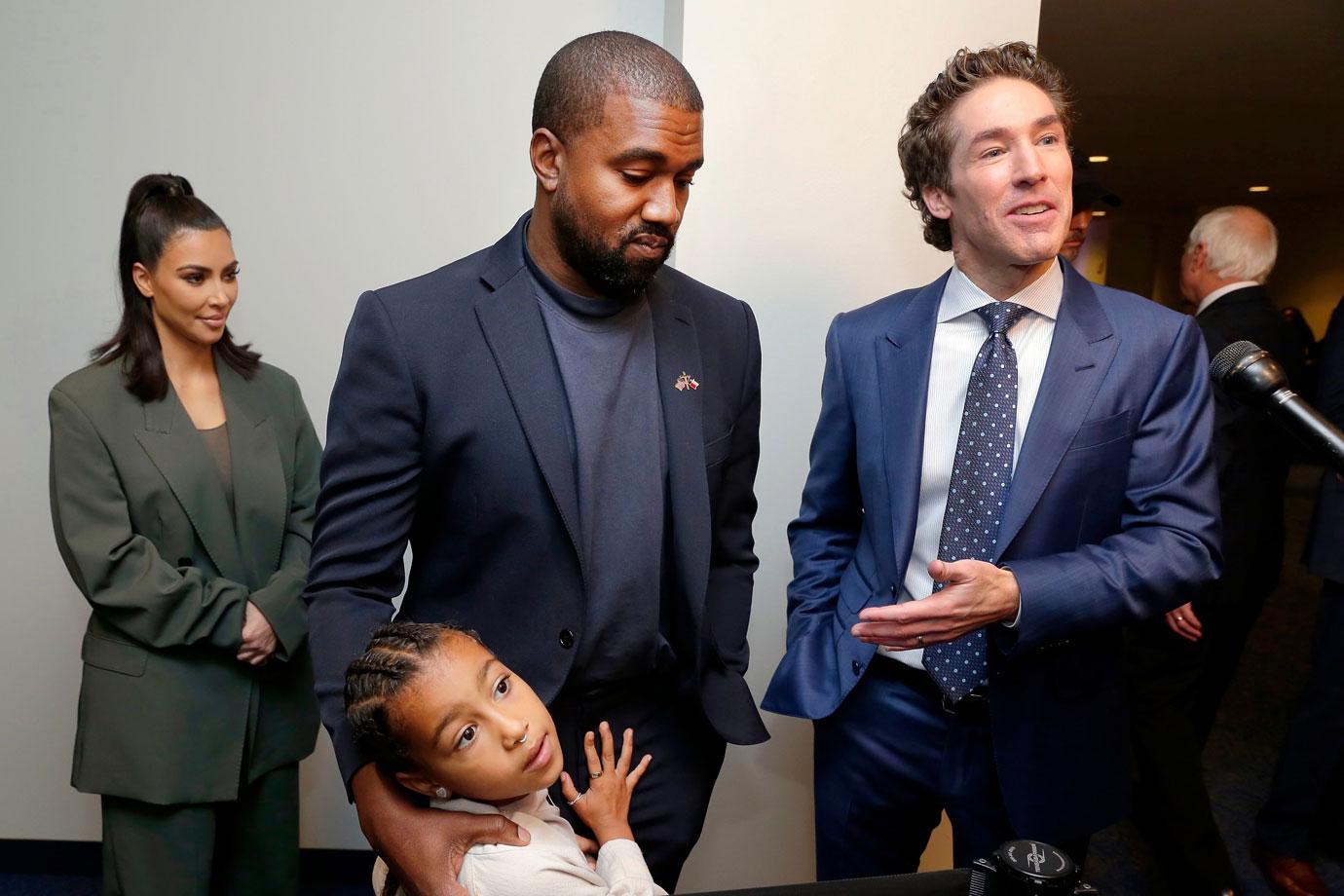 Kanye then went on to speak in length about his journey in the recent months and explained that despite "all of the arrogance and cockiness that y'all have seen from me" in the past, "God is now using him."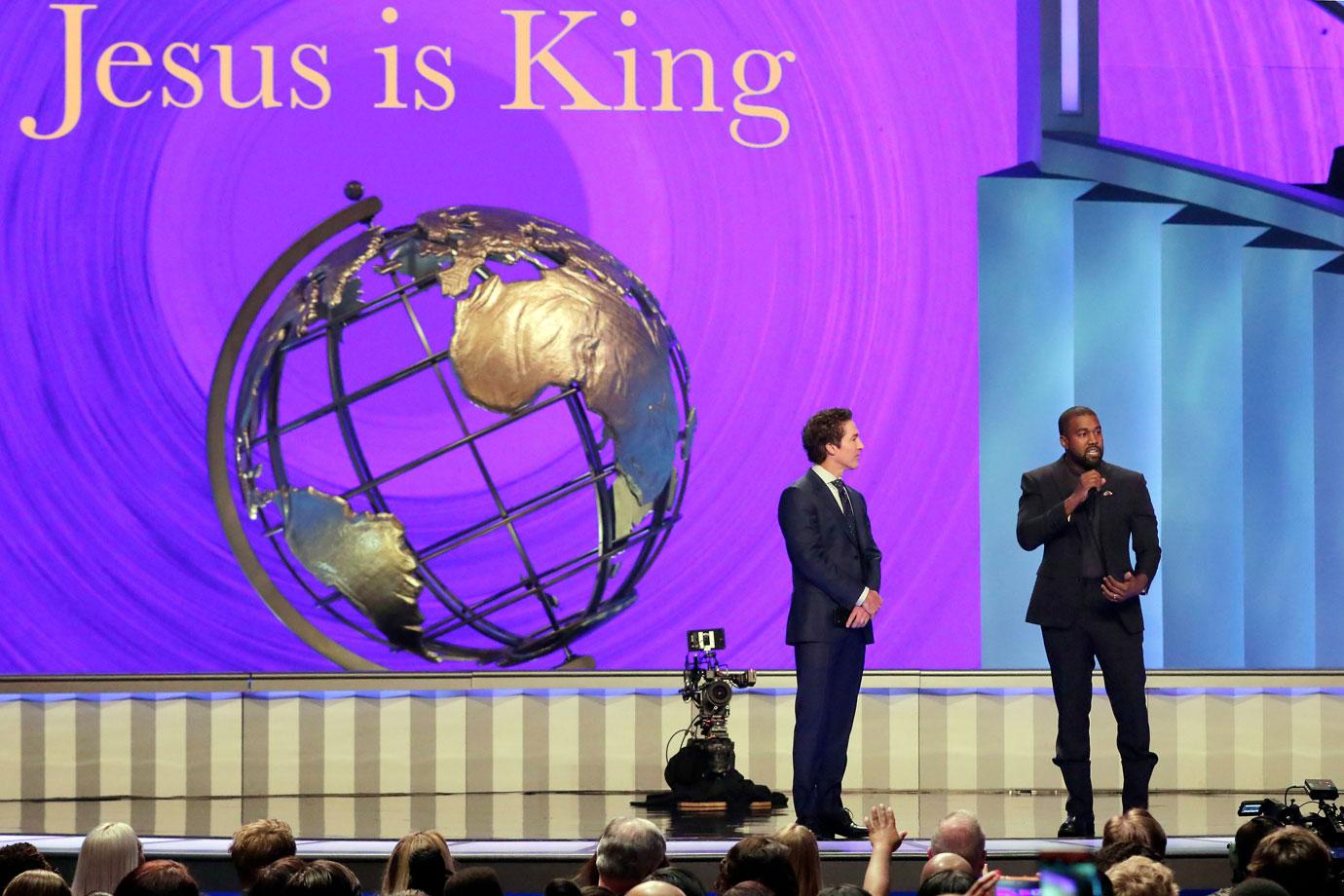 The fashion mogul also revealed that his main focus was serving God and that nothing would deter him from doing so. "Because every time I stand up, I feel that I'm standing up and drawing a line in the sand and saying, 'I'm here in service to God and no weapon formed against me shall prosper,'" Kanye continued.
Article continues below advertisement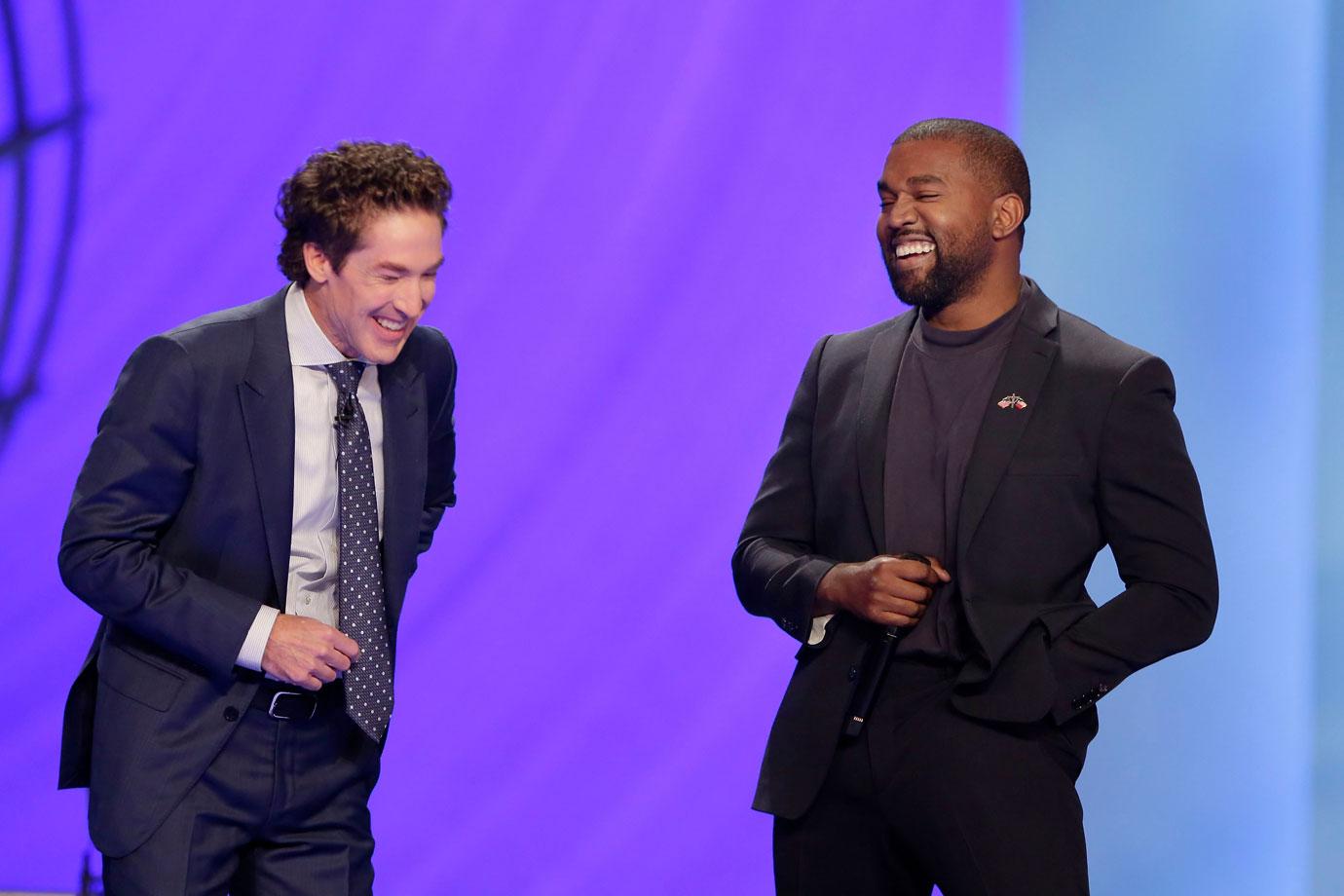 "Jesus has won the victory. I told you about my arrogance and cockiness already. Now the greatest artist that God has ever created is now working for him," Kanye added while smiling.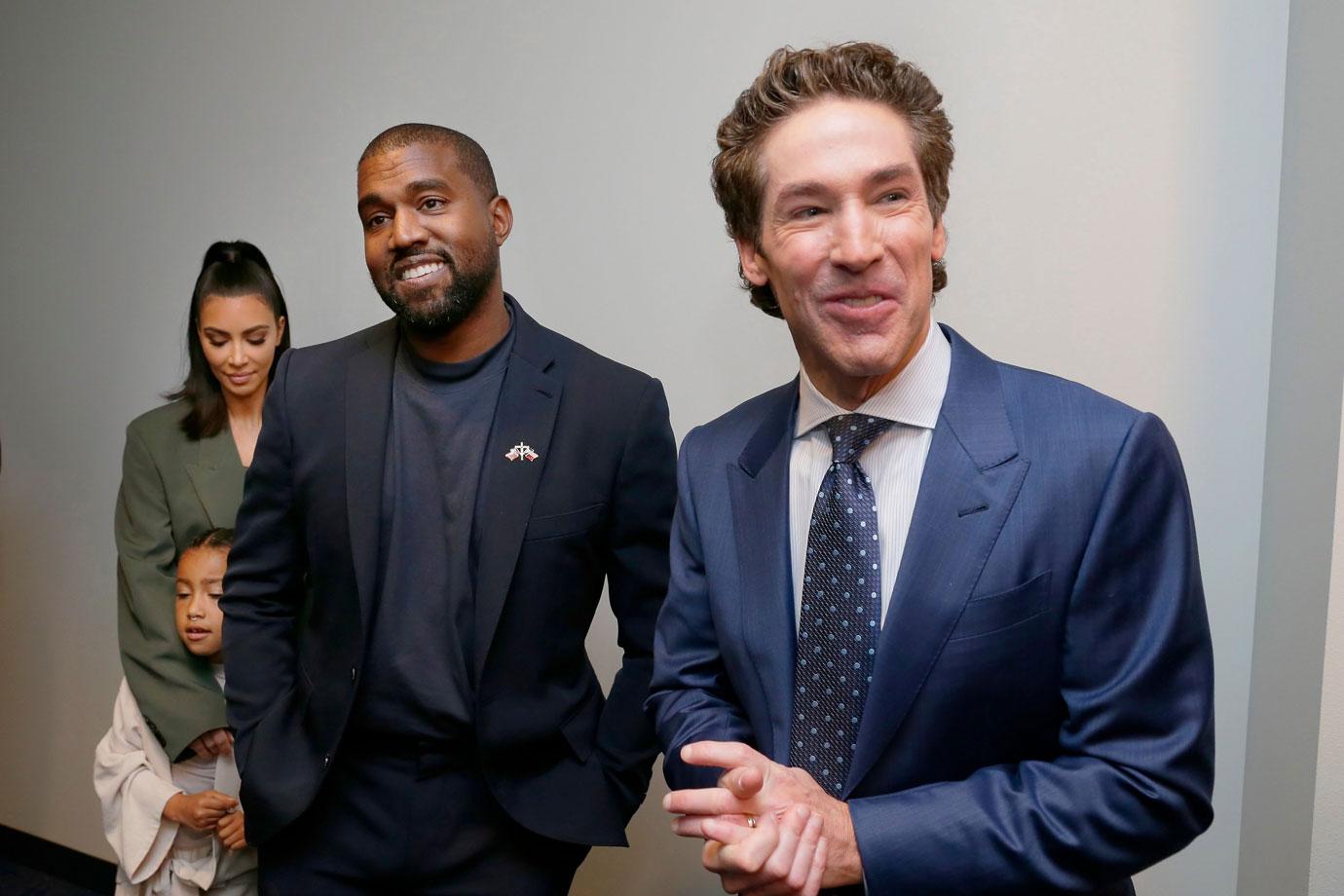 Towards the end of Kanye's time onstage, Pastor Joel encouraged the crowd to welcome Kim Kardashian as well as their daughter North who were both sitting in the front row.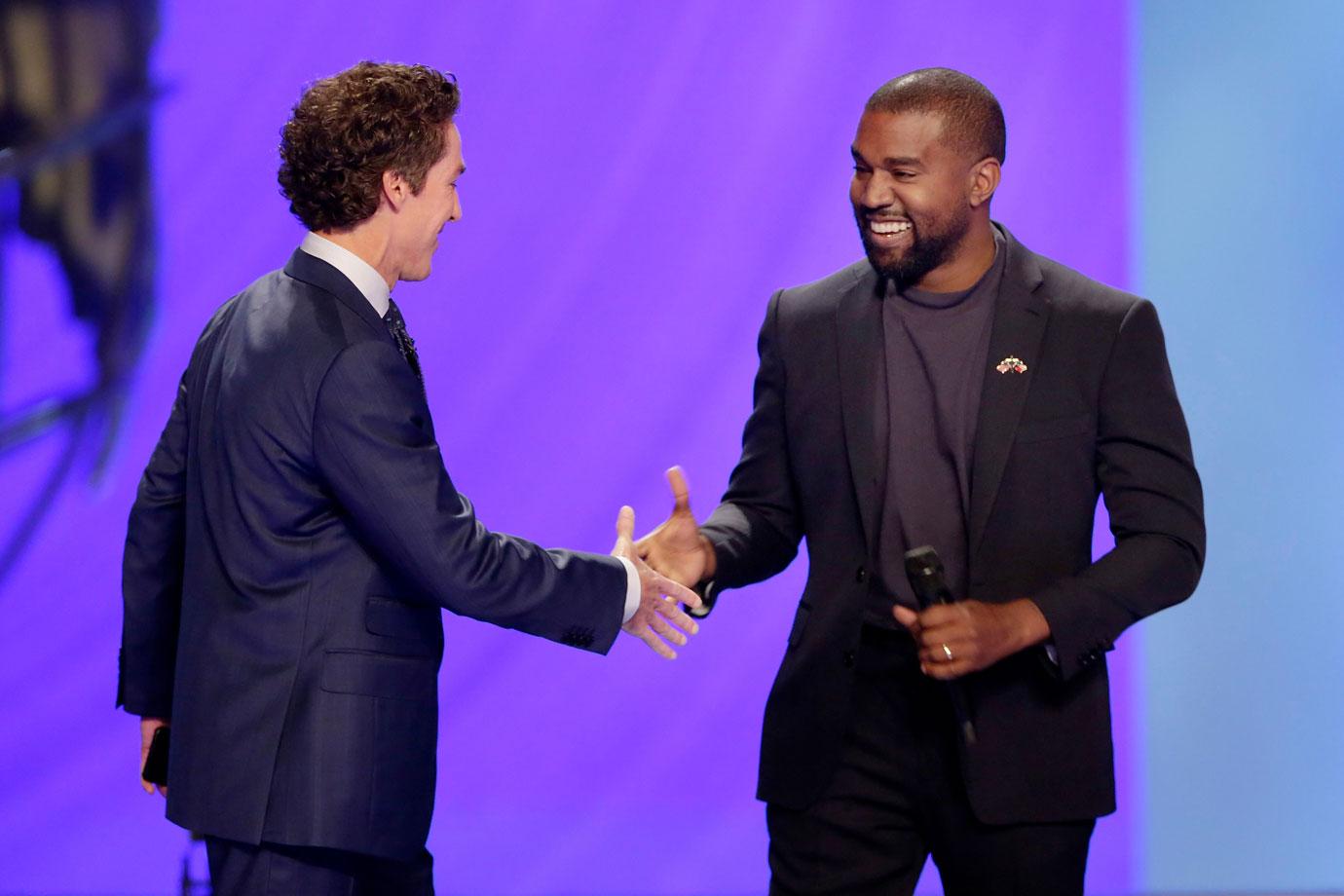 According to a source who spoke to People, "Kanye and Kim are both focused on doing good and helping less privileged people especially with the holidays approaching, they try to do as much as they can. They also want their kids to know that many people are suffering and need help. The older kids will do some charity work this year as well."
What do you think of Kanye's comments? Sound off below.