PHOTOS
Kanye West Feels 'Disrespected' After New Kim Kardashian & Ray J Tape Leaks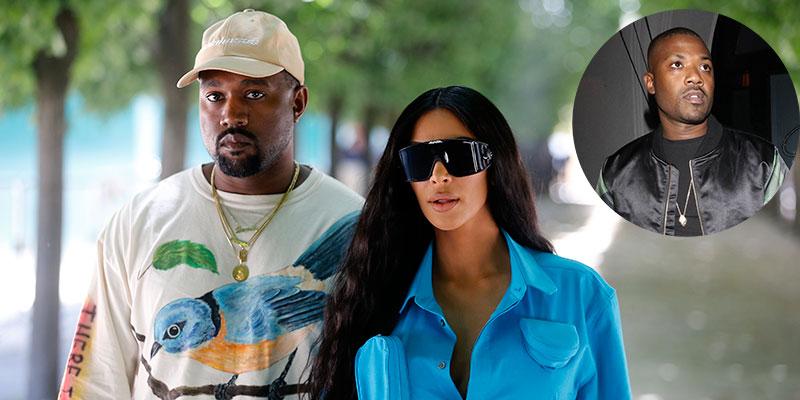 Kanye West is reportedly fuming after an old tape that featured Kim Kardashian and her ex Ray J surfaced online, and insiders are claiming that he thinks the Love & Hip-Hop star was behind the footage leaking. Read on for all the details.
Article continues below advertisement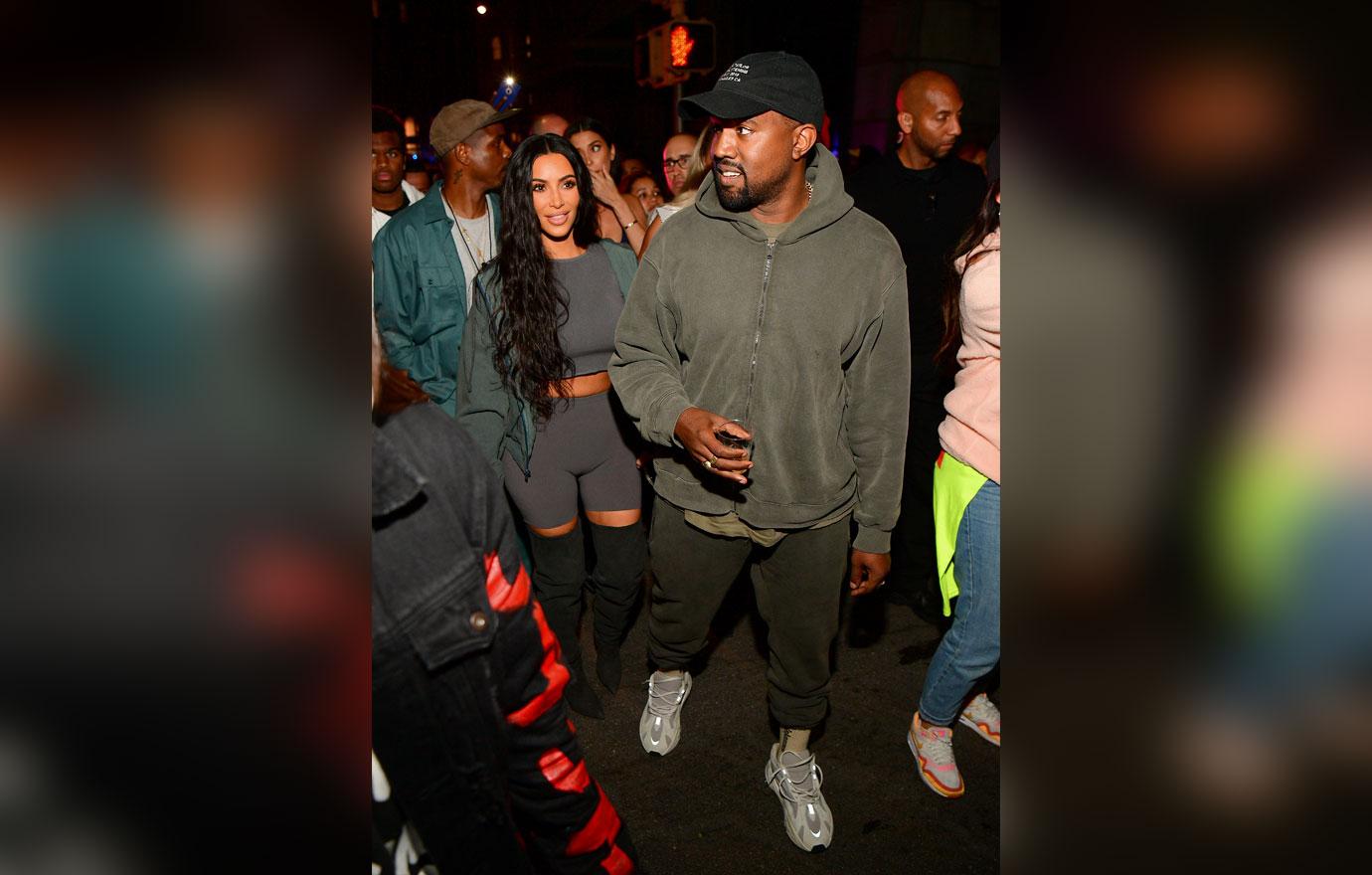 Radar Online broke the exclusive video on Thursday that showed Kim smoking what appears to be marijuana out of a phallic-shaped pipe alongside Ray J.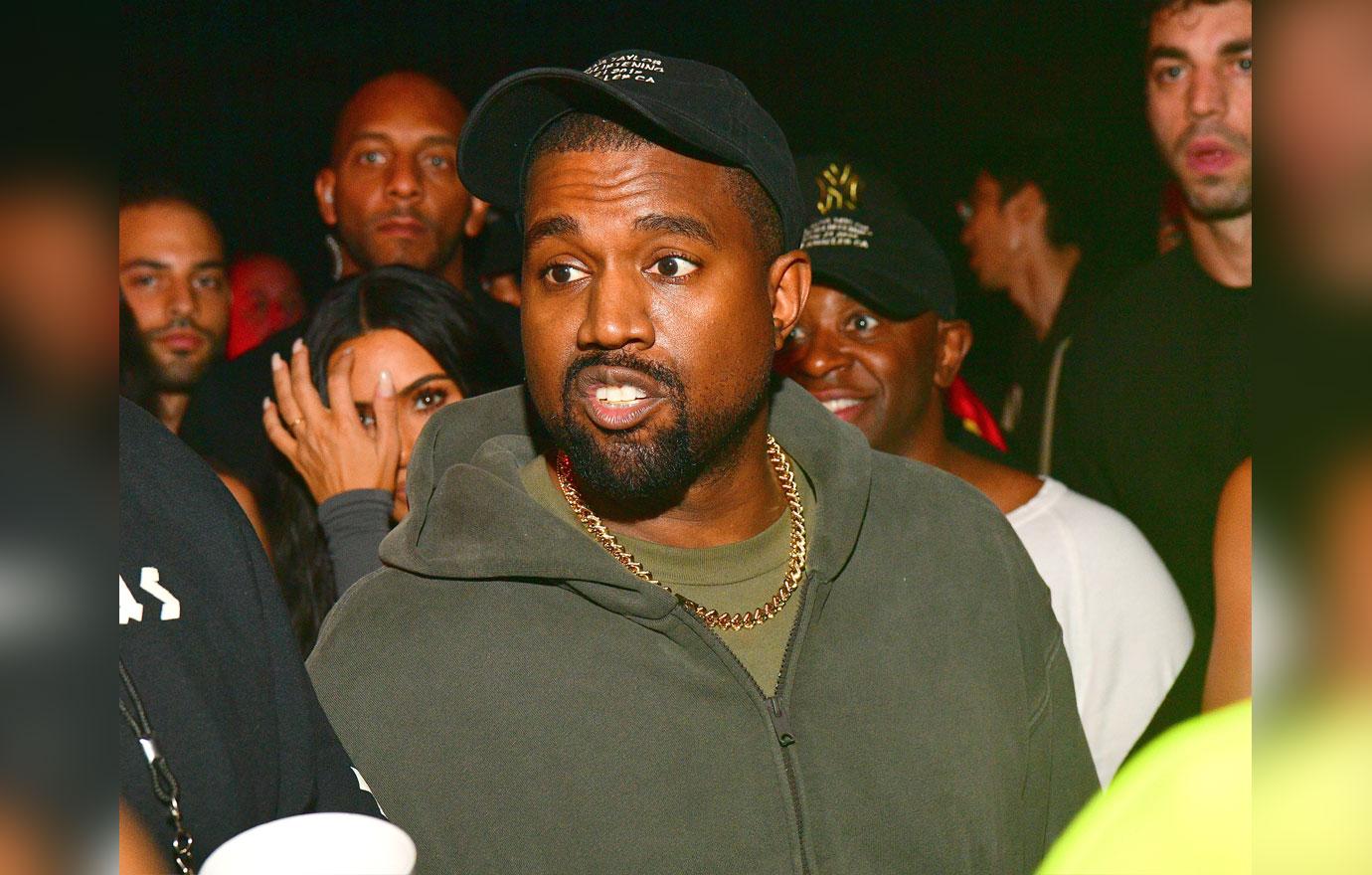 Now HollywoodLife has reported that Kanye is livid about the matter and is placing the blame on the "Sexy Can I" singer in the process.
Article continues below advertisement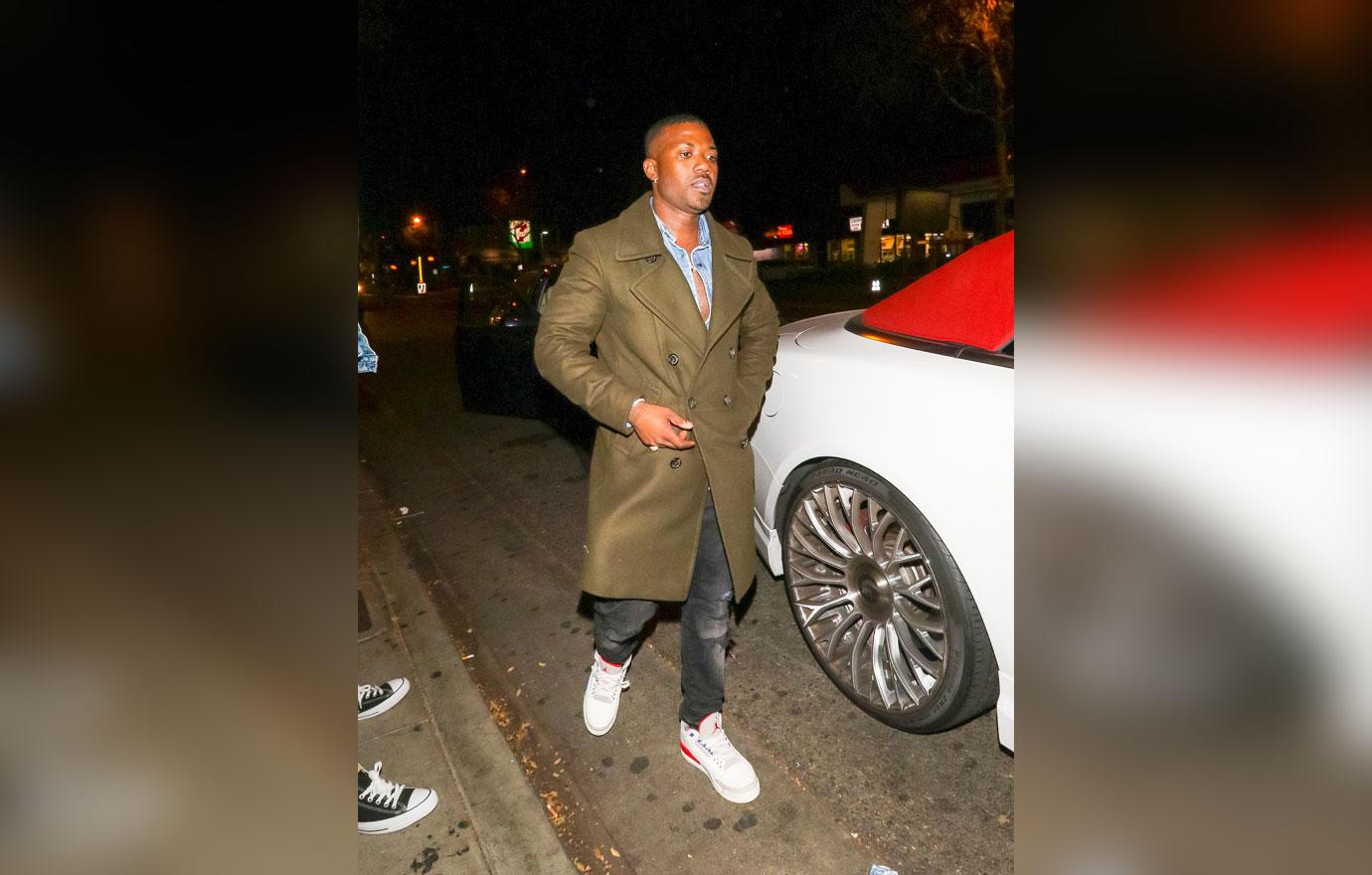 "Kanye is not happy about the latest Kim and Ray J tape. Kanye is furious, has a bunch questions about the pe**s pipe tape and feels pretty sure Ray J is behind the latest leak," their source revealed.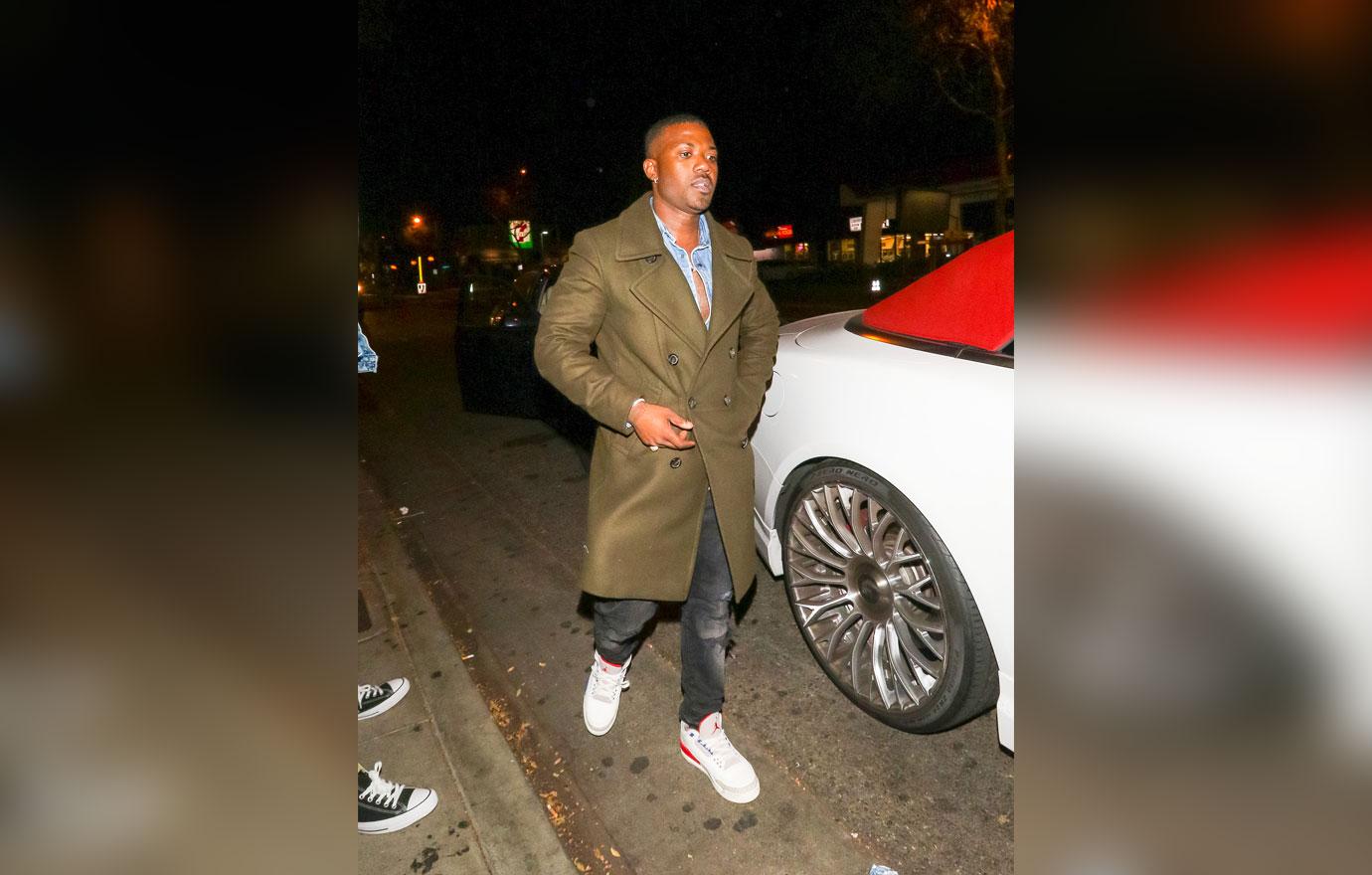 "Kanye is demanding some answers, he wants to know why Ray J would leak this tape, and if Ray didn't leak, then who did?," the source continued. "While Kim is embarrassed over the whole situation, Kanye is upset and feels disrespected."
Article continues below advertisement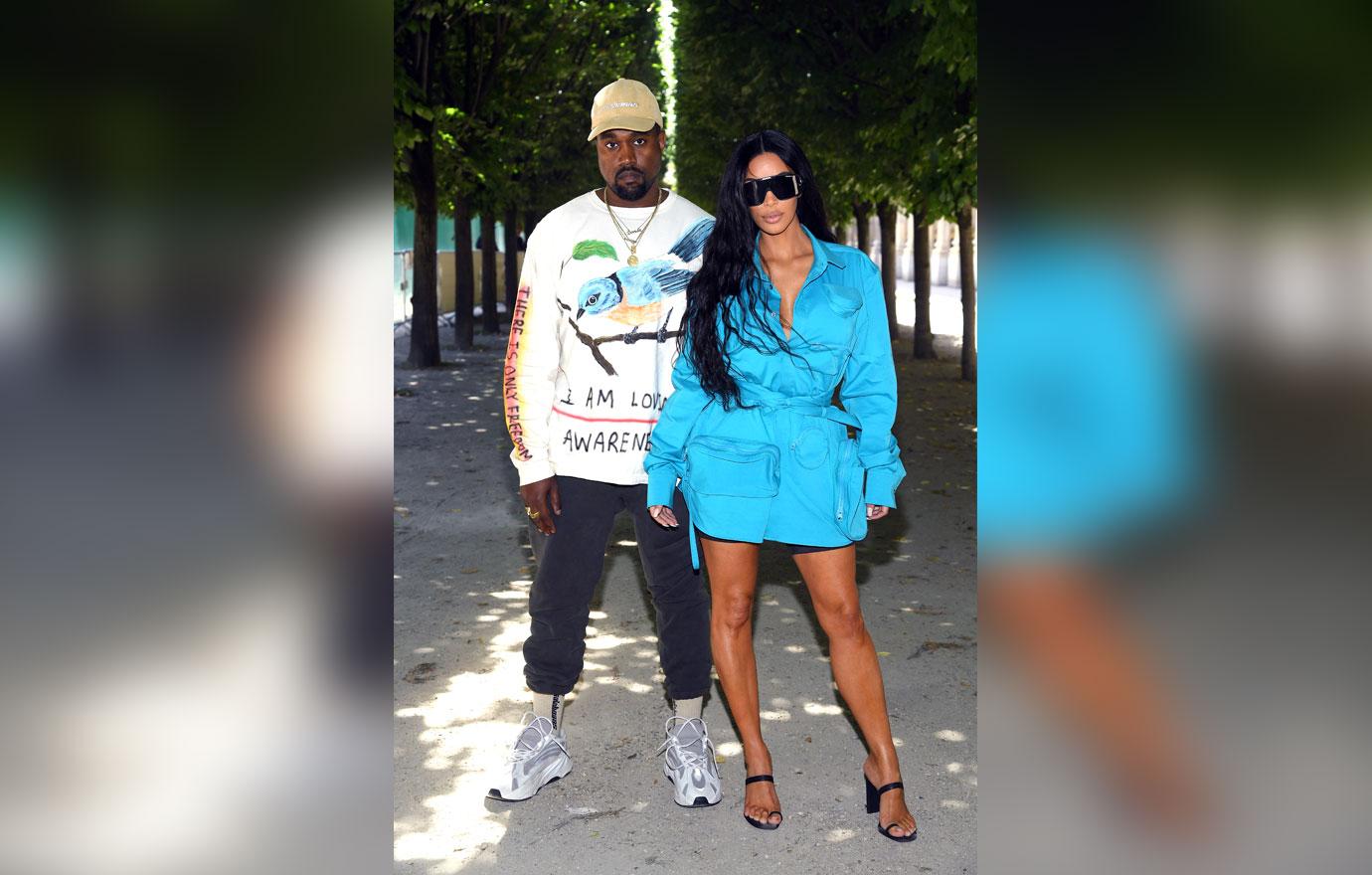 Another source told HollywoodLife exclusively that this situation is opening up old wounds and reminding him about the initial sex tape between Kim and Ray. "At one point Kanye was all about the sex tape with Kim and Ray J, but now that he is married and a father to Kim's kids it burns him to see that the tape is still referenced and people still see it and that it is still a thing. He is upset that Ray J will always be remembered for the tape."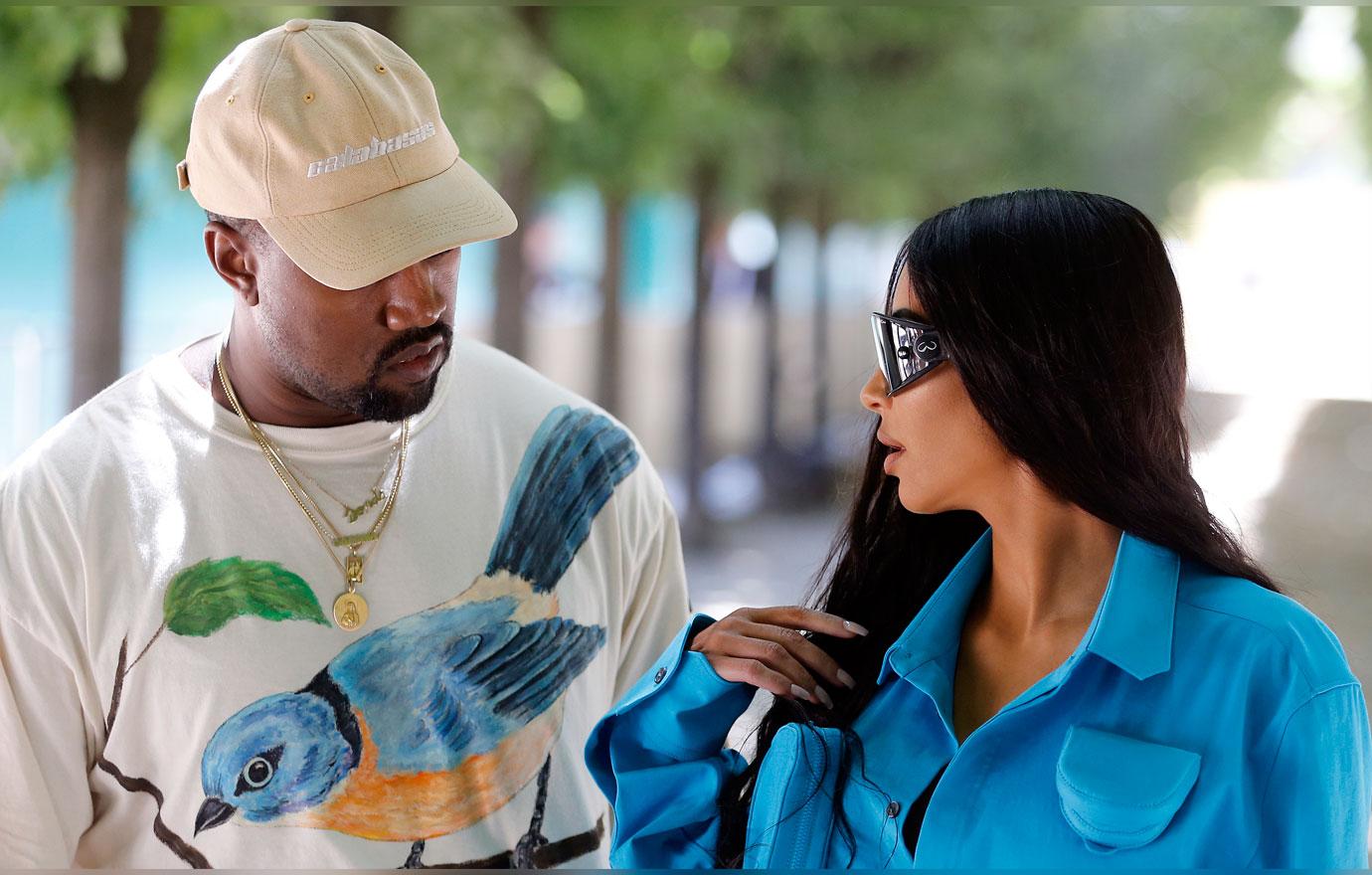 "But Kim is trying to reassure him that he should move on from it and focus his attention on more important things," said the source. "She doesn't want it to become a thing even though he is starting to make it a thing."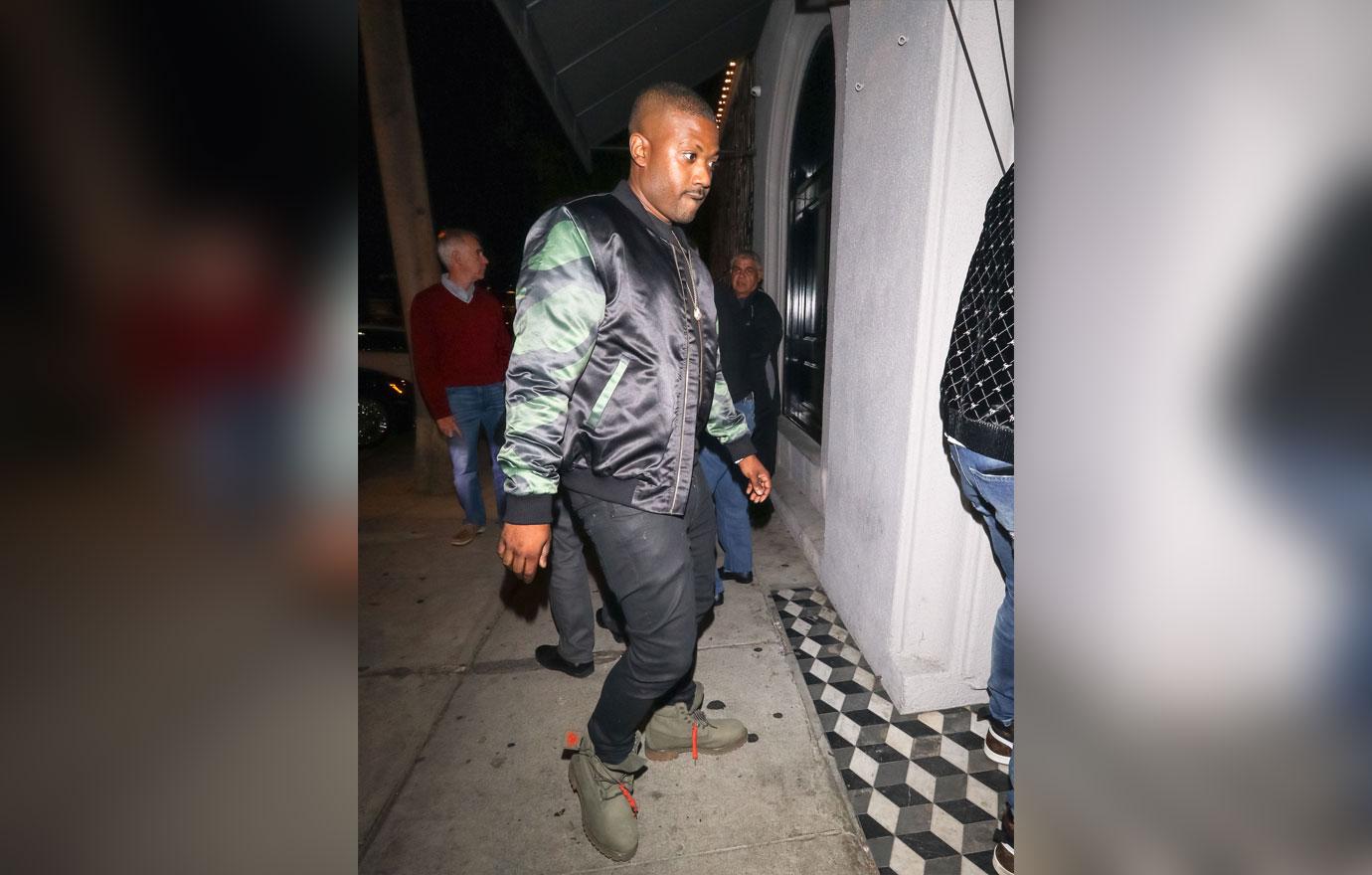 Do you think Ray is behind the tape leaking? Sound off in the comments!