PHOTOS
Kanye West Copies Kim Kardashian & Now Has Pink Hair!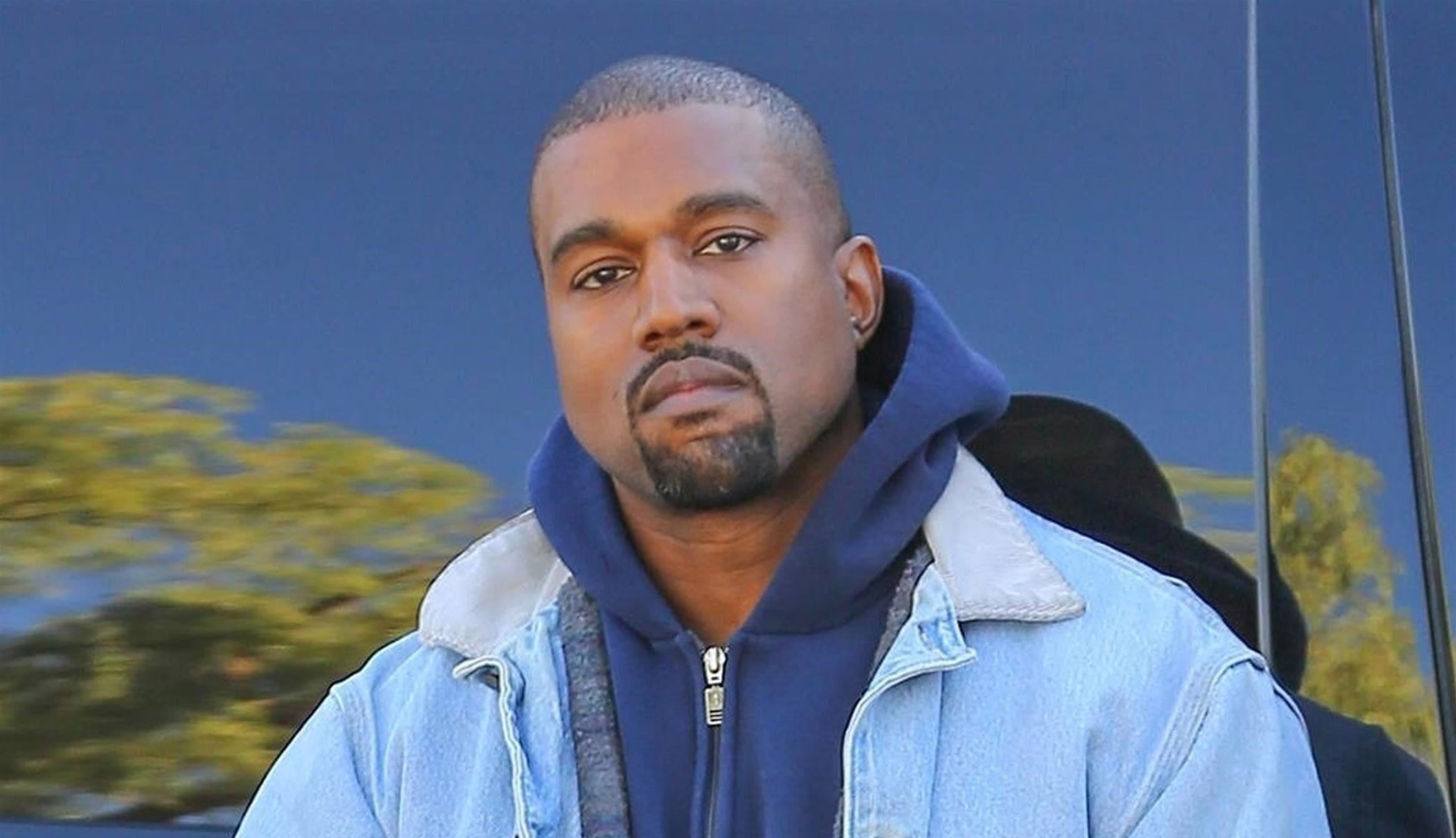 There's a new Kanye West in town! The rapper must have taken hair tips from wife Kim Kardashian, as he now is sporting pink hair!
Article continues below advertisement
The 40-year-old made the shocking reveal this weekend while at a ski resort, and fans definitely had opinions about the transformation. Most were negative, with Instagram user @jslayedofficial writing, "I can't even make a joke this just makes me sad. I hope Kanye is getting healthy and returns to us when he's ready."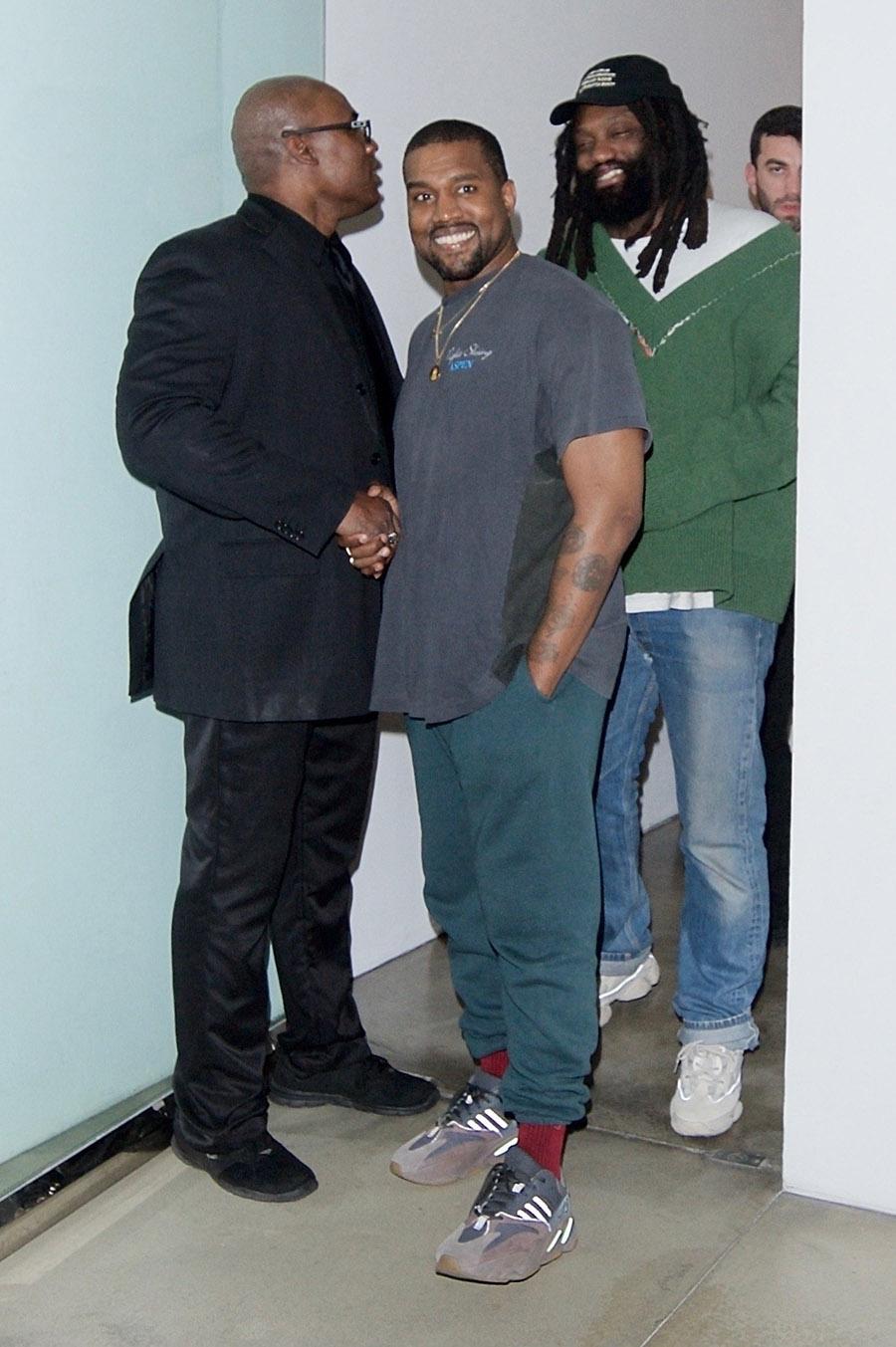 As fans know, Kanye has had his fair share of breakdowns in the past couple of years, including being held for psychological review at UCLA's Resnick Neuropsychiatric Hospital, and he reportedly takes psych meds.
Article continues below advertisement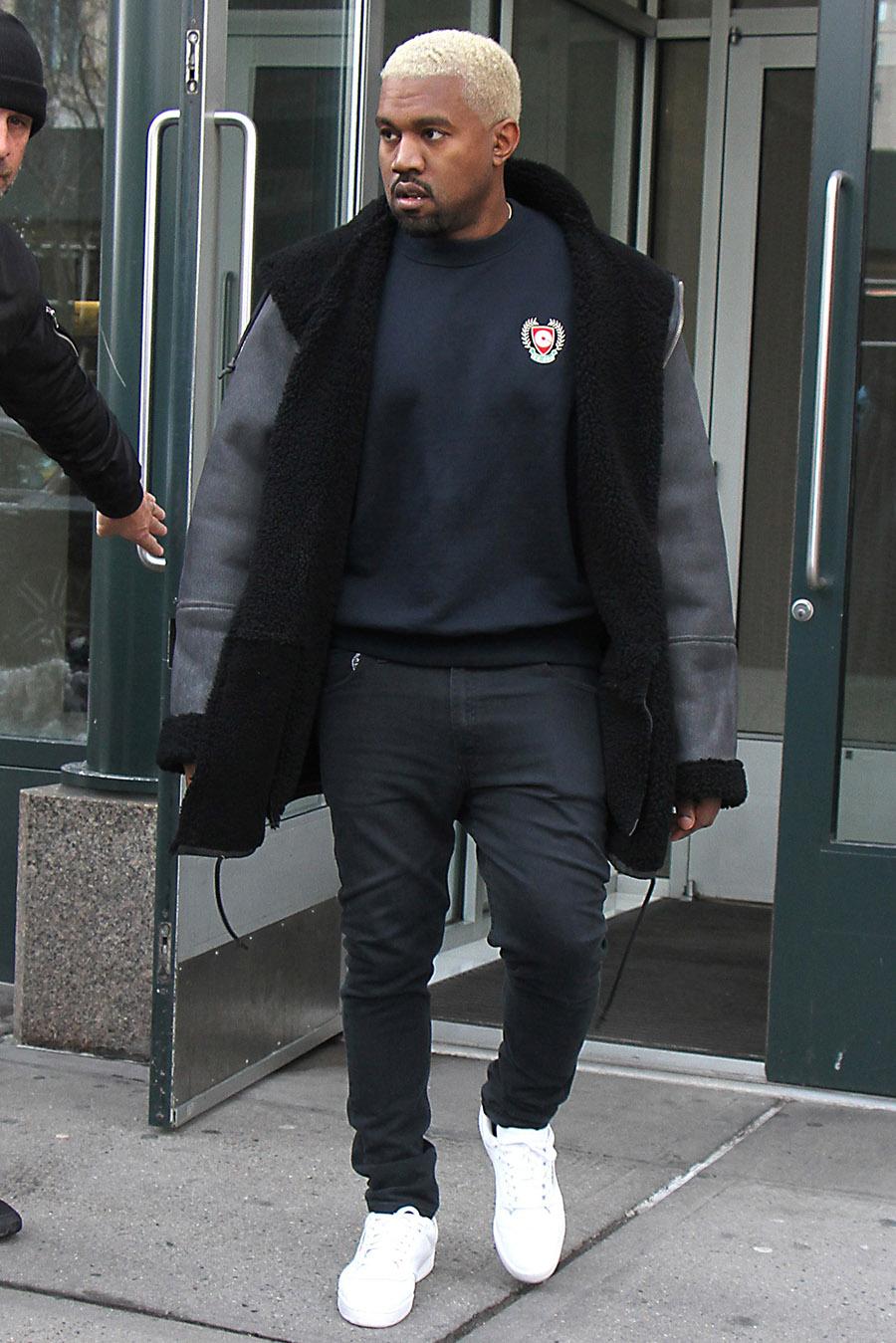 Of course this isn't the first time Yeezy has experimented with his hair. He dyed his hair platinum blonde last year for New York Fashion Week.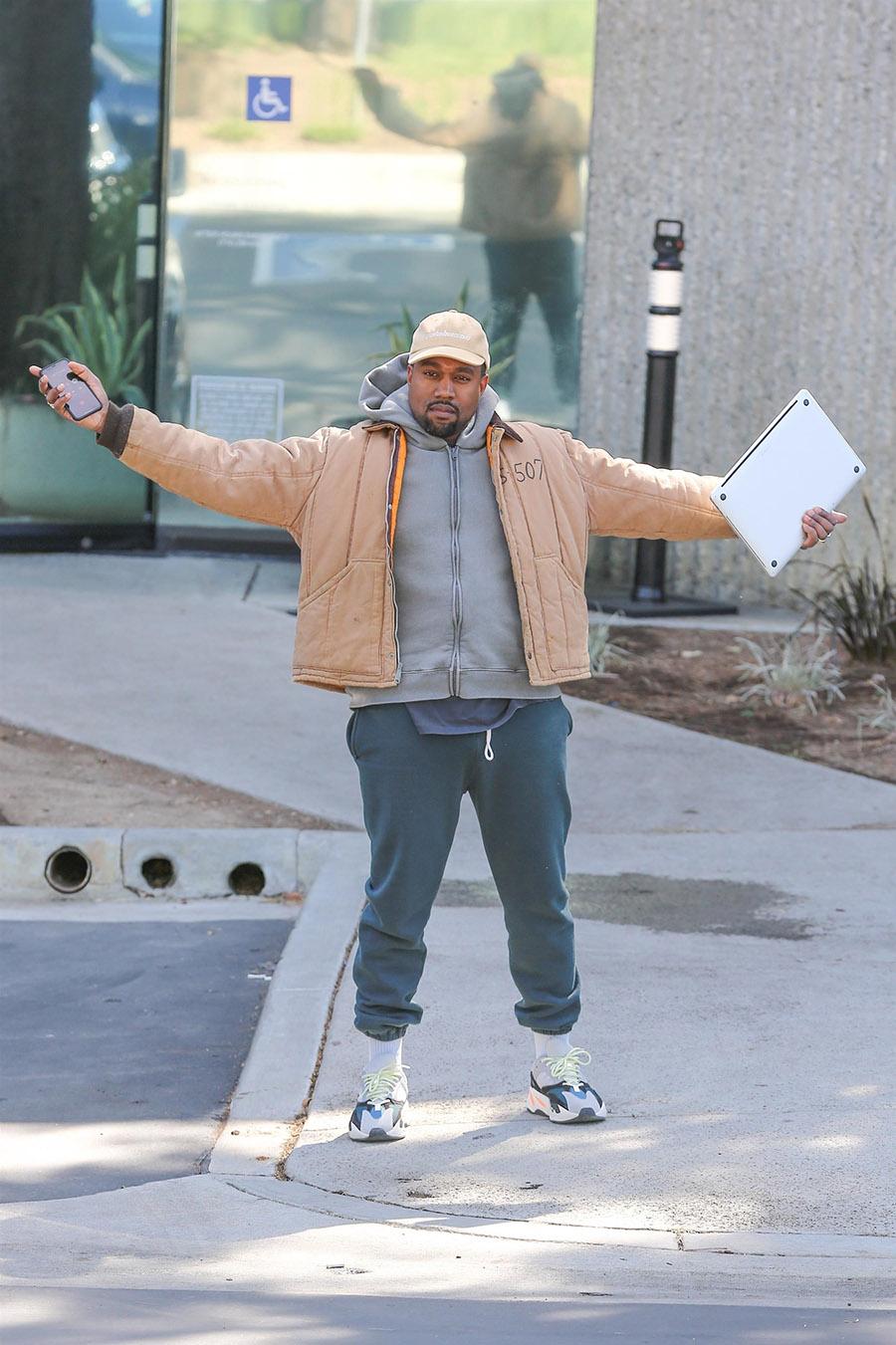 It's unclear what the motivation was for the hair color change this time around.
Article continues below advertisement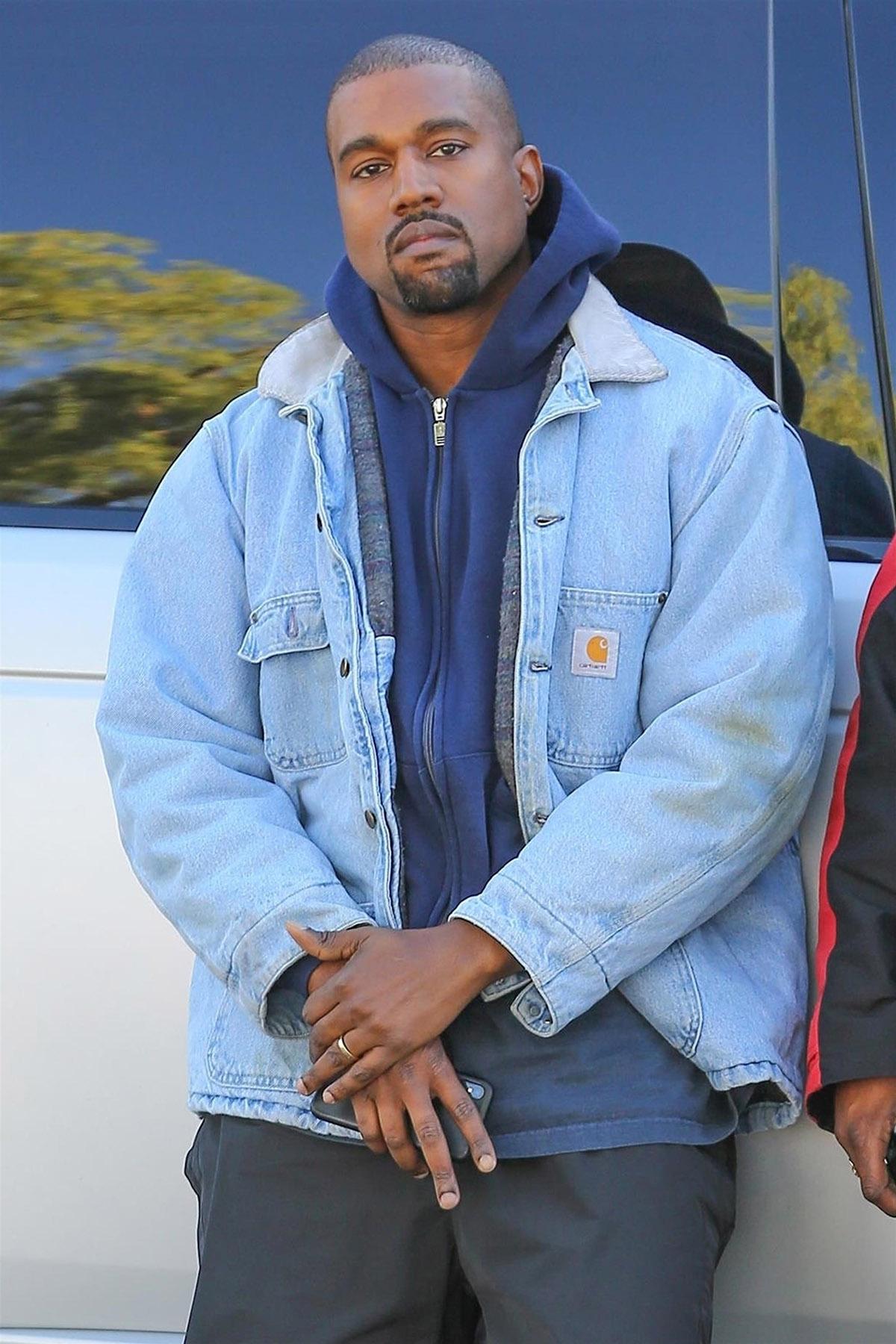 Meanwhile, Kanye hasn't been seen out with his family in some time. Kim went to Tokyo without him recently, going with her sisters, and there's no word on what he's been up to lately.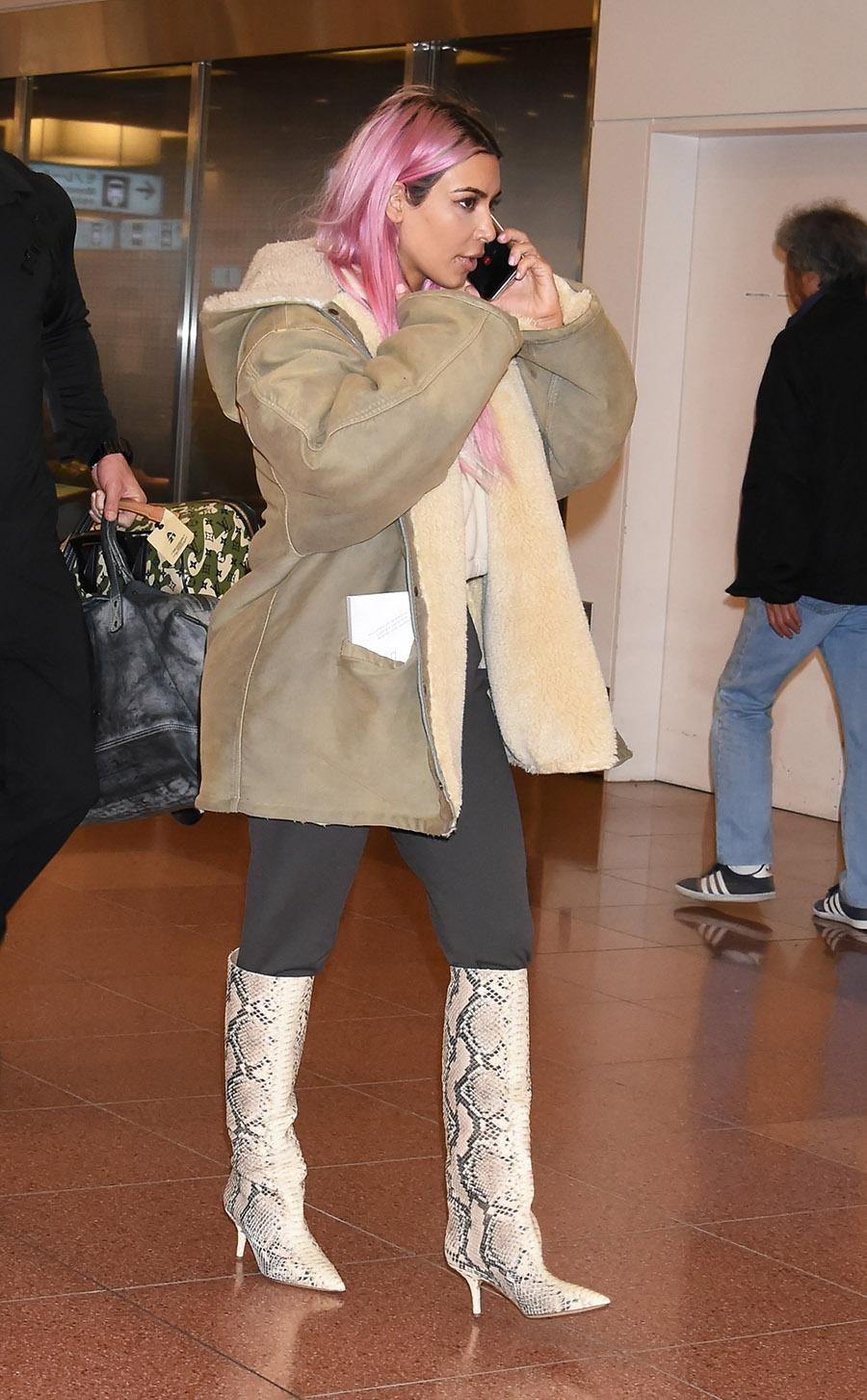 Who rocks the pink better, Kim or Kanye? Let us know in the comments section.