PHOTOS
OK! Exclusive: Kanye West Hates His Man Boobs And Kim Kardashian Wants Him To Have Abs!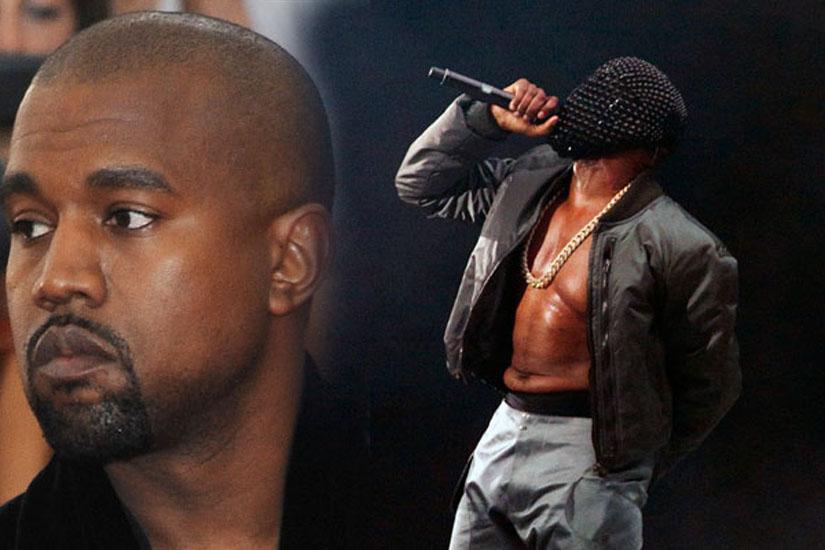 EXCLUSIVE: FIT or FLABBY? Kanye West goes SHIRTLESS for Yeezus T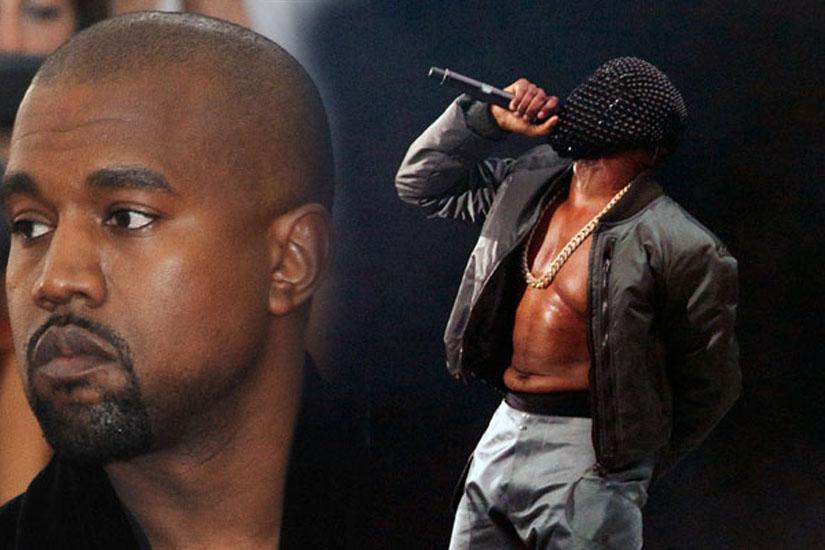 Kanye West may be with one of the hottest women in the world, but that doesn't mean he has to be in shape too—or does it? While we often hear Kim Kardashian lamenting about her thinner self, we rarely hear Kanye discussing his body, but it turns out he is desperate to lose weight too! Click through for details!
Article continues below advertisement
456097346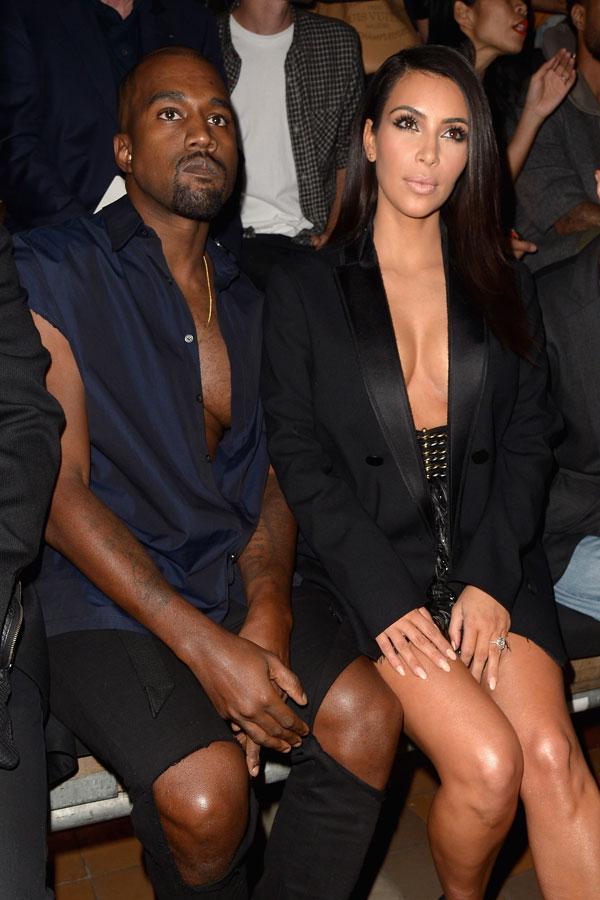 Kim's bust size may be out of control, but so is Kanye's, and he hates it! An insider tells OKMagazine.com exclusively, "Kanye West is so desperate to lose his man boobs."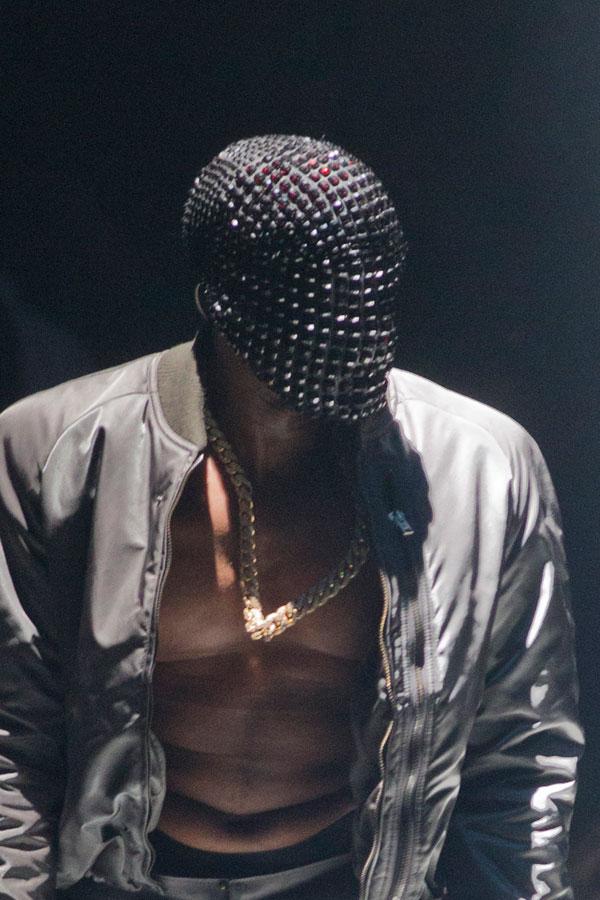 And it turns out this is not a recent issue. "This has been an issue for Kanye – and Kim – for longer than anyone can remember," the insider continued.
Article continues below advertisement
spl764313_001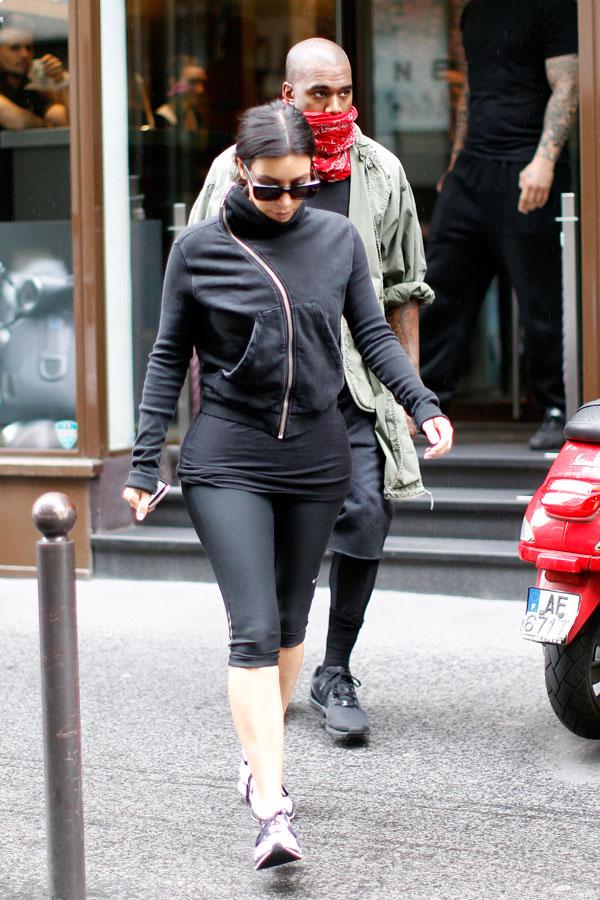 So what are they doing about it? Kim and her hubby are sometimes seen hitting the gym together, and they likely have a private chef who can whip up healthy meals for them, "but nothing's worked in terms of regular diet and exercise," the source says.
Article continues below advertisement
spl773953_005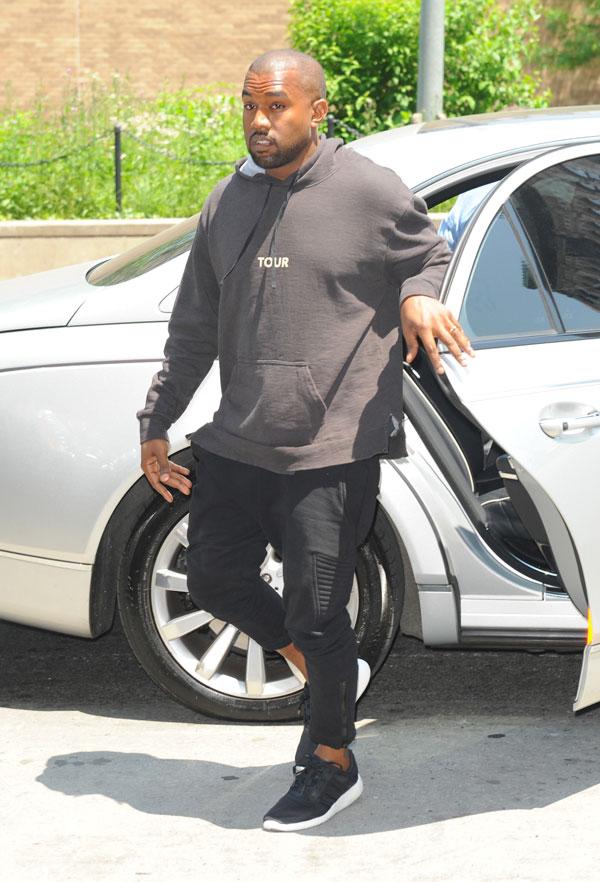 Article continues below advertisement
spl635557_002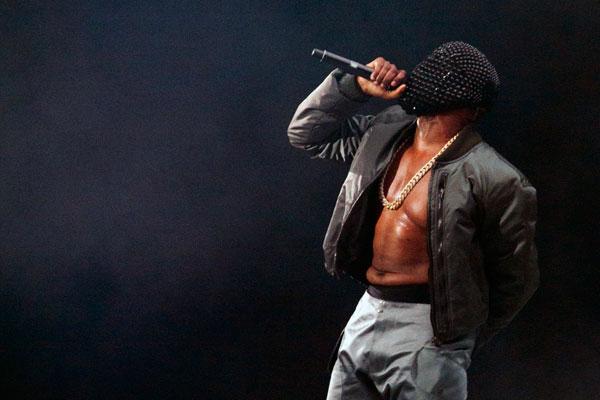 In addition to his man boobs, Kim also is unhappy with Kanye's abs. Apparently she wants his stomach to be as toned as hers. "Kim's been nagging Kanye since before they got married to do something about his abs, but he's always found an excuse," our insider notes.
Article continues below advertisement
AG064140_04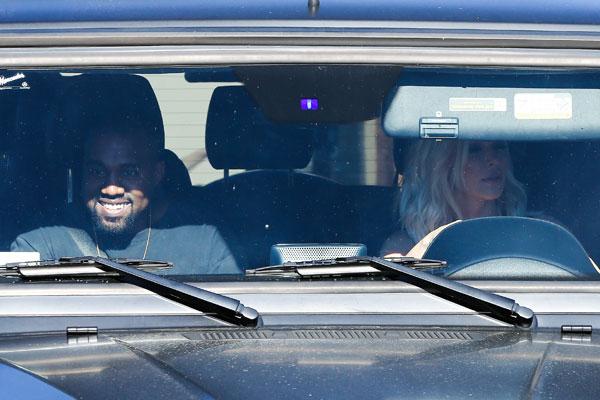 So why haven't the abs come through diet and exercise? Blame Taco Bell! "The truth is that he hates working out and enjoys fast food too much." Who can forget how happy Kanye looked back in March when he and Kim made a pit stop at Taco Bell? He couldn't stop smiling!
Article continues below advertisement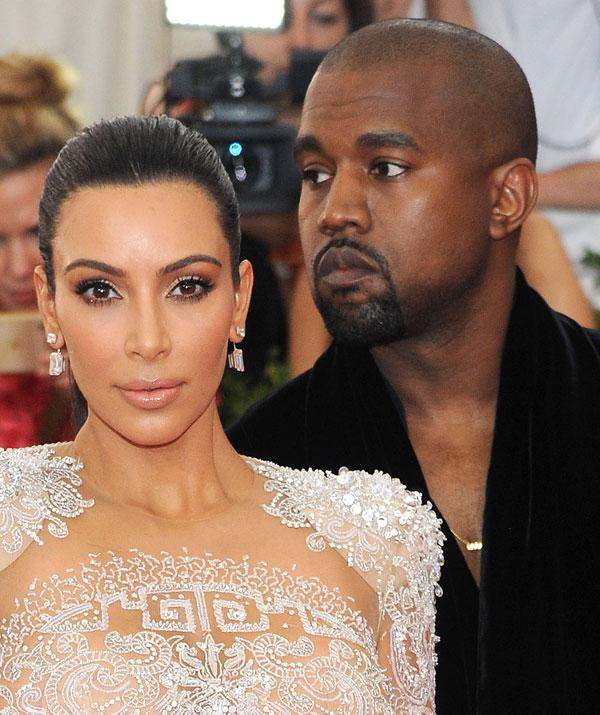 But if he wants to keep Kim, he may have to lay off the fast food runs. And it sounds like he is ready to do just that. The source adds that "he's willing to go through hell to keep her happy."
Article continues below advertisement
spl946621_001