PHOTOS
Kanye West Gets Visibly Annoyed With Wife Kim Kardashian After She Describes His Closet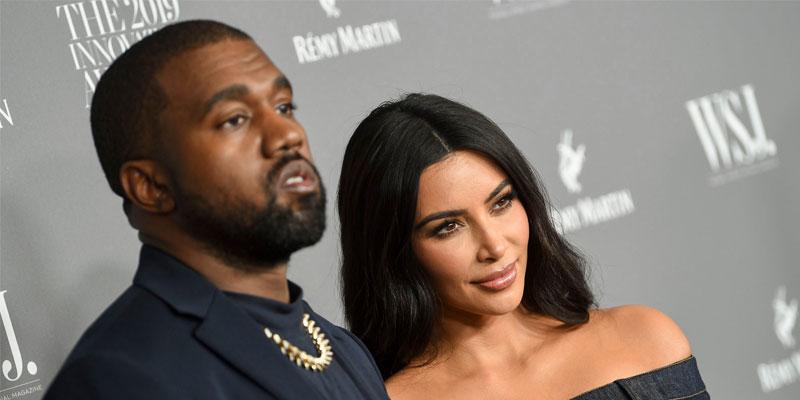 Kim Kardashian and Kanye West put their tension on full display on Monday, February 3. In a video uploaded by Architectural Digest, the Jesus Is King rapper appeared to be visibly annoyed with the KKW Beauty founder after she described his closet.
Article continues below advertisement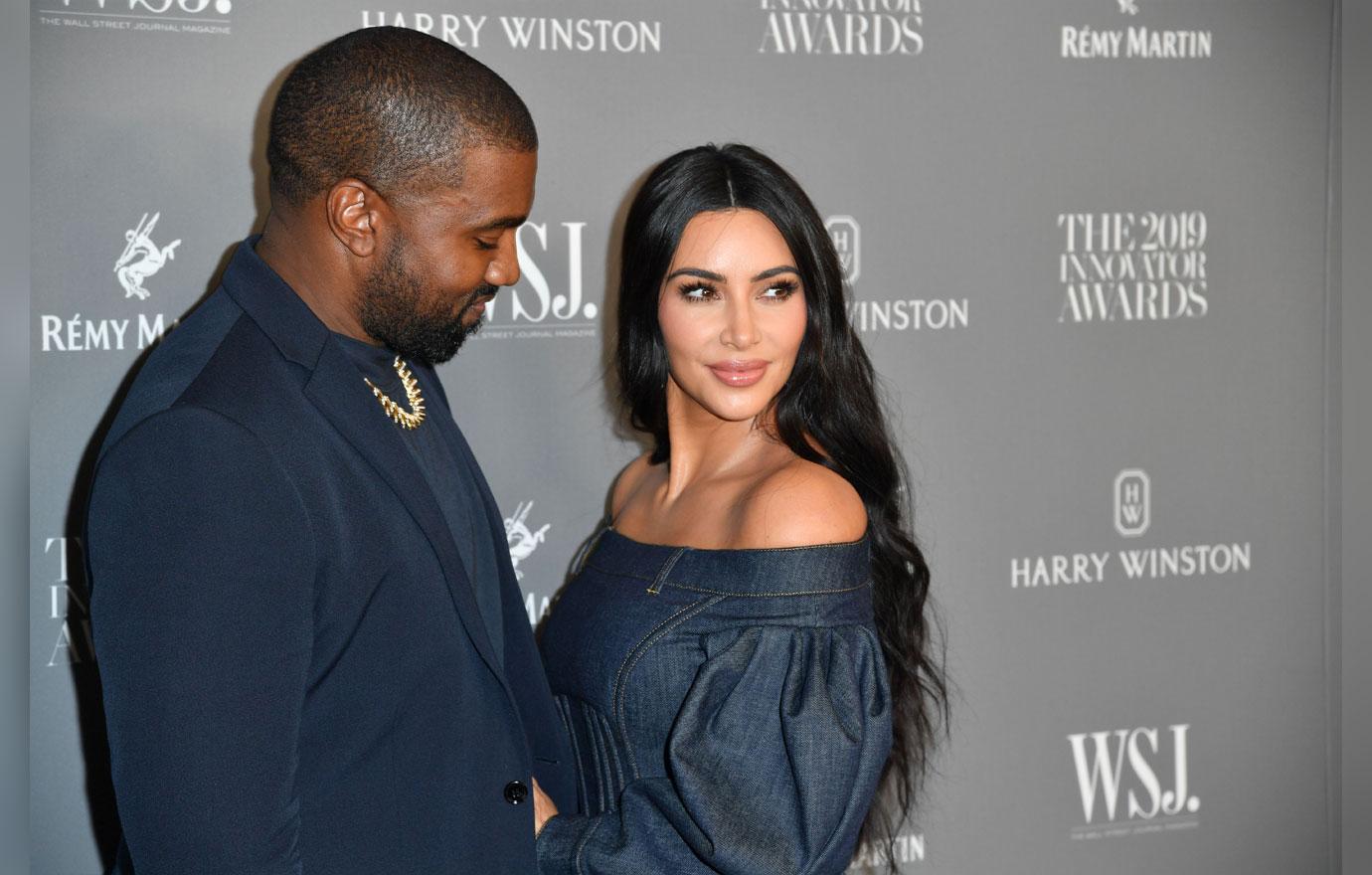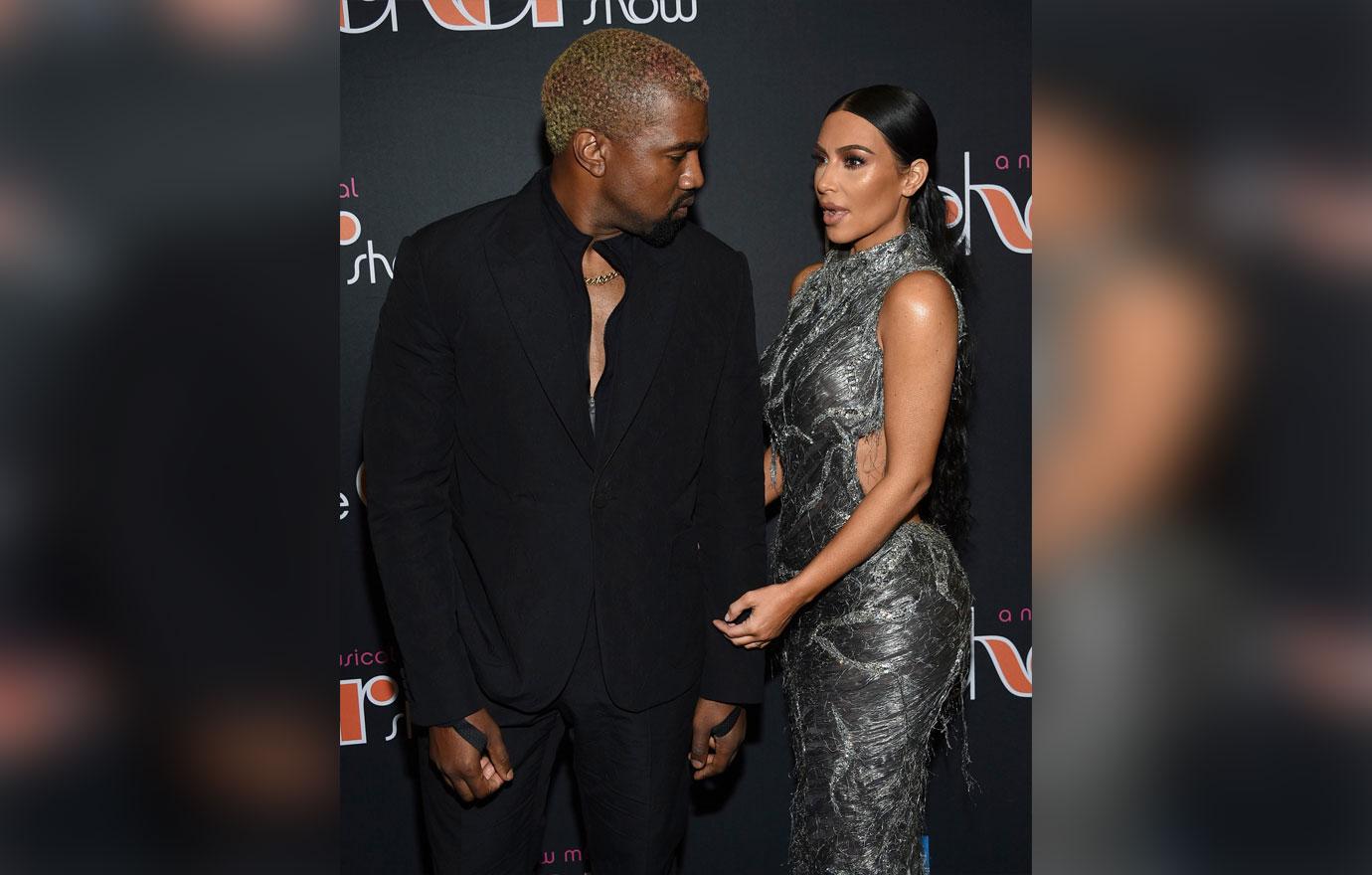 "Because Kanye completely took away the bars in the closet and you have a whole new system for how you like to fold your clothes and how you like to organize your clothes. It gives me full anxiety because you have to steam it instead of it just being hung," Kim explained.
Article continues below advertisement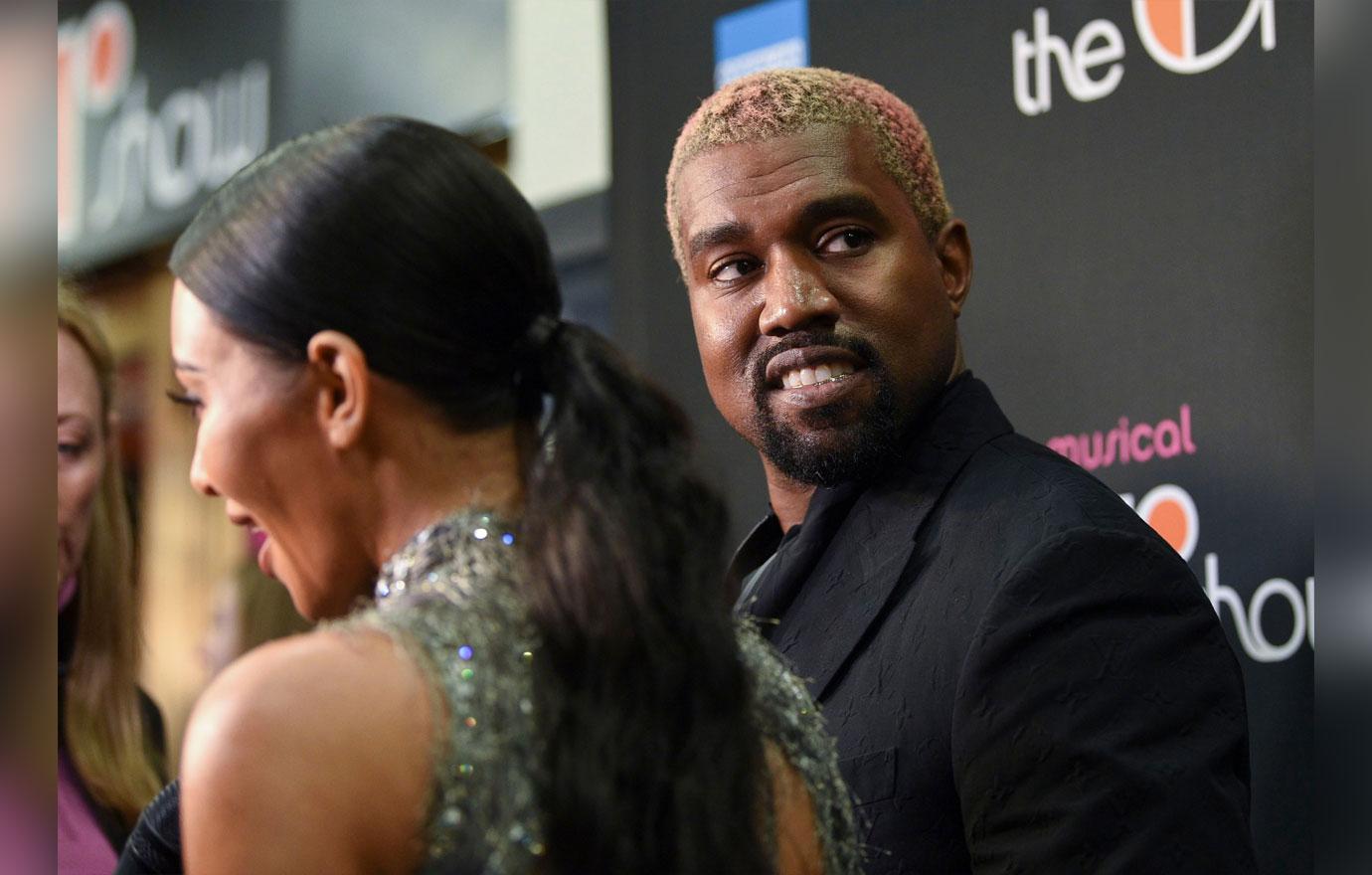 After hearing Kim's comments, the "Highlights" rapper appeared bothered by his wife's explanation. He clarified that his method allows him to "see all the clothes" in the closet "at the same time."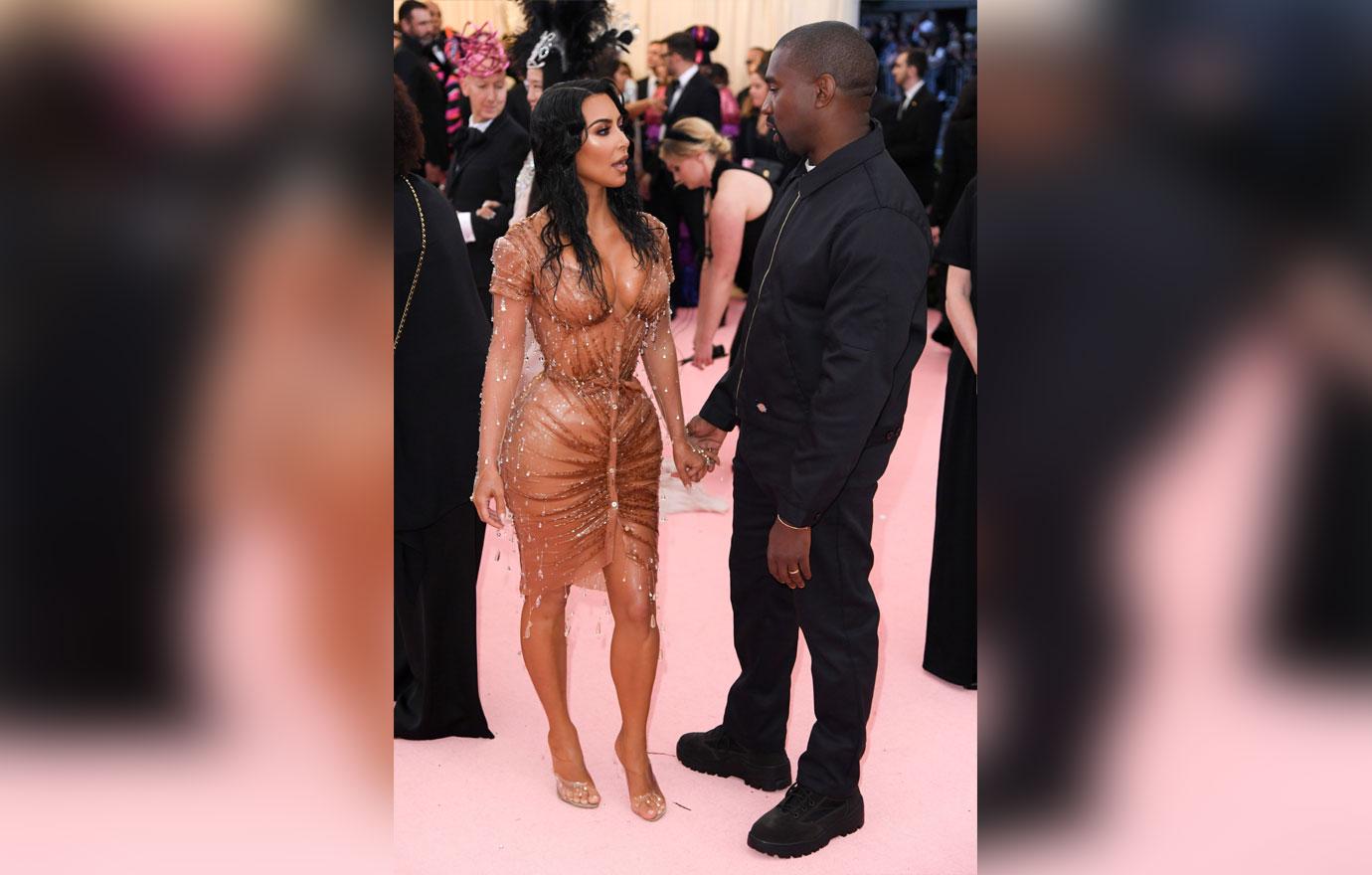 Later on, the KUWTK star revealed that her husband was "bothered" by the design of the Jacuzzi that she was hoping to install. "I wanted a Jacuzzi, and then everyone kept designing them off to the side and it bothered you so much," Kim said while looking at Kanye. "But the kids love to swim in a Jacuzzi, so you said, 'No, the whole pool will be a Jacuzzi.'"
Article continues below advertisement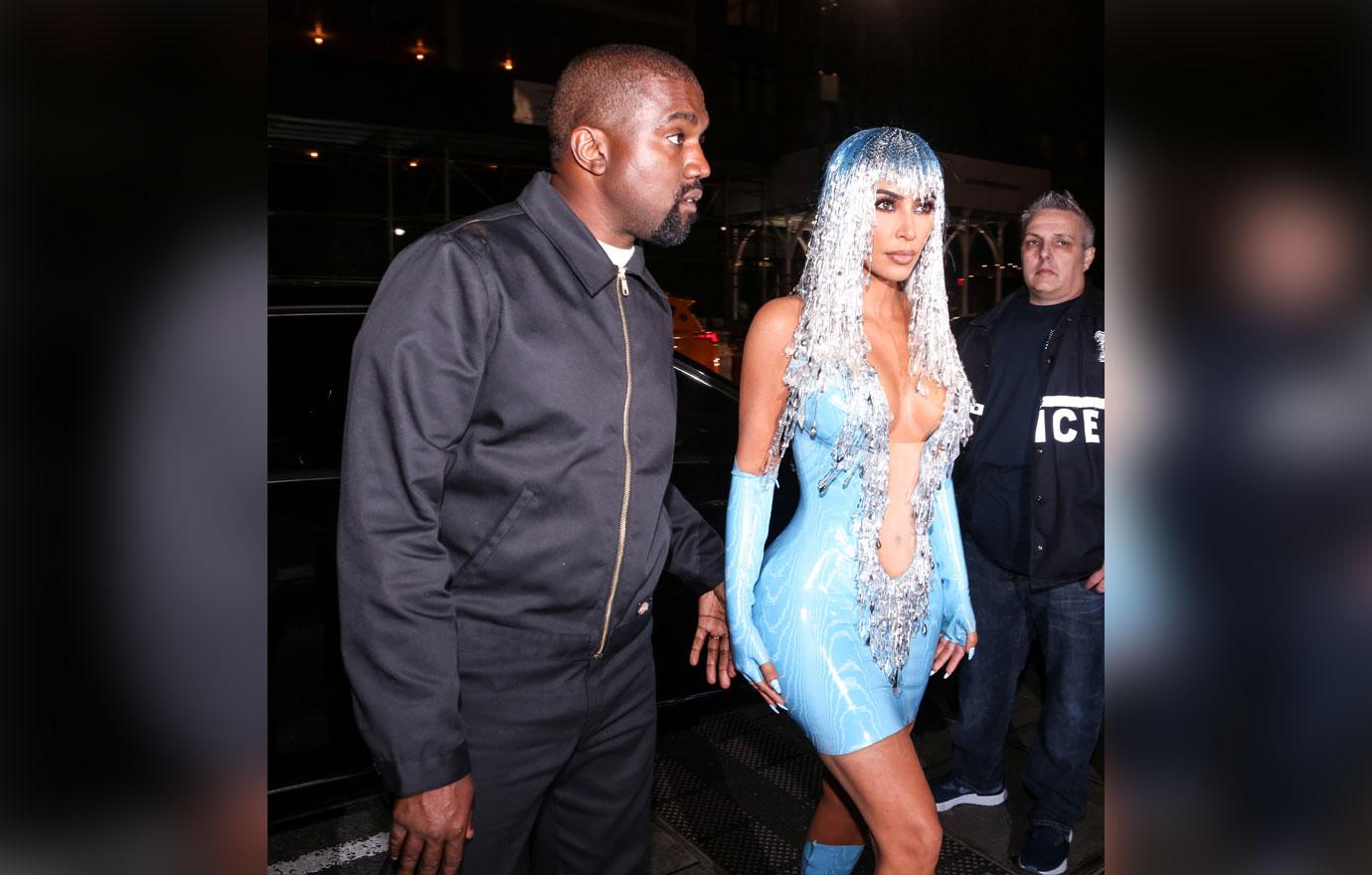 Last month, RadarOnline.com reported that the couple, who tied the knot in May 2014, is looking into welcoming a fifth child in hopes of fixing their marriage. "Kanye's pushing hard for this, and he's been very vocal about wanting to get things started right away," the source reported exclusively to RadarOnline.com. "Kanye wants as many blood heirs to inherit his legacy." The source added that "Kanye and Kim got back on track" with their marriage after welcoming their fourth child, Psalm, 8 months.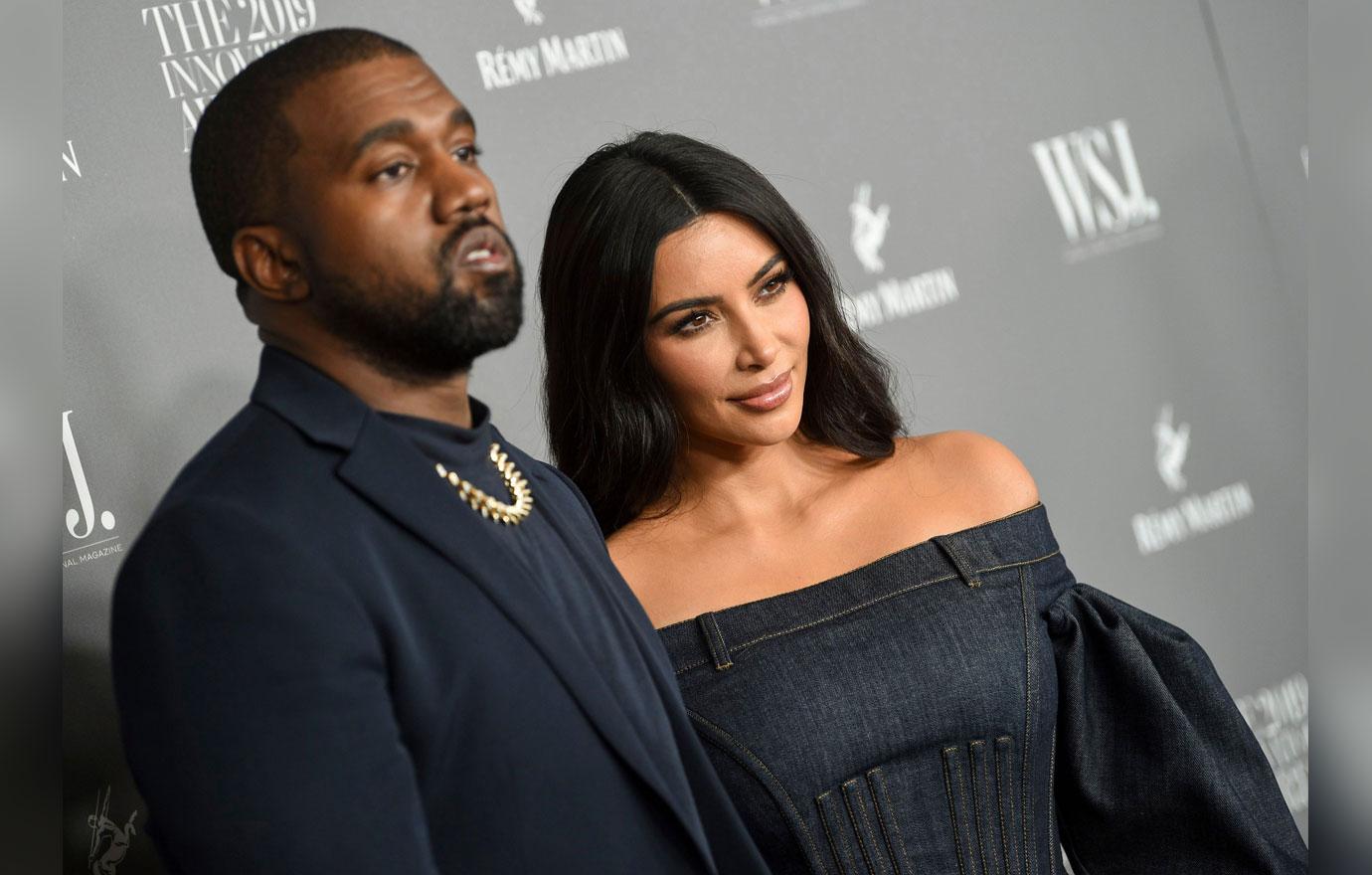 On Monday, February 3, however, Kim shot down rumors that her family would be expanding anytime soon. A fan asked Kim if she was pregnant after she shared her food cravings to Twitter. "No way! I'm just hungry," Kim explained.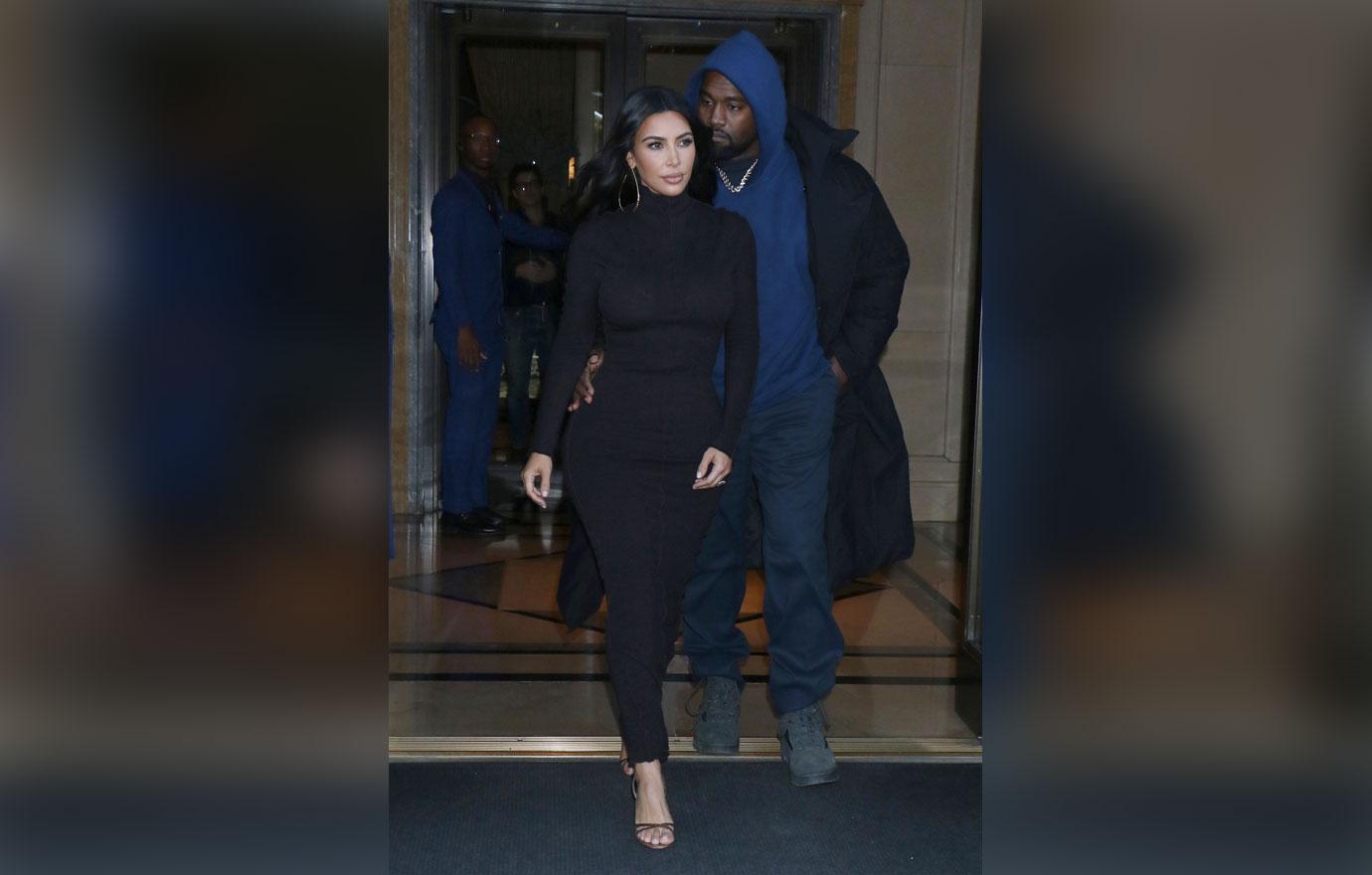 What do you think about Kanye's reaction to Kim's description of his closet? Share your thoughts in the comments below!