PHOTOS
Kanye West Opens Up About Divorce Fears — Is Kim Kardashian Leaving Him?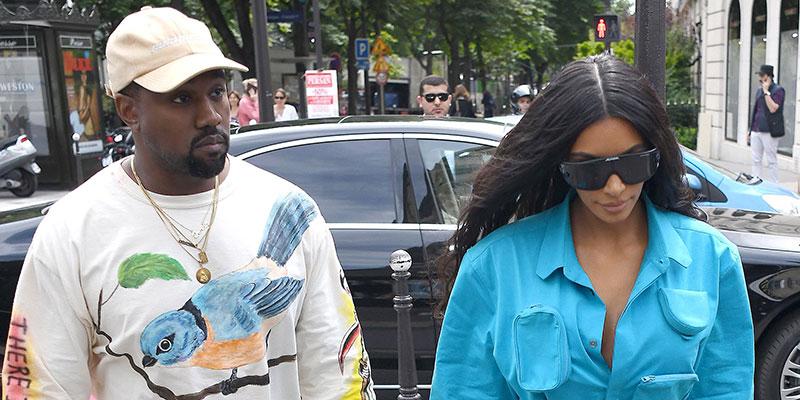 Kanye West opened up to The New York Times about how he feared his wife Kim Kardashian would leave him after his infamous interview was displayed for the world to see back in May.
Article continues below advertisement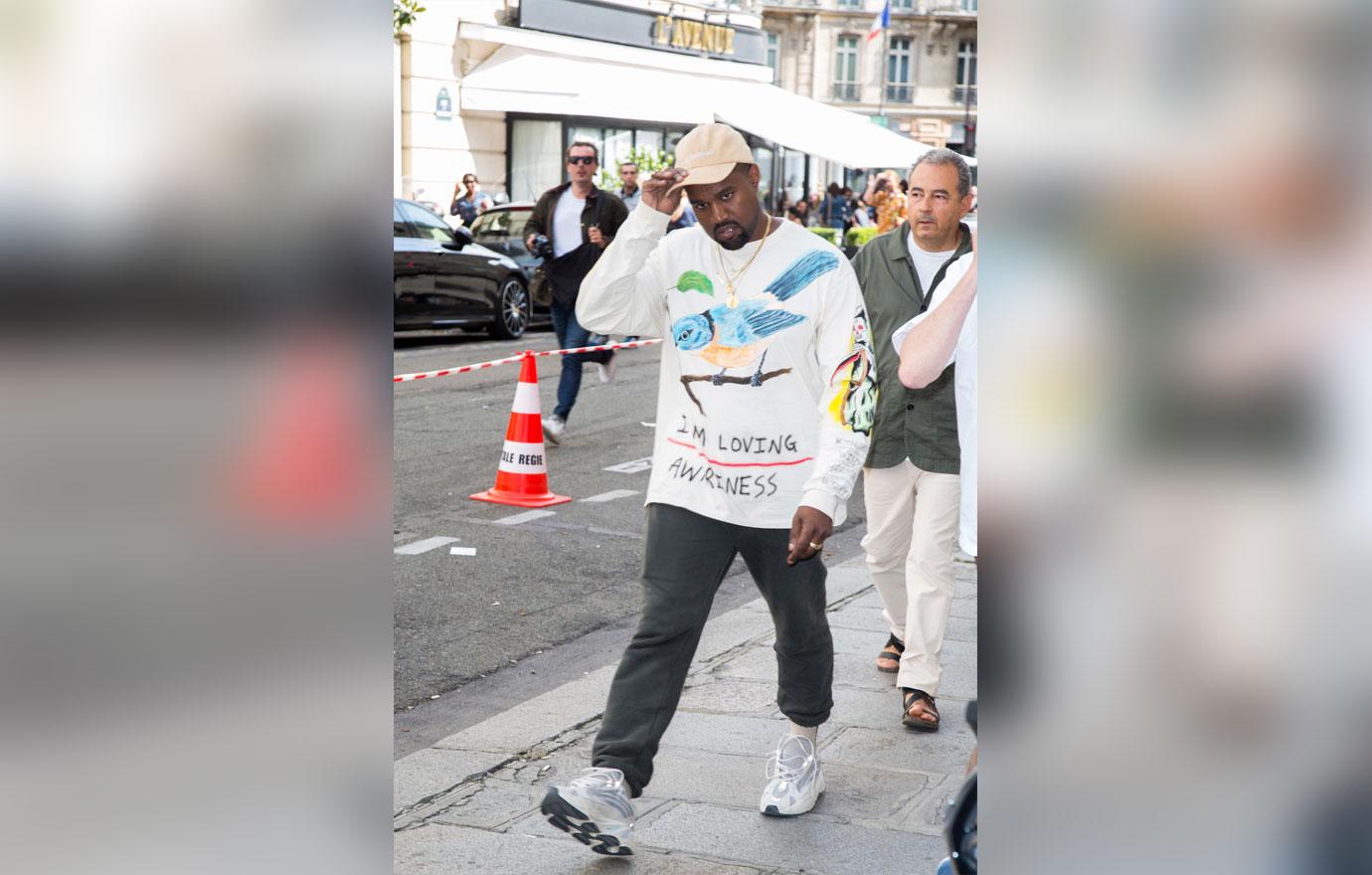 Kanye dove into a ton of topics about his personal life in the newly released interview with The New York Times published on Monday morning.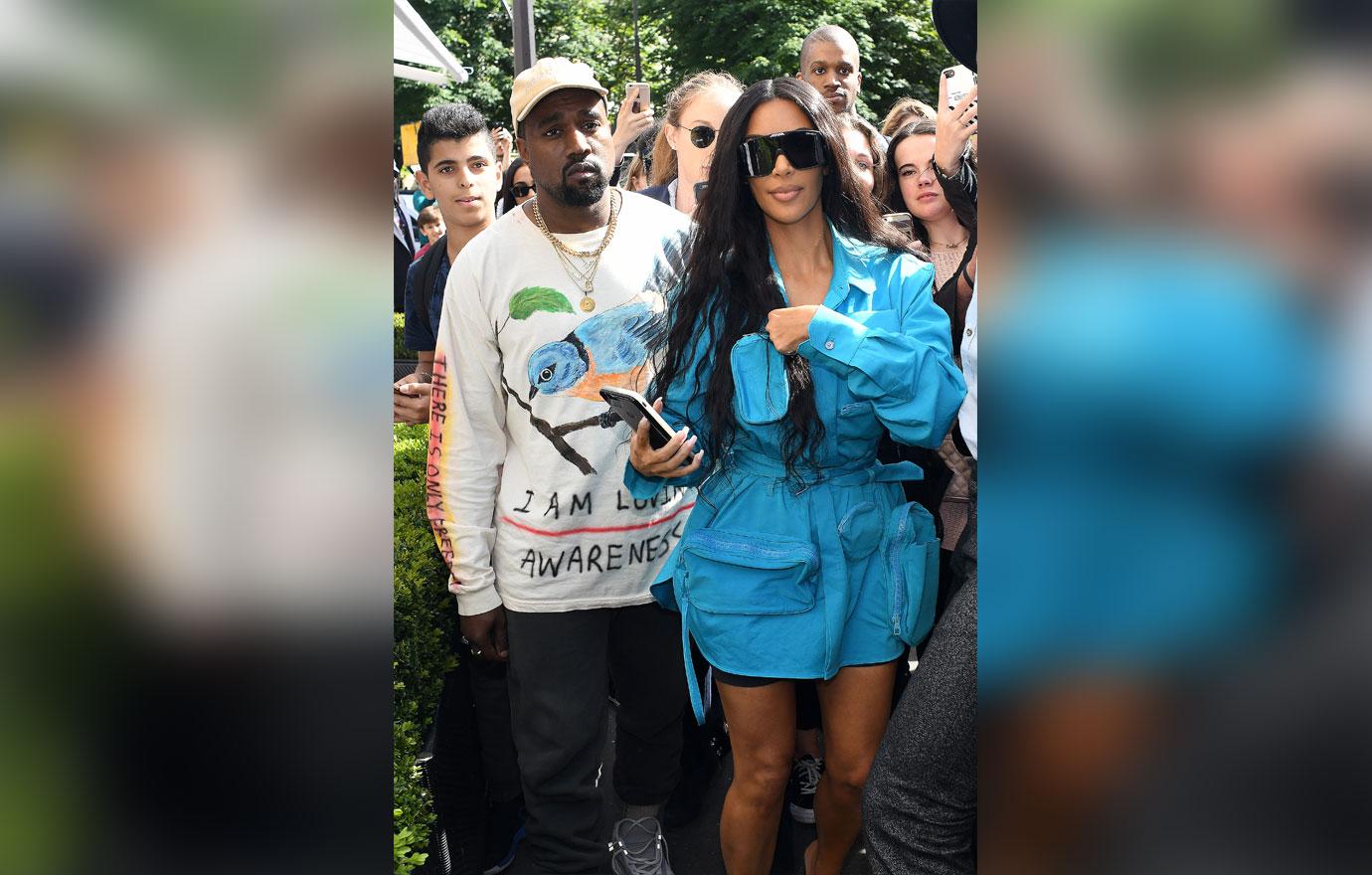 One of which was about his marriage to Kim and their three children North, 5, Saint, 2 and 5-month old Chicago.
Article continues below advertisement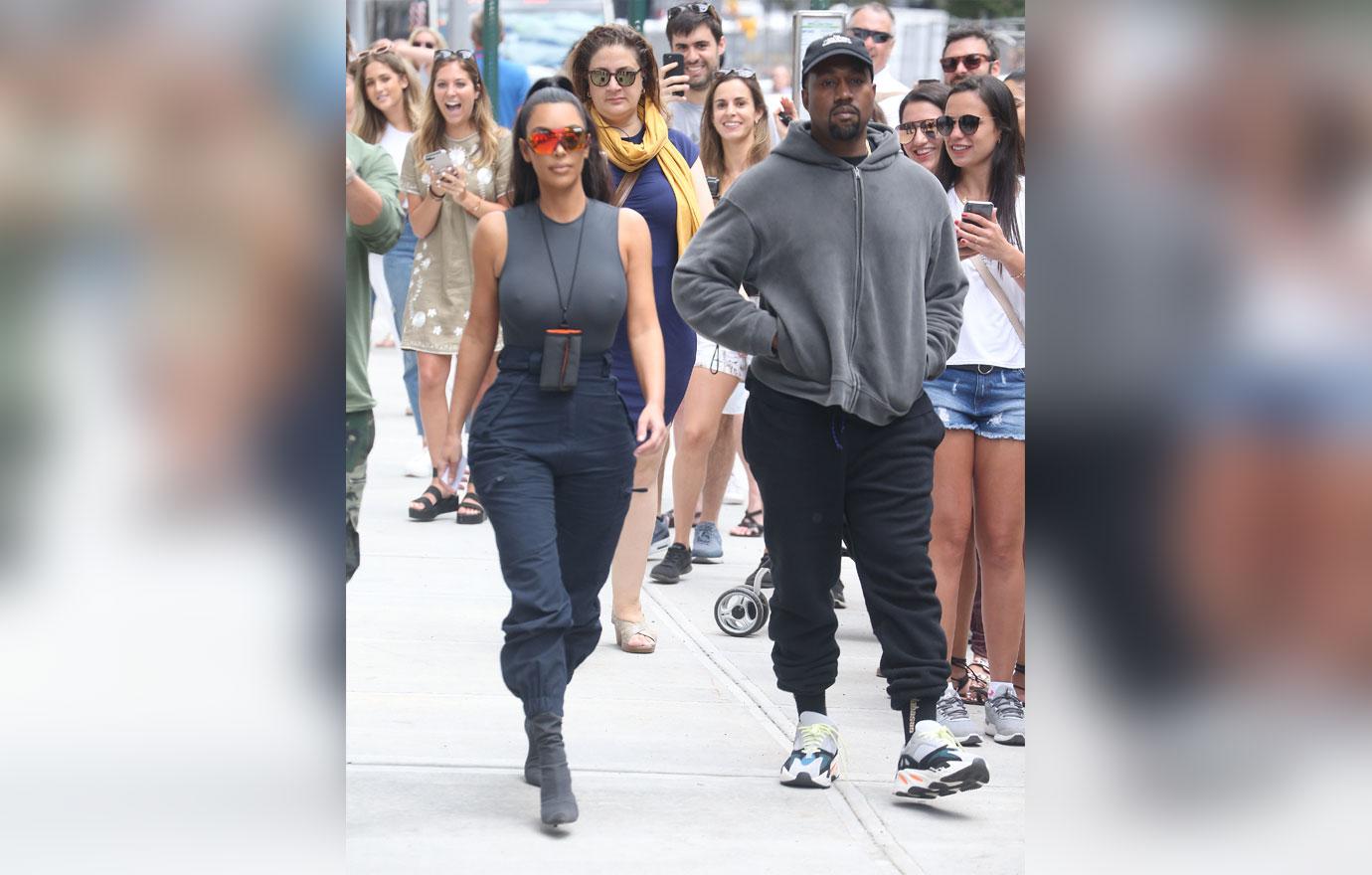 Kanye's song "Wouldn't Leave" became a prominent track on his latest album Ye, as he suggested that his marriage was at risk after an controversial interview he did in May (where he said that slavery was a choice).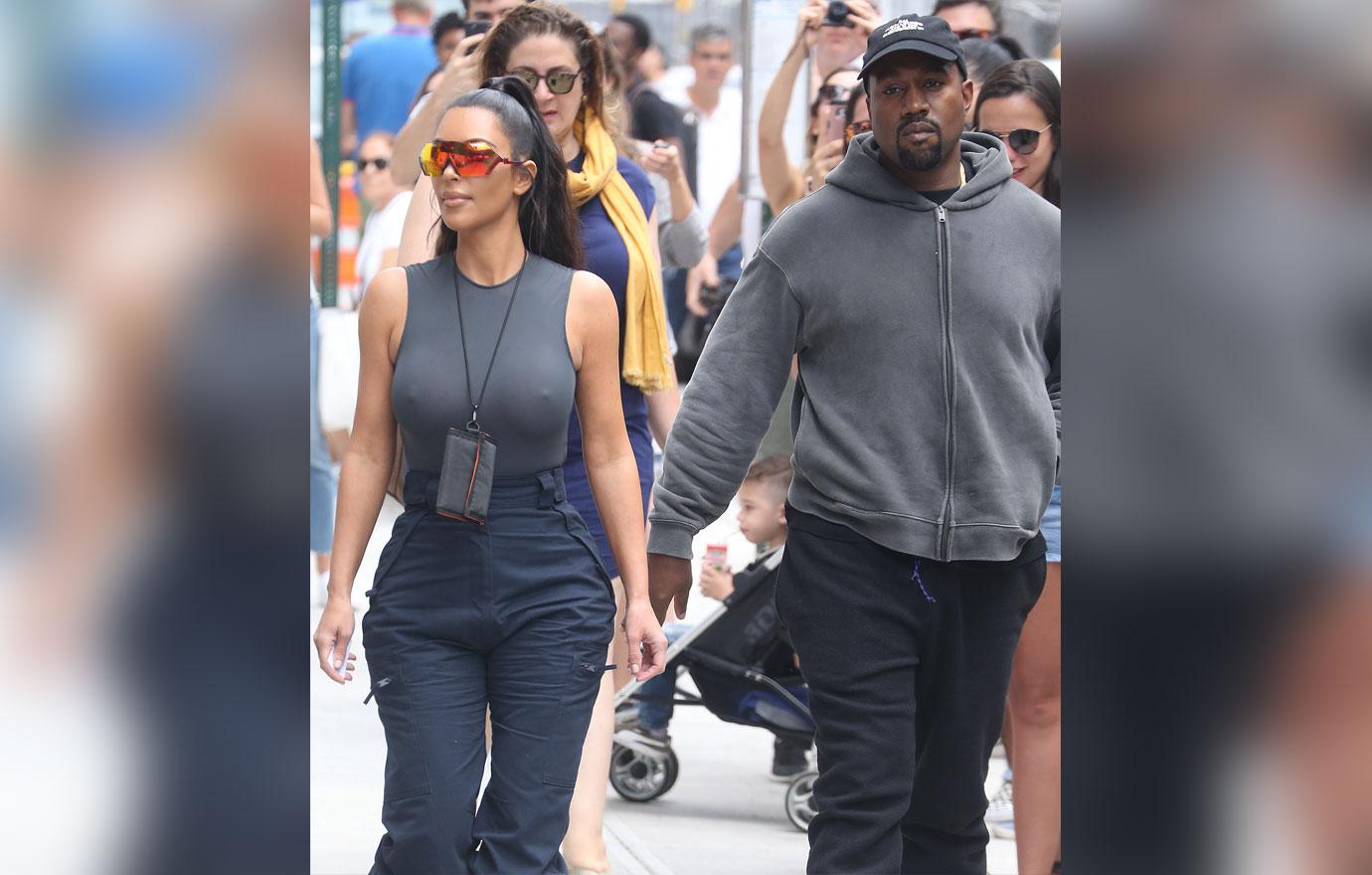 "There was a moment where I felt like after TMZ, maybe a week after that, I felt like the energy levels were low, and I called different family members and was asking, you know, 'Was Kim thinking about leaving me after TMZ?'" he said. "So that was a real conversation."
Article continues below advertisement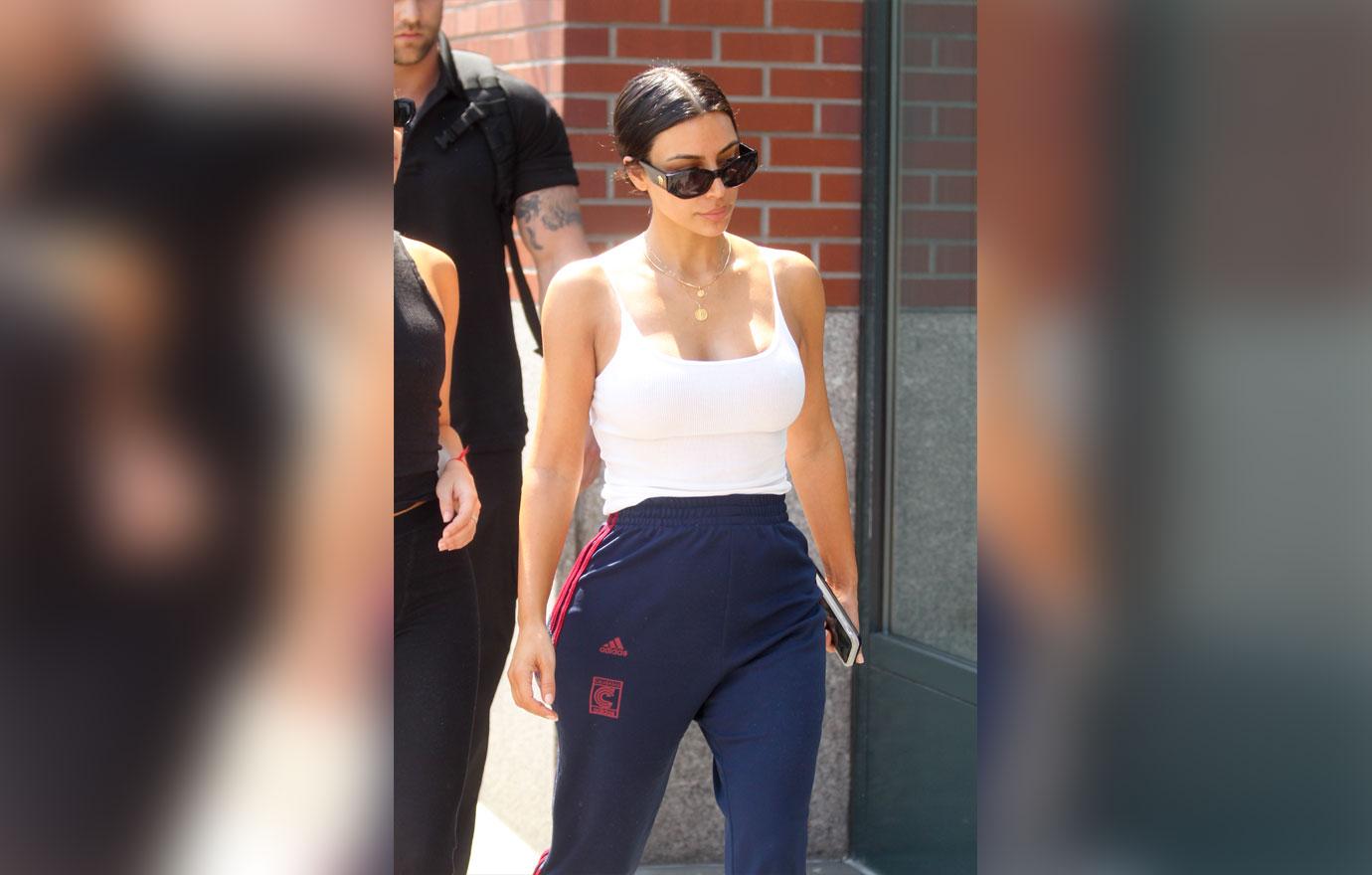 That particular song was something Kim talked about in an interview with Entertainment Tonight earlier this month. "Did I cry about it? Did I fight about it? Yeah," she said. "That's not stuff we put on social media. I'm not going to start tweeting what my thoughts are, but we have those moments. That was the one song that he didn't really play for me until the last minute. But I heard it, and it meant a lot to me."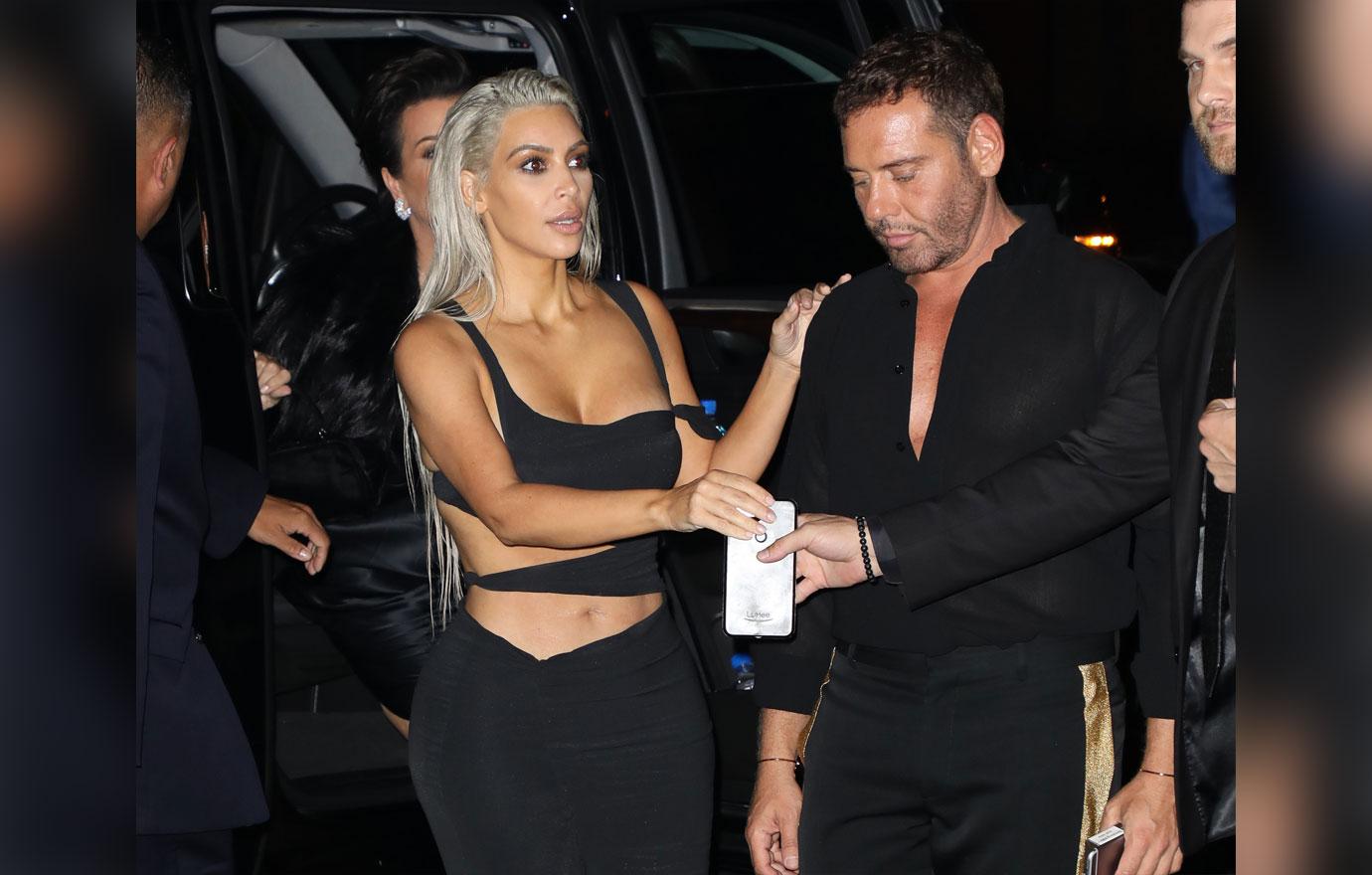 Though she admitted, "I really like that song," she added. "We have different views sometimes, but that's my husband, you know?"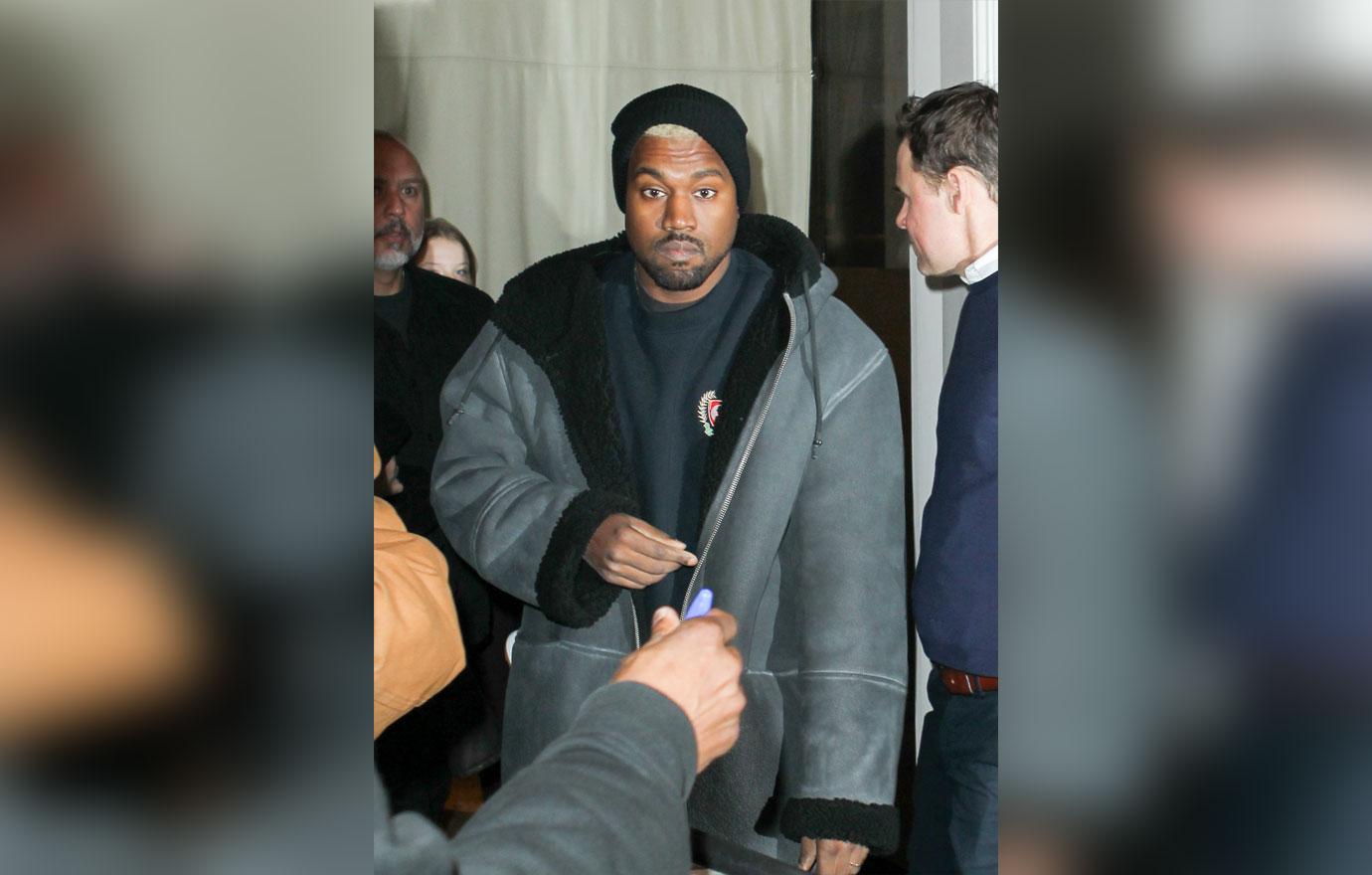 What are your thoughts on what Kanye said? Sound off in the comments.