PHOTOS
Kim Kardashian Reveals How She Reacted To Kanye West Exposing Their Marital Drama On 'Ye'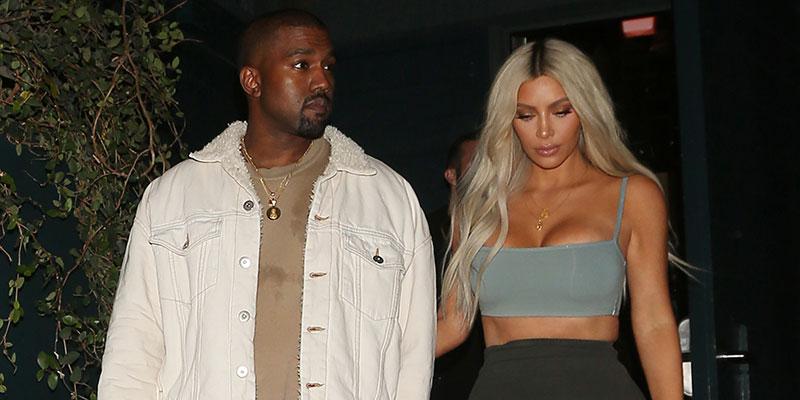 Ever since Kanye West released his much talked about eighth album, Ye, a few days ago, everyone has had something to say about it. But someone who hasn't publicly spoke much about it is his wife Kim Kardashian—until now. The reality star recently got real about how she feels about her man's new tracks, including the one that talks about their marital drama. Read on for more.
Article continues below advertisement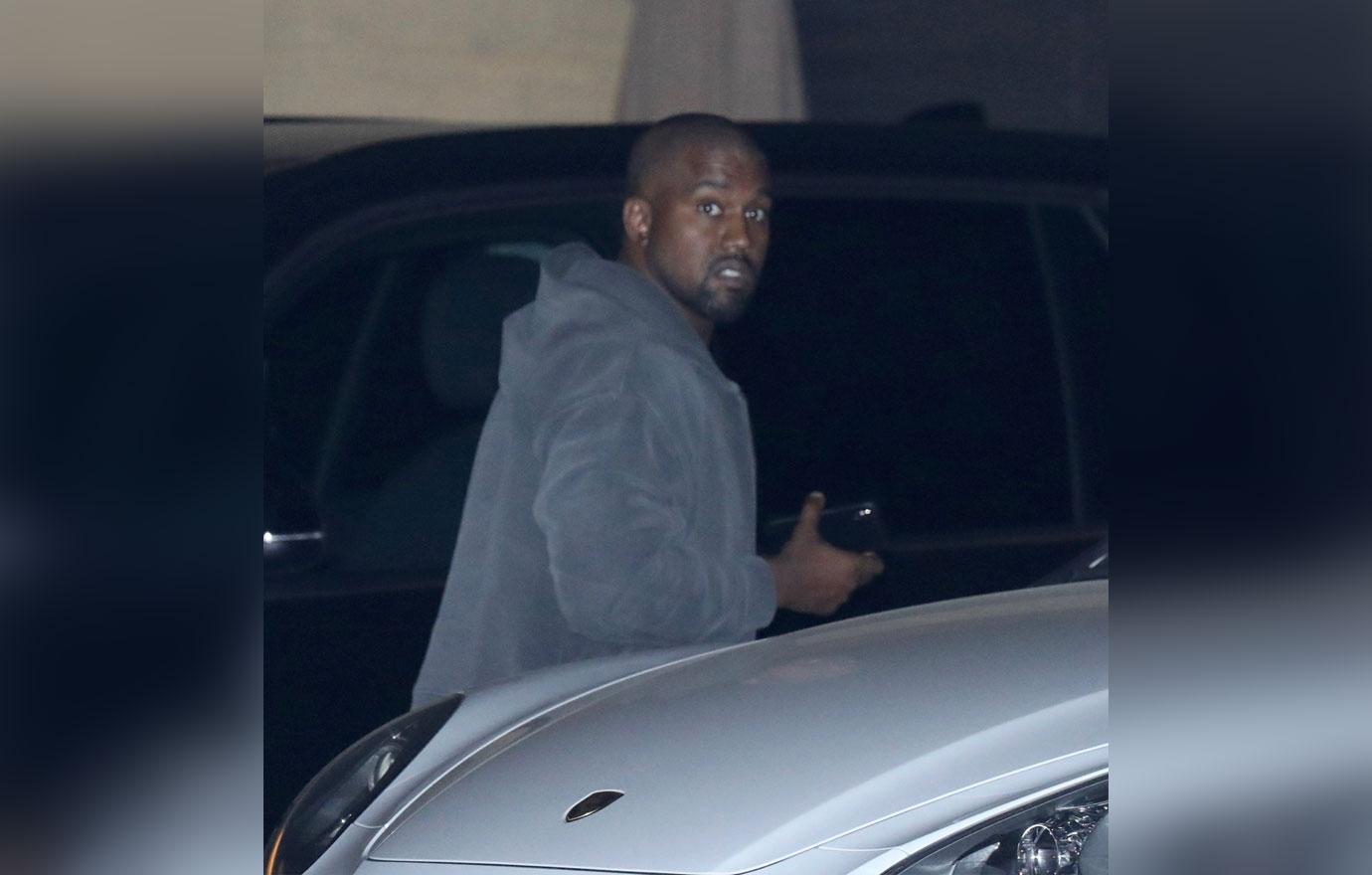 If there's one thing his fans know by now, it's that Kanye is never going to hold back about anything—even if it offends people or makes them uncomfortable. And that's definitely proven on Ye, which among other many things—including his past drug addiction, bipolar disorder, and Tristan Thompson's cheating scandal—exposes Kim's alarmed reaction to his "slavery was a choice" comment to the world.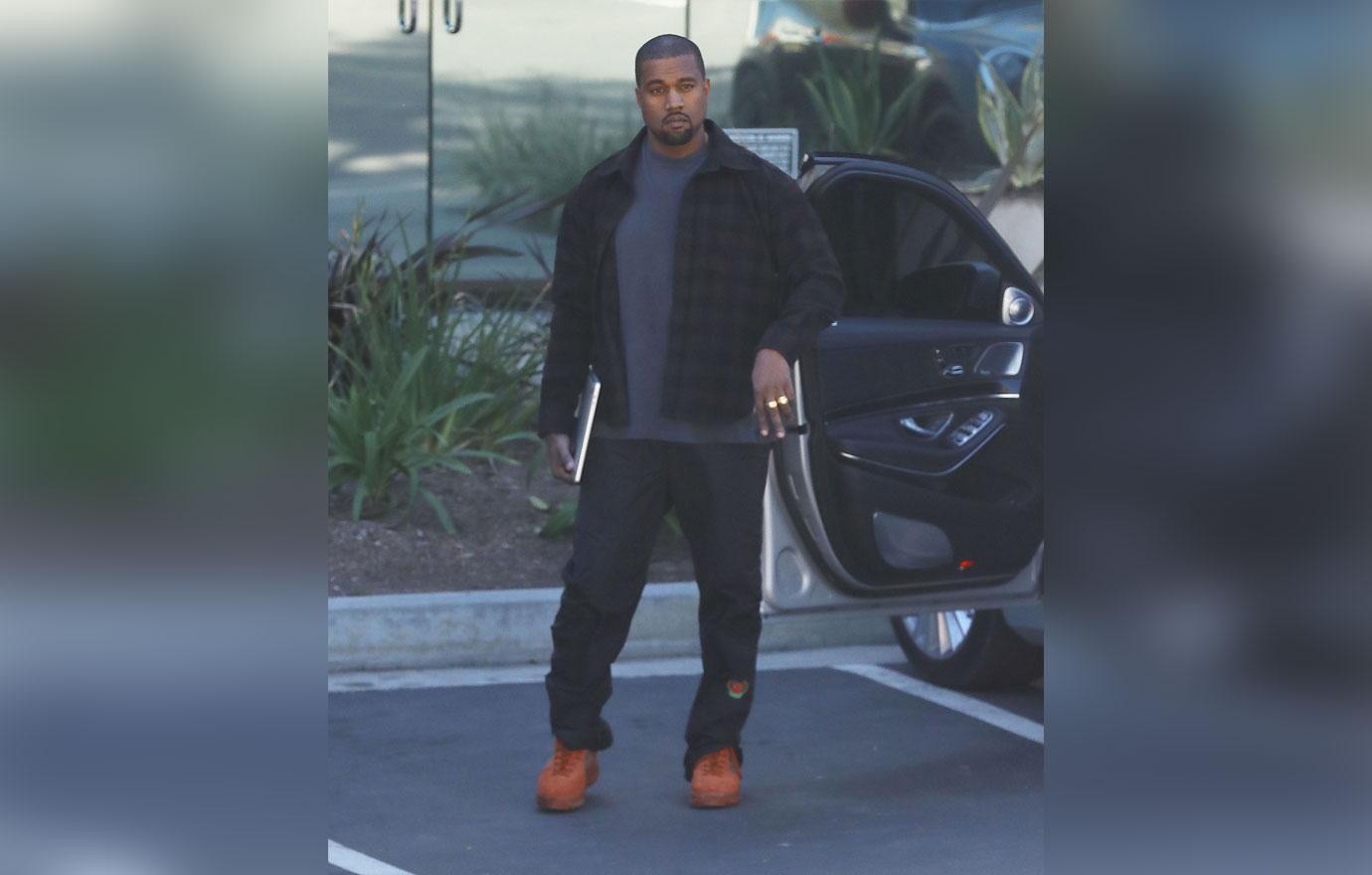 In case you haven't listened to his "Wouldn't Leave" track, it goes like this: "My wife callin', screamin', say, 'We 'bout to lose it all!' / Had to calm her down 'cause she couldn't breathe / Told her she could leave me now, but she wouldn't leave."
Article continues below advertisement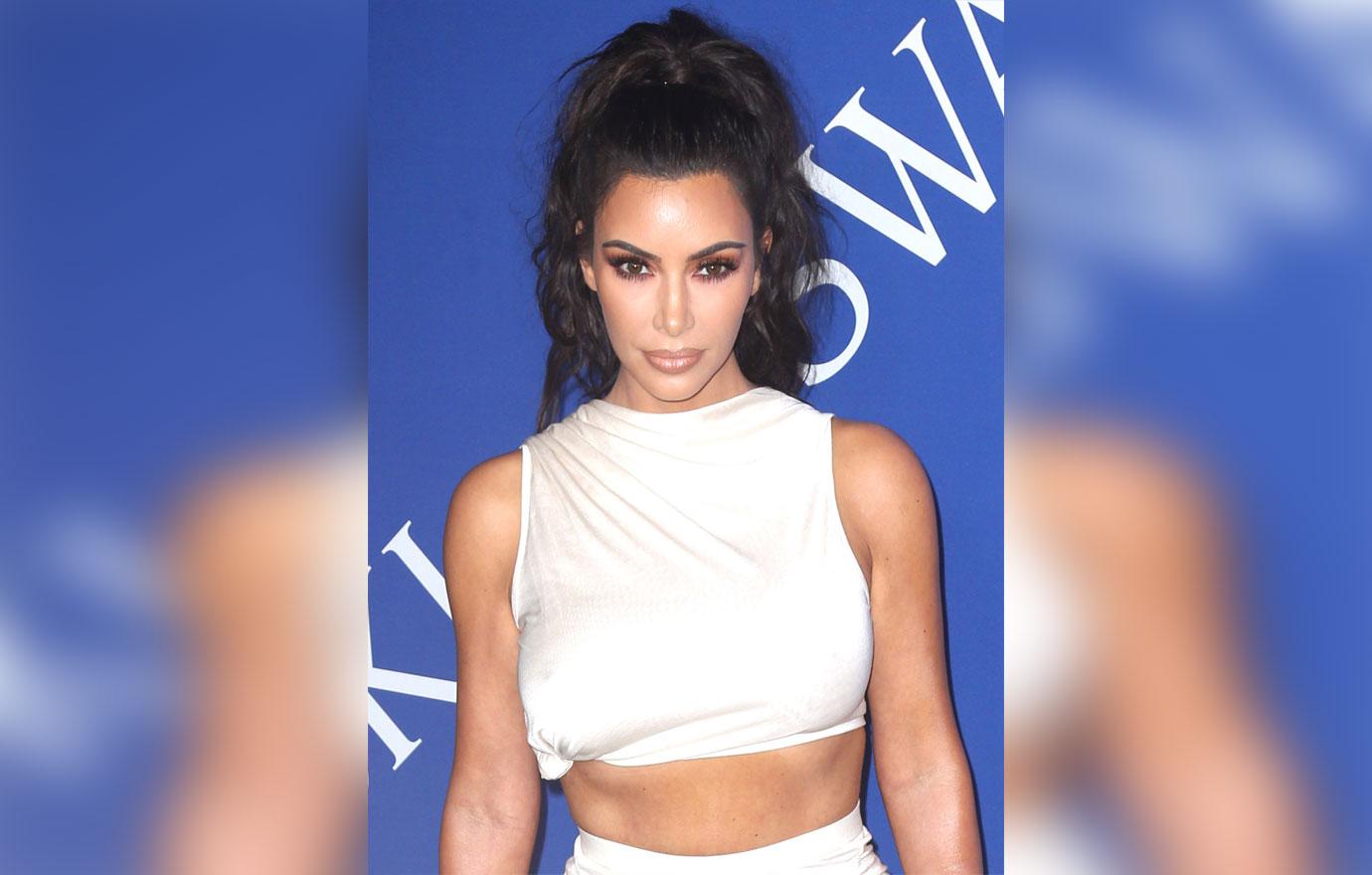 Kim admitted to Entertainment Tonight on Monday that was she in fact deep in her feelings about Kanye revealing what they went through to the world. And while she was present throughout most of his recording sessions, she only heard this track at the very last minute.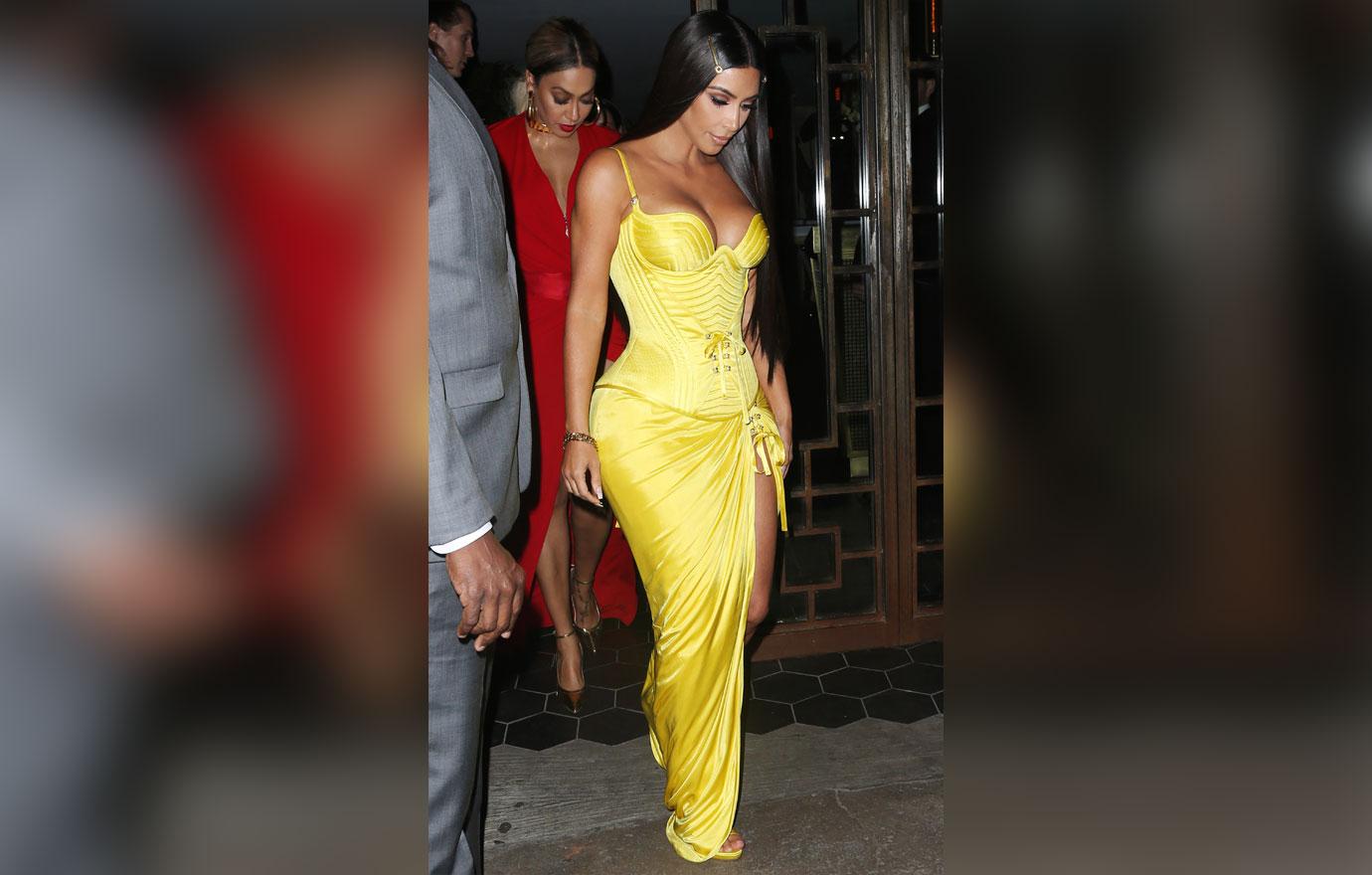 "Did I cry about it? Did I fight about it? Yeah," she said. "That's not stuff we put on social media. I'm not going to start tweeting what my thoughts are, but we have those moments. That was the one song that he didn't really play for me until the last minute. But I heard it, and it meant a lot to me."
Article continues below advertisement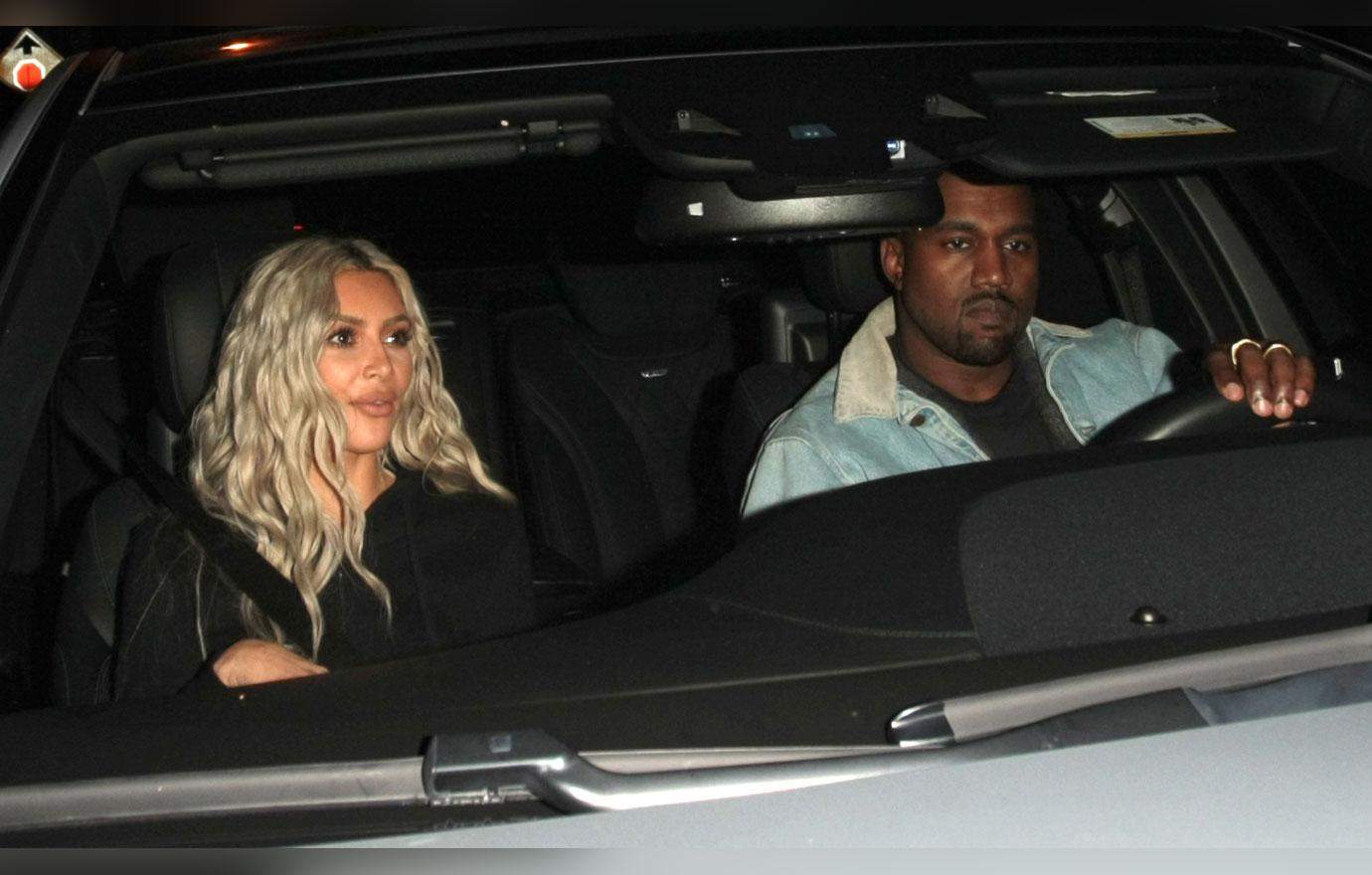 Though she admitted, "I really like that song," she added, "We have different views sometimes, but that's my husband, you know?"
While his "different views" have been known to cause a major uproar among everyone from his millions of his fans to celebs including John Legend, Kim told ET, "He might say things that might get misinterpreted and people don't see the context behind it, but I always know his heart, so I'm glad that "Ye was really well-received."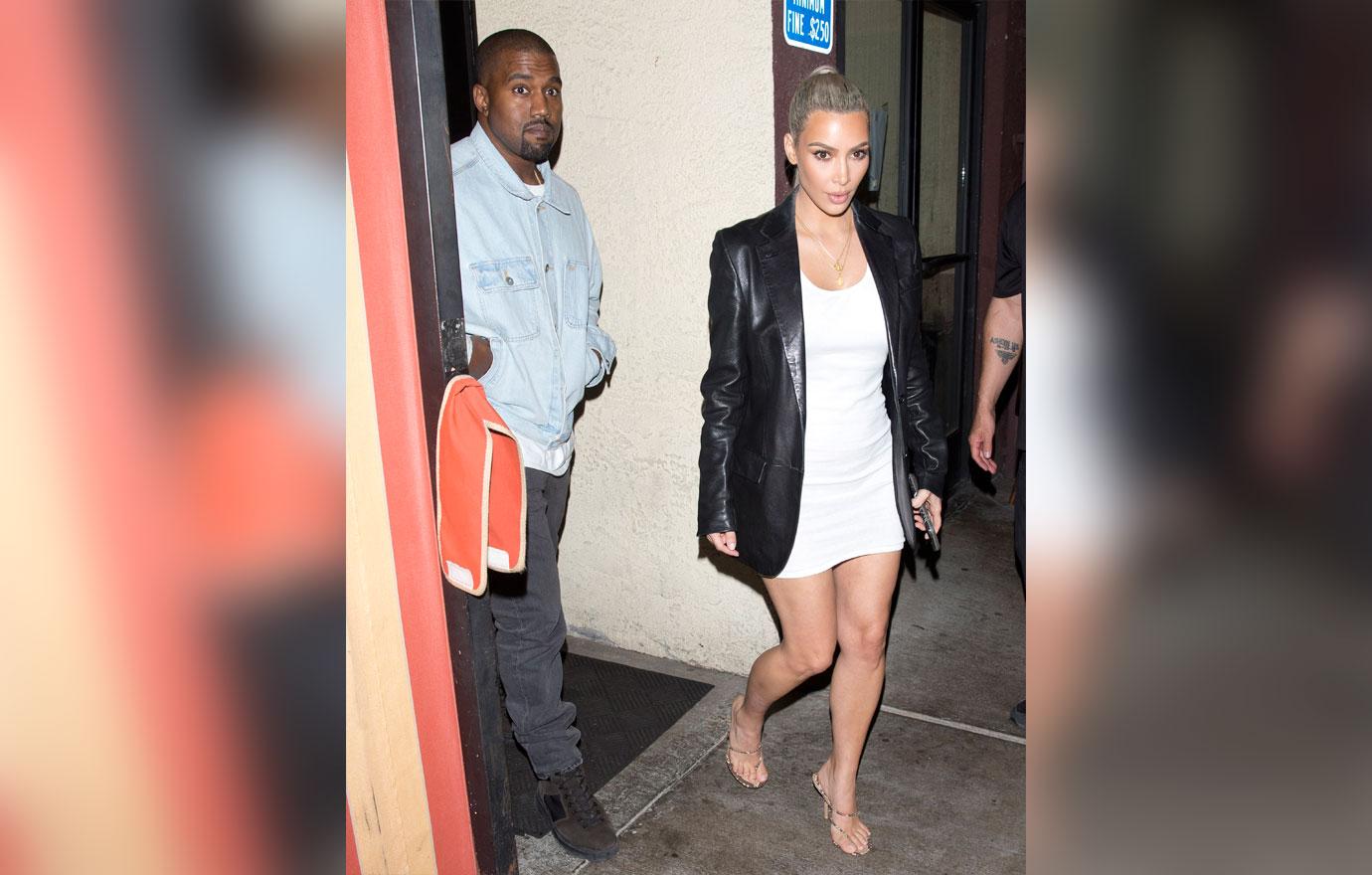 What do you think about Kim's reaction to Kanye exposing their marital drama on "Ye?" Sound off in the comment section!