PHOTOS
Kanye West Paid Wife Kim Kardashian $1M To NOT Do This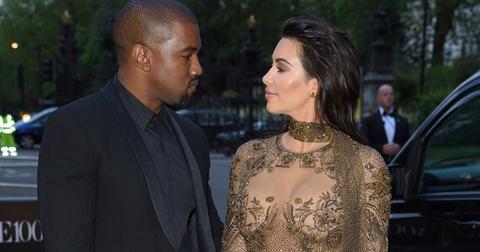 Oct. 3 2018, Updated 6:42 p.m. ET
View all comments
Kim Kardashian and husband Kanye West have been swimming in dollar signs for years now and their combined net worth is $600 million. So that means they have some cash to throw around — especially at each other. Kanye even gifted Kimmie a million big bucks to NOT do a certain something last Mother's Day. Keep reading to hear more.
Article continues below advertisement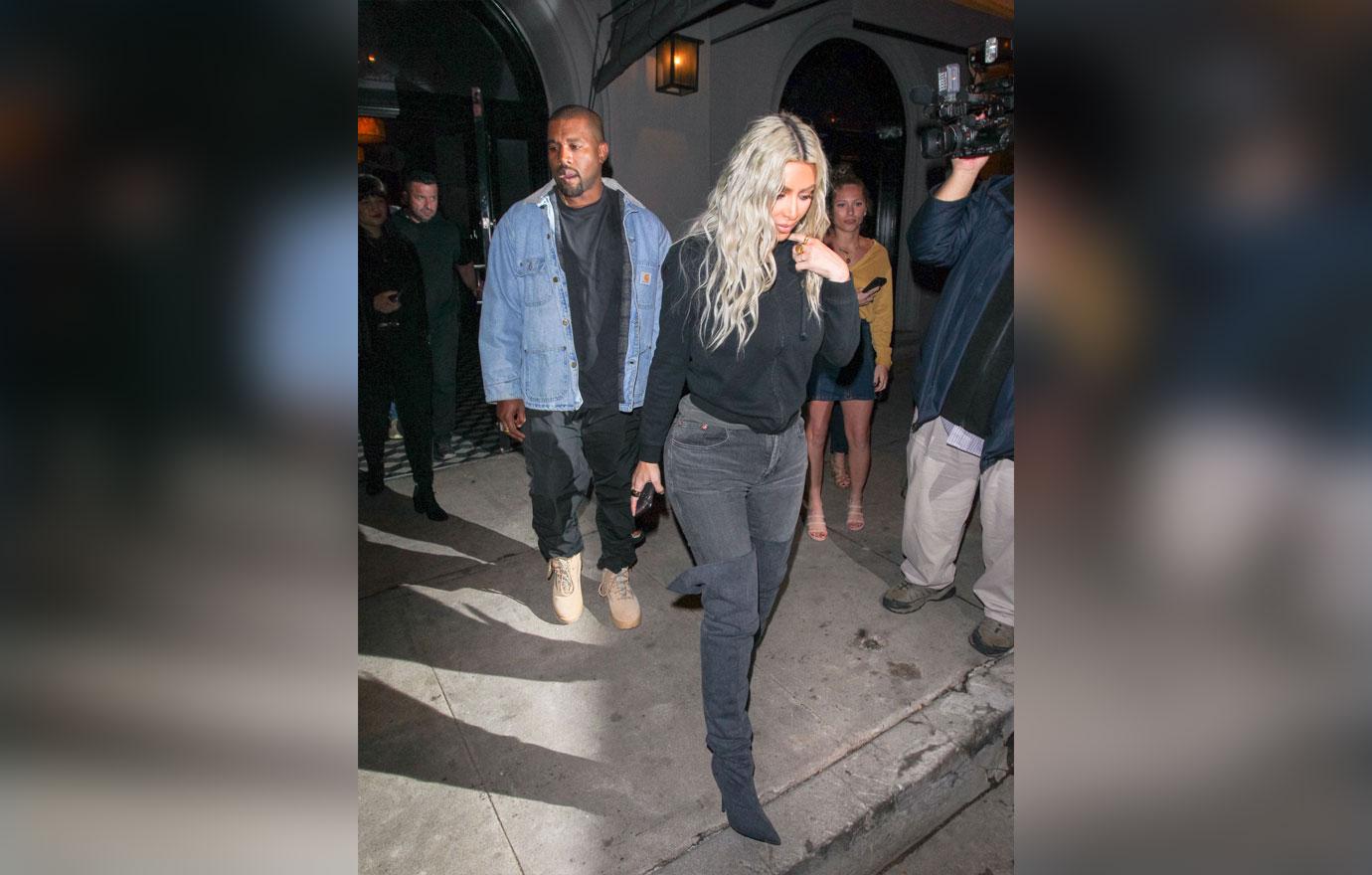 The "All Falls Down" rapper gave Kim a million dollar check for not posing for a brand they think knocks off his Yeezy line. She opened up about it during her interview on Ashley Graham's new podcast.
Article continues below advertisement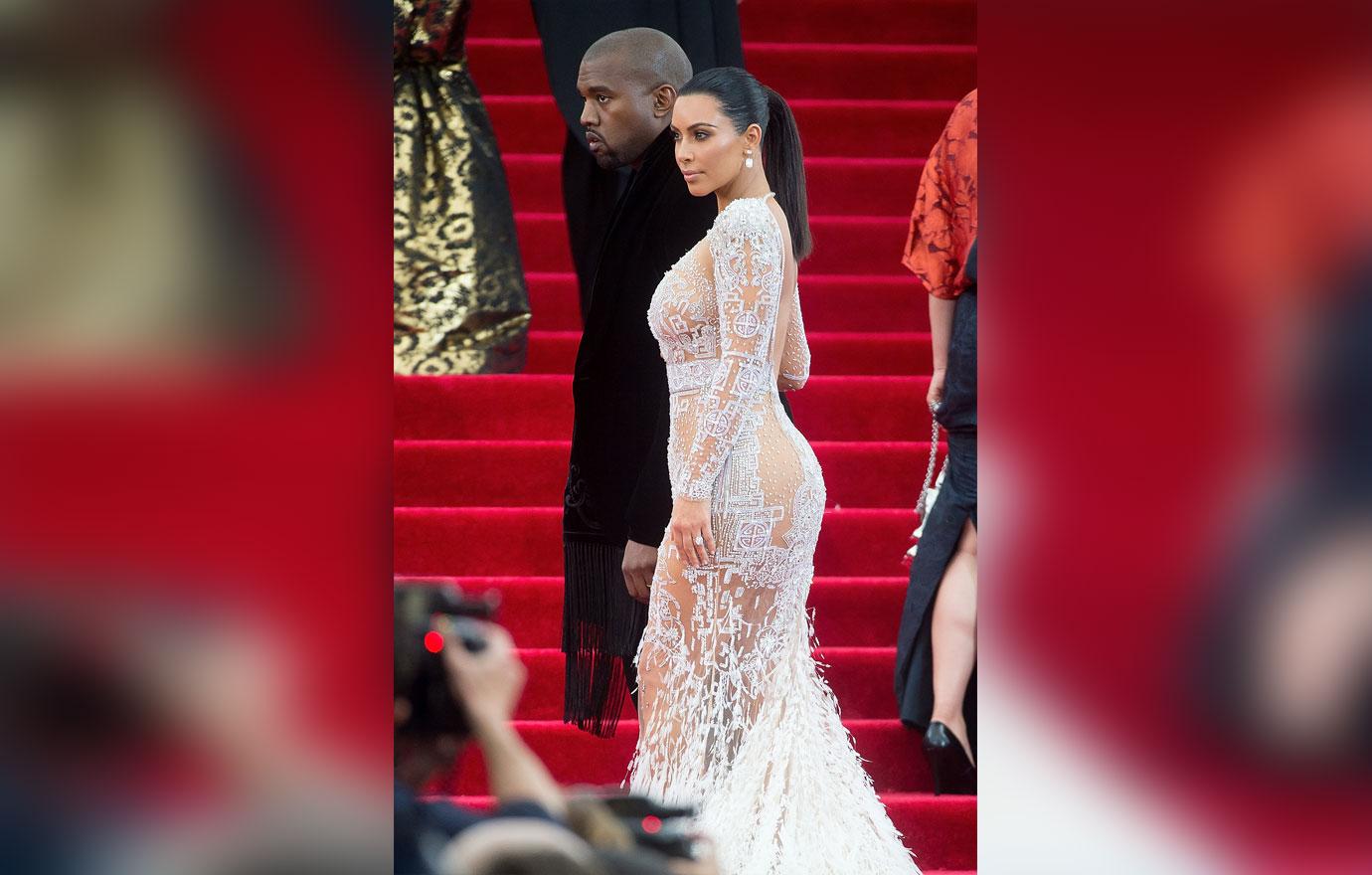 The reality star revealed that the brand asked her to model the clothes but she had to consult with her man first. He gave her the check as a reward for not taking the deal on Mother's Day.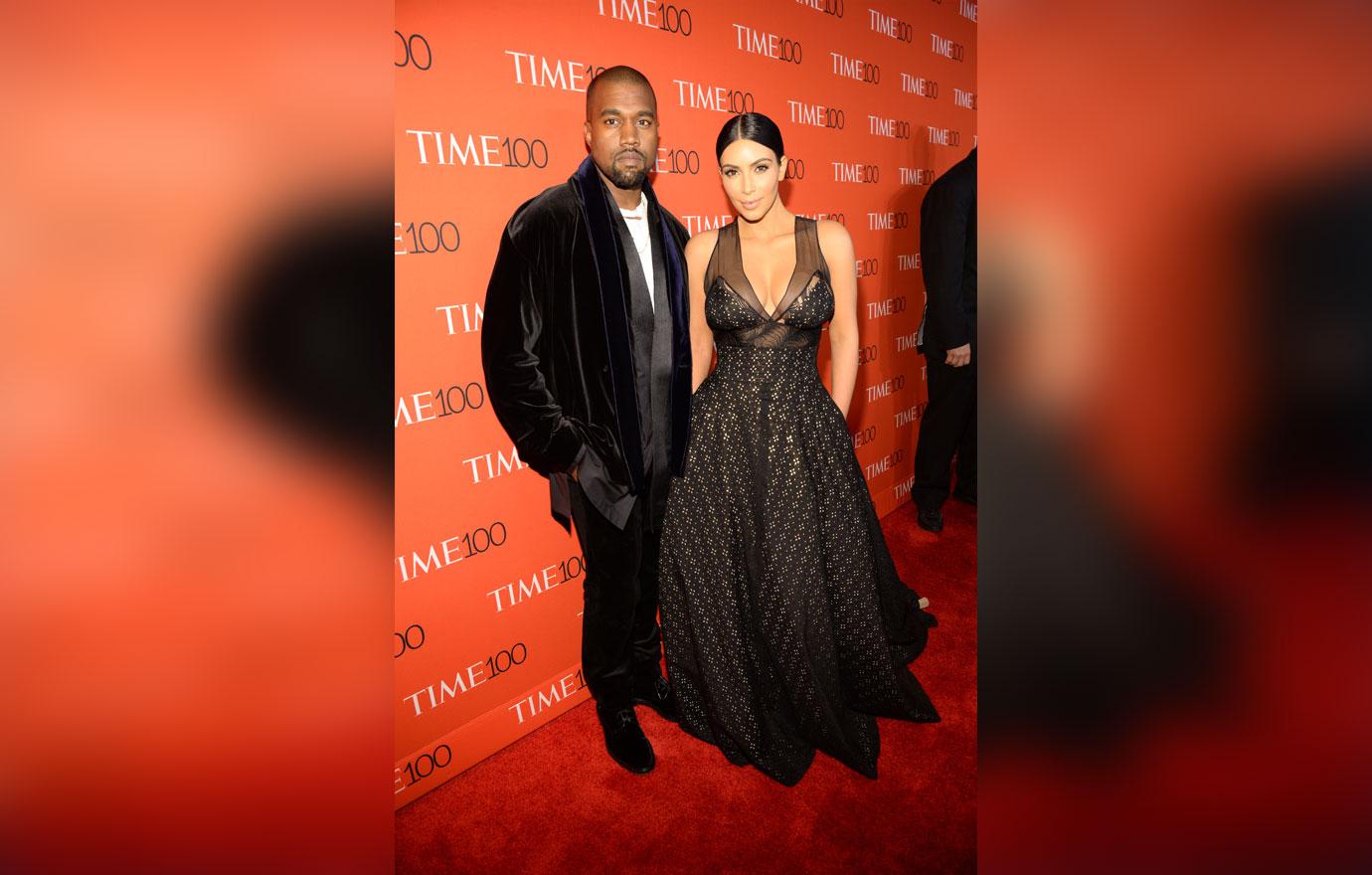 The mother of three said, "He's like the cutest. A brand offered me a million dollars to do a post on some of their clothing and they typically — I don't want to say who the brand is — but they typically knock off Yeezy." To which Ye replied, "No babe. I really don't want you to do that."
Article continues below advertisement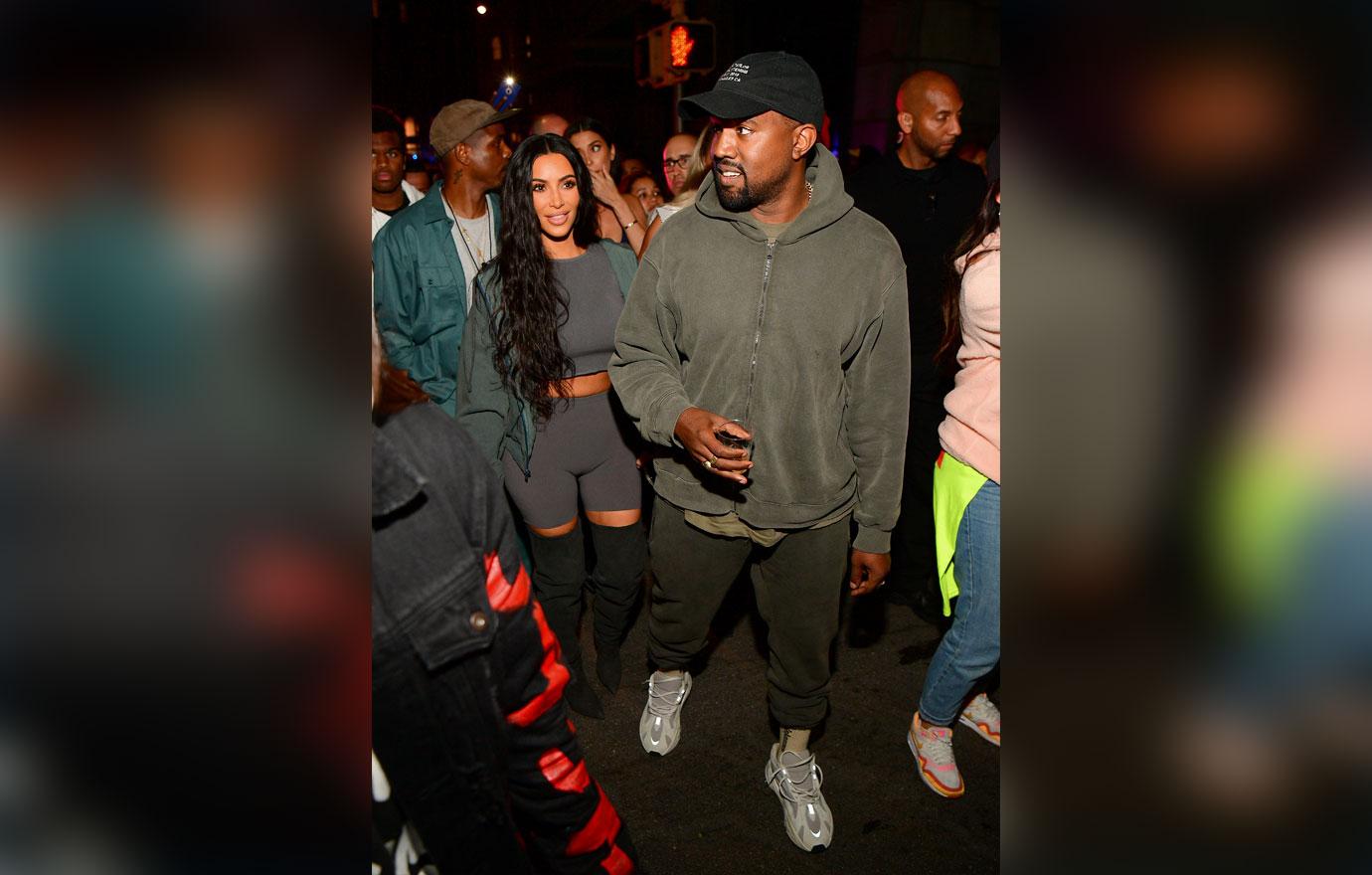 She continued, "I opened the envelope and it was a million dollar check with a note saying thank you for always supporting me and not posting. In the rest of the envelope, it was a contract to be an owner of Yeezy — to have my percentage. And that was my Mother's Day present." The selfie queen apparently did cash the check.
She also explained how companies rip off Kanye's fashion line. For example, the famous hot pink dress she wore to Kylie Jenner's birthday party in August. The cosmetic mogul said, "What we should do is have them pre-made. We know what we're wearing and sell them on the site after. And he said, 'No babe. I don't really do dresses. That was just for you. Let them copy. It doesn't really matter.'"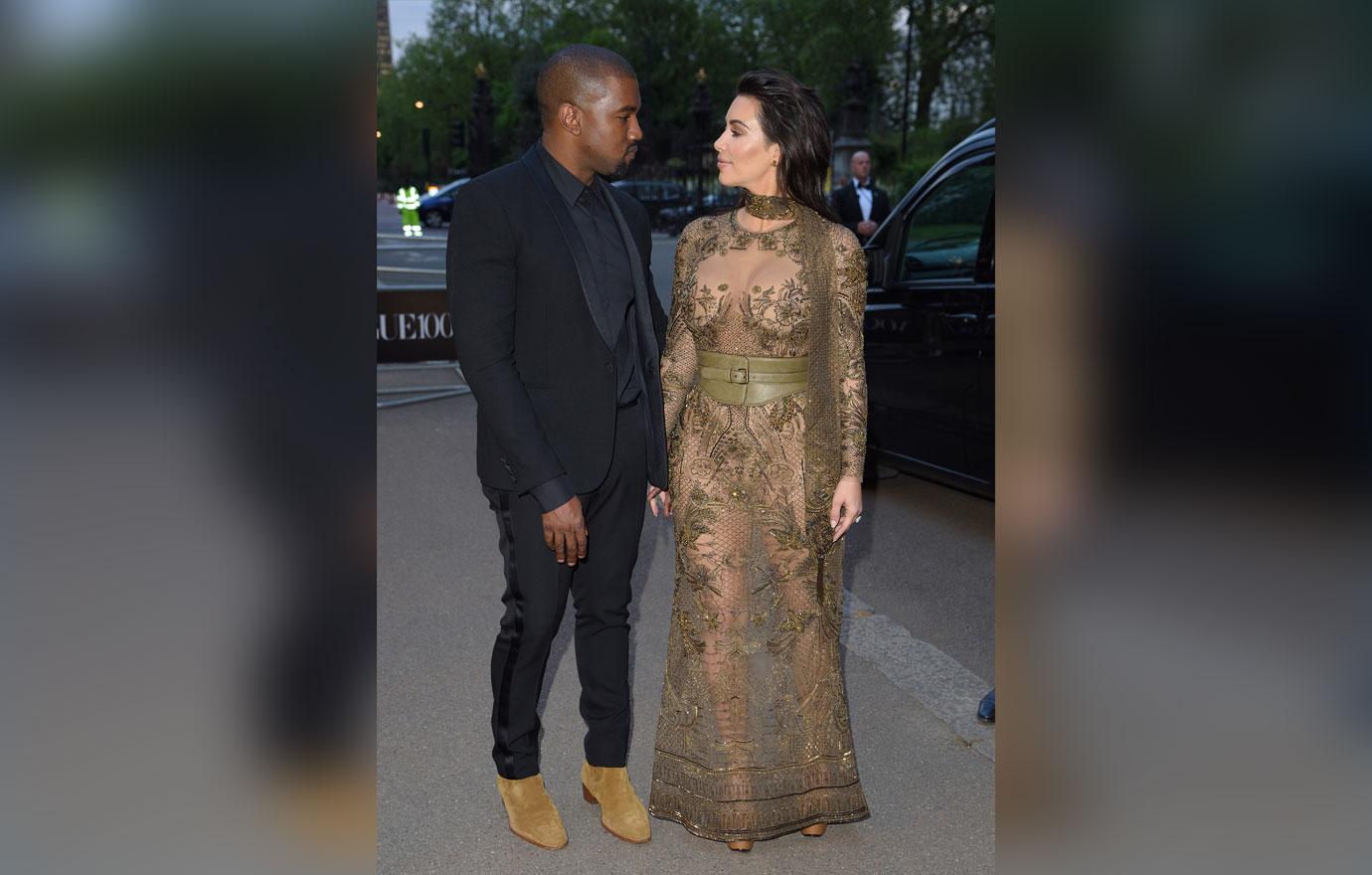 Are you surprised by what Kanye did? Drop your thoughts in the comments below!