PHOTOS
Kanye West Shades Taylor Swift In New Twitter Rant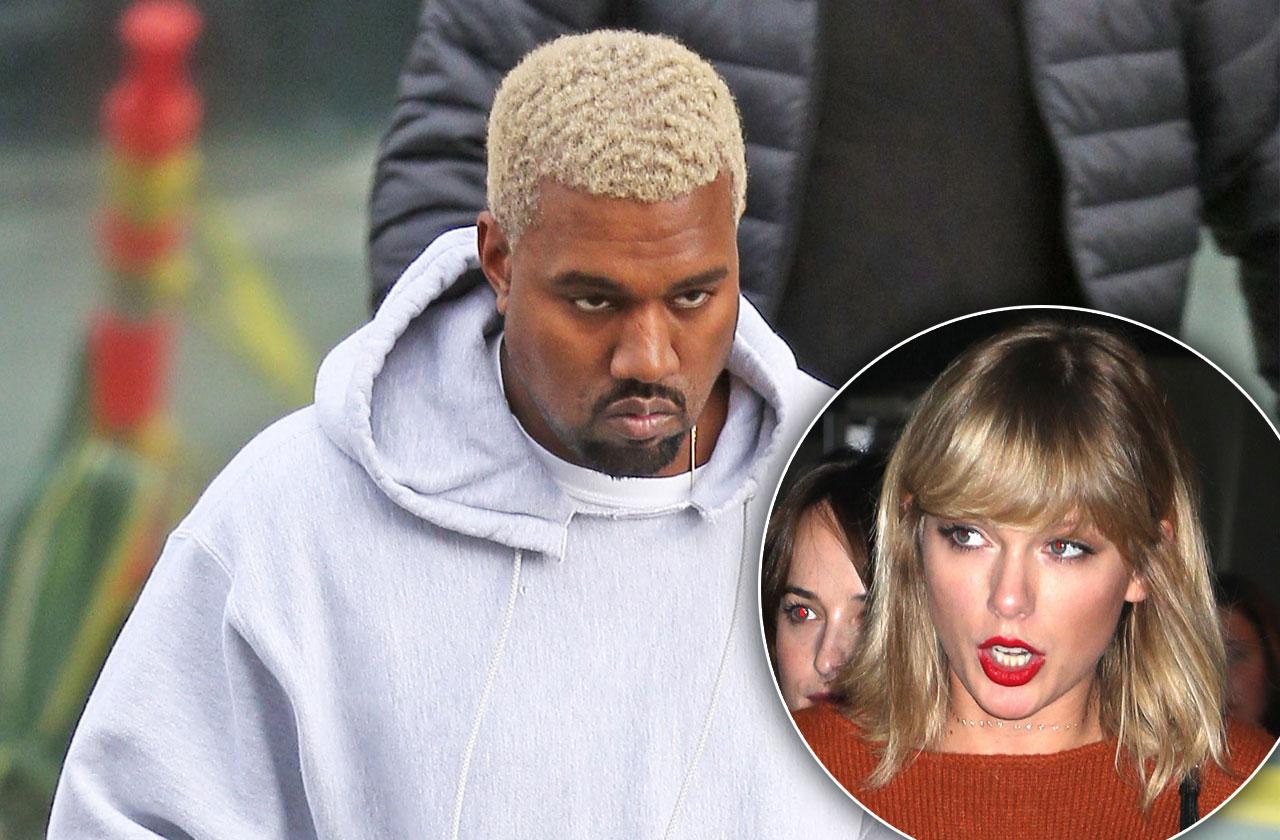 Kanye West has his friends and family worried as his erratic behavior gets worse and worse. The rapper has been on a social media rampage ever since he returned to Twitter last week and now, he's even shaded his enemy Taylor Swift in his latest rant! Click through to see what he said!
Article continues below advertisement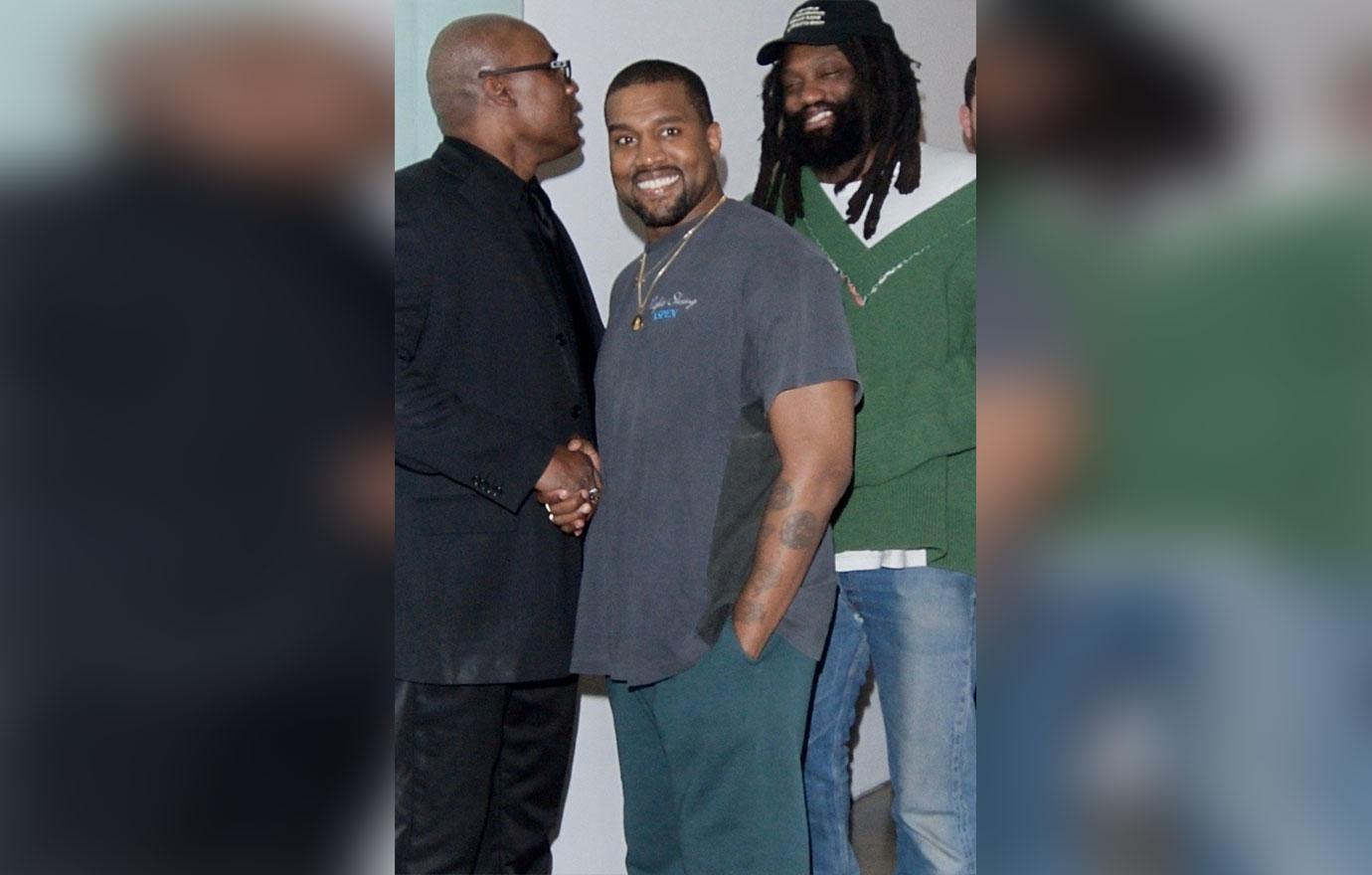 Kanye has been on a Twitter rampage over the past week, tweeting 144 times in 10 days!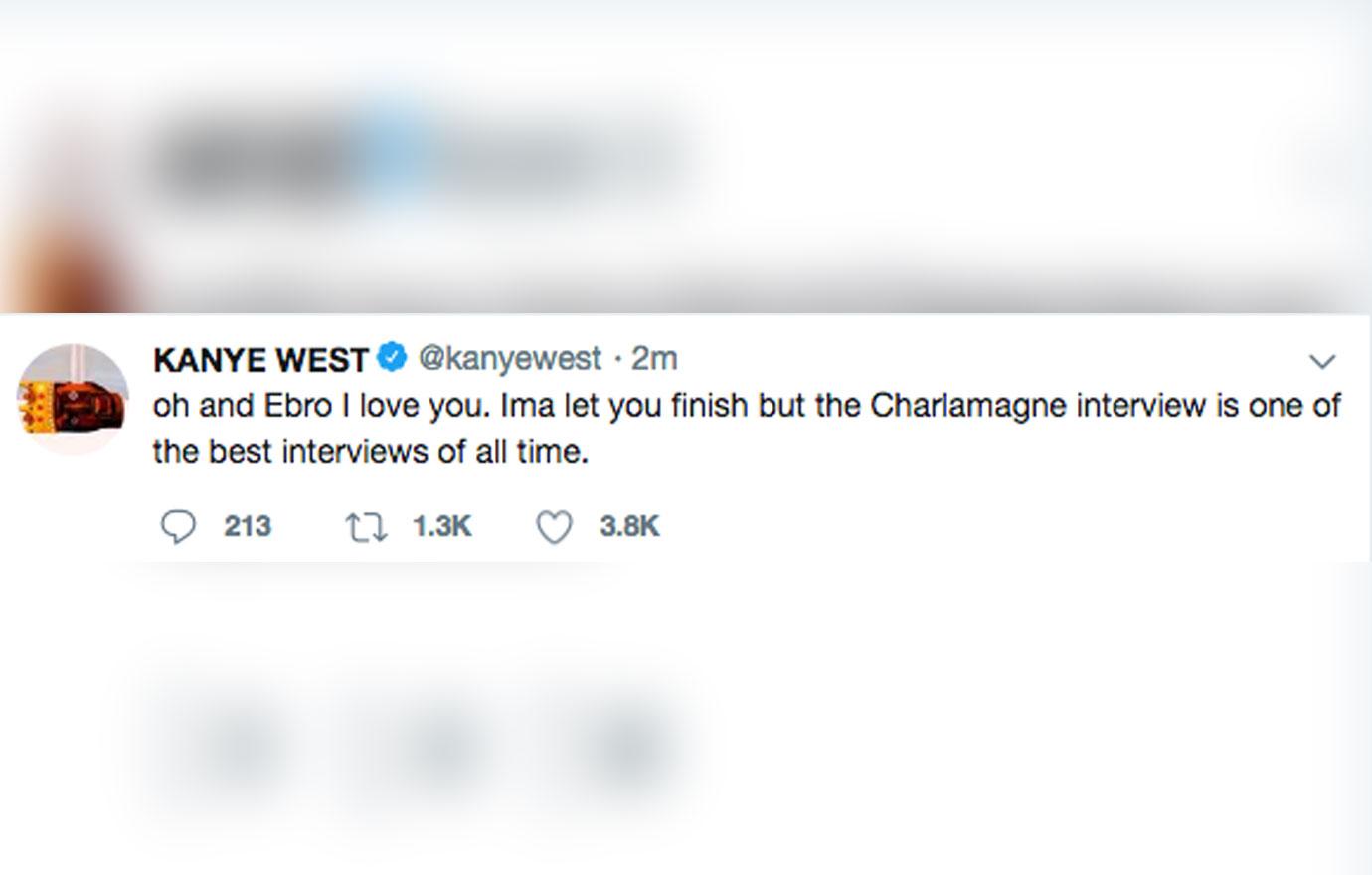 And during his most recent Twitter rant, he shaded his enemy Taylor Swift! "Ima let you finish but the Charlamagne interview is one of the best interviews of all time," he tweeted, referencing the time he infamously jumped on stage during the "Bad Blood" singer's acceptance speech at the MTV Video Music Awards in 2009. The rapper interrupted her to say that he felt that Beyonce deserved to win the award for best female music video, starting their nine year feud.
Article continues below advertisement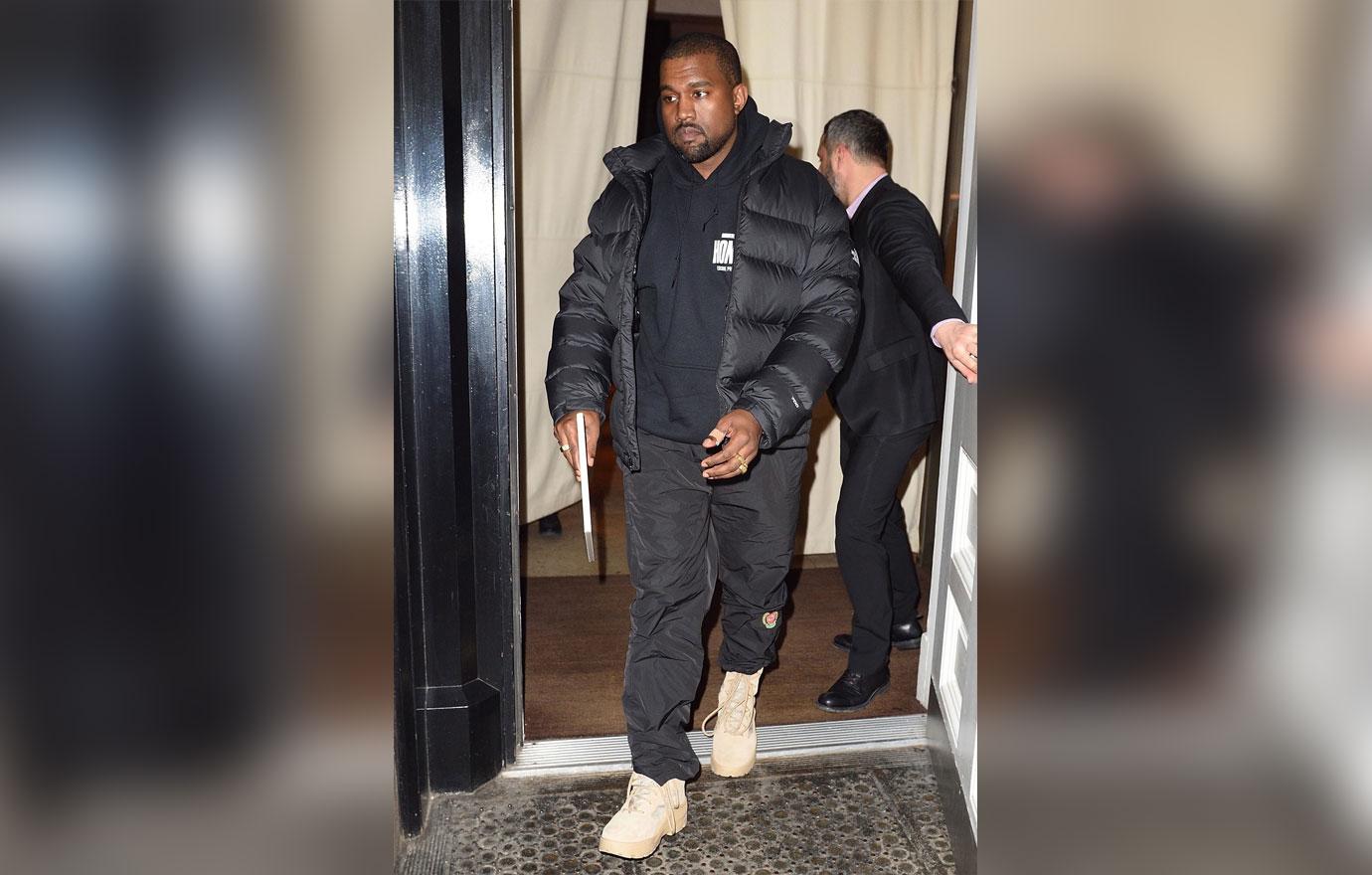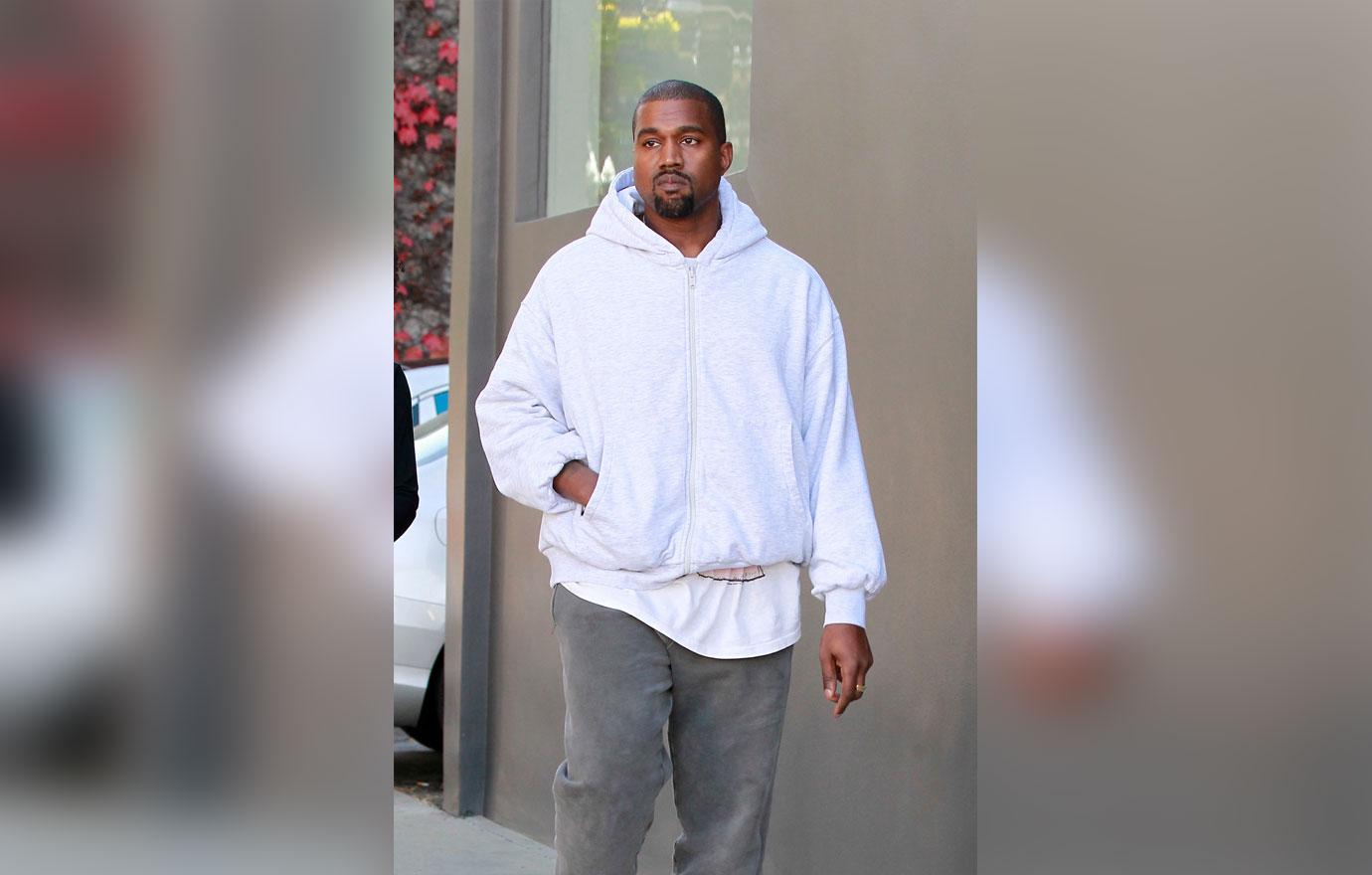 Article continues below advertisement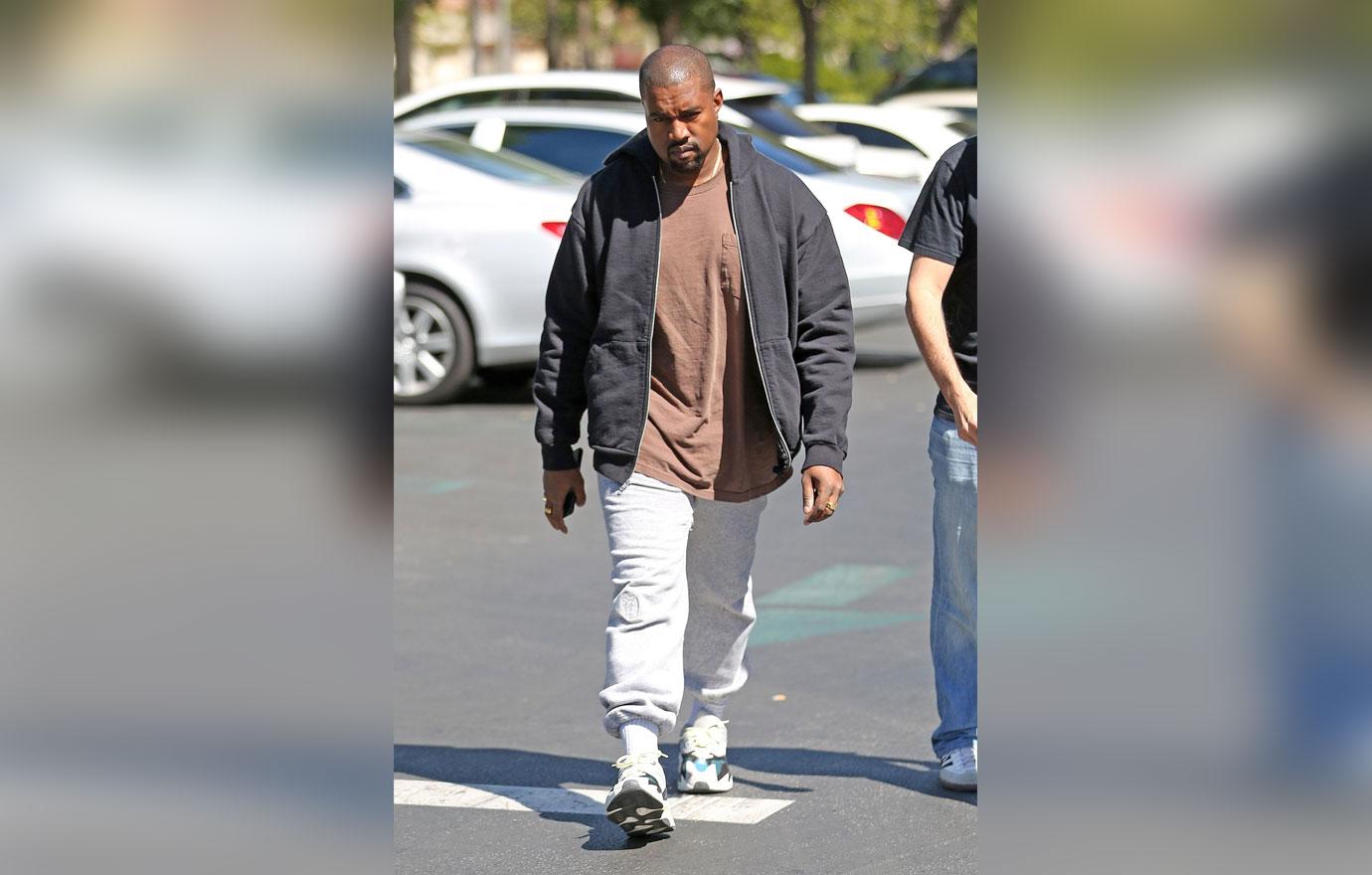 "I don't know if I've ever seen him like this," a friend of the rapper's told PEOPLE Magazine. "He's all over the place. Excited. Loud. He's sleeping very little, texting at all hours of the day or night. Coming up with ideas, sending them to people and instructing everyone to drop everything and collaborate. He truly feels like it's the most exciting stuff in the world."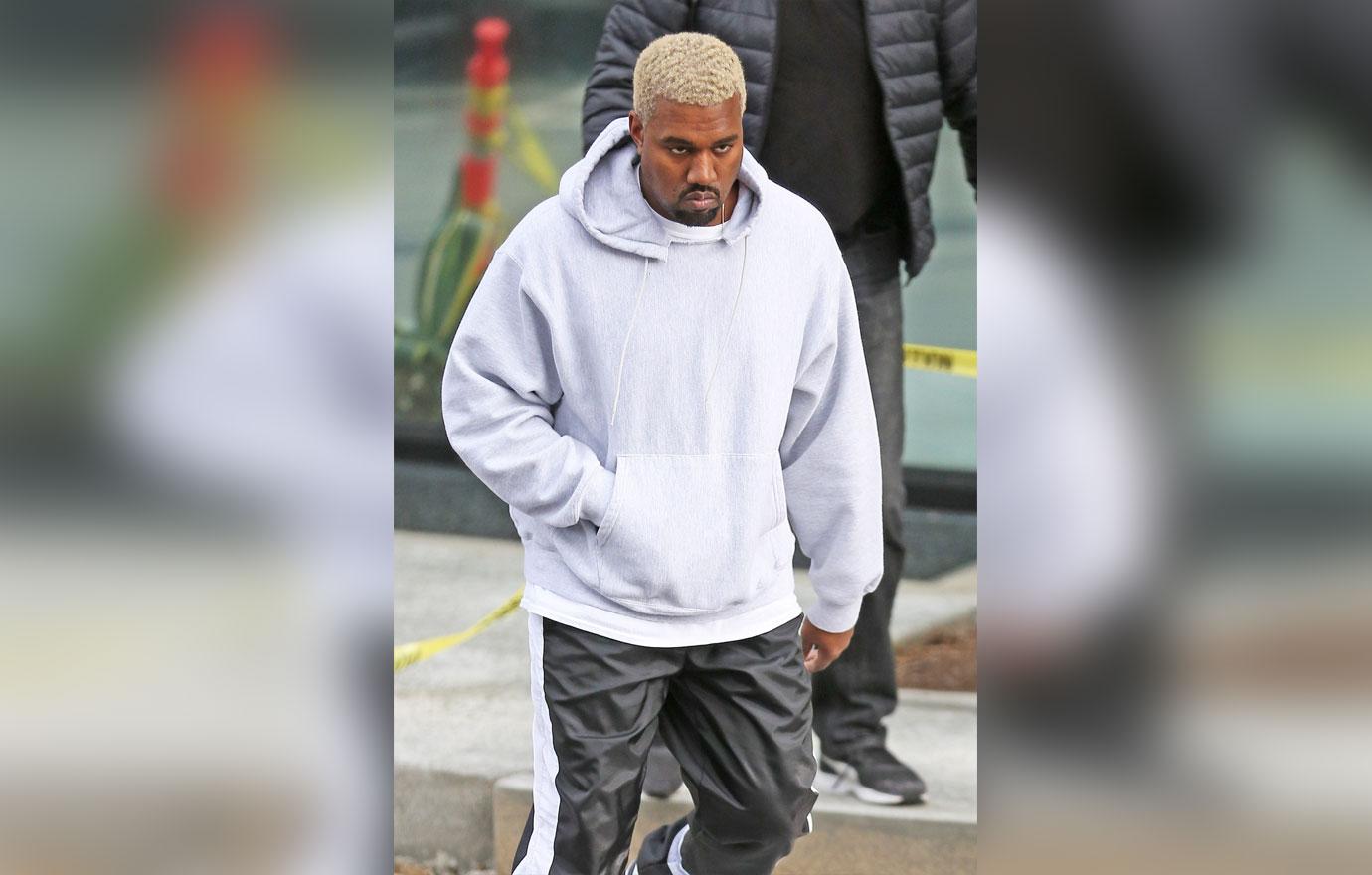 "He wants to engage," they continued. "He wants to be friendly. He wants to talk to you. But it's just a bit off. Like he's being overly excitable about things that aren't really that exciting. Kanye can be trying when he's like this; it's very hard to deal with right now."
Article continues below advertisement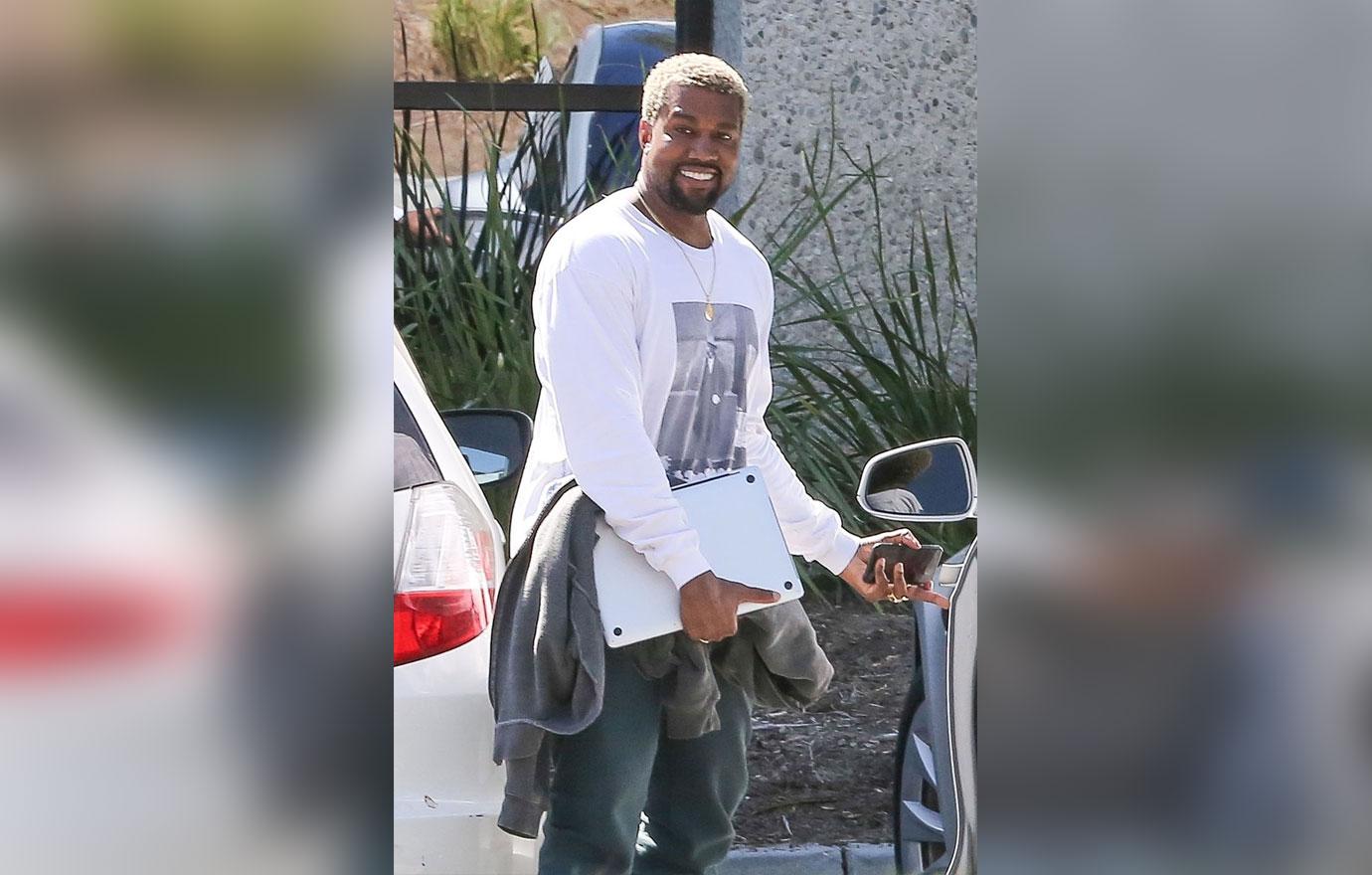 "But the truth is that people are right to be worried," the friend continued. "He's not acting well, and he seems to be on the edge. I hope and pray he can get it together."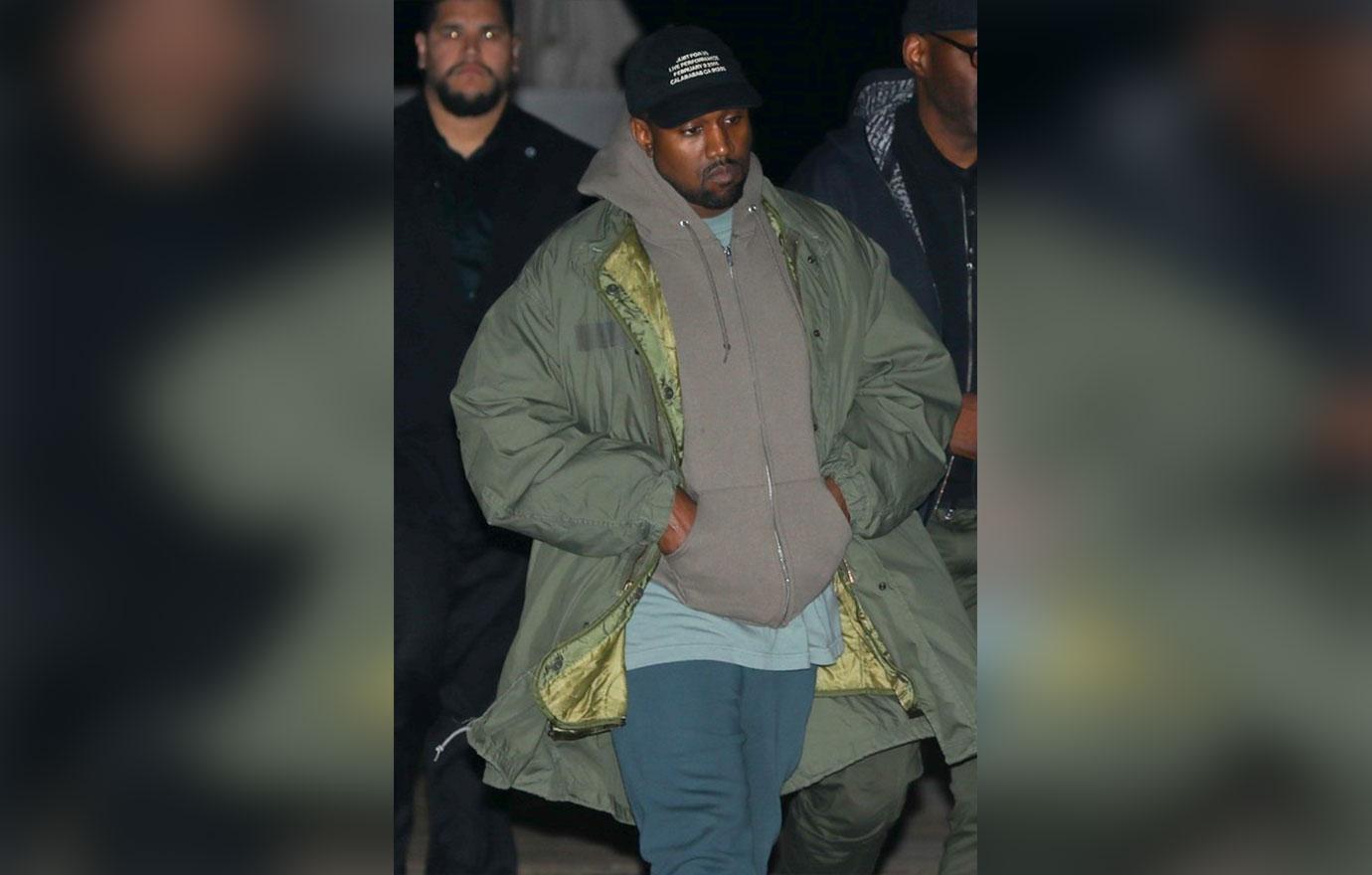 What do you think of Kanye's Taylor Swift reference? Sound off in the comment section!
Find out why Kanye wants to leave the "traditional music business" behind!