PHOTOS
Kanye West Wears Silver Body Paint While Making New Opera 'Mary'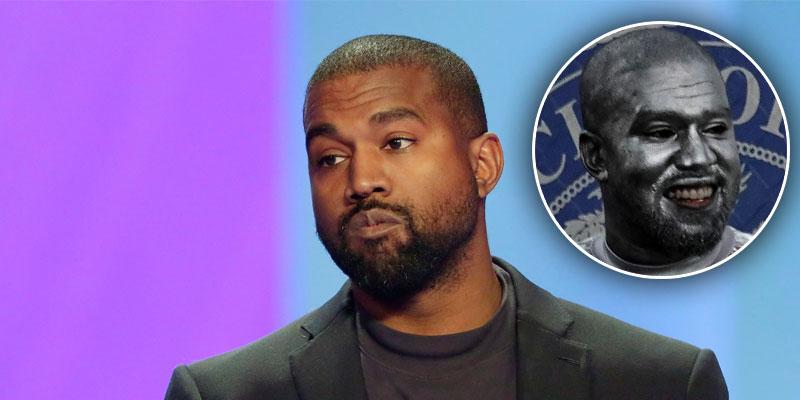 Kanye West is known for putting on an eye-catching show, and his performance on Sunday, December 8 proved exactly that! The 42-year-old covered himself in silver from head-to-toe as he showcased his new opera, Mary, at The Marine Stadium in Miami.
Article continues below advertisement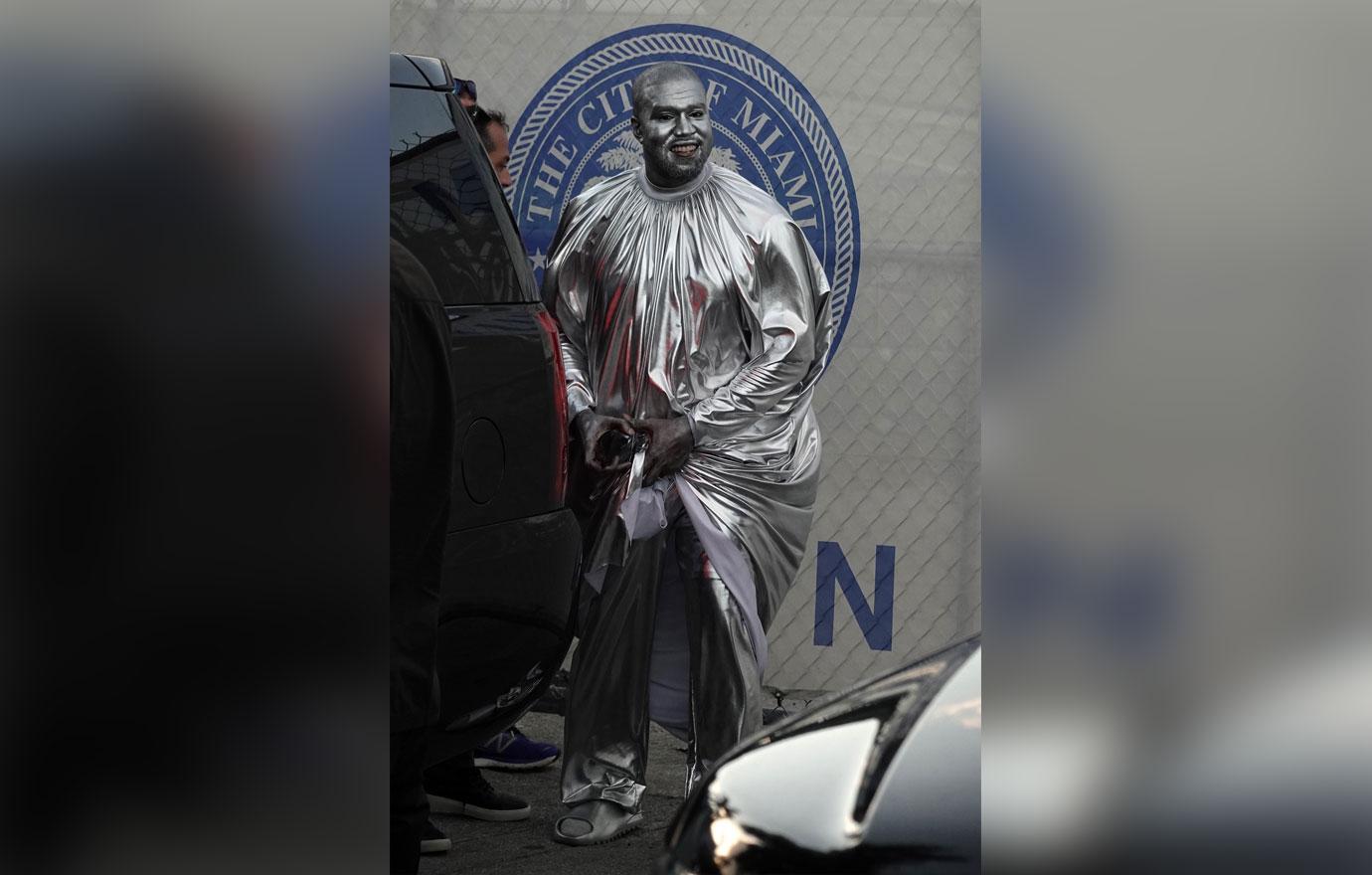 The Jesus Is King rapper dressed in a silver jumpsuit-like robe. Kanye also covered his entire face with silver body paint. In several photos, Kanye smiled from ear to ear as he committed to his role.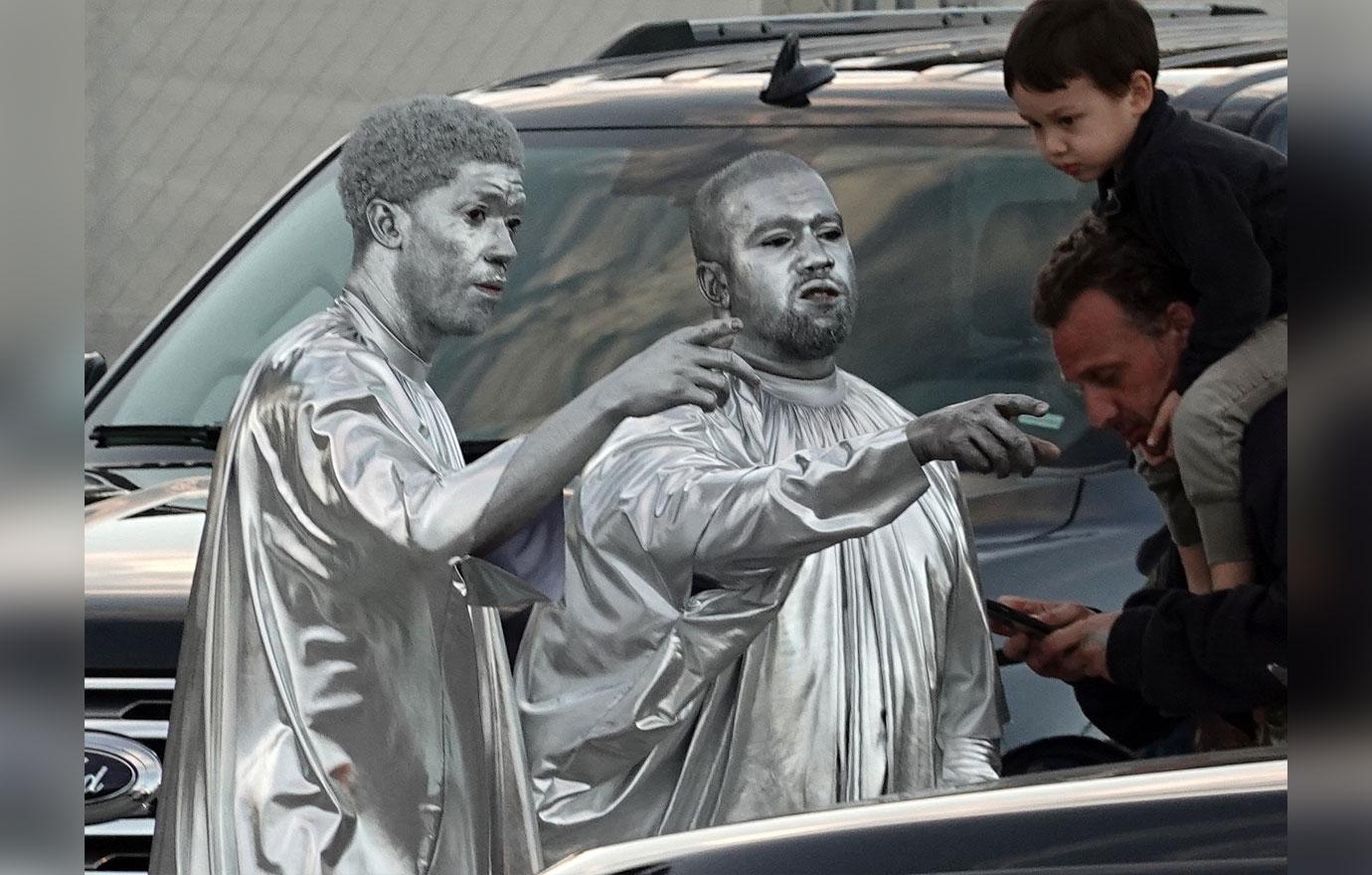 Mary featured Kanye's older songs including "Devil In A New Dress," "Love Lockdown," "I Thought About Killing You," "Can't Tell Me Nothing," "Power" and more. Kanye also read passages from the Bible.
Article continues below advertisement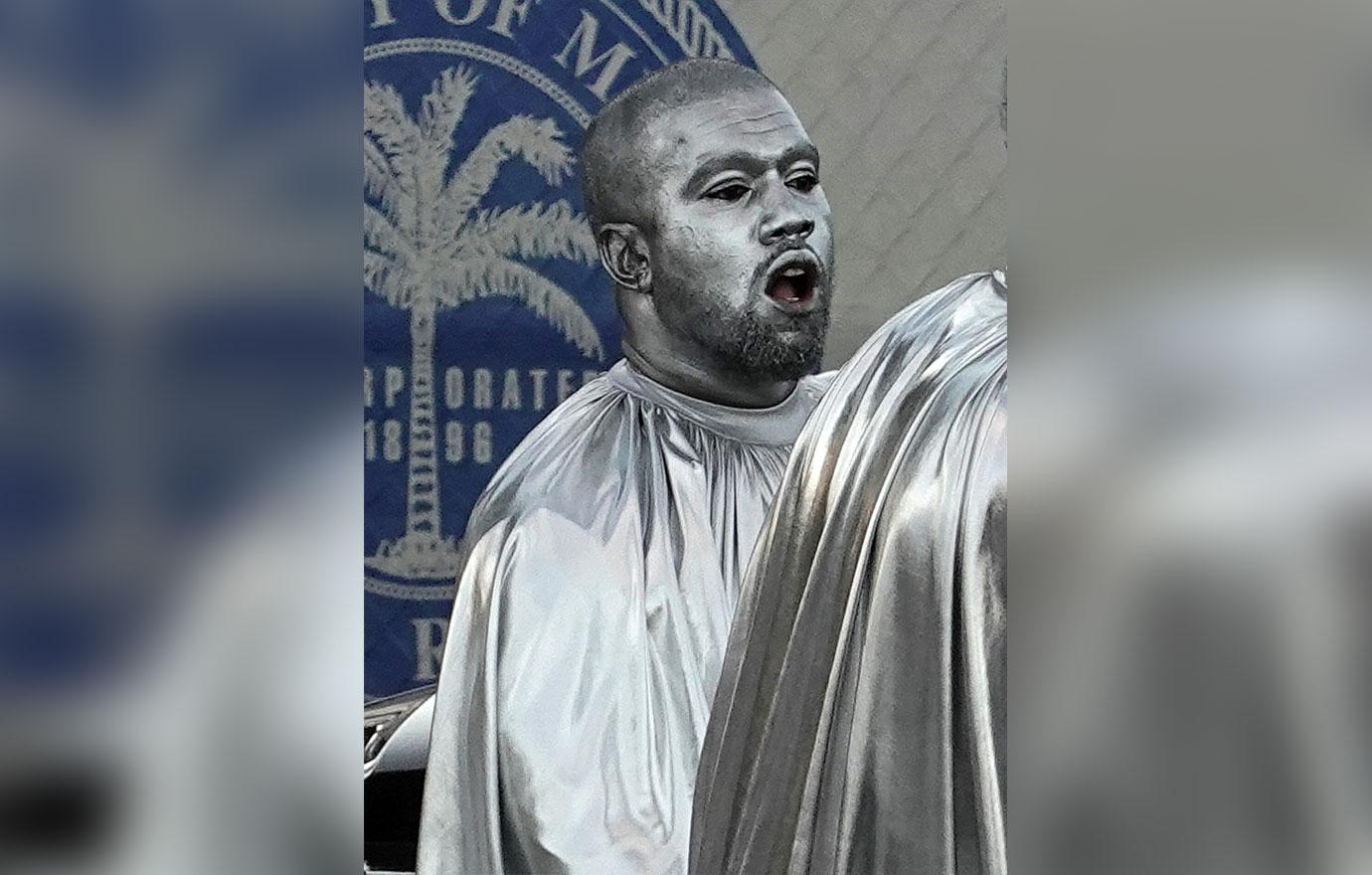 Last month, Kanye announced his first-ever opera, Nebuchadnezzar: A Kanye West Opera, which was titled after a king of Babylon, who is mentioned in the Book of Daniel. While on Twitter, Kanye unveiled the event's invitation and revealed that the performance would be directed by artist Vanessa Beecroft and featured "music with Sunday Service, Peter Collins & Infinities Song."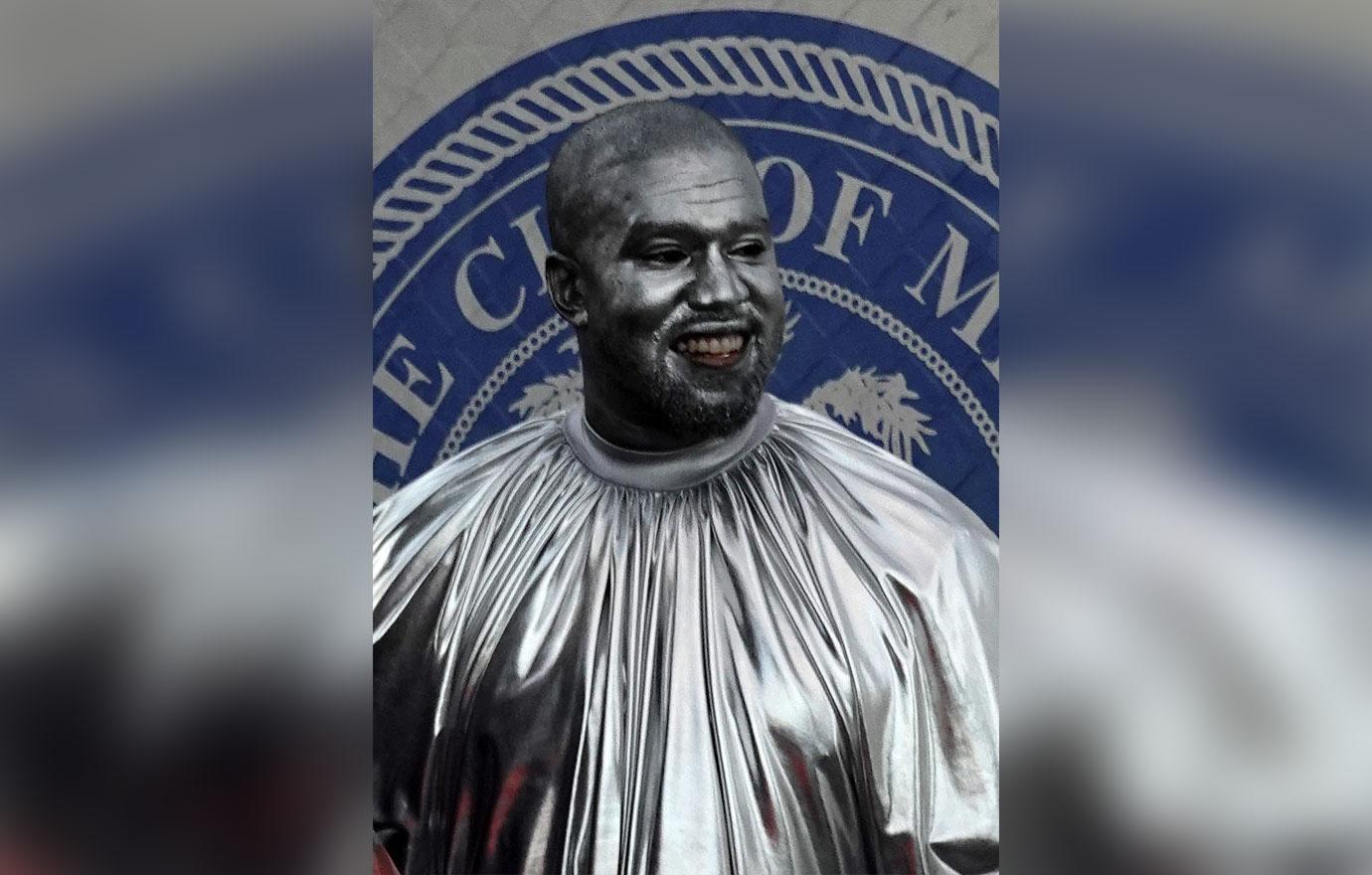 In addition to releasing two operas this year, Kanye spilled the beans that he is dropping another album at the end of this month. "Sunday Service album, Jesus Is Born is coming on Christmas," Kanye spilled to Zane Lowe during an interview. "It's coming."
Article continues below advertisement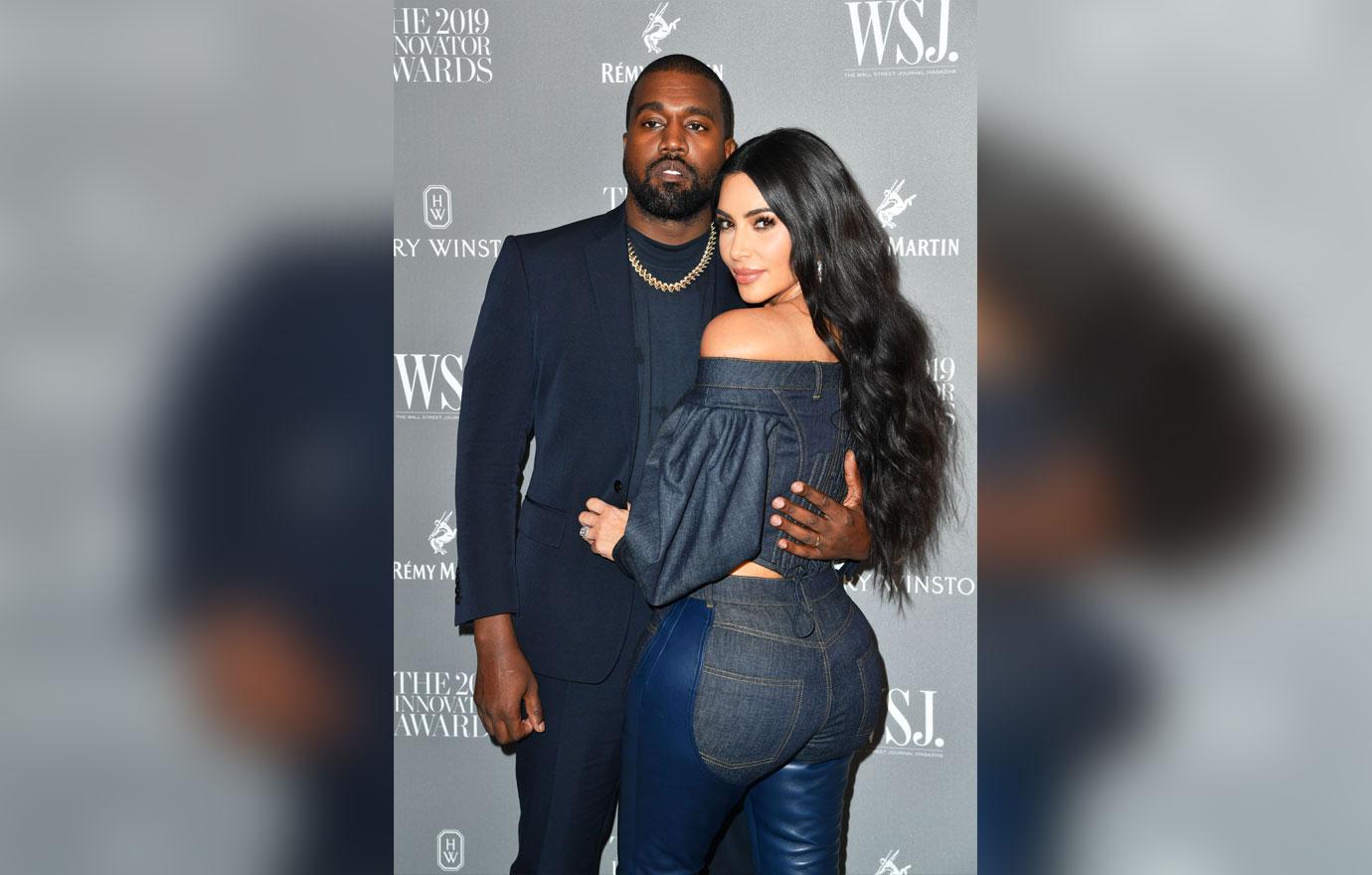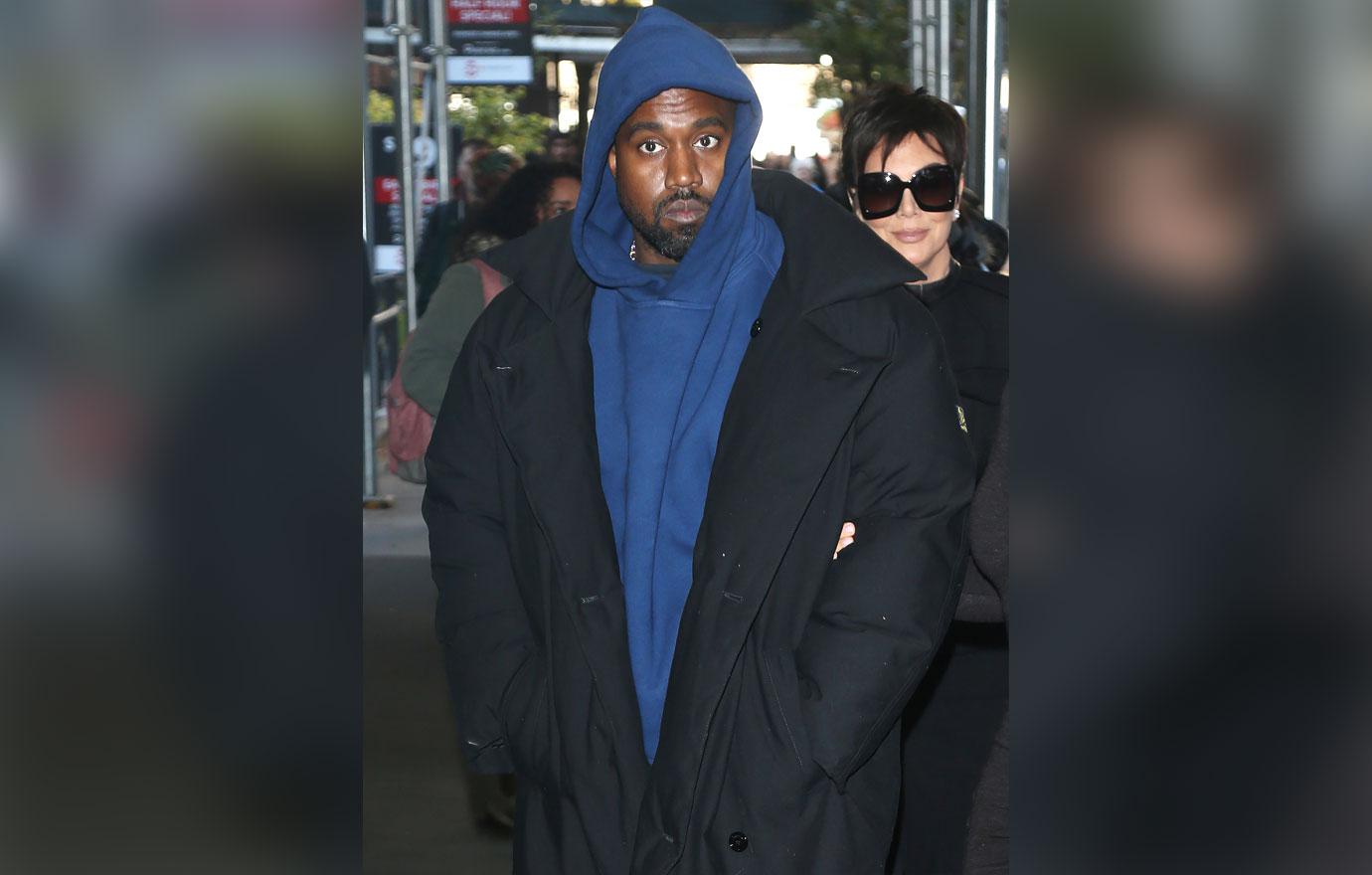 "I have no words to describe how much I love your smile and those curls of yours Saint! You bring so much joy into my soul," she began. "You are so kind, loving and just so thoughtful and sweet! I am so happy today if sic your 4th birthday and We get to celebrate how much you've grown! Happy birthday my sweet sweet Sainty. (When I say to him, 'My sweet sweet Sainty,' he says back to me, 'My sweet sweet sweet sweet Momma, the best momma in the world and the only momma I ever want!' HOW CAN YOU NOT MELT AT HIS SWEETNESS)."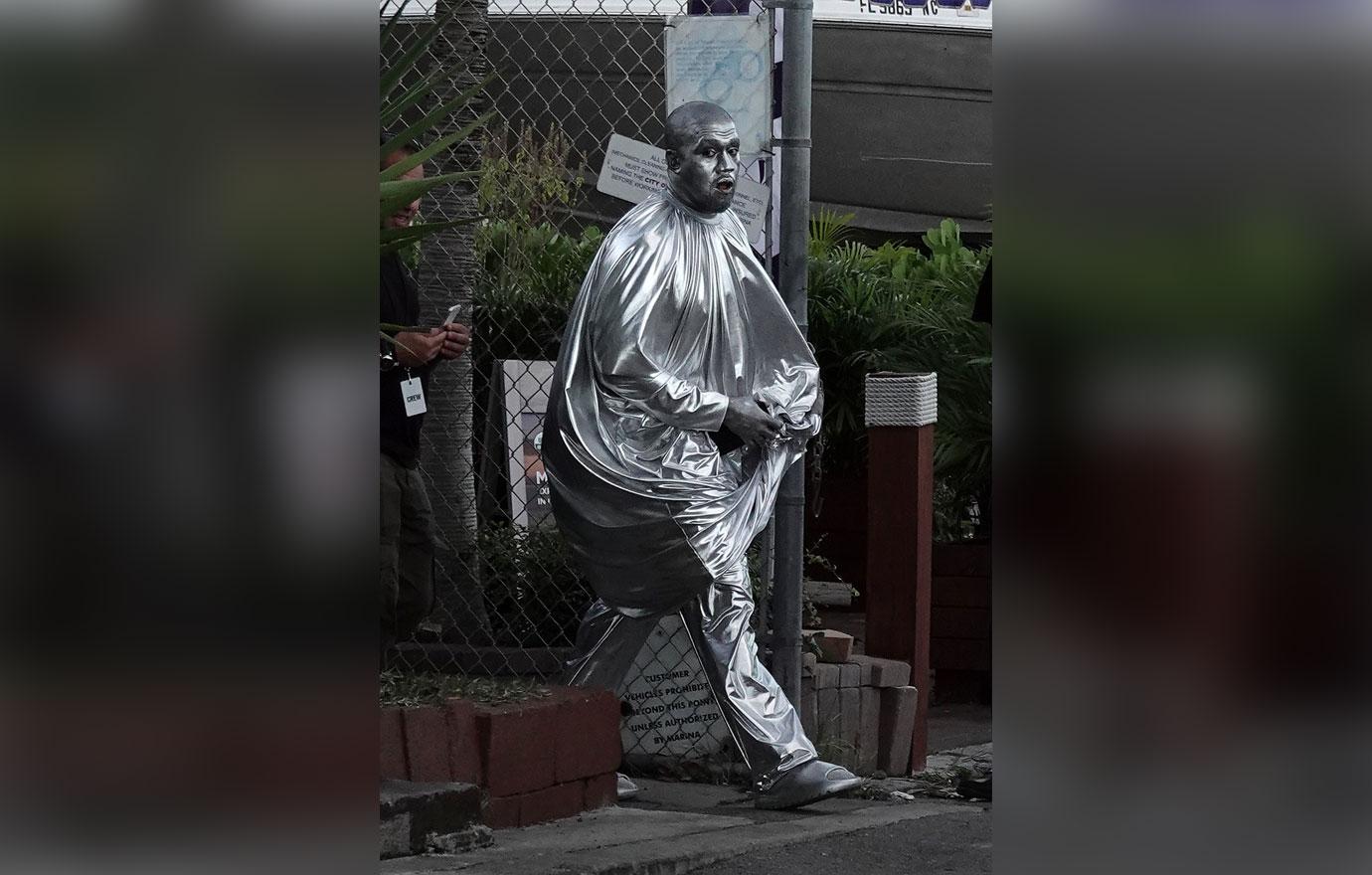 Who do you think about Kanye's attire for his show? Sound off in the comments below!