PHOTOS
Kanye West Was Warned To Stay Away From Kim Kardashian – 'She's Going To Sink Your Career!'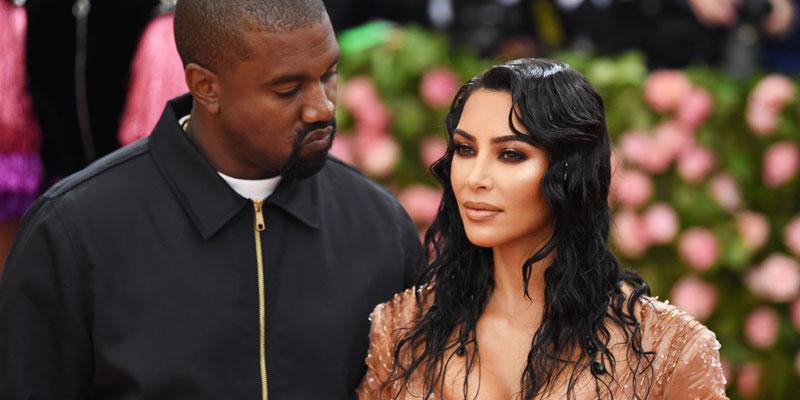 Kim Kardashian and Kanye West may be a picture perfect couple now, but others didn't always see them as a good match. The Keeping Up With The Kardashians star opened up about how her husband was initially told that she would "ruin his career" and should stay away from her. Kim's rise to fame is analyzed in the upcoming E! documentary True Hollywood Story, and she spoke about their romance in a preview clip.
Article continues below advertisement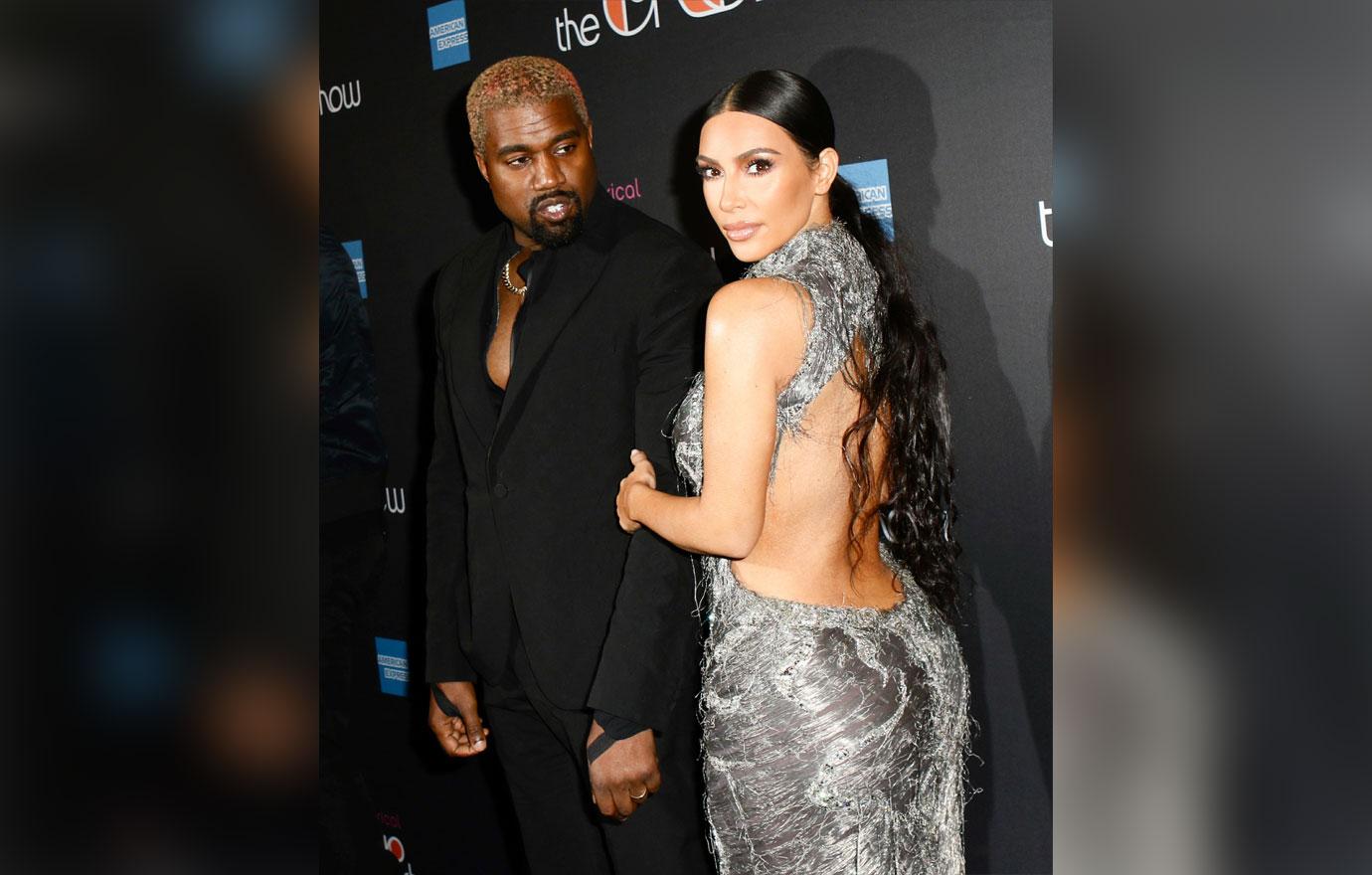 In True Hollywood Story, Kim, 38, revealed that Kanye, 42, was told to stay away from her, but didn't listen to what his advisors said. "I mean, everyone would tell him 'you can't be with her, she's a reality star. She's going to sink your career!'" Kim recalled, "And he was just like 'but I love her. Like, I don't care.'"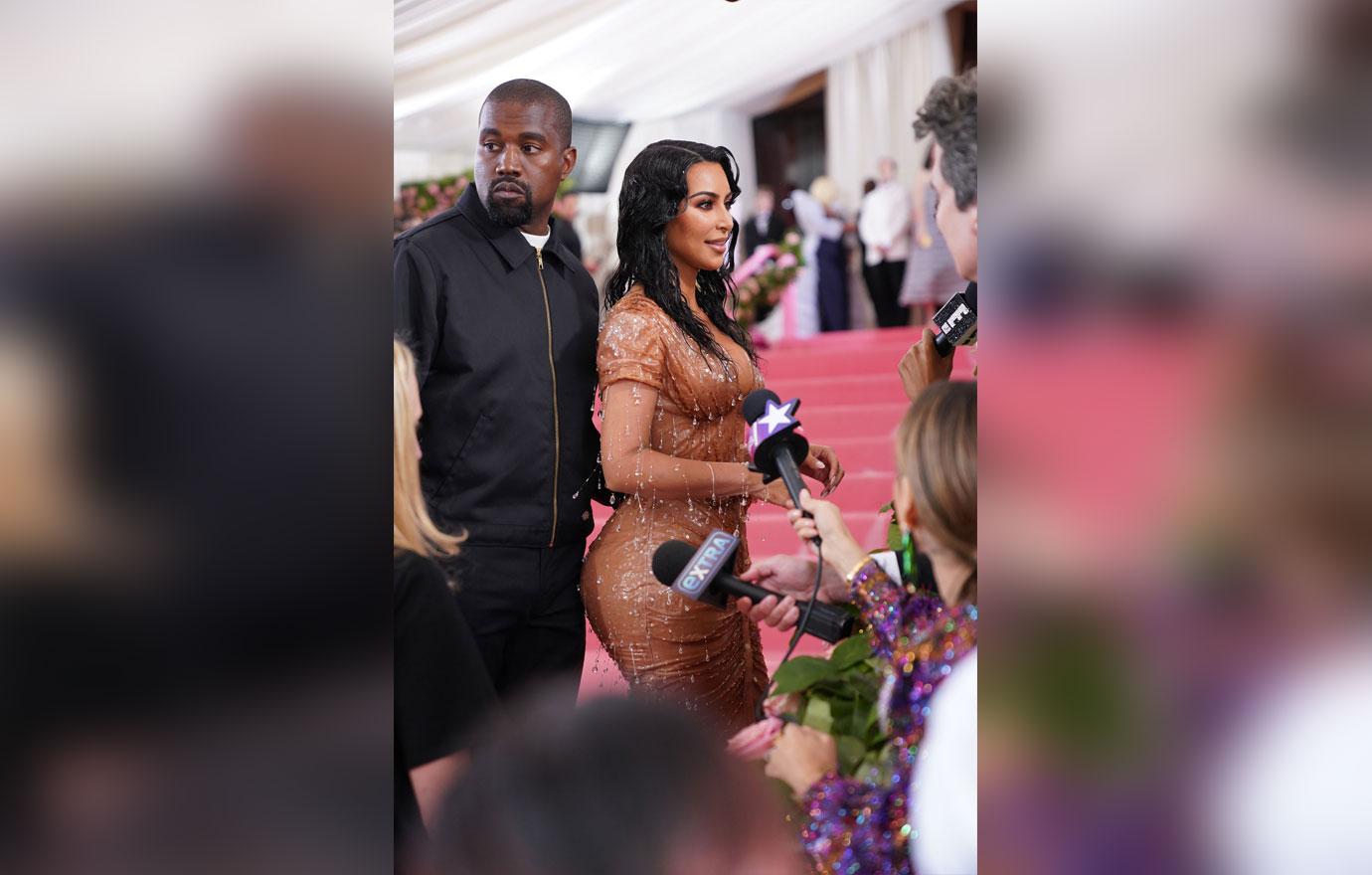 The reality star and "Stronger" rapper first met in 2002. Kim was married to Damon Thomas at the time. "He would ask everyone who I was, and they always said like 'Oh, she has a boyfriend,'" Kim explained. "We just always kept on connecting and coming into each other's lives. Then, he invited me to Paris to his fashion show, and that's when it happened."
Article continues below advertisement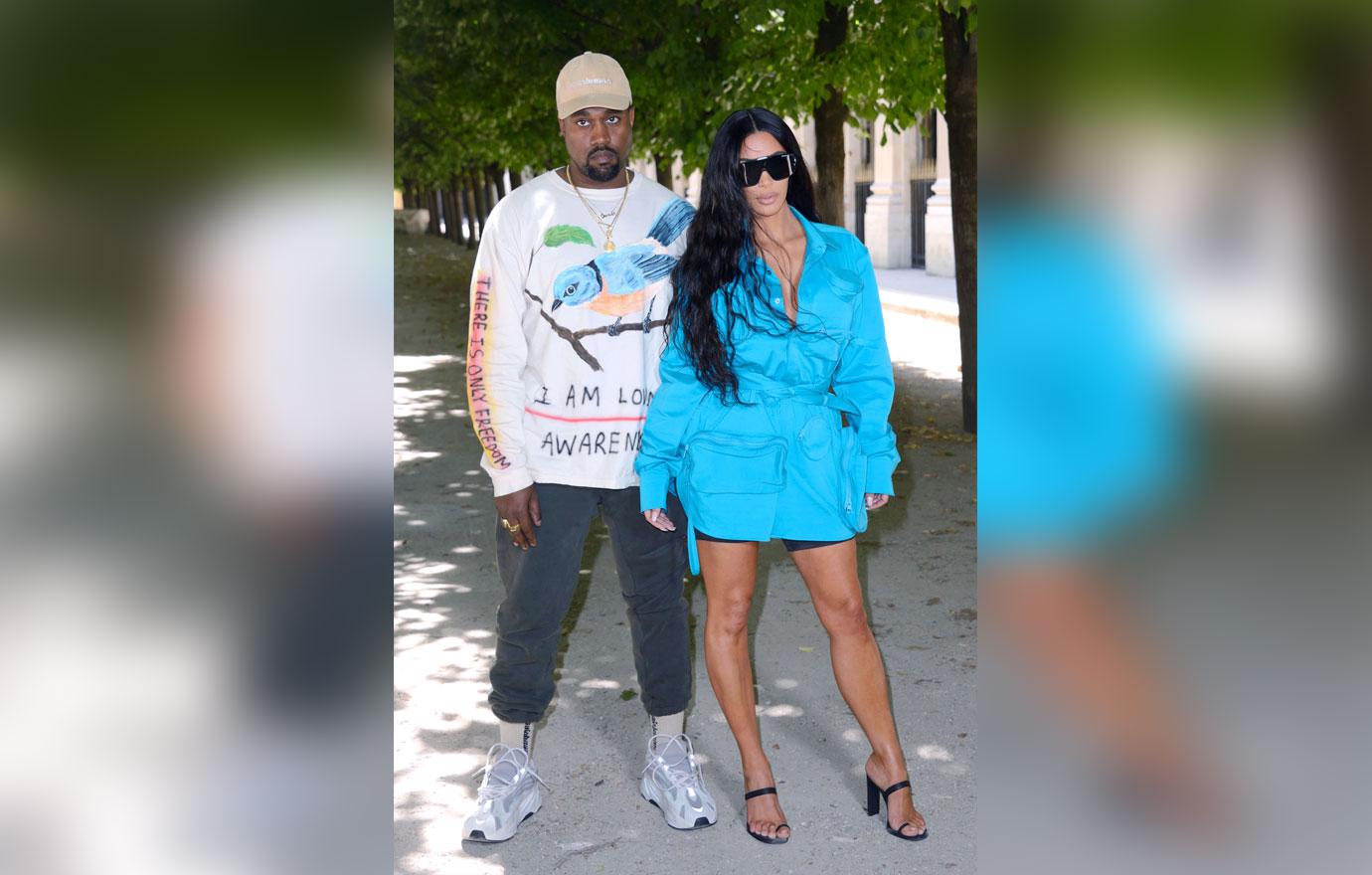 Kim continued, "That's when we started our relationship. And I was like 'S**t, why didn't this happen sooner?' It was just right."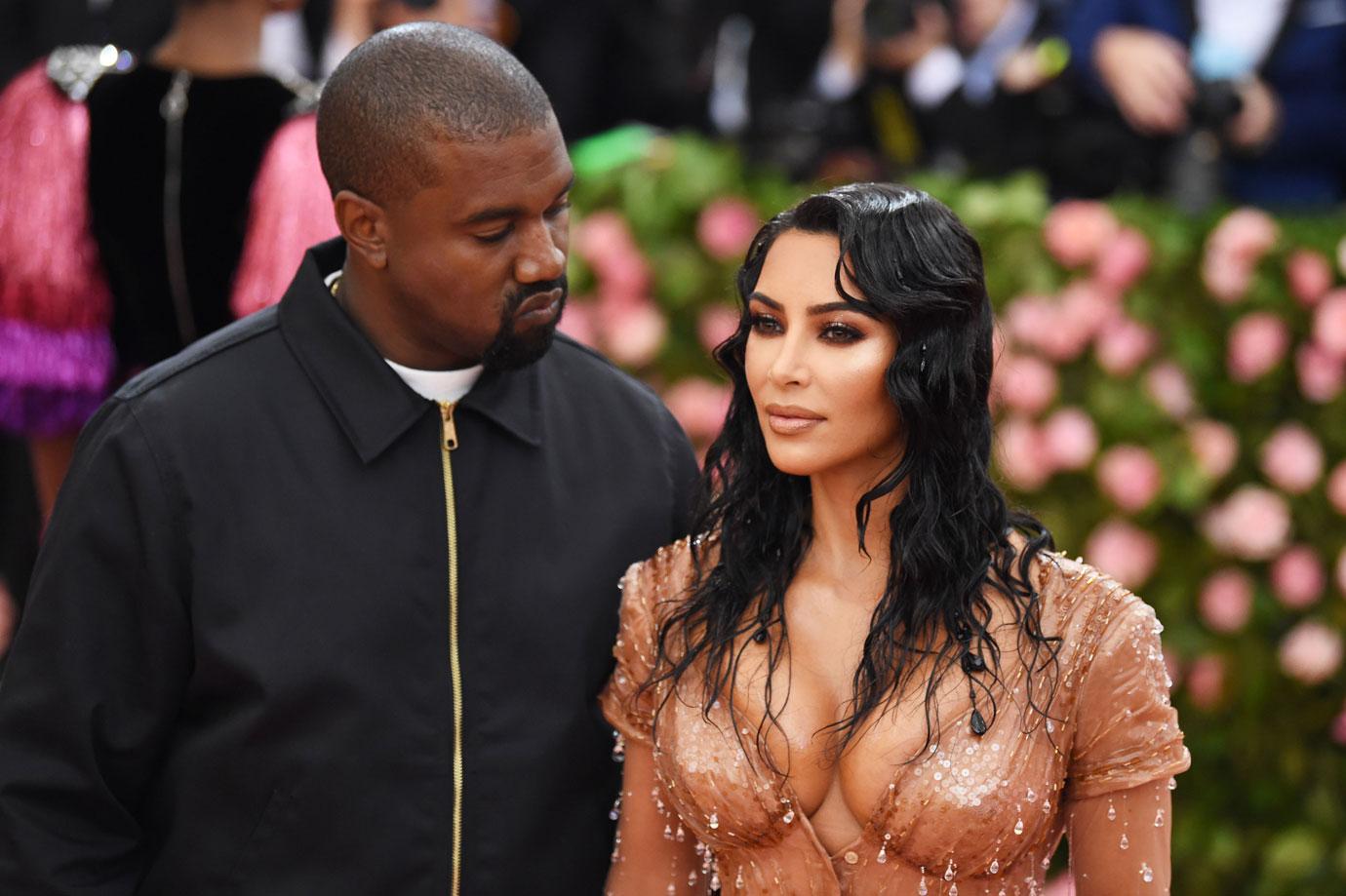 Kanye also felt a strong connection to Kim before they started dating. "Any time I was around her and I saw her, it was magnetic attraction to this force of energy," he gushed. "She was good, pure, happy, loving, brave, courageous, strong."
Article continues below advertisement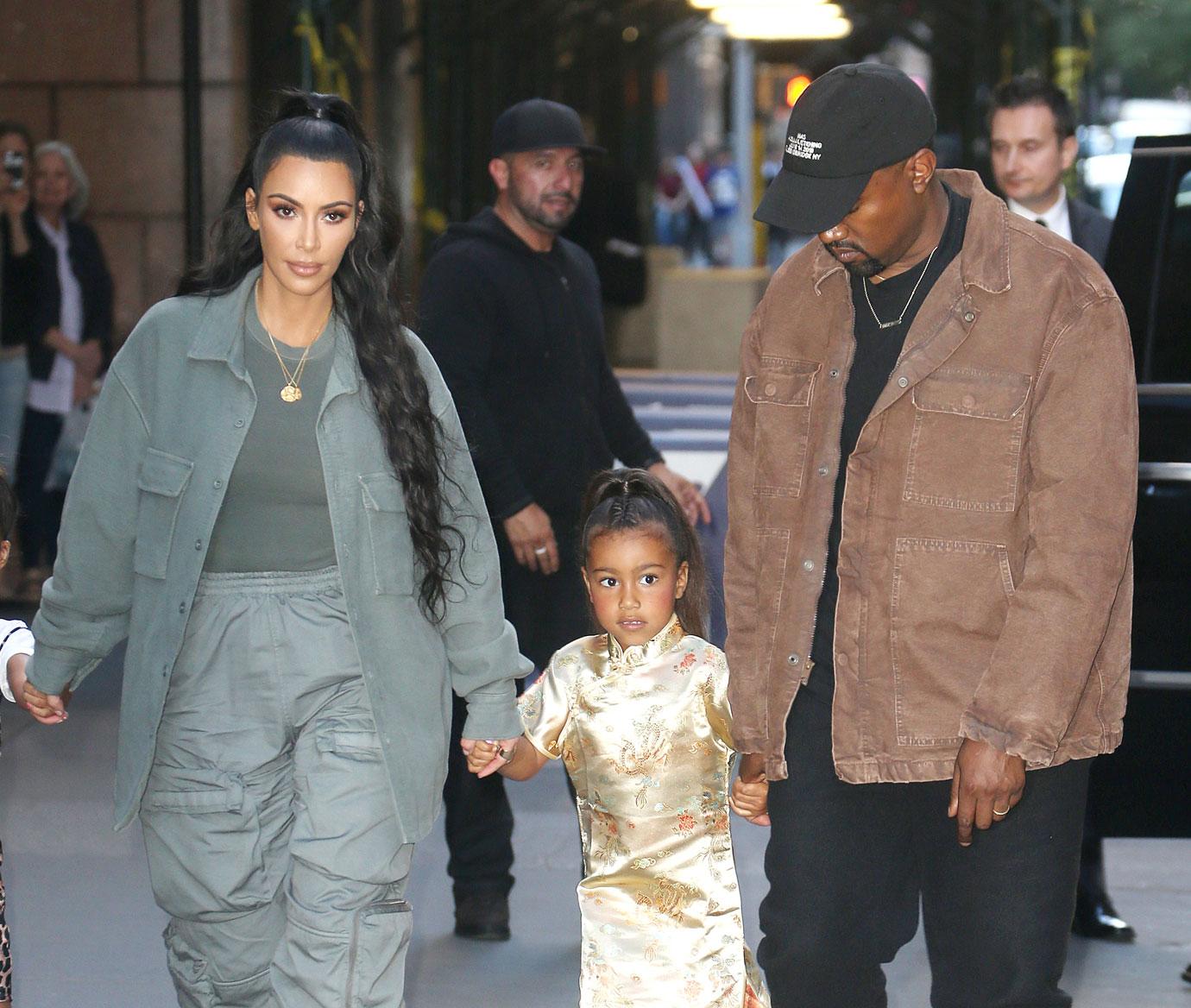 Kim and Kanye got married in May 2014 at Forte Belvedere in Florence, Italy surrounded by their family and friends. They share four children, North, 6, Saint, 3, Chicago, 20 months, and Psalm, four months.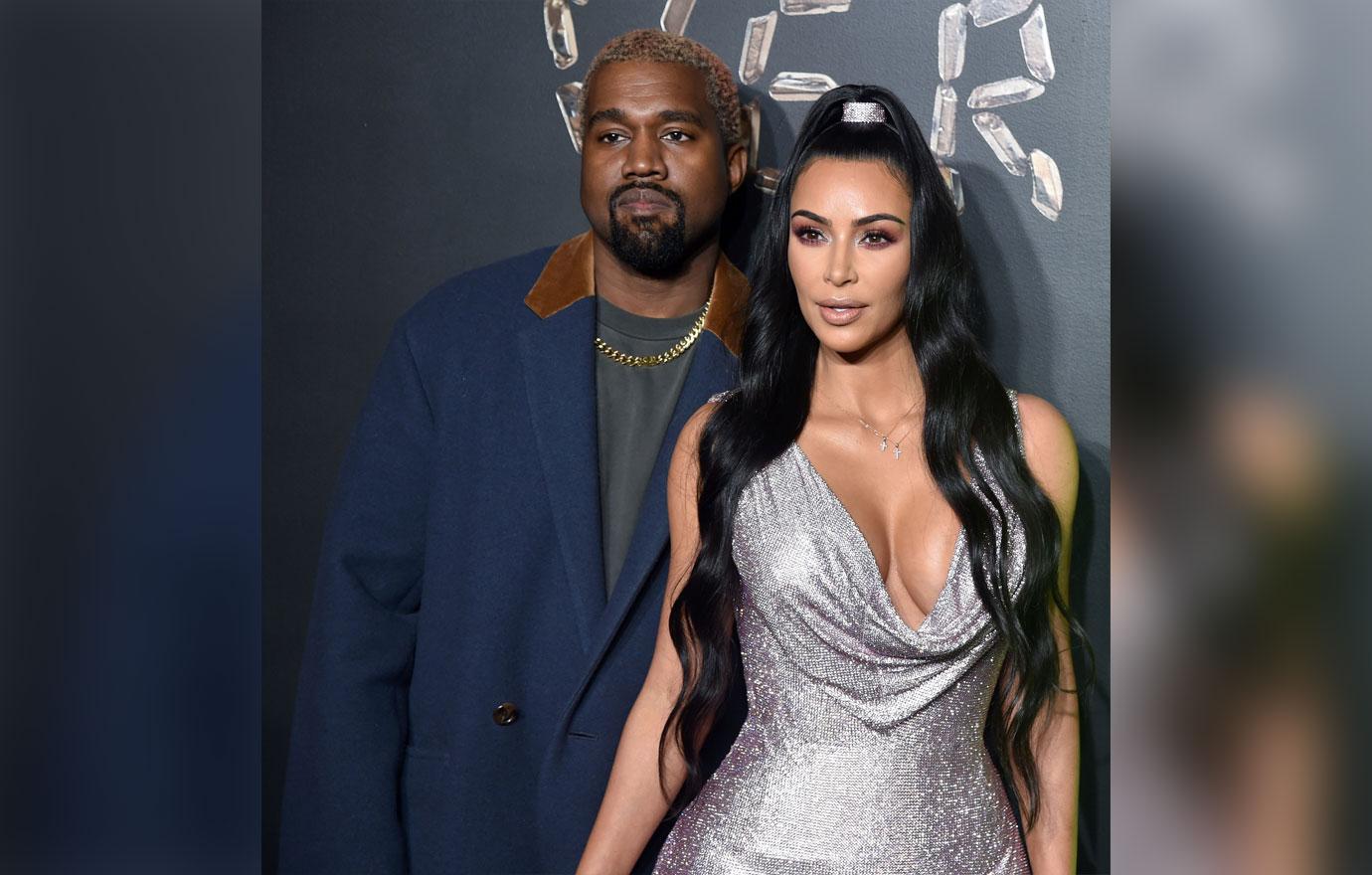 What's next for the famous family? The couple bought a $14M ranch in Wyoming in September. Kim's 10-year plan for her family involves living on the ranch with her family, and occasionally going back to Palm Springs and Los Angeles.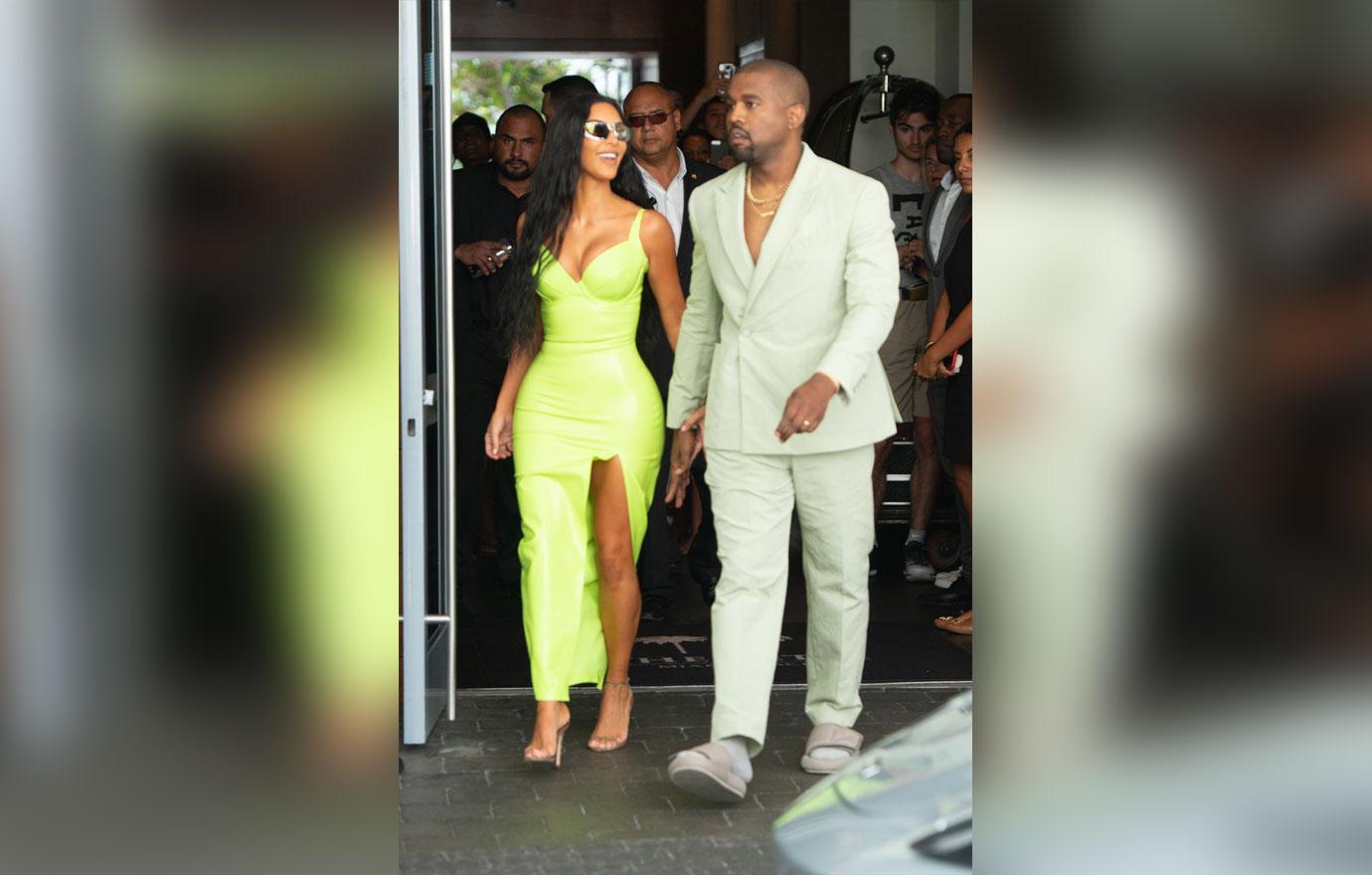 What do you think of Kanye's warning to stay away from Kim? Sound off in the comments below!