PHOTOS
Not Joking Around! Kim Kardashian Confirms Plans To Move To Wyoming — And Kanye West Has Already Purchased Their New Home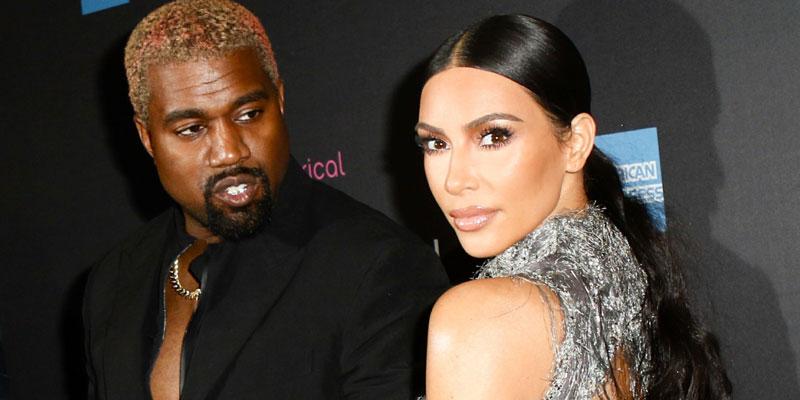 Wyoming residents: prepare for the arrival of Kim Kardashian and Kanye West! After the rapper's purchase of a $14M ranch, the mother-of-four confirmed the rumors on September 11. Kim, 38, made an appearance on The Tonight Show Starring Jimmy Fallon on September 11, and spoke about the potential move and what it's like in the Equality State.
Article continues below advertisement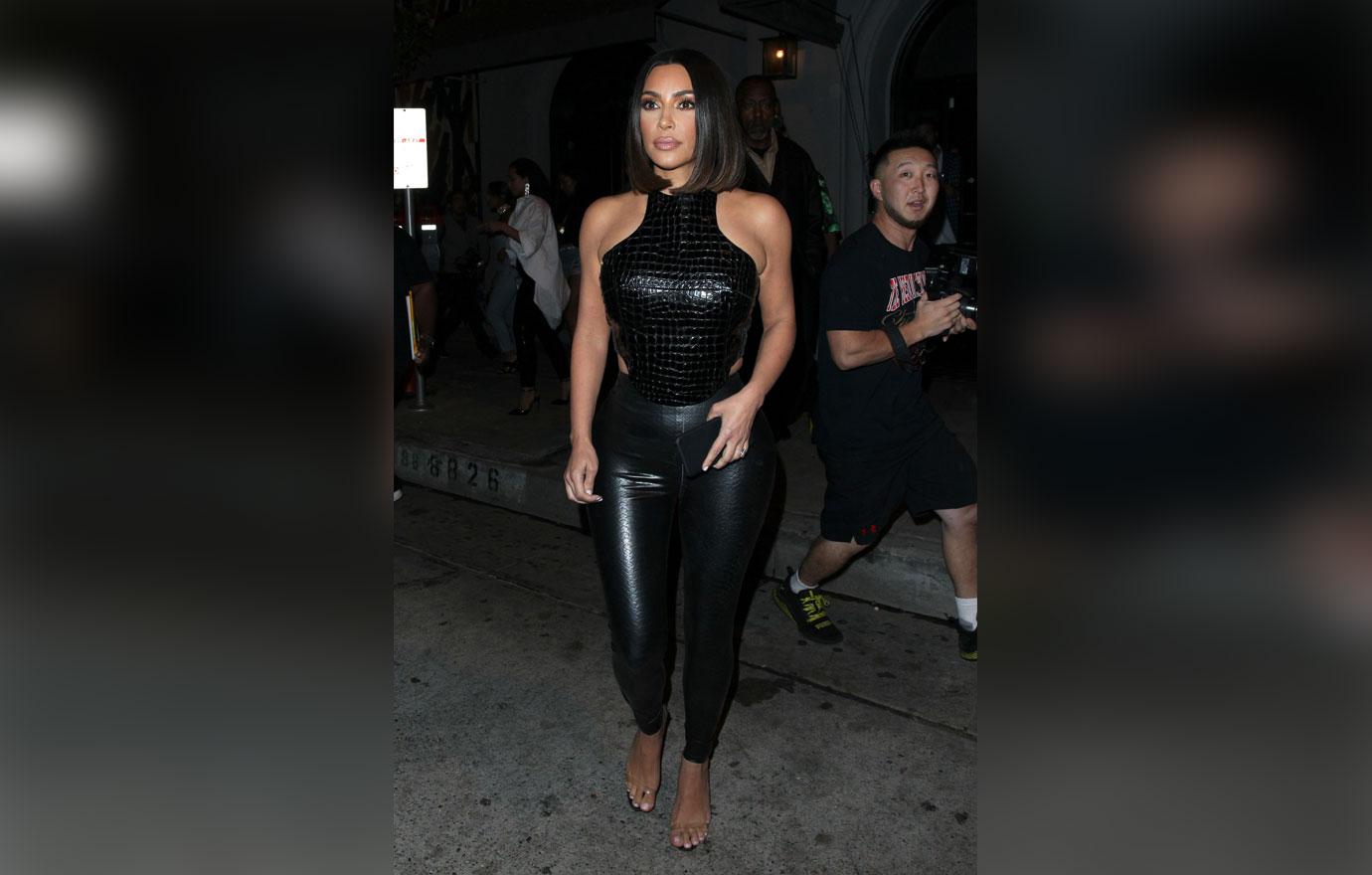 "We love Wyoming, it's always been such an amazing place," the Keeping Up With the Kardashians star gushed to Jimmy Fallon. "My husband did just buy a ranch there, and his dream and his vision is to move there."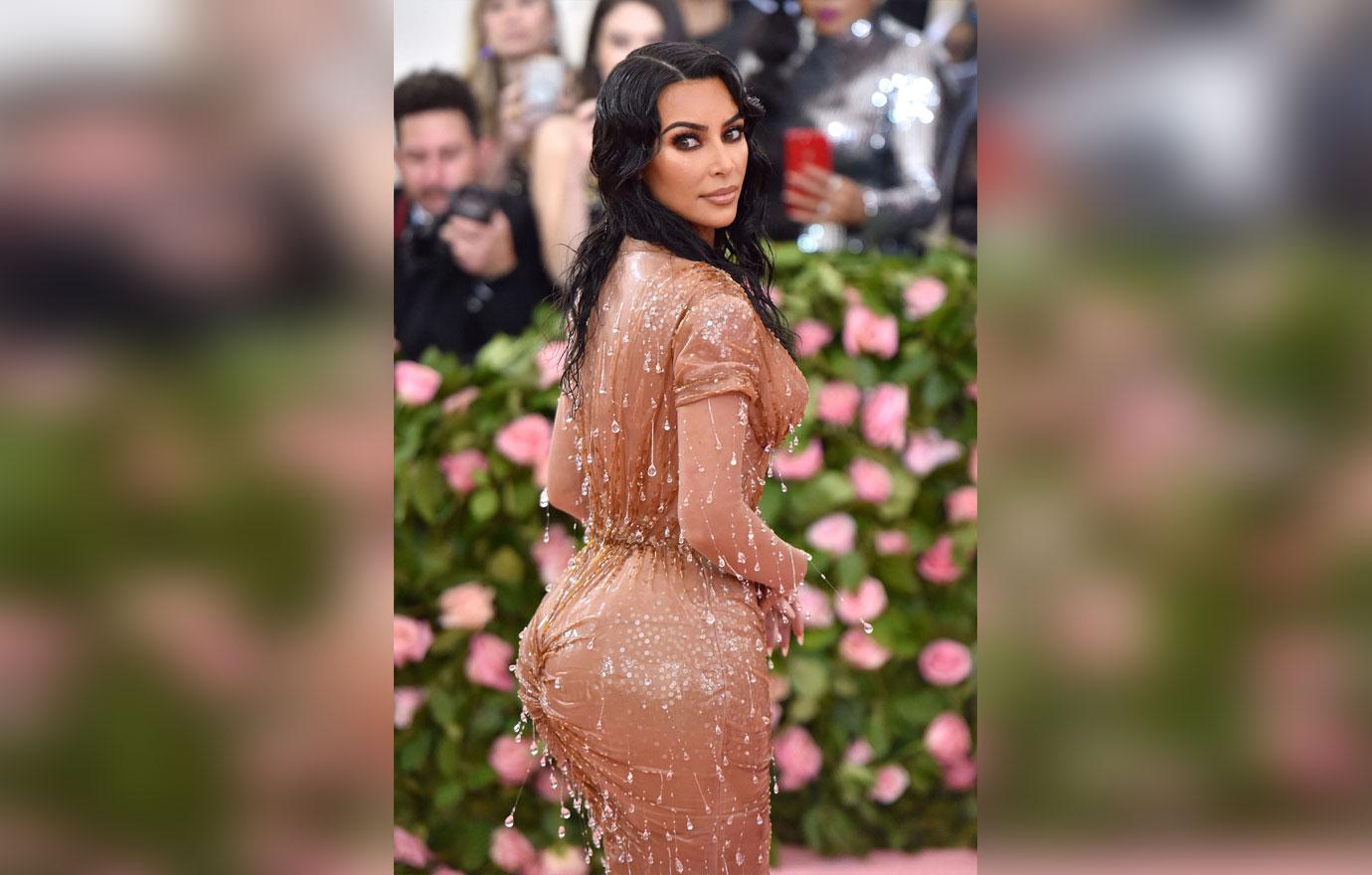 Even though Kanye, 42, is "so excited to maybe be moving to Wyoming," Kim isn't ready to leave Southern California full time just yet. "I love LA, so I envision summers, I envision some weekends," she confessed. "But yeah, we love it."
Article continues below advertisement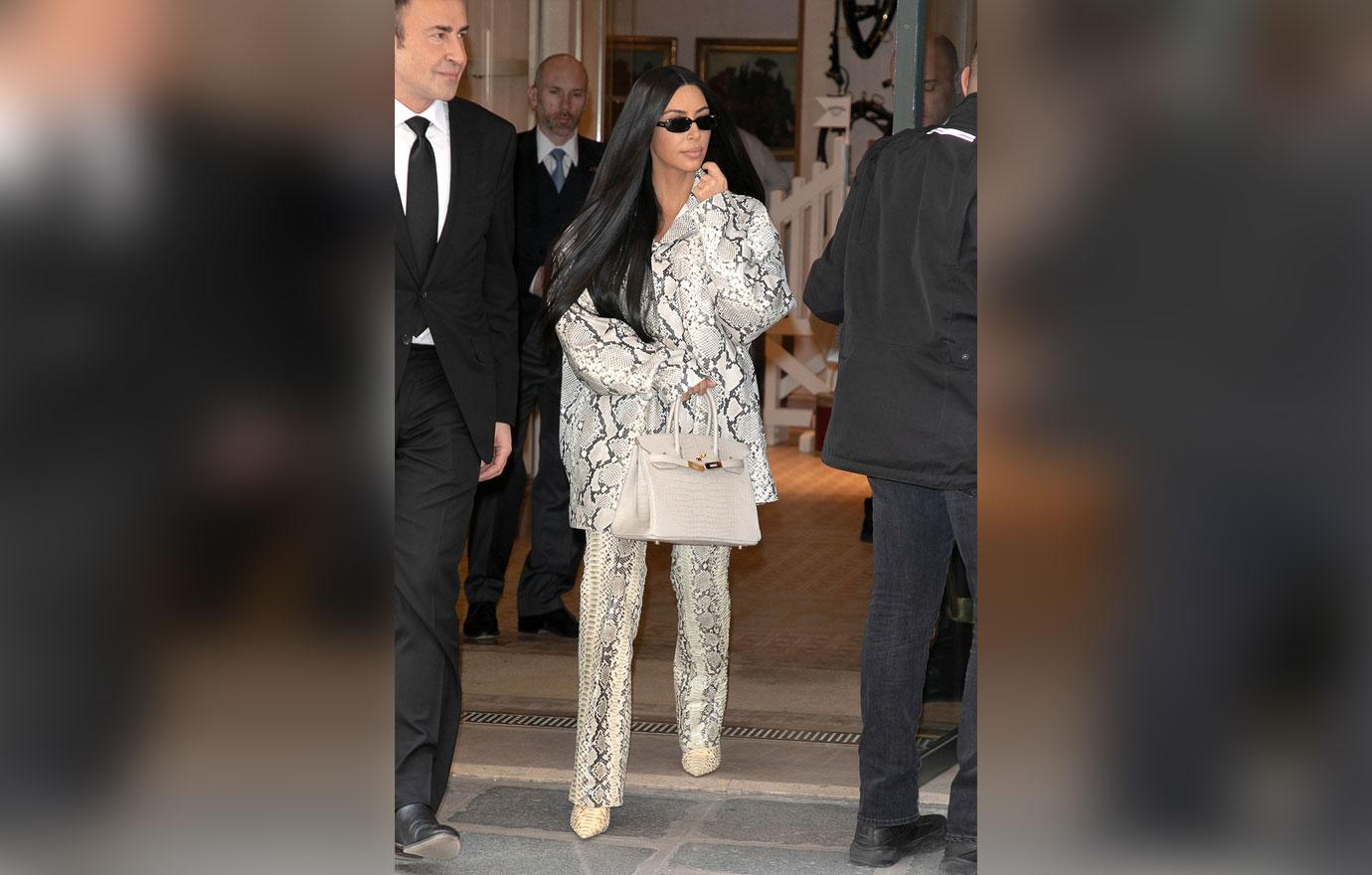 She continued, "It's like, the prettiest place you've seen in your entire life. Even my sisters, everyone, we've had this dream of getting a ranch and just spending our summers there and getting away." In August, the Kardashian matriarch Kris Jenner took her daughters Kim, Kendall, Khloe, and Kourtney to the Cowboy State for some family bonding.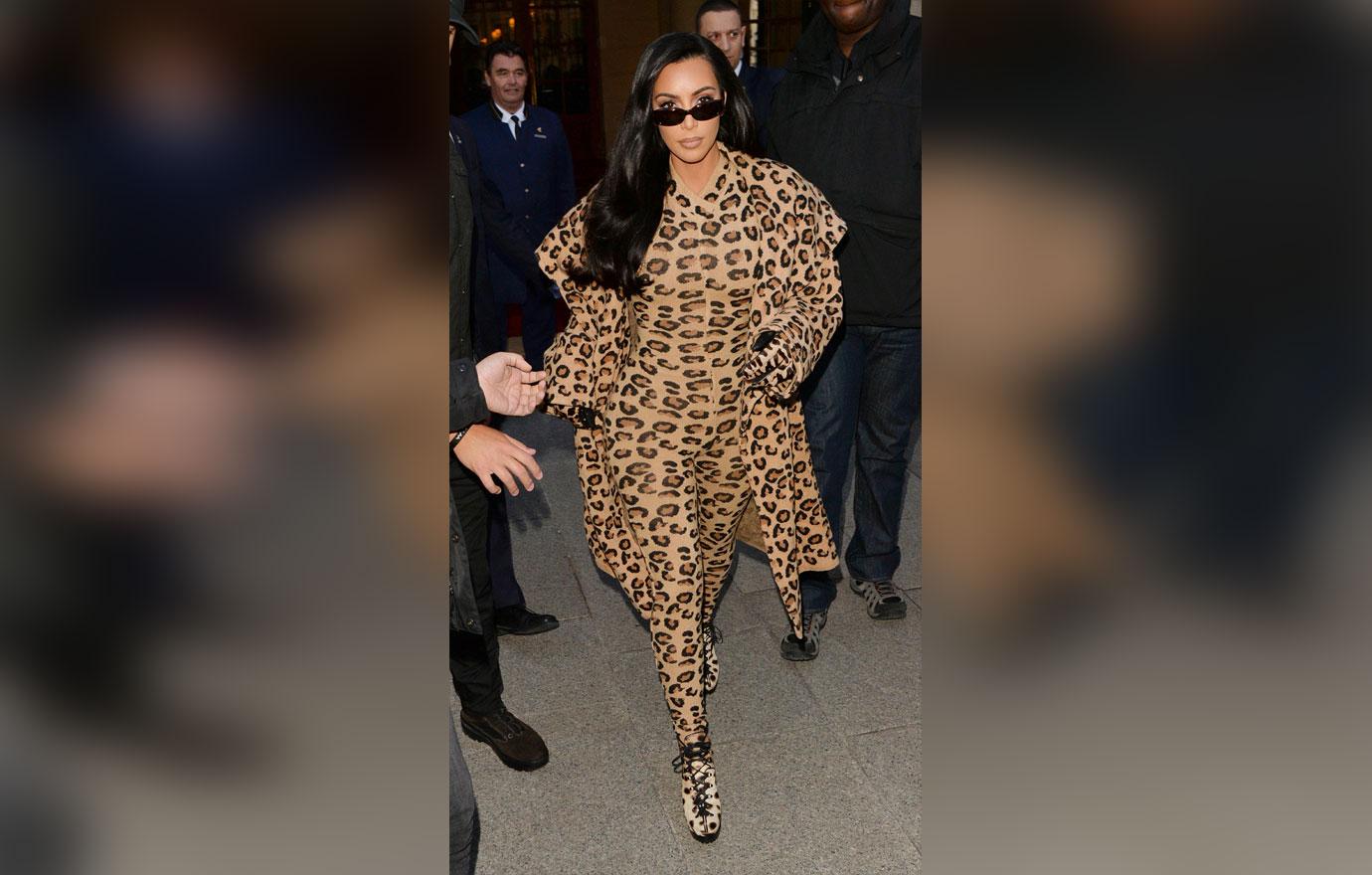 When Kim and the "Stronger" rapper first visited the rapper, she also mentioned the downsides of life in the wilderness. Their first night on the property meant sleeping in a small cabin with no electricity or plumbing. The beauty mogul was not amused. "He wanted a romantic little night for us up above, and I'm like, that's not my vision of romance, dude," she revealed.
Article continues below advertisement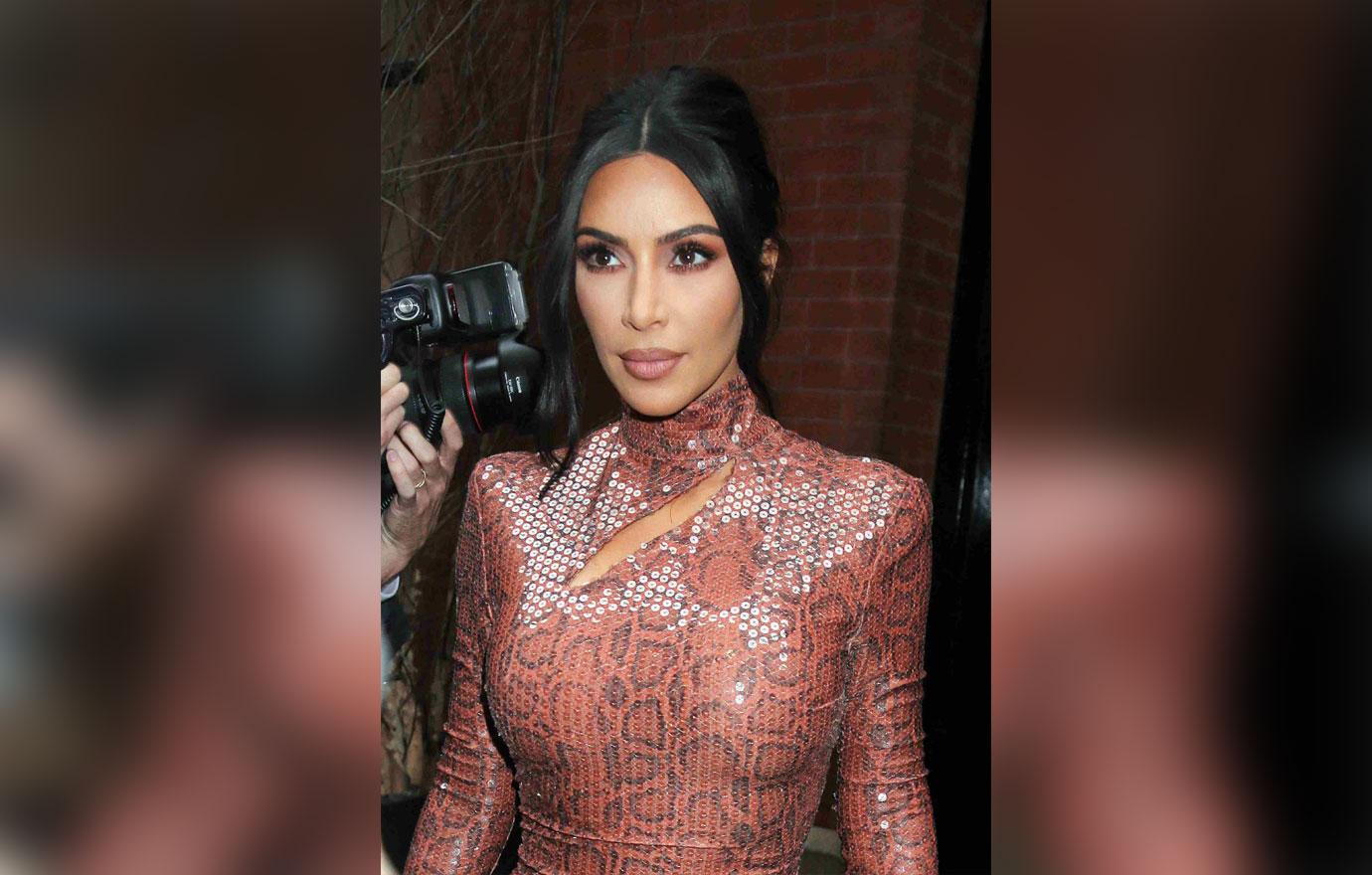 Kim recently opened up about her 10-year plan as the cover star for the September issue of Vogue Arabia. "I see us living on a ranch in Wyoming, occasionally going to Palm Springs and our home in Los Angeles — and becoming a lawyer." Kim plans on taking the bar exam in 2022, after she completes with her studies and internship.
The day after Kim's appearance on Jimmy's show on September 12, she shared a short but sweet video of her daughters North and Chicago dressed in outfits from Wyoming. The reality star asked if they loved their new clothes, to which North, 6, replied "yes."
Article continues below advertisement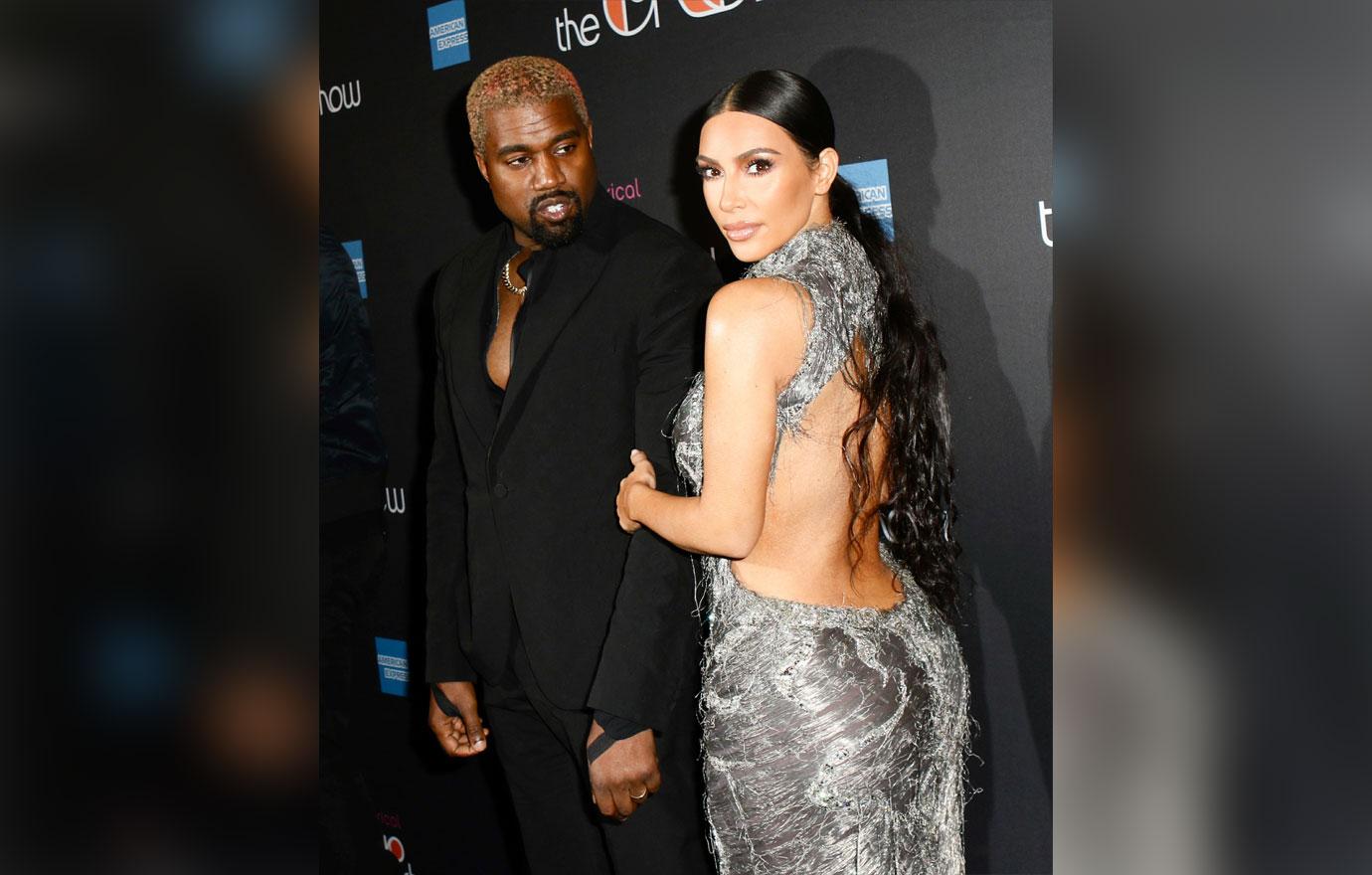 According to People, Kanye bought the $14M ranch in early September. The property has 4,5000 acres of land and offers gorgeous panoramic views of the Rocky Mountains that surround the area. The Cody, Wyoming ranch is also 50 miles away from Yellowstone National Park.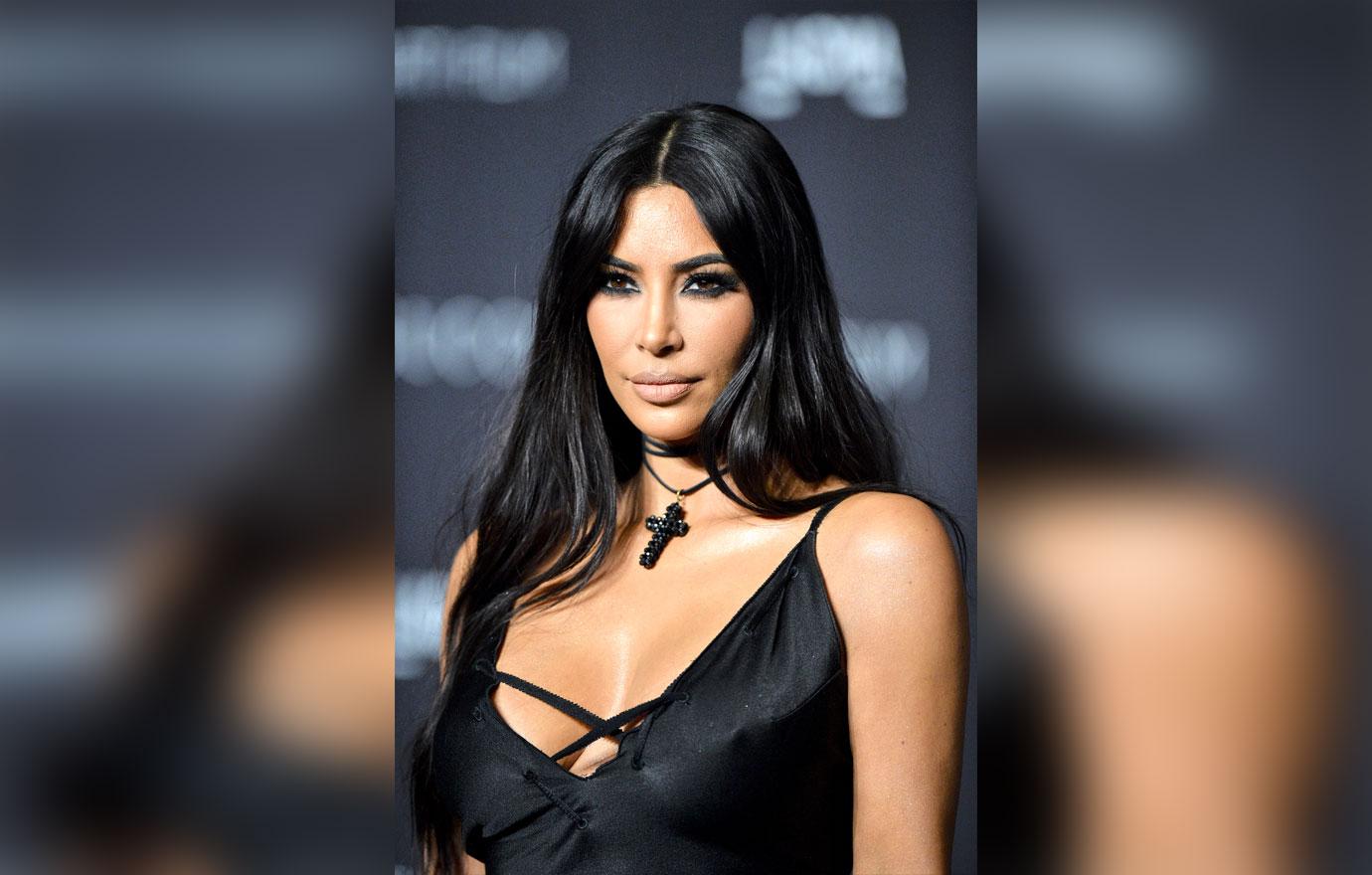 What do you think of Kim and Kanye moving to Wyoming? Sound off in the comments below!