PHOTOS
The Kardashian Family Celebrates Kim's BFF Jonathan Cheban's Birthday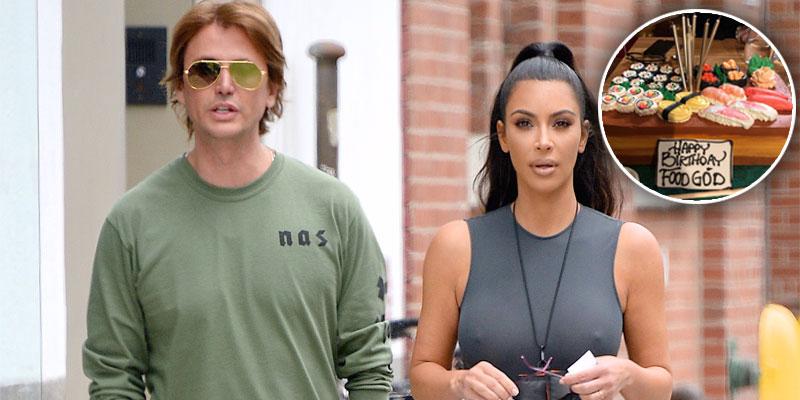 Article continues below advertisement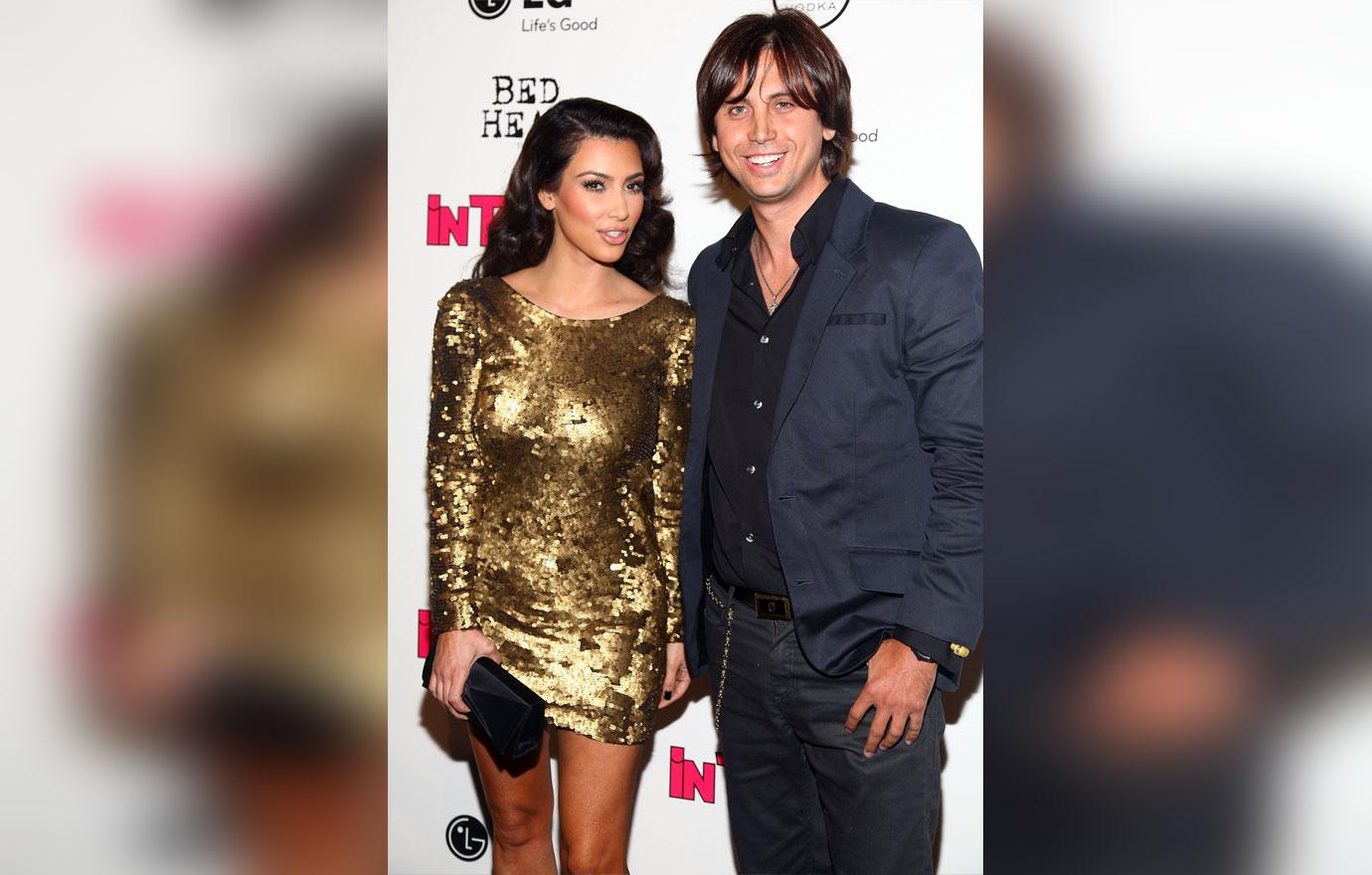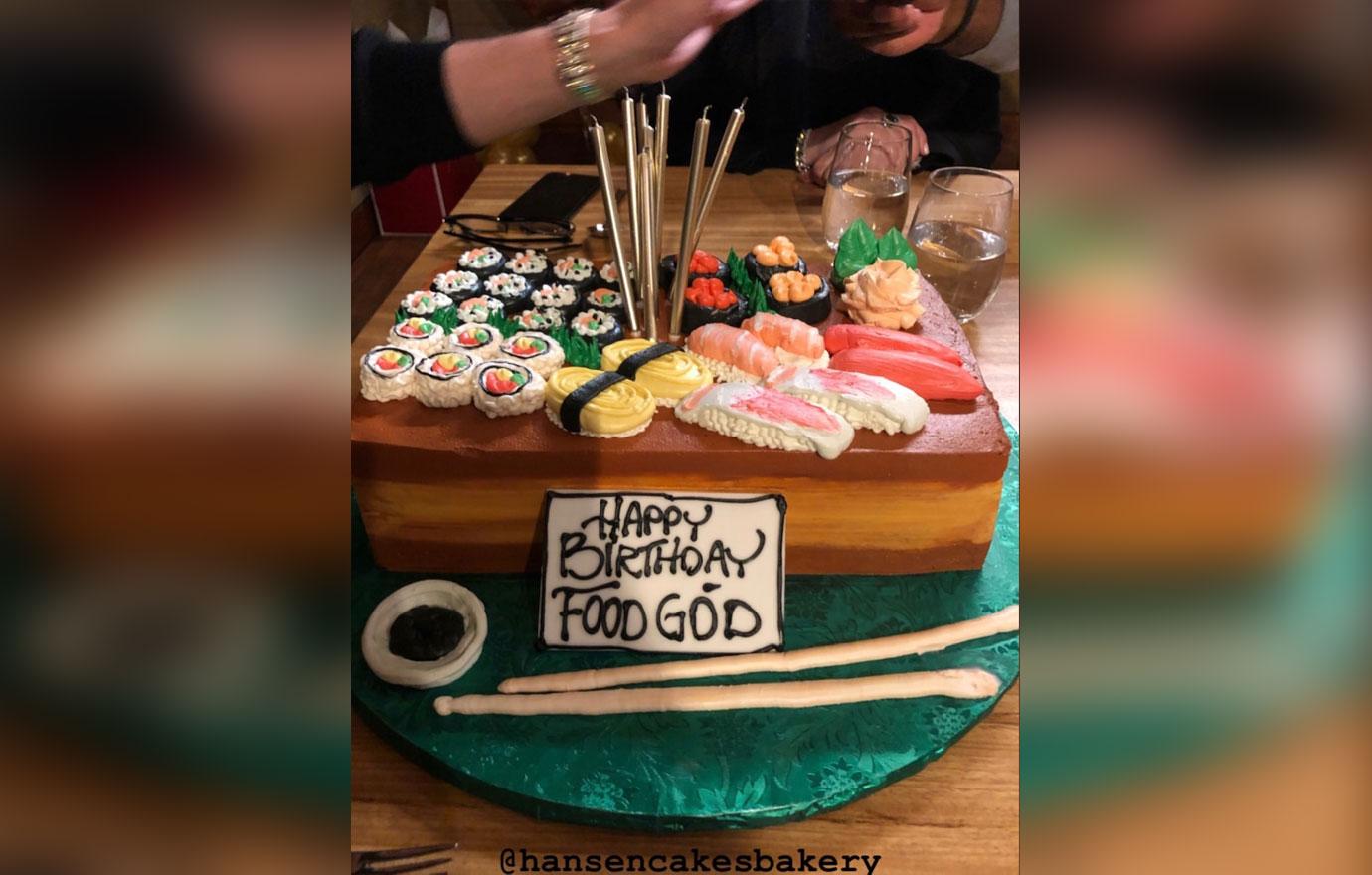 Kim, 38, took to her Instagram story to reveal the custom cake she had made for her long-time friend.
Article continues below advertisement
The detailed cake, made by Hansen Cakes Bakery (a staple in the Kardashian household), displayed a plethora of sushi roles and sashimi with the note, "Happy Birthday Food God" — which refers to Jonathan's coined name.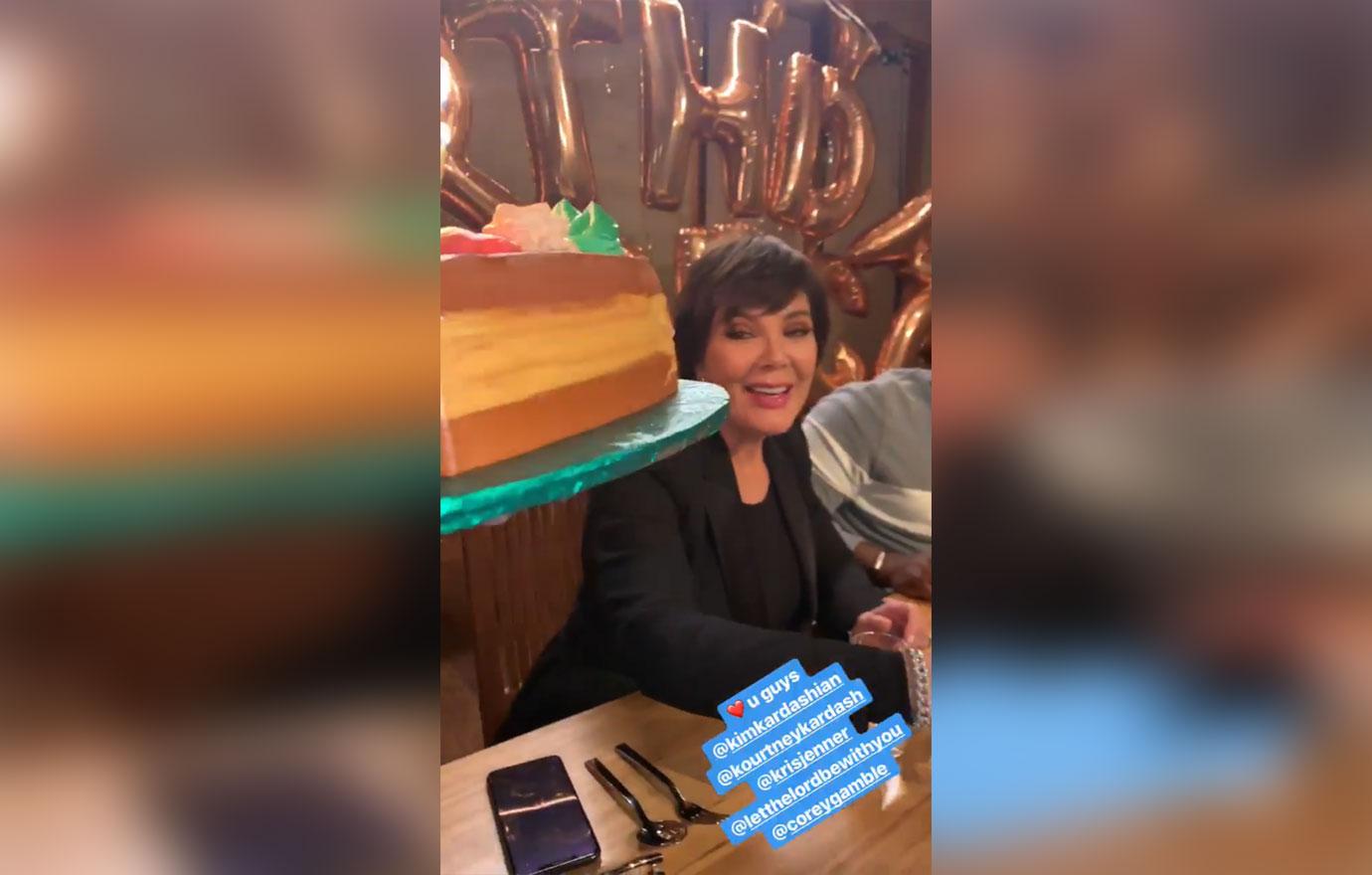 Article continues below advertisement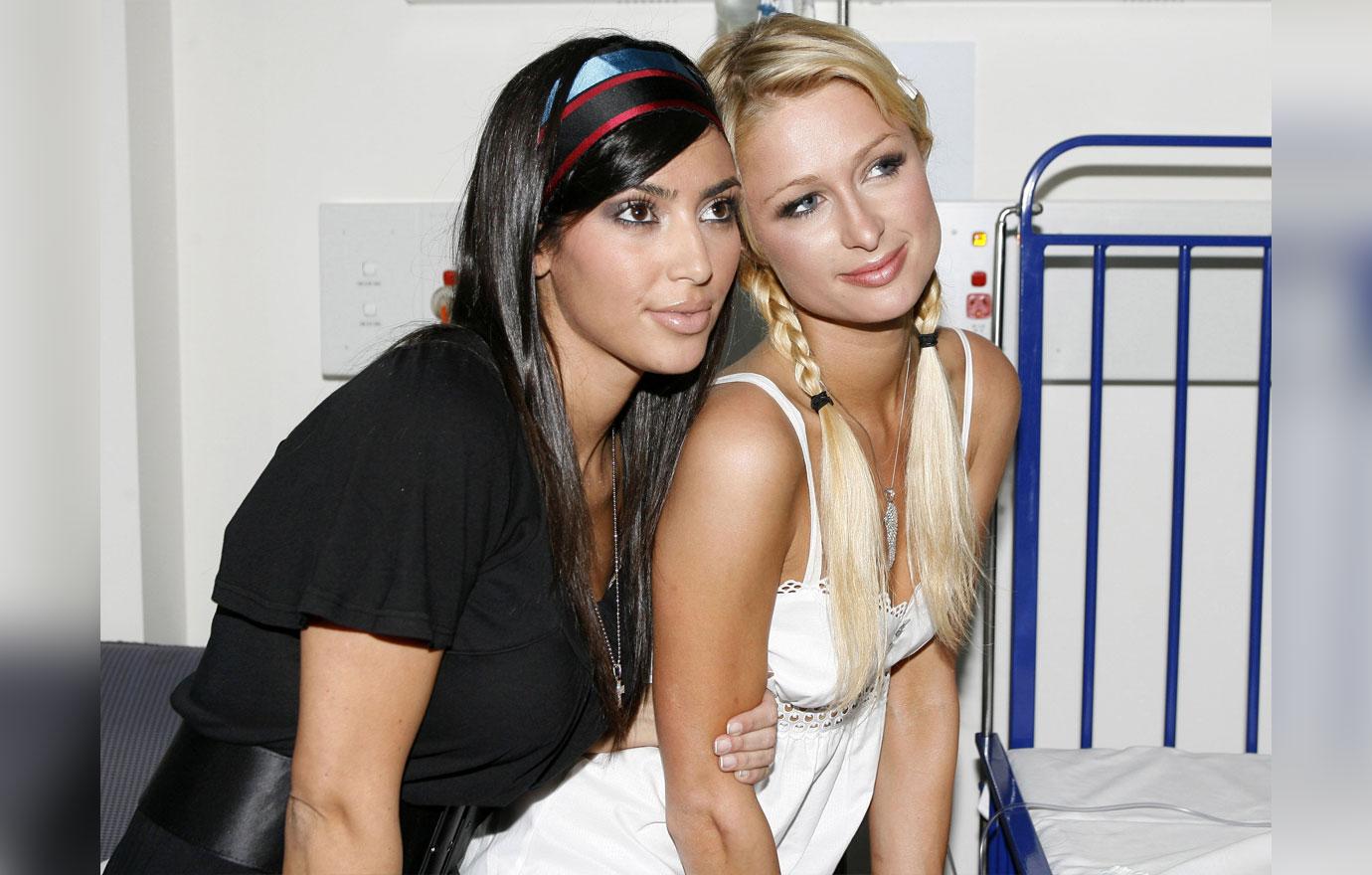 As fans know, Kim and Jonathan have been best friends since the early 2000s and have gone through thick and thin together! While it's unclear how and when they met, the 45-year-old reportedly grew up with Paris and Nicky Hilton, so it's possible the reality star met Jonathan through that friend circle back in the day.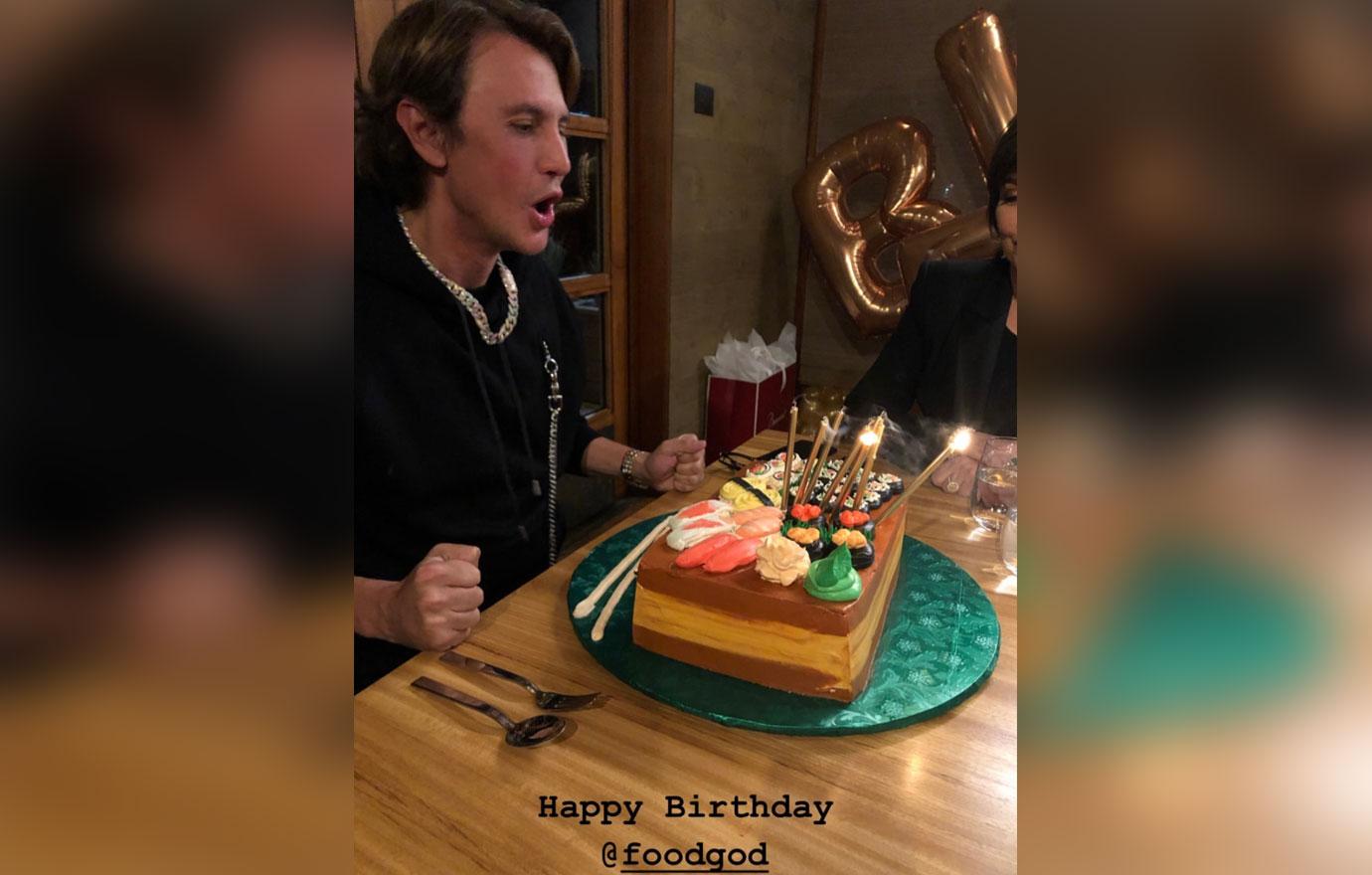 What do you think of the Kardashians celebrating Jonathan's 45th birthday together? Let us know in the comments below.