PHOTOS
Kardashian Family In Shambles! Rob Wants 'Nothing To Do' With Kim After Nasty Weight Comment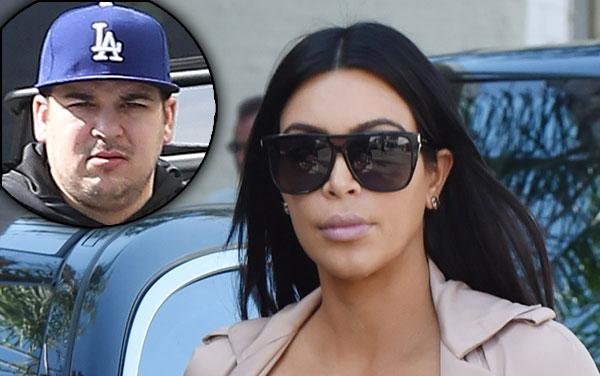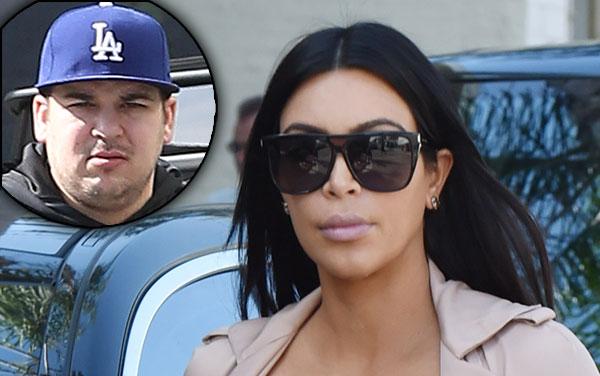 Just as Kim Kardashian and Rob Kardashian were repairing their damaged relationship, the 36-year-old reality TV star took another jab at her younger brother, forcing him to officially walk away from his sister.
Article continues below advertisement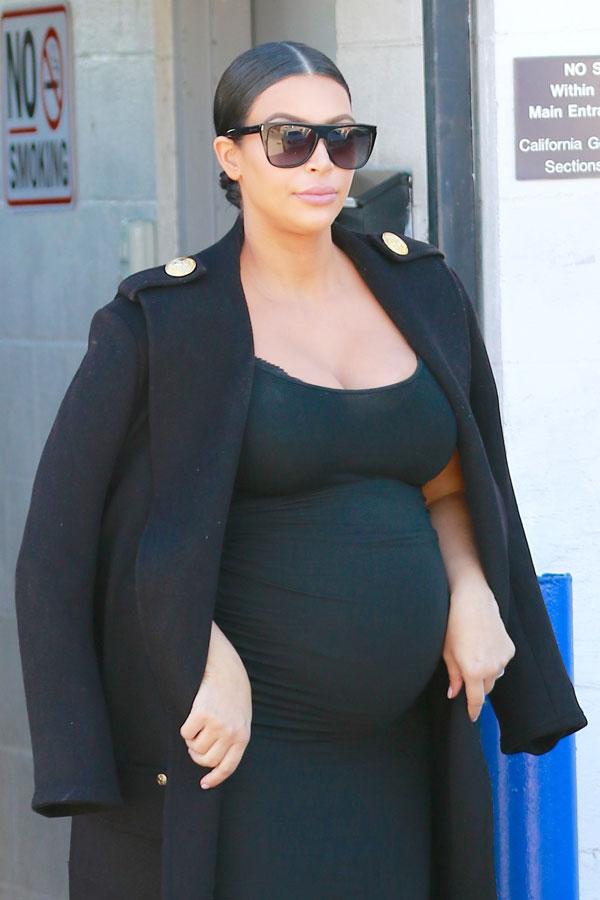 During Sunday night's episode of Keeping Up with the Kardashians, Kim, made a cruel fat joke about Rob. She said his tattoo of his ex-girlfriend Rita Ora, looked drastically different after he gained 100 pounds. "He covered it with a life-sized Barbie doll of Rita that has now turned into a Cabbage Patch Doll."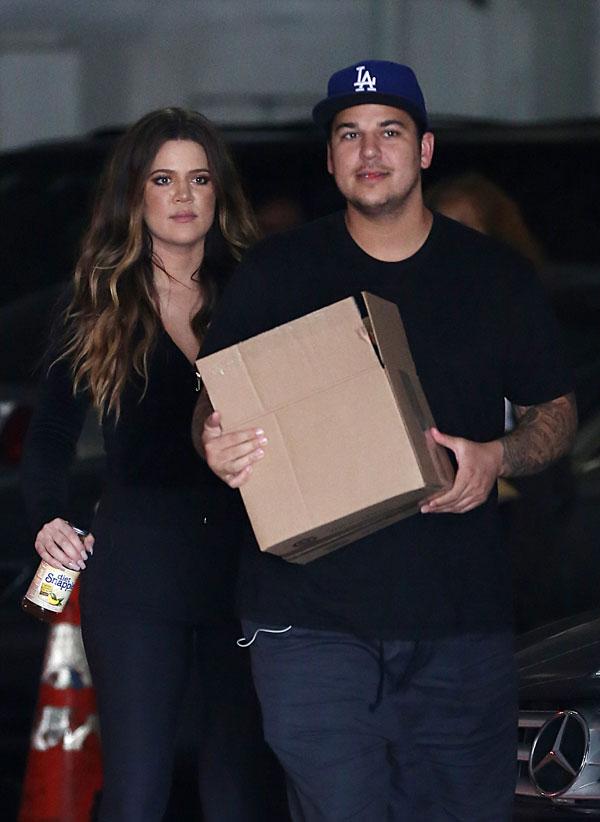 And according to RadarOnline.com source, "After Rob saw the episode, he told Kourtney and Khloe that he is done with her."
Article continues below advertisement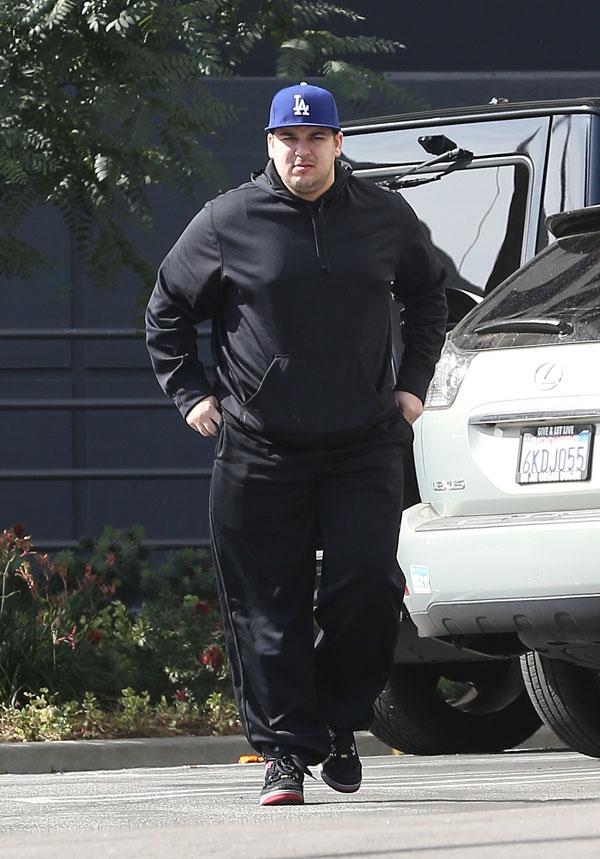 Kim couldn't have picked a worse time to call out her younger brother as he was just released from the hospital last week for diabetes. It also didn't help that Kim was the only "sister who did not reach out to him when he was hospitalized," the insider added.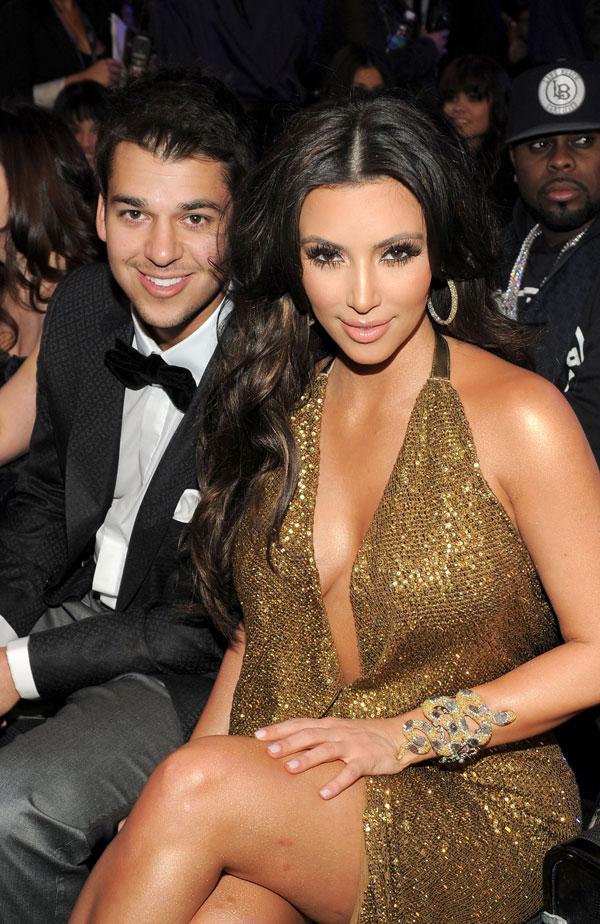 Now he is really trying to rid his life of all the "bad influences and sources of negativity and he thinks that the biggest one is Kim," the source explained.