PHOTOS
The Jenners And Kardashians Are Feuding Amid Kris And Bruce's Divorce! Will Their Family Ever Be The Same?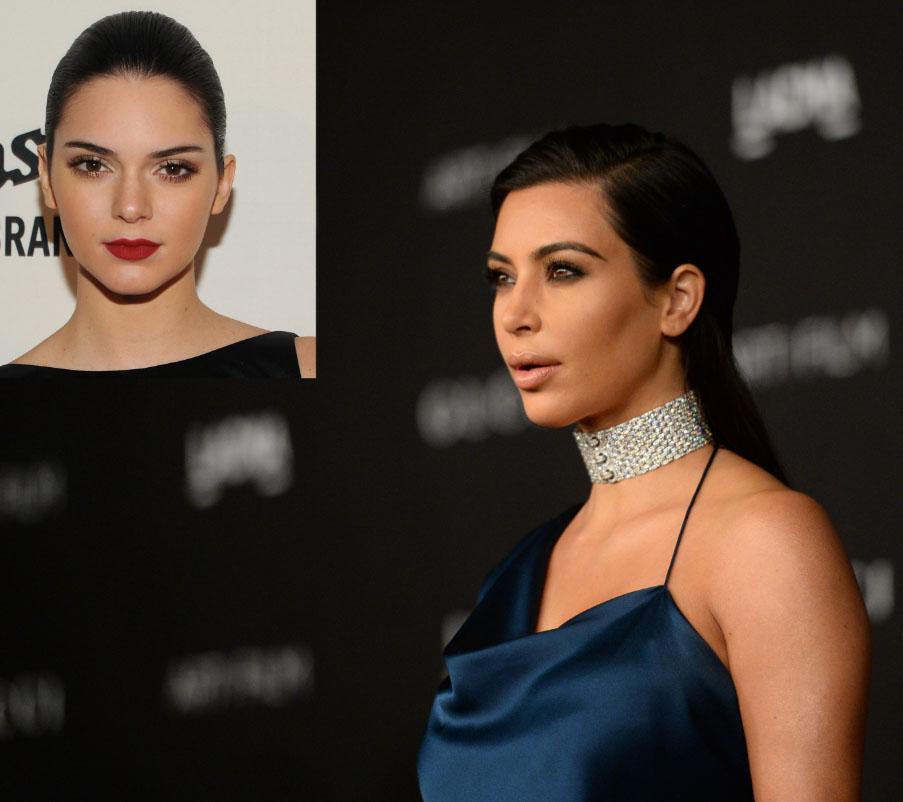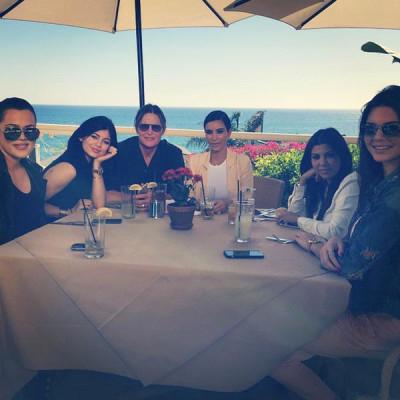 While everything may look good on the outside, the Kardashian family is in shambles, thanks to the shocking split between Kris and Bruce Jenner! The two announced they were separating after 22 years together and officially filed for divorce in September. Now, their kids are choosing sides, and it has become a war between the Jenners and the Kardashians!
Article continues below advertisement
spl877979_002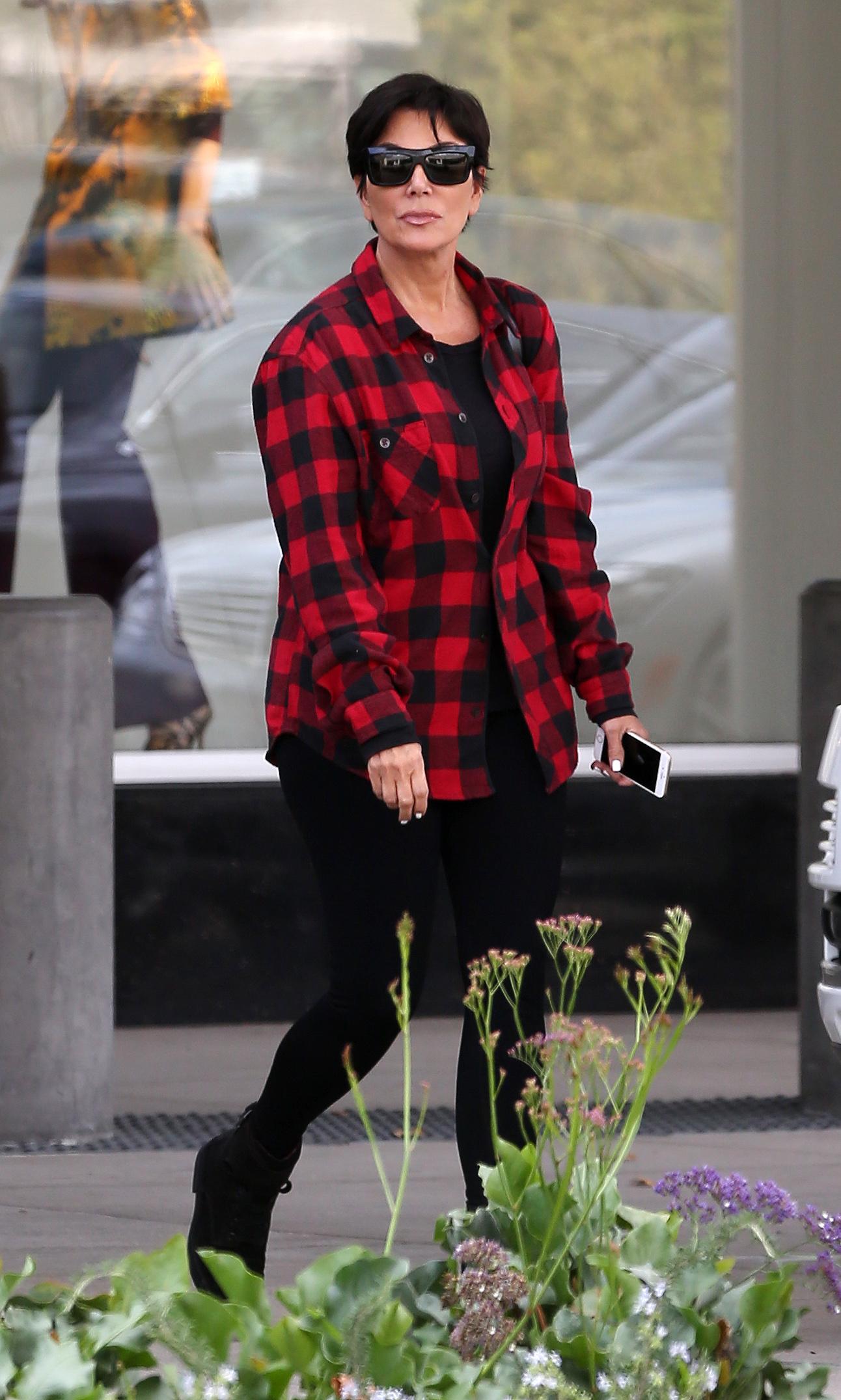 "On paper, the divorce might seem very simple and straightforward, but behind the scenes Bruce and Kris absolutely despise each other, and the kids are starting to take sides," a family insider tells OK! Magazine. In addition to choosing sides, everyone is feuding! This won't end well!
PHOTOS: Kendall and Kylie Jenner's Most Scandalous Instagram Pictures
spl877897_001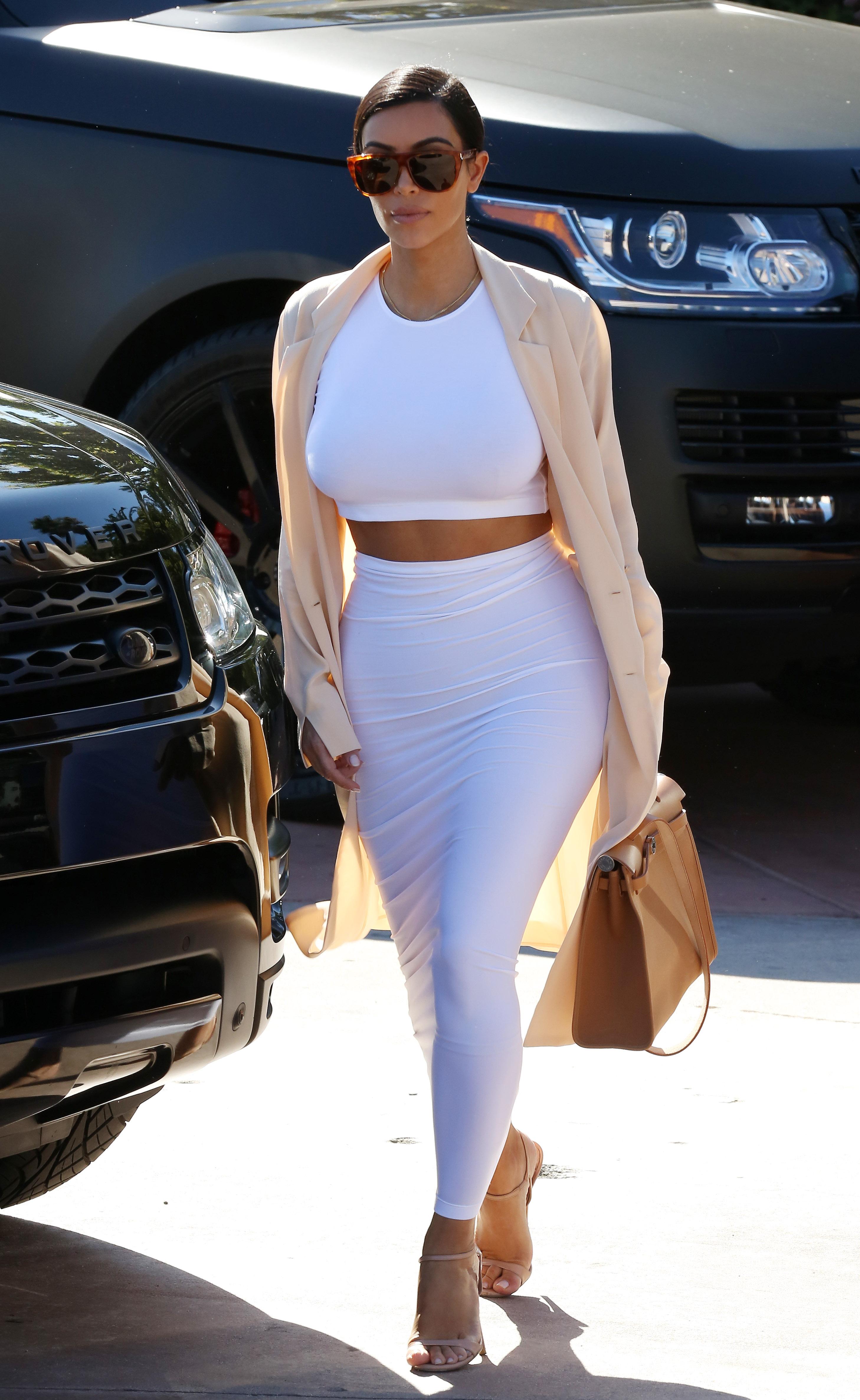 Sources say Kim feels threatened by little sister Kendall Jenner! "Kim's used to being the hottest sister, so all the attention that's being lavished on Kendall is crippling her with jealousy," an insider tells OK! Magazine.
Article continues below advertisement
spl876269_0021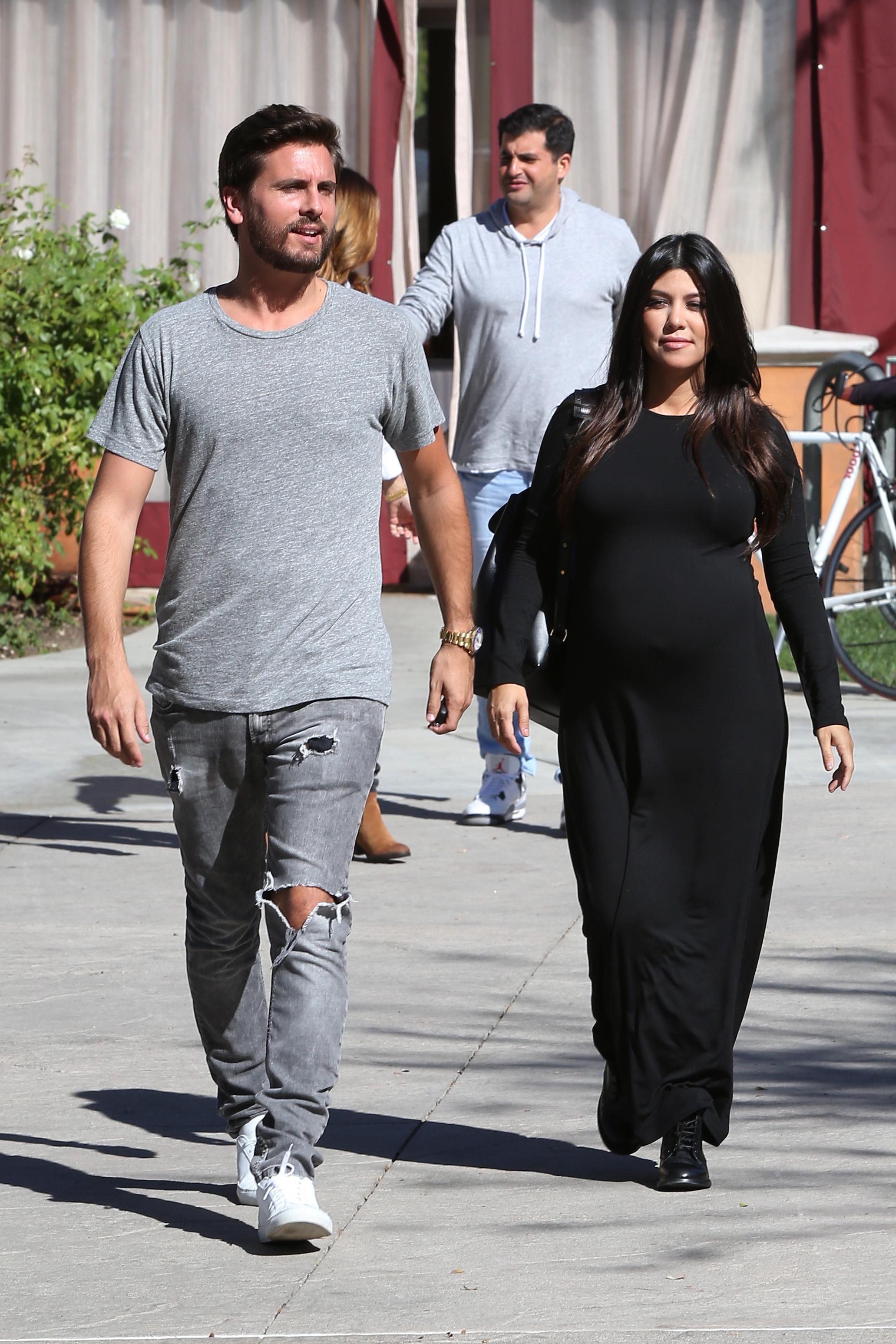 spl874454_001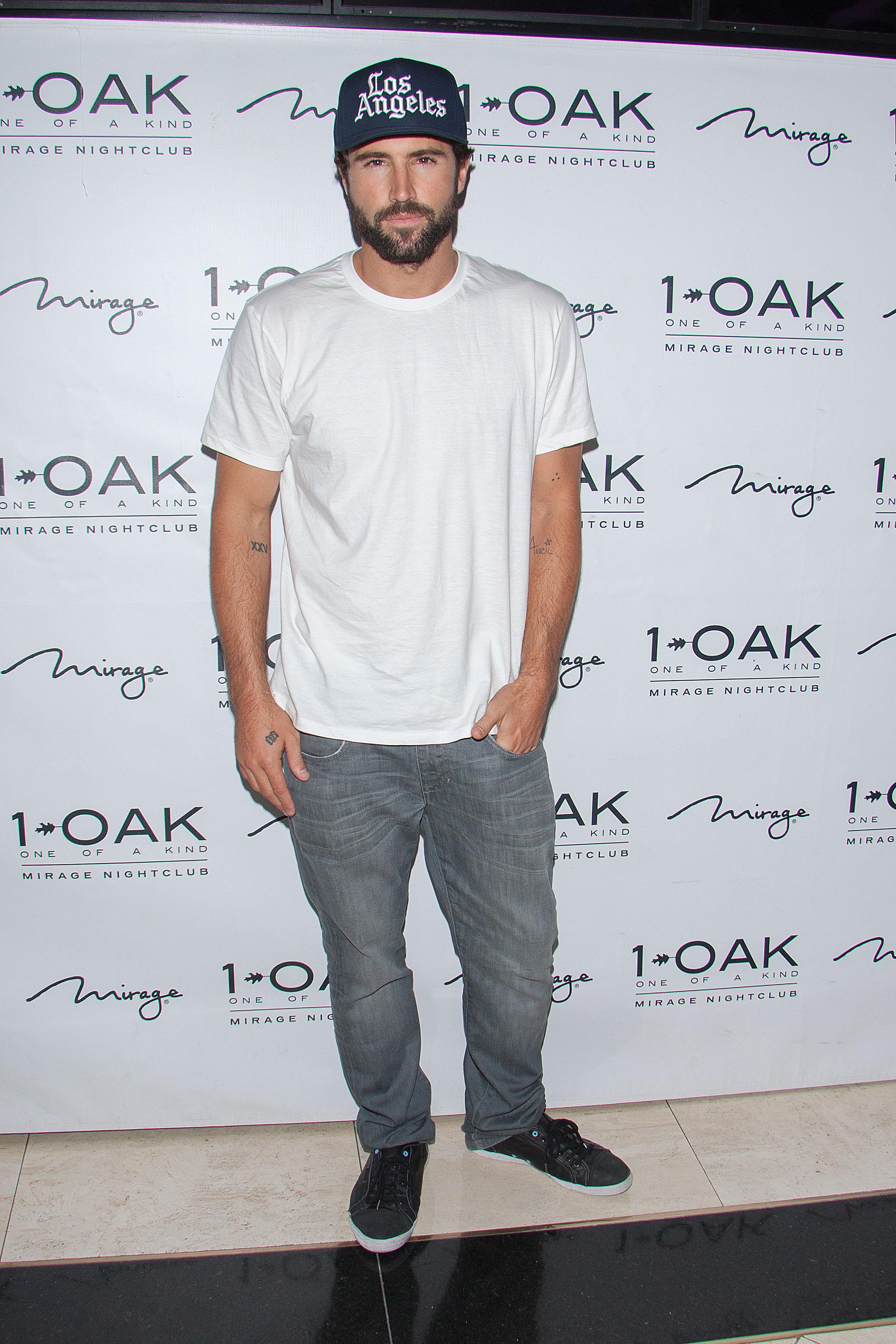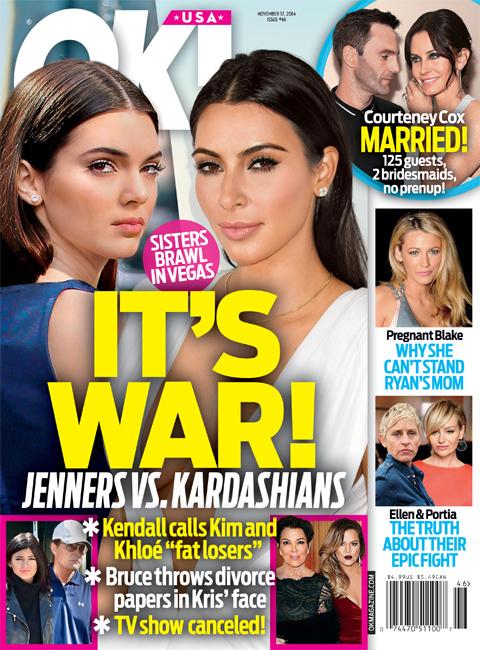 Check out the rest of the Jenner vs. Kardashian feuds in the latest issue of OK! Magazine, on stands now.