PHOTOS
Have You Seen These Pets? Kardashian/Jenner Pets That Have Disappeared From Social Media And KUWTK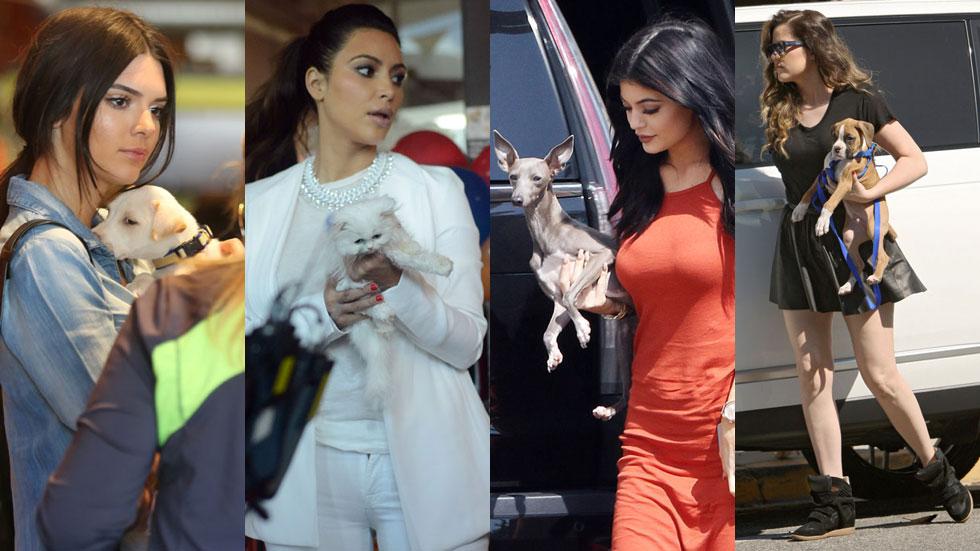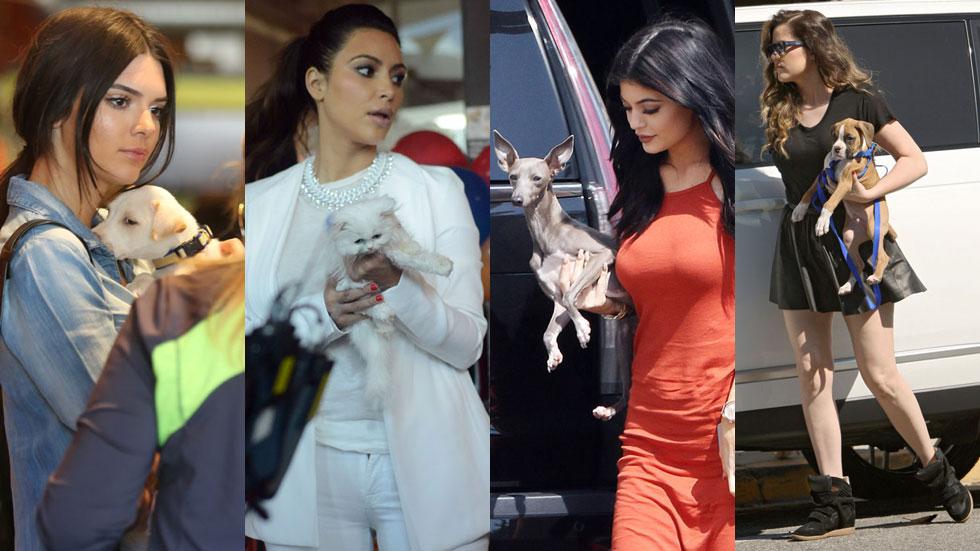 From Kylie Jenner's dog Norman to Kourtney Kardashian's cat Charli, the Kardashian/Jenner brood always shows off furry friends on social media and on Keeping Up With the Kardashians. But over time, the pets eventually disappear from the spotlight. Click through to find out what happened to the animals that are gone but certainly not forgotten!
Article continues below advertisement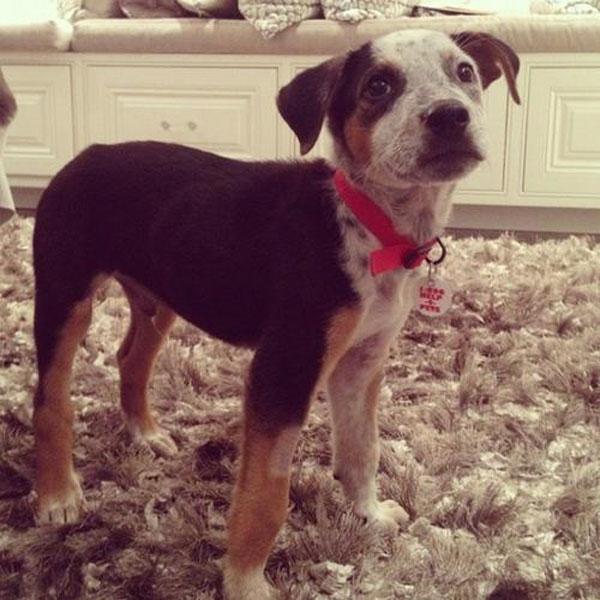 Kylie and Kendall Jenner gifted older sister Khloe Kardashian with Jackson in 2012. Although the sisters posted photos of the rescued Australian Shepard mix all over Instagram, he hasn't been spotted on IG since 2012.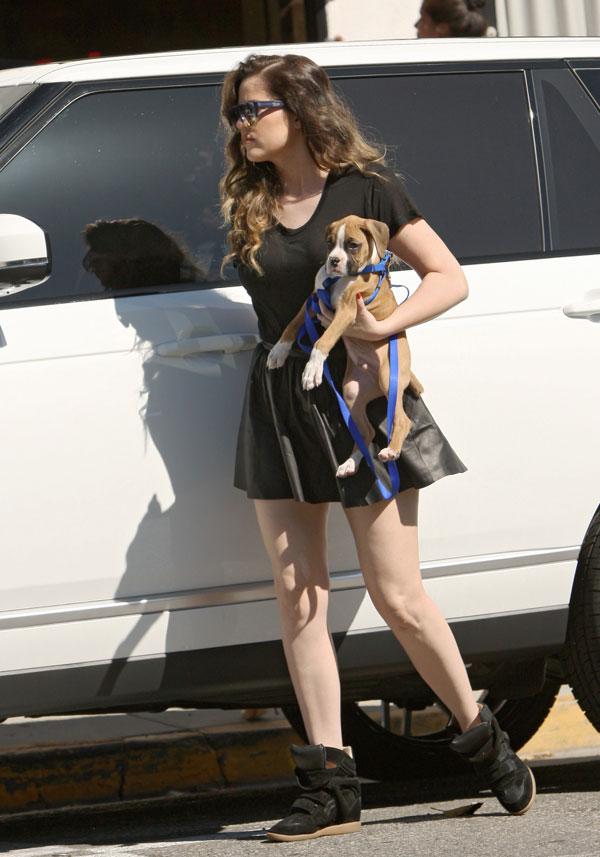 When Khloe and her estranged husband Lamar Odom's marriage came to an end, so did her relationship with their dog Bernard Hopkins. Taking care of the boxer puppy must've been too hard for the reality star, as the pooch has been spotted with her assistant and Caitlyn Jenner.
Article continues below advertisement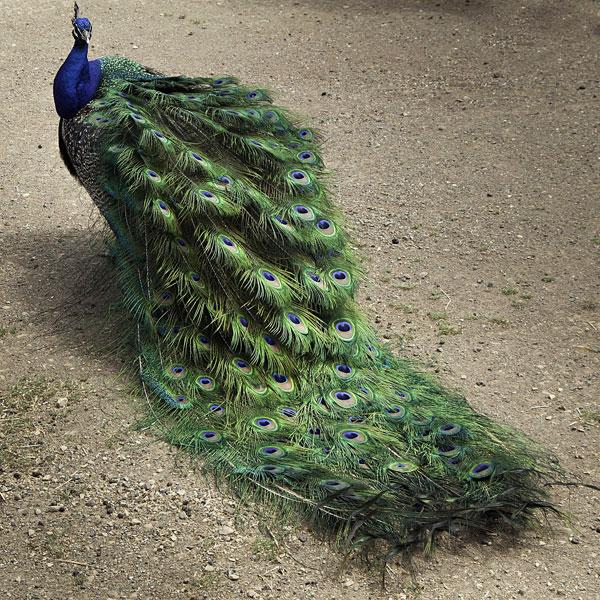 But Bernard wasn't the only pet Khloe parted with after the separation. When she moved out of the former couple's Tarzana, California home, new owner Kaley Cuoco-Sweeting received peacock Peter Pan as a house-warming gift!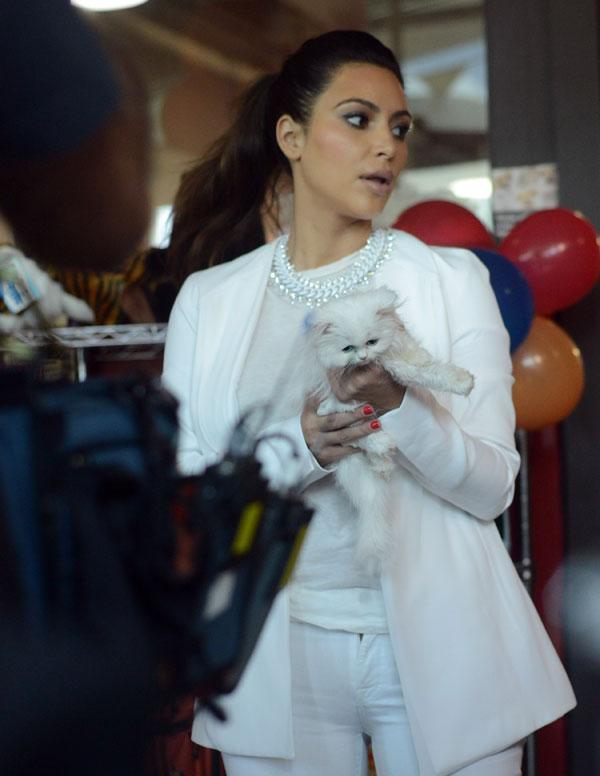 Article continues below advertisement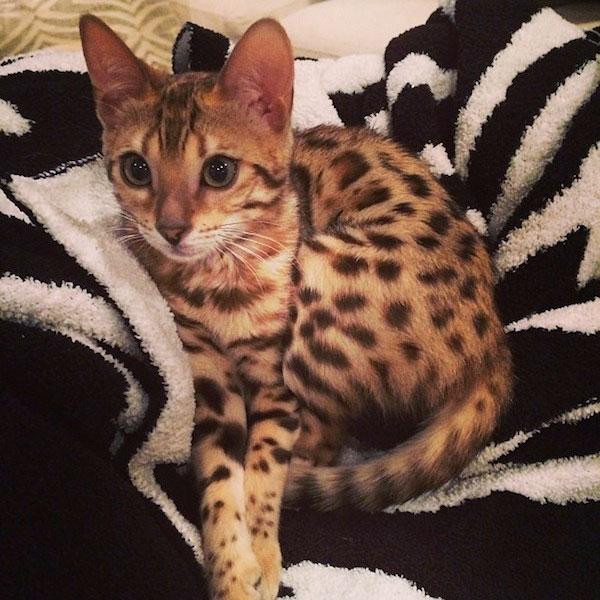 Kourtney's Instagram was once filled with photos of her Bengal cat Charli. When she received the kitty for Christmas, she captioned a photo of the feline, "Our newest member of the family." By June, the cat had disappeared from social media with no explanation.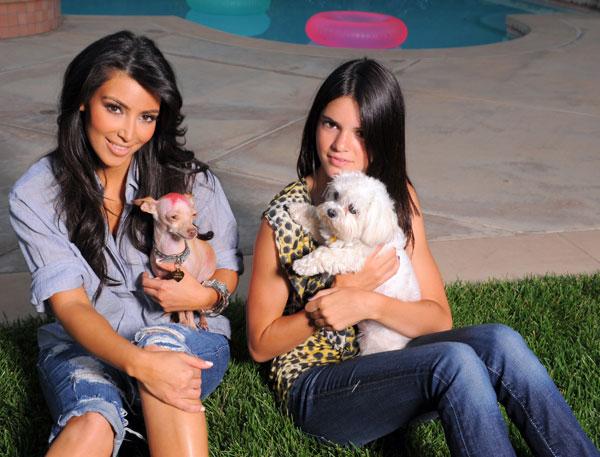 Hairless Chihuahua Dolce and Maltese Bella made regular appearances on KUWTK as Kendall and Kylie's dogs. Unfortunately, Dolce went missing in 2012 and Bella was reportedly given away to pastor Brad Johnson.
Article continues below advertisement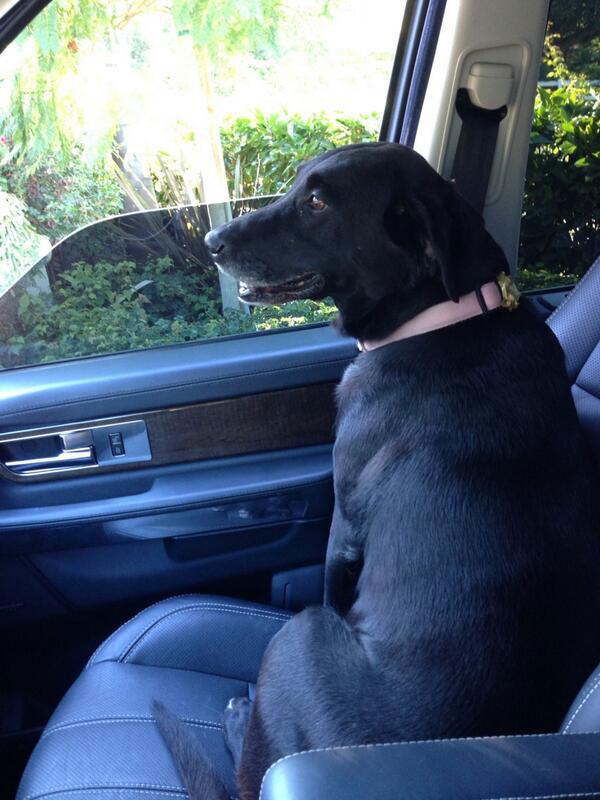 You can't have a pup named Dolce without another named Gabbana! The cutie was last spotted taking a walk with mom Kendall back in 2014.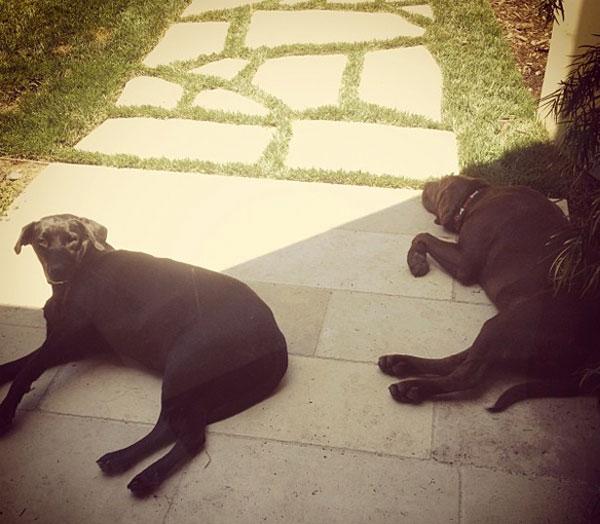 Kendall and Kylie love rocking designer duds, which is why they named their 2011 Christmas presents Louis and Vuitton! Unfortunately for the Chocolate labs, they've been missing from the spotlight since 2012.
Article continues below advertisement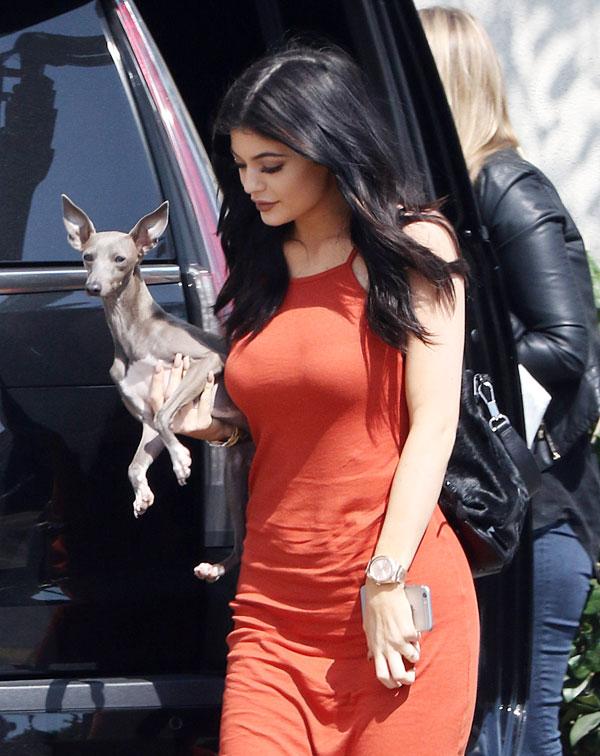 But just because Kylie's former pets disappeared, doesn't mean she isn't without a furry friend! It was puppy love when Kylie met Norman, as she captioned a photo of her Christmas gift, "dreams do come true." Luckily for Norman, he's still around!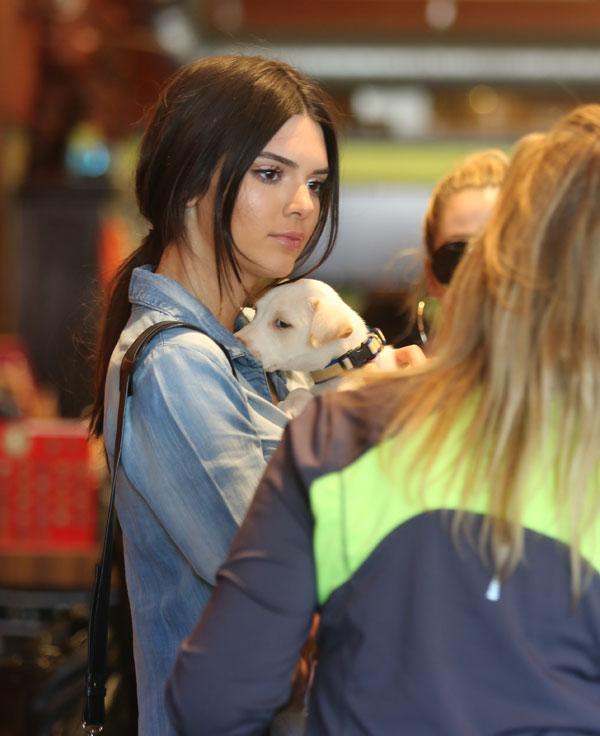 And the newest addition to the clan is Kendall's puppy, which she bought at Bark n' Bitches in West Hollywood on June 14. Good luck, new pup, you'll need it!