PHOTOS
OK! Exclusive: Find Out Why The Kardashians Are Turning Against Kim Kardashian!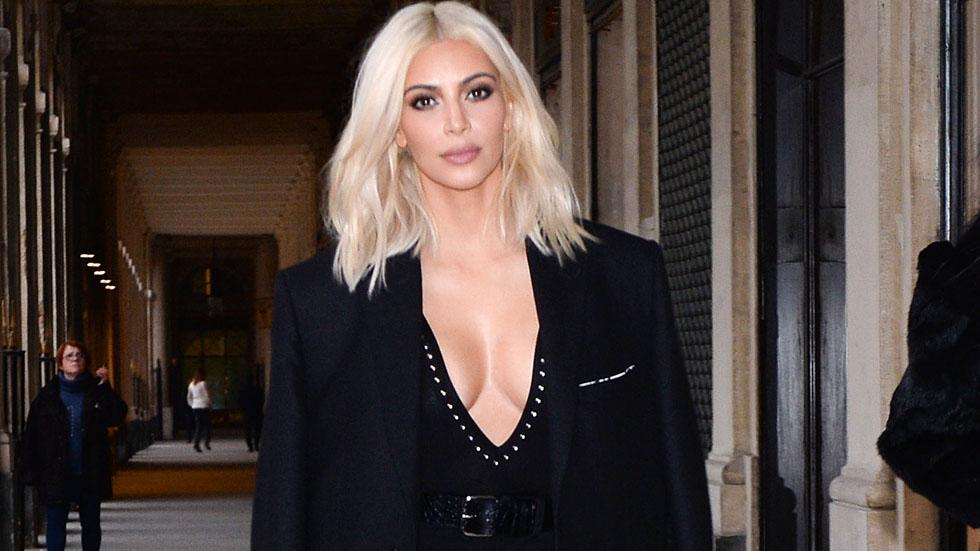 INF - Kim Kardashian Out Shopping With A Friend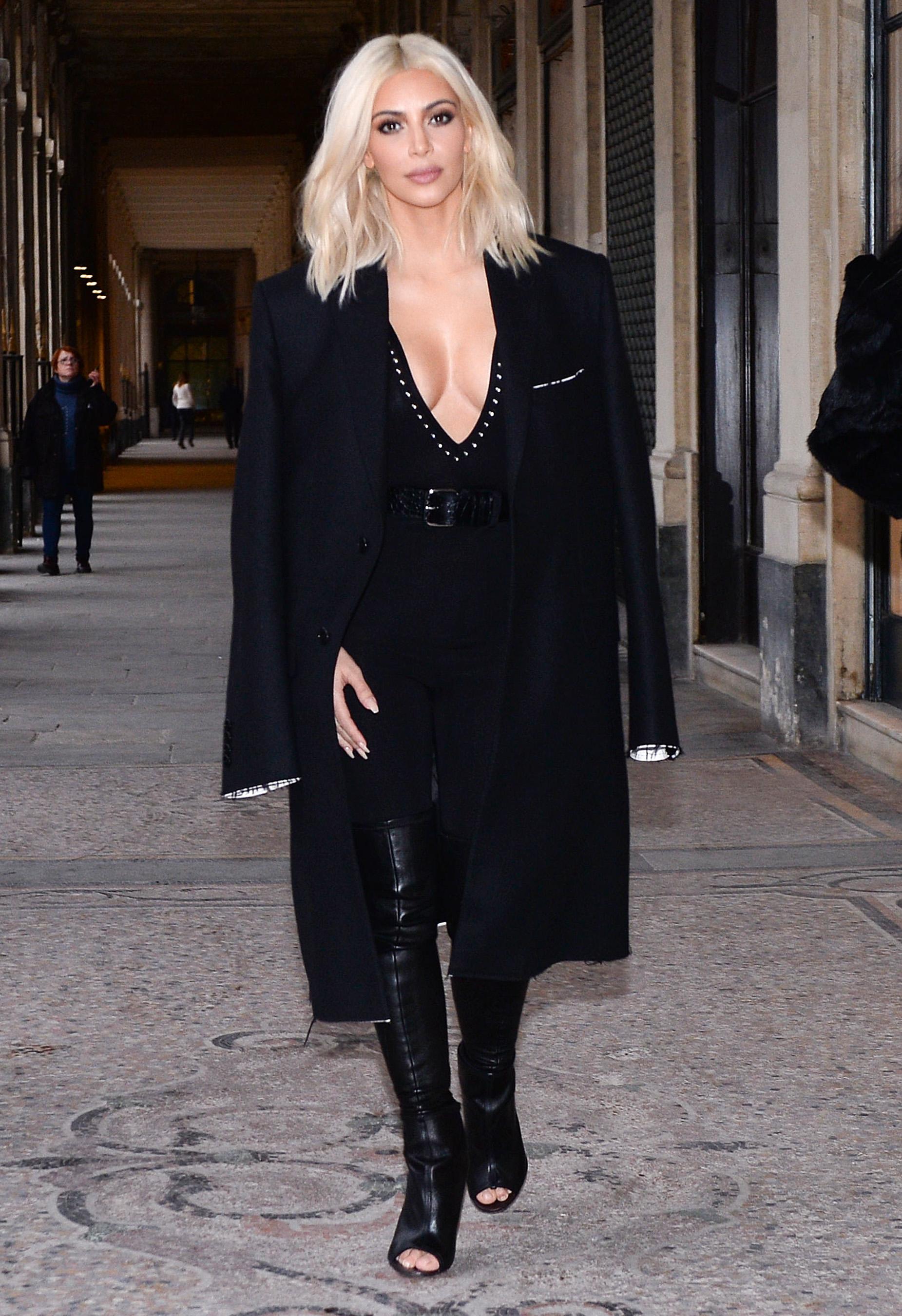 Sorry Kim Kardashian, you may have millions of fans, but your family isn't that into you! Find out how Khloe, Kourtney, Rob, and even Kris are turning against her!
Article continues below advertisement
Outside arrivals at the Louis Vuitton fashion show in Paris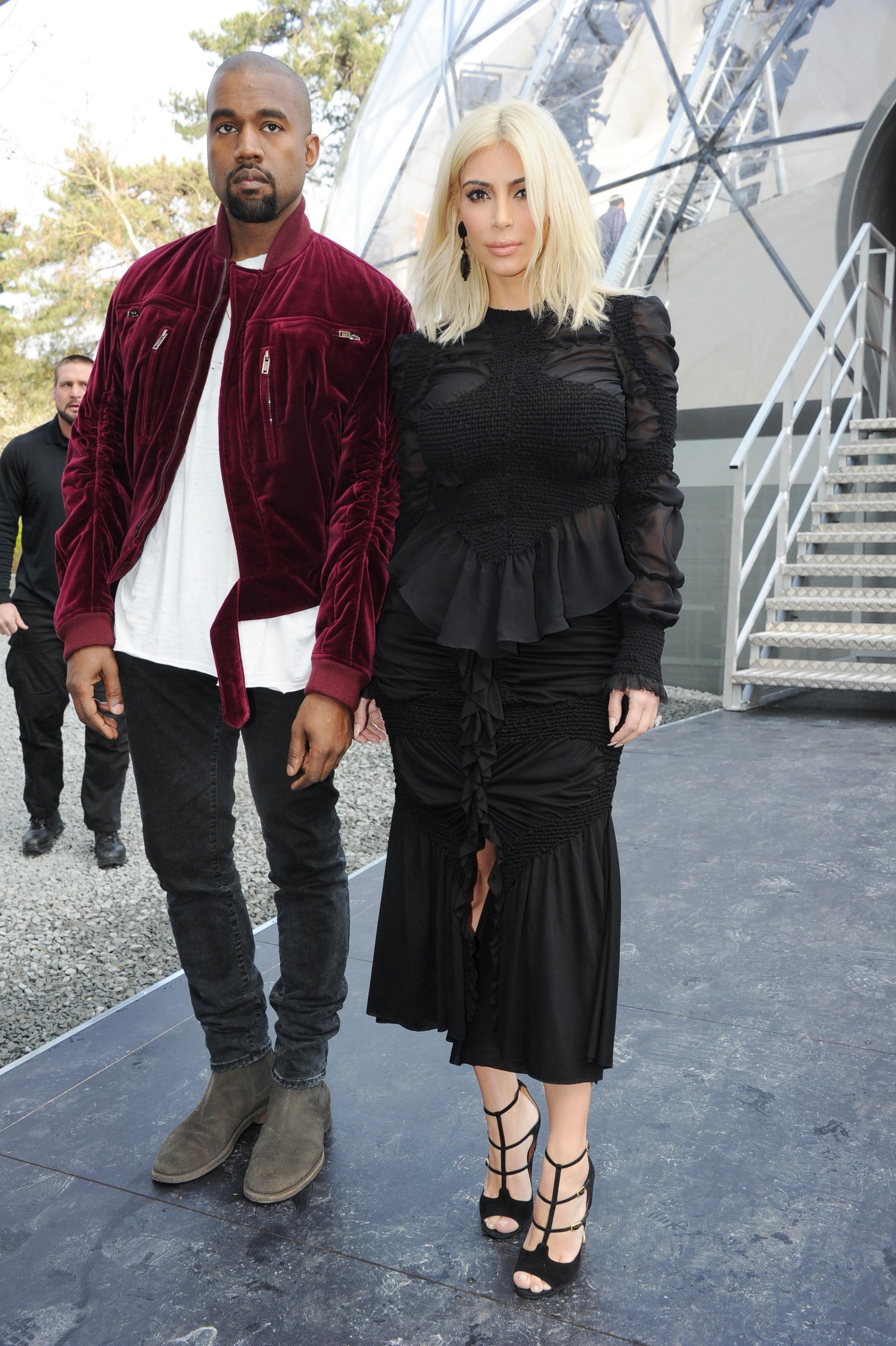 A source tells OK! Magazine exclusively, "Kim's ego is out of control, and it's starting to grate on them. They definitely want to bring her down a peg or two."
Kourtney Kardashian hosts the 'Keeping With The Kardashians' season preview at Marquee Dayclub in Las Vegas, NV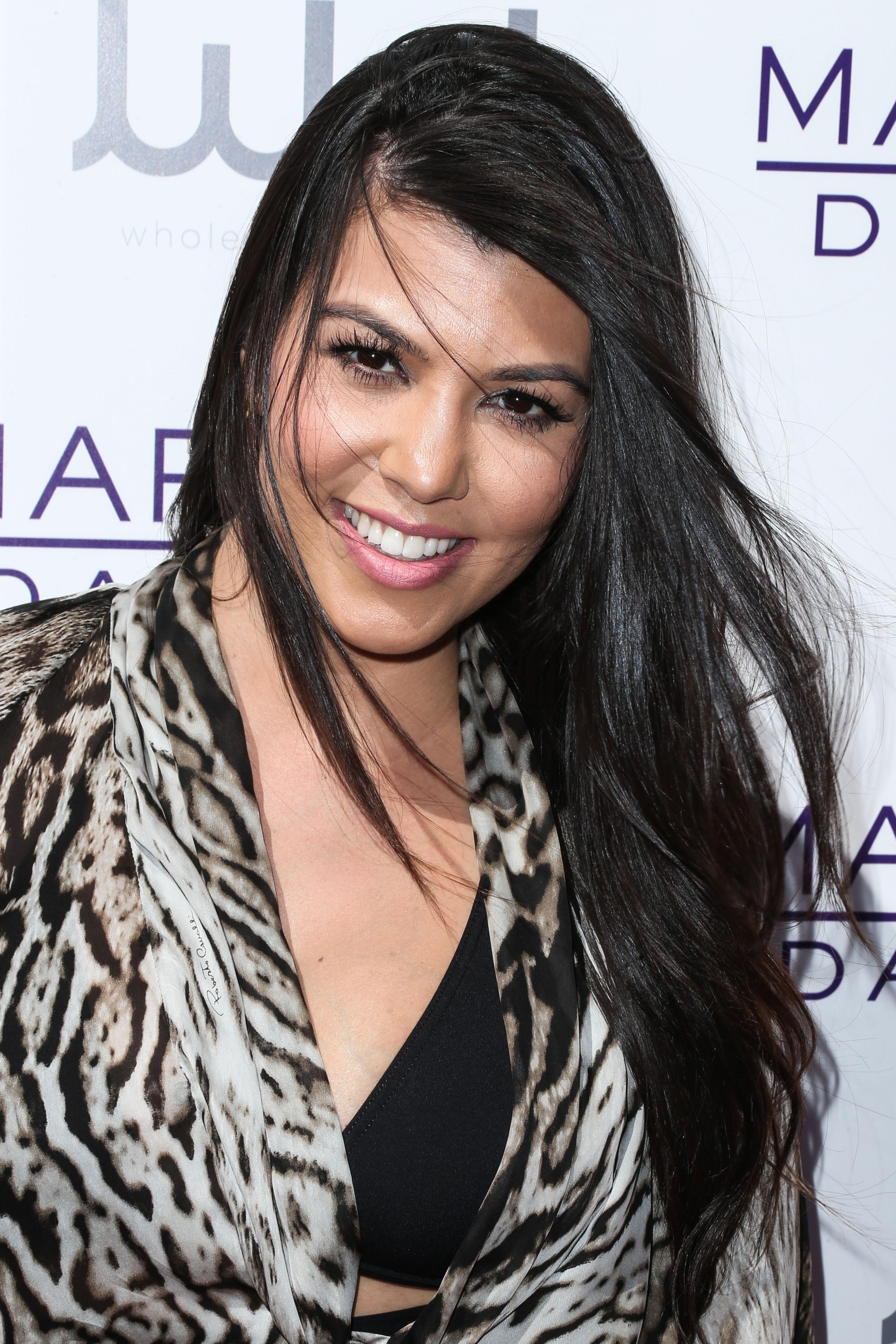 Recently, Kim and Kourtney bumped heads, after the curvy beauty became upset with Kourt for refusing to participate in her new video game app, which has garnered her millions of dollars.
Article continues below advertisement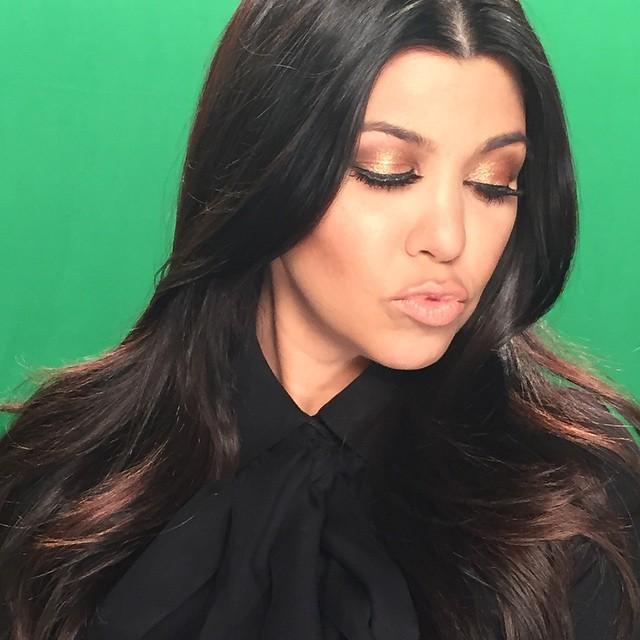 So what did Kim say to Kourtney? She told her she "bought" her ungrateful sister a career! How rude?!
Article continues below advertisement
Khloe Kardashian hosts 1Oak Nightclub in Las Vegas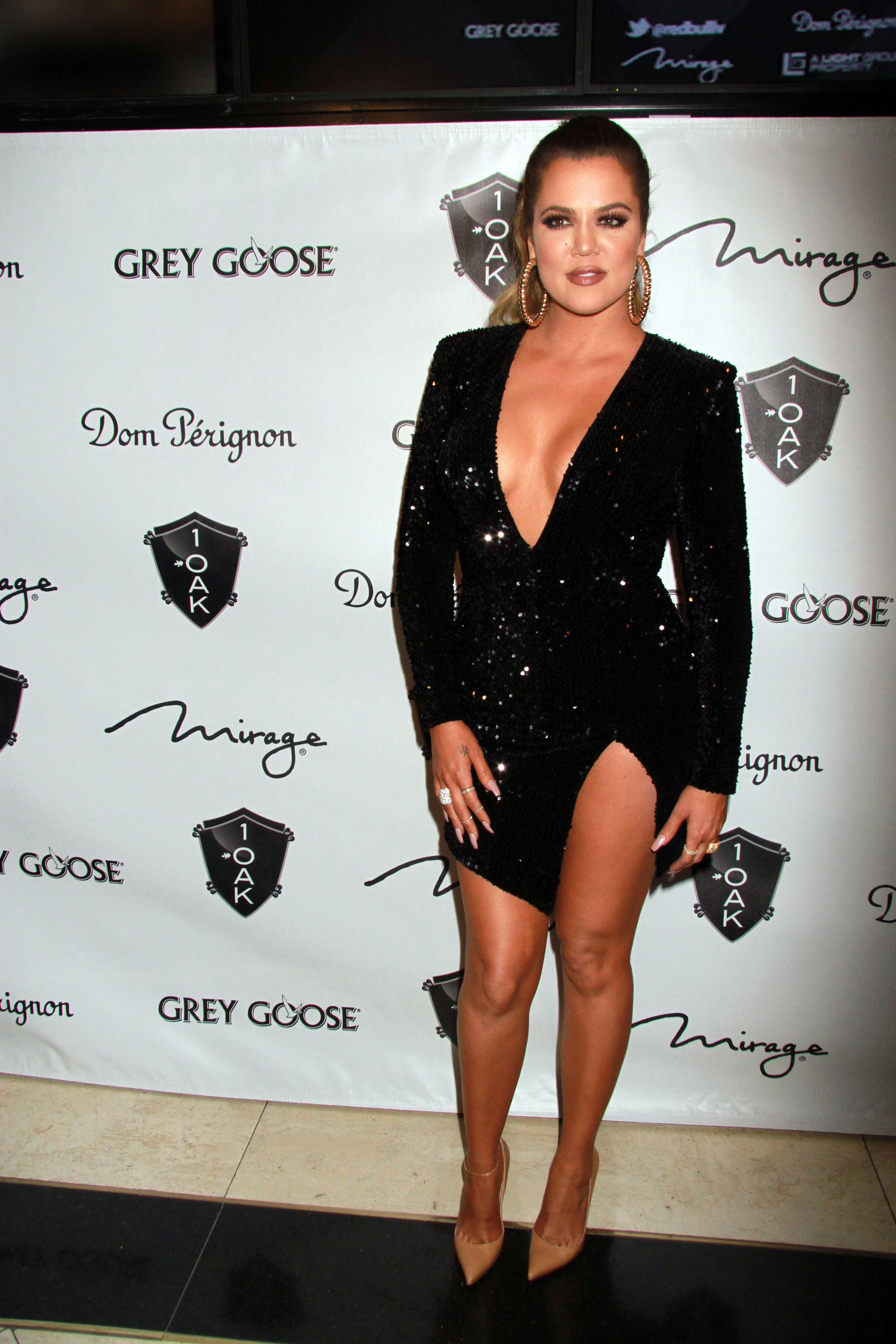 Article continues below advertisement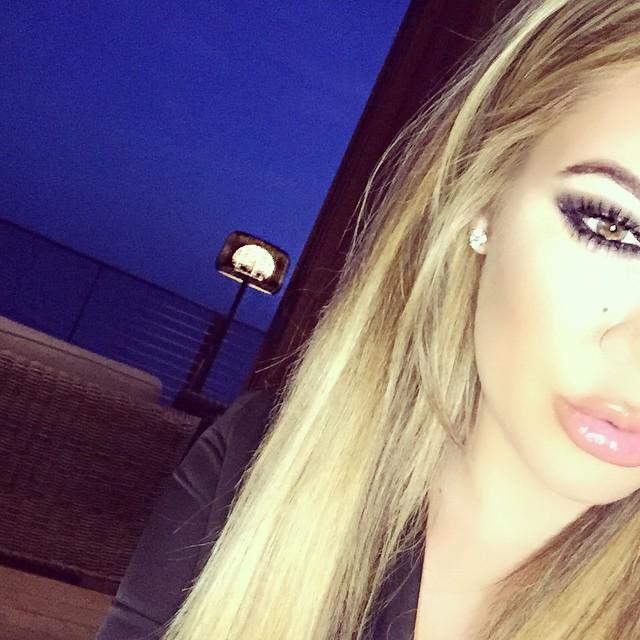 Especially considering that last year, Kim told her she has "gotta lose a couple pounds." Well, she's certainly done that and more!
Article continues below advertisement
Kim Kardashian and Khloe Kardashian head out of their studio in NYC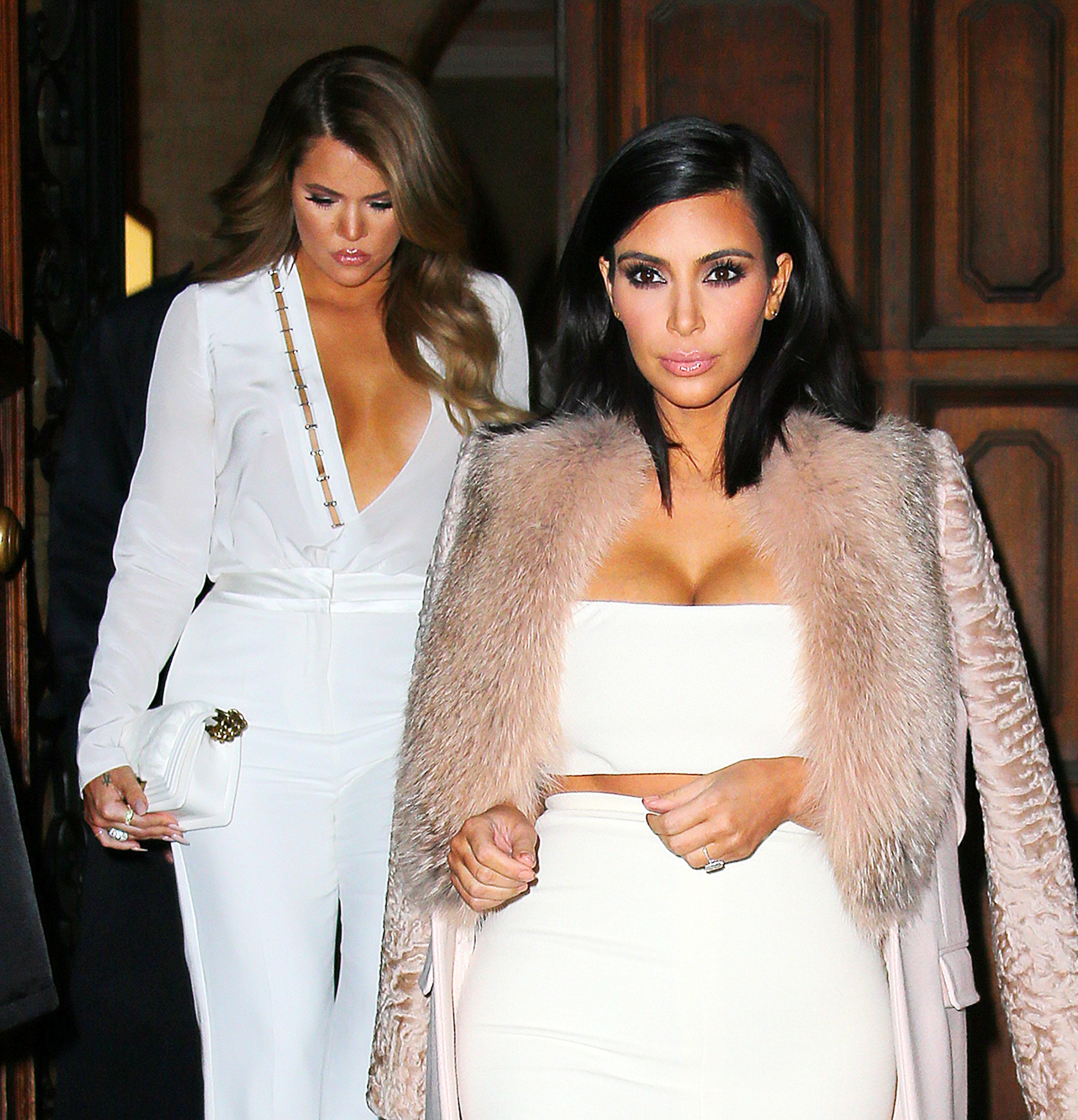 "Khloe's the one laughing," says the source. "Everyone's asking, 'How'd you get that body? She's feeling good about herself and she deserves it. She's not listening to Kim and her pathetic put-downs anymore."
Article continues below advertisement
Rob Kardashian compares sister Kim to psychotic murderer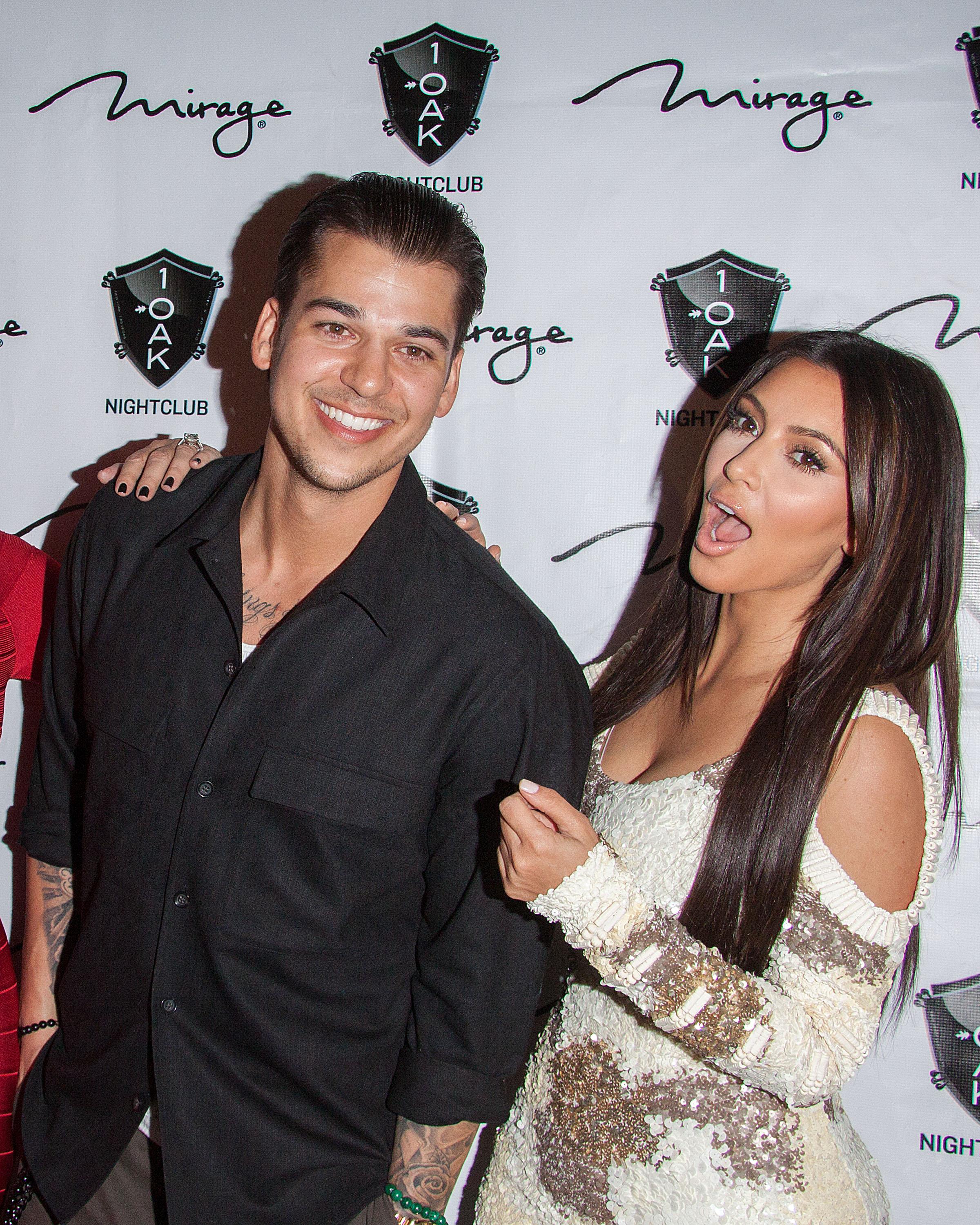 Meanwhile, Kim may be Rob's least favorite sibling, judging from a post he recently put on Instagram. He compared his sister to the "b-tch from Gone Girl." Ouch! So why did he lash out? "That was just the way he was feeling and he couldn't be bothered to hide it," the insider revealed. "Rob and Kim's personalities don't click, and like everyone else, he's done holding his tongue."
Article continues below advertisement
Kris Jenner and Kendall Jenner depart the Chanel Paris-Salzburg event in NYC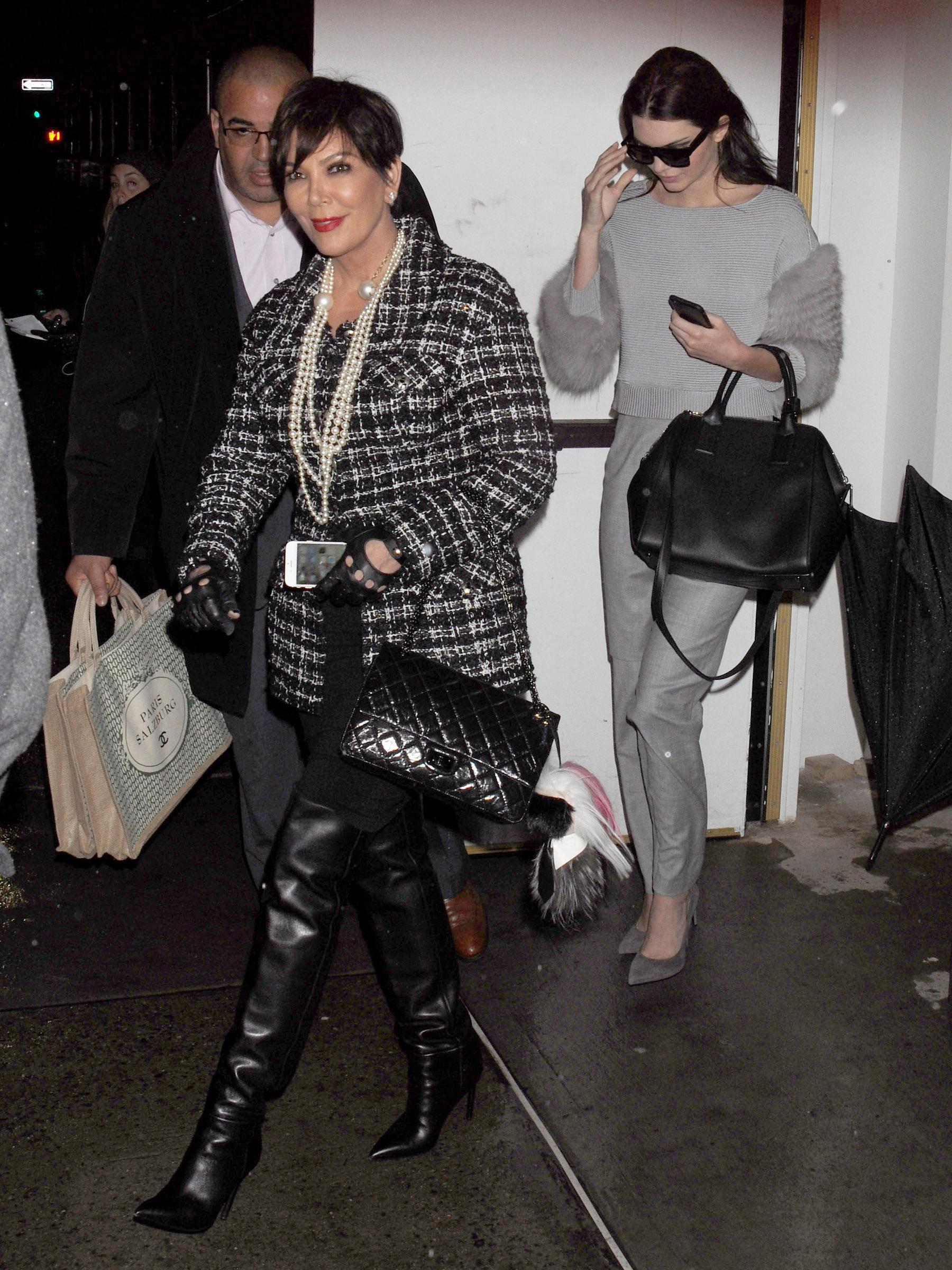 And you know you're disliked when even your mother stops giving you a lot of attention. Though Kim and Kris have been super close over the years, sources say Kendall is Kris' new favorite, and Kim isn't happy about it! "Kim doesn't like playing second fiddle. Kris is barely giving her a thought and it's making Kim's blood boil."
Article continues below advertisement
OK1515_Device.pdf