PHOTOS
Karim Benzema Meets Rihanna's Family As Rumored Couple Takes Major Step In Their Relationship: Report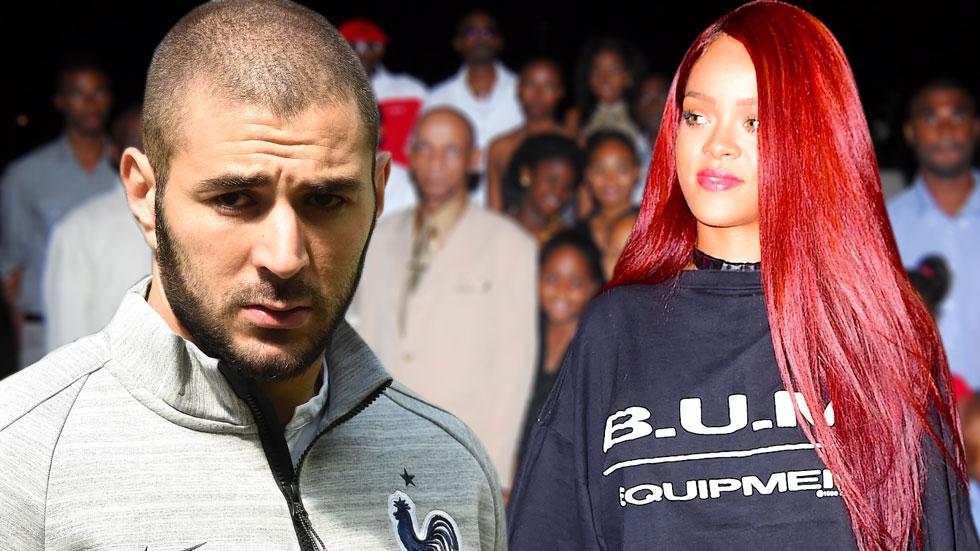 Watch: Are Rihanna and Karim Benzema Takeing a Major Step In Their Relationship?
Article continues below advertisement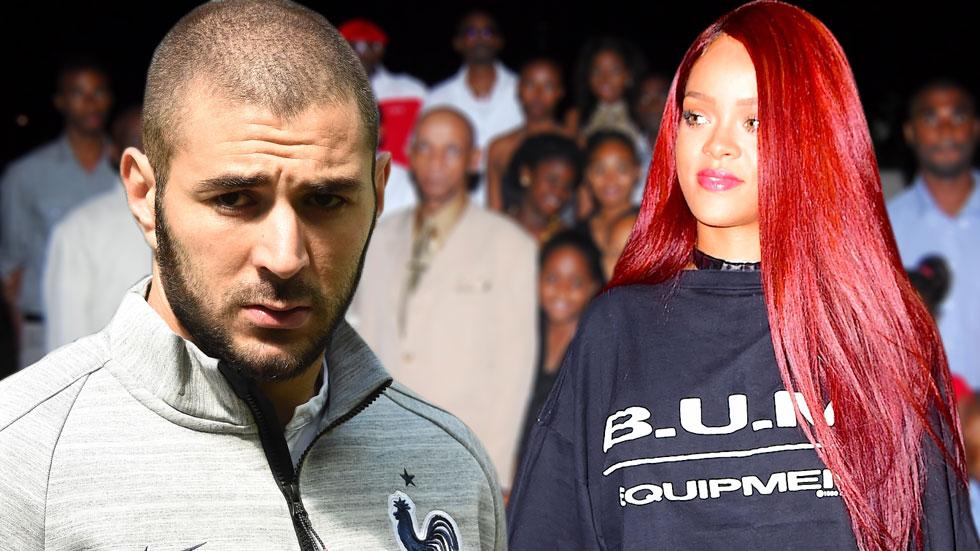 After first capturing our attention during their early morning breakfast date in New York City, sources say Real Madrid soccer star Karim Benzema and Rihanna are wasting no time taking their rumored relationship to the next level!
Rihanna Leaves Hooray Henrys Nightclub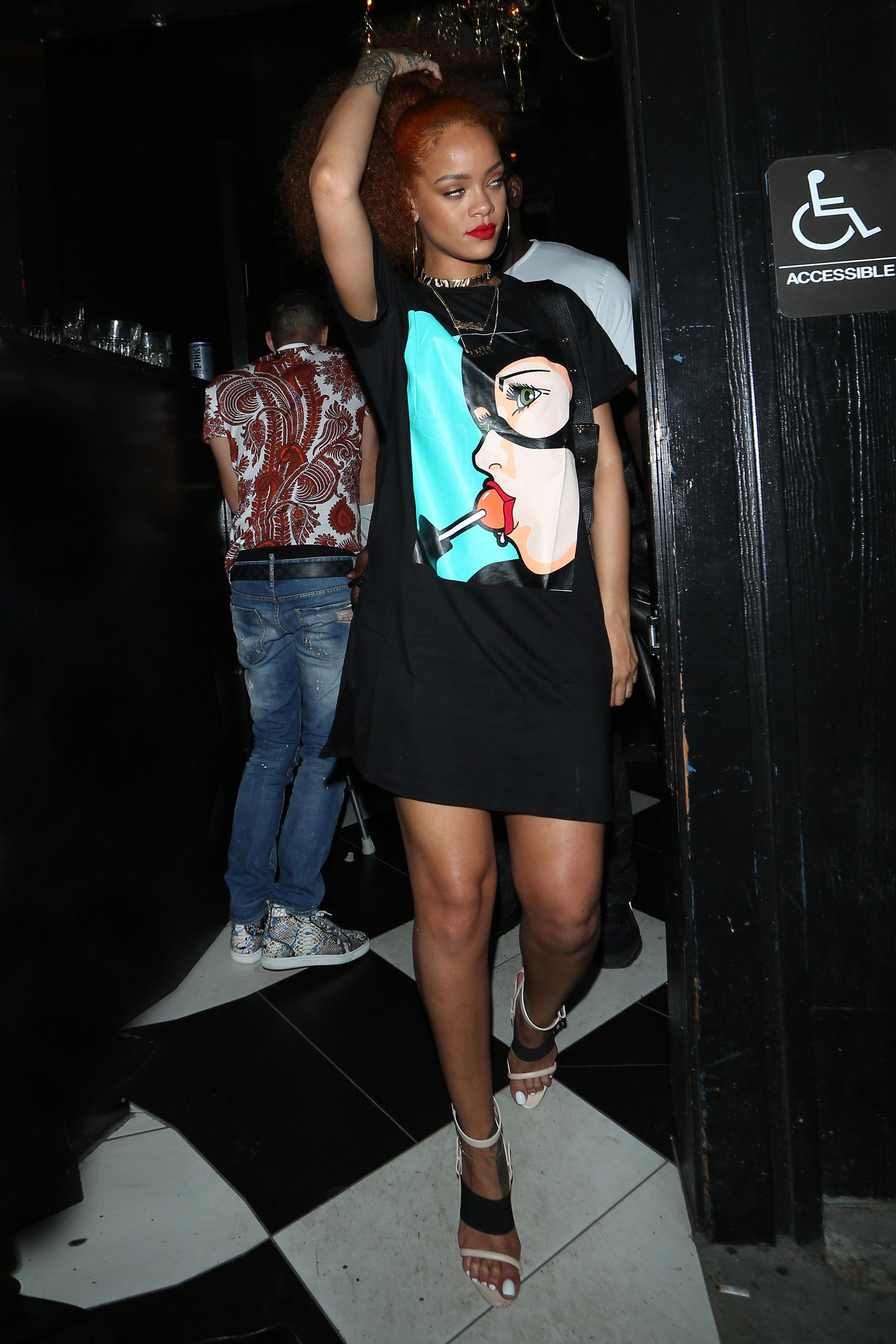 They've been spotted at the same parties in both NYC and Los Angeles, California. But it's the pair's presence at a LA get-together for RiRi's family that now has the duo's friends buzzing.
Article continues below advertisement
"Rihanna didn't waste any time introducing Karim to her nearest and dearest," a source told Life & Style. "She flew Karim and some of his soccer teammates to LA and then flew her family form Barbados for a big gathering."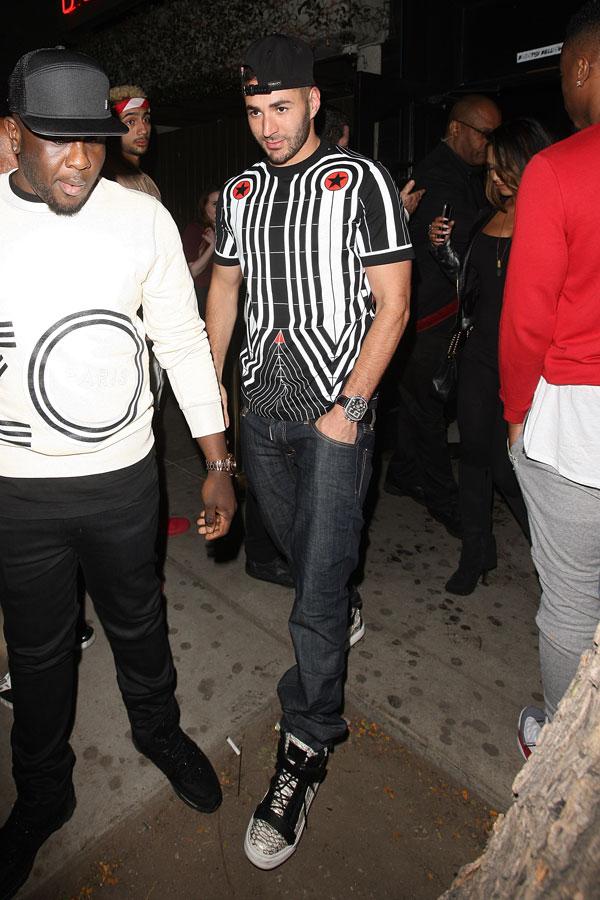 The insider revealed that Ri's family and Benzema and his friends checked into the Andaz and Mondrian hotels in West Hollywood and enjoyed a laid-back week together.
Article continues below advertisement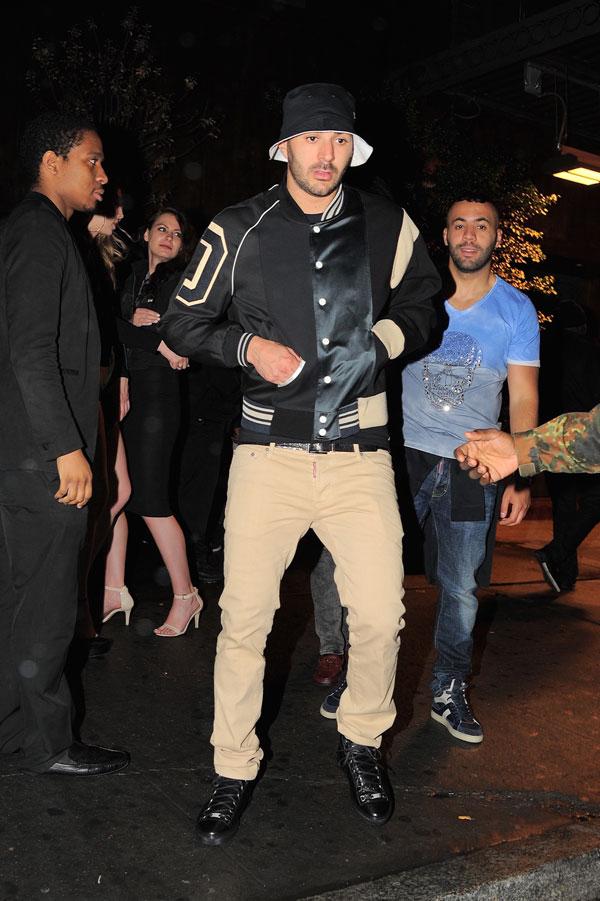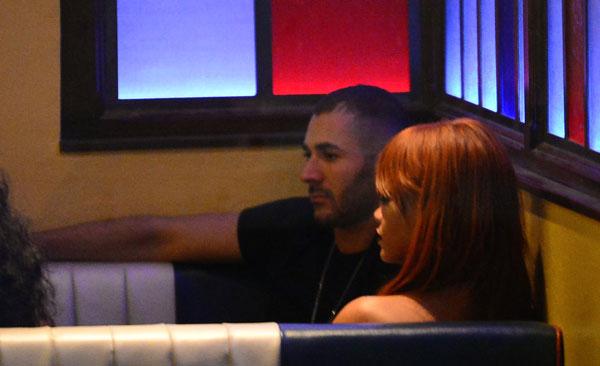 Benzema and RiRi have been linked since 2014. But the couple's breakfast date with friends on June 2 sparked talk that the two may be more than just friends.