PHOTOS
Kate Beckinsale Denies Machine Gun Kelly Rumors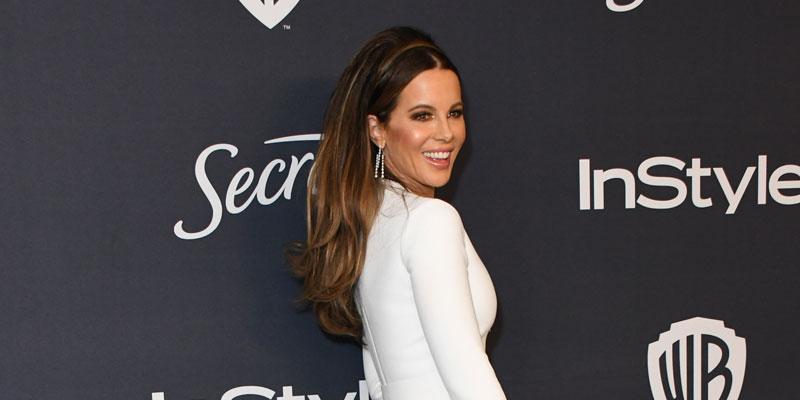 Article continues below advertisement
In a recent Instagram post of Kate's, trolls flocked to the comments section to weigh in about her and the "Glass House" rapper. "Machine Gun Kelly? Really? I'm out!!! You are now infected," one wrote. The Pearl Harbor actress, known for her epic clapbacks, slammed the user for their words. "Why don't you worry about things that are actually happening and donate to the Australian wildfires rather than waste your time on things that are not happening and never were and also please get a f**king life," she wrote.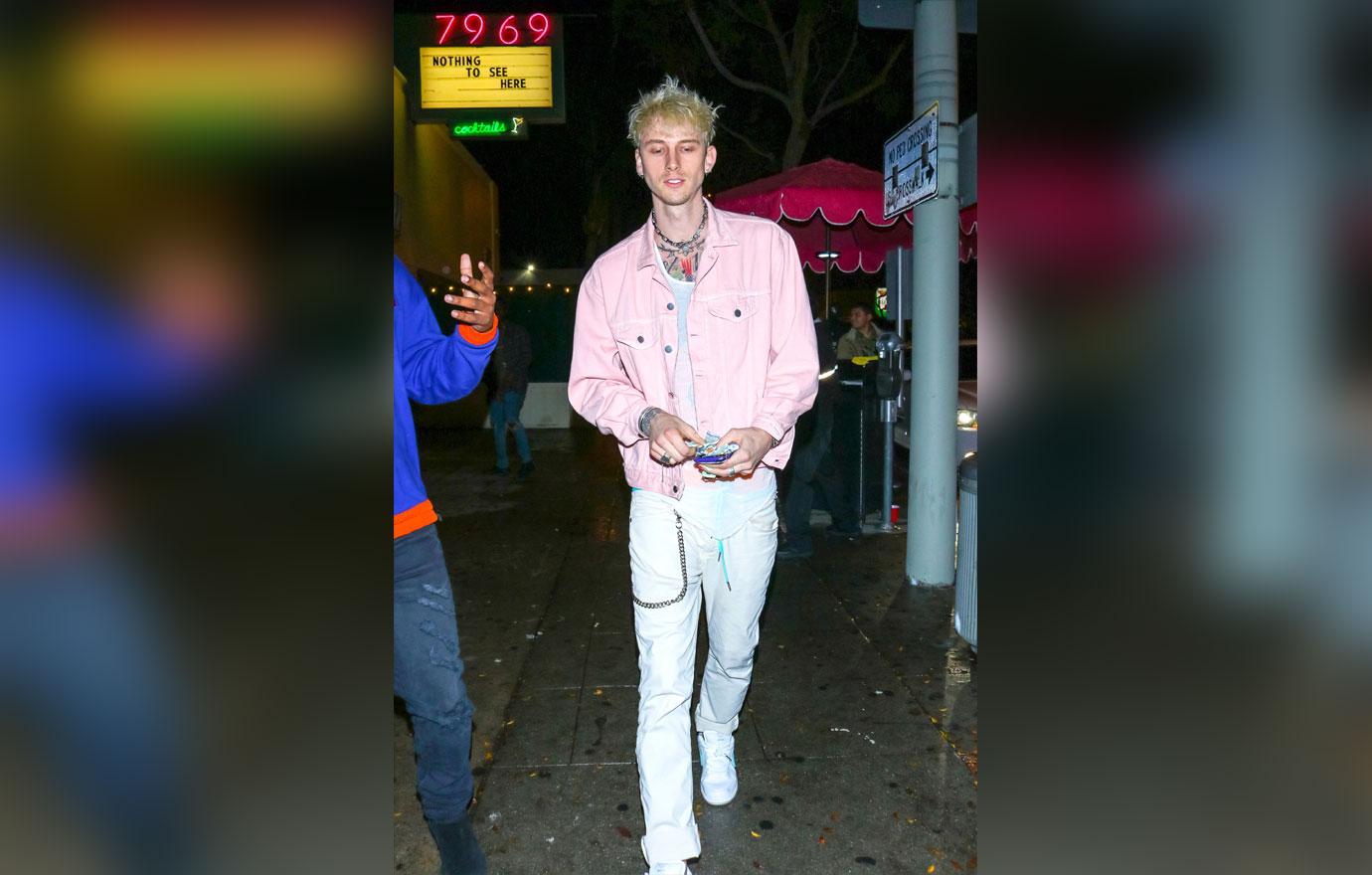 Another follower told Kate, "You need a man." The Underworld star responded, "maybe you do since it's so much on your mind." When Kate and Pete, 27, started dating in early 2019, she faced trolls on Instagram as well, and gave snarky responses to the haters.
Article continues below advertisement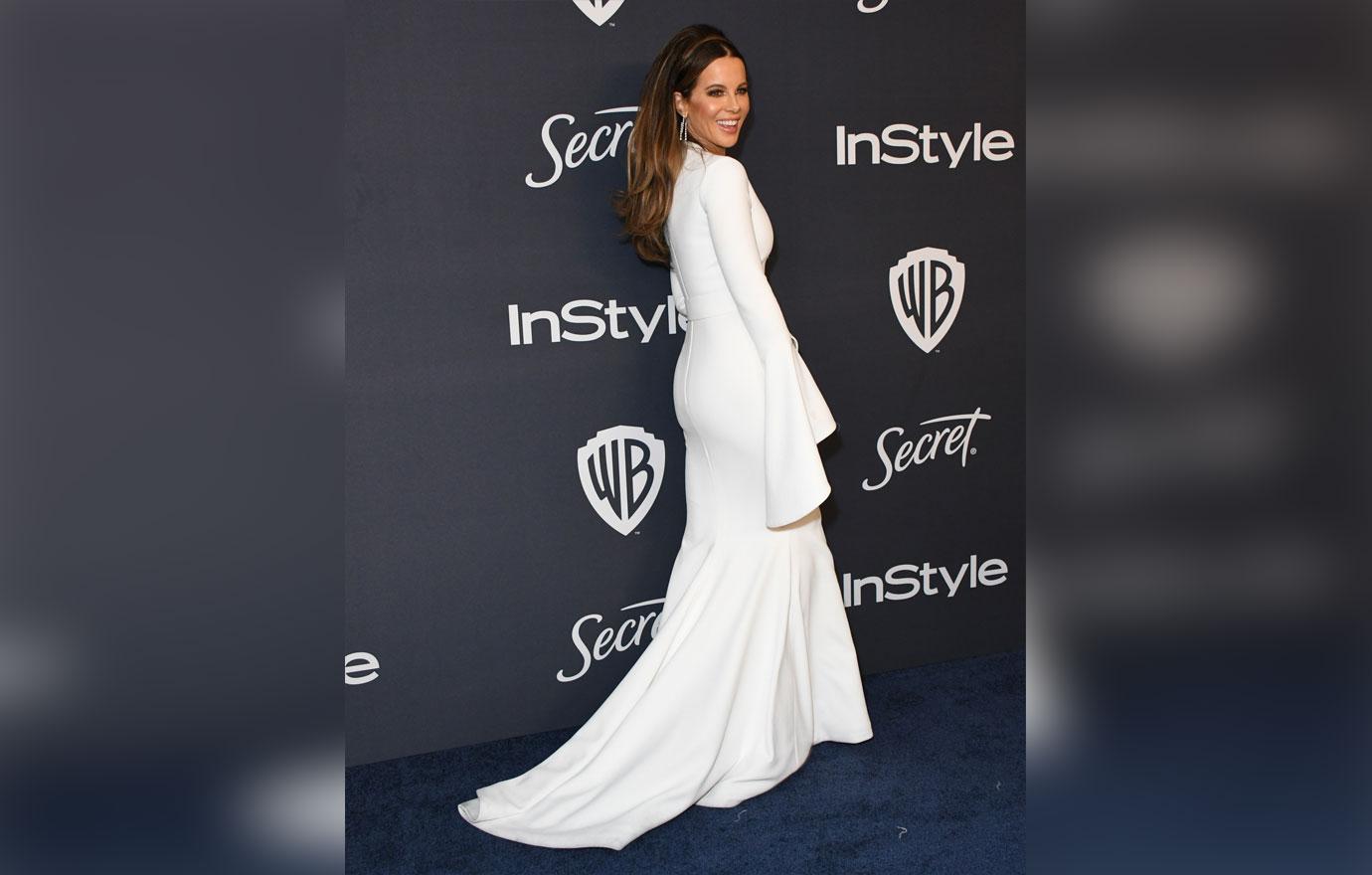 On January 5, Kate and MGK, 29, were spotted getting into a car after partying at the Chateau Marmont. The following day, Kate took to her Instagram Story and explained that the pair left together because the rapper was locked out of his house.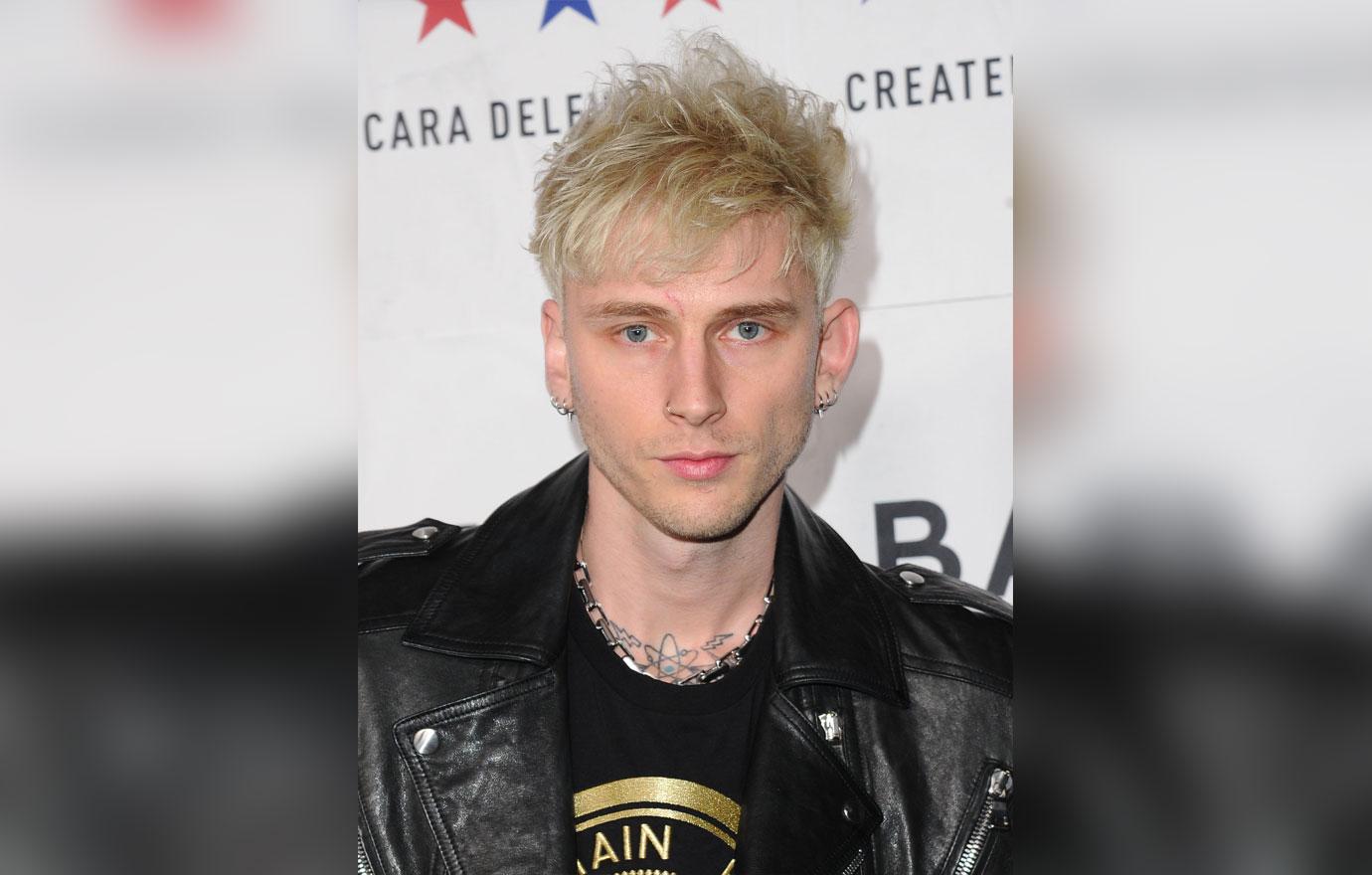 Shortly after, MGK tweeted that he "should've never went out" that night, and added that he "woke up to false headlines." Kate and the Texas native's sighting is notable because she and Pete, 27, were spotted leaving a 2019 Golden Globes afterparty together. "Pete and Kate were flirting all night and sipping champagne," a source told Page Six at the time. "They were outside on the patio and left together."
Article continues below advertisement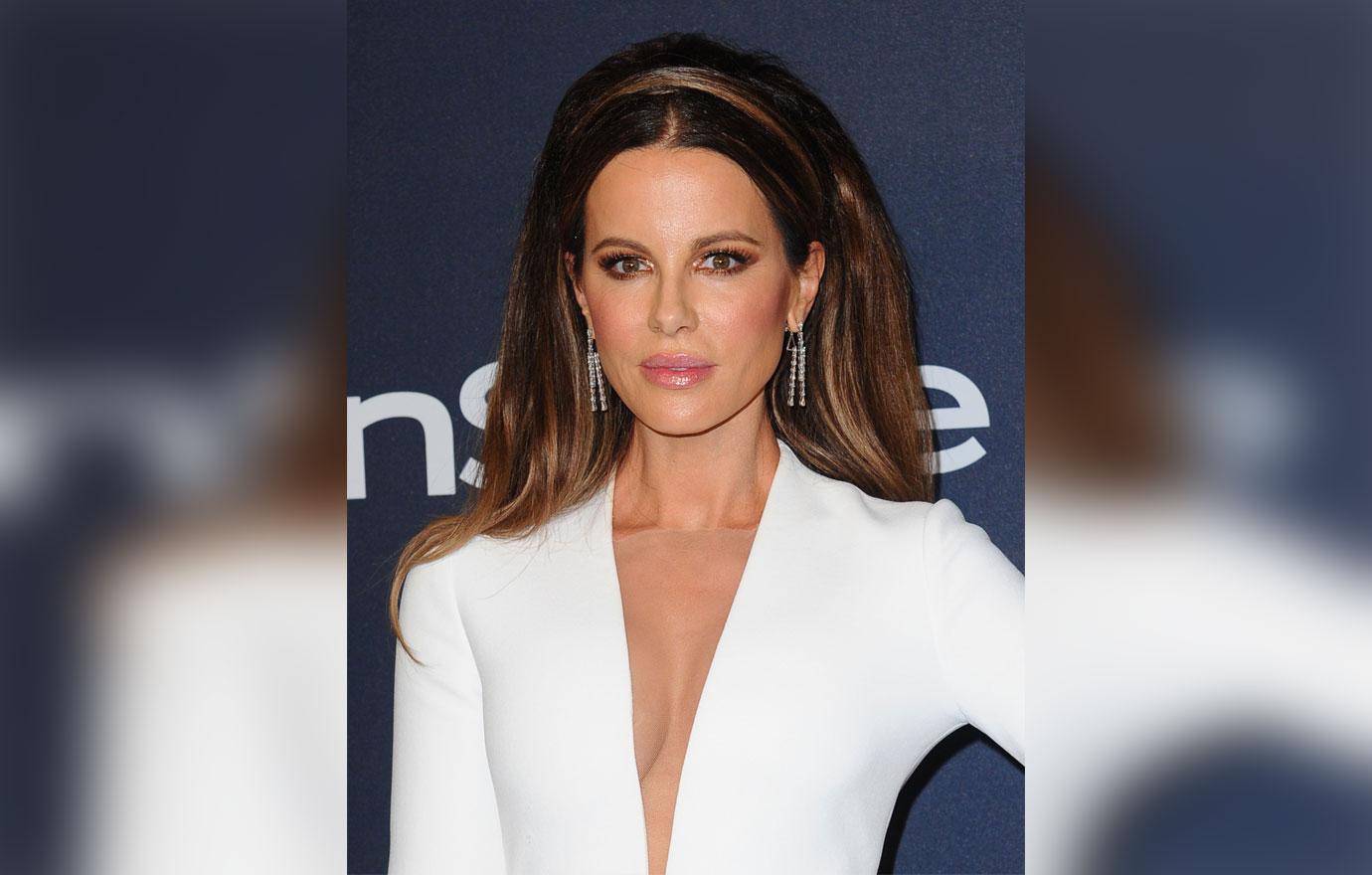 They were spotted out several times since, including at a New York Rangers game where they packed on some major PDA, and out at LAGO Bar in Los Angeles.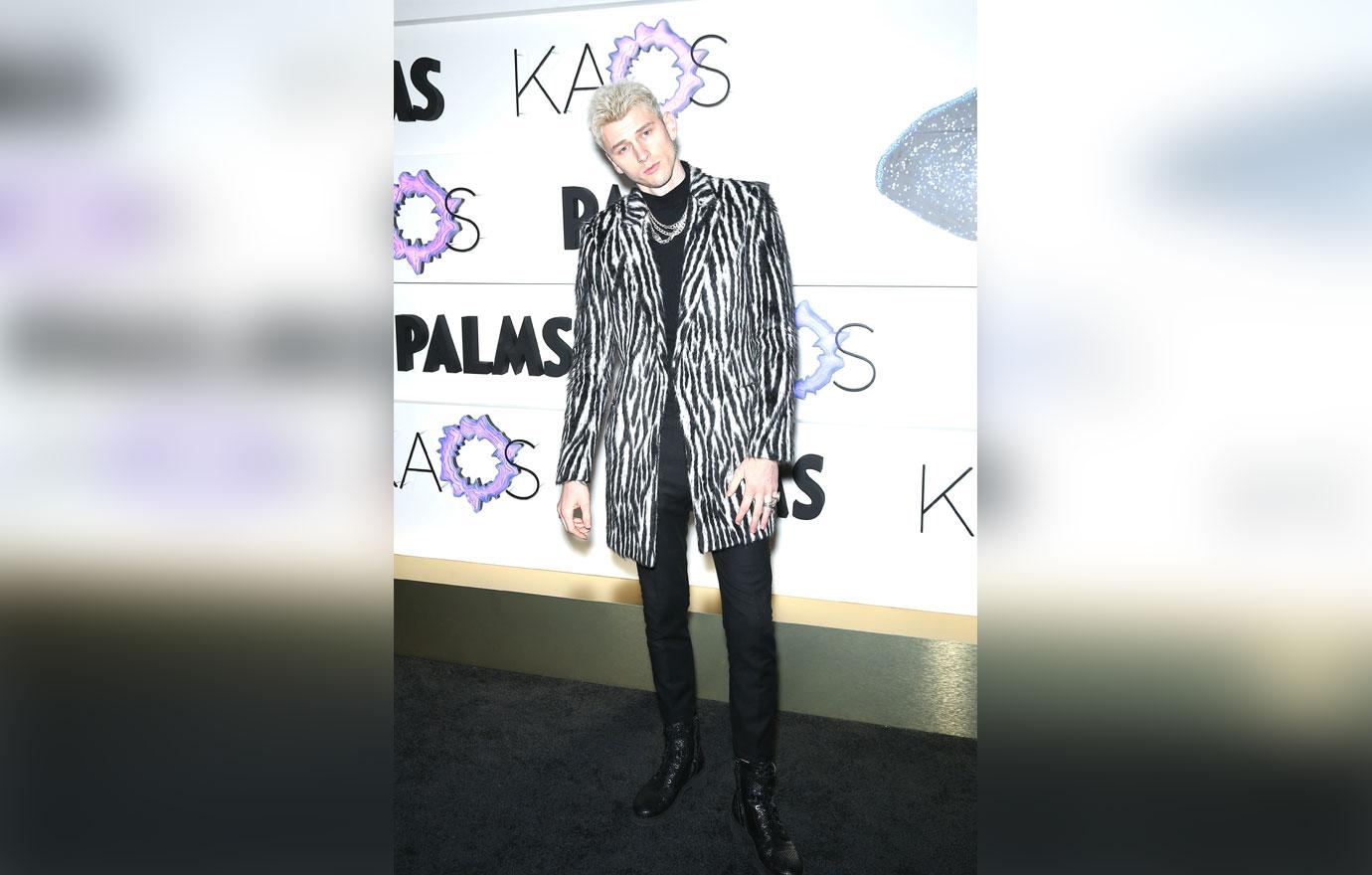 Kate and Pete ended their relationship in April 2019. Since, the Set it Up actor had a short-lived fling with Once Upon A Time...In Hollywood actress Margaret Qualley. Since November 2019, Pete has been dating Kaia Gerber.
Article continues below advertisement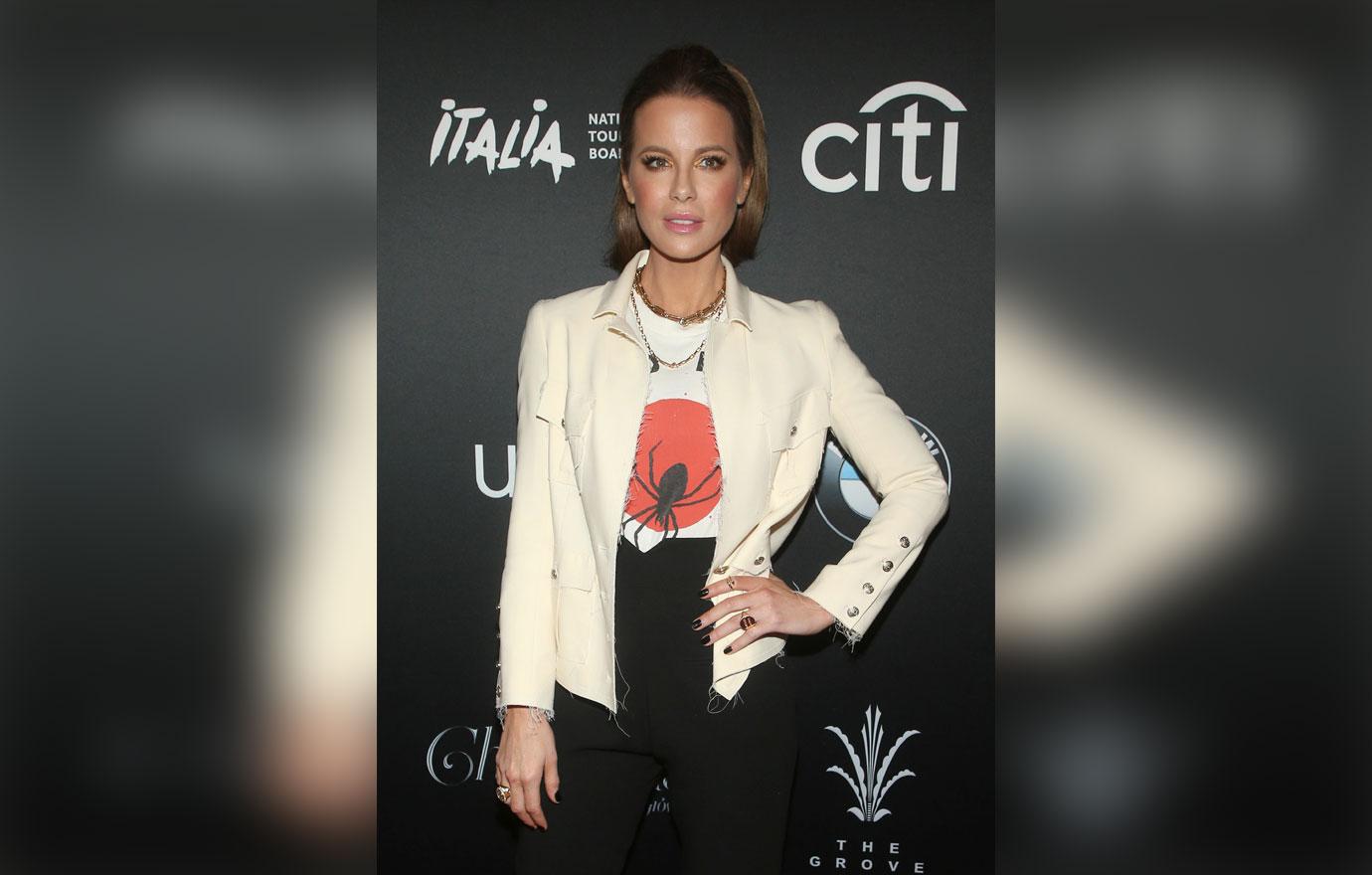 Do you think there is anything going on between Kate and Machine Gun Kelly? Sound off in the comments below!